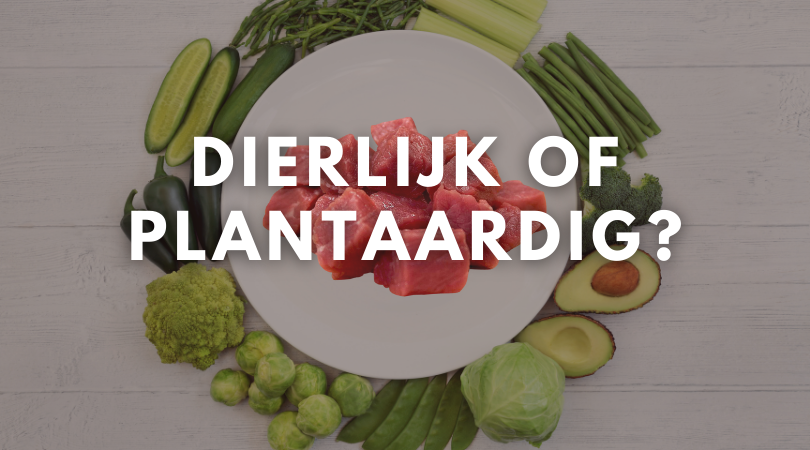 Er is zoveel informatie te vinden over vegan eten, plantaardig eten, vlees eten, geen vlees eten, wat gezonder lijkt te zijn voor redenen X,Y en Z maar dan weer andere bronnen die A, B en C als gezondheidsvoordelen benoemen met tegenovergesteld advies.
Het is een chaos. Het is een bos. Ik weet het. Maar als ik vandaag 5 minuten van je tijd mag om het kort maar krachtig toe te lichten in de hoop dat er iets meer orde komt in de chaos! Oké? Let's go!
Waar we het allemaal wel over eens zijn
Als er iets is waar we toch echt allemaal voer eens zijn, dan is dat dat planten gezond zijn en dat wanneer we meer planten eten, we daar gezondheidsvoordelen van meepikken. Maar dat betekent niet dat je alleen maar planten hoeft te eten. Je hoeft dus niet 100% plantaardig te eten om gezonder te leven. Dat is niet voor iedereen het beste en het is ook veelal afhankelijk van hoe jouw lichaam reageert op verschillende eetstijlen, los van wat experts eventueel zeggen.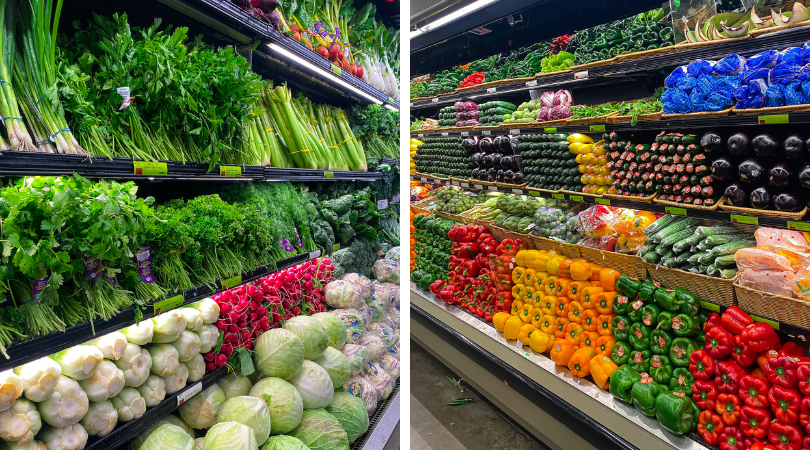 Waar de verwarring ontstaat
Dit is waneer er een ERROR plaatsvindt bij mensen: wanneer iets plantaardig is, is het niet per definitie gezond. Planten in hun pure vorm of klaargemaakt in je keuken zijn super! Maar een koekje waar geen dierlijke ingrediënten in zitten is ook plantaardig, dat wil niet zeggen dat het meteen gezond is. Zo ook met plantaardige vervangers van dierlijke producten. Plantaardige melk, yoghurt, vlees, etc. Deze producten zijn veelal bewerkt en hebben verschillende toevoegingen voor de smaak en structuur.  Deze zijn vooral op de markt gebracht zodat de overstap voor mensen van dierlijk naar plantaardig makkelijker gedaan kan worden.
Dat doe je toch sneller als het plantaardige product ongeveer dezelfde smaak en structuur heeft. Bijvoorbeeld omdat je uiteindelijk veel minder dierlijk wilt eten maar dit in kleine stapjes wilt aanpakken. Of wanneer je de keuze maakt vanwege het milieu en niet per se voor je gezondheid.
Deze producten hebben allemaal een rol en zodra jij leert begrijpen wat jouw intentie is met het eten ervan, kun je veel beter navigeren in die chaos.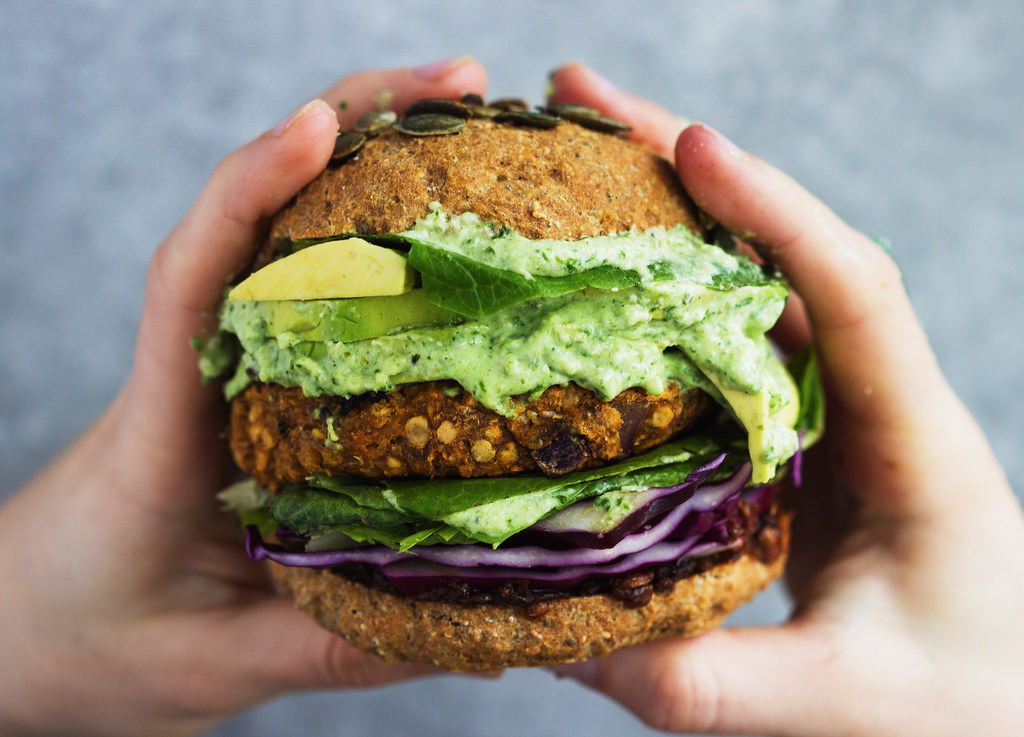 Mijn tip
Zie het dus zo: het toevoegen van meer planten zoals groente, fruit, noten, zaden, peulvruchten etc. kan je gezondheid alleen maar bevorderen, dus probeer een grote variatie hiervan toe te voegen aan je eetstijl. Wanneer je een groep gaat weglaten of vervangen, dan kan het zijn dat je in een 'tussenplek' komt waar je minder puur eet, meer bewerkt maar met het doel om de overstap te maken naar plantaardig en (bijna) niet bewerkt.
Bijvoorbeeld: kipfilet (onbewerkt) vervangen met vega kipburger (erg bewerkt) om in een later stadium te vervangen met een zelfgemaakte kikkererwtenburger, tofu of tempeh (niet of nauwelijks bewerkt).
Dit is slechts een voorbeeld en kent ook weer vele nuances die ik nu niet noem, maar het is om een beeld te schetsen van de overgangsfase.
Het zou zonde zijn om plantaardig te gaan eten en daardoor ontzettend veel bewerkte producten toe te voegen aan je eetstijl terwijl je dat eerst niet deed met wat meer dierlijk eten. Dus houdt dat ook in de gaten. Gezondheid aan de ene kant verkrijgen maar aan de andere kant weer inleveren, noem ik dat.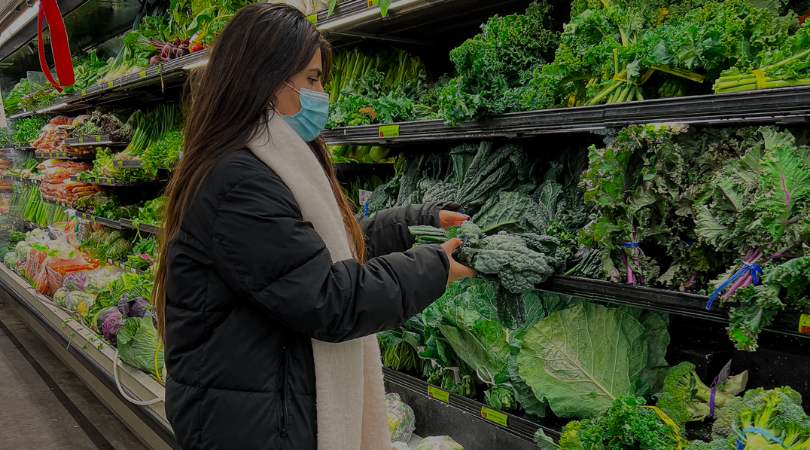 Als je je bord zoveel mogelijk vult met groente en/of fruit, volkoren voedingsmiddelen, peulvruchten, noten en zaden dan zit je sowieso goed!