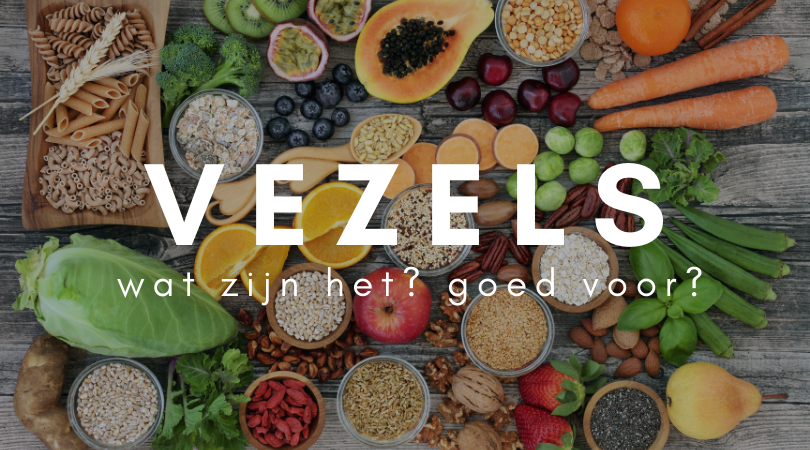 Vezels zijn gezond. Vezels moet je binnen krijgen via je voeding. Vezels voeden je darmflora. Vezels helpen je gezond te blijven. Maar, wat zijn vezels eigenlijk precies?
Ik geloof dat wanneer je stof begrijpt, je veel beter keuzes kunt maken voor je gezondheid in plaats van enkel af te gaan op de uitspraak 'het is gezond'. Want wet weten inmiddels, 'het is gezond' betekent niet veel meer in deze tijd met zoveel tegenstrijdige berichten.
Begrijpen stelt je in staat de beste beslissing te maken voor jou.
Wat zijn vezels?
De term vezels is overkoepelend voor het soort koolhydraat dat je lichaam niet kan verteren. Het levert dus ook geen calorieën op, want je lichaam kan het niet gebruiken als energie. Maar niet alles wat je via je voeding binnen krijgt is bedoeld om te gebruiken als energie (denk maar aan vitamines en mineralen bijvoorbeeld).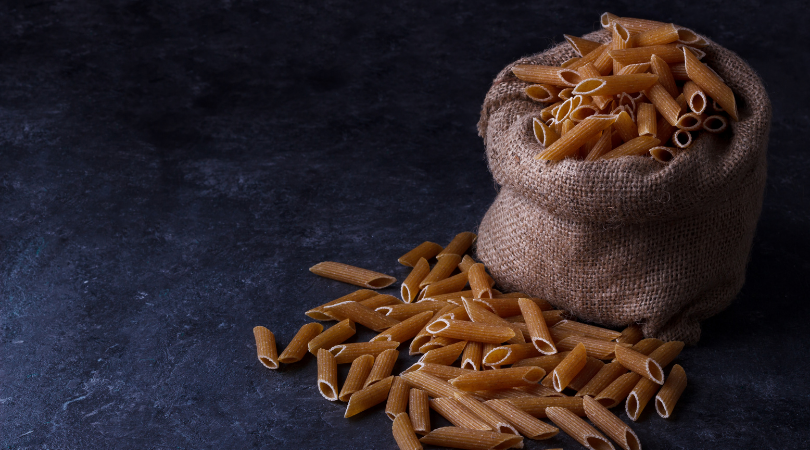 Waar zijn ze goed voor?
Voedingsvezels helpen bij de volgende dingen:
Cholesterol verlagend
De aanwezigheid van vezels in je verteringsstelsel helpt je lichaam om de cholesterolabsorptie te verminderen. Vooral als je statinen neemt (dit zijn medicijnen die je cholesterol verlagen) en vezel supplementen zoals psyllium(vezels) (1).
Stimuleert het bereiken van een gezond gewicht
Voeding met een hoog vezelgehalte zoals groente en fruit is vaak een stuk lager in calorieën per 100 gram dan andere voeding. Daarnaast zorgt de aanwezigheid van vezels ervoor dat je spijsvertering wat langzamer gaat, je suikerspiegel stabieler blijft (volgend punt) en je hierdoor langer vol zit en minder honger hebt (2).
Ken je die grappige vergelijking met een banaan en een glas cola als het gaat om 'evenveel suiker'? Nu snap je waarom het absurd is om zo'n vergelijking te maken. De banaan biedt je zoveel meer dan enkel suiker, het maakt je lichaam op talloze manieren gezonder en sterker door de vezels, vitamines en mineralen die nergens te bekennen zijn in een glas cola. Of in een mars, etc.
Stabiliseert je suikerspiegel
Je lichaam doet er langer over om voeding met vezels af te breken. Dit zorgt ervoor dat je suikerspiegel niet in een piek omhoog schiet zoals bij het eten van bijvoorbeeld een zoete snack zonder vezels (wat resulteert in een enorme keldering van je suikerspiegel waardoor je weer honger/trek/cravings krijgt). Dit is vooral heel belangrijk voor mensen met diabetes (3).
Voegt volume toe aan je spijsvertering
Mensen die veel last hebben van constipatie zouden baat kunnen hebben bij extra vezels in hun voeding. Vezels zorgen er namelijk voor dat het volume in je darmen vergroot wordt en er 'beweging op gang gezet kan worden'. 
Verlaagt de kans op gastro-intestinale kanker
Genoeg vezels eten kan je beschermen tegen verschillende soorten kanker in je maag-darmstelsel waaronder darmkanker. Er zijn hier meerdere redenen voor, maar ook dat sommige soorten vezels, zoals pectine uit appels, als een antioxidant werkt in je lichaam (4).
Pak het geleidelijk aan & drink veel water!
Vezels zorgen voor heel veel gezondheidsvoordelen. Ben je nou van plan om meer vezels toe te voegen aan je voeding? Doe dit dan geleidelijk en niet in één klap. Hierdoor kan je lichaam wennen aan de verandering. Start niet zomaar met een supplementen, tenzij je deze op advies van een diëtist, huisarts of andere professional krijgt.
Drink voldoende water gedurende de dag – sowieso al, maar vooral als je meer vezels eet. Dit is de perfecte combinatie voor je darmen: vezels en water! Denk aan minstens 1,5 liter water per dag.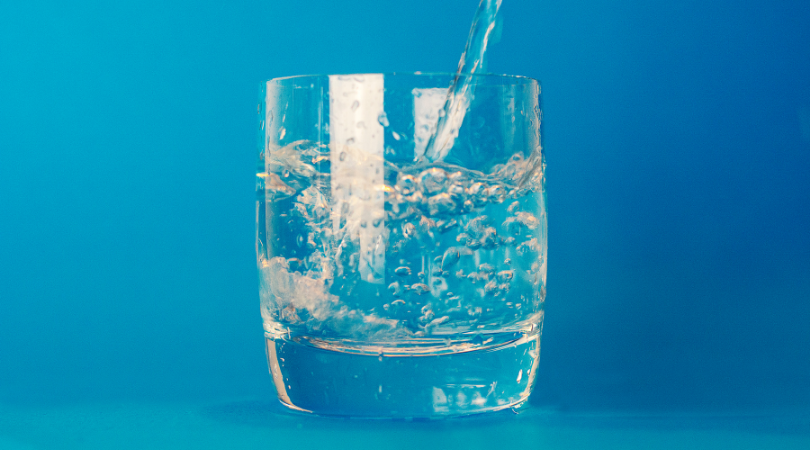 Benieuwd naar een lijst met vezelrijke voeding? Ik deel het binnenkort! Stay tuned!