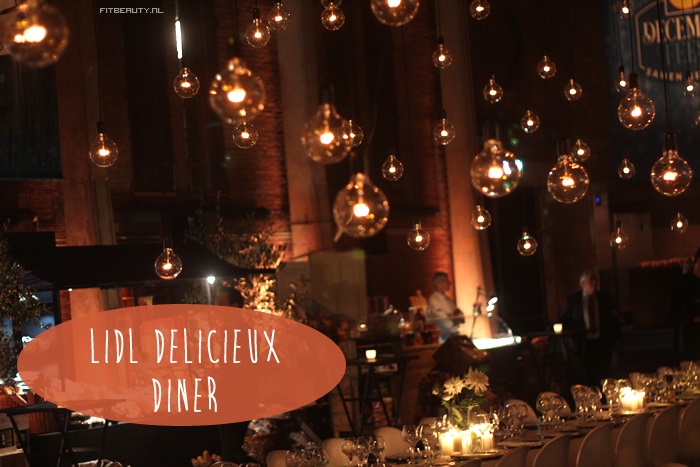 Vorige week stonden er twee dames met een mandje met Lidl producten bij mij op het werk om me uit te nodigen voor het diner; heel tof! En dinsdag was het zover. Tussen wijn, wijn, champagne, een vergeten hoofdgerecht en nog meer wijn, heb ik me enorm vermaakt! Geniet mee van de vele foto's! 🙂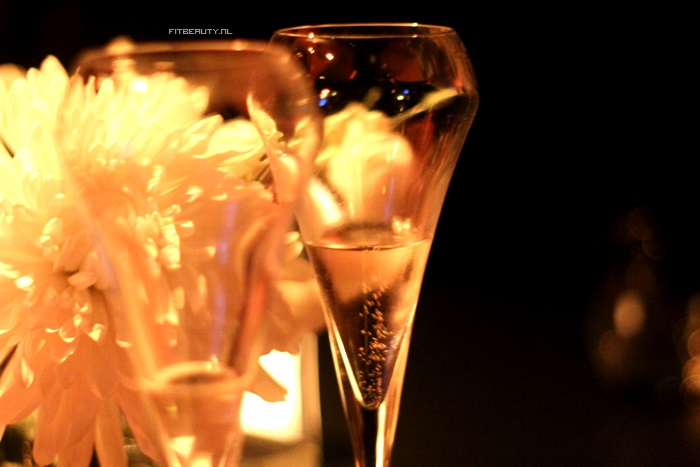 Bij binnenkomst kregen we een glas champagne, na het nemen van de laatste slok, werd er direct weer een nieuw laagje ingeschonken. Bij de 3e keer werd mijn glas weggehaald, of opgeruimd. Waarna de nieuwe ober vroeg of ik wel champagne had. "Nee heb ik niet, maar lekker! Heb je een glas voor me?"..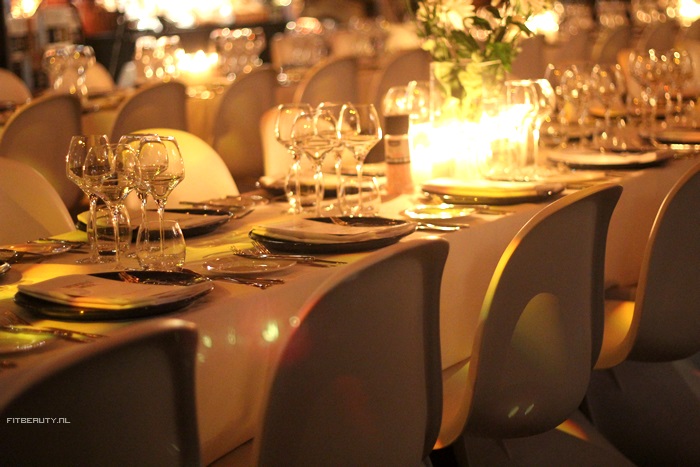 Bij het maken van deze foto's voelde ik me al lichtelijk aangeschoten. Let wel; ik wist van het diner, dus natuurlijk had ik hier rekening mee gehouden met mijn ontbijt, lunch etc. (achteraf gezien, toch niet zo goed ingeschat), aangezien ik in de middag vaak mijn grootste maaltijd eet en na het werk eigenlijk niet echt meer een maaltijd.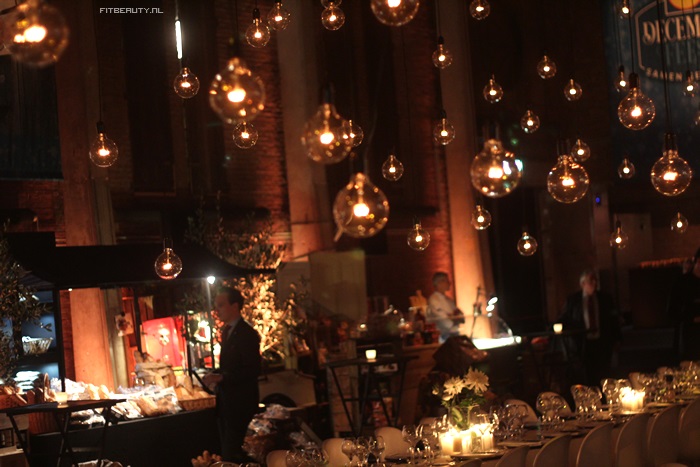 Er stonden overal kraampjes met kaas, brood, vleeswaren, chocolade (!), wijn, ijs.. van alles!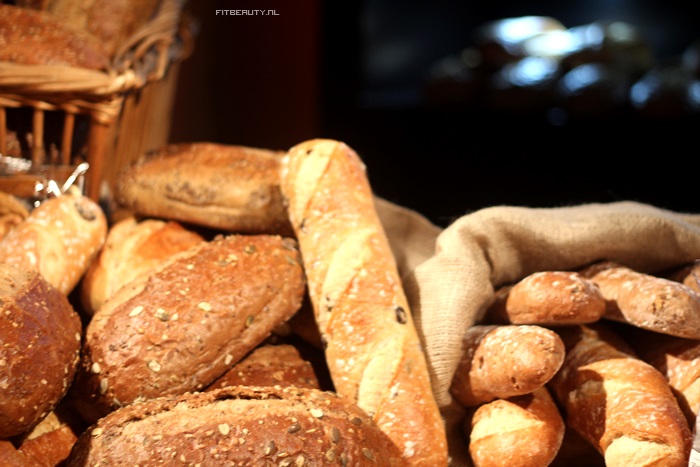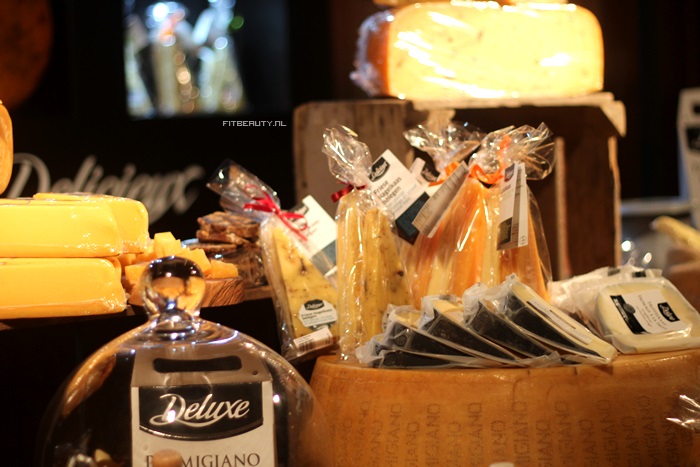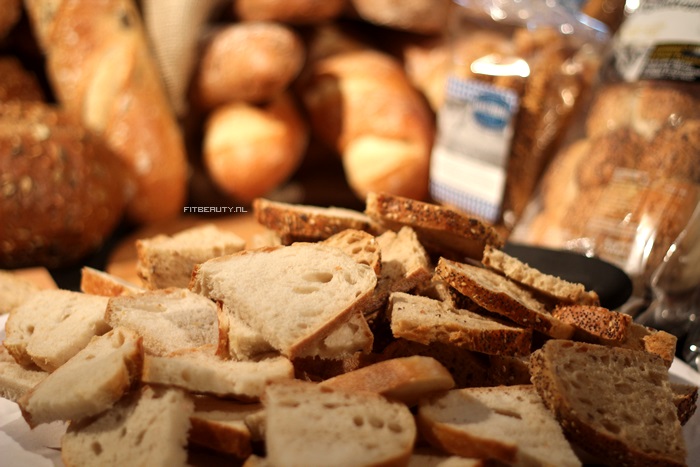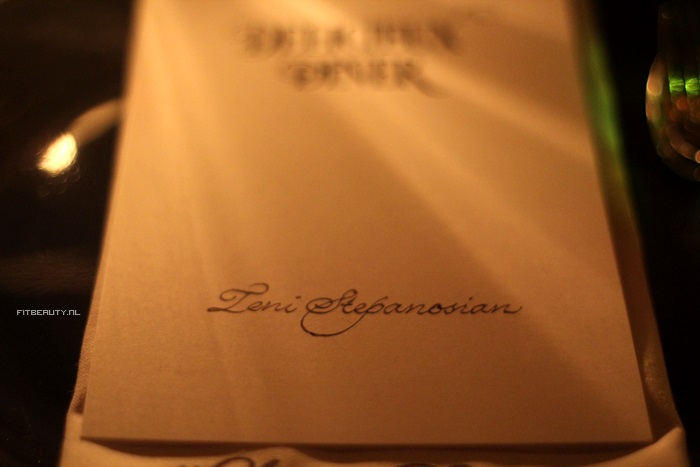 Dat vond ik leuk! Mn hele naam goed gespeld! Haha.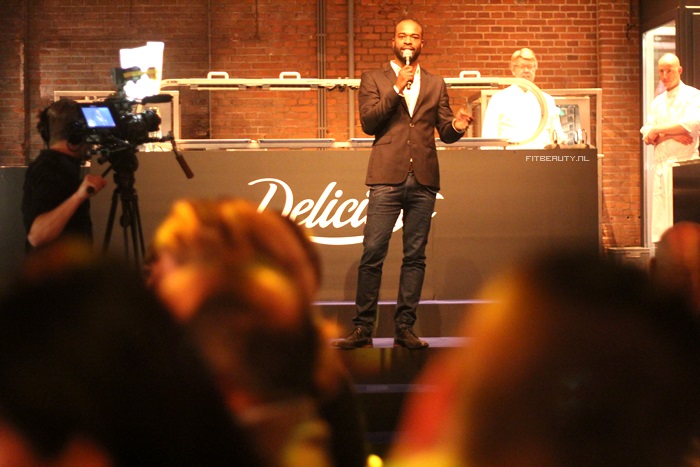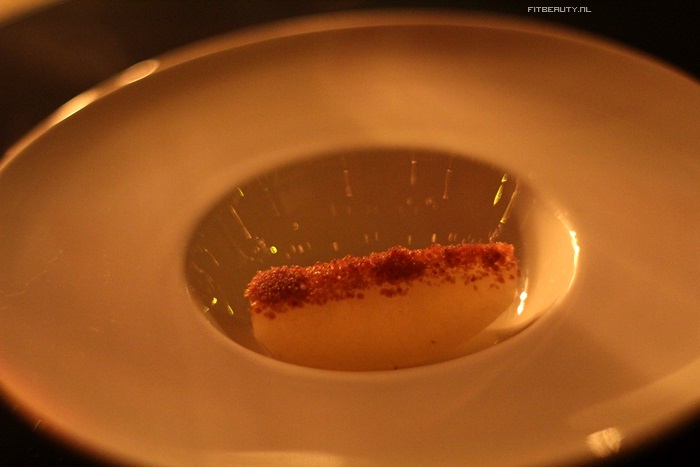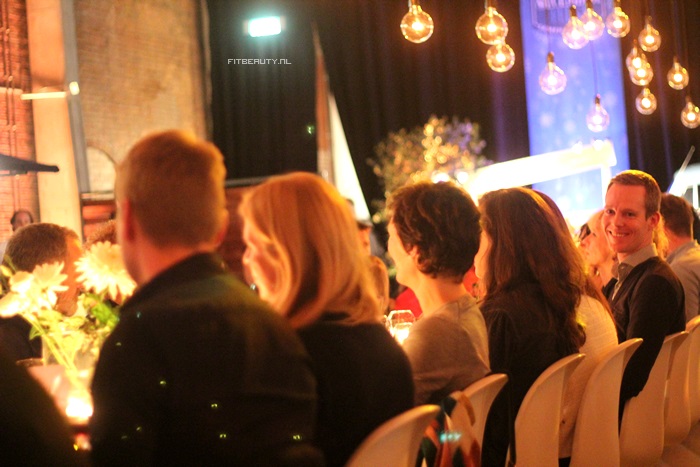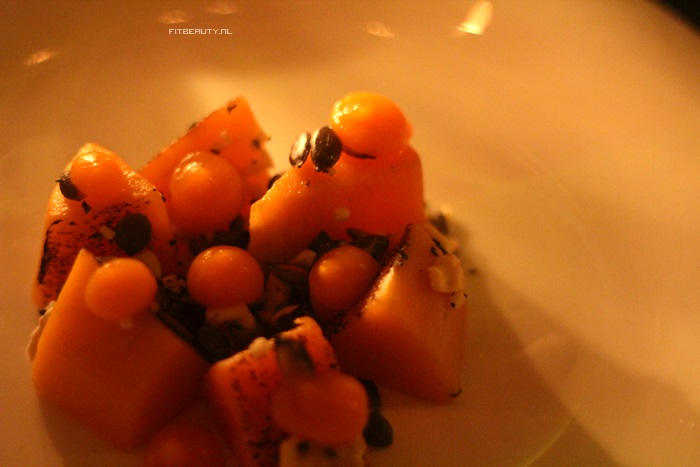 De tweede gang was iets met vis. Enneh, nu heb ik dit nog nóóit gezegd op mijn blog; maar ik eet geen vis. Of eigenlijk: ik eet niks dat uit de zee komt. Gek verhaal, maar misschien leuk om een andere keer te vertellen haha. Oh, er zit geen "gezondheidstheorie" achter, meer persoonlijke gekte!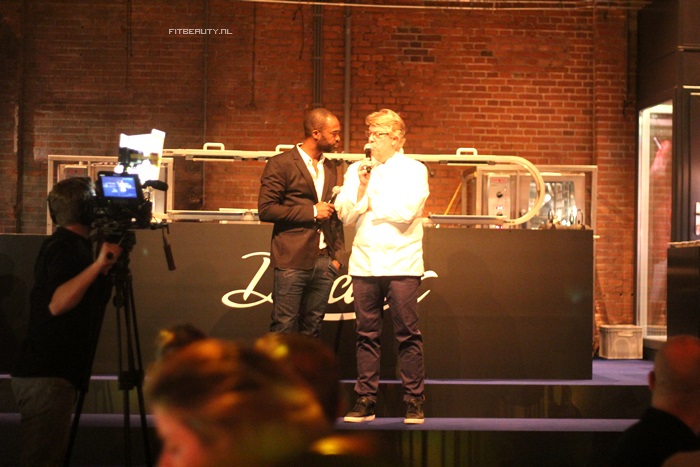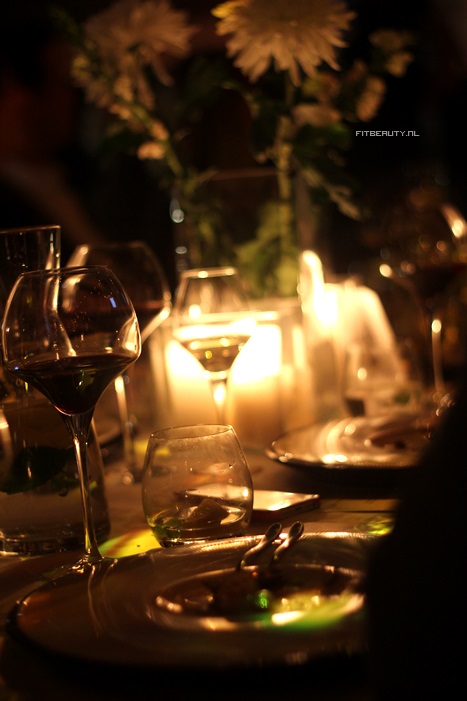 De derde gang was kabeljauw. Precies; vis. Dus toen ik aangaf dat ik dat niet at, bleef ik ook met een leeg bord achter. Er werd nog gevraagd of mijn bord onderweg was, en dat was het inderdaad. Maar helaas heb ik het niet gezien. Ach, weer wat calorieën bespaard die opgevuld konden worden met wijn; lekker!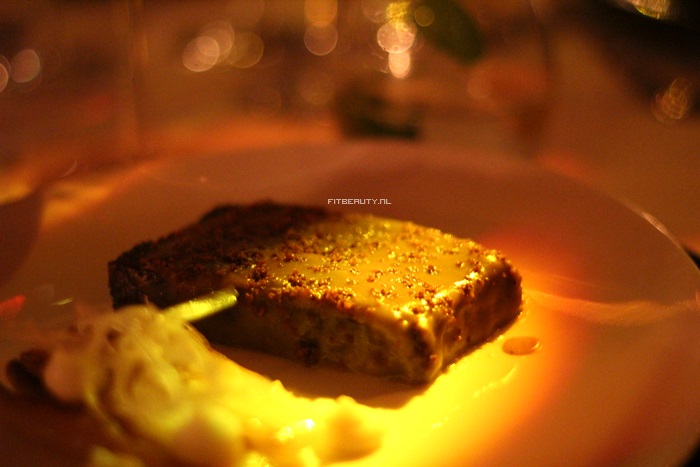 Het leek in eerste instantie op een brownie, de vierde gang. Maar ik moet zeggen dat ik dit erg lekker vond 🙂 Vlees!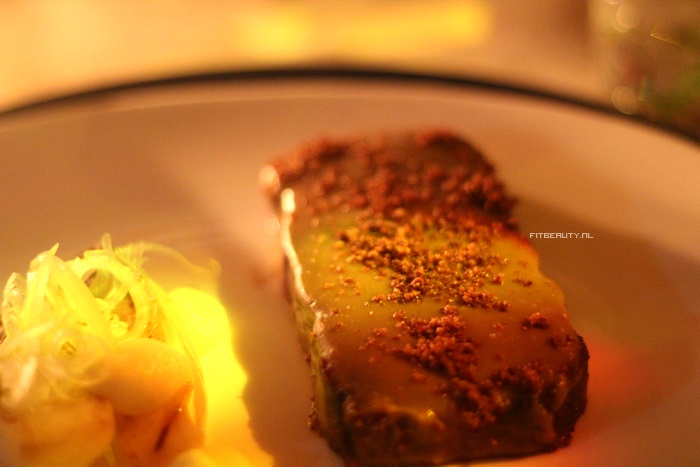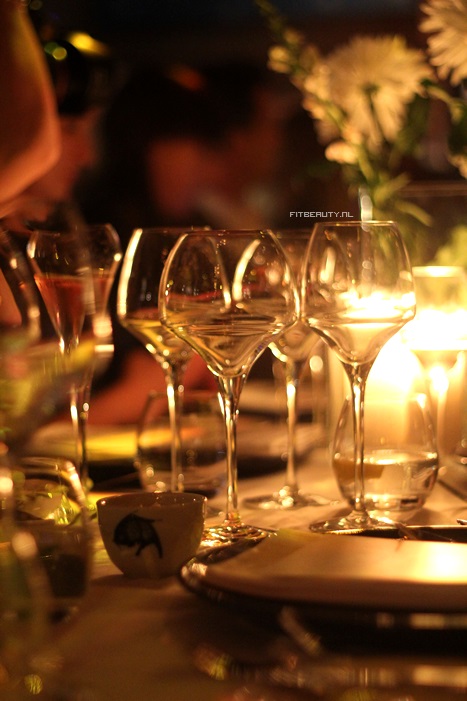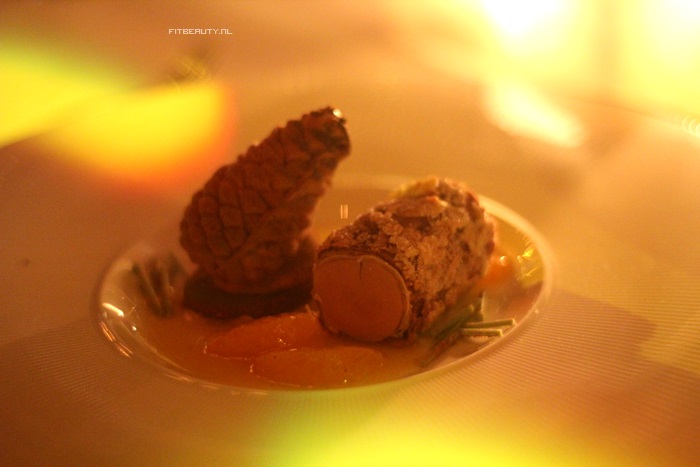 Oooohh het toetje. Altijd mijn favoriete gedeelte van diner. Ijs! Hazelnoot, mandarijn, crème, hmmm <3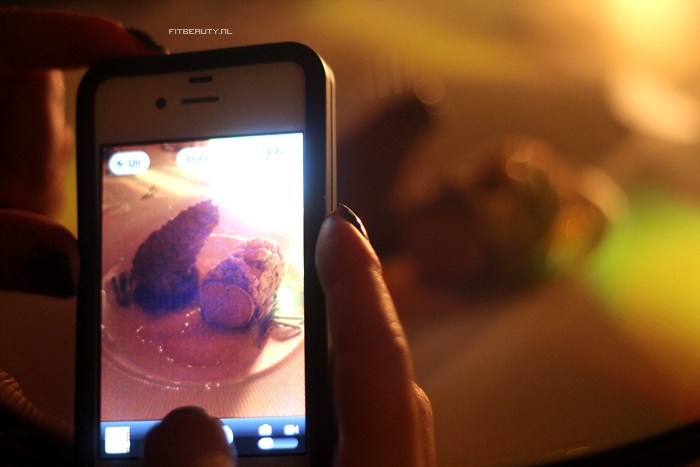 Ik wist niet zo goed wat ik kon verwachten van het diner, maar ik heb het écht leuk gehad. Aan het eind werd ons nog verteld dat we een goodiebag meekregen, maar dat deze leeg was… We mochten hem zelf vullen met álles wat we maar wilden! Die van mij? Wijn, wijn, wijn, wijn, wijn. Kaas, kaas, vleeswaren, chocolade, chocolade, chocolade, chocolade en oja; wijn.
Kun je je voorstellen wat een workout dat geweest moet zijn om dat allemaal weer naar Den Haag te moeten sjouwen? .. Haha
Als laatste nog een bedankje naar Lidl! Echt súper geregeld, vanaf de uitnodiging, tot het diner en zelfs een mailtje daarna. Ik ben voldaan en zal ongetwijfeld rond dit tijdstip in de ochtend (wanneer dit online komt) in de sportschool staan om de extra calorieën eraf te sporten. 🙂