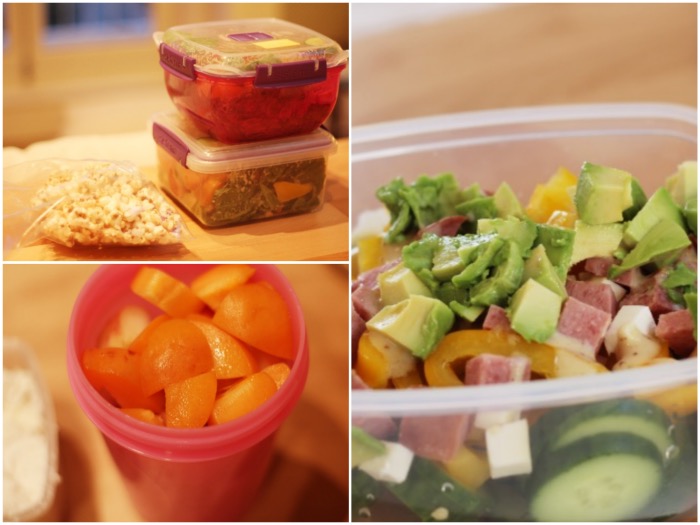 Ik heb een hoop lunchboxjes! En deze ga ik met je delen. Ben behoorlijk op de salade tour. Simpele salades, maar ik kan er echt van genieten 🙂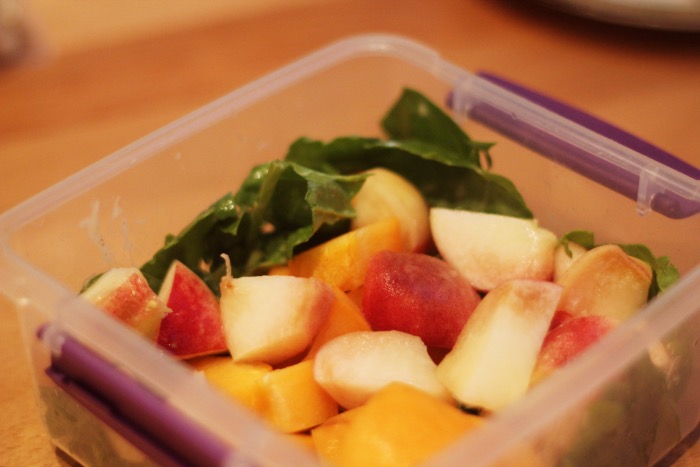 Op de een of andere manier vind ik het heel lekker om af en toe wat fruit door mijn salade te gooien. Zoals hier met perziken, aangezien ik er mega veel heb gekocht van de Haagse markt.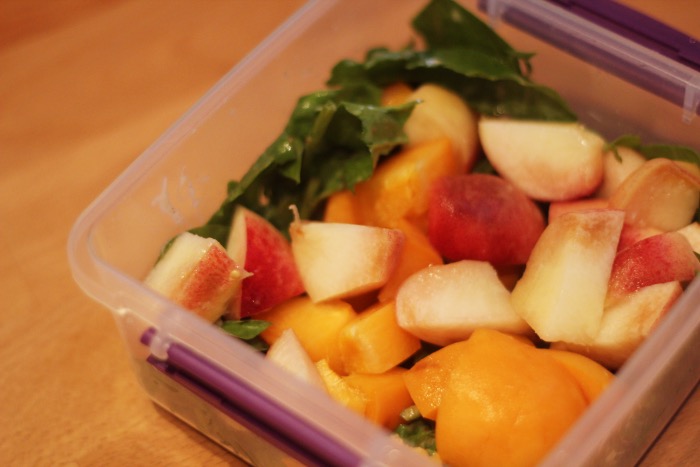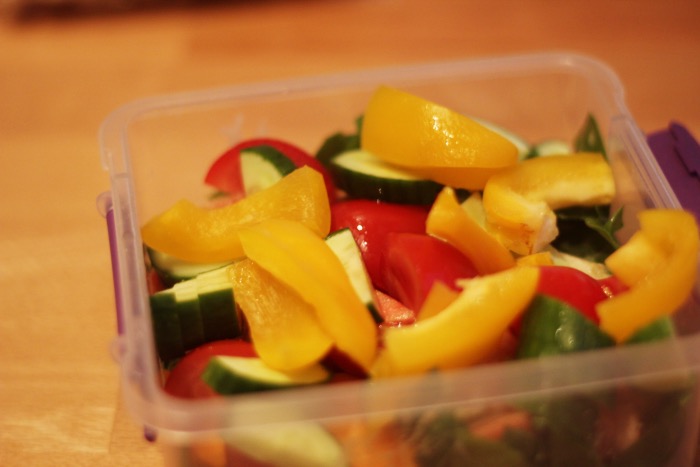 Spinazie, komkommer, tomaat, paprika.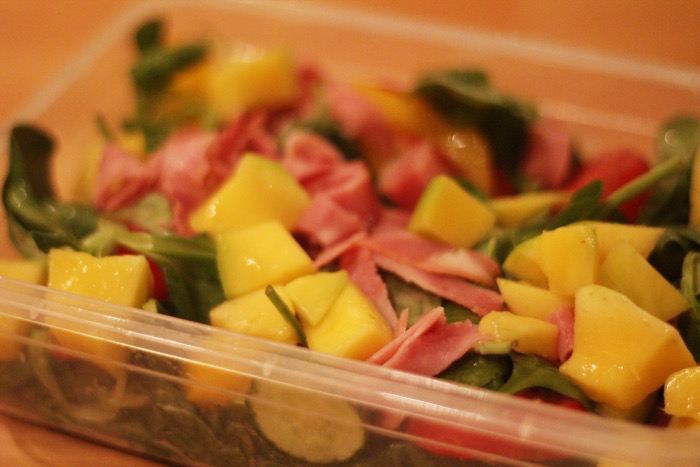 Hier zit er mango en ham bij. Jum!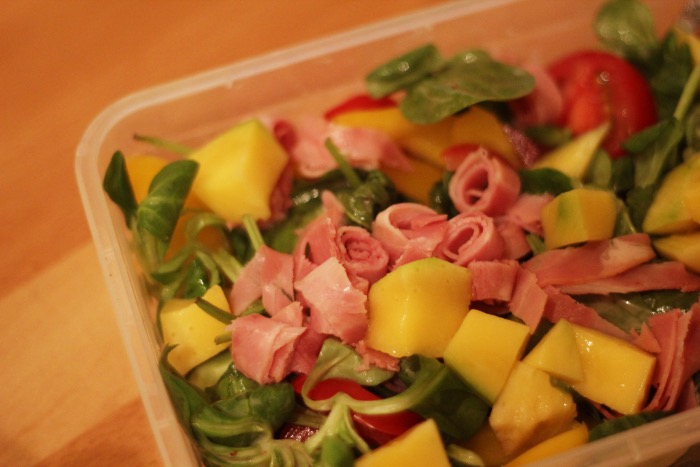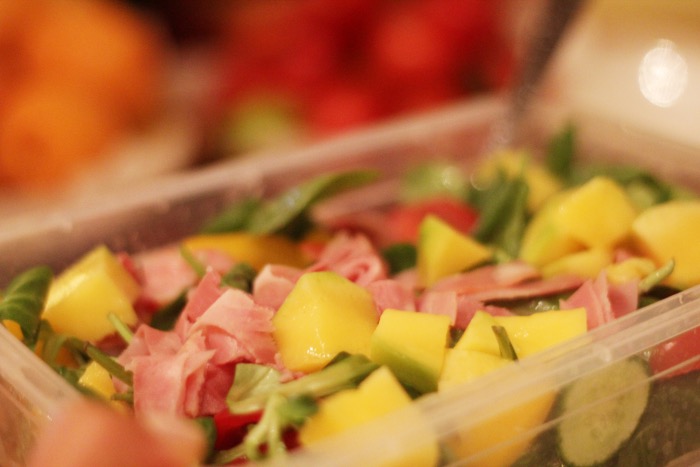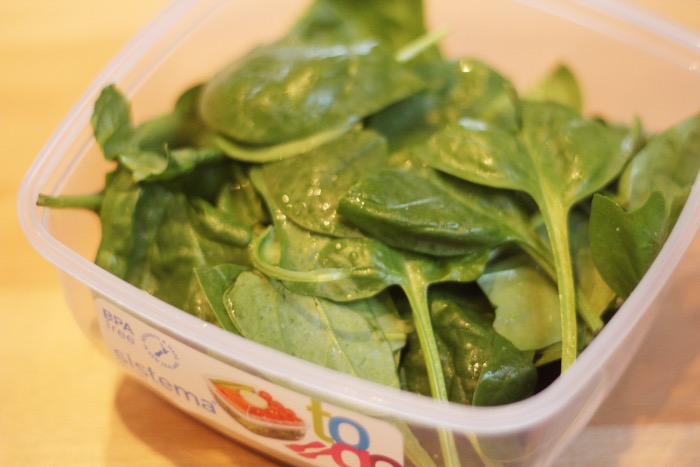 De basis :p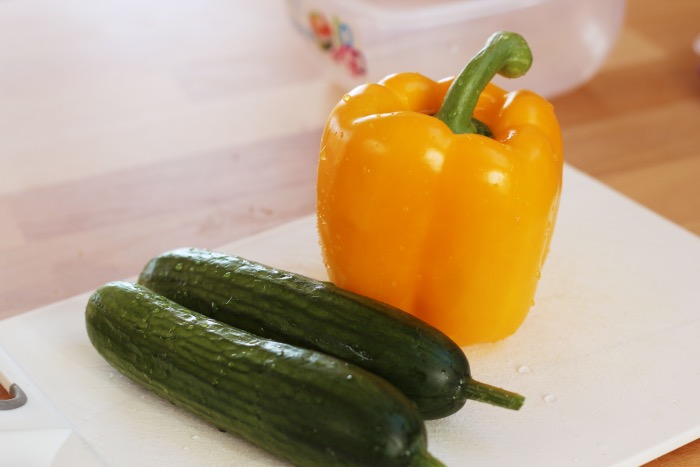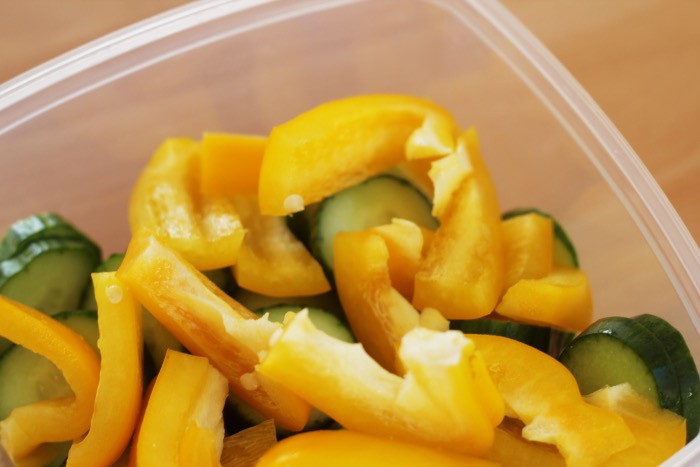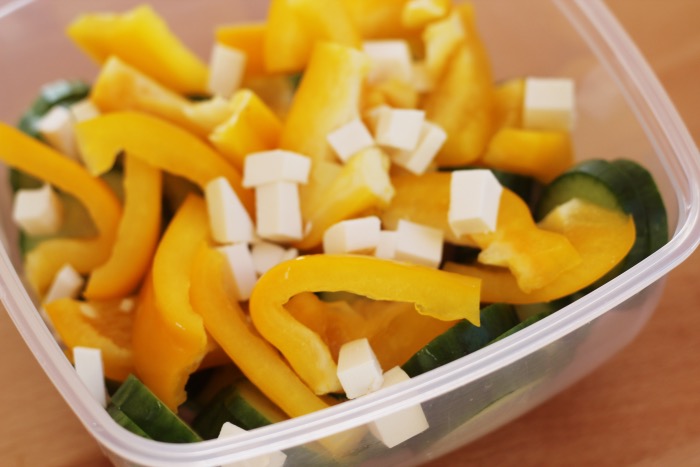 Witte kaas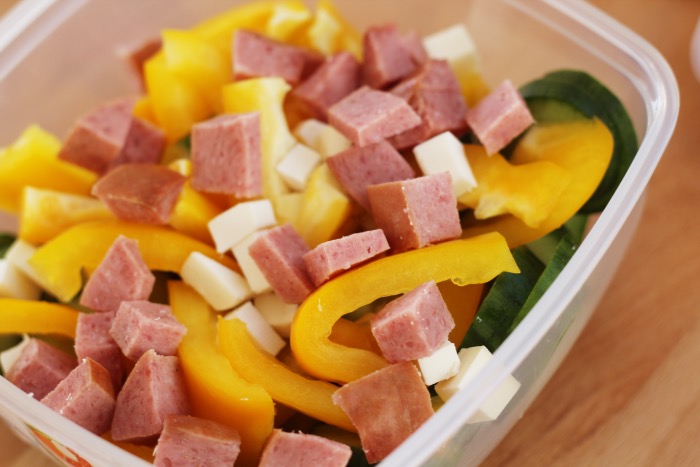 Worst in blokjes gesneden en erbij gedaan.
Honing mosterd dressing.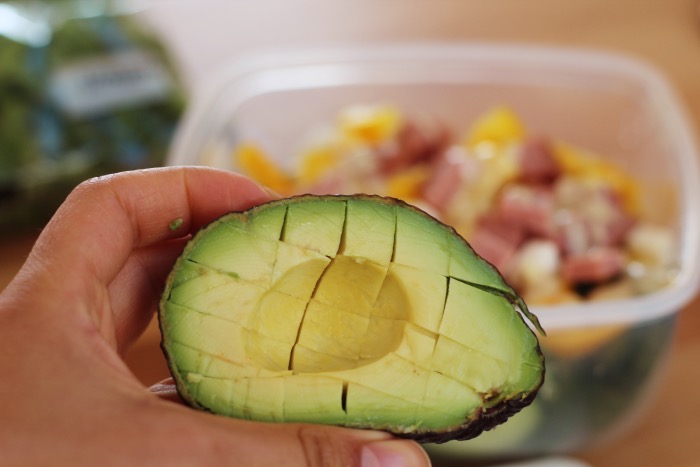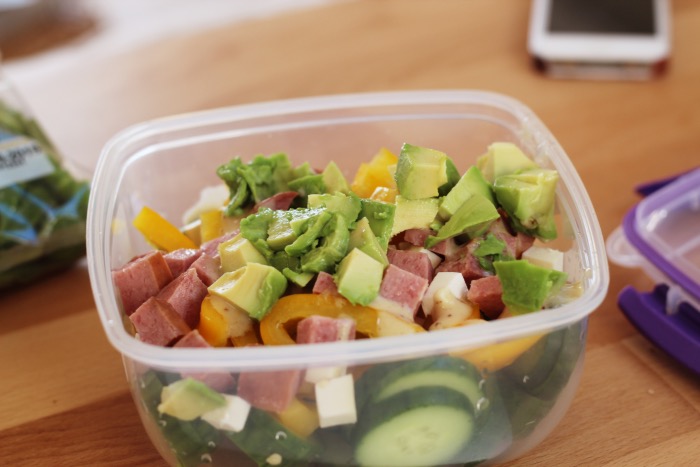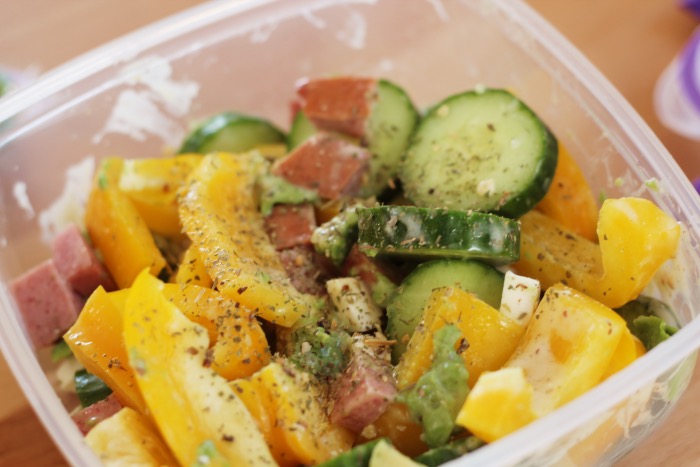 Avocado erbij en wat saladekruiden.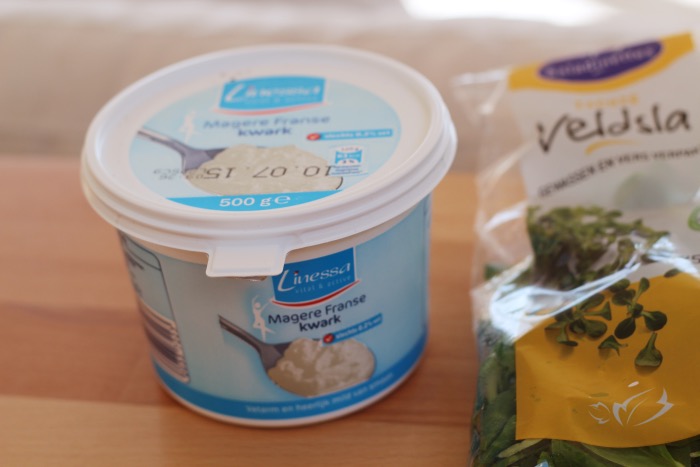 Wat ik ook wel doe is gewoon een zakje sla meenemen en dit niet al door de andere salade toppings in een bakje te doen. Zo voorkom je dat de sla drapperig wordt. Scheelt weer.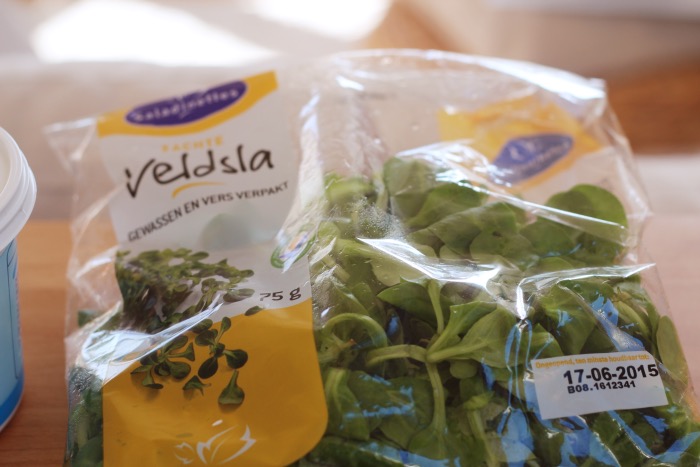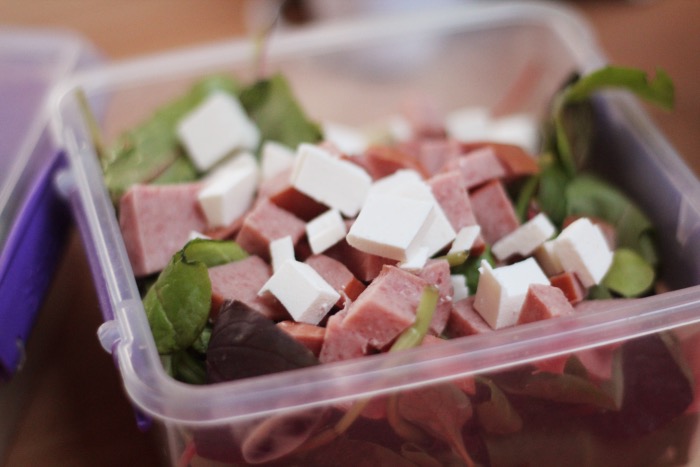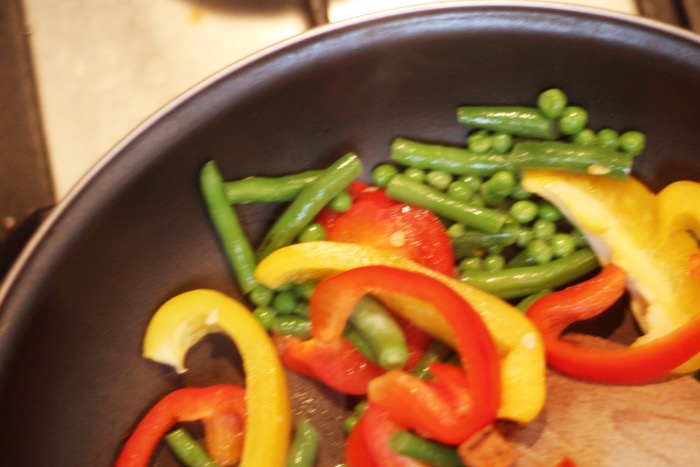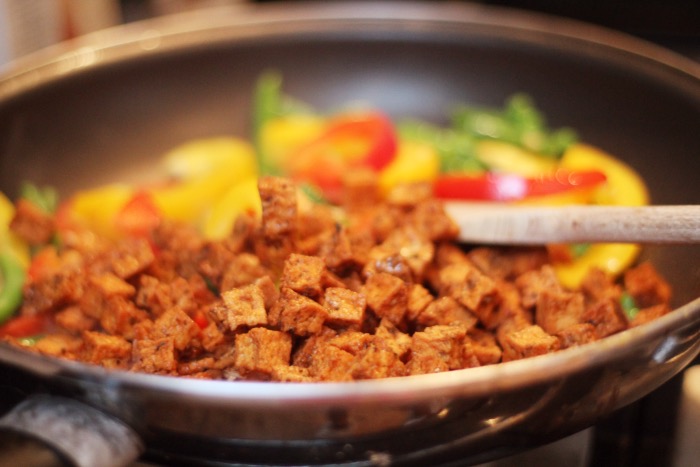 Tofu blokjes erbij.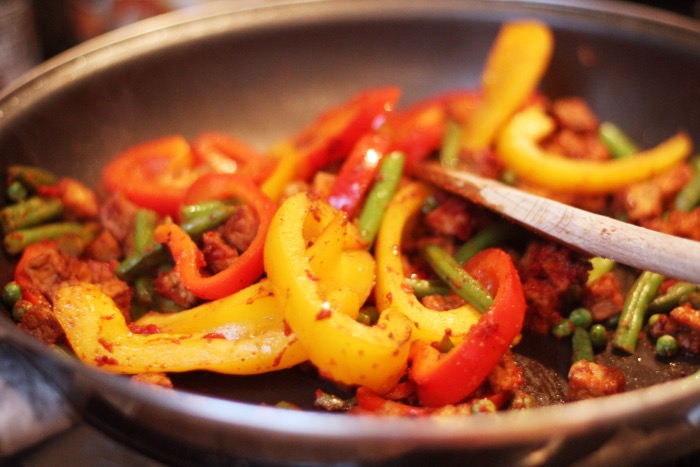 Tomatenpuree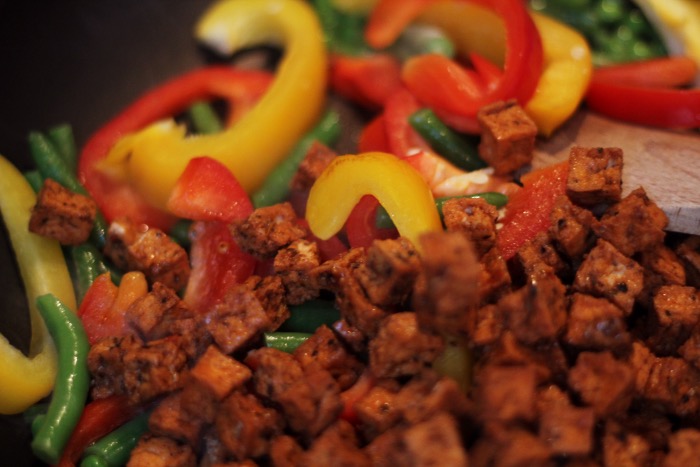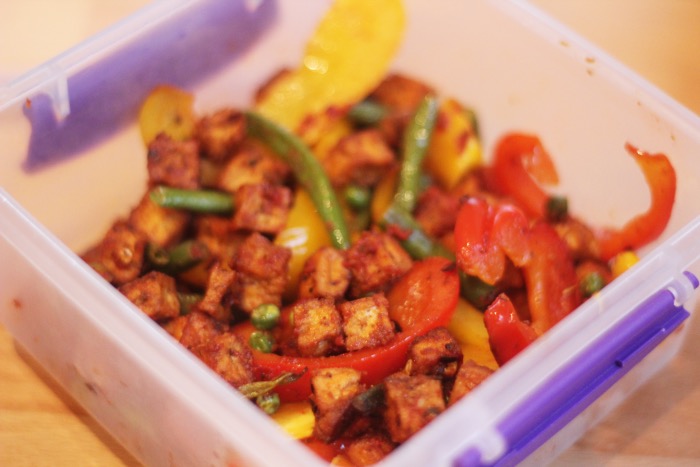 En dit eet ik dan met zo'n zakje sla. Prima te doen!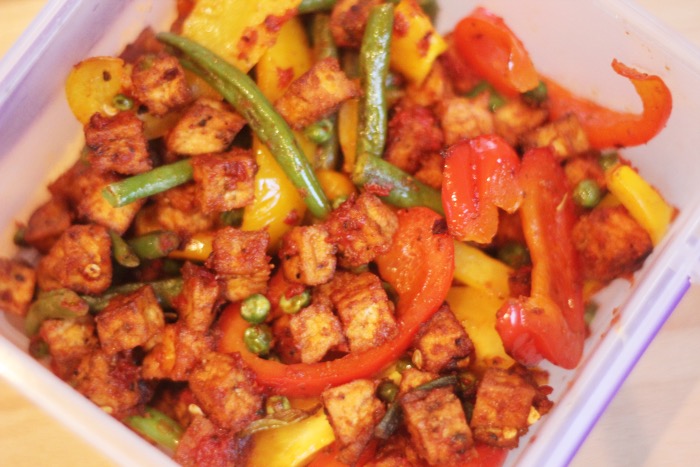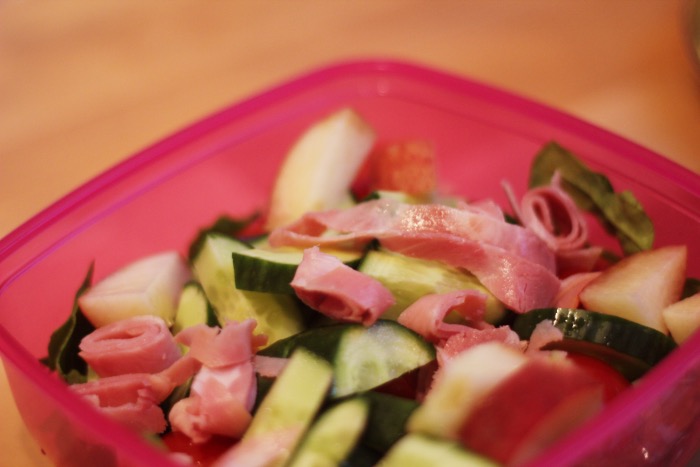 Oke ik zie een trend. Salade met ham + perzik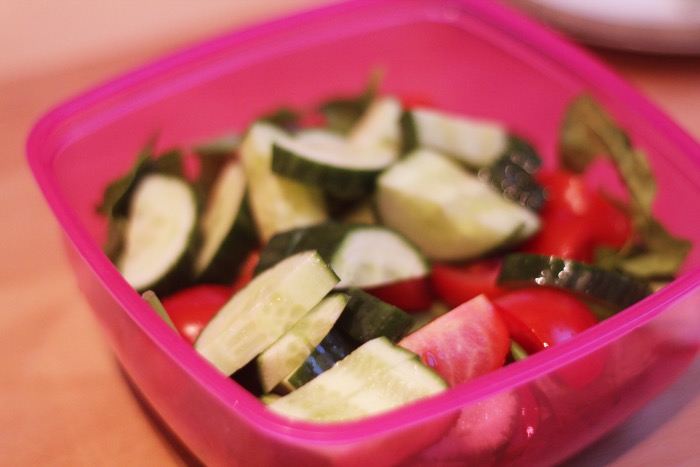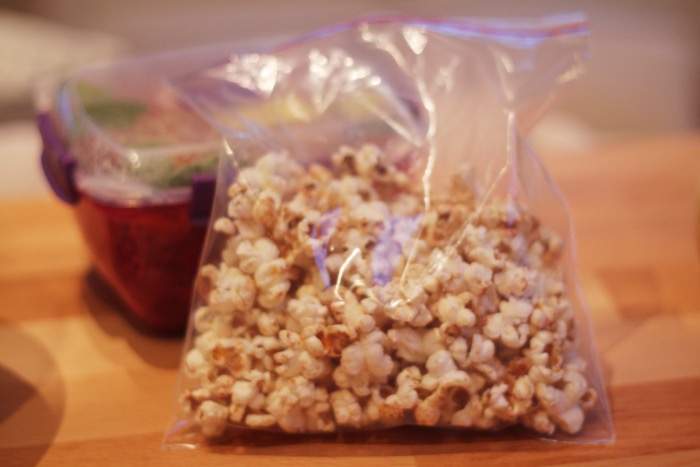 De popcorn die ik had gemaakt was best veel. Dus dan neem ik een zakje mee voor op werk.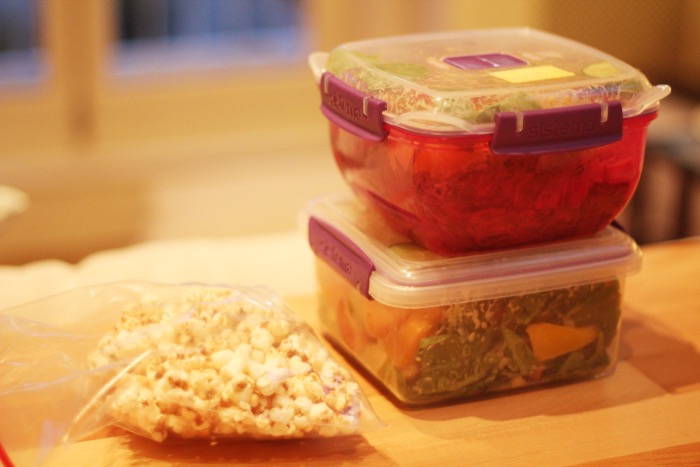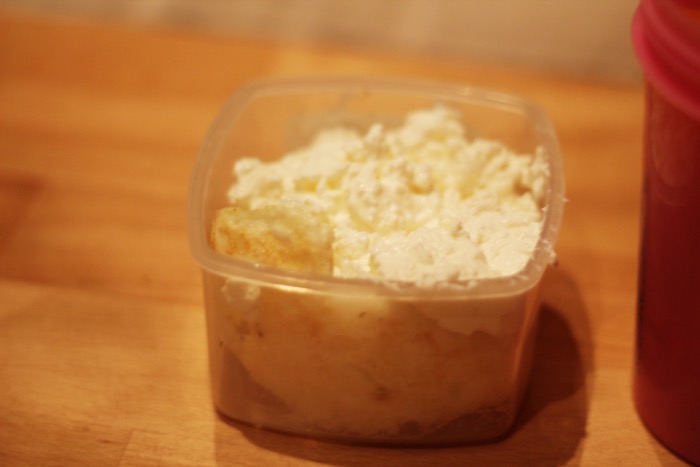 Hüttenkäse met een mandarijn erdoor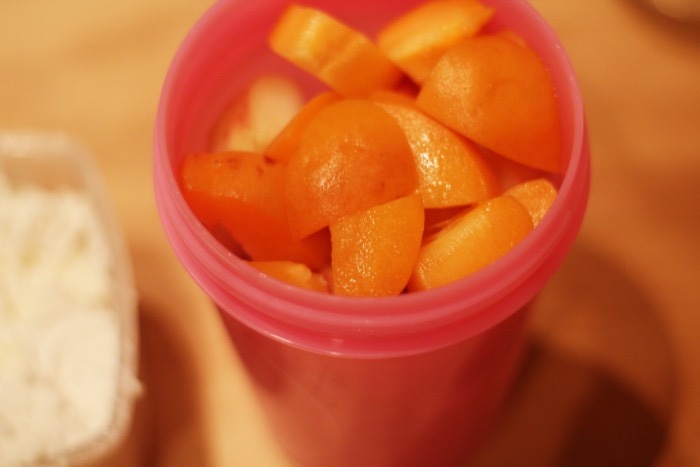 Perziken en pruimen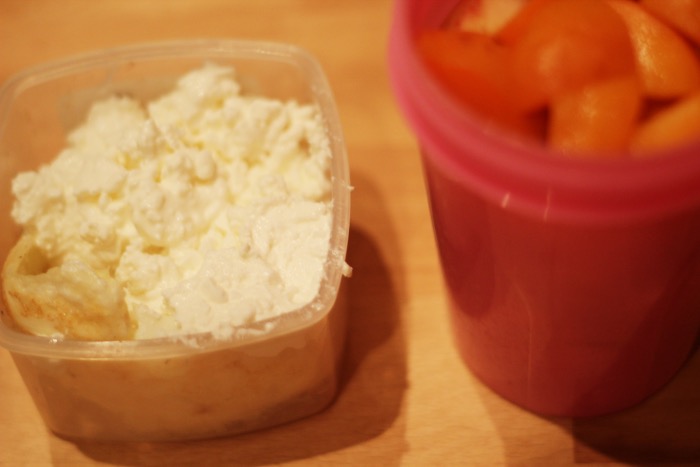 Zo! Hopelijk geeft dit weer wat nieuwe ideetjes voor wat je allemaal mee kunt nemen naar je werk of naar school (wat niet?) 🙂
Bewaar, Like, Tweet of Pin!