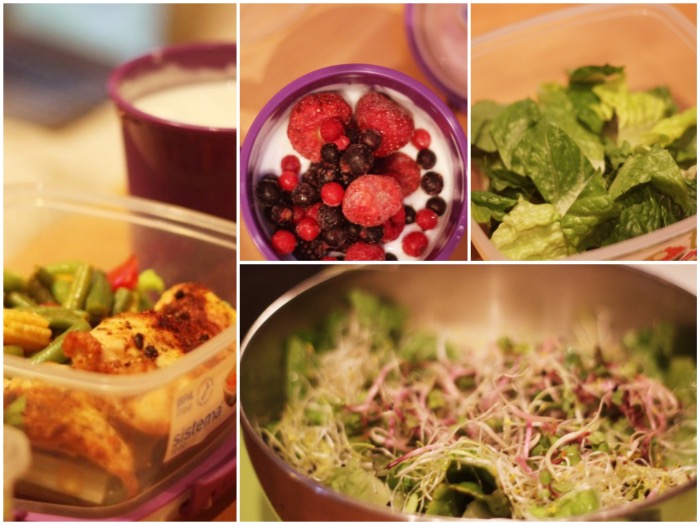 Lunchbox, lunchbox, lunchbox!! Eigenlijk moet ik dit artikel niet typen terwijl ik trek heb want als ik door de foto's scroll wil ik meteen de keuken in om mijn lunchbox uit de koelkast te halen en op te eten. Haha. Maar vooruit! Bij deze wat ik de afgelopen week hier en daar mee had in mijn lunchboxjes.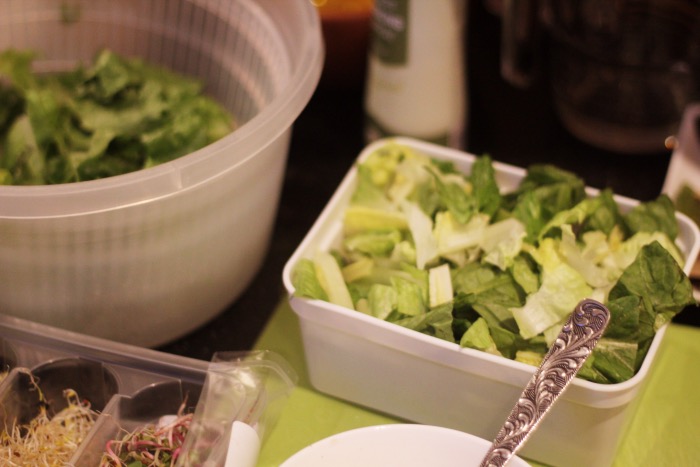 Laten we eens gaan voor sla!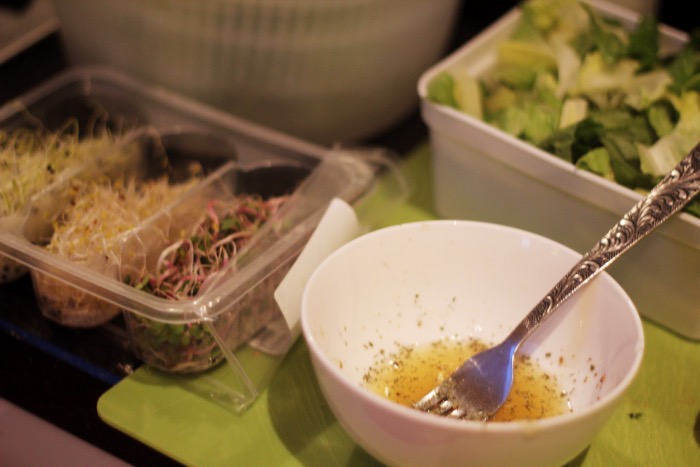 Simpele dressing met een theelepel honing en citroensap + wat saladekruiden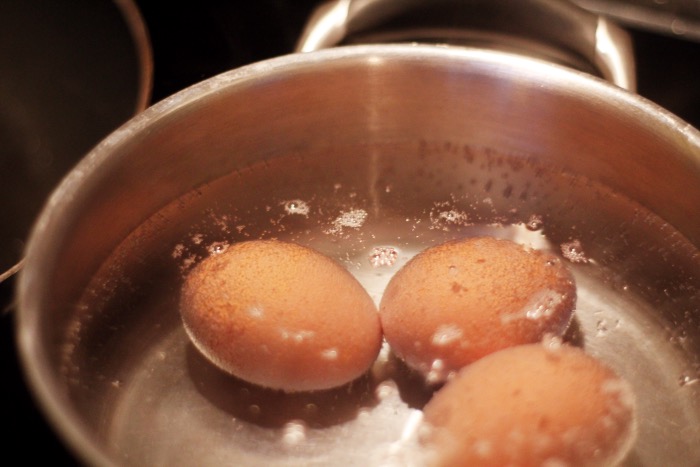 Standaard, een paar eitjes koken. Je weet nooit waar ze ineens van pas komen; op een rijstwafel of door een wat saaie, te lichte salade etc.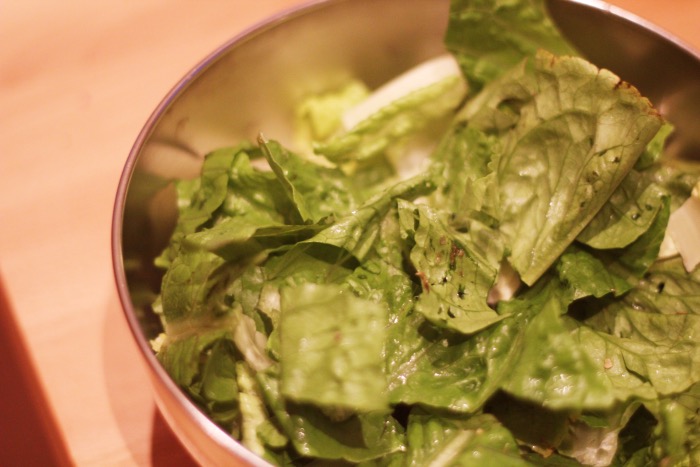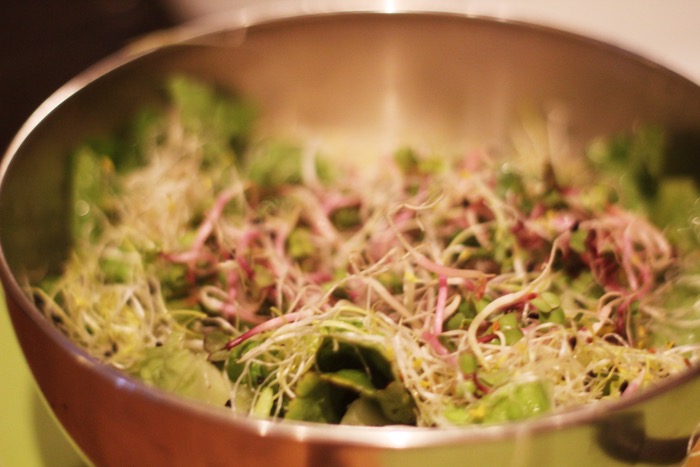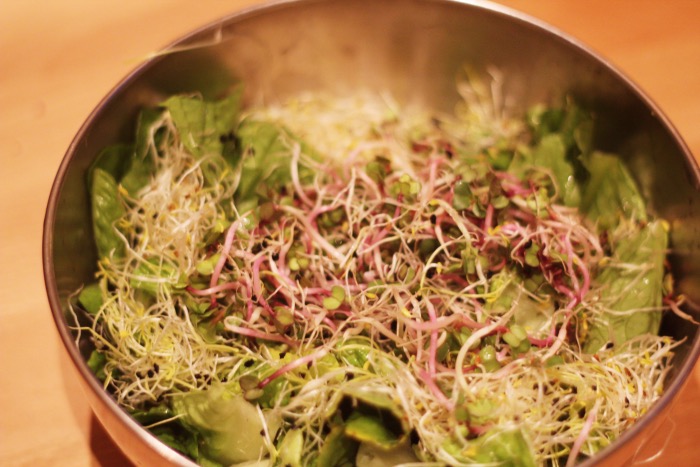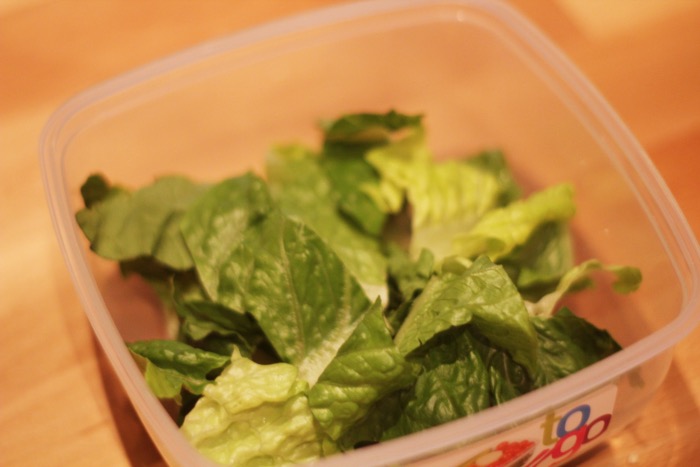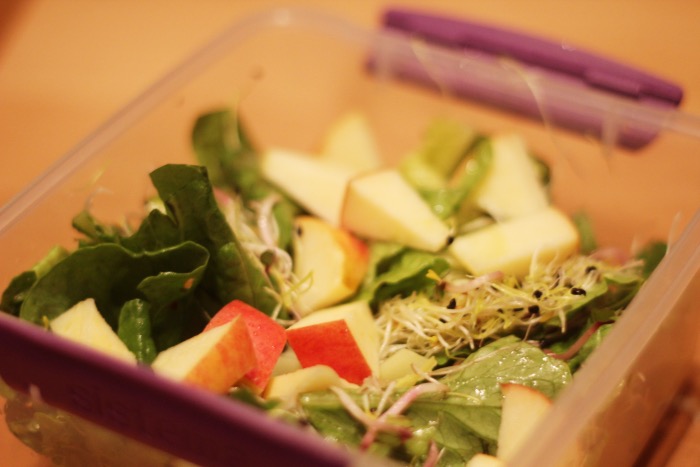 Ik vind de combinatie van sla met dressing van citroen + honing en dan appel erbij echt hemels.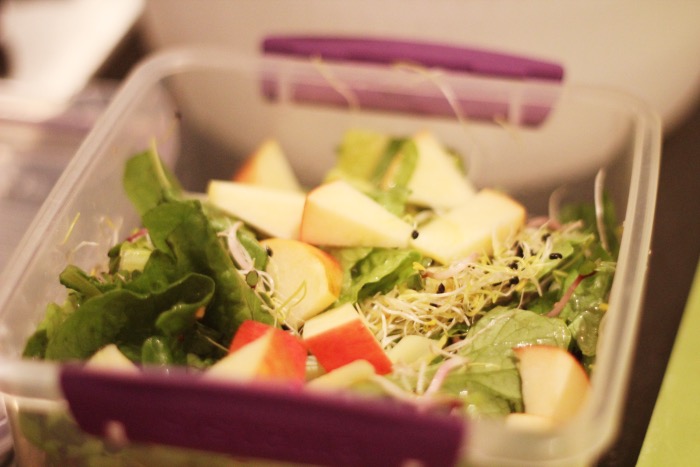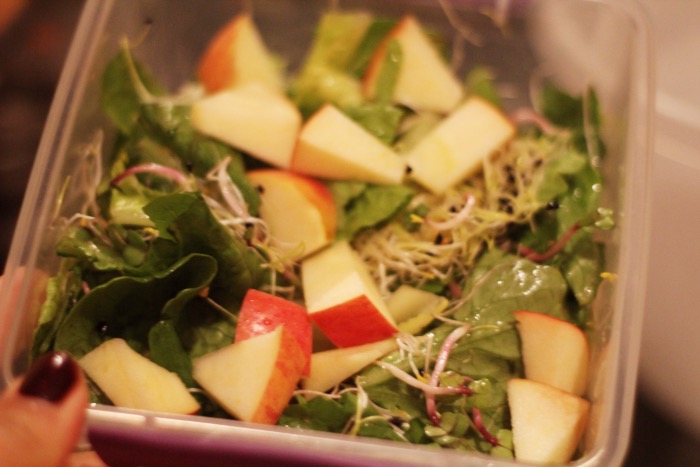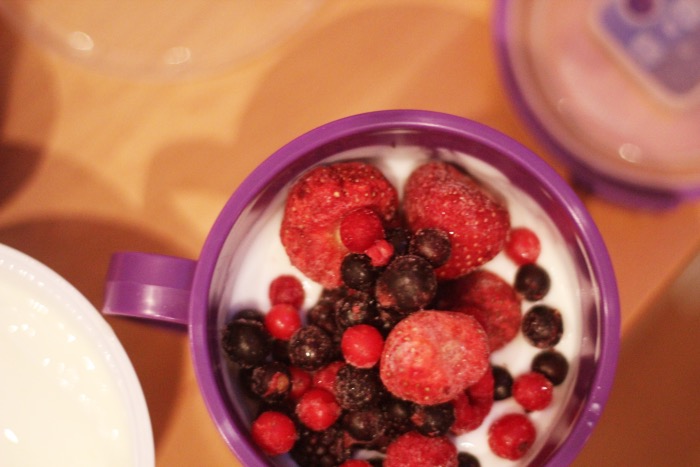 Yoghurt met diepvriesfruit. Dit wordt de volgende dag paarse yoghurt 🙂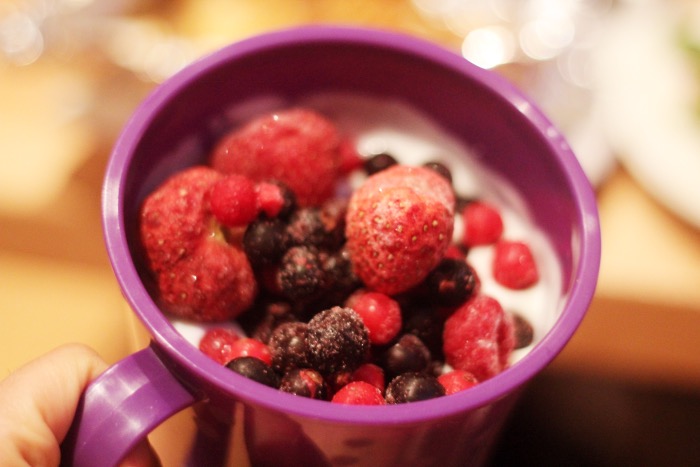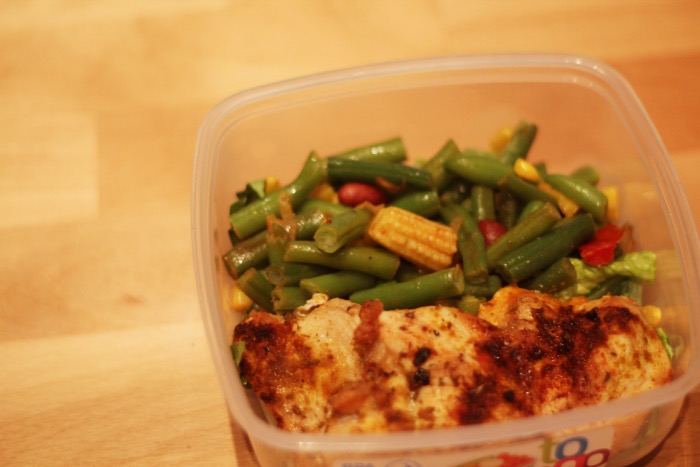 Diepvriesgroente snel gebakken + KIP!! EIWITTEN! Haha.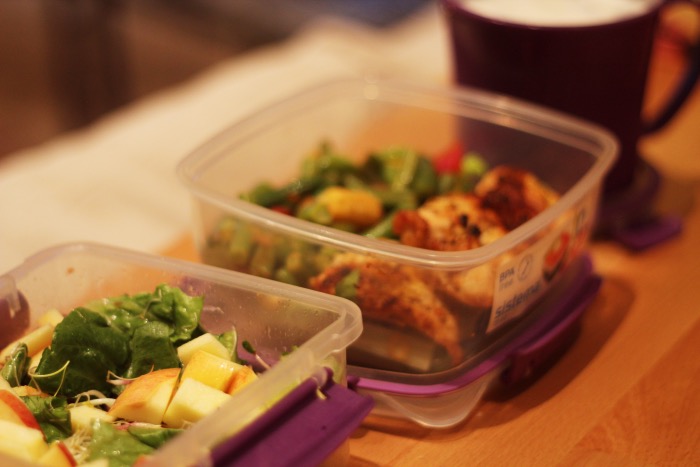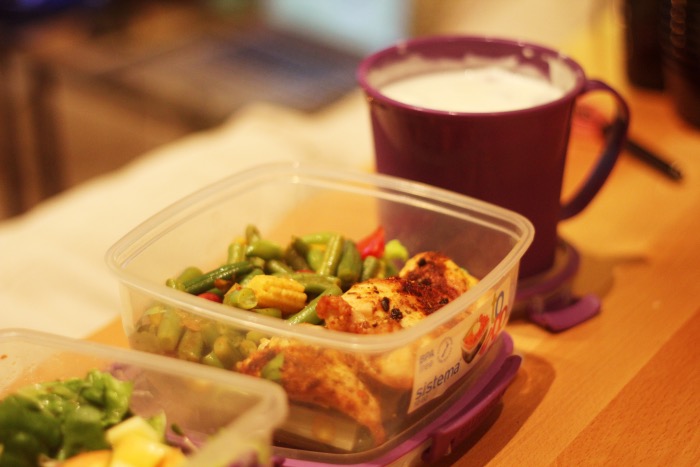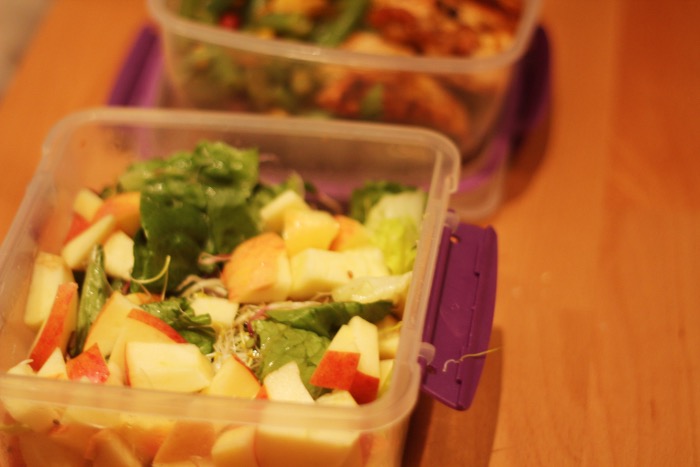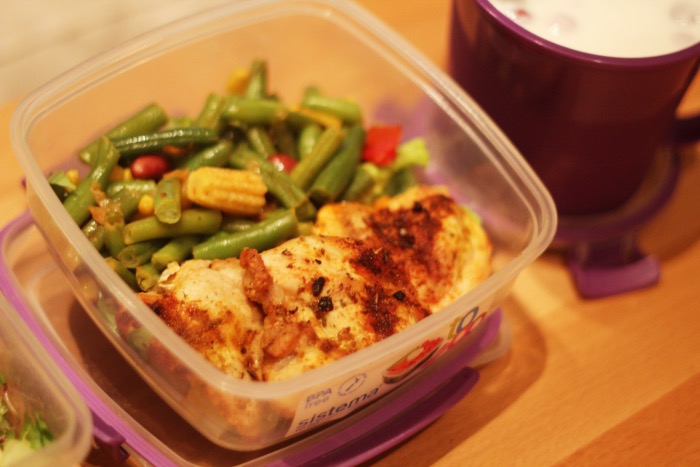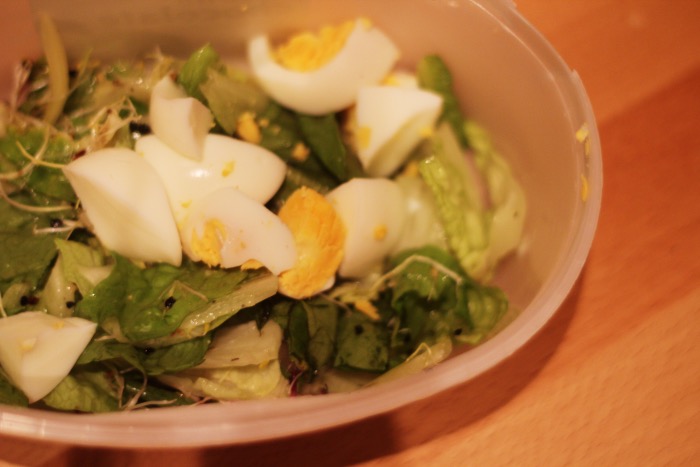 Laatste restjes sla + kiemen + 1 gekookt ei. Prima lichte salade.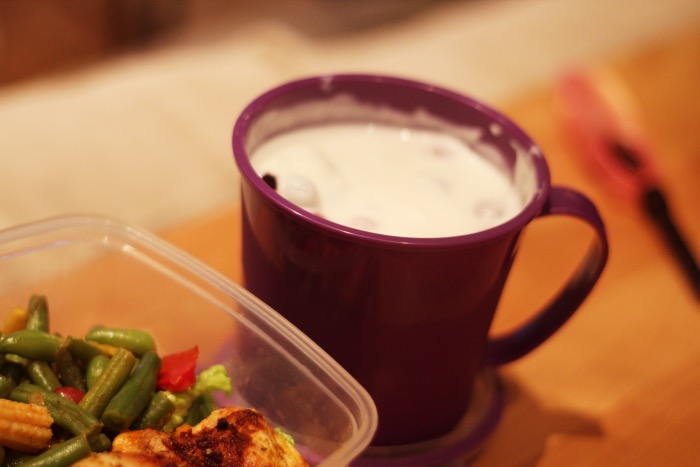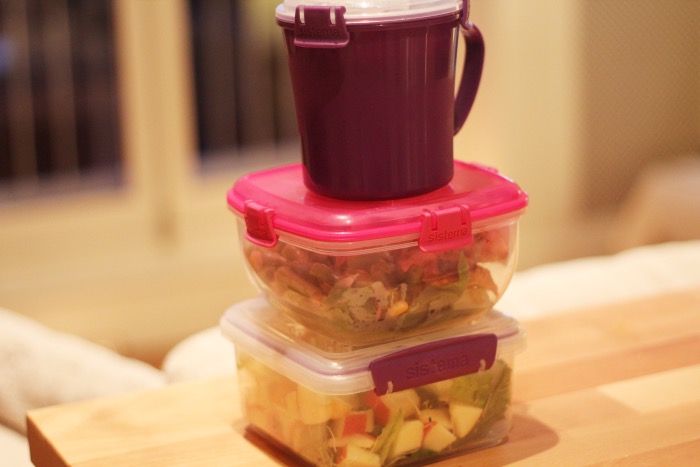 Ja, dit was echt een te simpele post denk ik. Hopelijk hebben jullie toch wat inspiratie opgedaan! Ik zal voor de volgende keer wat meer lunchboxjes bewaren voor in één post 🙂

Bewaar, Like, Tweet of Pin!