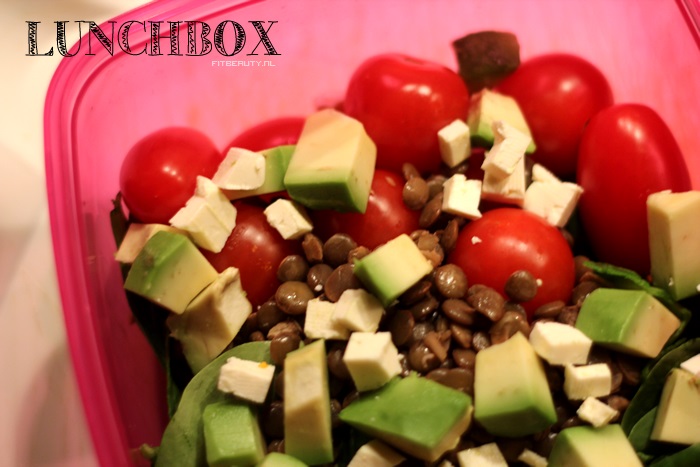 Een kijkje in mijn lunchbox van gister en vandaag. Nog steeds strong and going met de suikervrije challenge!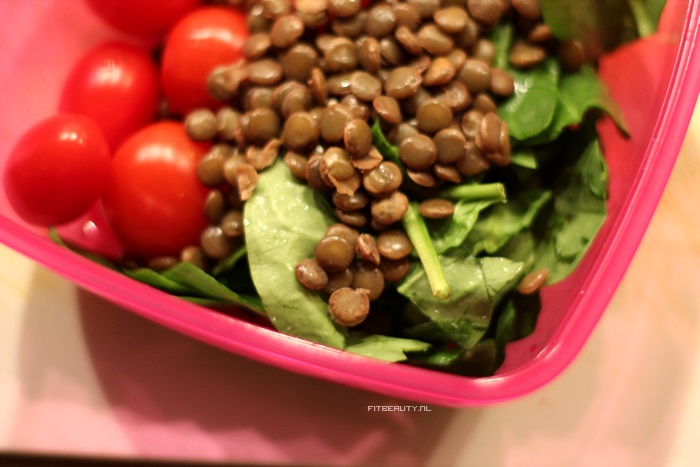 Ik ben echt spinazie aan het eten tot ik erbij neerval! Haha. De afgelopen 5 dagen is er denk ik geen dag geweest waarop ik geen spinazie heb gegeten.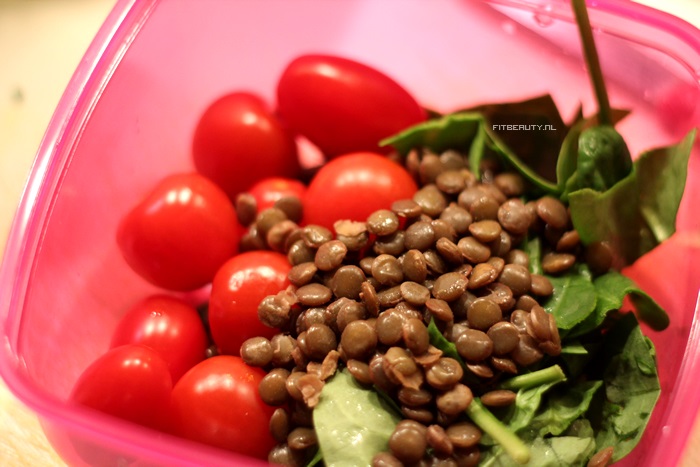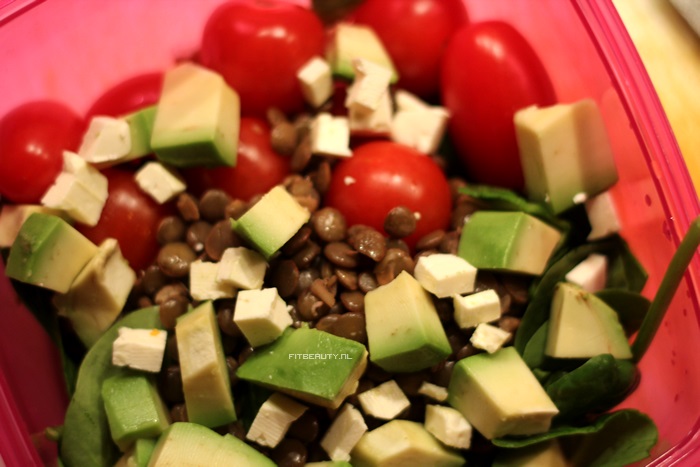 Spinazie, linzen, avocado, feta kaas en cherry tomaatjes.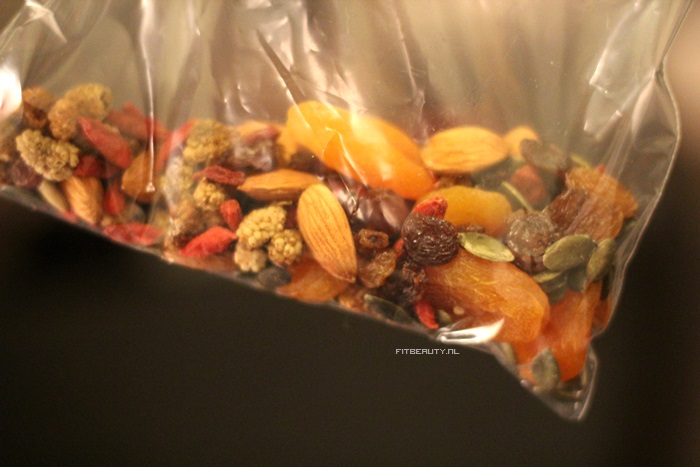 Snack voor rond 11:00 uur met wat thee 🙂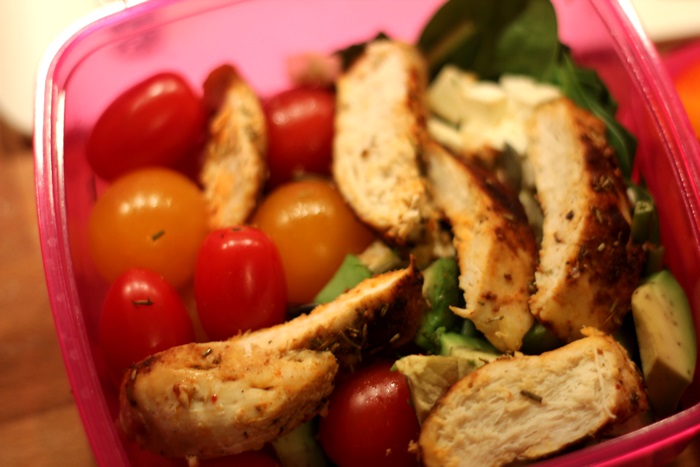 Weer spinazie met kip (uit de oven), avocado, cherry tomaten en feta.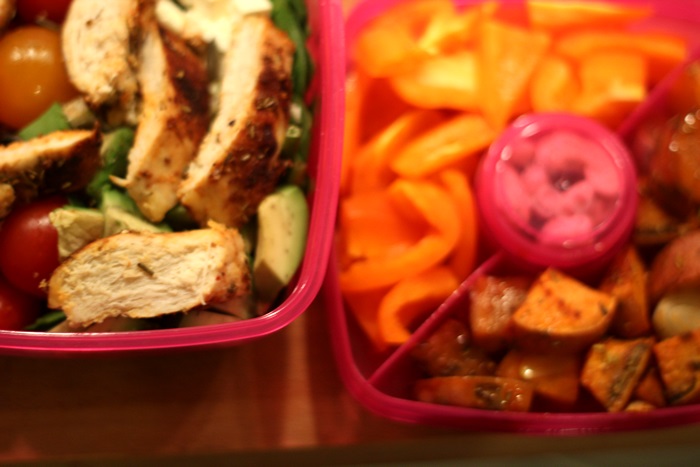 Bovenop oranje paprika, zoete aardappel en uitjes uit de oven.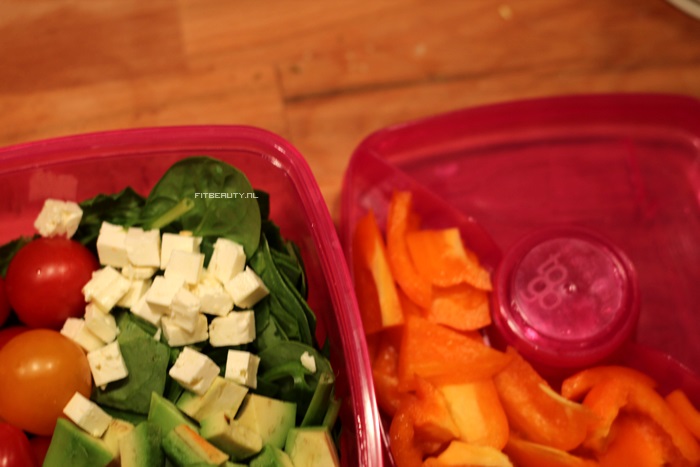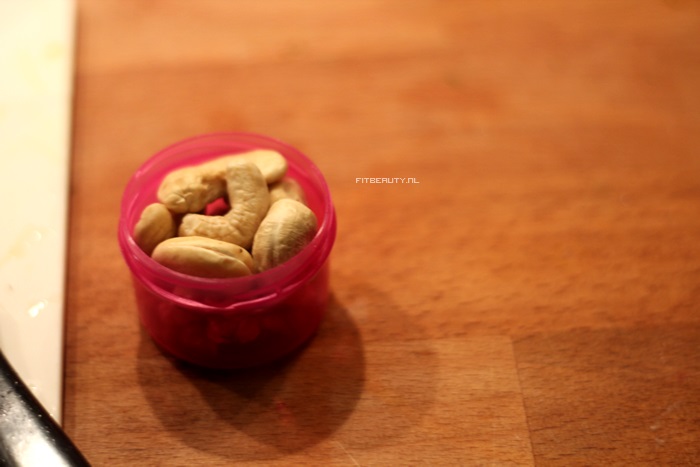 Dit is eigenlijk het dressing bakje, maar ik heb er nootjes in gedaan 🙂 Had niet echt een dressing nodig met zoveel lekkere smaken in de salades!
Bewaar, Like, Tweet of Pin!