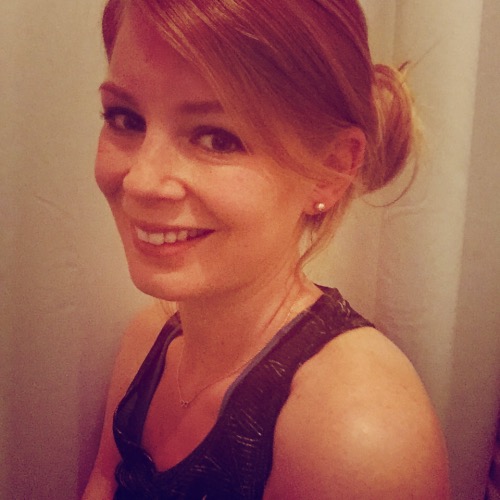 Jaaaaa!!! Toen mijn mailbox me vertelde dat ik een mailtje had van mijn vriendin Michelle werd ik blij! Ze heeft weer een update voor ons hoe het ervoor staat met het hardlopen richting de halve marathon 🙂 Mag ik bij deze ook van de gelegenheid gebruik maken om te zeggen dat ik haar echt heel tof en een bikkel vind? Bij deze 🙂
De afgelopen 2 weken stonden voor mij weer in het teken van hardlopen. En 2 weken verder betekent volgens mijn schema ook weer 2km verder. Kijken jullie mee of ik mijn doelen weer bereikt heb?
Foodies
Mijn voeding is de afgelopen 2 weken ietwat slordig geweest. Veel snoepjes en koekjes tussendoor, veel etentjes en vergeet uiteraard die gelegenheden niet waarbij het sociaal gewenst is om alcohol te drinkenWinking face. Ik maak natuurlijk een grapje, al deze dingen liggen geheel in mijn eigen macht. Gelukkig kom ik (nog) niet veel aan door mijn losbandige eetgedrag van de afgelopen 2 weken, toch wil ik de komende tijd proberen om weer wat bewuster te gaan eten. Iets meer regelmaat in mijn maaltijden en tussendoortjes en wat beter kijken naar de voedingswaarde. Ik weet uit ervaring dat ik mezelf beter en fitter voel als ik al die overbodige extraatjes vervang of weglaat. De hoop is dan ook dat door mijn eetpatroon weer iets te reguleren, mijn prestaties ook verbeteren. Dus dag koekjes, winegums, chips, M&Ms en andere goede vrienden.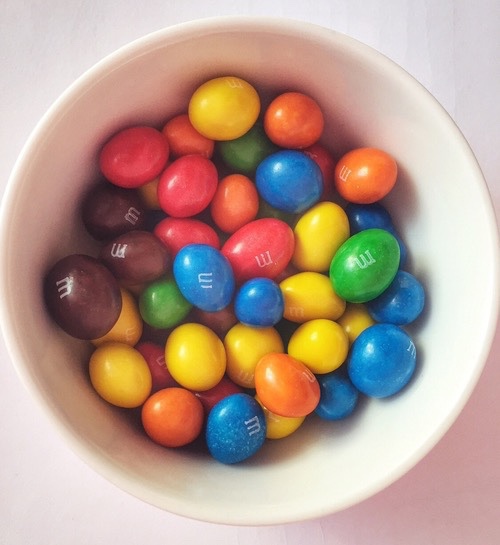 Training
En dan komen we weer terug bij vriend/vijand: mijn schema. Hoe staat het ermee? Laten we beginnen met het goede nieuws. Mijn doelen waren deze 2 weken 1 keer 14km te lopen en 1 keer 15km. Blij kan ik vermelden dat ik deze afstanden zonder al te veel problemen heb afgelegd. Geen pijn, geen onoverwinbare extreme uitputting en eigenlijk ook best veel plezier. De voldoening die ik ervaar na het afleggen van die langere afstanden, steeds weer een kilometer erbij, is echt erg fijn. Ik loop trouwens altijd met runkeeper, een app om snelheid en afstand te tracken. Ik probeer een snelheid aan te houden van gemiddeld 5.30 min/km. De 15km heb ik afgelegd in 1.22 uur.
Dan nu het slechte nieuws, de avond na mijn laatste training, tijdens een klein momentje van onoplettendheid, ben ik van de trap gevallen. Ik miste slechts 1 treetje, maar het resultaat mag er zijn. Een enkel formaatje bowlingbal, gekleurd in 50 tinten blauw. Na de schaamte ( wie heeft het gezien, snel opstaan), voelde ik al snel de pijn. Daarbij dacht ik NOOOO NIET NU!!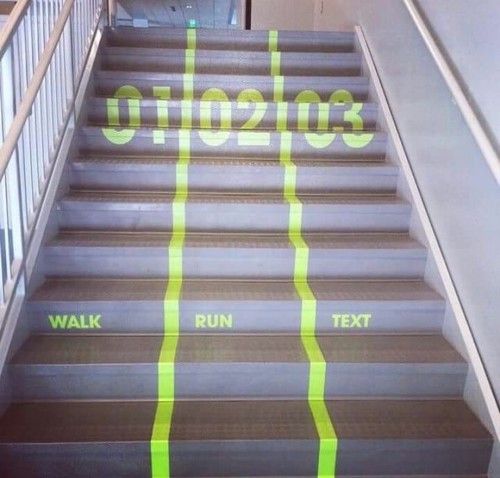 Motivatie
Op loop en traingebied is dit de afgelopen tijd erg goed gegaan. Ik haalde plezier uit mijn lange en snelle loopjes, zag mijn snelheid vooruit gaan en merkte dat ik steeds meer aan kon. Ik had echt het gevoel dat het me ging lukken. Dit zorgde ervoor dat het me weinig moeite kosten om van de bank te komen ( voor krachttraining ietsiepietsie meer). En nu? Mijn motivatie is groter dan ooit, de kans dat het gaat lukken om in 5 weken klaar te zijn voor de halve marathon word kleiner… Nu ik voorlopig even niet meer kan, merk ik pas hoe graag ik dit wilde. Hoeveel plezier en voldoening ik eruit haal. Ik zal zeker 2-3 weken van mijn trainingsschema moeten inleveren. Ik wil er alles aan doen om het te laten slagen. Hoe dan? Dat weet ik even nog niet, dat lees je in mijn volgende verslag! Duim voor me…