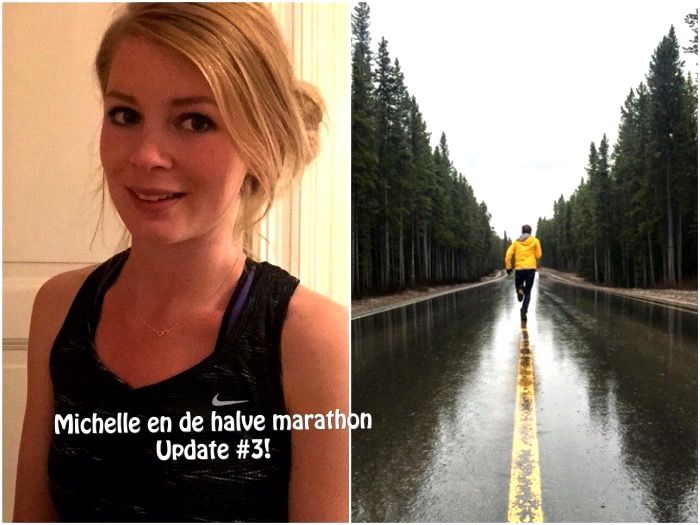 Moeizaam,
dat is het woord waarmee ik afgelopen weken zou omschrijven. Buiten mijn enkelblessure, zijn er nog wat andere factoren die mij tegenhouden om mijn trainingen met een goed gevoel af te ronden. Benieuwd of ik toch nog wat progressie heb gemaakt?
Foodies
Wat betreft de voeding heb ik weinig te klagen, dit gaat prima! Ik ben nog zoekende naar voedingsmiddelen die ik het beste kan nemen voor ik een afstand langer dan 15km ga afleggen. Meestal eet ik 1-1,5 uur van tevoren een lichte maaltijd bestaande uit crackers met beleg/rijstwafels/kwark met fruit etc. Dan neem ik zo'n 15 minuten van tevoren nog een stuk fruit. Ik probeer tot 2 uur van tevoren veel water te drinken (1-1,5 liter). Tevens begin ik te merken dat ik tijdens het trainen ook vocht nodig heb. Ik bedoel dan met name als ik verder loop dan ongeveer 12km, ook afhankelijk van het weer. Omdat ik tijdens het lopen zo min mogelijk bij me wil hebben, draag ik geen riem oid. met flesjes. Oplossing: wat geld meenemen in mijn broekzak en bij een tankstation of supermarkt op mijn route even wat water scoren.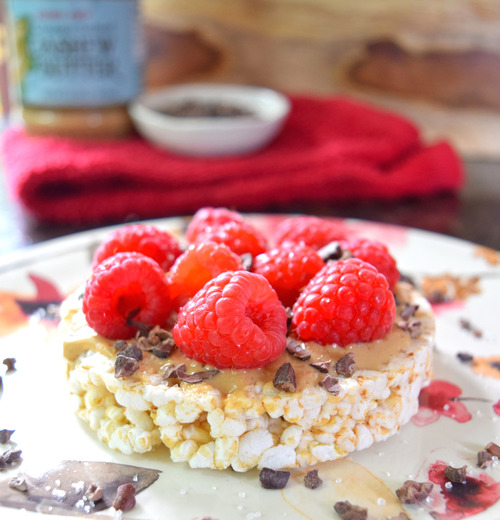 Training
Tsja, daar zijn we dan… Na mijn val van de trap heb ik zo'n 2 weken niet hardgelopen. In deze twee weken verveling heb ik me vermaakt met krachttraining en hier en daar wat gefietst om mijn conditie te behouden. Daarnaast heb ik trouw wat oefeningen uit de " versterk je enkel app" ( ja die bestaat en nee daar heb ik niet uit mezelf naar gezocht) gedaan. Het algemene advies luidde dat ik beter 4-6 weken niet kon hardlopen. Maar hoe goed bedoeld ook, tegen mij zeggen dat ik iets niet kan is hetzelfde als tegen mijn hond zeggen dat ze geen poep mag eten op straat. En alleen ik weet hoe kansloos dit is….Dus na 2 weken trok ik mijn loopschoenen weer aan. Hoera het ging! Ik heb 7km gelopen, niet mijn beste maar ook zeker niet mijn slechtste ronde. Omdat ik aan tijd heb moeten inleveren, moesten automatisch mijn afstanden sneller om hoog. Er stond een 17km run op de agenda. Na nog wat voorzichtige rondes, durfde ik het aan. Voor het eerst ging het wat minder, ik voelde mijn benen snel zwaar worden en bleef het gevoel houden niet in mijn gebruikelijke flow te komen. Herkennen jullie dat? Dat iets niet lekker gaat, maar je weet niet wat? Uiteindelijk heb ik deze 17km kunnen uitlopen, maar voelde niet de gebruikelijke voldoening en was doodop. Ook mijn kortere runs voelen niet hetzelfde, het lijkt allemaal meer moeite te kosten. Mijn enkel is ook nog niet volledig hersteld, af en toe nog pijnklachten en op sommige momenten ook nog dikker. En na afgelopen weken weet ik 1 ding zeker: dikke enkels staan mij niet!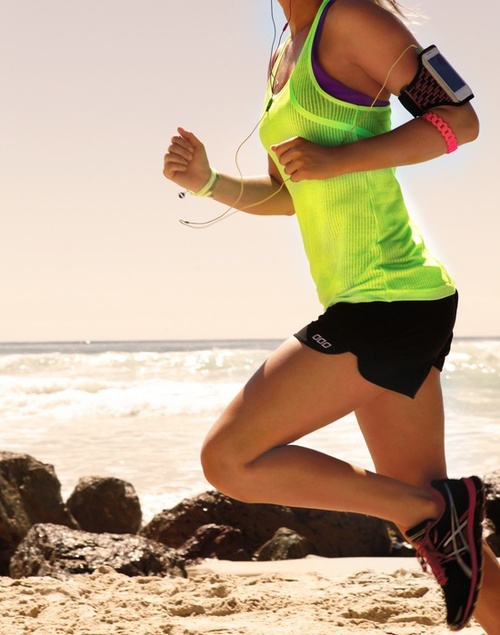 Motivatie
Omdat afgelopen runs dus niet vlekkeloos verlopen zijn, begin ik ietwat onrustig en angstig te worden. Wat als ik het heb onderschat, als ik het niet red? Twee puntjes die mij ook tot last geweest zijn de afgelopen weken: verkoudheid en het weer. Ik zal je het verdere snotverhaal besparen, denk dat dit voor zich spreekt. Dan het weer, in tegenstelling tot veel anderen ben ik geen mooi weer loopster. Zodra de temperatuur stijgt en de zon schijnt, weet ik dat dit mij gaat belemmeren. Ondanks dat ik er na het sporten uitzie alsof ik een tropische regenbui heb getrotseerd, lijk ik mijn warmte slecht kwijt te raken. Dorst en hitte leidt helaas bij mij snel tot vermoeidheid. Zoals gezegd afgelopen weken zijn niet verlopen zoals ik graag had gezien. Ik hoop erg dat dit een fase is waar ik even doorheen moet en dat ik over 3 weken jullie kan mededelen dat het me gelukt is! Ik blijf er in elk geval vol goede moed voor gaan. Tot snel!