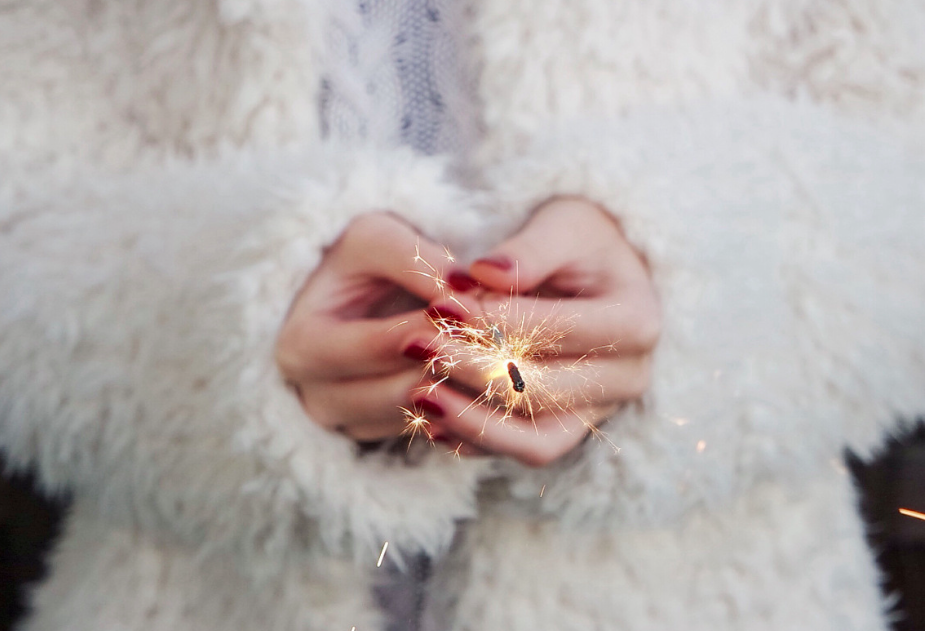 Gezonder gaan eten, afvallen, minder drinken, stoppen met roken, etc. etc. etc. Allemaal van die bekende goede voornemens waarvan we weten dat ze of te vaag geformuleerd zijn of gewoon niet haalbaar doordat we niet hebben uitgezocht hoe we dit willen gaan doen. En het is een kwestie van gedragsverandering, wat véél lastiger te realiseren is als we niet nadenken over alle aspecten die erbij komen kijken: hoe doe je dat met je vrienden erbij? Onder druk? Gelegenheden met veel gezelligheid? Als je je eens slecht voelt? etc. etc.
Dus om teleurstelling te voorkomen zou ik juist het maken van dat soort goede voornemens skippen en overgaan tot het dromen over 2017 en nadenken over de kleine dingen. Ik heb een lijstje opgesteld met "mini goede voornemens" die haalbaar zijn en je hopelijk tot nadenken zetten. Benieuwd welke dit zijn?
Stretch routine aanbrengen
Of je nu veel beweegt of juist veel stil zit, in beide gevallen doe je je lichaam goed door te stretchen. Ik denk altijd 'ik ga meer stretchen' maar eigenlijk vind ik dat ik er nooit 'tijd voor heb'. Als ik klaar ben met sporten ben ik klaar, dan plak ik niet nog een stretch routine vast aan de workout. En dat is iets waar ik graag verandering in zou aanbrengen omdat ik soms he-le-maal vast zit en besef dat stretchen op regelmatige basis dit kan verhelpen.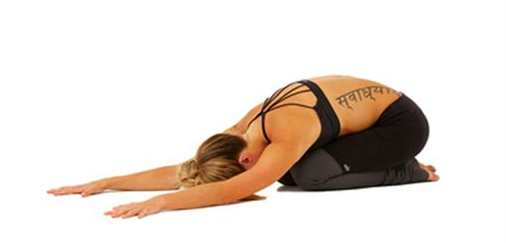 Laatst gingen we stretchen na een boksles en ik vond dat zó fijn. Het is simpel, hoeft niet lang te duren, maar het helpt je spieren enorm. Dit worden reminders in mijn agenda!
Een plant in leven houden
Best een uitdaging moet ik zeggen. Maar oefenen kan geen kwaad; je leert een hoop over jezelf. Kun je een nieuwe routine aan? Kun je met regelmaat denken aan het in leven houden van de plant? Hoe ga je om met een langere vakantie? En dan bedoel ik geen cactus 😉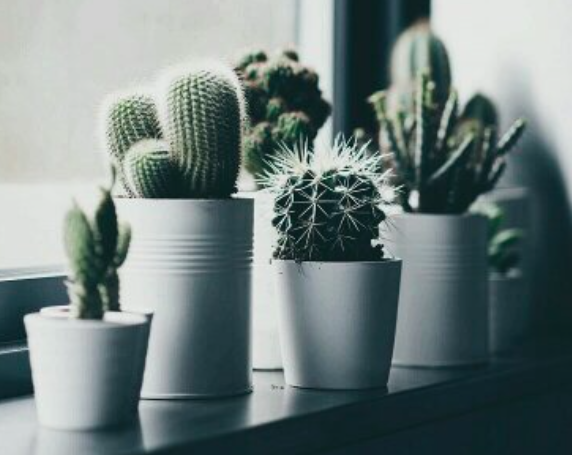 Meer in film mijn leven documenteren
En dan bedoel ik dit nog niet eens voor de online wereld, maar ook voor mezelf. Ik vind de gedachte soms zo gek dat we vroeger, als kind zijnde, zo vaak gefilmd werden door onze ouders en naar mate we ouder worden dit natuurlijk niet meer wordt gedaan. Het lijkt wel alsof we allemaal veel video's hebben van vroeger als baby en kind zijnde (verjaardagen, vakantie's etc.) en later niet meer. Zonde toch? Over een aantal jaren is het weer super boeiend om filmpjes te kijken van nu.
Het lastige is alleen dat filmen in deze tijd zo makkelijk kan, zoals met je telefoon, dat de filmpjes ook 'minder waarde' krijgen en makkelijk verwijderd worden. Wat nou als je deze filmpjes bewaard? Op internet zijn er hele leuke filmpjes gemaakt van mensen die elke dag van het jaar even 3 seconde filmen. Daar krijg je een prachtig overzicht van je jaar van! Zie hieronder:
[wpdevart_youtube]SwClu9iq3-Q[/wpdevart_youtube]
Trap in plaats van de lift
Dit is een 'spel' dat ik vaak met mezelf speel tijdens het winkelen bijvoorbeeld. Ik besluit dan dat ik alleen de trap mag pakken, of ik nu naar beneden of boven wil gaan, ongeacht hoelang ik al aan het winkelen ben. Elke keer als ik het doe en hijgend boven kom na x trappen voel ik me best een beetje trots. Even die hartslag omhoog, even iets actiever zijn. Dit deed ik trouwens ook op de vliegvelden tijdens het reizen. Een gezonde challenge die je met jezelf aan kunt gaan.
Kleine vier-momentjes toevoegen
Ik schreef vorige week over "3 momenten die je ongevierd voorbij hebt laten gaan" en dat heeft me aan het denken gezet. Ik zou in het komende jaar wel wat vaker stil willen staan bij kleine, mooie momenten en deze even willen 'vieren'. Lijkt me een mooie manier om door het leven te gaan; vieren die handel! Je leeft toch maar één keer?