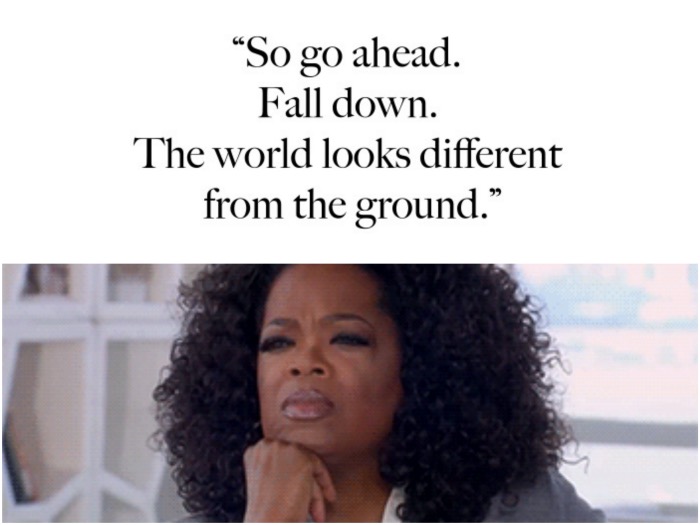 Met enigszins wat moeite heb ik vorige week slechts 5 quotes uitgezocht van Oprah Winfrey en gedeeld met jullie. Natuurlijk heeft deze vrouw in de afgelopen 20 jaar zoveel meer mooie uitspraken gehad en daarom kon ik het niet laten om er voor vandaag opnieuw 5 te selecteren en met jullie te delen. Ik merk dat dit soort quotes me veel meer aan het denken zetten en ook bewegen tot het ondernemen van actie in plaats van de meeste reguliere quotes zoals "make today amazing". Haha, soms willen we net even wat meer diepgang!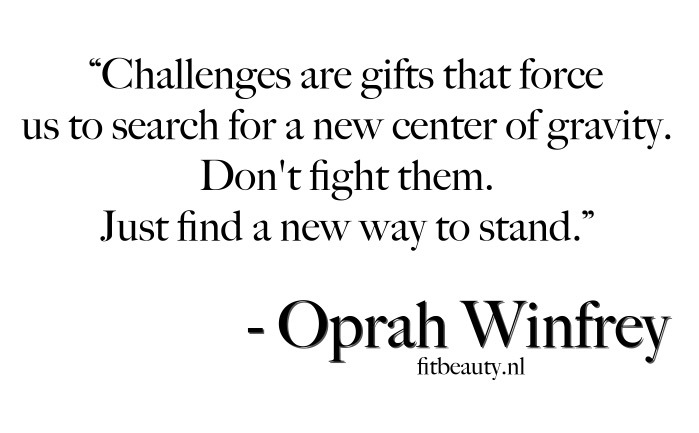 Wat een mooie manier om een vervelende situatie te benaderen. We worden geforceerd om opnieuw de balans te vinden waardoor we nog wel overeind kunnen blijven staan.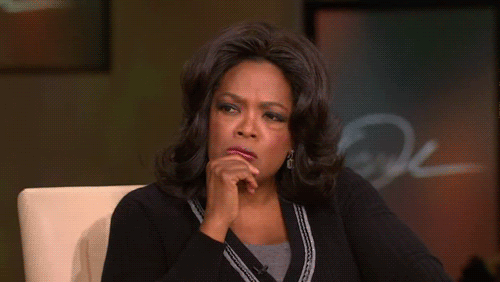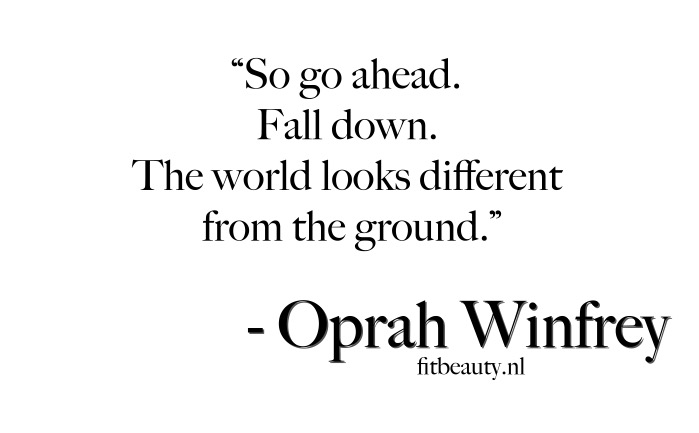 Ook weer een eye-opener. Je weet niet hoe de wereld eruit ziet vanaf een punt waarbij je even alle hoop bent verloren, je heel ellendig voelt of gewoon kapot bent. Dit soort situaties en momenten kunnen je juist enorm veel nieuw perspectief geven, grote kans dat je dingen in de wereld ineens heel anders gaat zien en benaderen. Oftewel; 'waardeer het feit dat je de mogelijkheid krijgt om de wereld vanaf de grond te zien' is toch wel de allersterkste manier om een nare situatie om te draaien naar een leerzame situatie.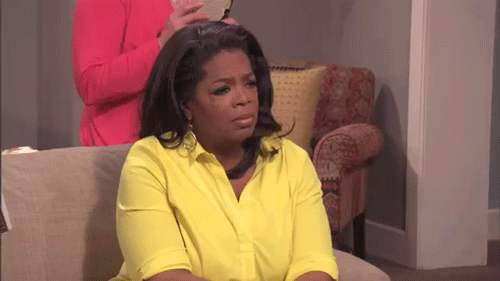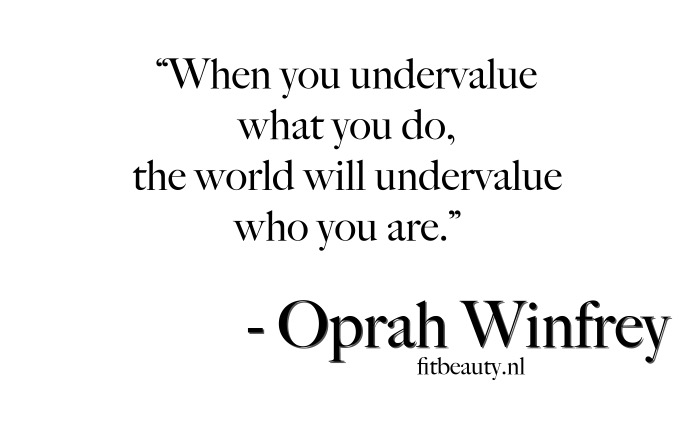 Ik moest deze minstens vijf keer lezen, en zelfs toen begreep ik hem nog niet. Vervolgens kwam ik op het idee om er een voorbeeld aan te hangen om te zien of ik hem dan wel begreep..
"Undervalue what you do" oftewel "Onderschat wat je doet"
Laten we zeggen dat je als receptiemedewerkster werkt. En je onderschat je baan. Je hebt niet het idee dat het zo'n belangrijke functie is, vooral niet in het bedrijf met alle hoge piefen om je heen.
"The world will undervalue who you are" oftewel "De wereld zal onderschatten wie je bent"
Ah, het kwartje valt. Logisch dat de wereld jou zal onderschatten als persoon. Als je al vindt dat hetgeen dat jij doet niet zoveel voorstelt, dan zal de wereld jou behandelen alsof je niet zoveel voorstelt. Je doet het immers zelf ook.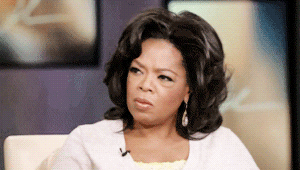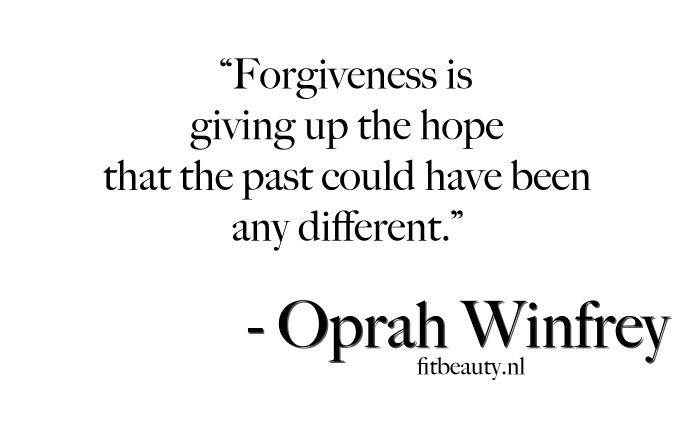 Deze vind ik ijzersterk. Het brengt direct in perspectief dat je helemaal niets kunt veranderen aan het verleden. Ineens zie je hoe ongelooflijk doelloos het is om te hopen dat het verleden anders was geweest. Je blijft hangen. Je voelt je naar. Het heeft grip op je. Het verleden verandert niet. Dus is er maar één manier om je goed te voelen; door te vergeven. Door te besluiten dat het een les is geweest. Door te beseffen dat je er sterker en wijzer van bent geworden.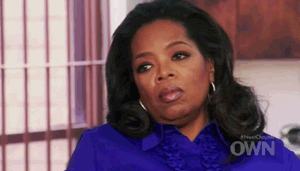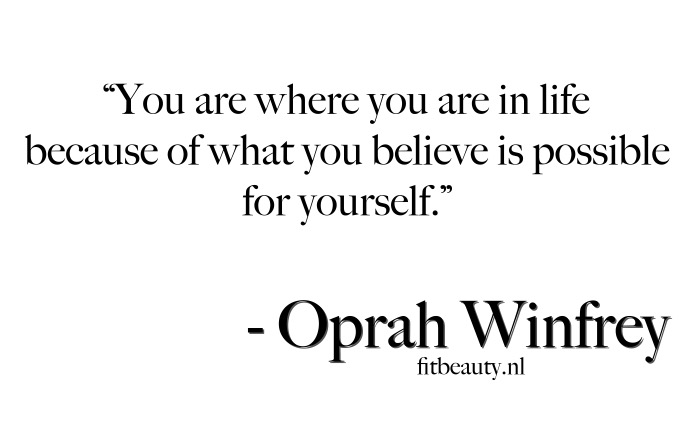 En ook dit valt weer mooi samen met de theorieën van the Secret. Want als jij niet gelooft dat je iets kunt (worden), dan zal je leven nooit "toevallig" zo uitpakken dat dit omgedraaid wordt waardoor het ineens wél werkelijkheid wordt. No way. En wat mij betreft droom je de grootste dromen die je maar wilt, zolang je maar gelooft dat het voor jou mogelijk is. Je hoeft ze niet eens te delen met anderen, sterker nog, vaak is er een kans dat deze dromen uit je hoofd gepraat worden door anderen en ergens is dat iets heel menselijks ben ik achter gekomen. Maar laat nooit iemand jouw pad bepalen als jij het gevoel hebt dat je meer kan. Zij weten niet waar jij toe in staat bent.
Had ik al gezegd dat ik altijd de laagste cijfers kreeg voor stukken tekst die ik moest schrijven op school? De leraren en leraressen begrepen nooit de clou en  vonden dat ik de opdracht vaak veel te ver doortrok. Ik heb dan ook voor mijn afstuderen na 3 pogingen een 5,5 gehaald voor een ethiek opstel, dat ervoor zorgde dat ik mocht afstuderen. Halleluja. En dit gebeurde vanaf de middelbare school al.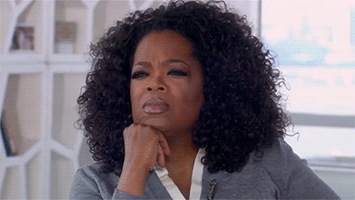 Jep. En wat doe ik nu grotendeels voor mijn geld? Juist, schrijven. Ik vond namelijk zelf altijd wel dat ik logisch schreef, haha.