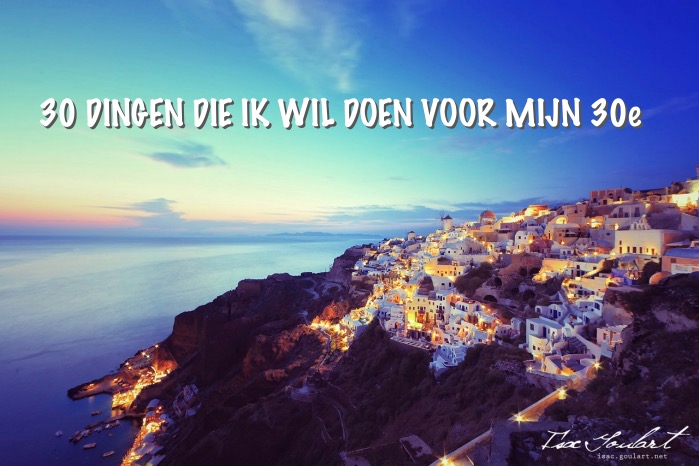 Weet je nog die tijd dat je in je tienerjaren zat en dacht;
"als ik straks halverwege de 20 ben, ben ik zo volwassen, dan denk ik misschien al aan kinderen, heb ik een baan, een huisje etc."
En nu ben ik 25. De leeftijd waarin mijn leven, of eigenlijk mijn mindset in het leven anders zou moeten zijn. Maar ik voel me nog steeds 20, of 21, of in ieder geval met dezelfde mindset; ik voel me nog lang niet klaar voor kinderen, ik voel me niet klaar voor het 'huisje, boompje, beestje' verhaal. Ik schreef er begin dit  jaar zelfs een artikel over; "Ik wil niet ouder worden"  waarna ik wel mijn gedachtes over ouder worden langzamerhand heb veranderd.. 
Elke leeftijd is een mooie leeftijd
Iemand zei eens in de comments "het feit dat je een jaar erbij mag optellen zegt alleen maar dat je nog leeft, en dat is een zegen". Toen dacht ik wow je hebt gelijk. Elke dag is een zegen en dat ik weer jarig mag zijn is prachtig. Elke leeftijd is mooi en elke leeftijd heeft zijn charme. Je maakt elke leeftijd maar 1 jaar mee, dat klinkt logisch, maar het is bijzonder voor jou omdat je het niet kan herhalen. Dat kan niemand. En dat betekent dus ook dat je helemaal zelf de invulling mag geven aan jouw jaar en niet hoeft af te gaan op "wat de maatschappij verwacht of vindt", elke leeftijd is een mooie leeftijd.
30 dingen vóór mijn 30e
Nu vind ik het heel leuk om lijstjes te maken, doelen te stellen en mijn dromen op te schrijven. Dit koppel ik voor de leukheid aan mijn 30e levensjaar, maar dit zou ik over 5 jaar ook kunnen doen voor mijn 35e, of wat dan ook. Dit zijn de dingen die ik wil doen of meemaken voor mijn 30e;
Minstens een week naar New York.
Mijn eerste boek uitgeven en een tweede boek schrijven.
Een reis mogen maken voor mijn blog.
Een date hebben op een dak ergens hoog, uitkijkend op een stad vol lichtjes. Met wijn, natuurlijk.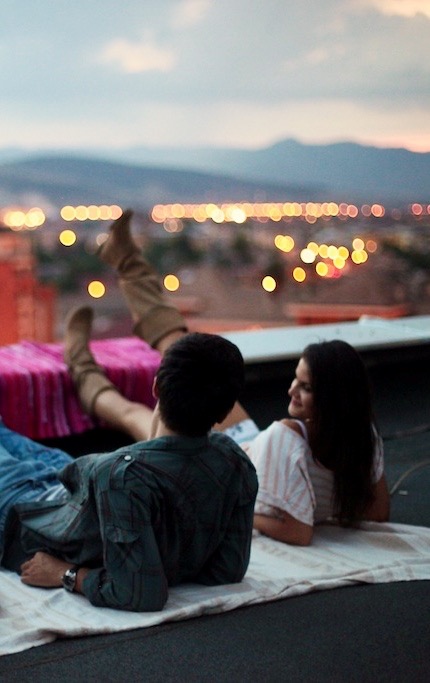 Voor een groot publiek spreken over mijn passies – wat ik allemaal deel op mijn blog.
100% voor mezelf werken.
Een hele vakantie cadeau doen aan mn moeder.
Voor iemand anders zijn/haar drankje betalen die achter me staat in de rij.
Op de cover van een tijdschrift staan.
Een eigen Teni/Fitbeauty gebakje/taartje hebben in een koffie tent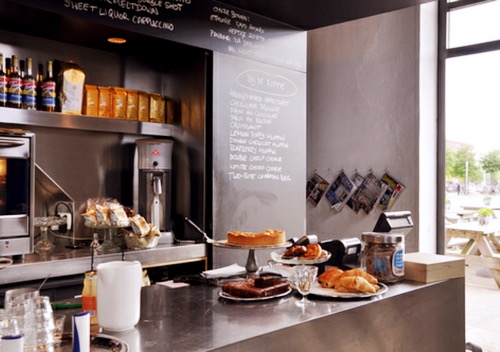 Mensen interviewen op camera en hier een standaard segment van hebben gemaakt op mijn YouTube kanaal.
Een groot thema-verjaardagsfeest geven.
Een culinaire reis maken door bijvoorbeeld Italië (Ohh.. pasta's, ijsjes, wijn.. zucht)
In een video-clip spelen.
Een kerstfeest geven voor vrienden.
Wijn drinken op een berg.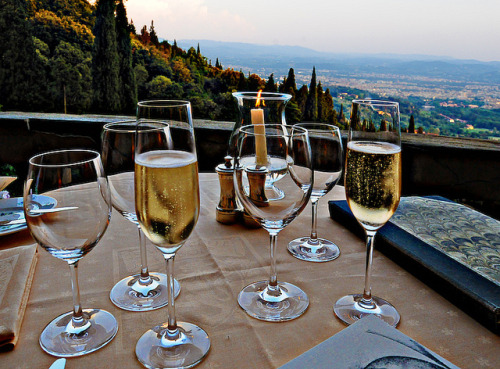 Oprah ontmoeten, ja ik zet het er maar gewoon neer!
Nieuwe 'signature dishes' koken
Mijn rijbewijs halen, jep, die heb ik niet..
Afvallen, mijn eigen droomlichaam hebben. En dit is een beeld dat ik in mijn hoofd heb en langzamerhand naartoe ga 🙂
Samen met mijn broer en moeder een weekend weg gaan.
Maximaal 3 maanden in het buitenland wonen. Londen? New York? Chicago? Vancouver? Toronto? In ieder geval een Engels sprekend land.
Dansen in een fontein, op een warme zomerse avond in een mooie stad.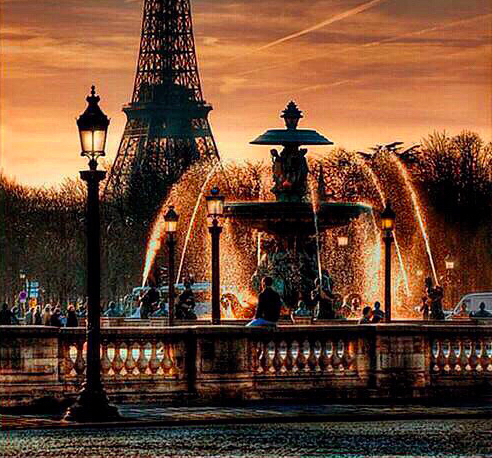 Leren actiever te mediteren, heb ik tot nu toe zó geen geduld voor gehad..
Een Yoga handstand kunnen doen. Of hoe dat ook heet, haha.
Een column schrijven voor een bekend tijdschrift.
Een cocktail workshop volgen.
Een voetbal minstens 10 keer weten hoog te houden.
Actiever worden op

Twitter

Naar Santorini op vakantie gaan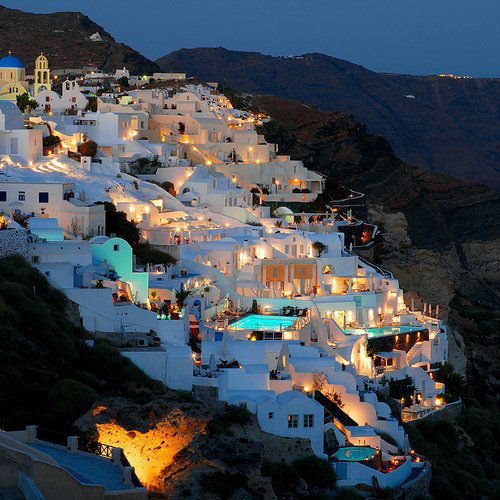 Er zullen vast wat dingen veranderen in de loop der tijd, maar wat heb ik een plezier gehad bij het samenstellen van dit lijstje. Een hoop dingen wist ik al direct, maar ik moest over enkele dingen echt even goed nadenken. Ik ben helemaal in de wolken en voel me geweldig. Top idee om even "out of the box" te denken en te dromen, zet een lekkere kop thee of koffie, muziek op en stel je eigen lijstje samen!