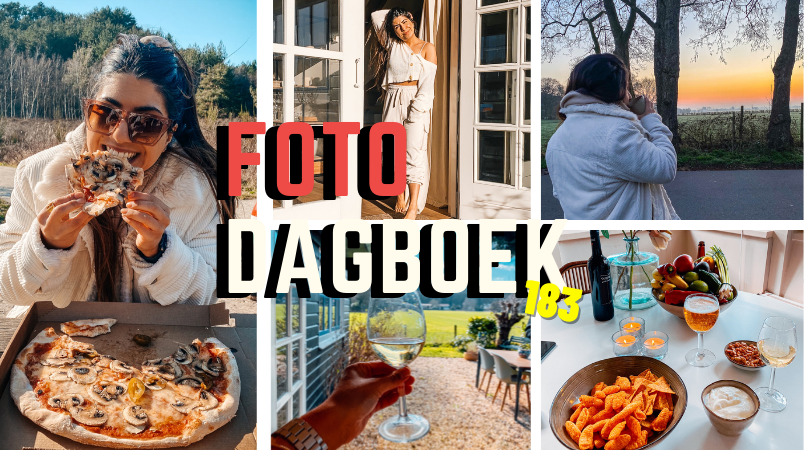 Hallo Foto Dagboek! Dat is weer een tijd geleden. Deze keer wilde ik té graag jullie meenemen in ons weekje weg in Schoorl. Even ertussenuit en genieten van wat Nederland te bieden heeft! We verbleven in een huisje van een kennis van een vriendin van Boy – jep, lang verhaal. Om die reden weet ik nog niet of ik de details van het huisje zomaar mag delen met de vraag of het voor iedereen te boeken is. Mocht ik daar meer informatie over krijgen, dan deel ik dat zeker (op Instagram en ik zal dan dit artikel updaten).
Maar voor nu, op naar de foto's van ons weekje weg!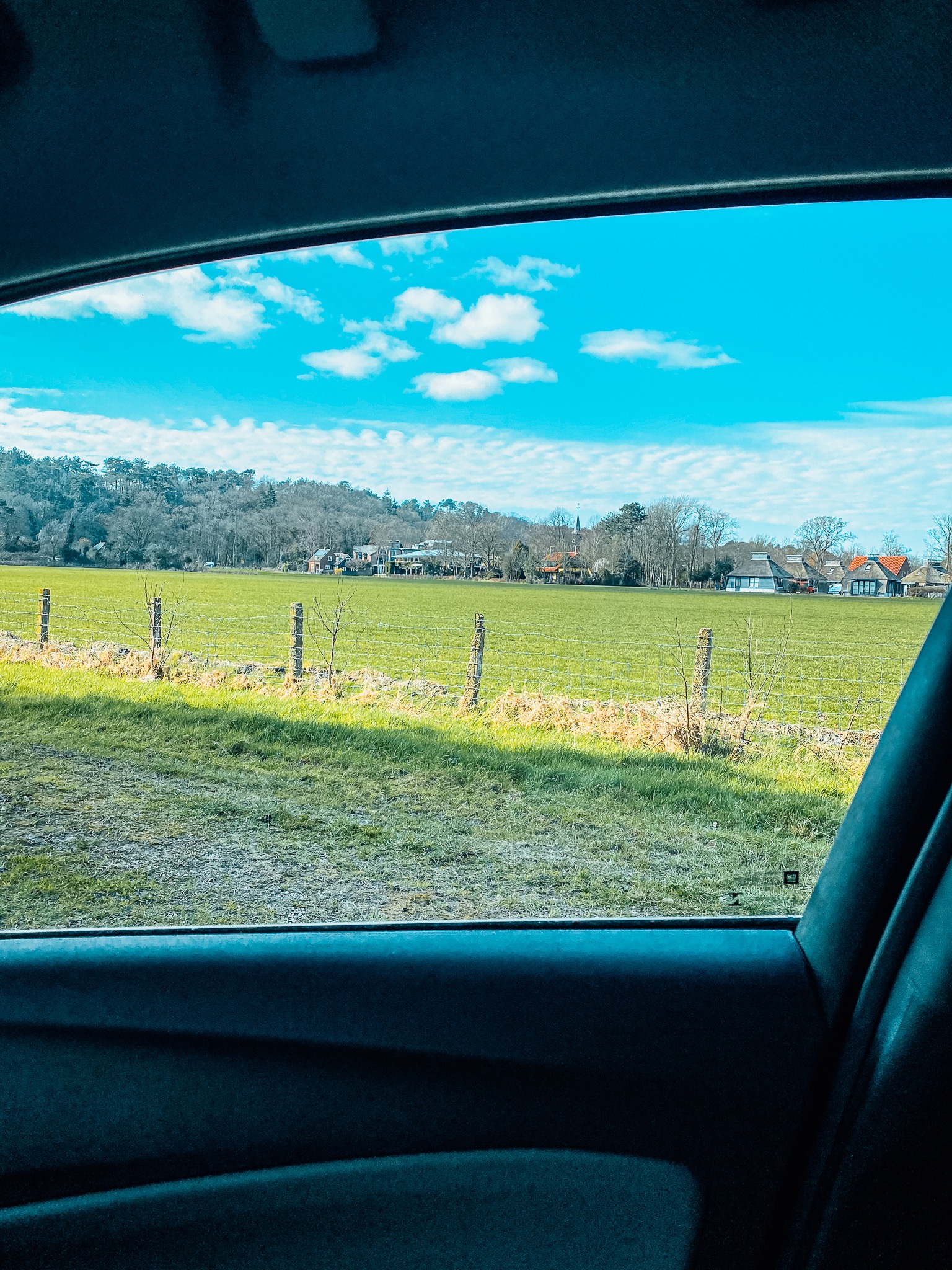 Bij aankomst was dit het uitzicht vanuit mijn auto, whaaaaaaa natuur!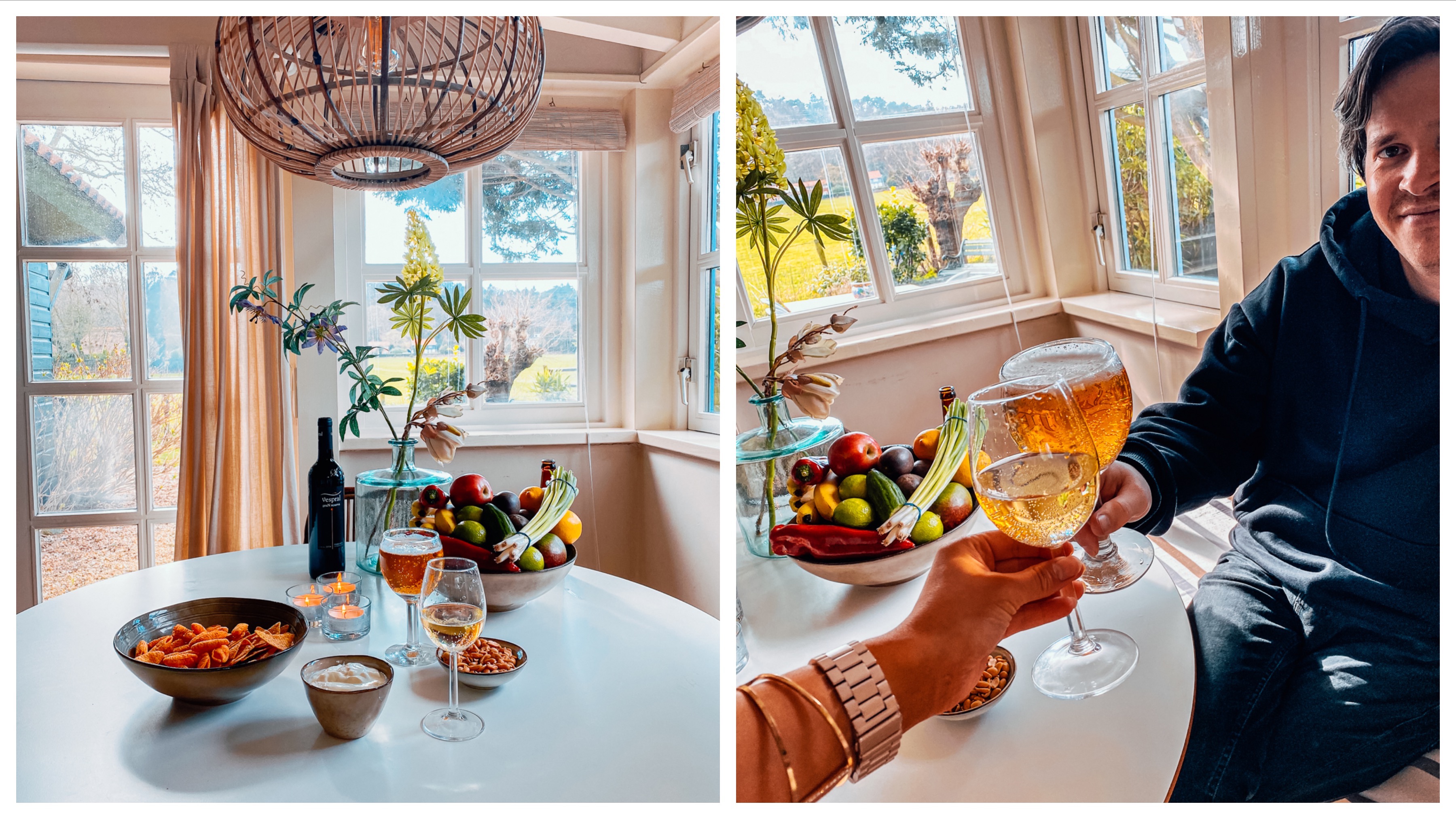 We schonken direct een drankje in, pakten de chips en nootjes uit en genieten maar!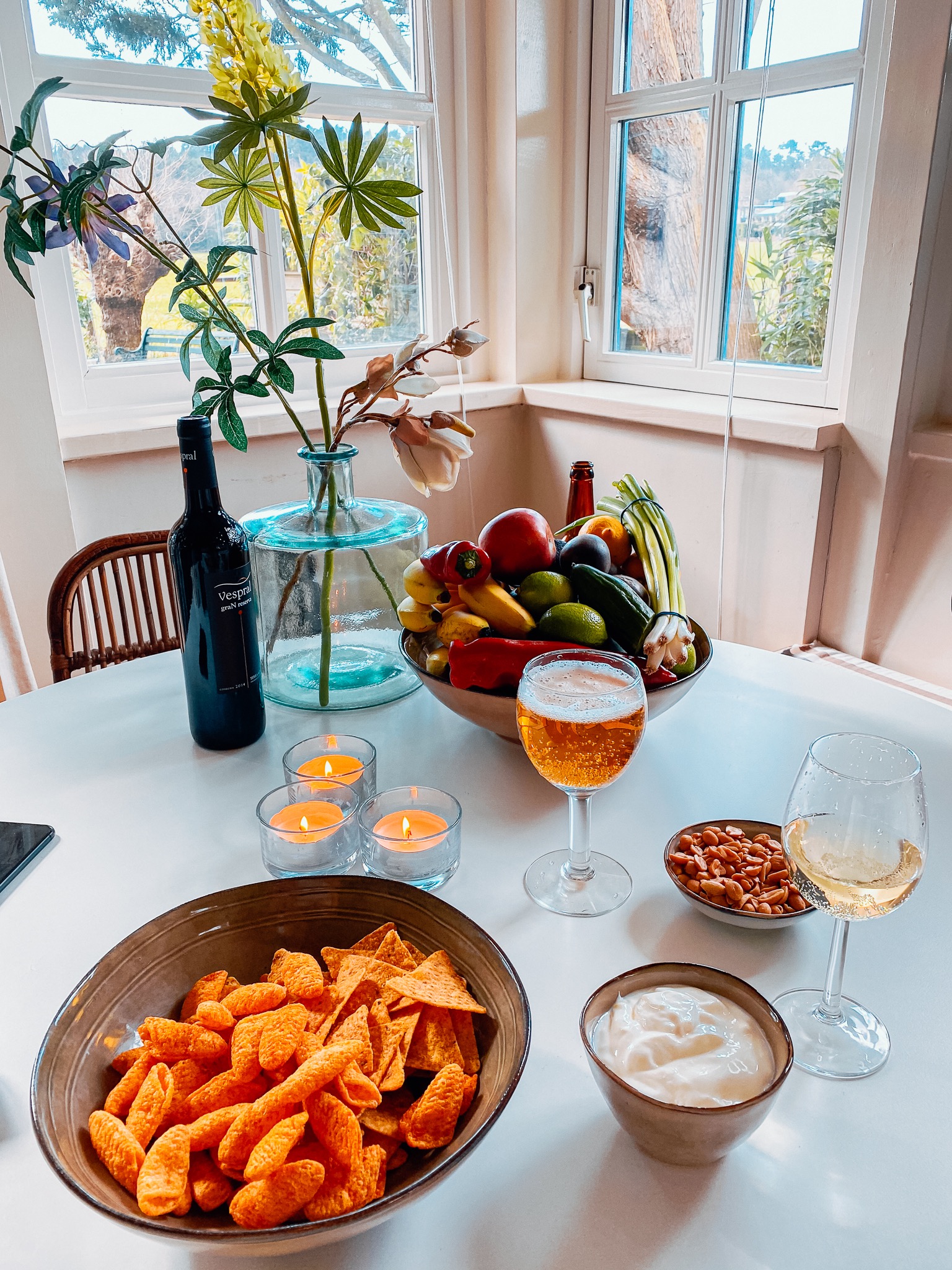 Hier word ik héél gelukkig van.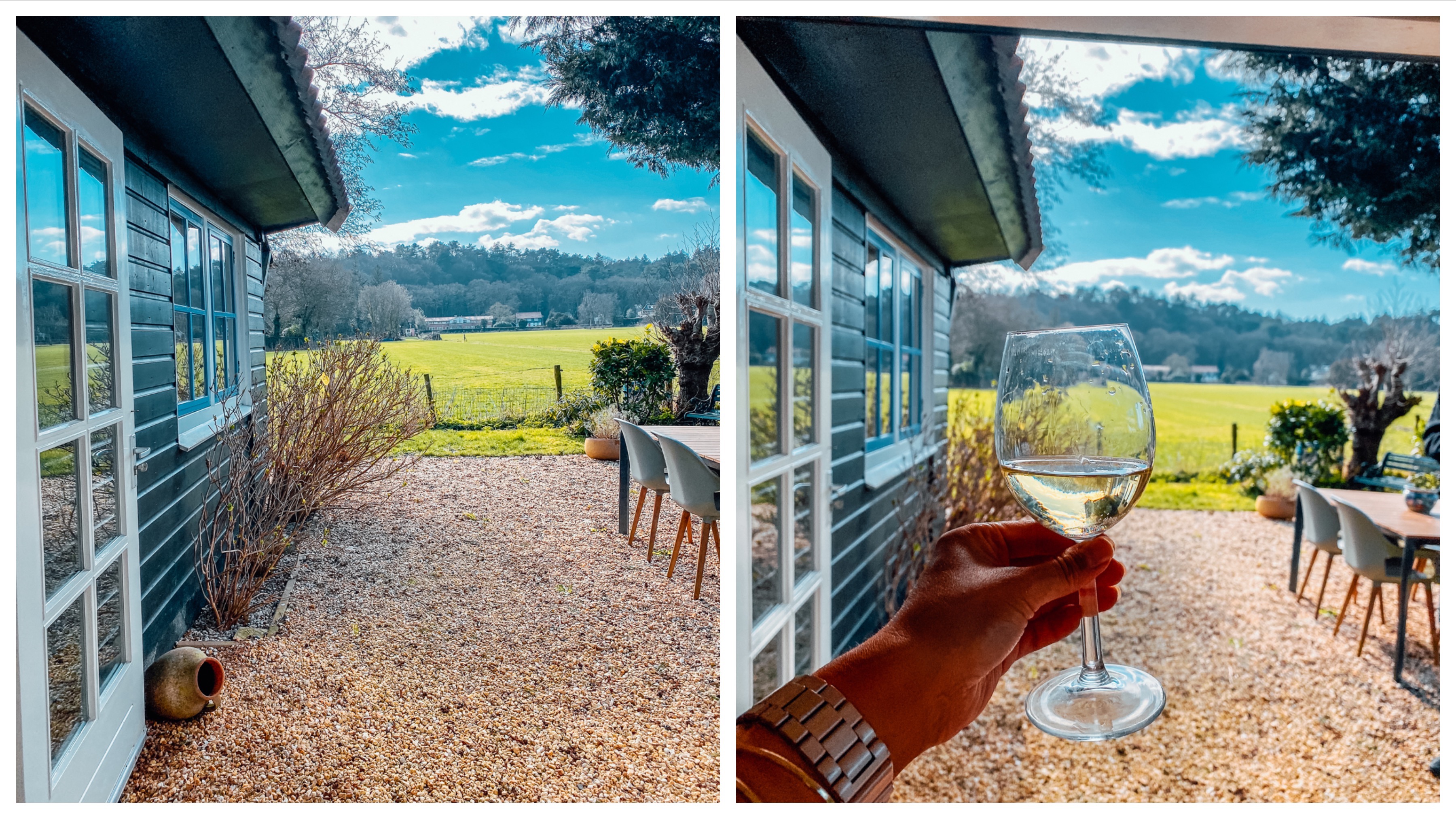 Welk uitzicht is beter, zonder wijn of met wijn?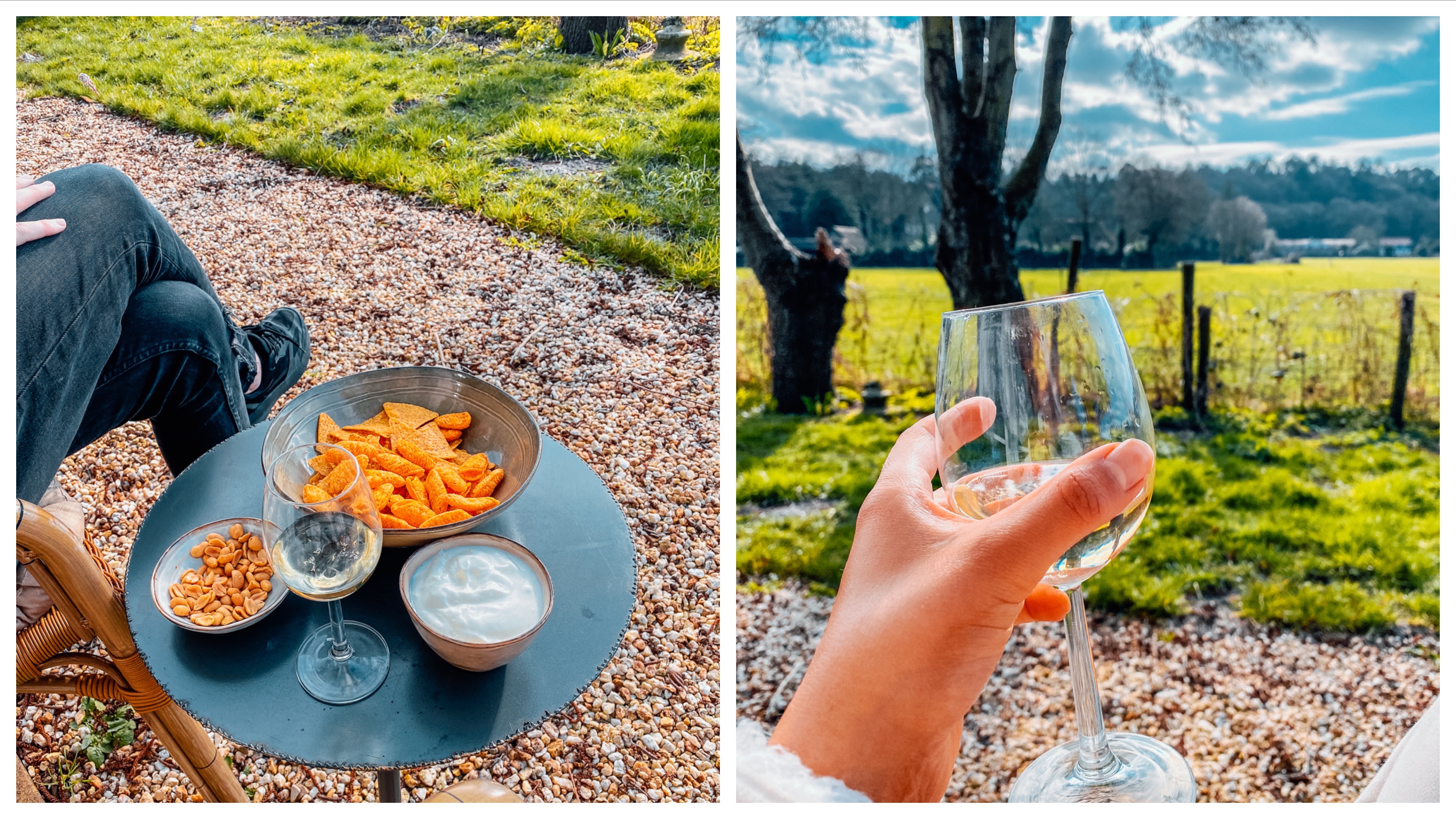 Uitzicht met wijn! Als je het mij vraagt.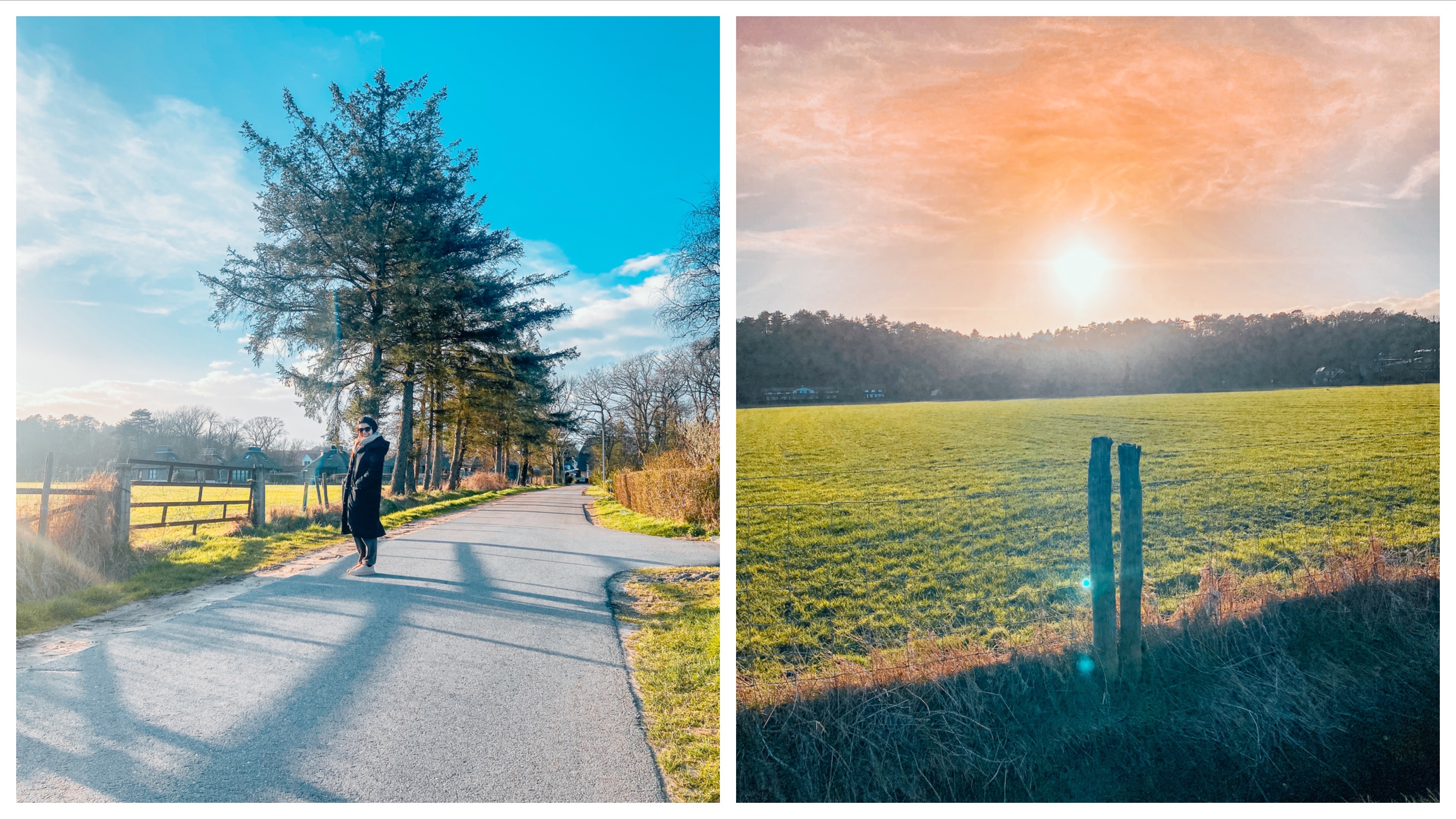 Een prachtige avondwandeling.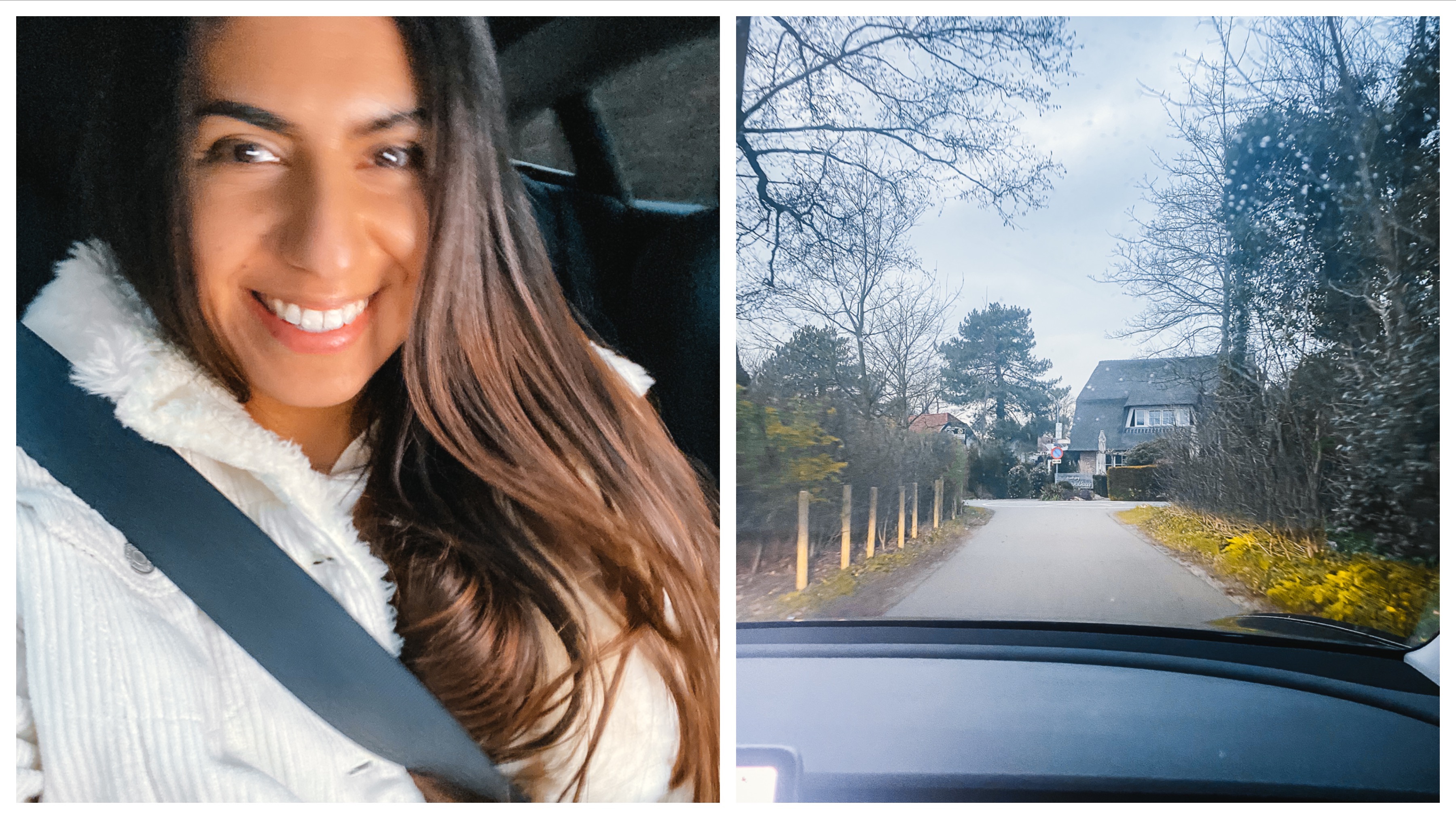 Even wat boodschappen halen voor de komende paar dagen!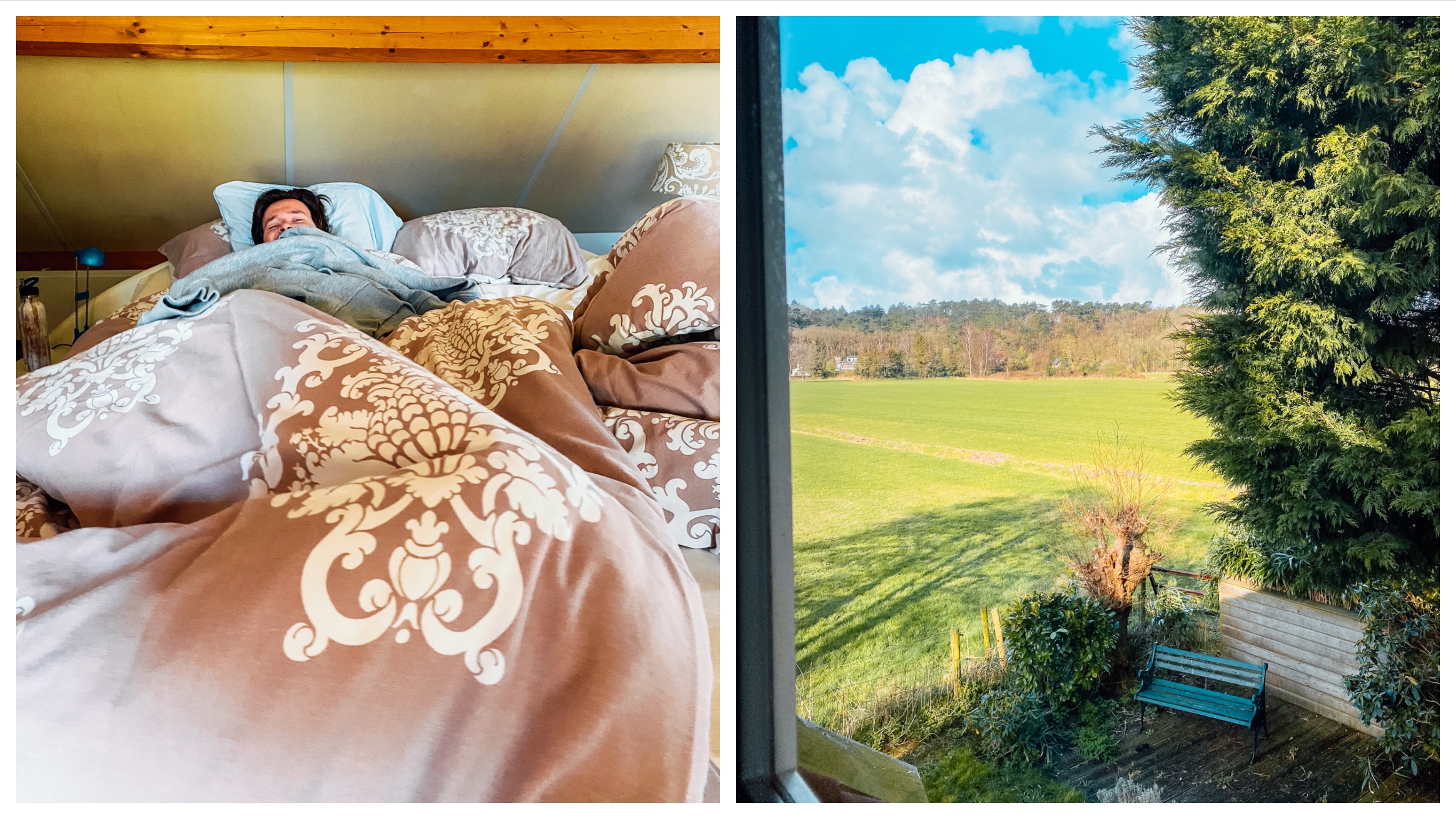 Lekker wakker worden, wat een waanzinnig uitzicht! Allebei trouwens, haha 😉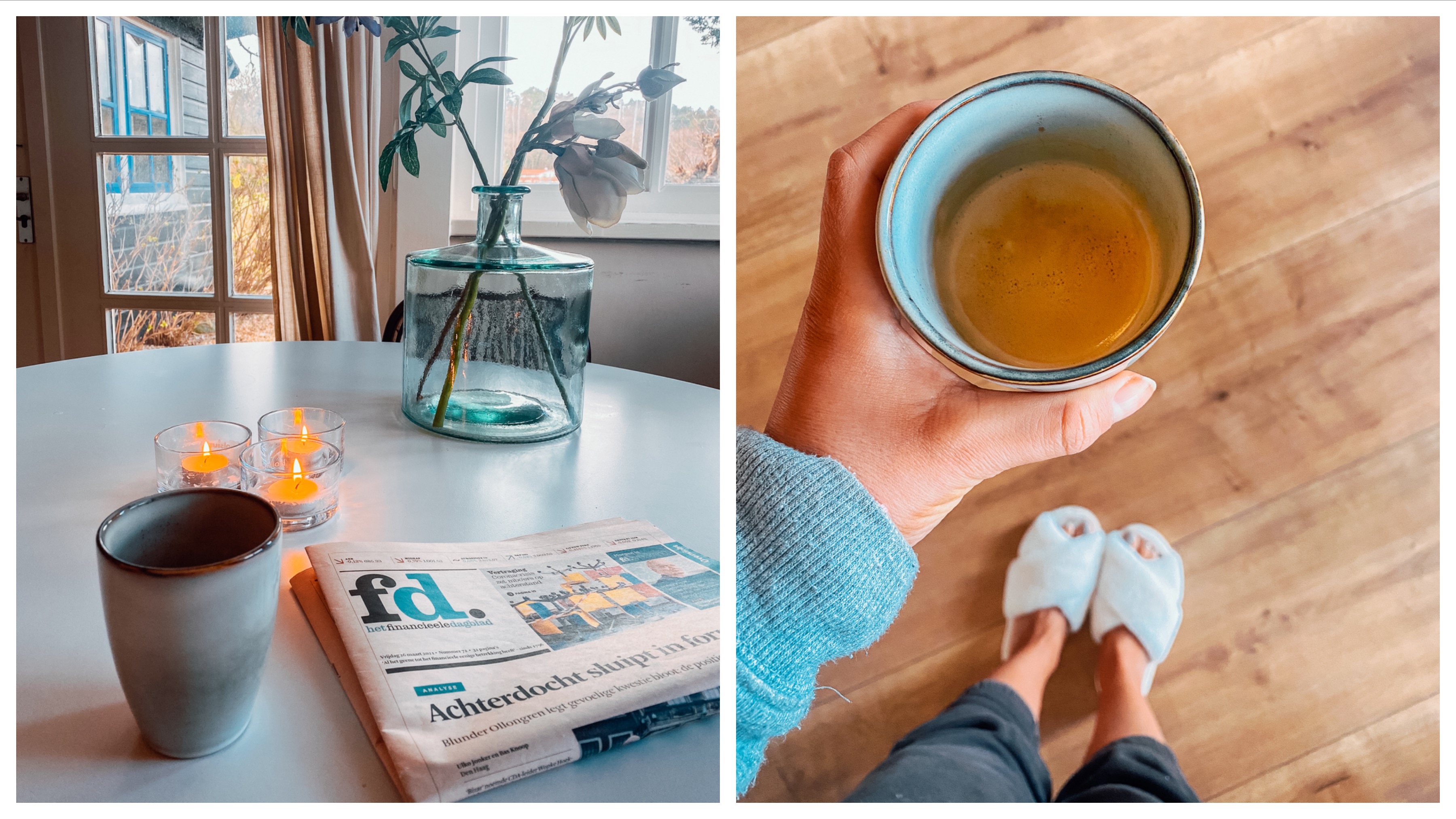 Ik kocht het FD voor het eerst om bekend te raken met de termen, onderwerpen en informatie wat betreft geld. Met mijn eerste koffietje begon ik zo rustig de ochtend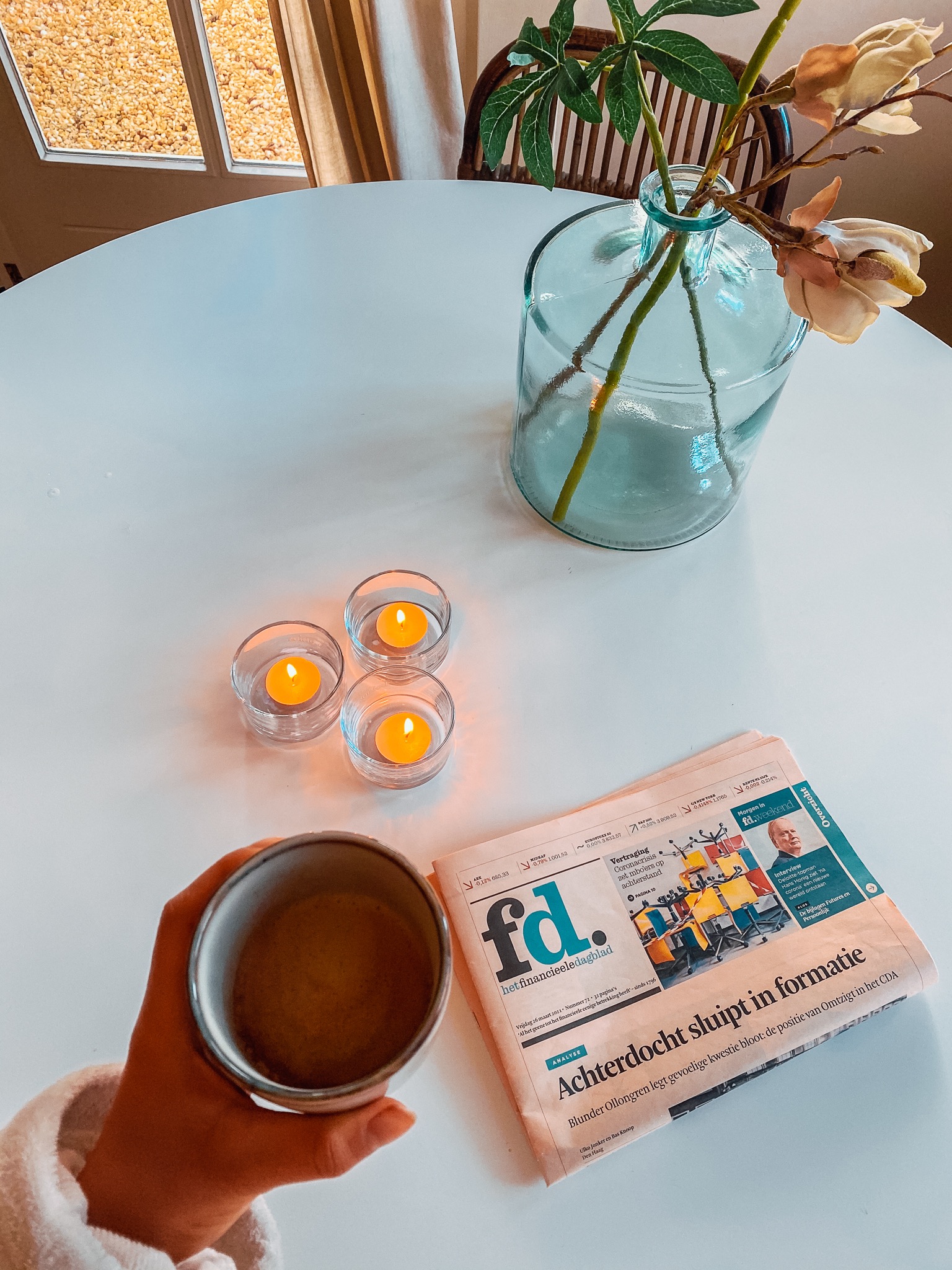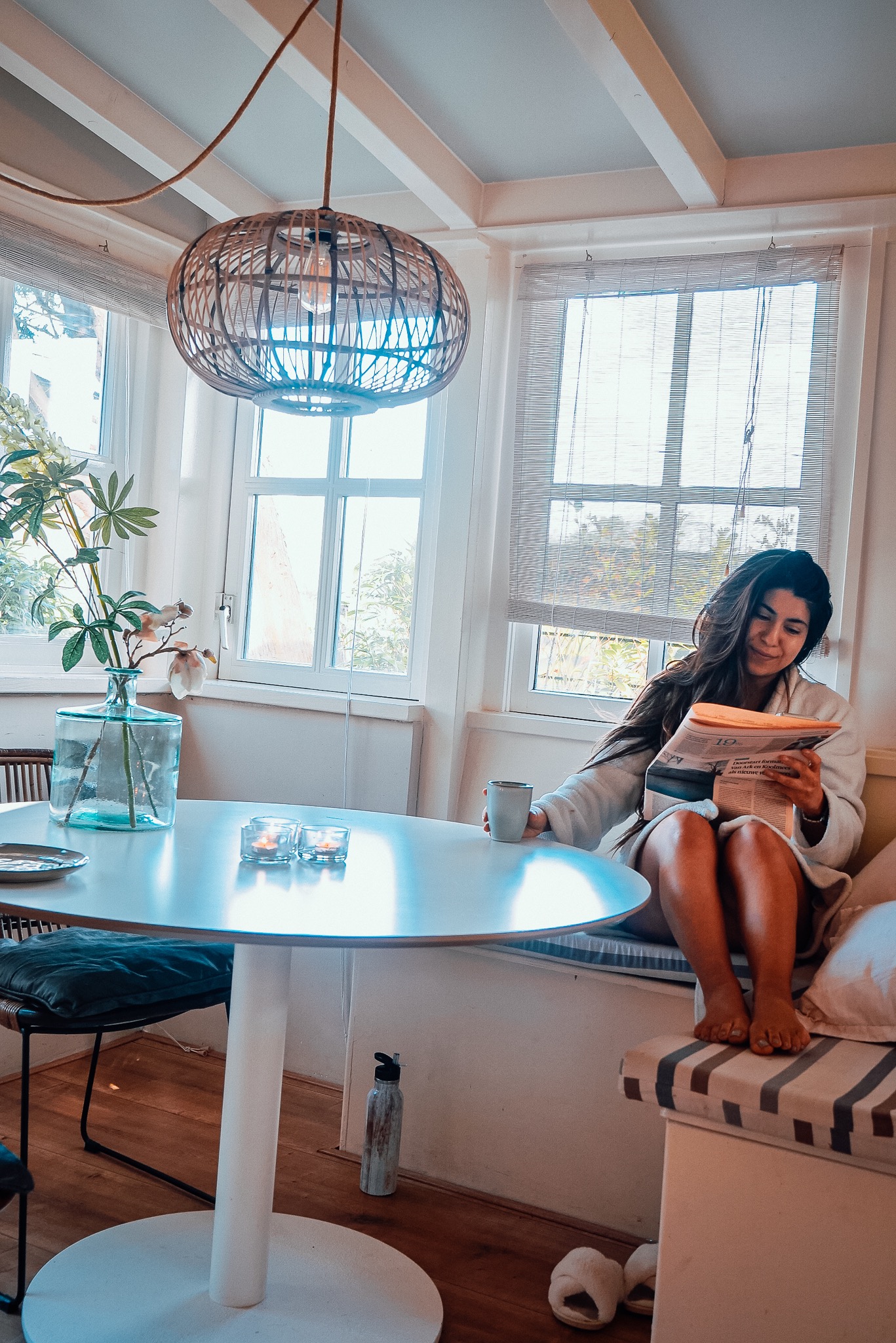 De Instagram-foto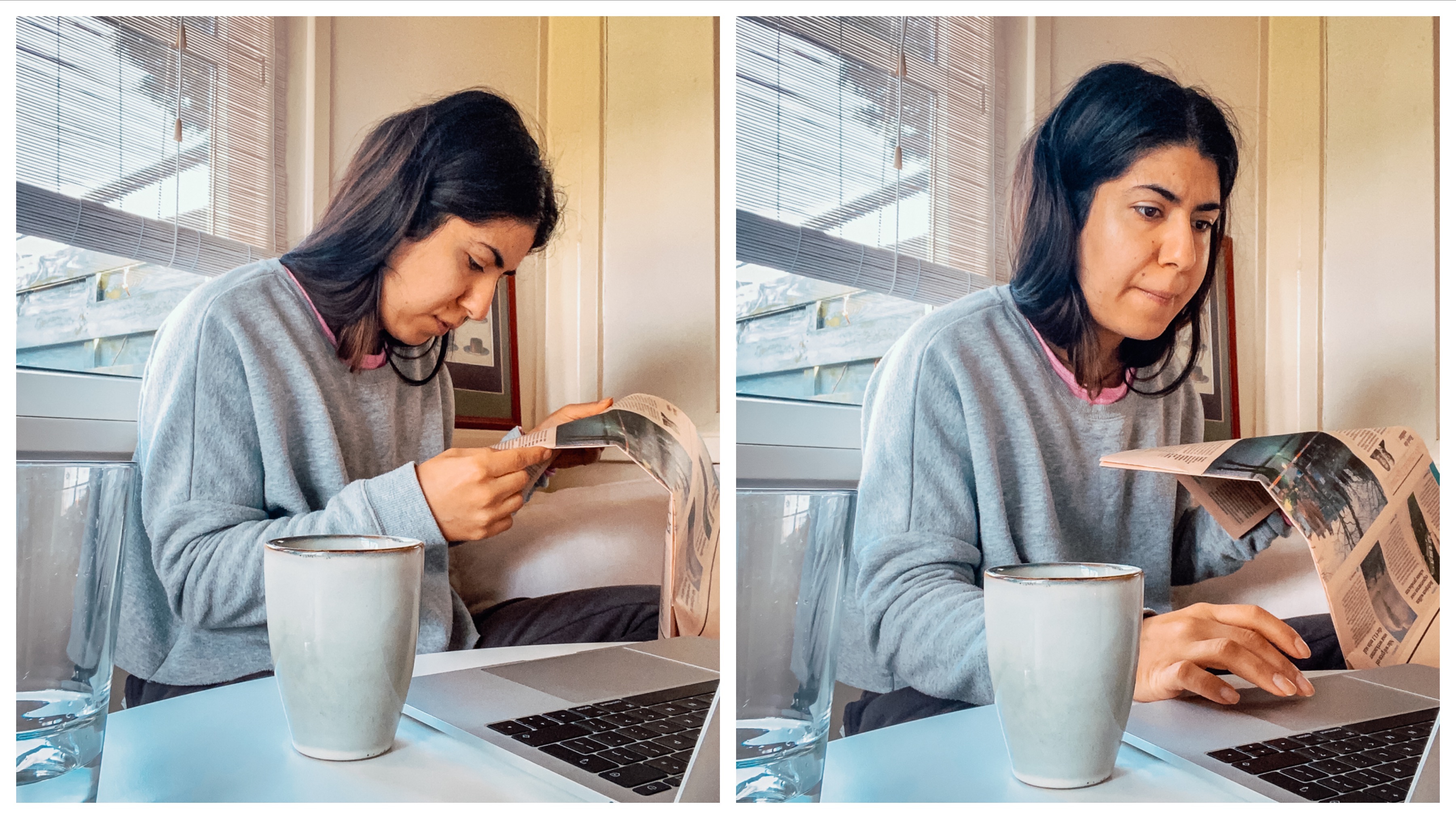 De real-life-foto 😉 Haha. Hier zie je mij aandachtig lezen en de woorden opzoeken die ik niet ken.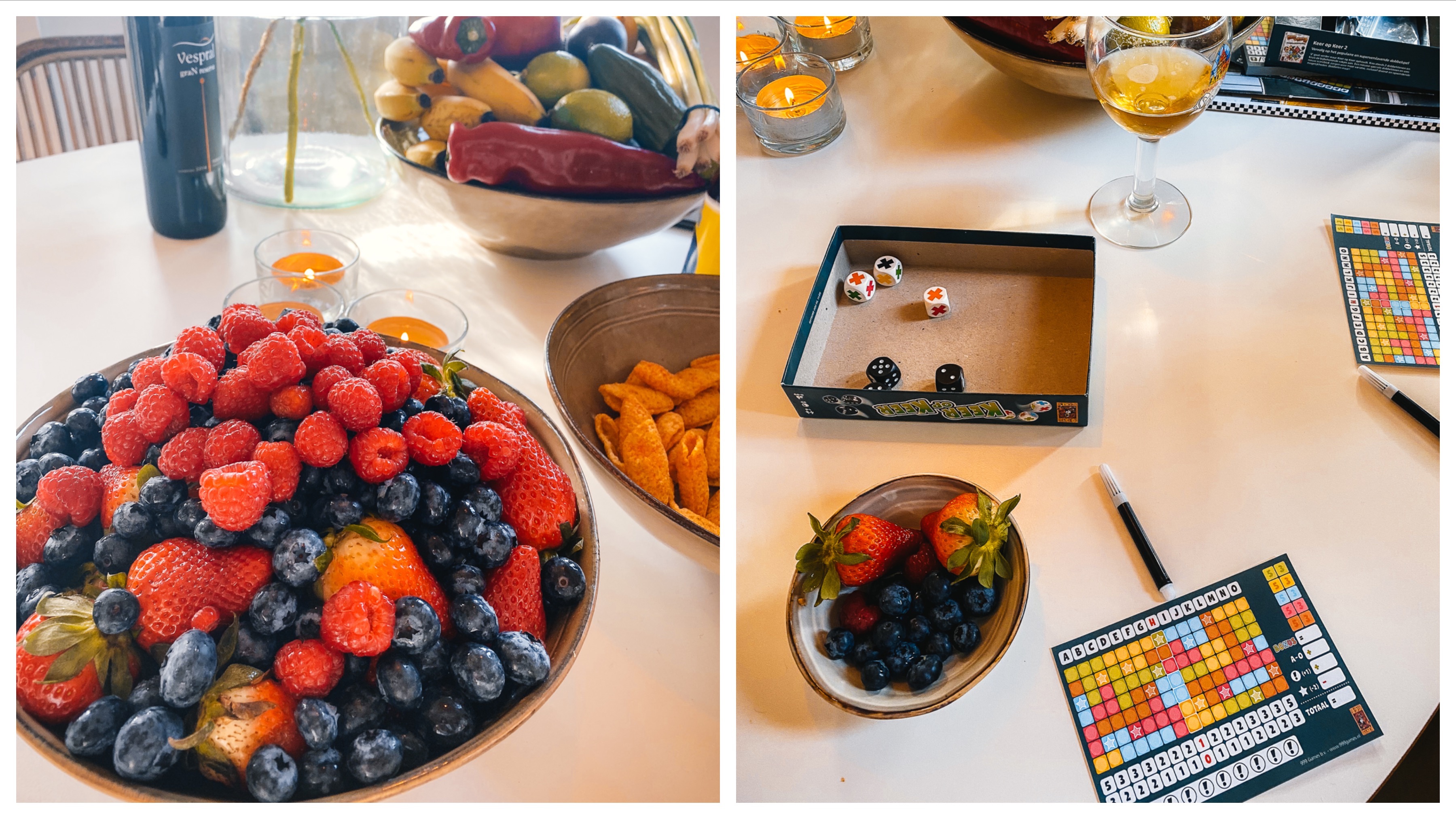 Fruit en spelletjes spelen!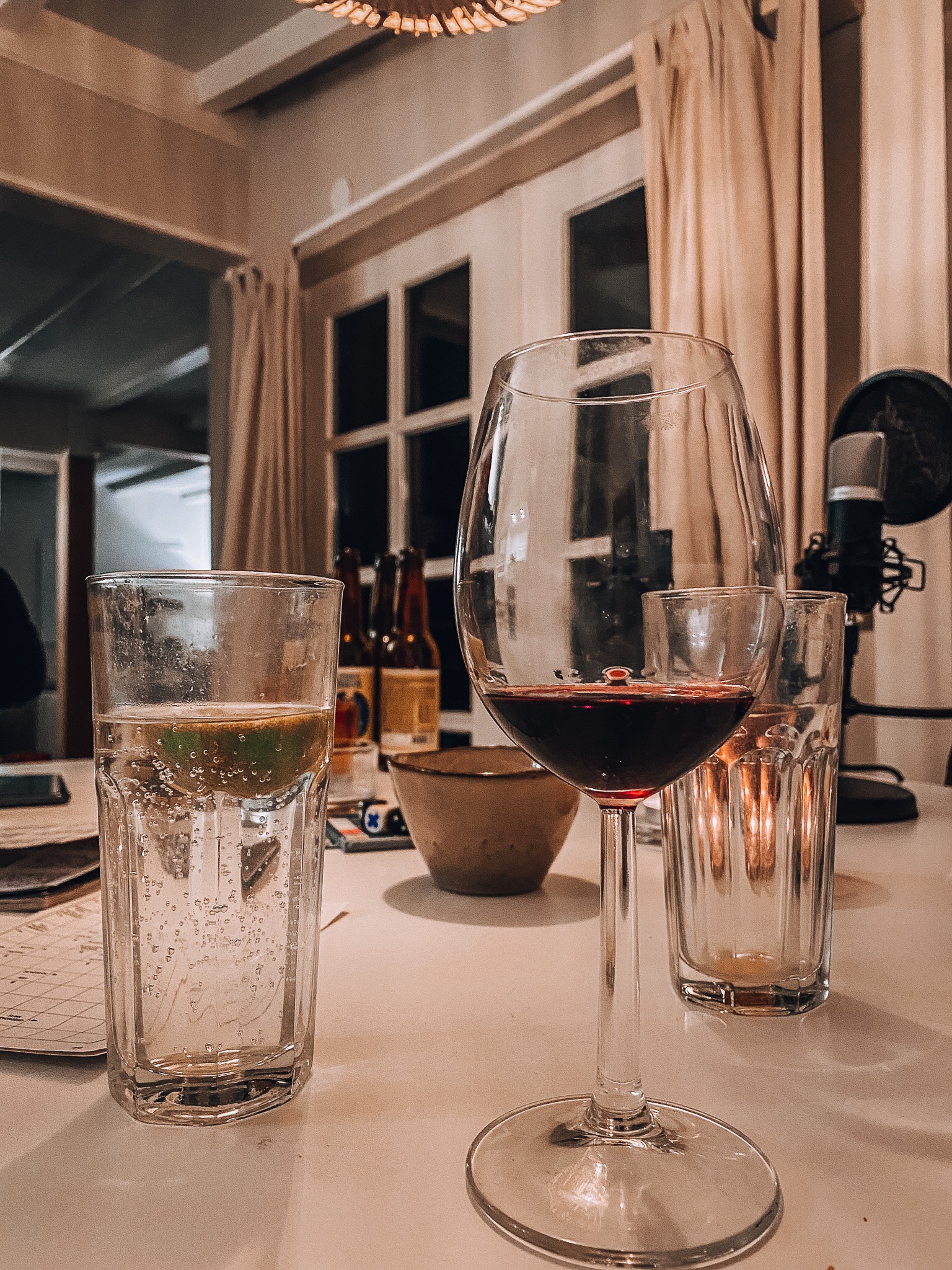 Wijn drinken en podcast opnemen, jaja – het is nog pril maar Boy en ik komen met een podcast 😉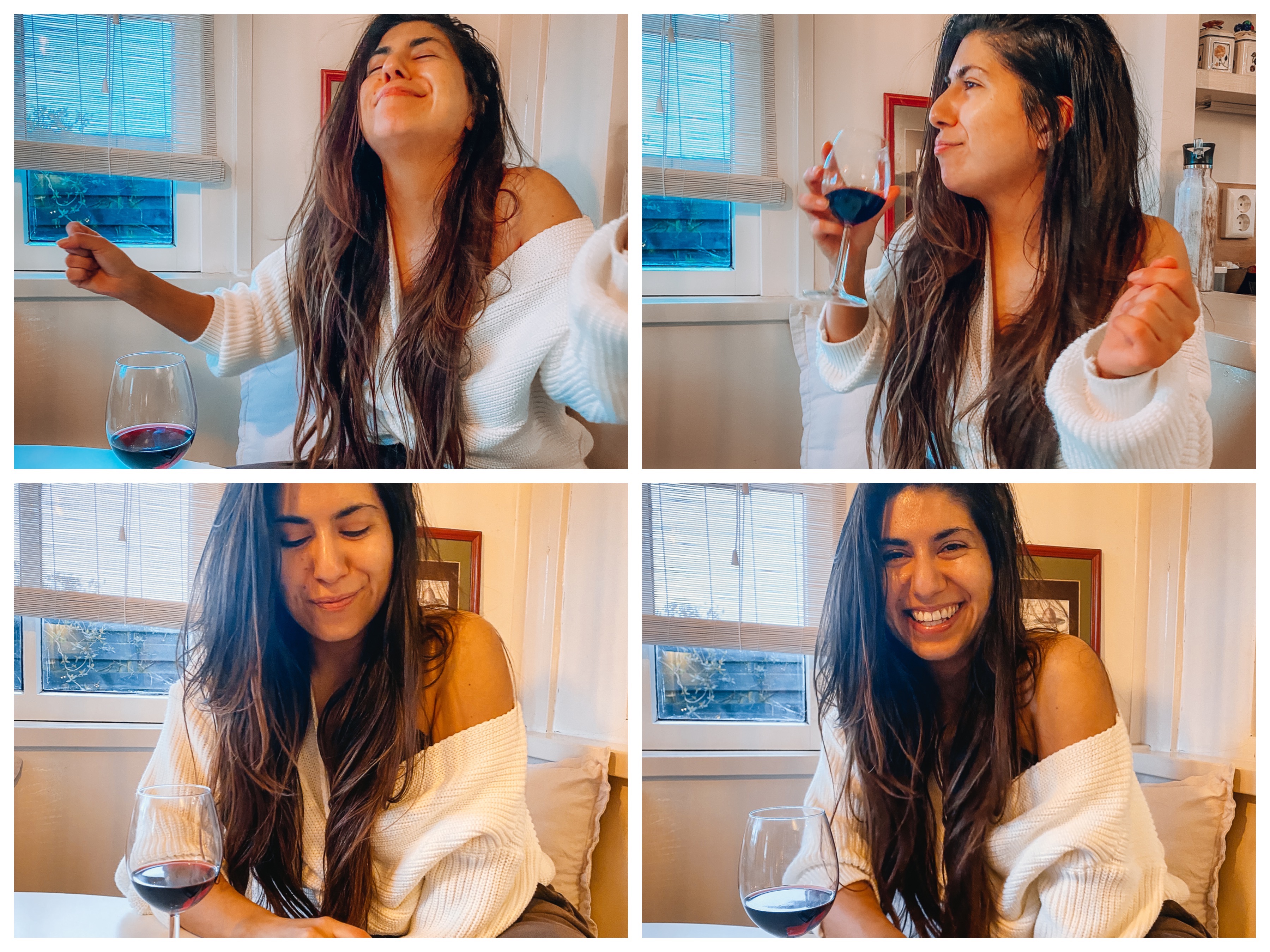 Laten we zeggen dat ik hier al goed aangeschoten was!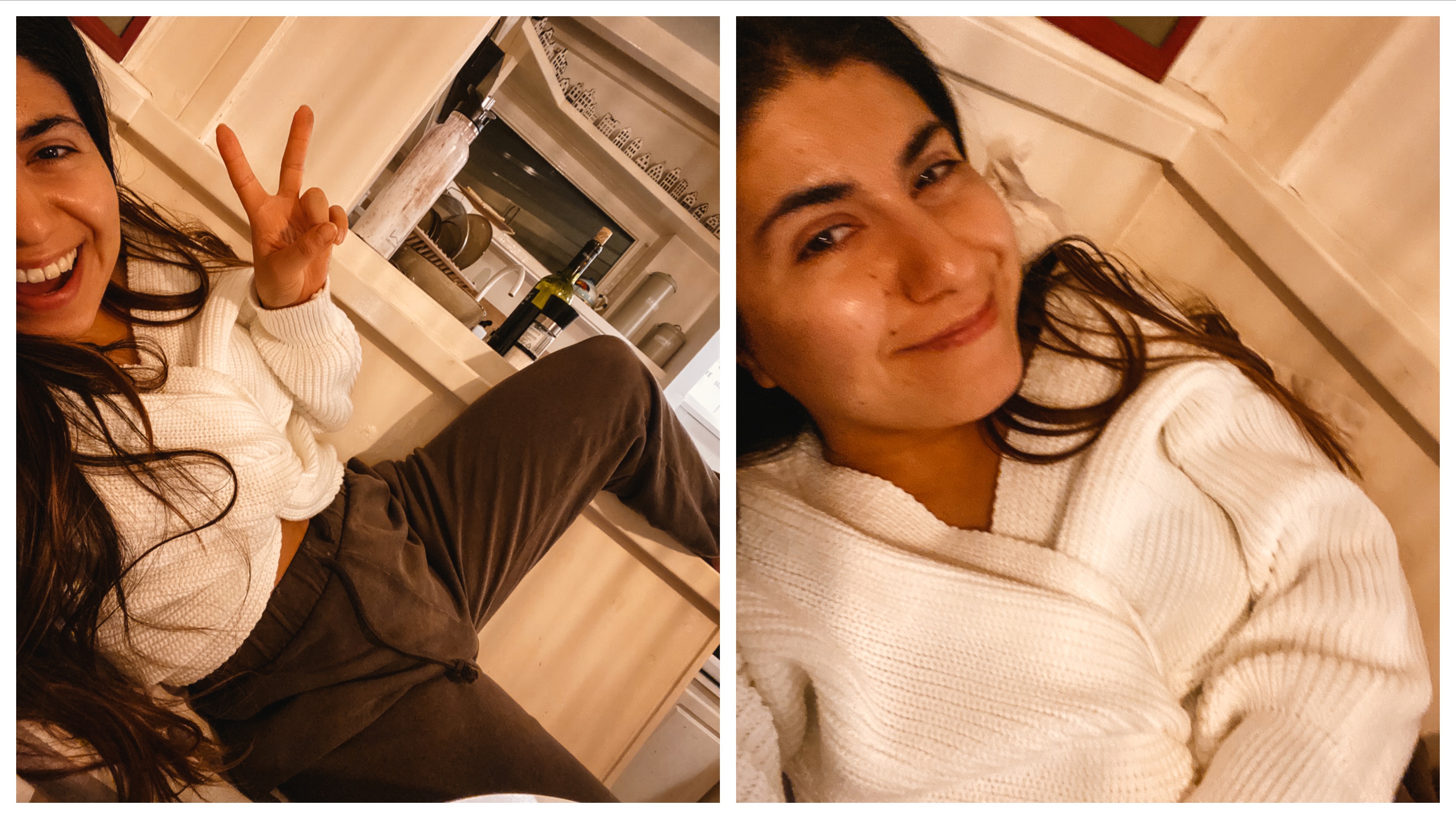 De feestavonden in lockdown.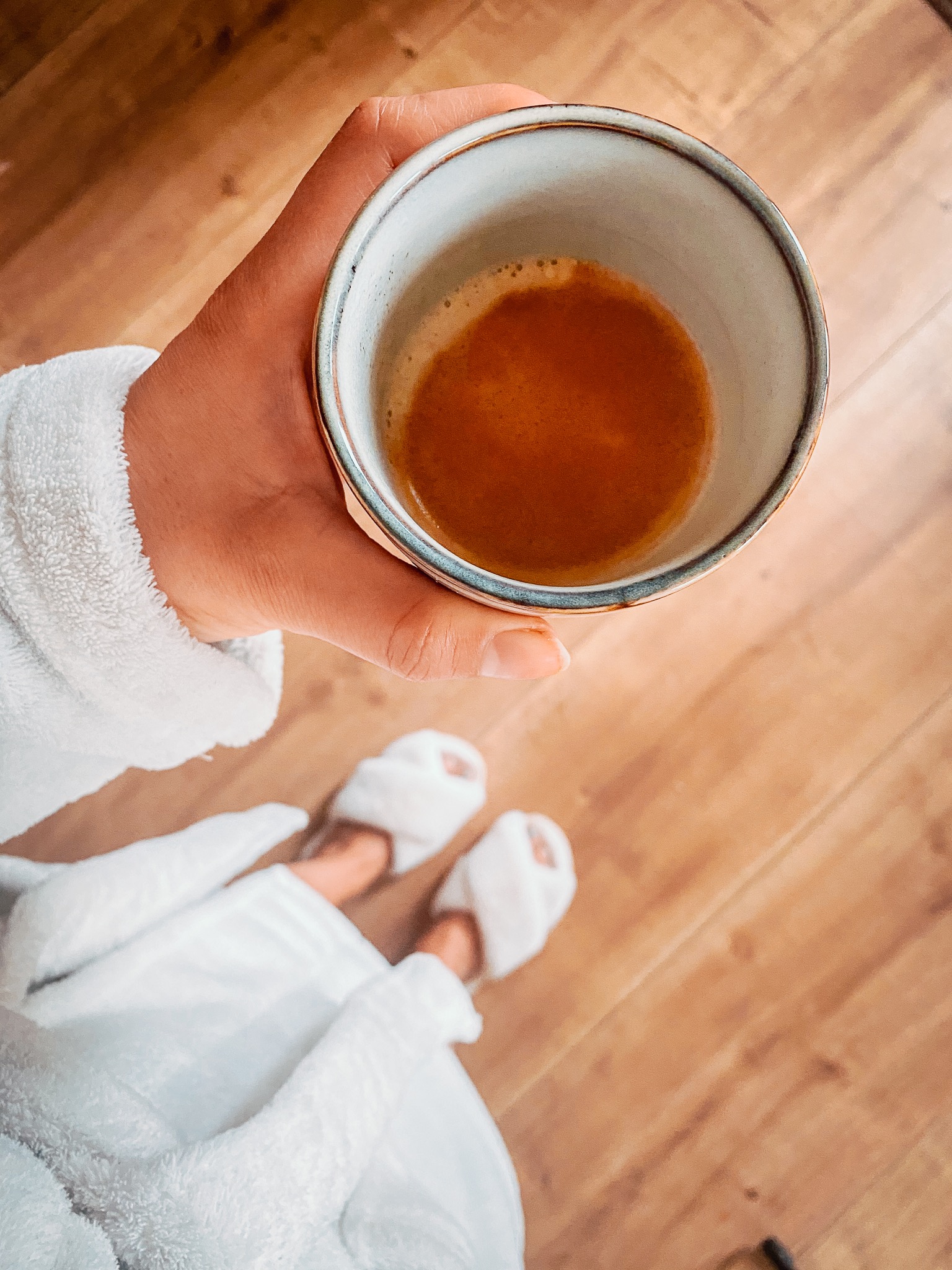 Lekker wakker worden met een kopje koffie.
Ontbijten met rijstwafels, pindakaas en banaan. En een schaaltje aardbeien en blauwe bessen.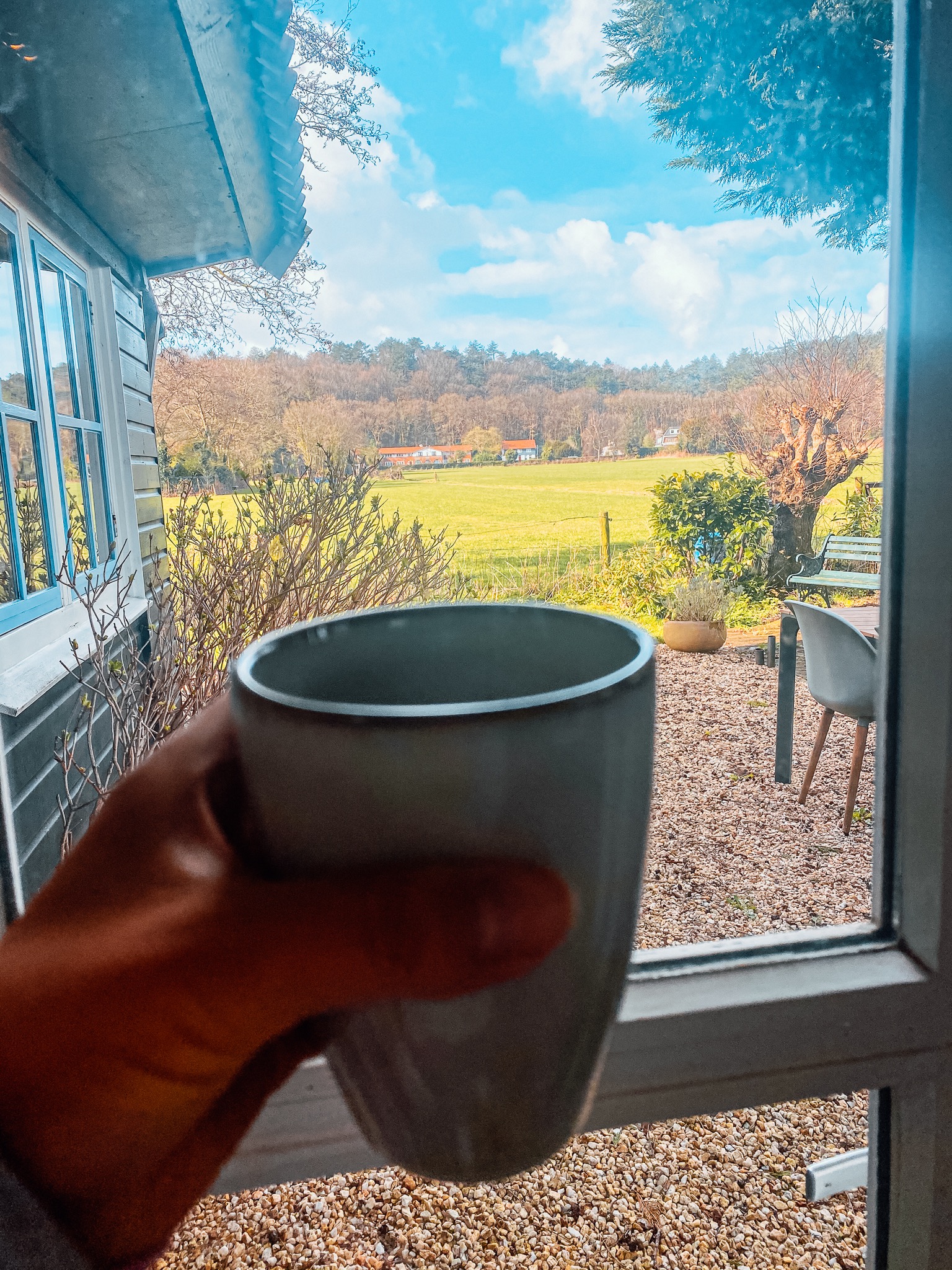 Koffietje voor het sporten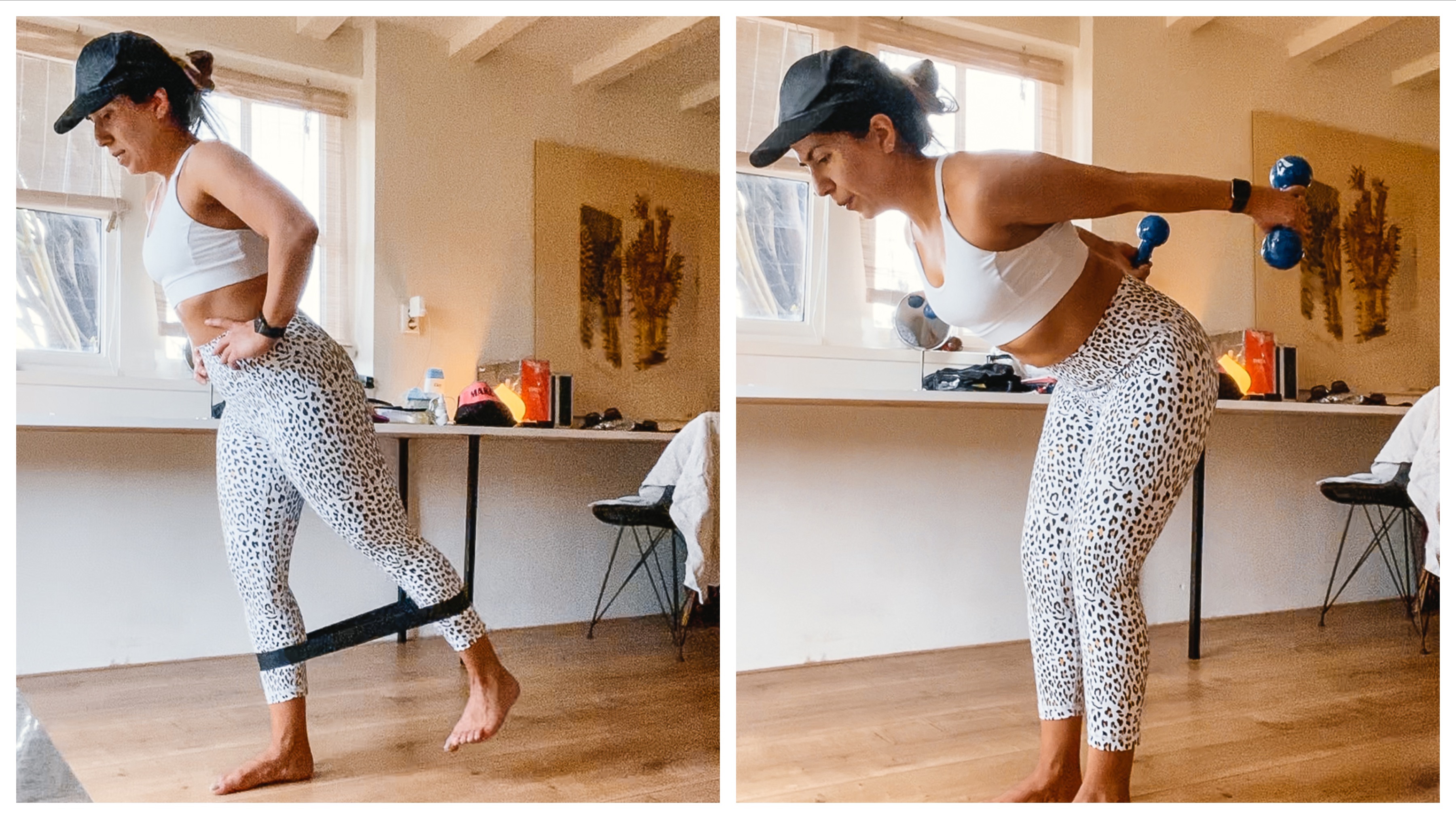 Het voordeel van sporten in de parkeergarage is dat al mijn gewichtjes en sportartikelen in de auto liggen. Wanneer je dus een weekje met de auto weg gaat, heb je alles bij je!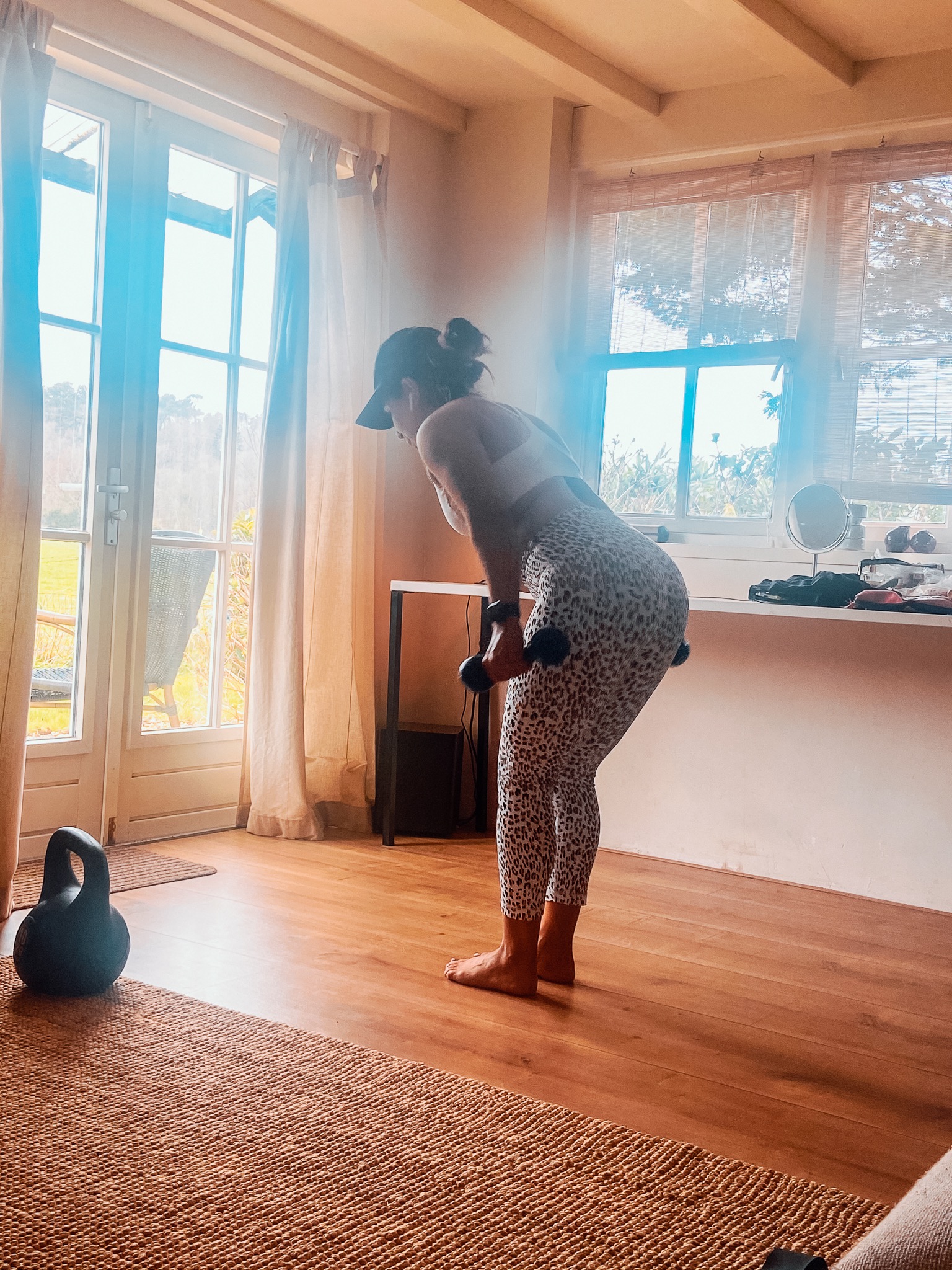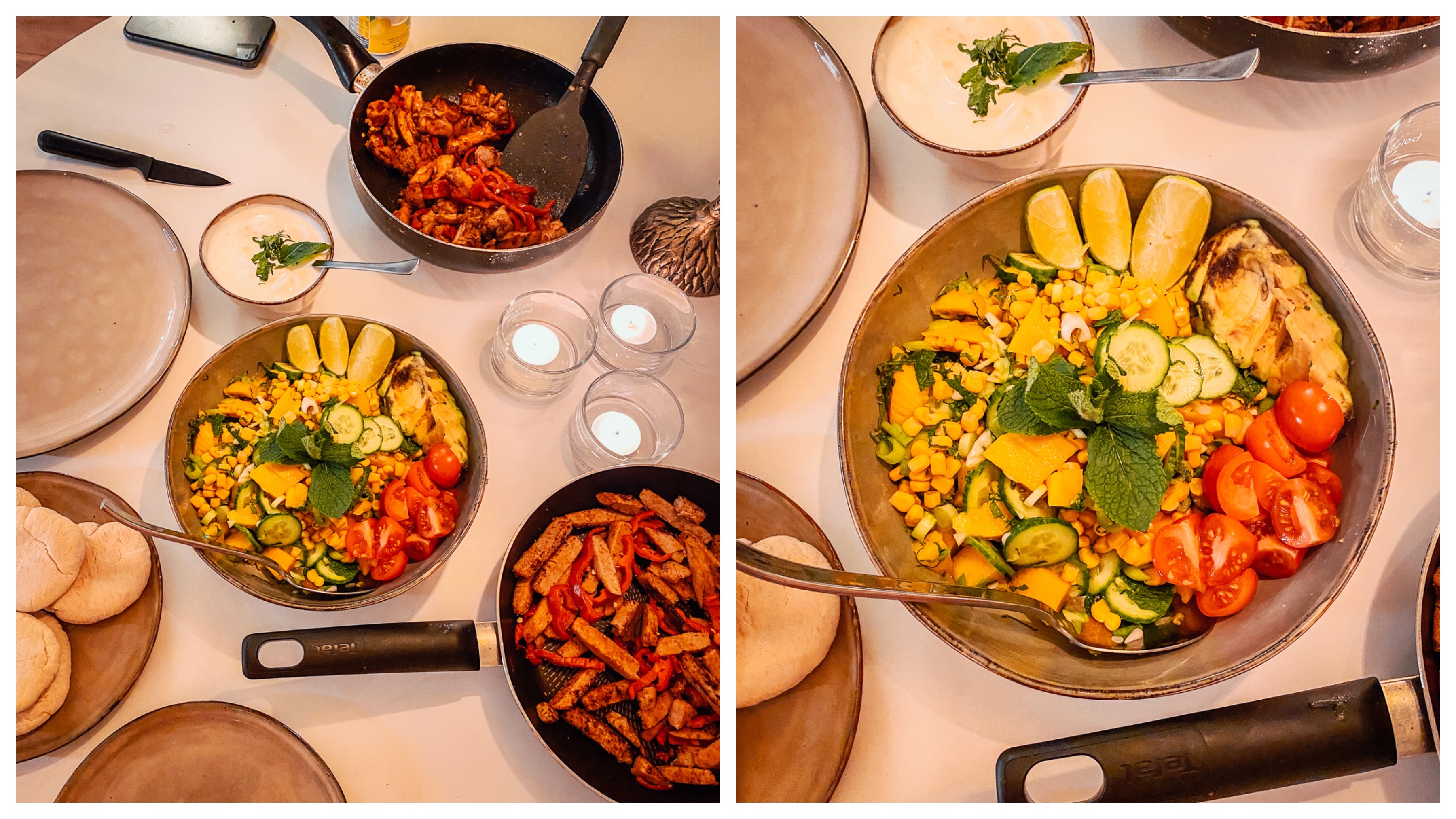 Na het sporten Mexicaans eten, bereid door Boy.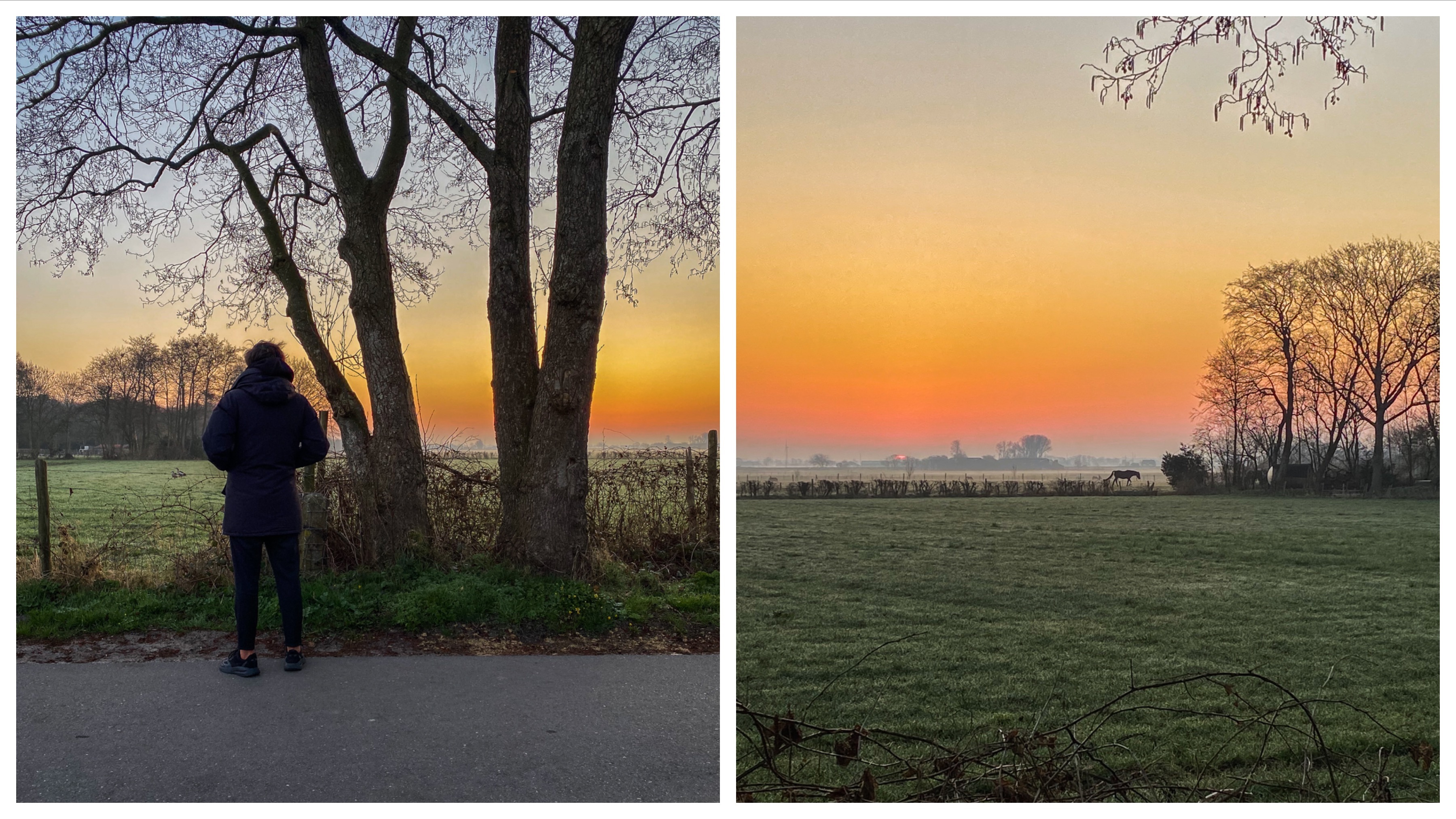 De volgende ochtend zijn we vroeg genoeg opgestaan voor een prachtige zonsopgang 🙂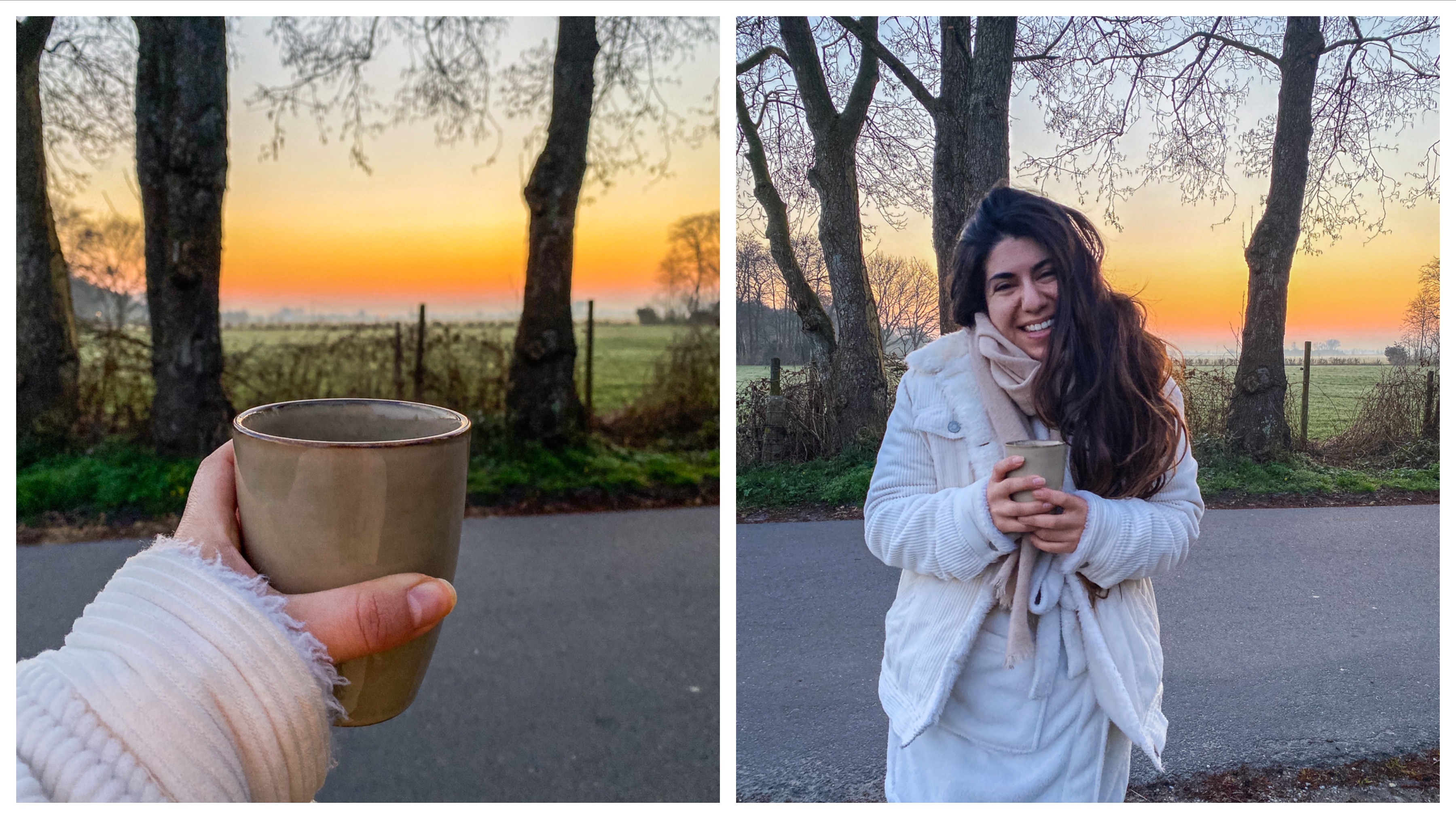 Met mijn ochtendjas nog aan genieten van koffie & zonsopgang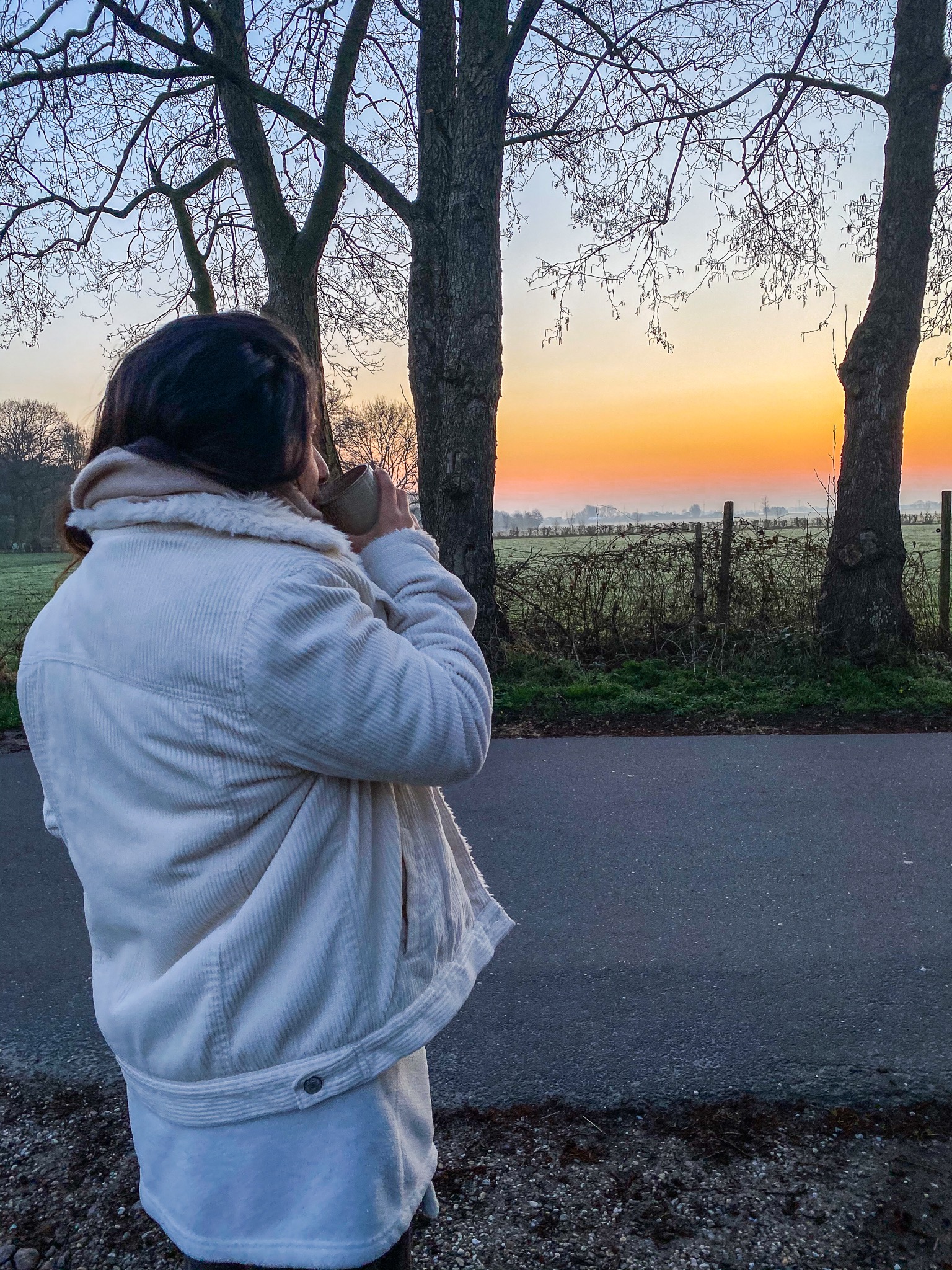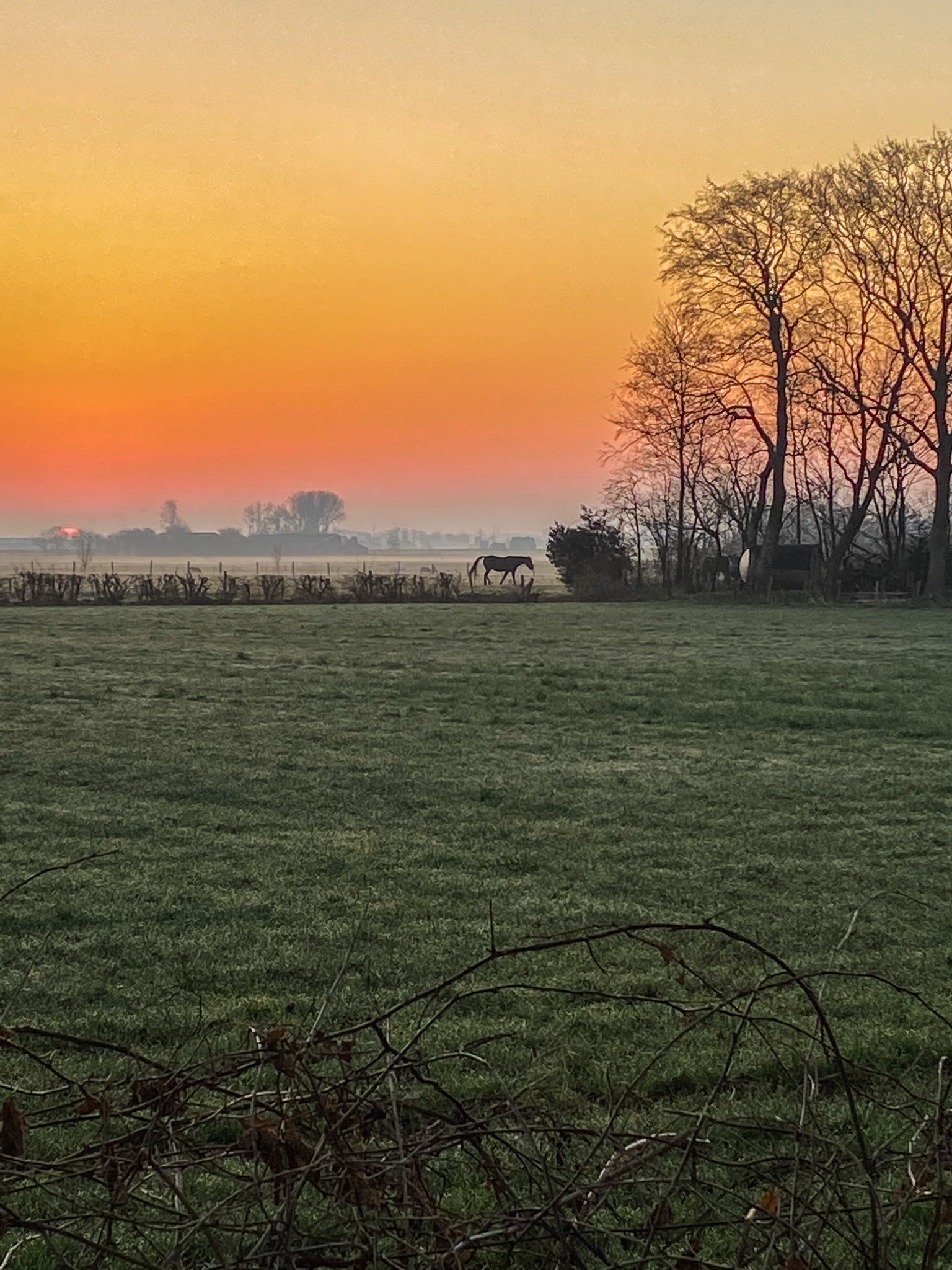 Ongelooflijk mooi, met de paarden zo in de wei.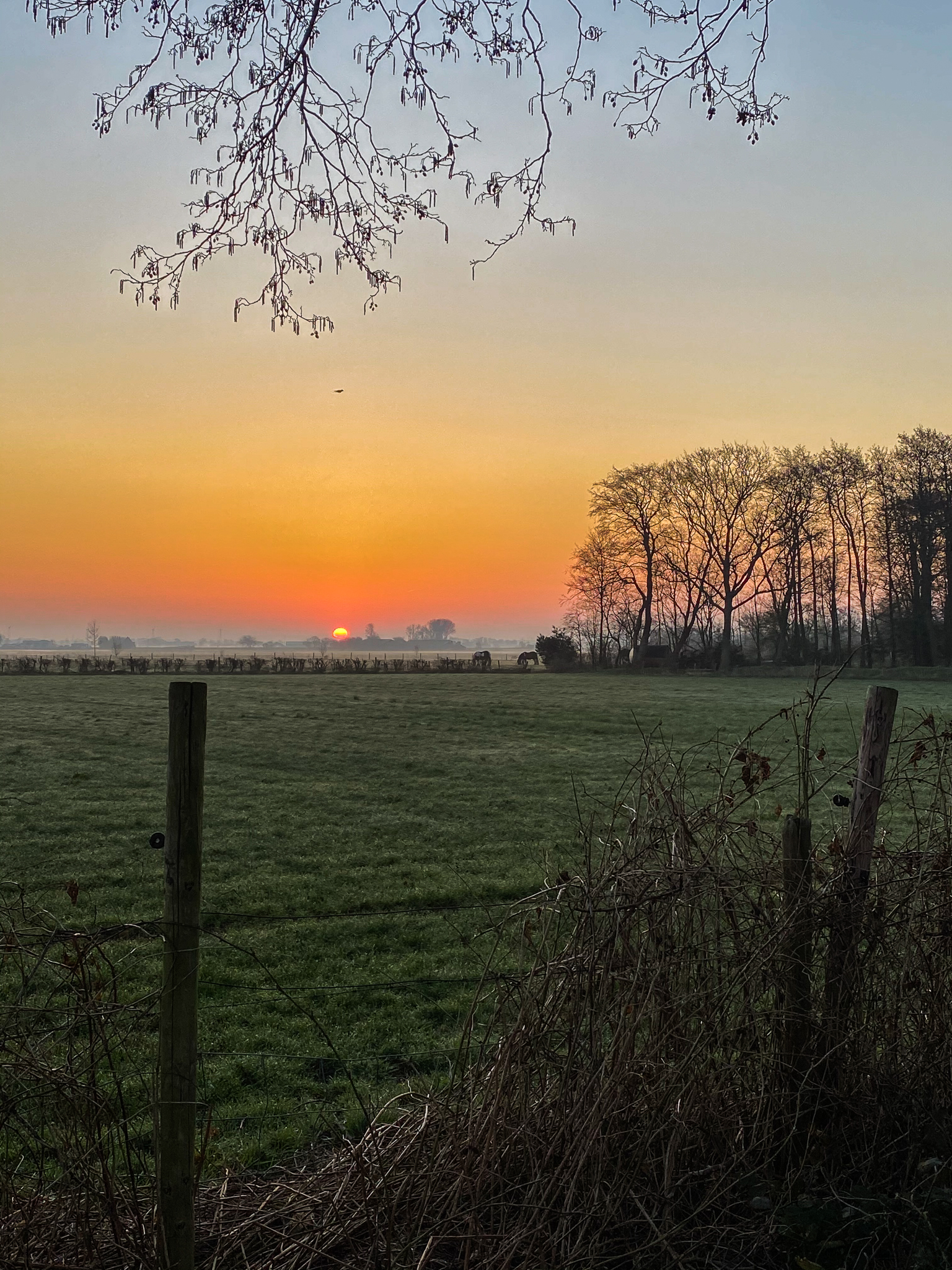 En daar is de zon!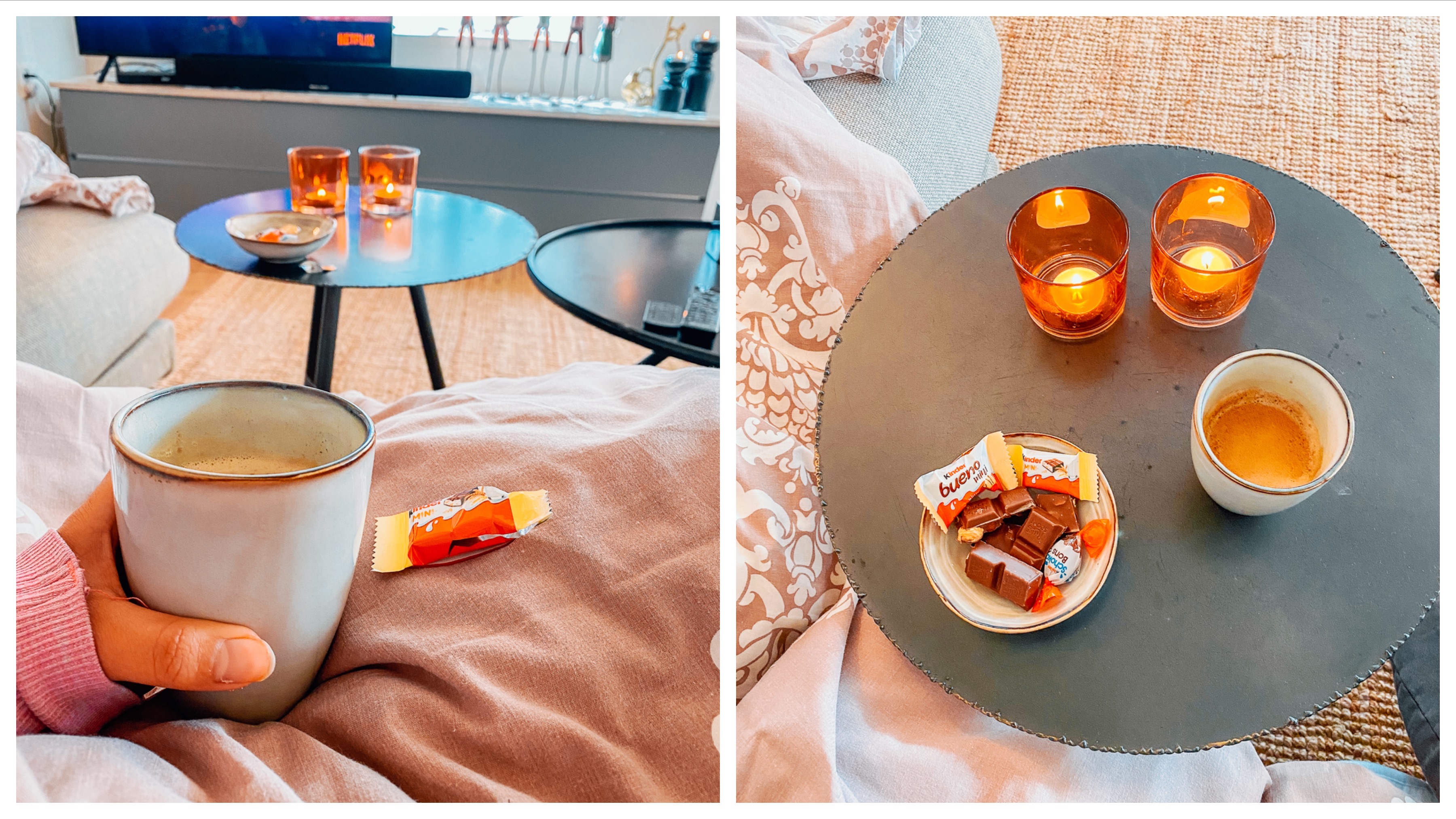 Chocolade en koffie onder een dekentje, kijkend naar "Drive to survive" op Netflix.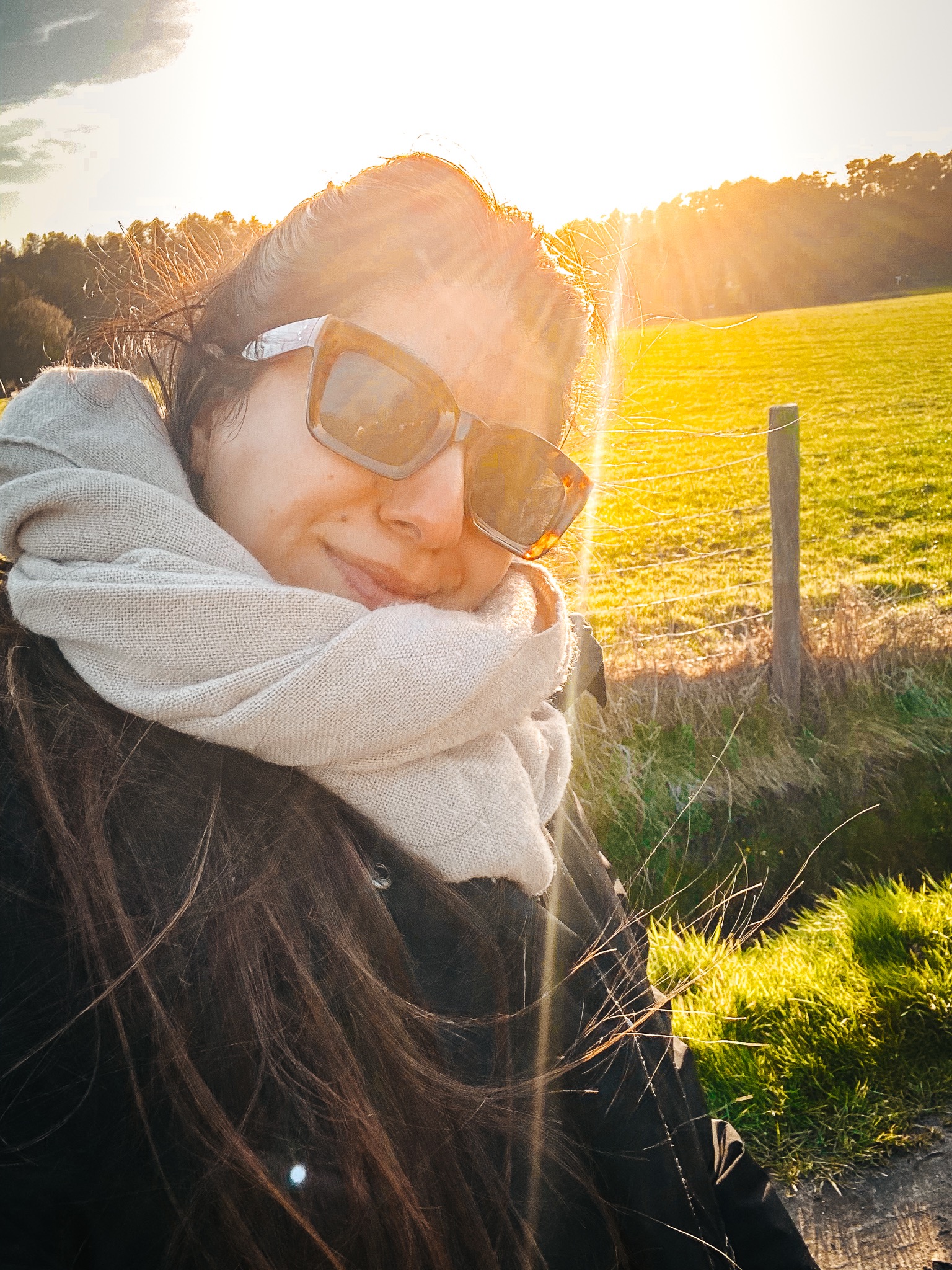 Weer een mooie wandeling gemaakt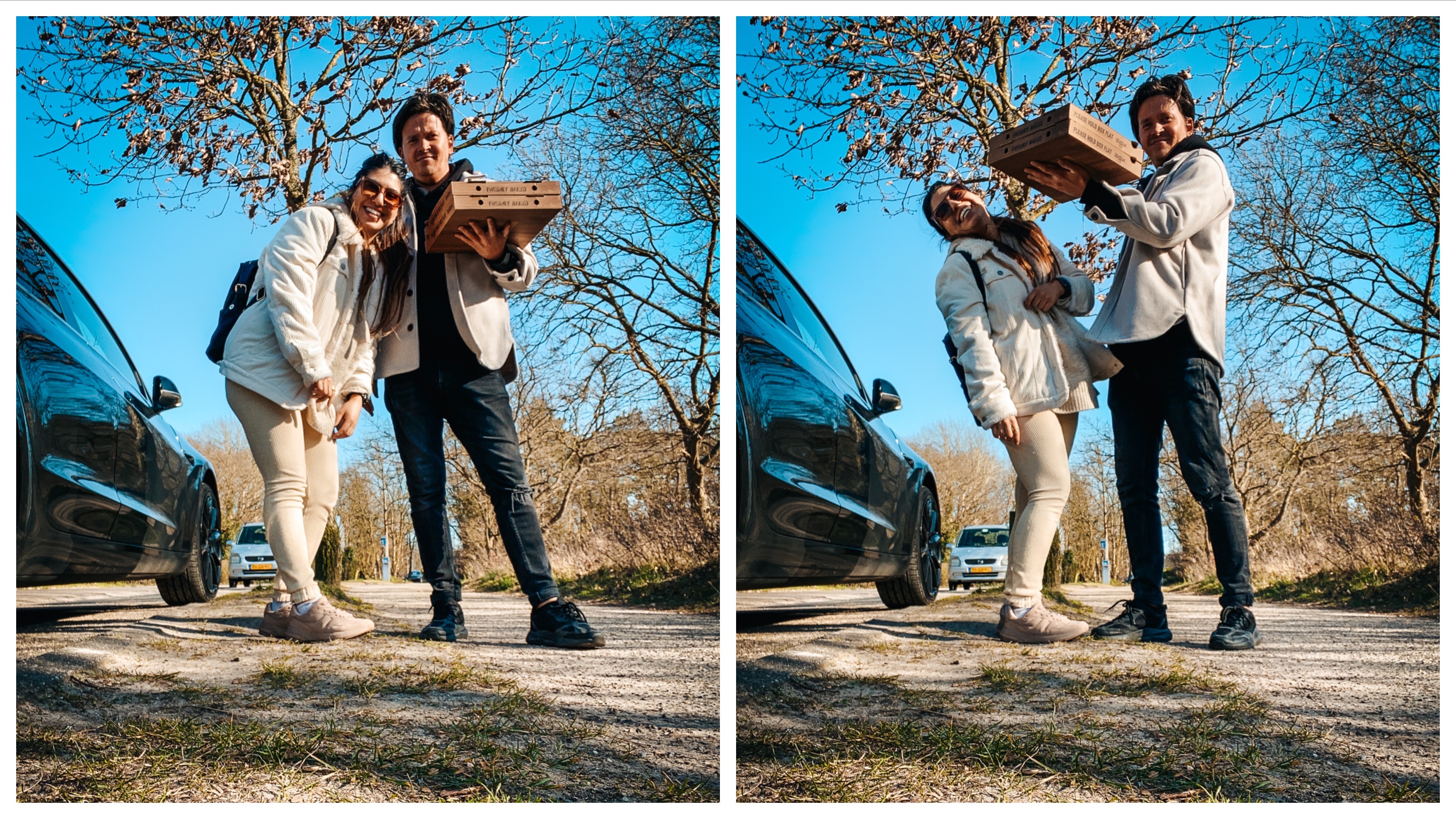 Het was mooi weer, dus we besloten buiten te eten. Pizza besteld en de natuur opgezocht.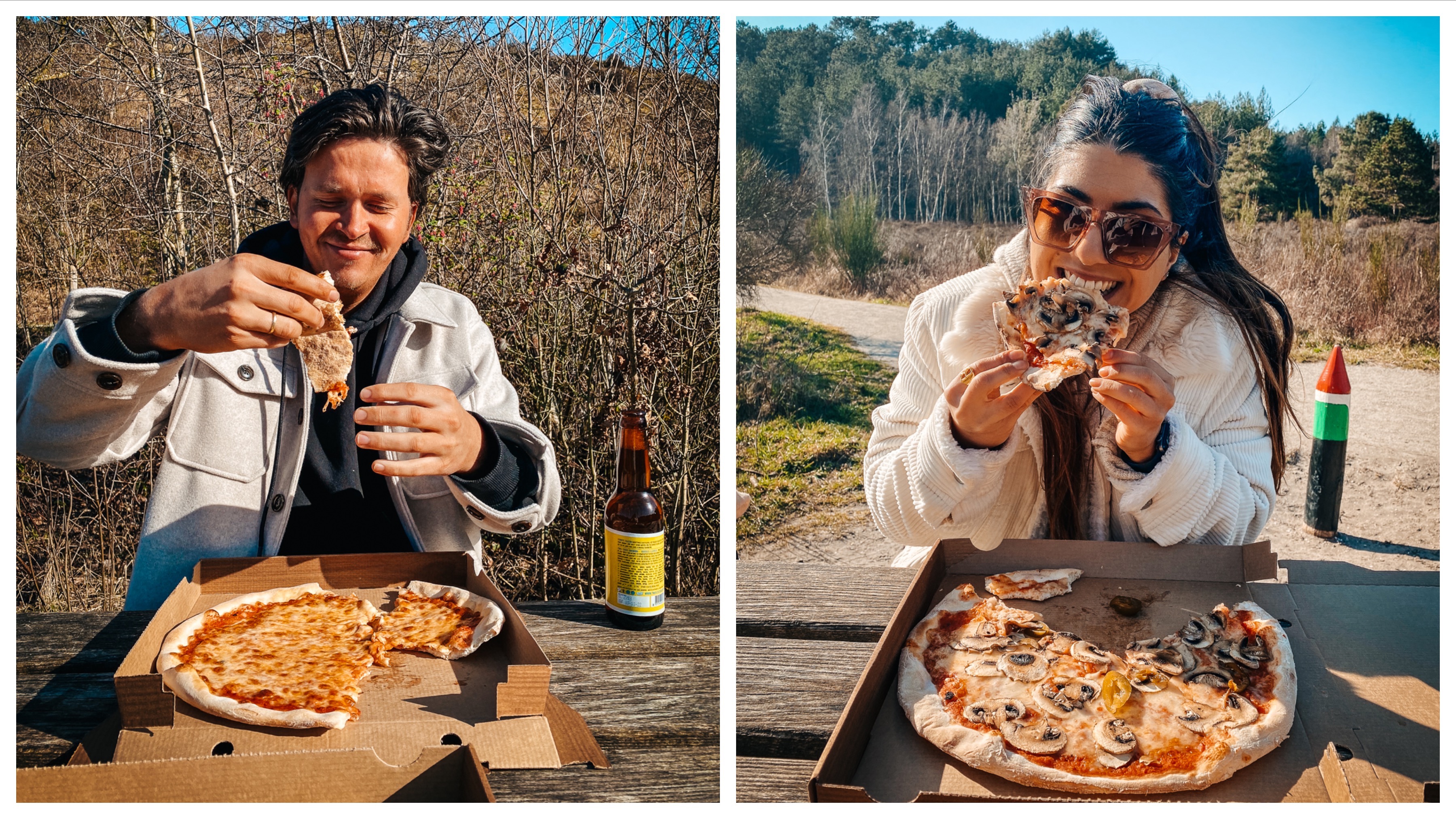 Dit is echt genieten 🙂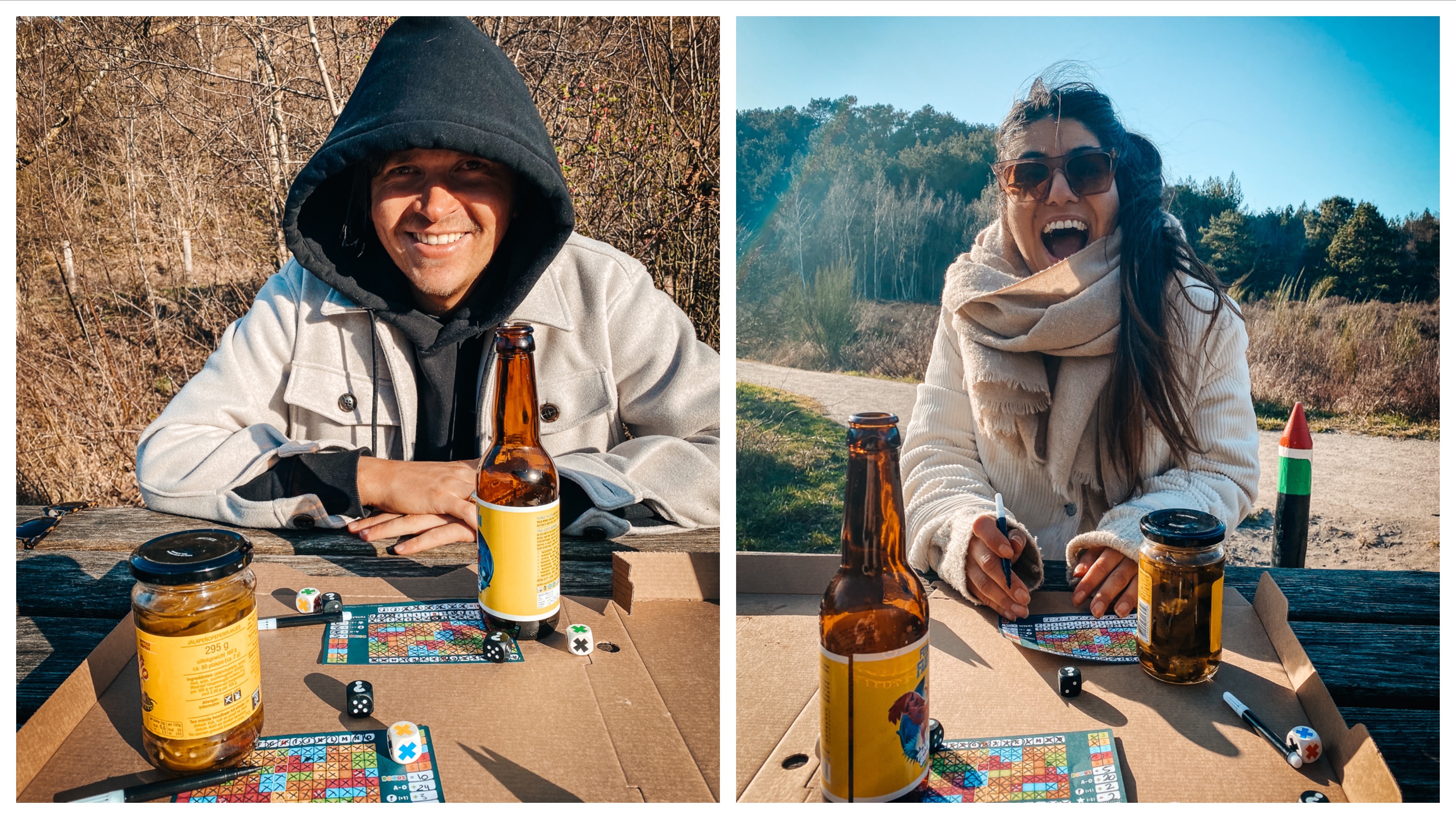 Daarna werden natuurlijk ook weer spelletjes gespeeld. We spelen hier het spel "keer op keer"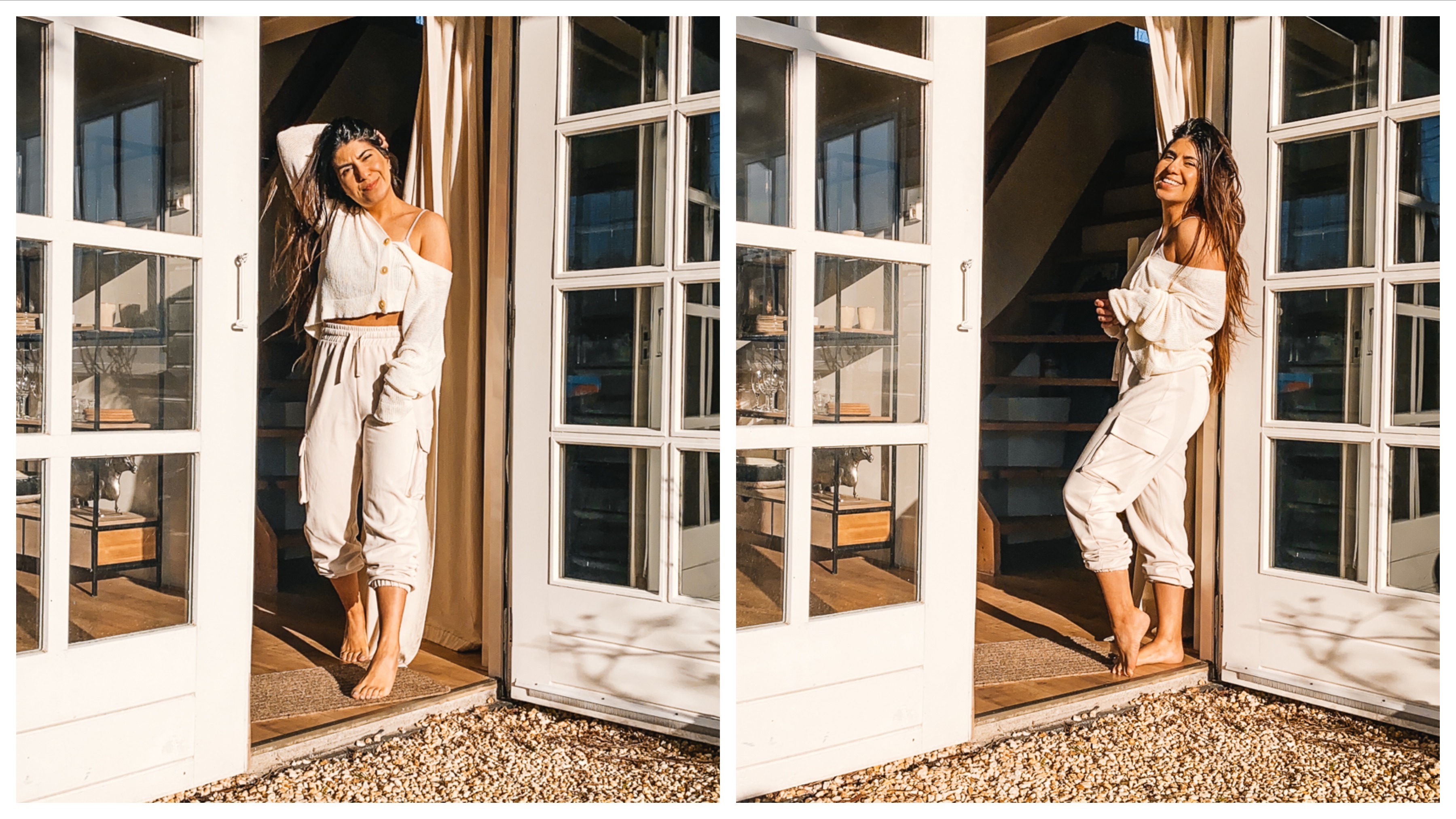 En zo was het weekje binnen no-time weer voorbij! Maar wat het doet met je mentale gesteldheid om er even tussenuit te gaan is onbeschrijfelijk. Dit hadden we allebei even nodig!
Op naar een volgend uitje!