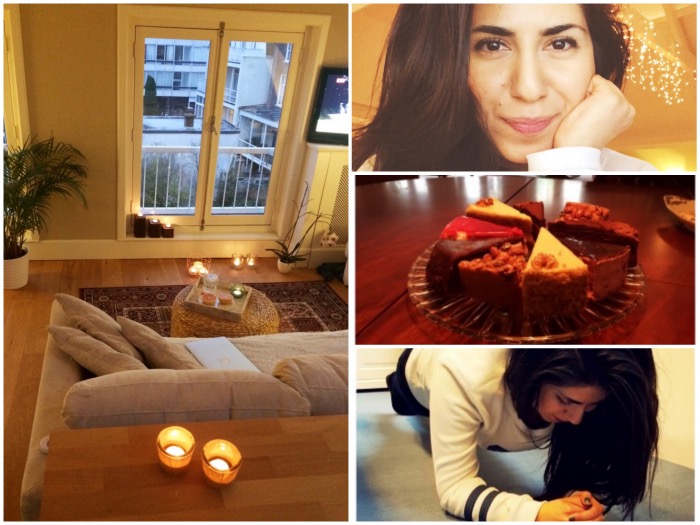 Wat een dagen! Wat een week! Natuurlijk stond bij mij de afgelopen week in het teken van mijn ontslag en beslissing om fulltime te gaan bloggen, maar er is meer gebeurd de afgelopen dagen. Het hoofdthema was toch echt sporten. Ik heb heel, heel, heel veel gesport. Voornamelijk cardio omdat het me hielp om mijn gedachtes op orde te krijgen. Vaak ging ik in de avond dan ook nog eens hardlopen door Den Haag. Ja, heel veel gesport. En ook taart gegeten, haha.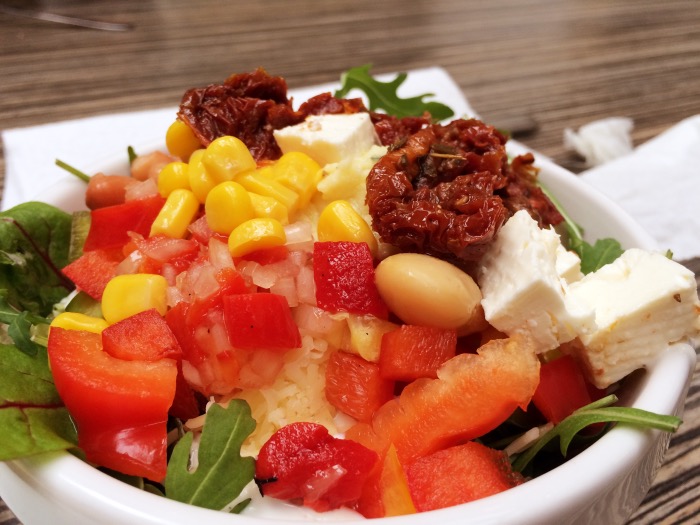 Salades op kantoor zijn the best!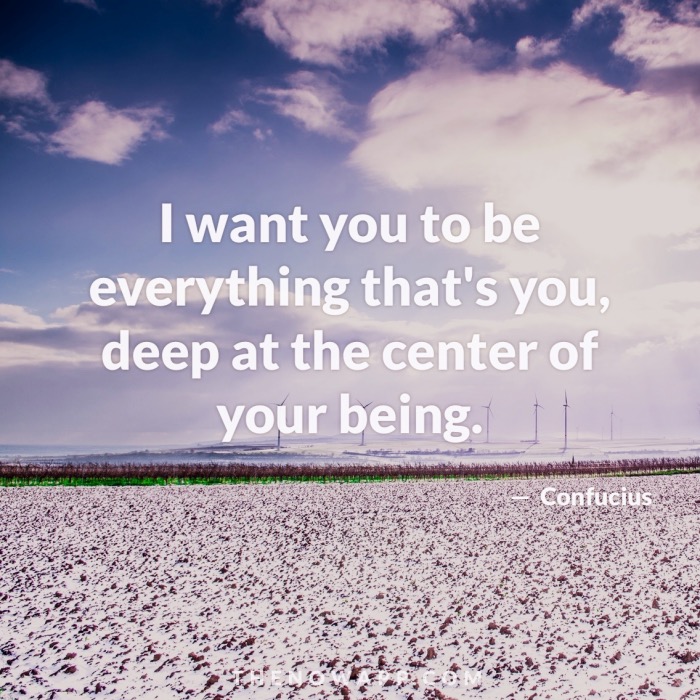 Ik gooi er af en toe een doorheen voor je. Dit is een app "THENOWAPP" die om de zoveel uur even een quote eruit gooit waardoor je herinnert wordt aan wat er nou echt belangrijk is. Ik vind hem heel fijn.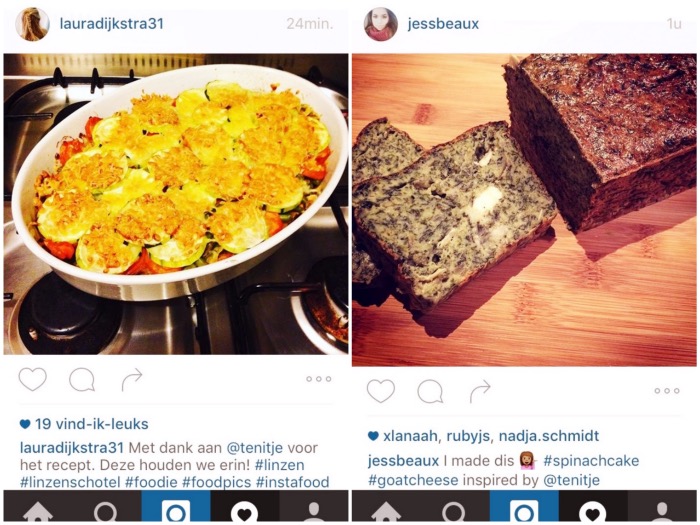 Zo ontzettend leuk als mensen mijn gerechten maken en me taggen! Vanaf nu ga ik ze gewoon voorbij laten komen in mn PLOG's (als het me lukt met alle foto's haha), ik voel me dan mega vereerd! De linker is de Linzen Ovenschotel met véél Groente en de rechter is de Spinazie cake met geitenkaas.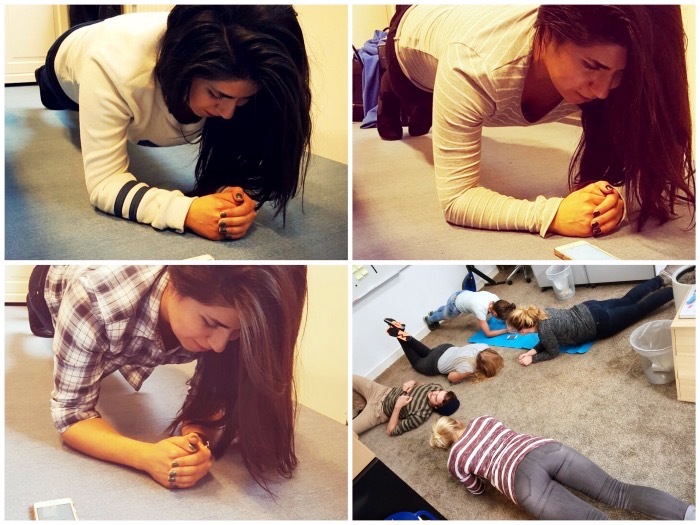 Ik blijf planken op kantoor tot het eind! Daar wil ik nog wat leuks bij vertellen, we communiceren op kantoor via Skype met elkaar en er is inmiddels een Skype groep aangemaakt "PLANKING" heet het, waar we dan om een bepaald tijdstip elkaar oproepen om te gaan planken in een bepaalde ruimte. Vind ik ZO GAAF! Ik heb niet eens die chatgroep aangemaakt! Haha 🙂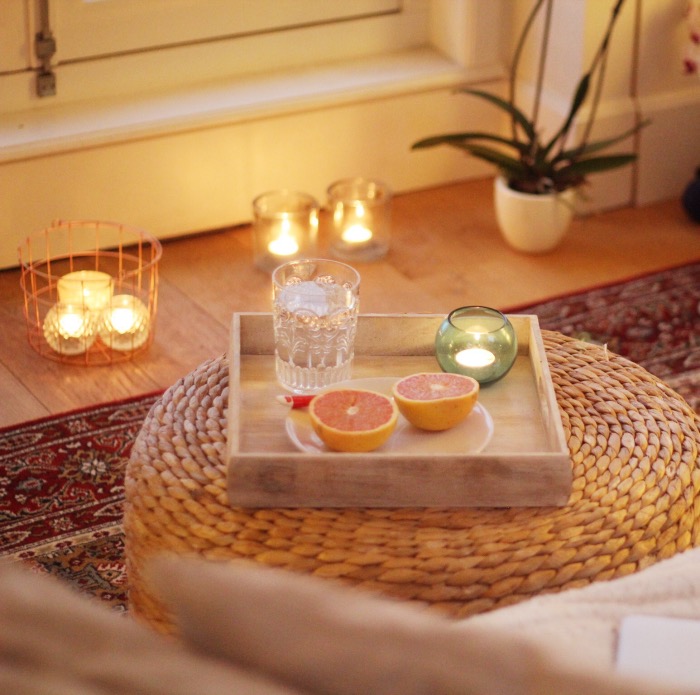 Ik had mn huis versierd met kaarsjes en een grapefruit.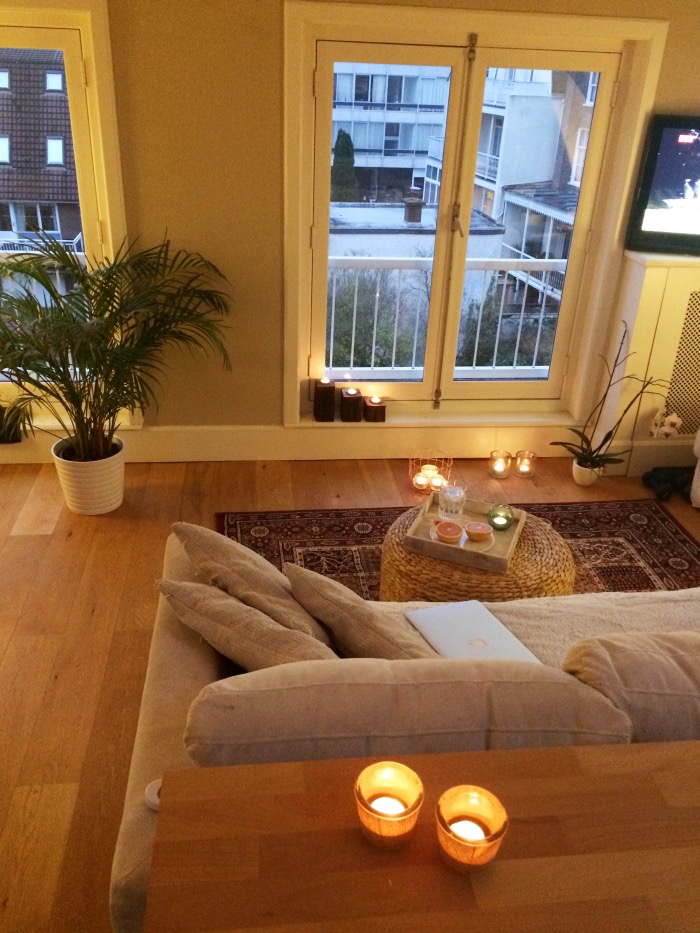 Dit soort ochtenden doen me goed.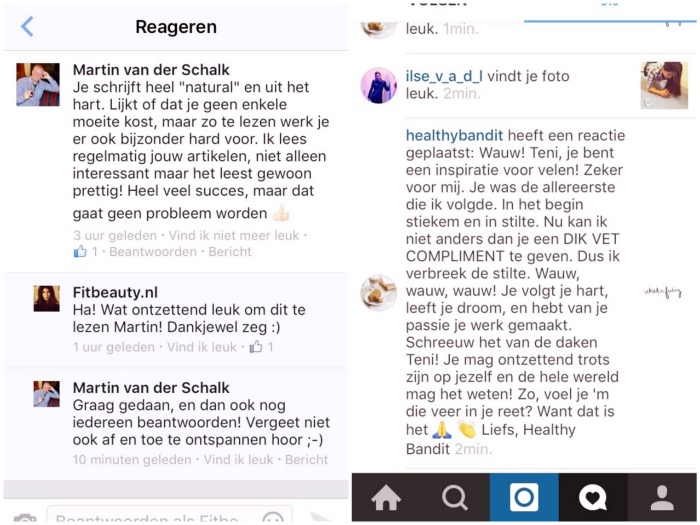 Ik kreeg zo ontzettend veel waanzinnige reacties op mijn post van eergisteren ("Ik ben Teni en ik ben fulltime blogger"), om de linker moest ik lachen en rechts ontroerde me enorm 🙂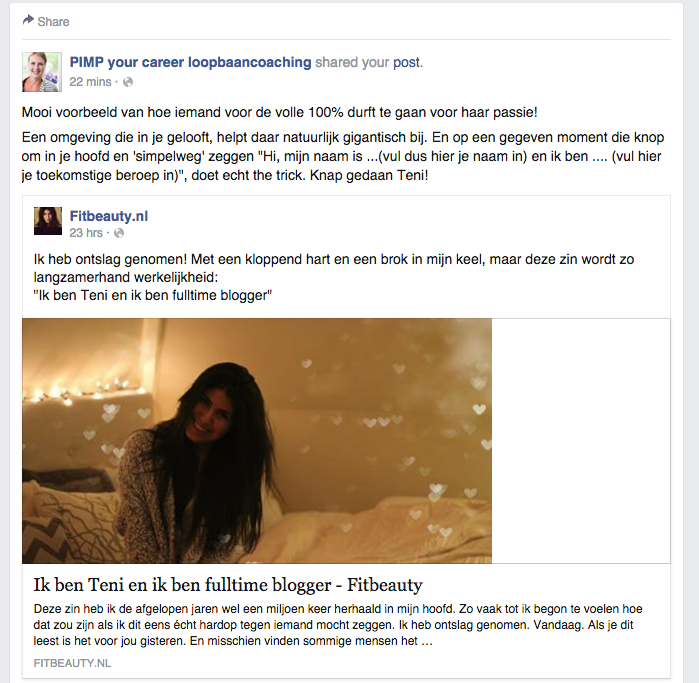 En dit vond ik ook heel tof 🙂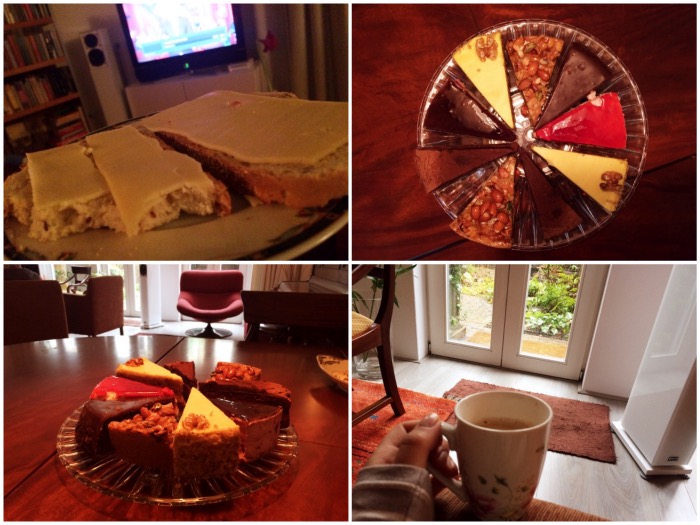 Mijn moeder was jarig! Ik was de avond ervoor al in Utrecht. TAAAAART als ontbijt!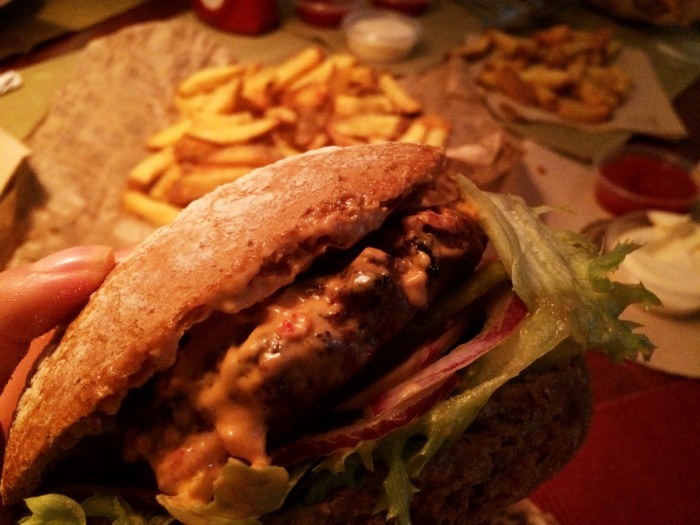 En hamburgers als avondmaaltijd, deze komen van Meneer Smakers, die hamburgers vind ik tot nu toe één van de lekkerste van Nederland.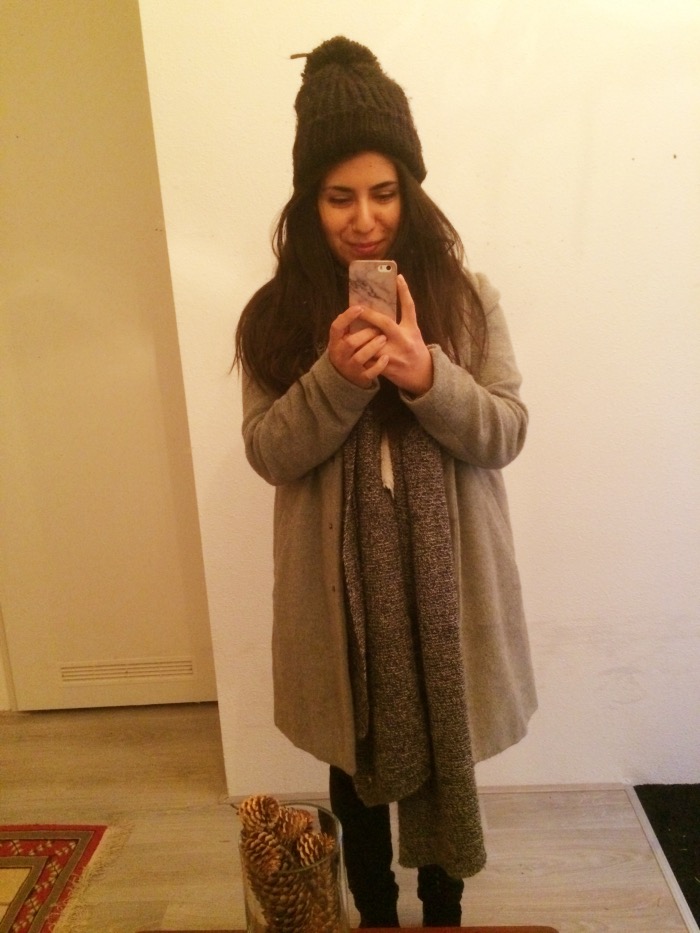 Hallo, mutshoofd.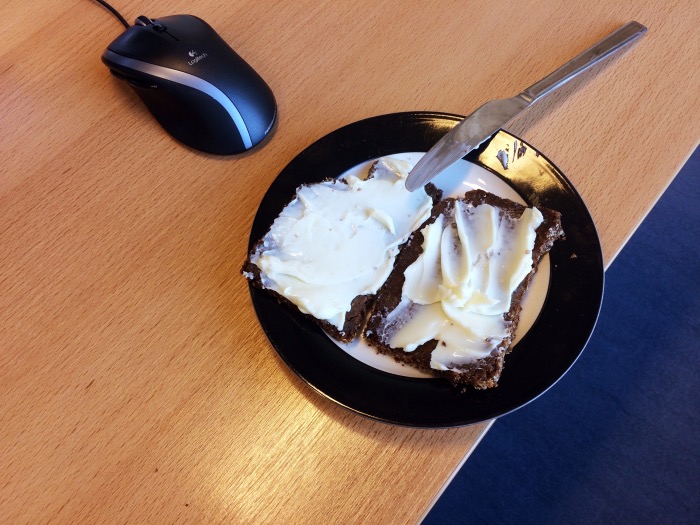 La vache qui rit (spel ik het goed?) op roggebrood op kantoor.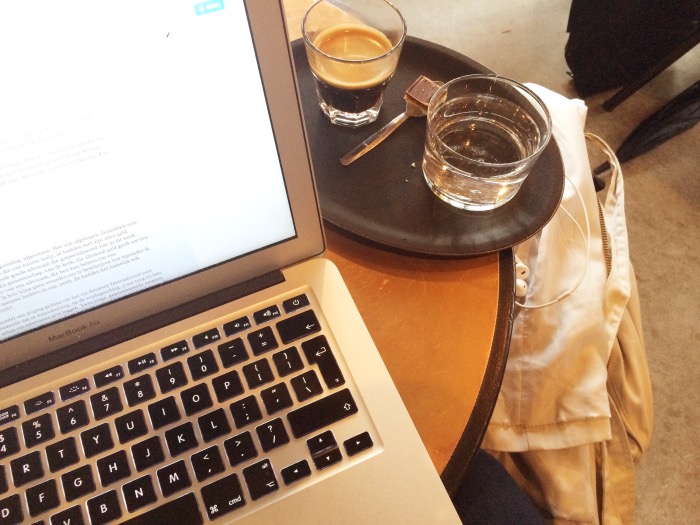 Natuurlijk breng ik ook weer eens mijn nodige uurtjes door in Hometown Coffee in Den Haag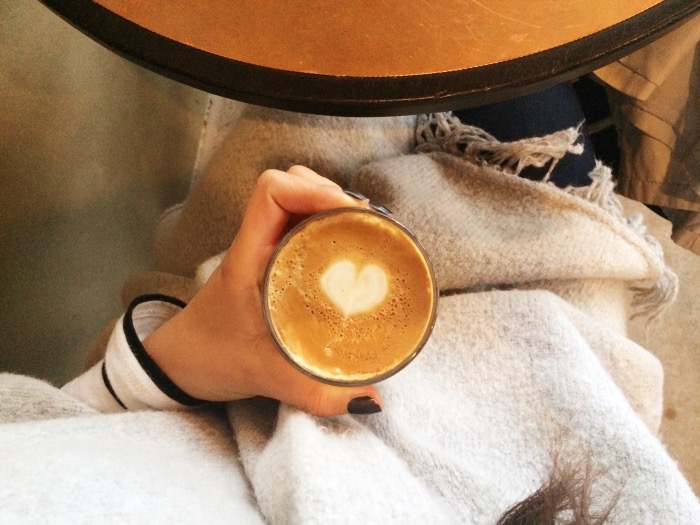 Hartje!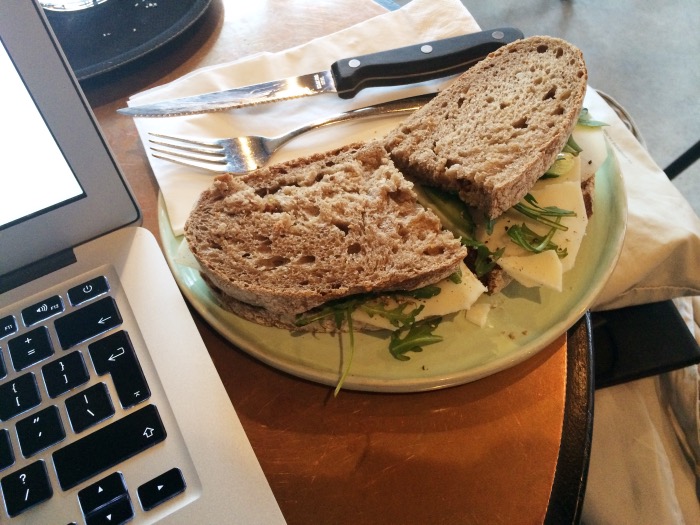 Ik zat er inmiddels zo lang dat ik honger begon te krijgen, broodje geitenkaas it is.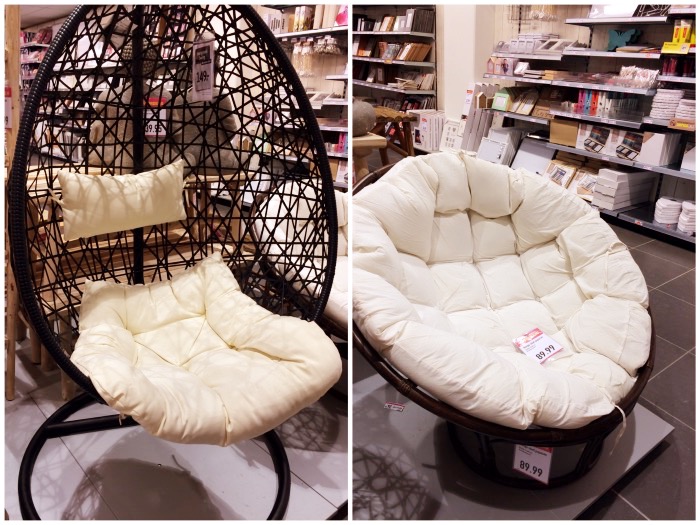 Ik wil deze! Vooral de rechter. Maar daar heb ik echt geen ruimte voor 🙁 Deze komen van de Xenos.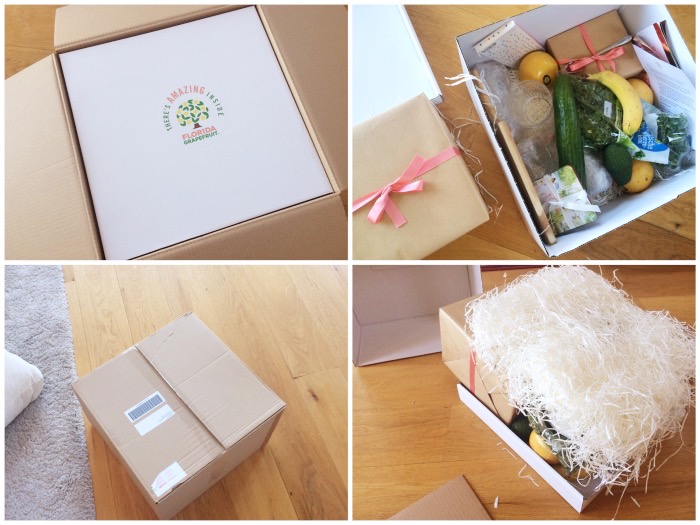 Leuk! Een pakketje ontvangen, maar ik ben weer zo slim om hem verkeerd om te openen, haha.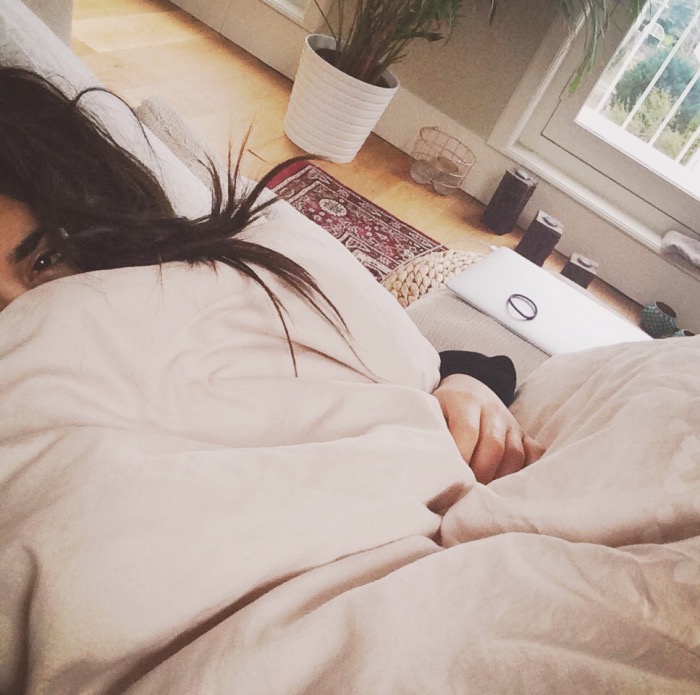 Ik was een aantal dagen echt niet lekker.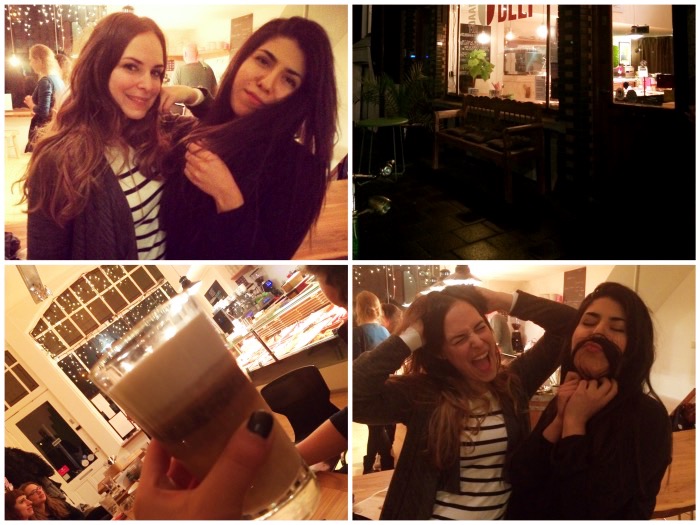 Borrelen met Dani en de liefste mensen van fitgirls.nl, ofja borrel, ik nam een latte.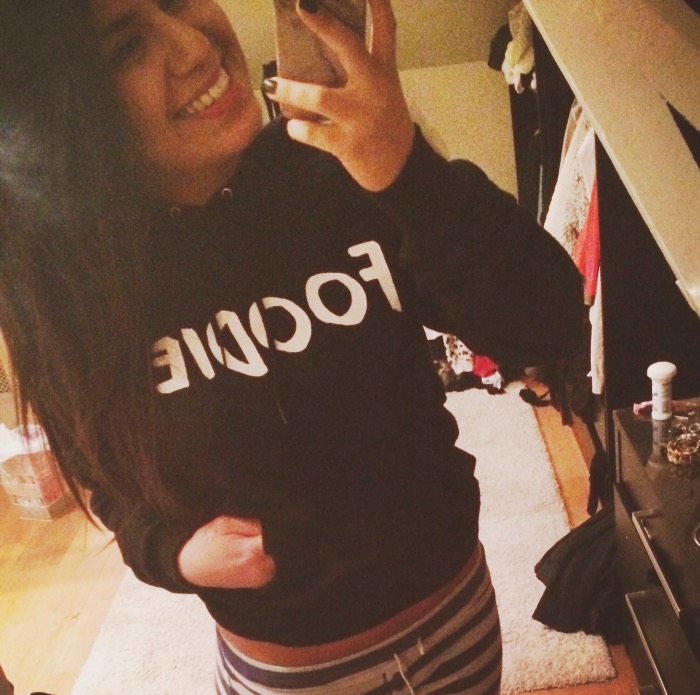 Deze trui vind ik zó gaaf! Je kunt hem bestellen bij de webshop van fitgirls.nl: fitgirlsshop.nl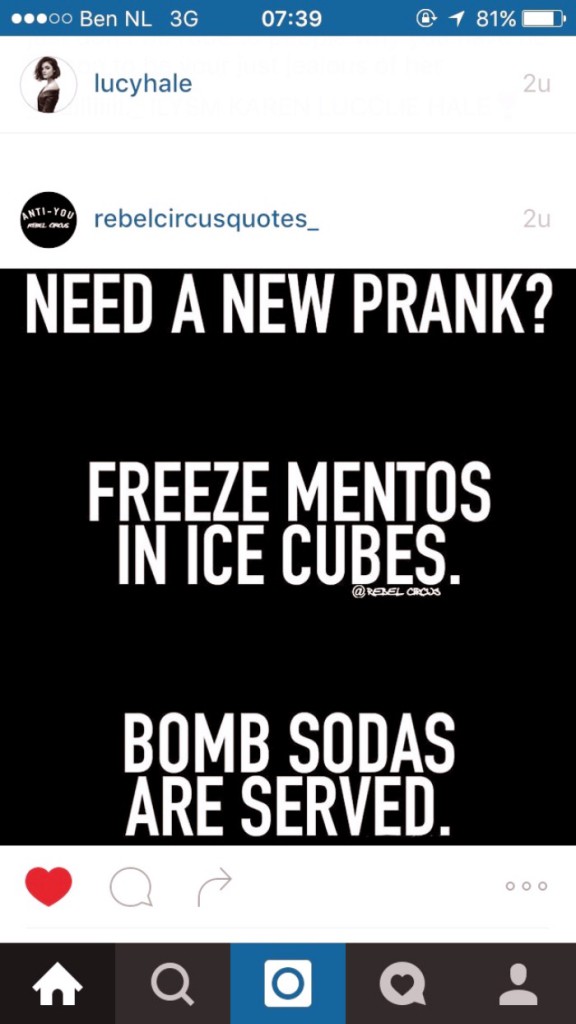 Hehe, evil.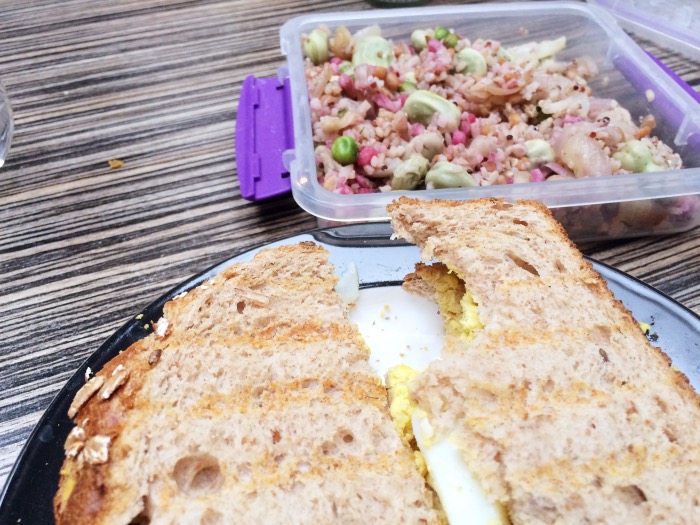 Lunch mee naar kantoor. De helft van mijn avondmaaltijd van de avond ervoor (waar je gister dit recept van hebt gezien), en twee broodjes met een gekookt ei.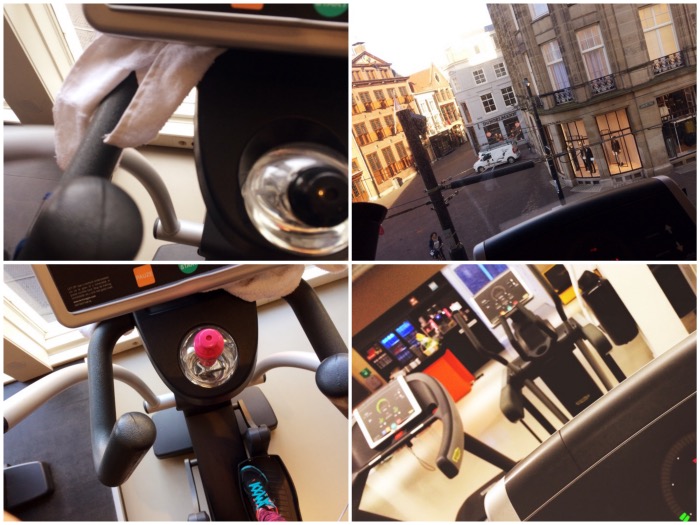 Sporten, sporten, sporten. Lekker veel cardio.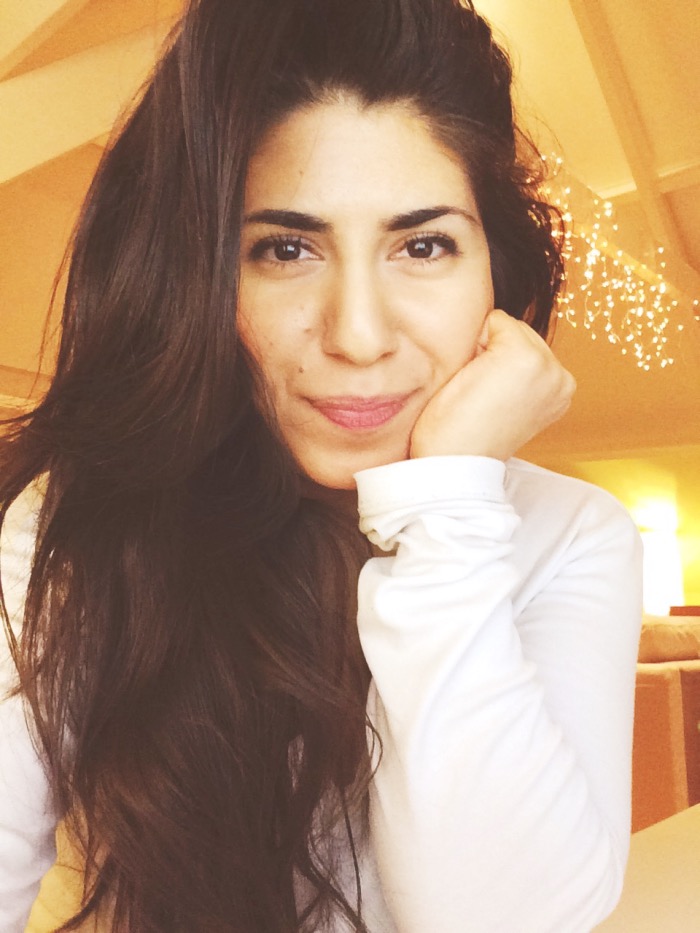 De dag nadat ik ontslag had genomen op kantoor, toen kwam mijn artikel online waar ik jullie op de hoogte stelde. De hele dag heb ik op een soort wolk geleefd en ik had een kleine grijns die ik maar niet van mijn gezicht af kreeg. Nergens voor nodig ook. Zelfs een jongen in de trein vroeg "Heb je promotie gehad? Je bent de hele tijd aan het grijnzen", haha 🙂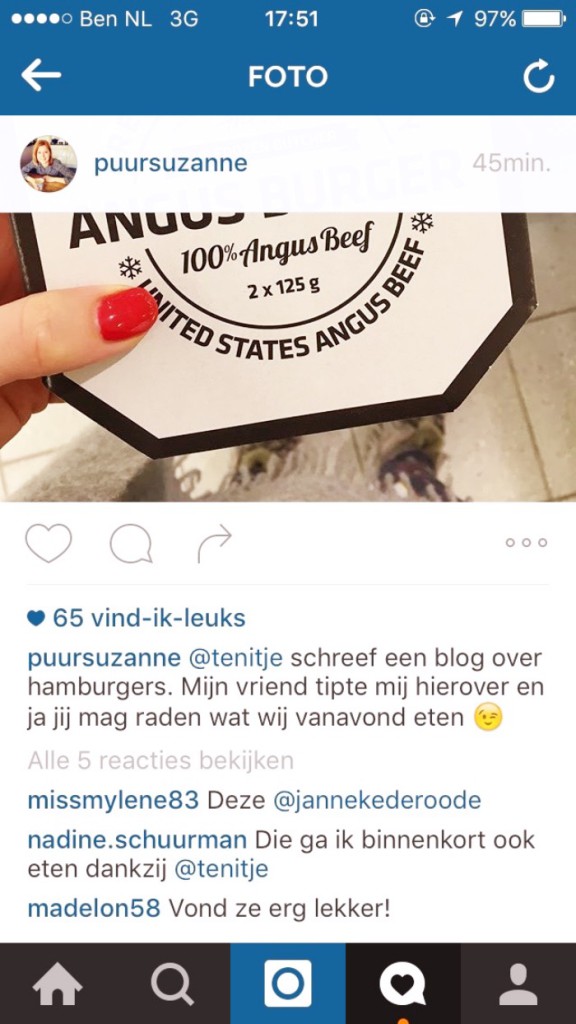 Ik heb Suzanne van puursuzanne.nl nu al meerdere keren ontmoet en ik kan ontzettend goed met haar overweg. Ik denk dat het iets te maken heeft met onze liefde voor chocolade (zie onderstaande foto als bewijs). En ze stelde me even met een appje op de hoogte dat ze de Angus burger ging halen omdat haar vriend het artikel had gelezen. ZO LEUK!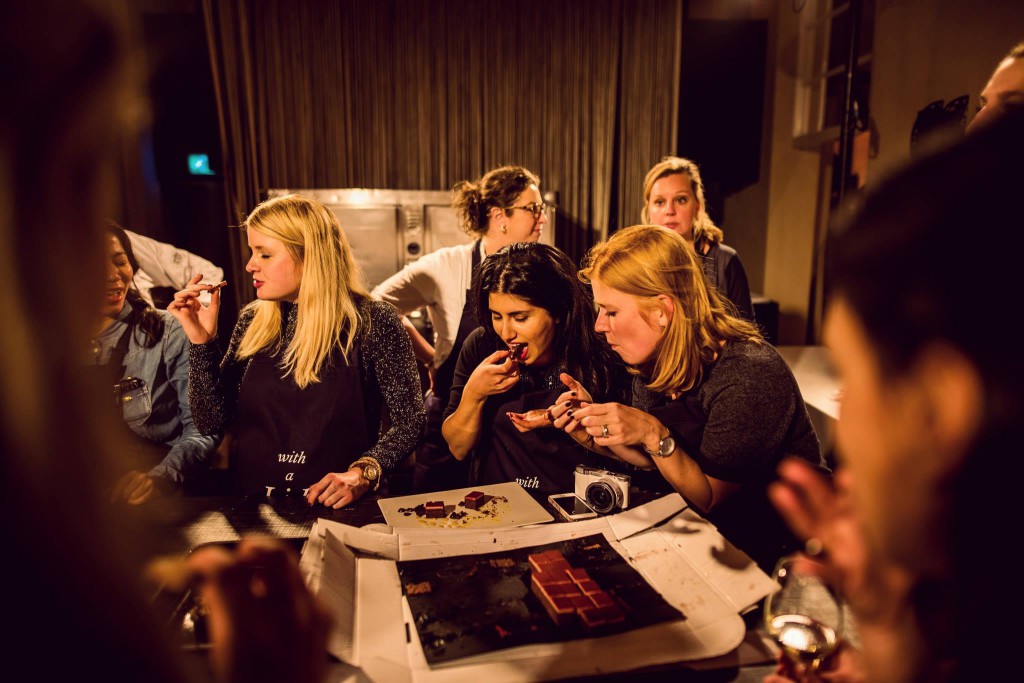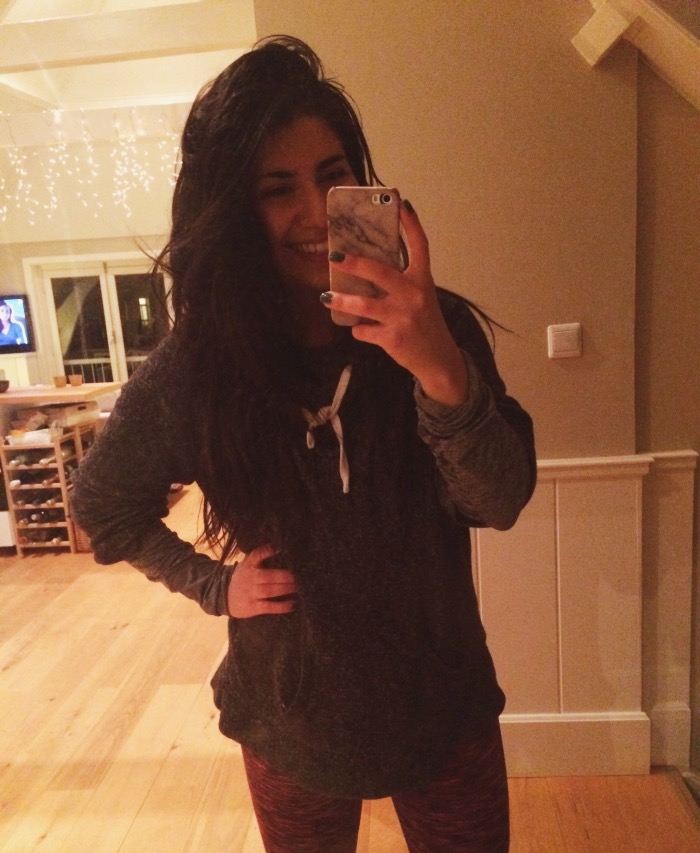 Terug van een lekker hardlooprondje door mijn mooie stad 🙂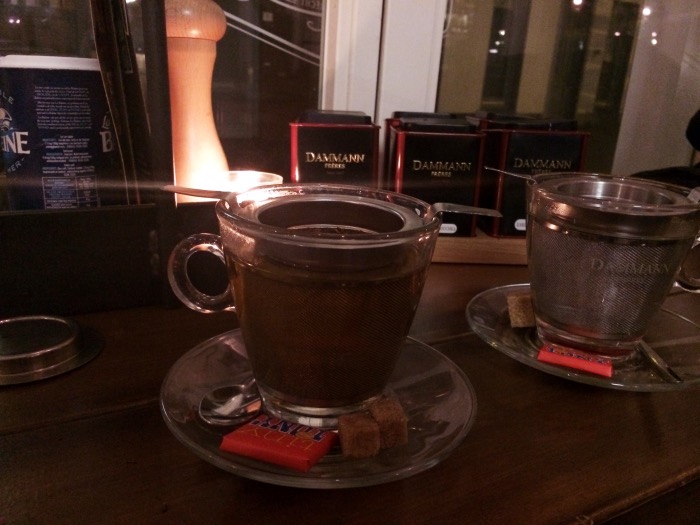 Ik had een afspraak in Utrecht, dat is lekker handig, om de hoek bij waar mijn moeder woont, ga ik daarna lekker langs mn ma.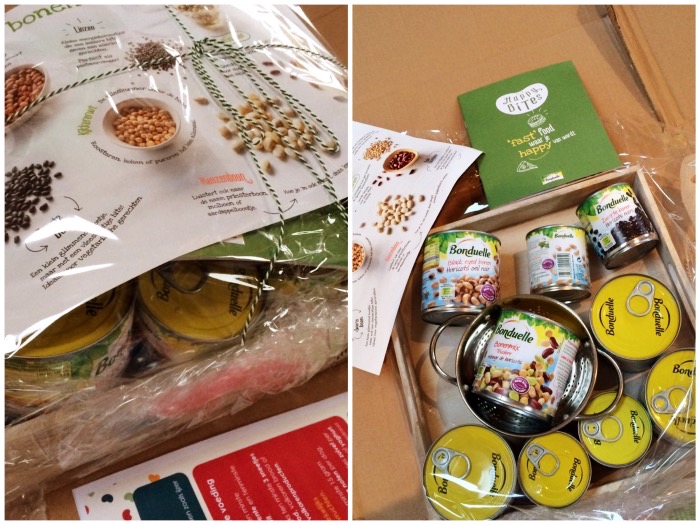 Wat een leuke verrassing weer 🙂 Bonen!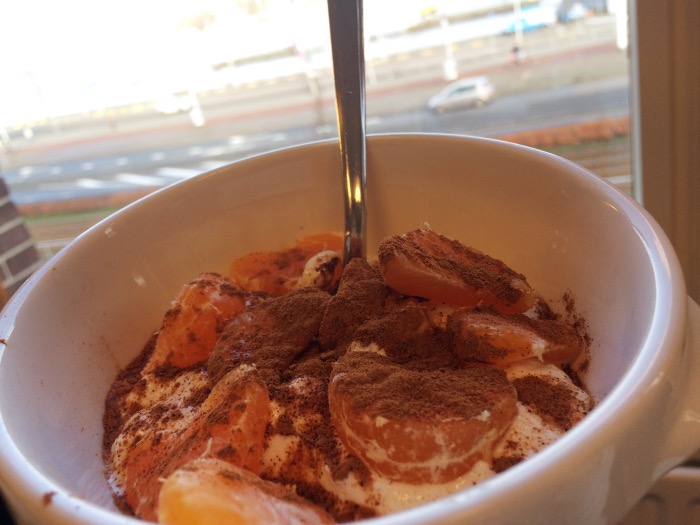 Kwark met een mandarijn en kaneel, op kantoor.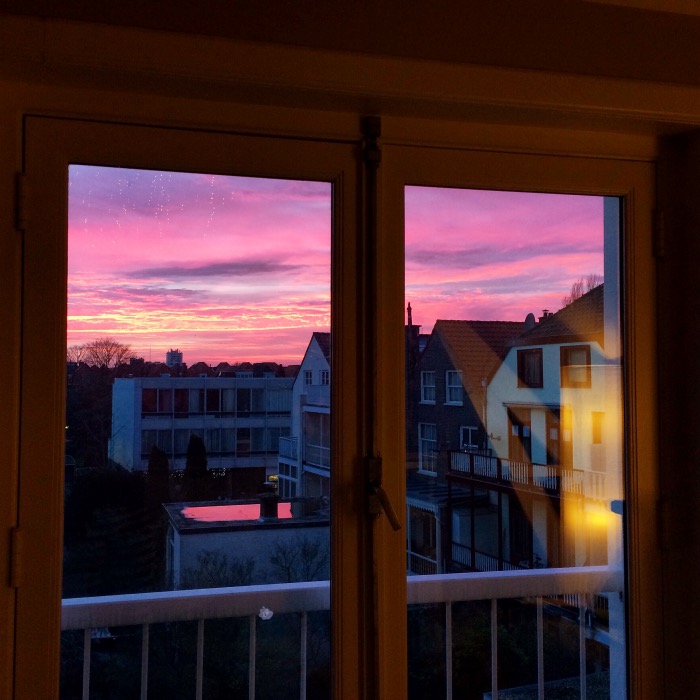 De lucht was ineens zo mooi vanuit mn huis! Ongelooflijk!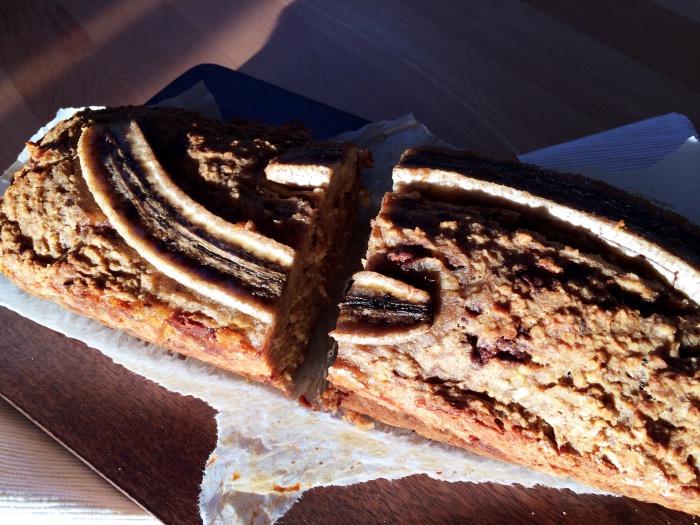 Espresso bananenbrood met chocolade gemaakt! Receptje gemist?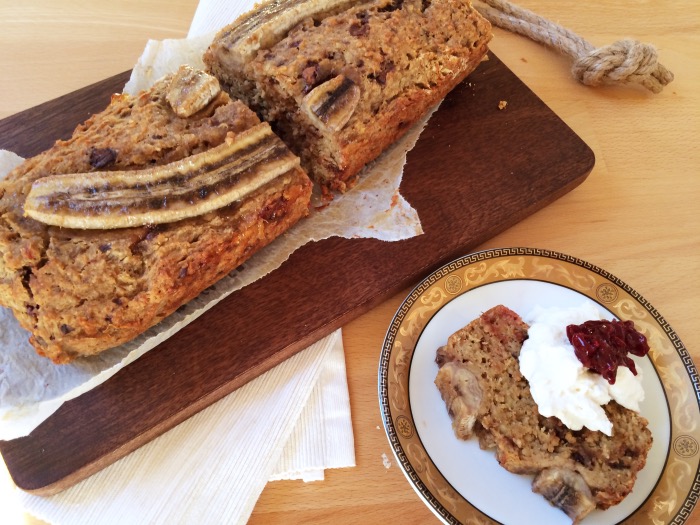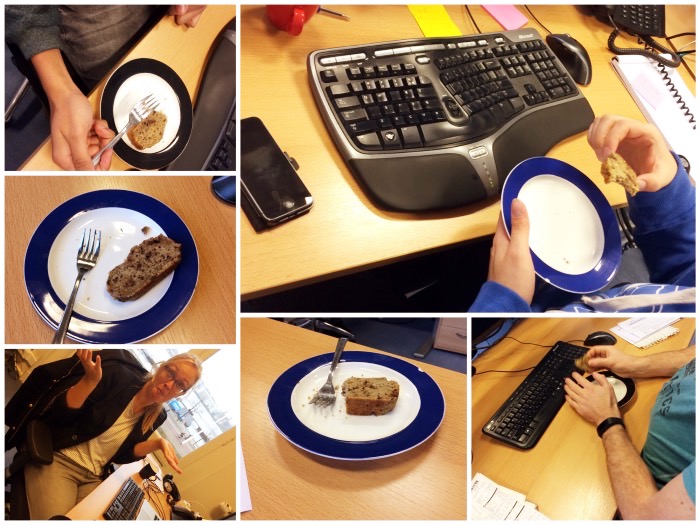 Ik nam het de volgende dag mee naar kantoor zodat mijn collega's allemaal een plak mochten proeven 🙂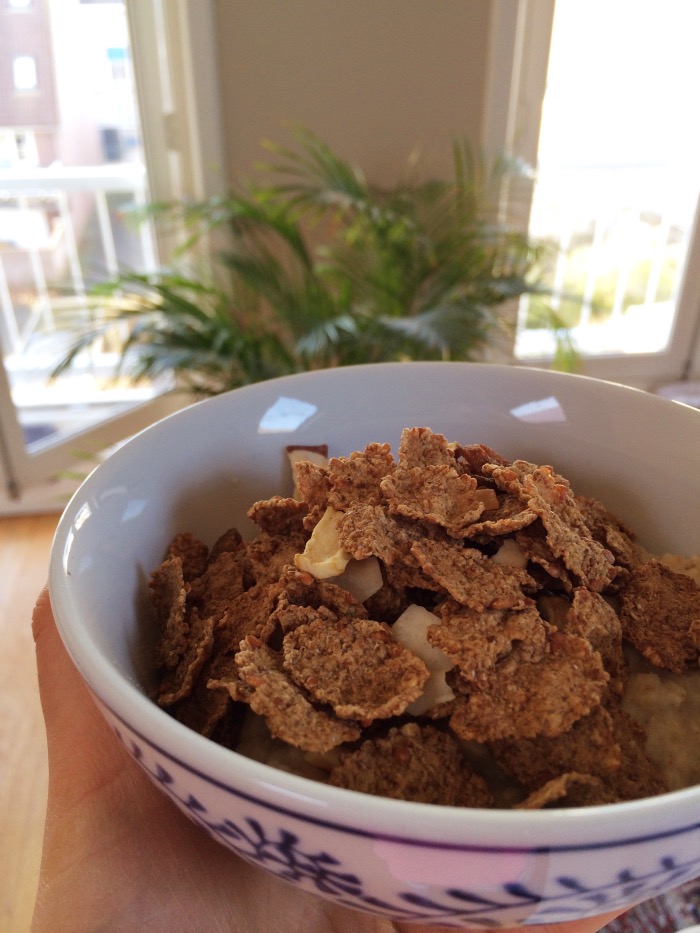 Havermout met volkoren cornflakes, weer eens wat anders.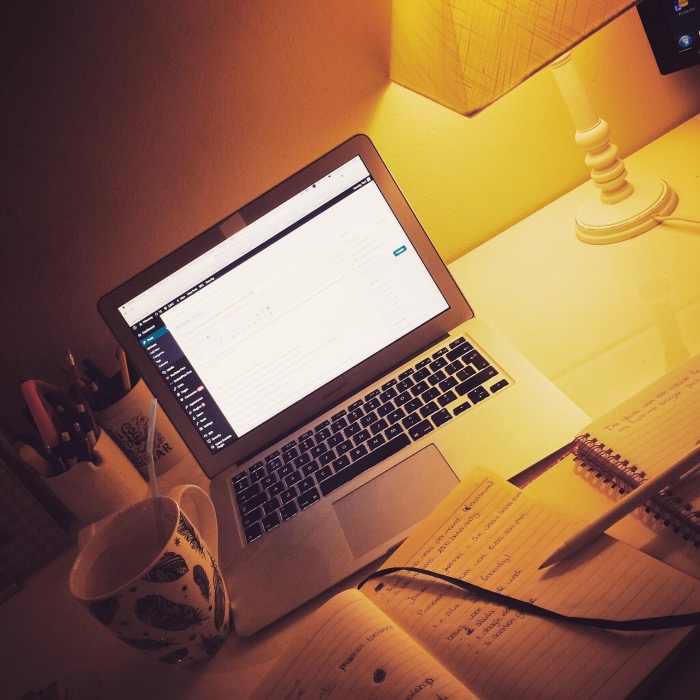 Ik werd heel vroeg wakker en kon niet meer slapen. Dan maar direct aan het werk.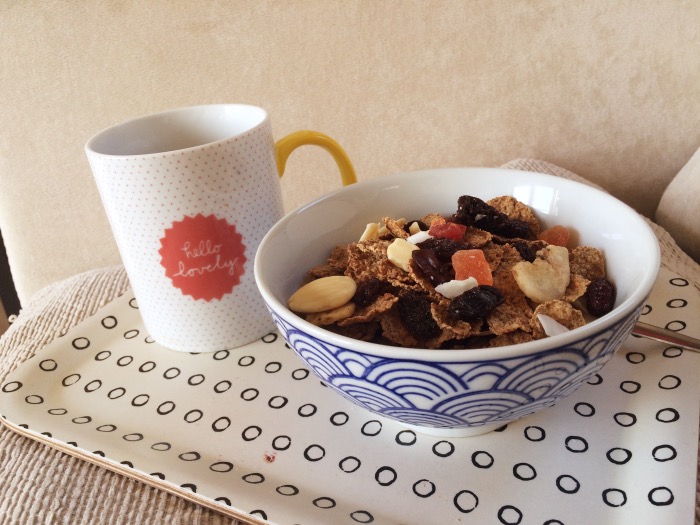 Hmmm 🙂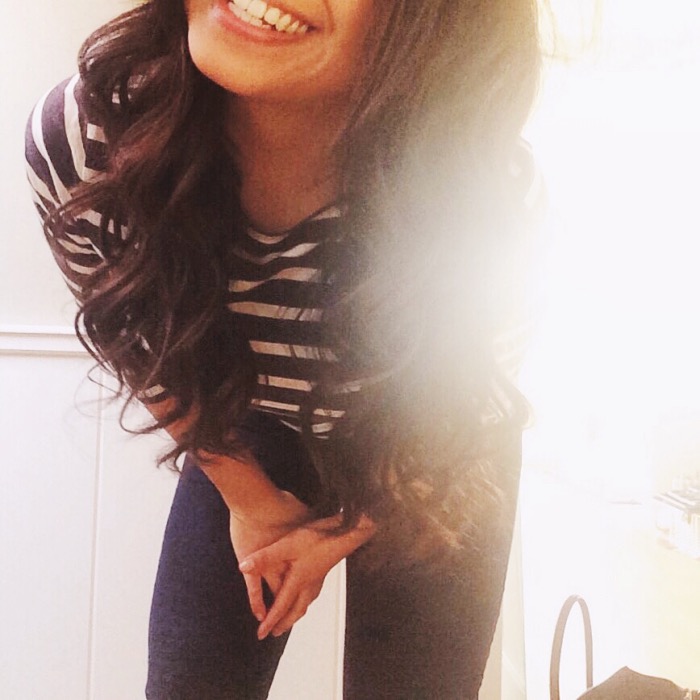 Goodhairday!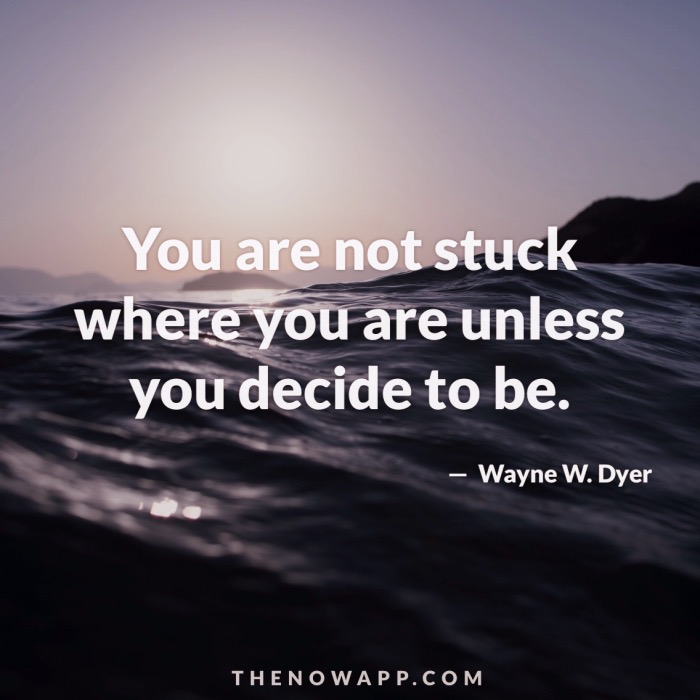 Hiermee sluit ik mijn PLOG af 🙂 Iets om over na te denken hoop ik.
Ik wens jullie allemaal een hele hele fijne vrijdag!
Bewaar, Like, Tweet of Pin!