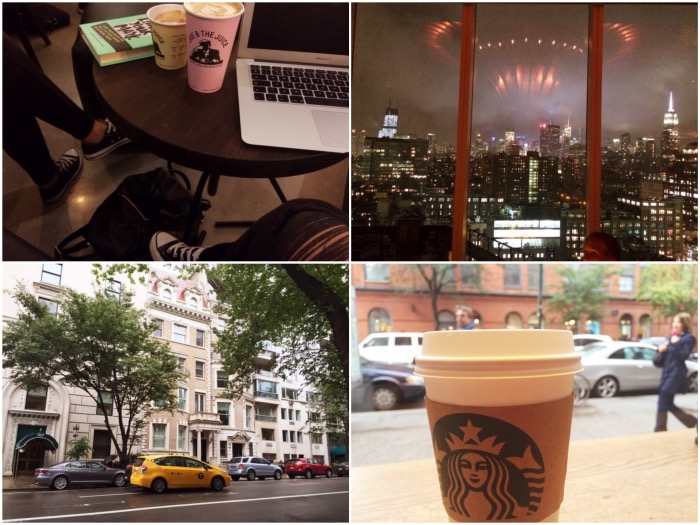 Als je me toevallig volgt op Instagram is het je vast niet ontgaan dat ik op dit moment in New York zit! Daarom staat mijn PLOG (Photo Log) geheel in het teken van New York. Op Instagram zie je de mooiste foto's met de goede filters, maar hier ga je alles zien! Haha, dus de "raw life". Ready? Ready!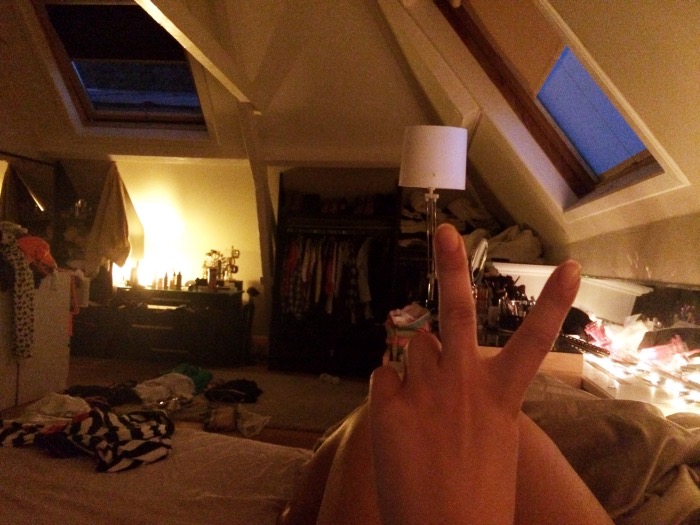 De ochtend is aangebroken! Mijn koffier is nog steeds niet helemaal ingepakt zoals je ziet, op de grond liggen nog hoopjes kleren die ik ergens in moet proppen.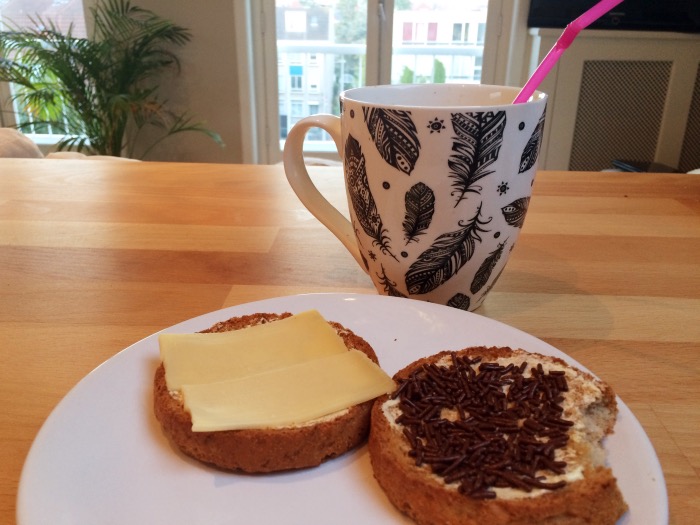 Hollands ontbijtje hehe. Twee beschuitjes, kaas op de ene en hagelslag op de ander. Ik vind kaas en hagelslag ongelooflijk lekker op een beschuitje. Met koffie + rietje.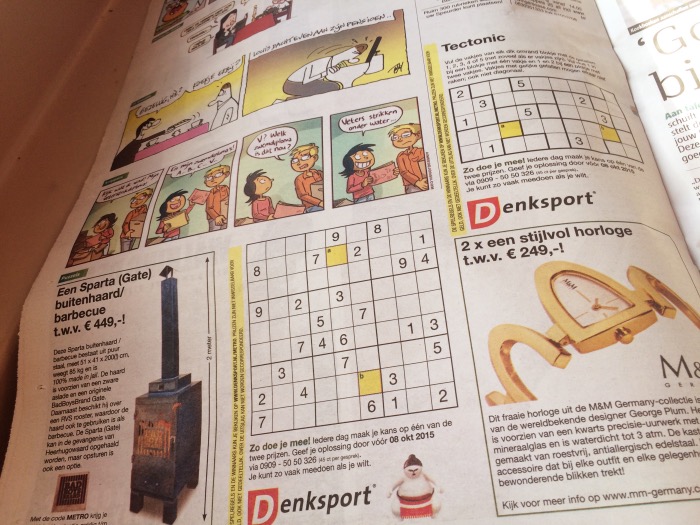 Had me helemaal verheugd op een Zweedse Puzzel, staat die er niet in! Balen!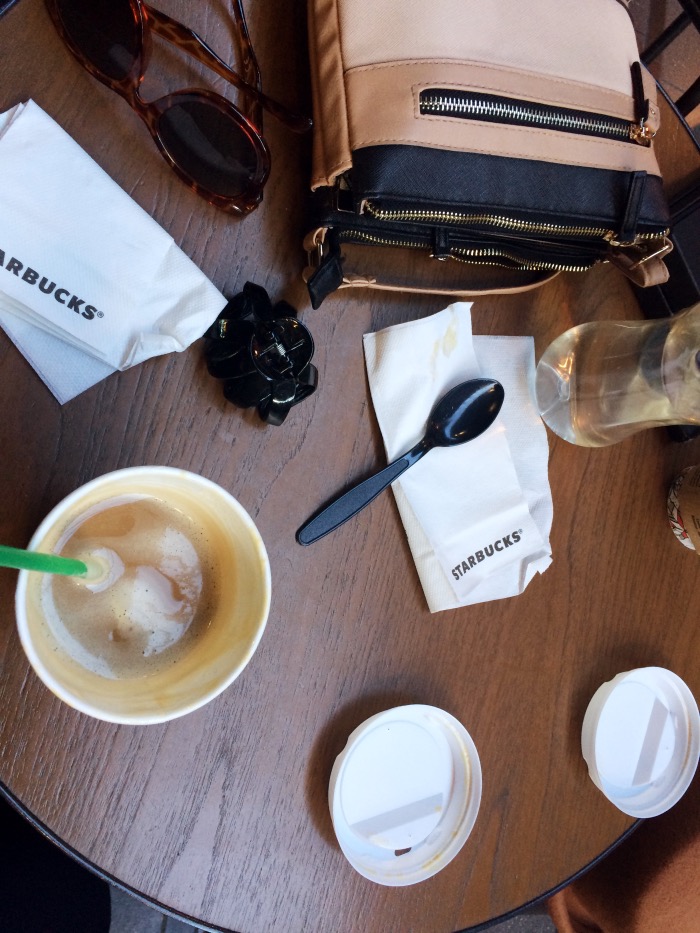 Mijn moeder kwam vanuit haar werk naar Schiphol om nog even koffie met me te drinken voor ik vertrok.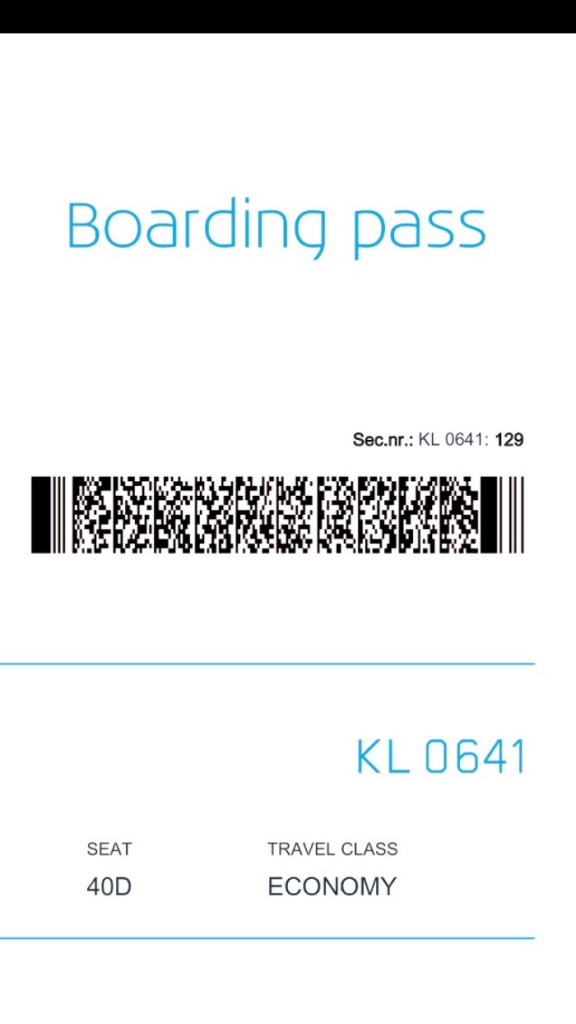 Oh dit is zo handig, had ik de vorige keer ook gedaan. Je checkt online in, je laat je boarding pas mailen naar jezelf en je houdt gewoon je telefoon omhoog wanneer je langs de poortjes moeten. Ze scannen je telefoon en klaar is Kees.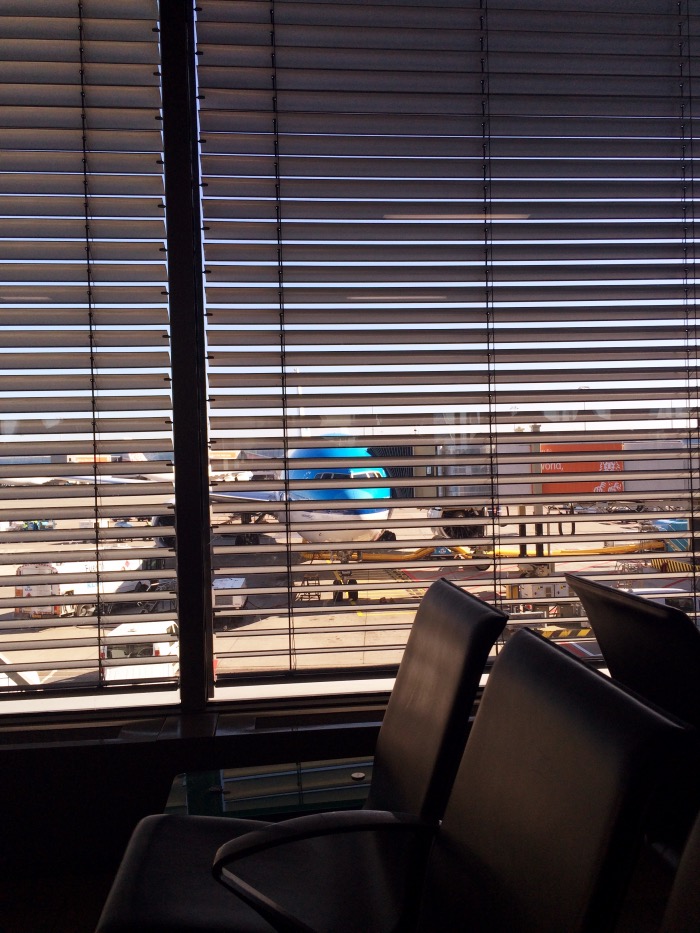 Ik zie nu pas in hoe zonnig het in Nederland was/is. Ja.. wacht maar tot je verder naar beneden scrolt, haha.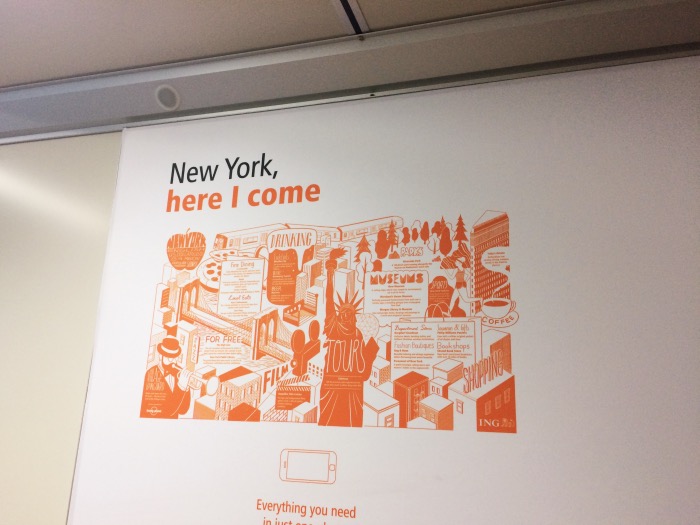 🙂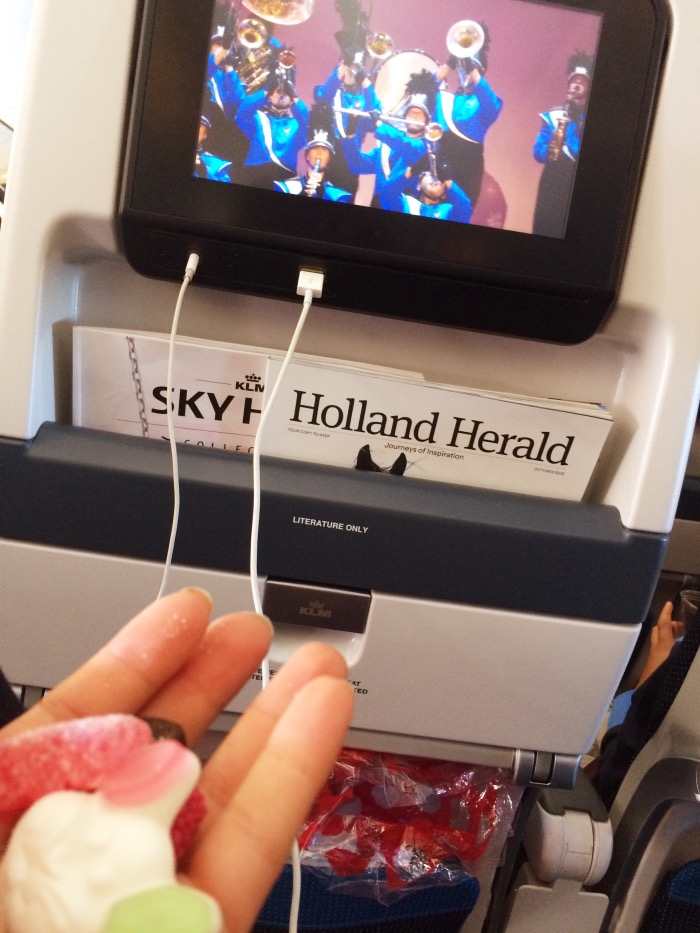 Sowieso heb ik mijn eigen zak schepsnoep mee in het vliegtuig. Ondertussen kijkend naar Pitch Perfect 2, feel good movie!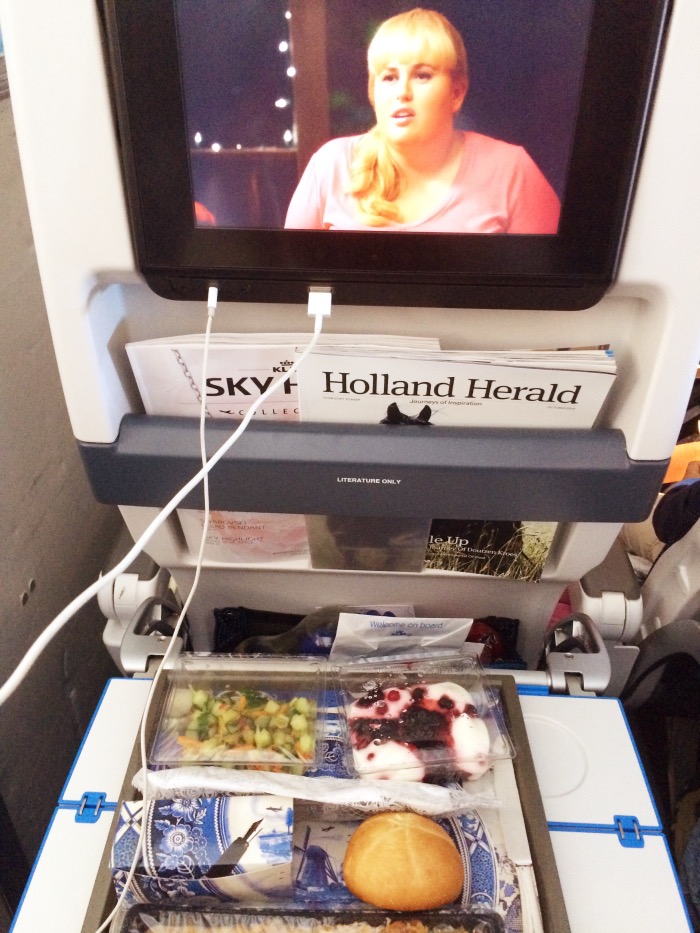 Aangezien ik een paar maanden geleden exact dezelfde vlucht maakte, kon ik verwachten dat het eten ook exact hetzelfde was. Ik ben er niet dol op, dus ik heb het broodje met kaas gegeten en kip met rijst. De rest heb ik laten staan. Ik bood het nog aan aan de man die naast me zat (grote eter), maar hij hoefde niet "That is very kind of you". Ik had voldoende snoep, waar ik op kon teren.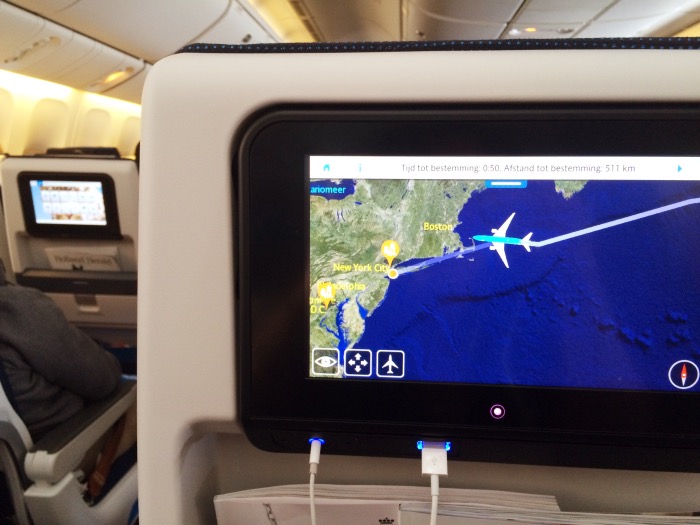 Dit gevoel; we zijn er bijna!!!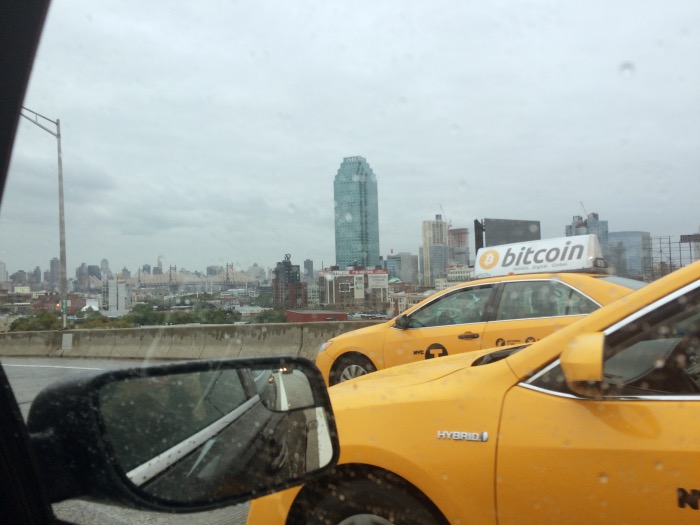 Ik bestelde een Uber vanaf het vliegveld. Had ik nog nooit in mijn leven gedaan, maar deze keer dacht ik; laat ik het doen! Heel relaxt. Wel een beetje prijzig, ik was 60 euro kwijt voor een ritje in de Uber vanaf het vliegveld tot Manhatten (wist ik van te voren hoor). En als ik met het OV was gegaan, was dit denk ik zo'n 8 dollar. Oh well!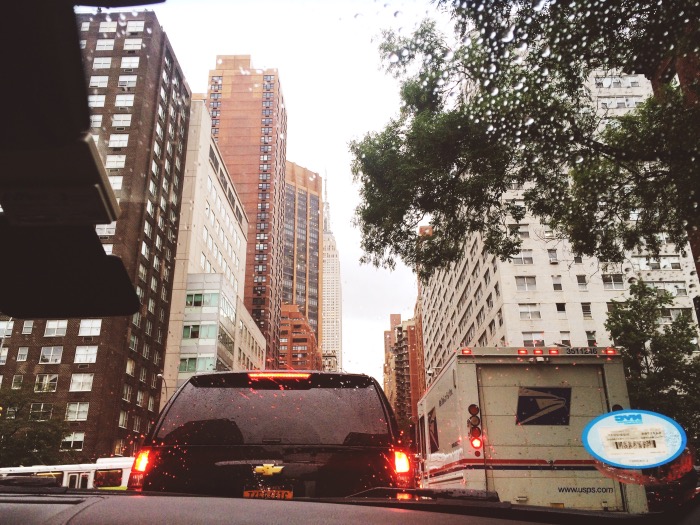 Mooi welkom, regen regen regen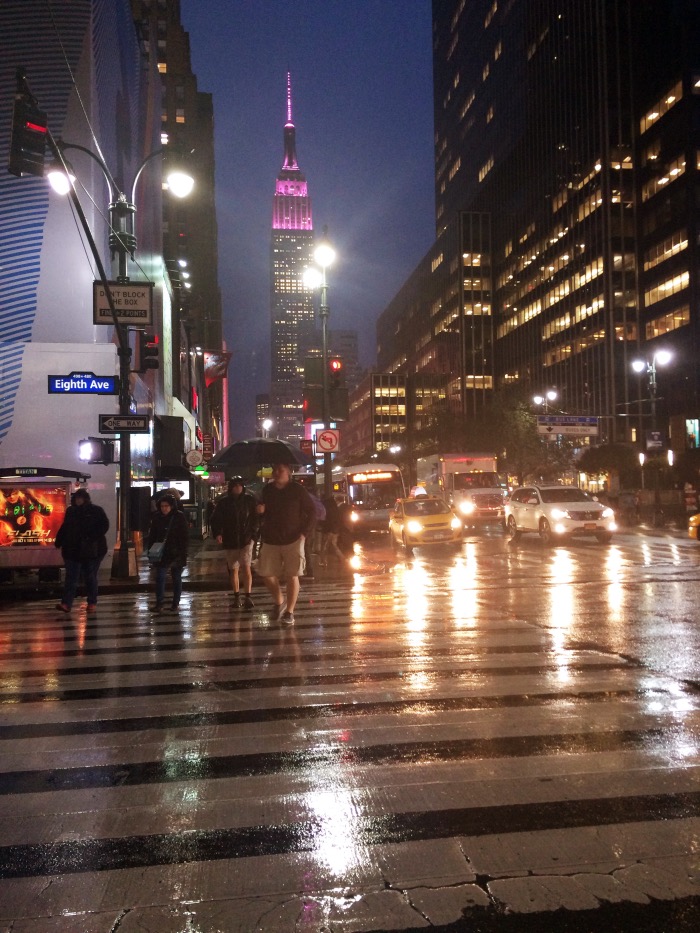 Empire State building is roze! Vanwege Pink Ribbon maand. Maar natuurlijk vet veel regen!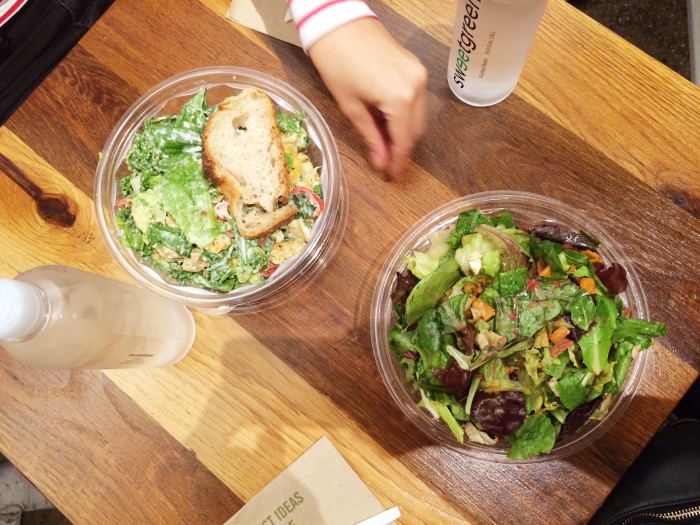 De eerste maaltijd was in een salade bar, rijk gevulde salades, daar houd ik van. Ik had er een met gerookte kalkoen, spruitjes en zoete aardappel.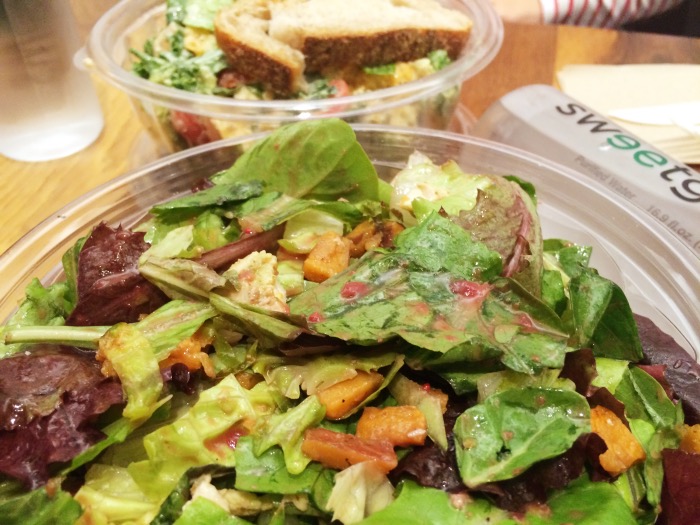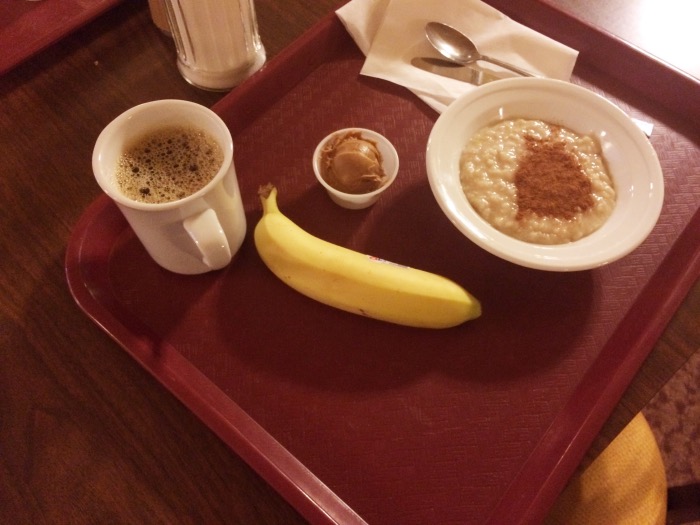 En dit is het ontbijt van de eerste dag! Haha. Ik verblijf in een studenten appartement, waar er dus ontbijt wordt geserveerd. Geen hotel taferelen, maar de basis! Prima hoor, zolang ik koffie, banaan, havermout, kaneel en pindakaas heb, ben ik super tevreden!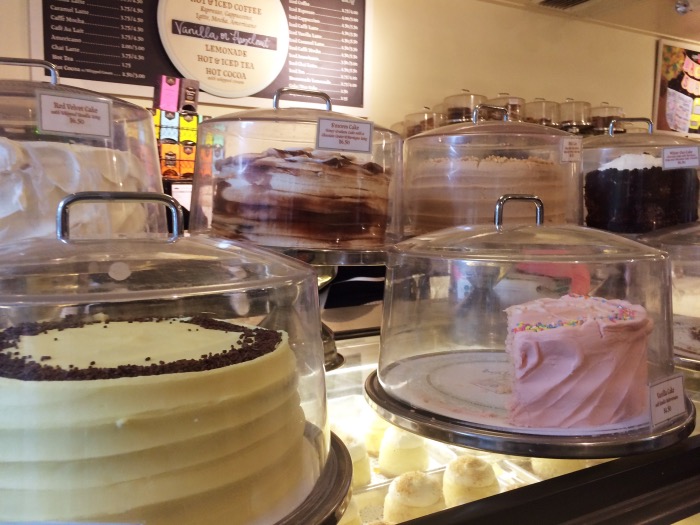 Taarten… Zucht, ik wil mijn gezicht er gewoon in stoppen.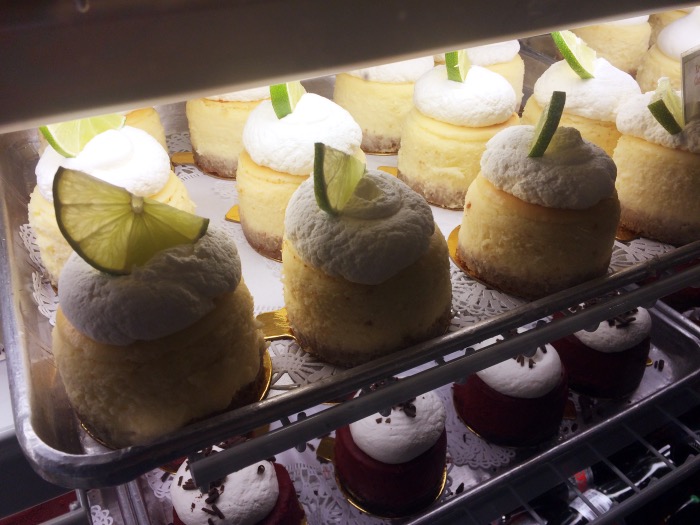 Magnolia bakery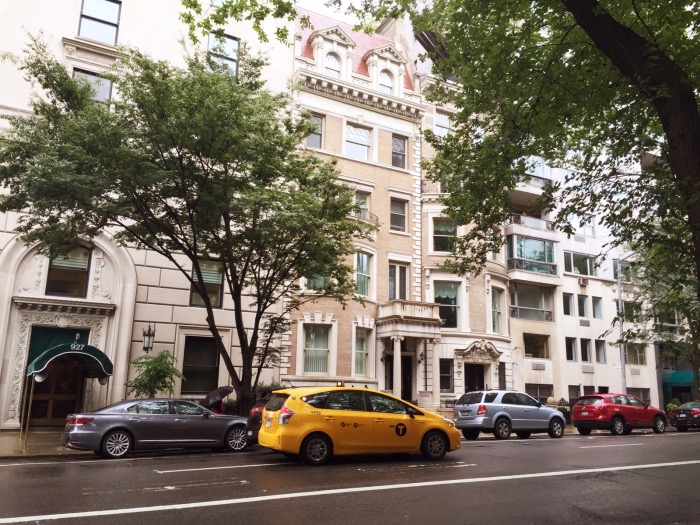 Deze huizen, mijn hemel, zo mooi! Ik wil gewoon een tweede huis hier haha. Even doorsparen dus!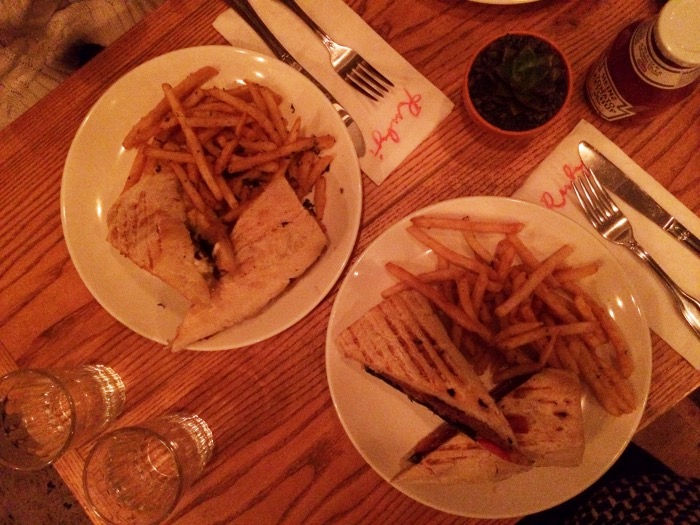 De tweede avond hebben we hamburgers gegeten bij Ruby's. Het zijn geen standaard hamburger broodjes zoals je ziet, maar dat maakt ze niet minder lekker. Ze zijn geweldig! Ik post nog een lijstje met alle plekken waar ik heb gegeten/gedronken die ik aanraad. Want New York zit vol met geweldige tenten.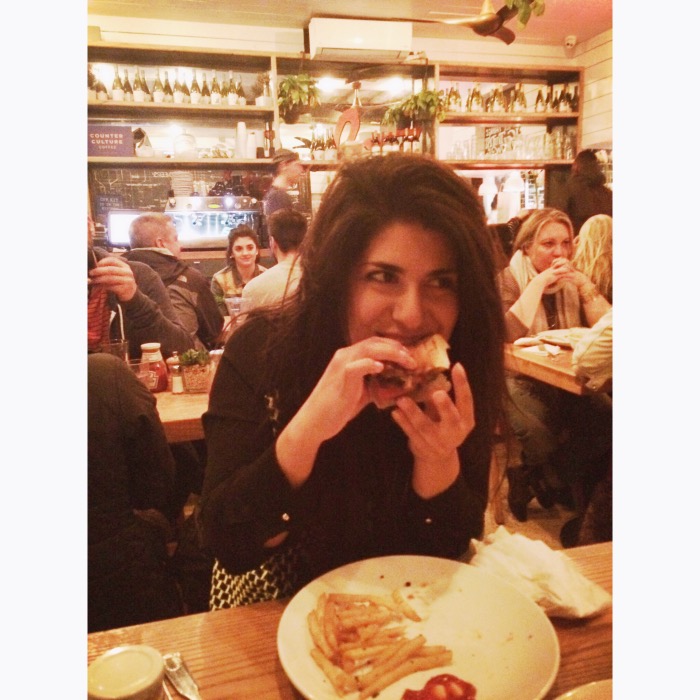 Daar ga ik! En truffelfrietjes, hmmmm..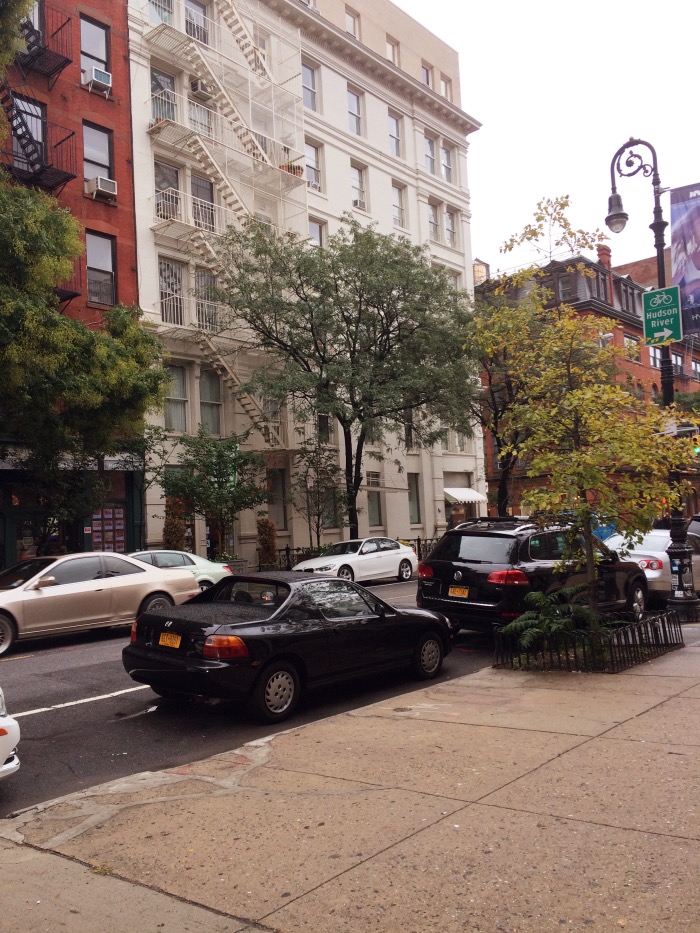 Soms vergeet je dat dit een mega grote stad is. Het voelt heel knus.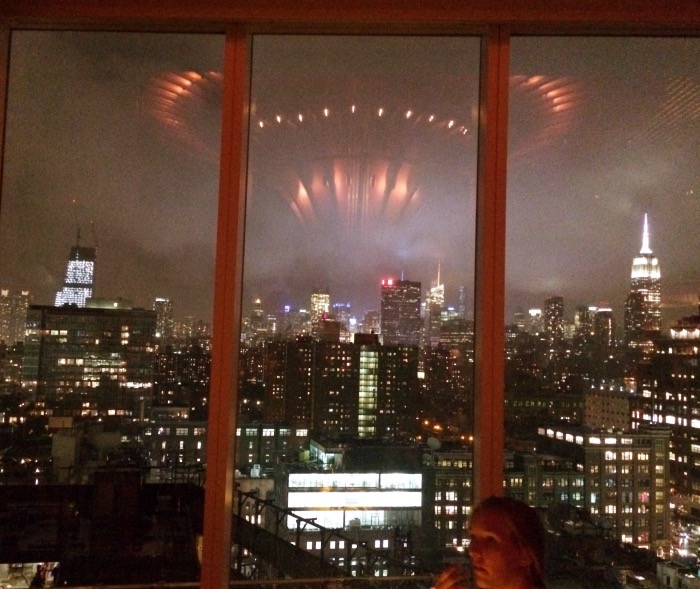 Uitzicht uitzicht uitzicht!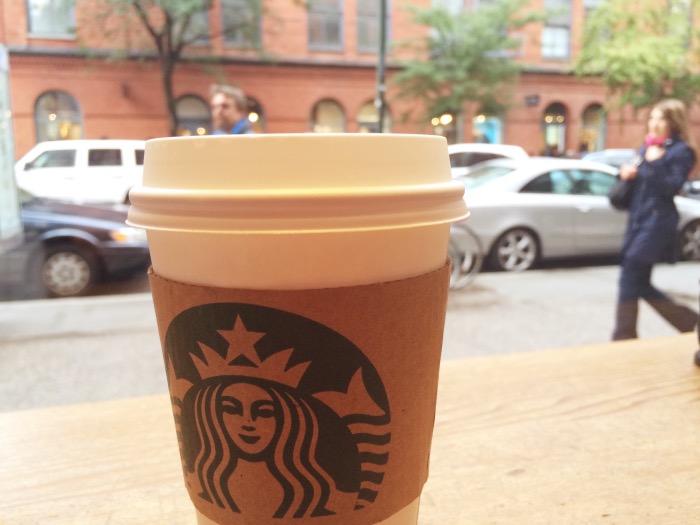 Starbucks kan af en toe echt niet ontbreken hoor!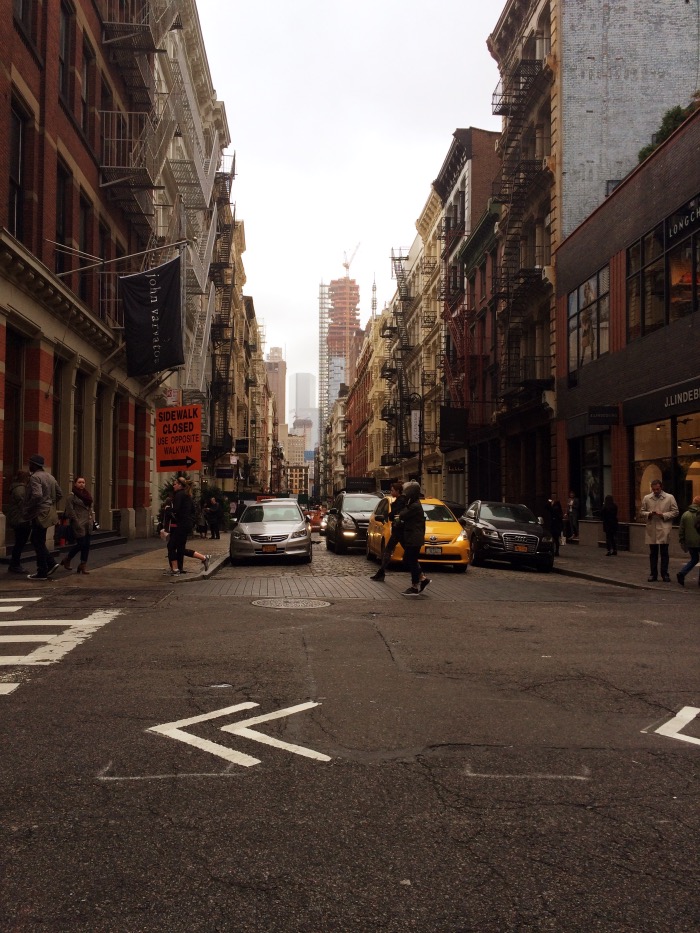 Soho!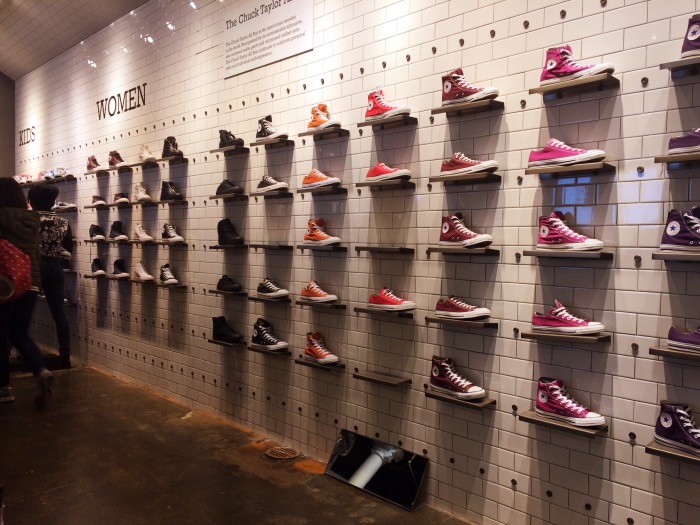 We stapten een Converse winkel in en aangezien ik nog nooit Allstars heb gehad, leek het me tijd om een paar aan te schaffen. Ik bedoel, waar kan dat beter dan in New York meteen? Als je er dan toch bent..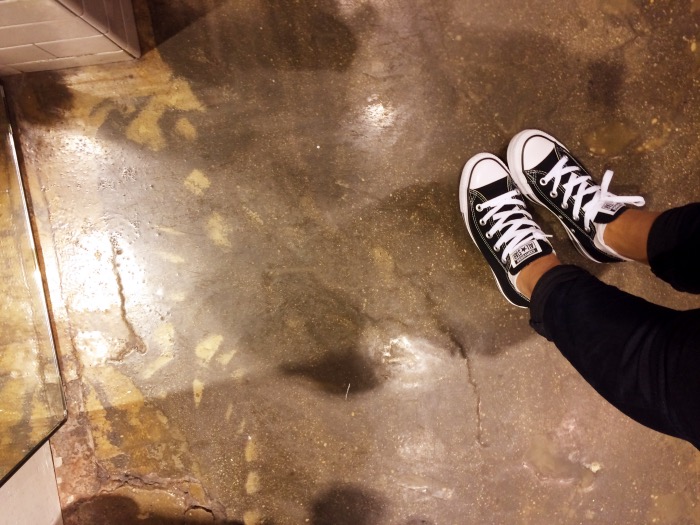 Het voelt een beetje gek, een beetje lomp, maar misschien moet ik er nog echt even inkomen en ze wat vaker dragen zodat ze er niet zo "vers" uit zien.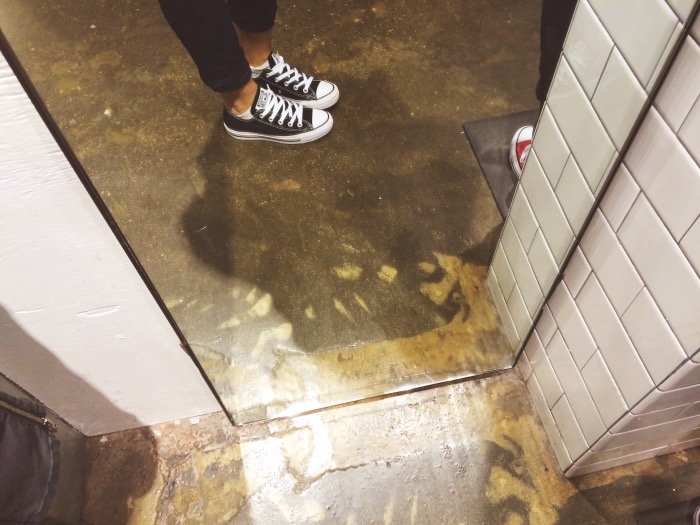 Driehonderd keer gecheckt..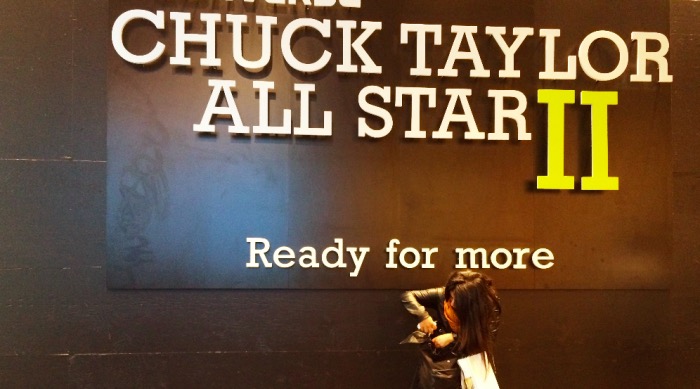 En gekocht!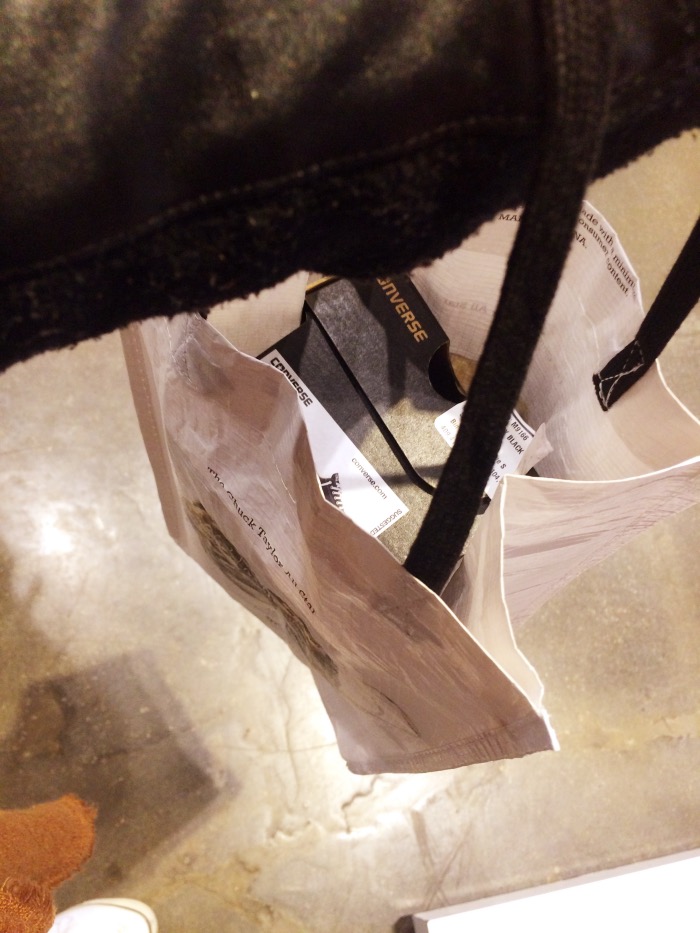 Yay! Happy girl hier.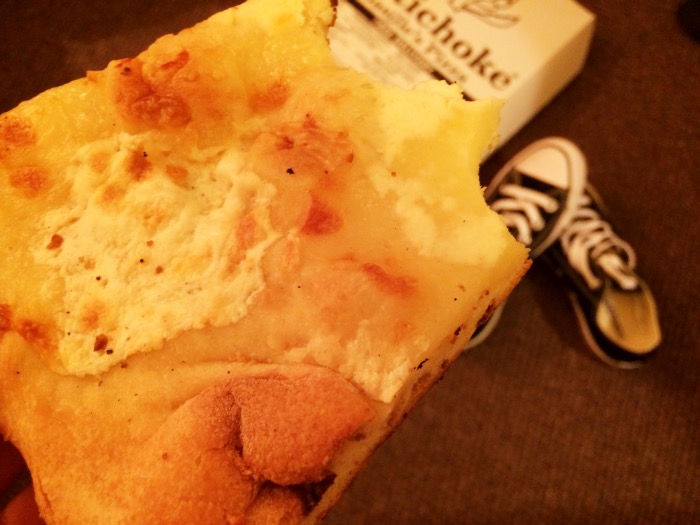 Artichoke pizza (zo heet de tent), oooooohhh zo lekker! Het was enorm veel, dus we hadden een doggy bag meegenomen.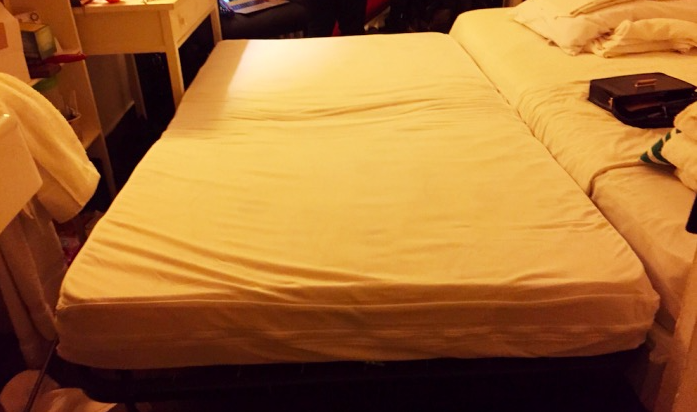 Hier slapen we dus! Haha, je moet er wat voor over hebben. Maar het is enorm knus en gezellig met mn vriendinnetje. Ze is, oprecht, de liefste en meest relaxte persoon om in deze stad mee te zijn. Heerlijk!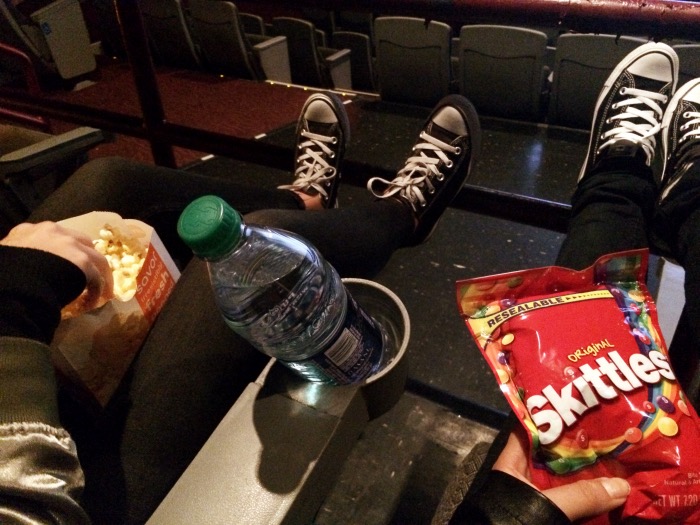 Na een mislukt vieze fles wijn die we hadden gehaald, naar de bios!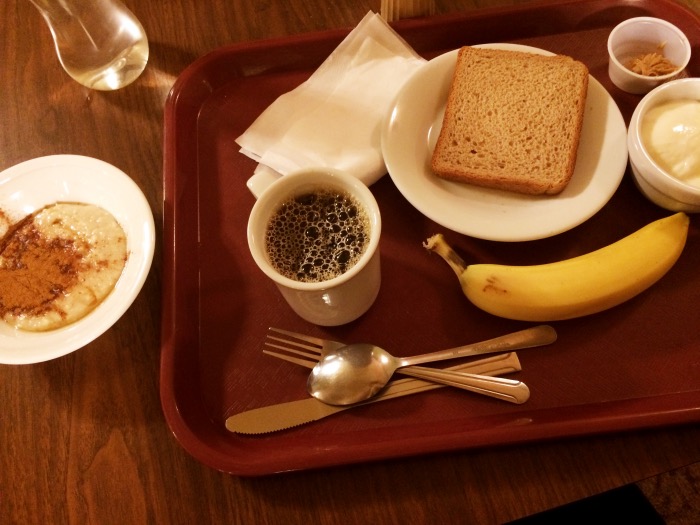 Ontbijt!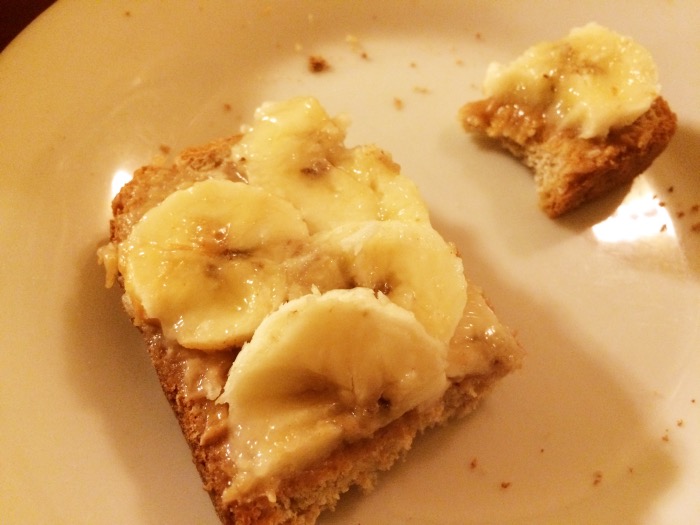 Hier kan ik dan echt wel van genieten, brood met pindakaas en banaan.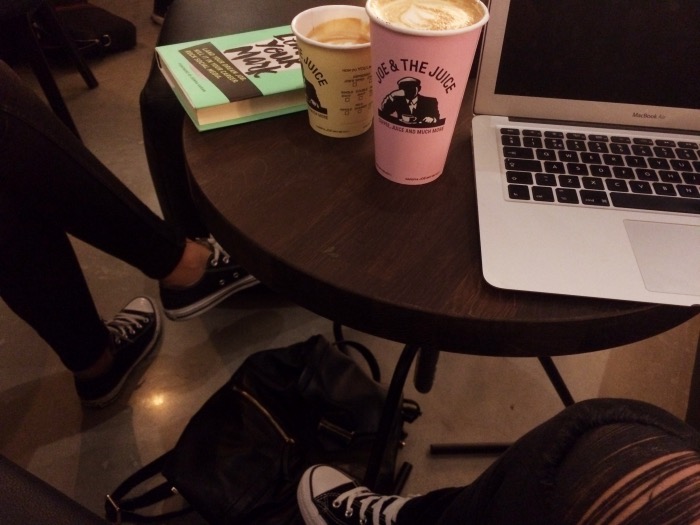 En we eindigen deze PLOG met het koffietentje waar ik nu zit te werken aan deze PLOG. Deze stad is gemaakt voor mij met allemaal heerlijk eten en tentjes. Alles wat je maar wilt, is er te vinden! FAN! Er is nog zoveel dat ik wil delen, maar dat komt gerust in de volgende PLOG.
Fijne maandag lieve mensen!
Bewaar, Like, Tweet of Pin!