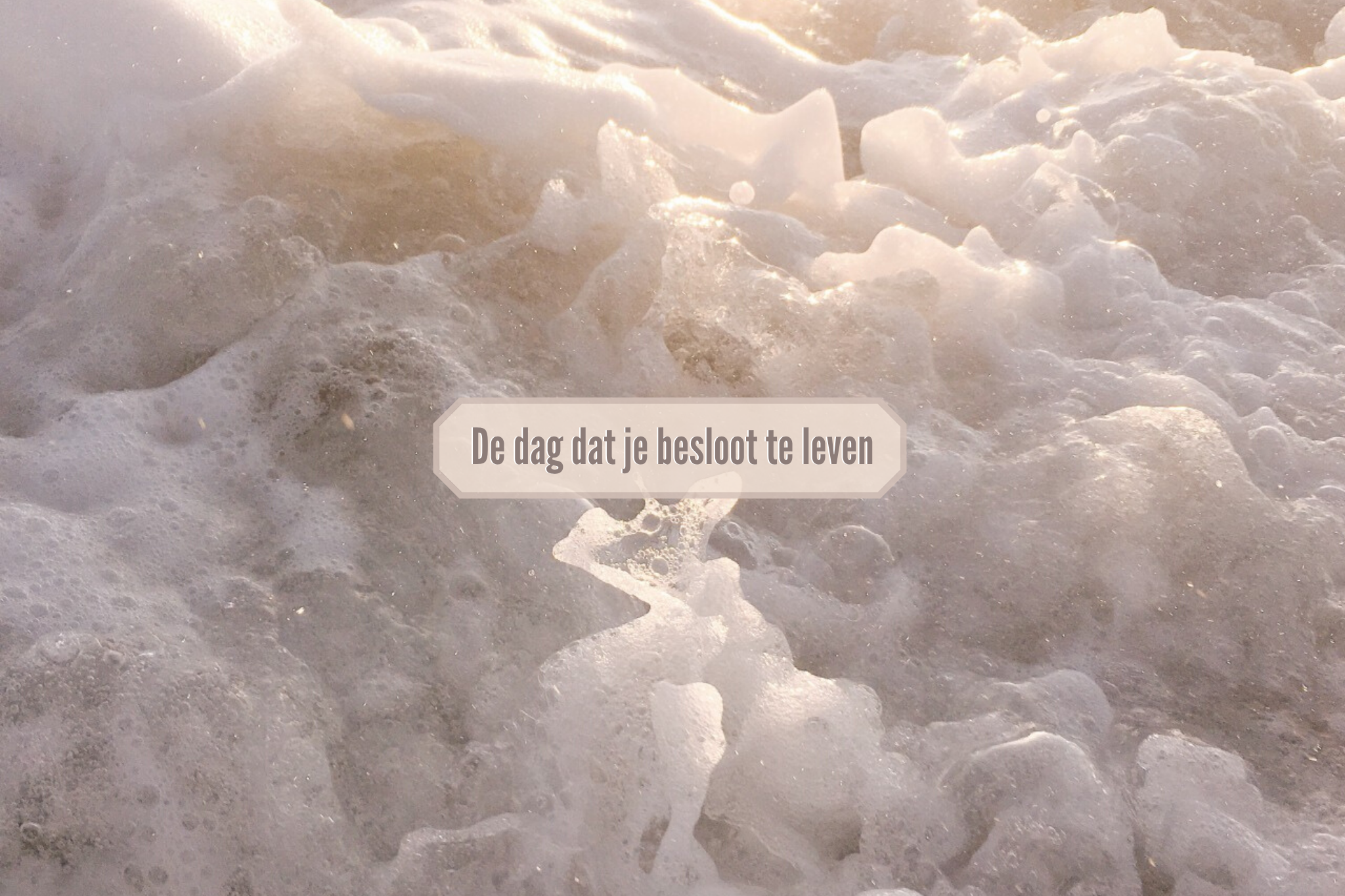 Ik wil dat je me iets belooft.
Ofnee, eigenlijk wil ik dat je jezelf iets belooft.
Ja, het heeft te maken met het leven in het nu, hoe zweverig dat ook klinkt.
Niet willen dat de maandag een vrijdag was.
Niet willen dat de zomer nog even op zich liet wachten zodat jij wat kilo's kwijt kan raken.
Niet willen dat alles wat in het hier en nu is, anders zou zijn.
Het hier en nu wat je hebt, is iets waar talloze mensen voor aan het vechten zijn.
Precies op dit moment.
En jij besluit het niet te willen zoals het zich voordoet aan je. Voel je hoe zonde dat is?
Elke situatie kent positieve en negatieve kanten, je leven ervaar je aan de hand van welke kant je kiest te bekijken.
Zeur je over het vroeg opstaan? Of spreek je over de prachtige zonsopgang?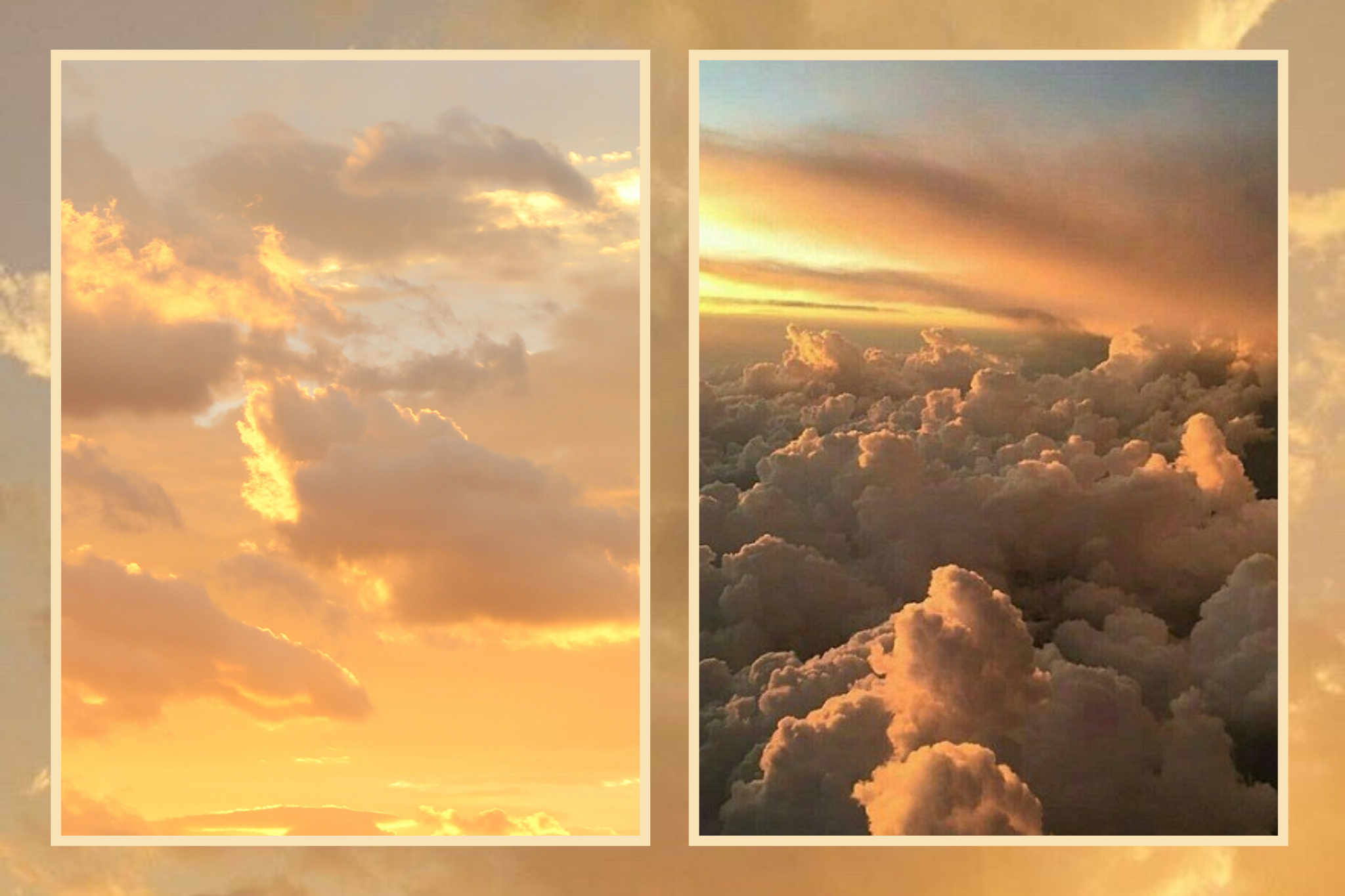 Beloof jezelf dat je begint met leven door de kleinste mooie dingen in het leven erkenning te geven.
De tussenmomentjes in huis dat je aan het zingen bent.
De heerlijke maaltijd die je zo gemakkelijk maakt.
De warme douches.
Het koude drinkwater uit de kraan.
De bloemen.
De zon.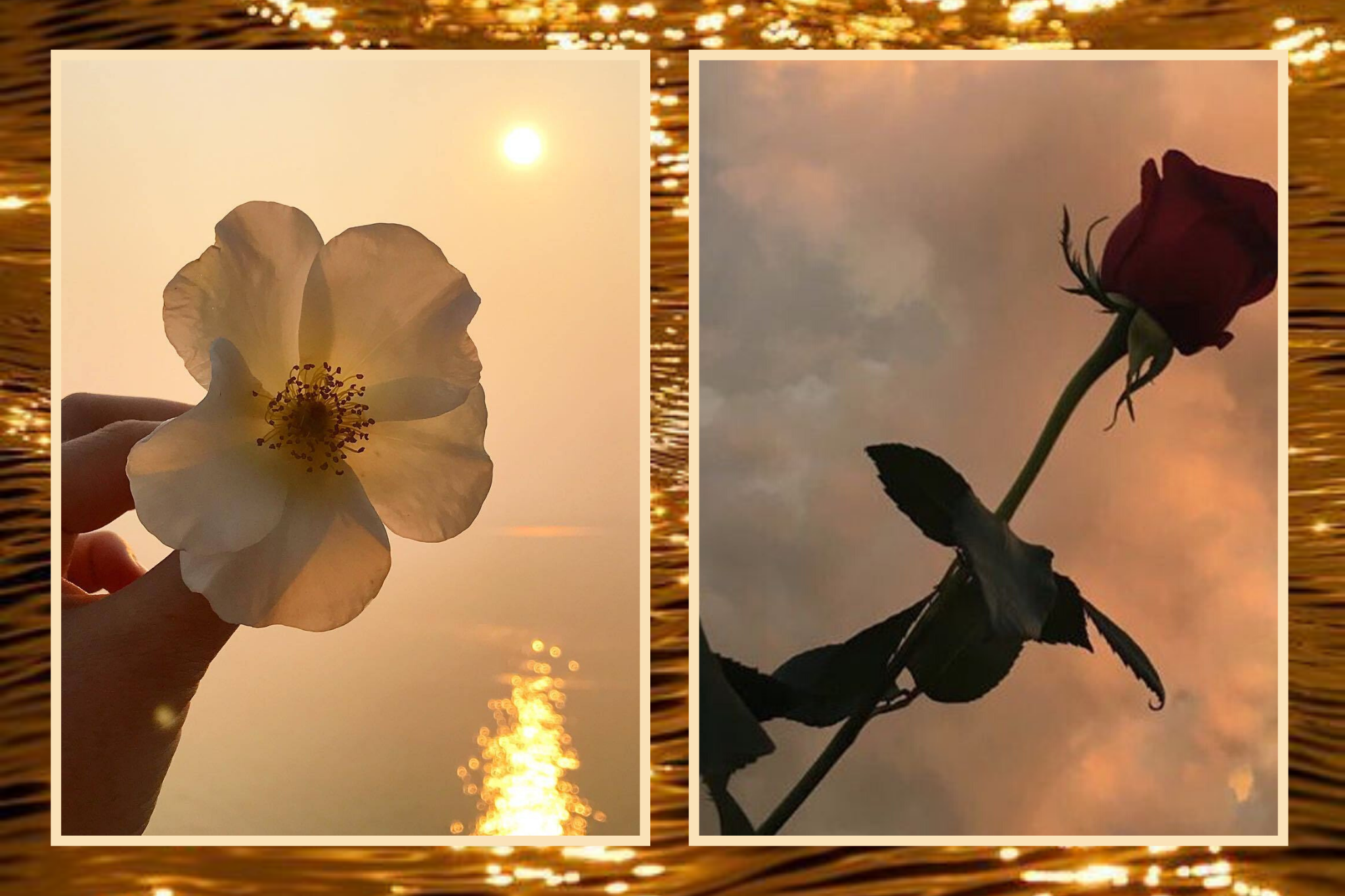 Bewaar je lievelingsparfum niet voor speciale gelegenheden. Draag het wanneer je er zin in hebt.
Koop die bloemenjurk die je al jaren wilt kopen.
Leer de mooie dingen aan jezelf te zien en te waarderen om er vervolgens van te genieten.
Kijk in de spiegel en wees dankbaar dat je hier mag zijn.
Je hele leven heb je misschien wel gehoord dat je geen bikini mag dragen tenzij je buik plat is. To hell with it. Laat je lichaam vrij zijn en ademen.
Je hebt daar net zoveel recht op als elk ander persoon op deze aarde, met een platte buik of niet.
Drink wijn in je eentje. Doe een duur gezichtsmasker op.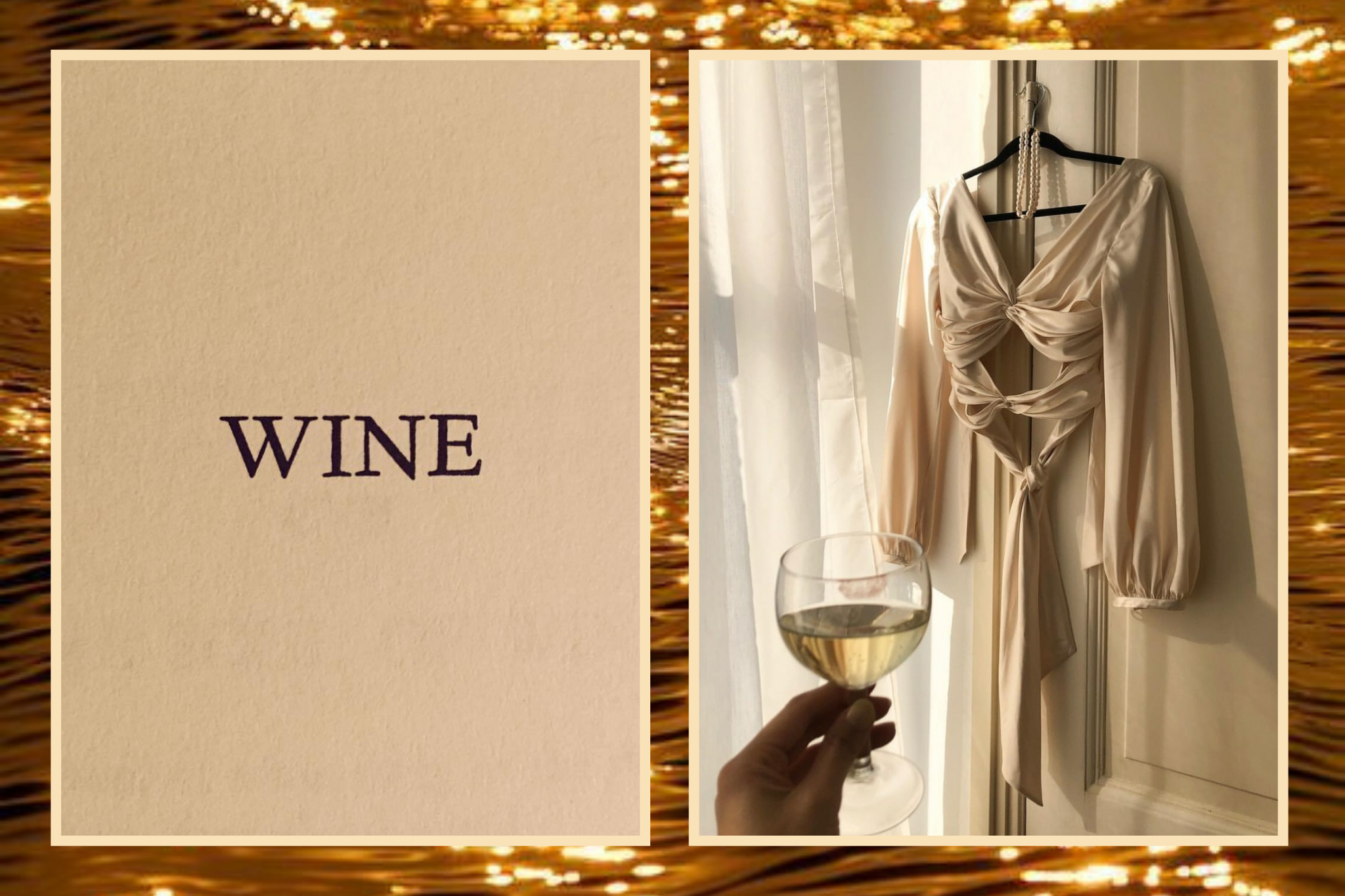 Lach naar vreemden op straat, als ze vertrouwt voelen.
Wees vriendelijk, maar stel je grenzen.
Bel je ouders, als je het geluk hebt ze nog om je heen te hebben.
Praat over je passies, ook al denk je dat het soms suf is.
Laat je niet tegen houden door de 'wat als' gedachtes.
Zeg tegen je broer of zus hoeveel je van ze houdt.
Schrijf een lief briefje voor iemand.
Wees dapper genoeg om het leven te kiezen zoals jij dat wilt, voor jezelf en niemand anders.
We mogen hier slechts één keer zijn, hier op aarde. Dus ik zou zeggen:
Proost op de dag dat je besloot te leven.