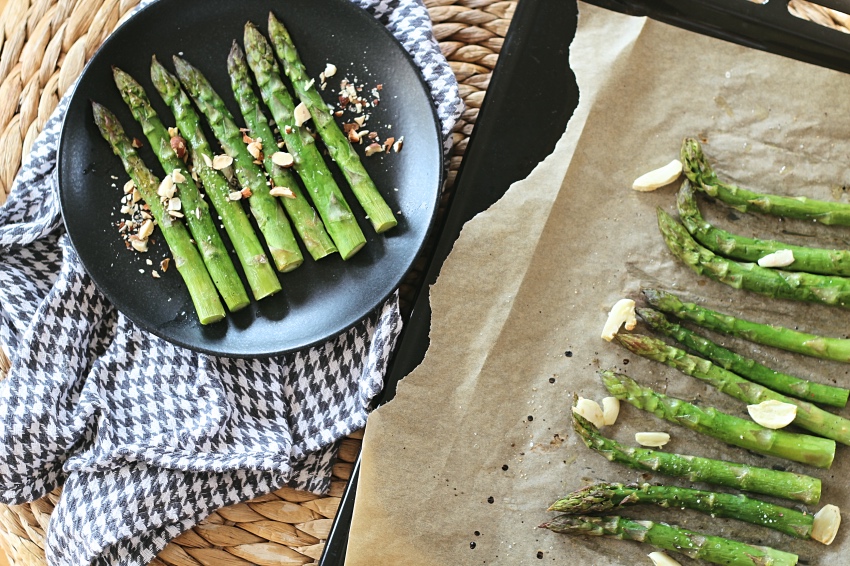 Mei is hét seizoen van de asperges en laat ik voor het eerst daarop inspelen in combinatie met wijntips! Ik ben dol op asperges en na een bezoekje aan de Lidl ben ik ervoor gegaan! Deze geroosterde asperges zijn zo simpel te maken, perfect als bijgerecht van je maaltijd! 
Wat heb je nodig?
Asperges
Olijfolie
Knoflook
Citroensap
Peper en zout
Gehakte noten
Verwarm de oven alvast voor op 180 graden Celsius. Was de asperges en snijd de onderkant eraf. De rest is heel simpel: Verspreid de asperges over de bakplaat, besprenkel ze met olijfolie, peper en zout en plaats wat teentjes knoflook tussen de asperges voor de smaak (ik heb ze eerst even platgedrukt zodat de aroma's eruit komen). Besprenkel het geheel met een beetje citroensap en plaats ze dan in de oven voor 15 minuten.
Hak de noten fijn zodat als de asperges uit de oven komen je ze hiermee kunt garneren. Het geeft het wat extra's als je mij vraagt! Voeg naar smaak nog wat citroensap toe en klaar zijn je geroosterde asperges!
Eetsmakelijk!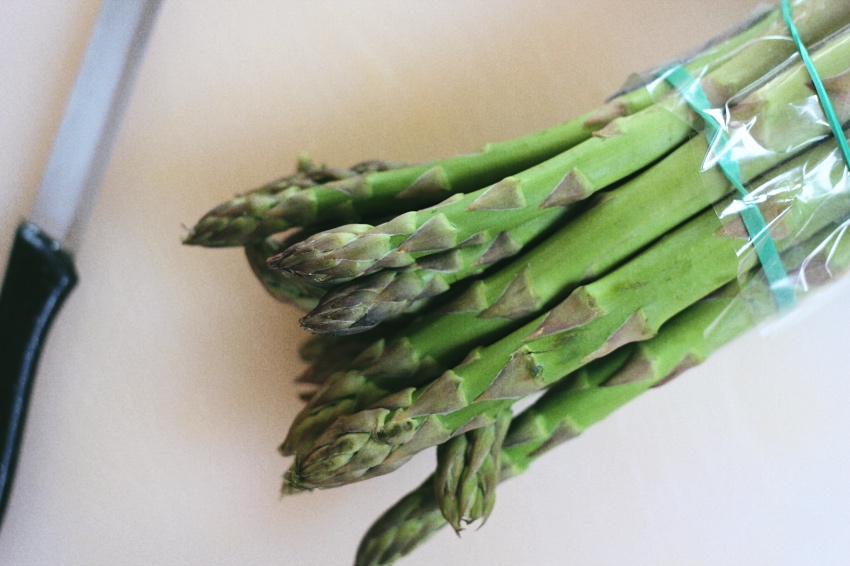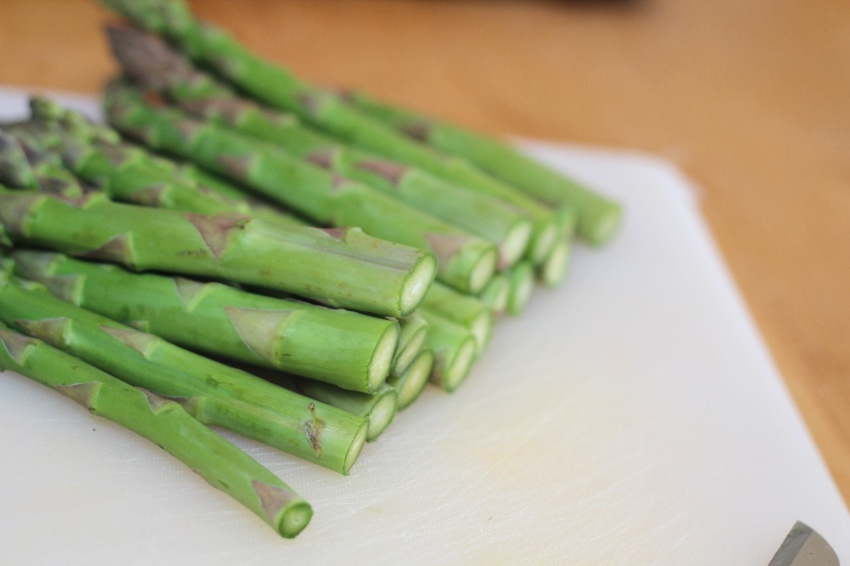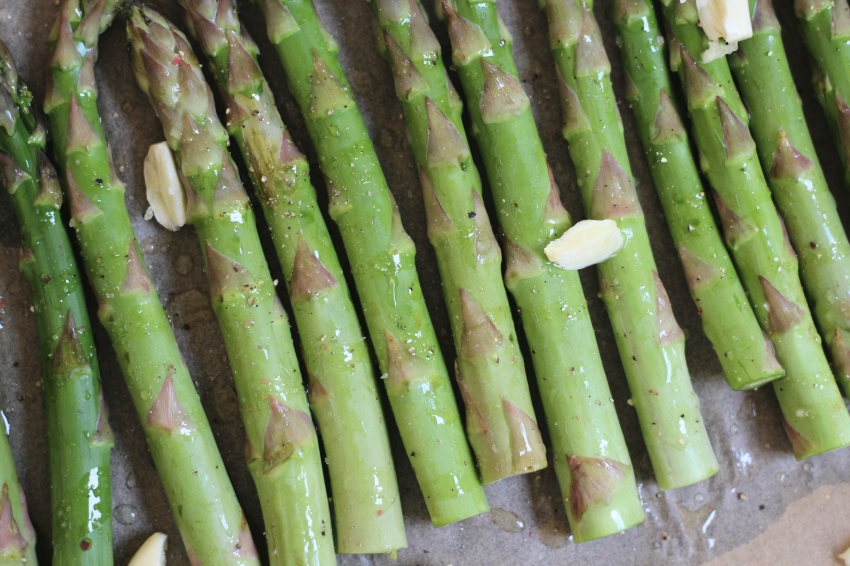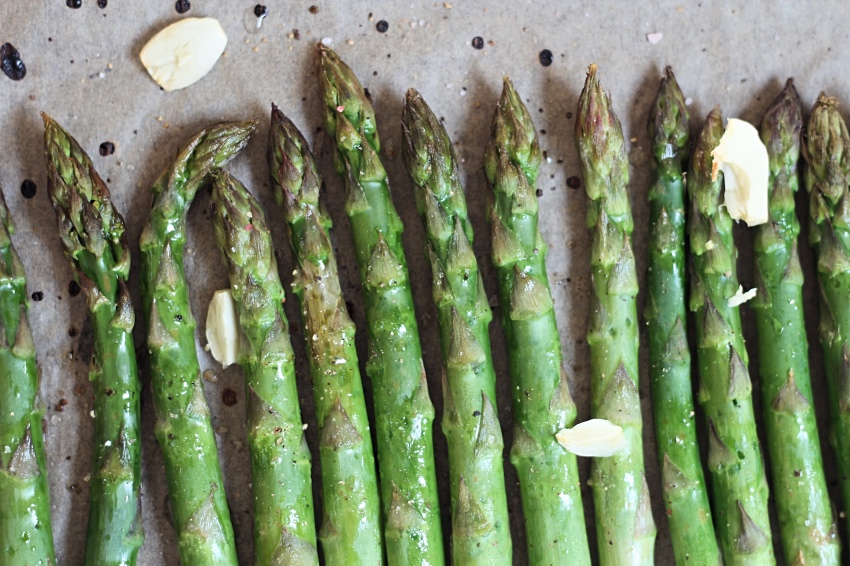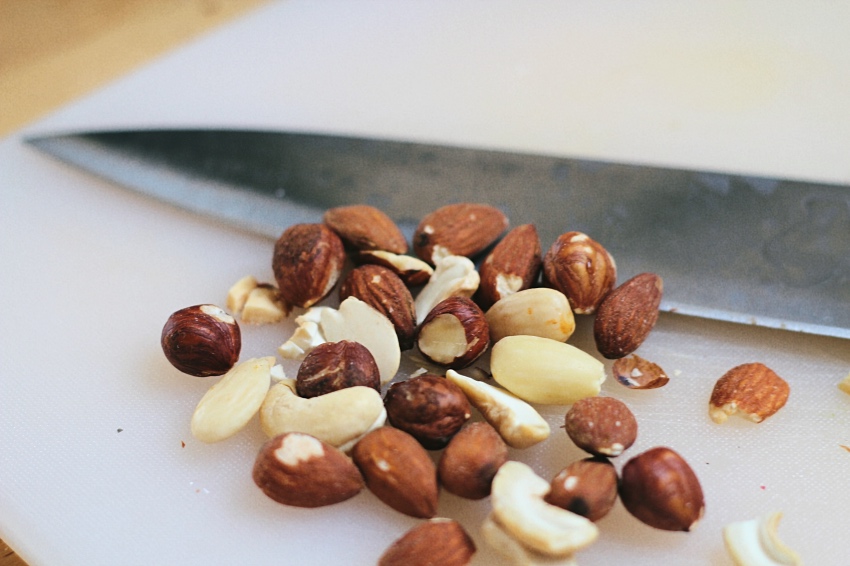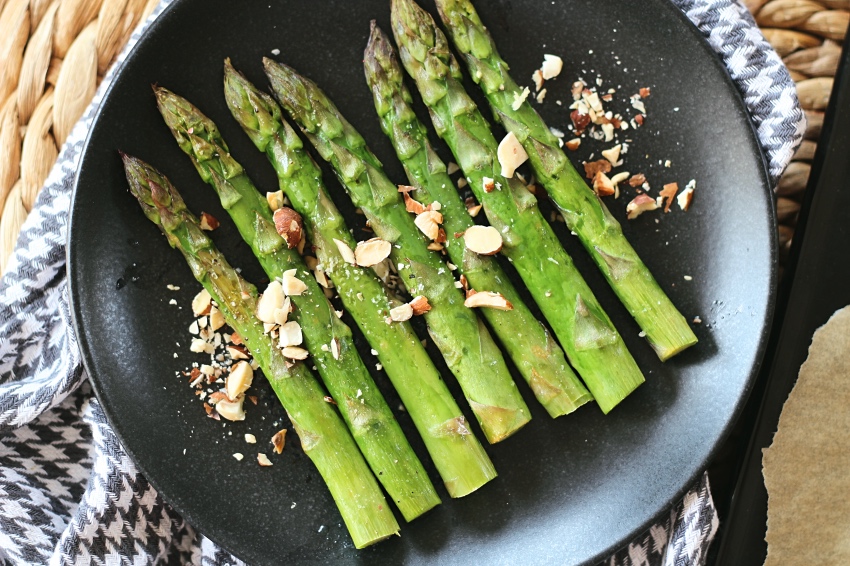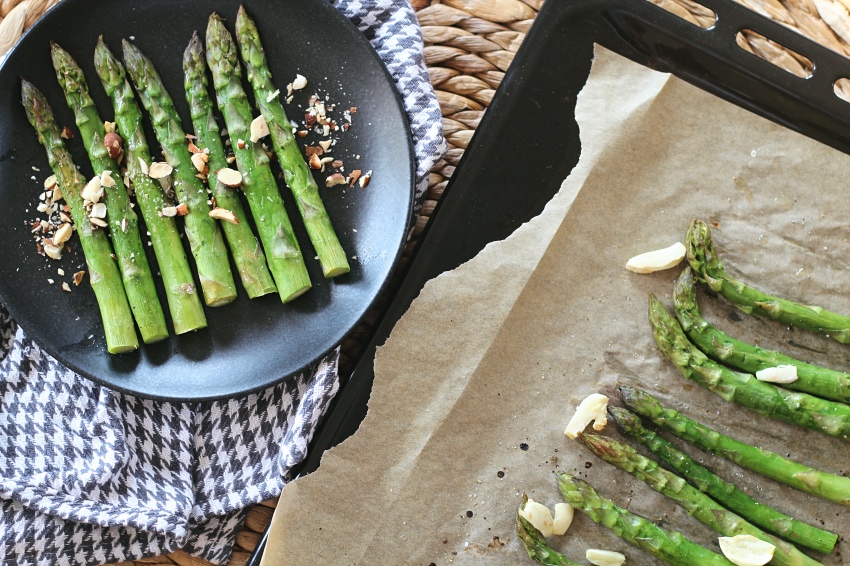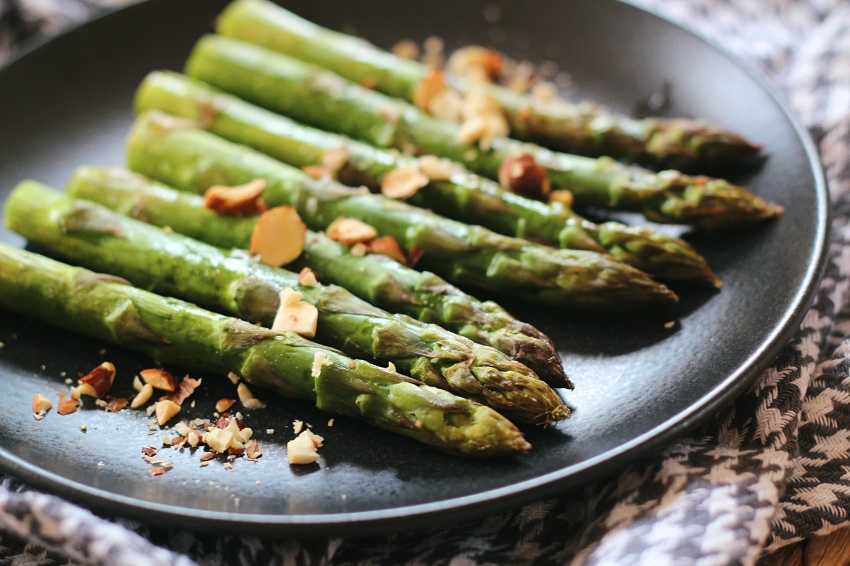 Wijn voor bij de Asperges?
Het lijkt me leuk om me eindelijk eens meer te verdiepen in welke wijn er bij welk gerecht past in plaats van altijd maar wat te bestellen of open te trekken.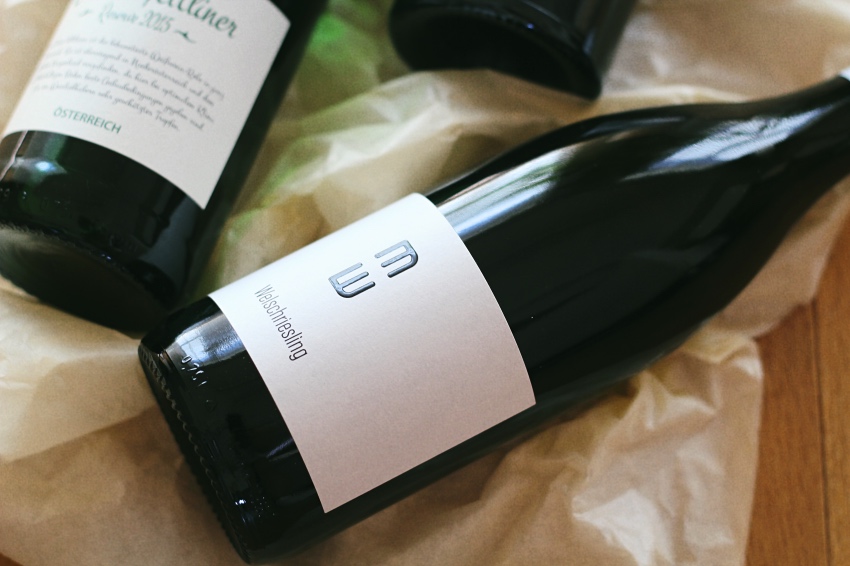 Hierbij twee witte wijnen die, volgens de experts, bij dit gerecht passen! De Grüner Veltliner (€4,49) uit Oostenrijk.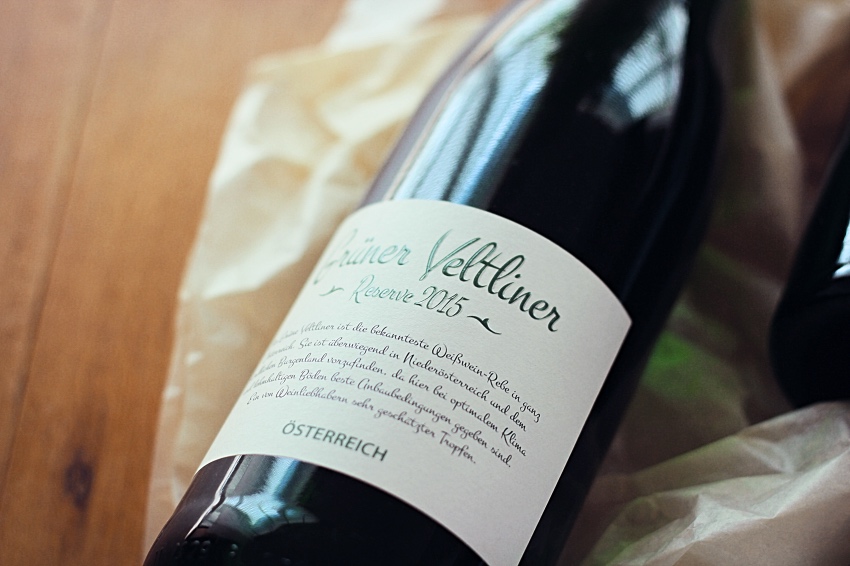 En de Manfred Weiss Burgenland Welschriesling (€7,99) ook uit Oostenrijk.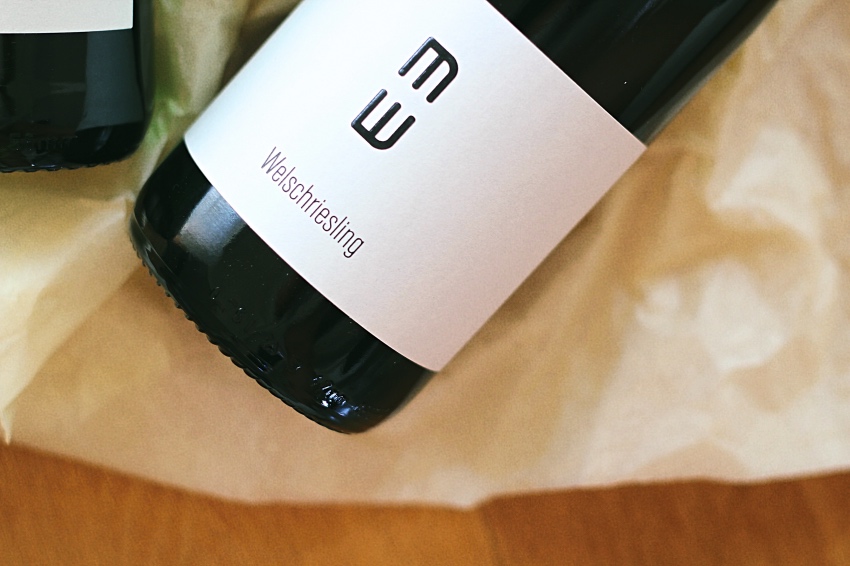 Nogmaals: Eetsmakelijk!
Bewaar, Like, Tweet of Pin!