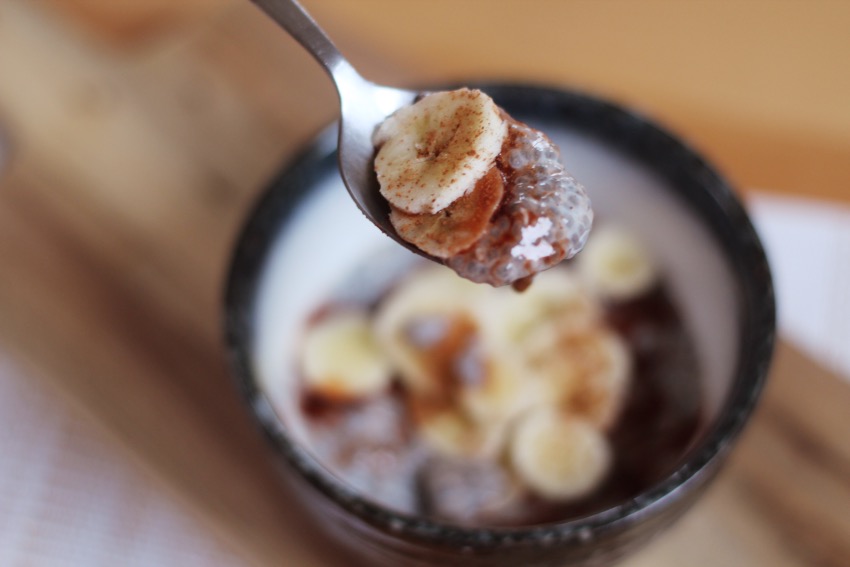 Vergeet even de hypes, vergeet even het idee van chiazaad als pudding en probeer je eens voor te stellen hoe geweldig het zou zijn als je pudding kon eten en tegelijkertijd je lichaam voorzien van ontzettend veel voedingsstoffen. Nou, dat kan dus met chiazaad! Tegenwoordig kun je het vet goedkoop krijgen in winkels als de action en maak je binnen een handomdraai een heerlijke pudding! Deze keer deel ik mijn huidige favoriet, namelijk met banaan en kaneel!
Mocht je willen weten wat er qua voedingsstoffen in chiazaad zitten?
Goede vetten, eiwitten, Mangaan, Fosfor, Koper, Calcium, Selenium, Magnesium, IJzer, Chlorogeenzuur, Caffeïnezuur, Kaempferol, Quercetine en nog veel meer. Waarom dit zo goed voor je is, lees je met wetenschappelijke onderbouwing terug in dit artikel: "Is Chiazaad Gezond?"
Wat heb je nodig voor 1 portie?
3-4 eetlepels chiazaad
200 ml (plantaardige) melk
1/2 eetlepel honing / dadelstroop
1/2 – 1 banaan
1 -2 theelepels kaneel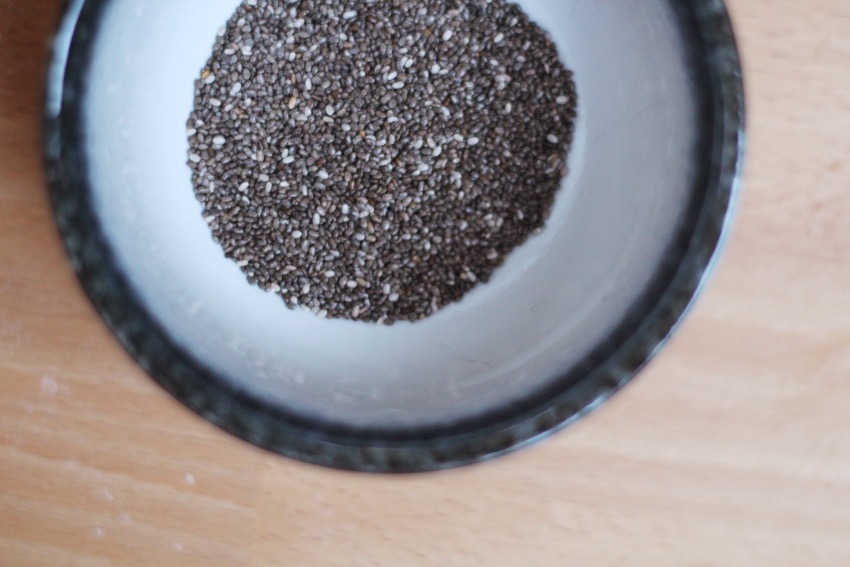 Doe de chiazaad in een kommetje of schaaltje en giet hier de melk overheen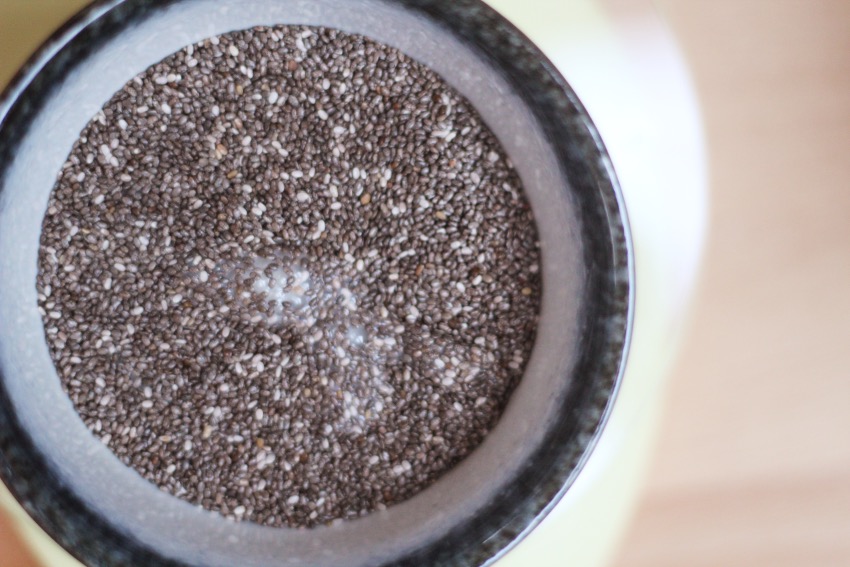 Je kunt ervoor kiezen om nu ook al wat honing, dadelstroop of een andere zoetstof doorheen te roeren zodat je pudding zoet smaakt, maar je kunt dit ook achteraf als topping gebruiken.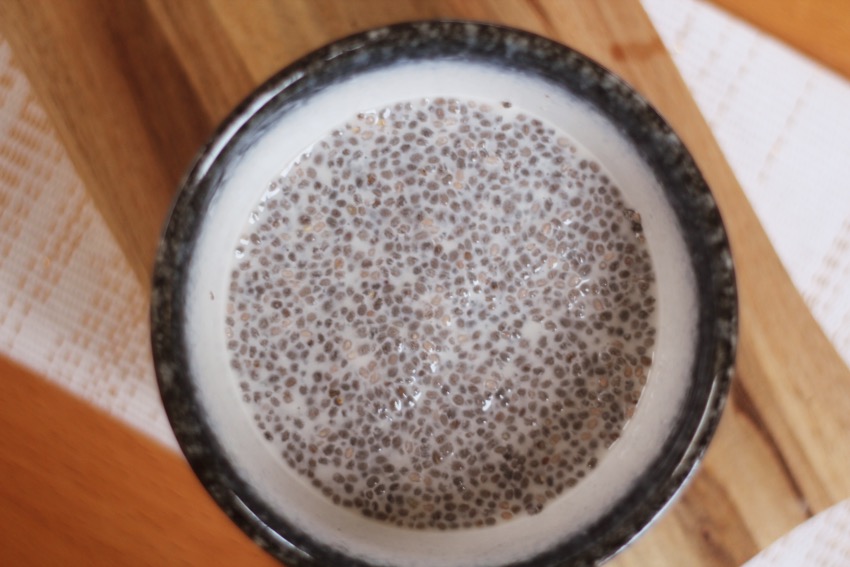 Laat het geheel minstens een uur staan, je kunt het ook een nachtje in de koelkast plaatsen voor de volgende ochtend als ontbijt!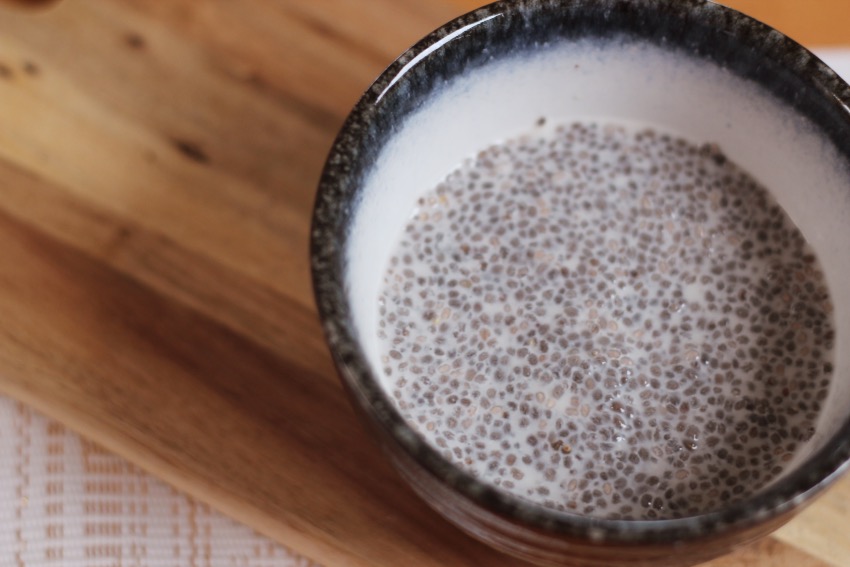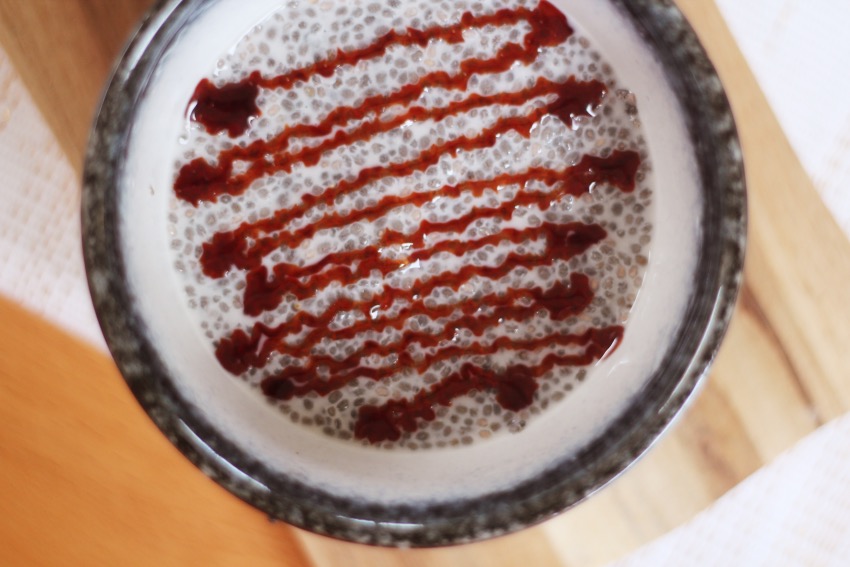 Daarna is het heel simpel, voeg je toppings toe en je chia pudding is klaar!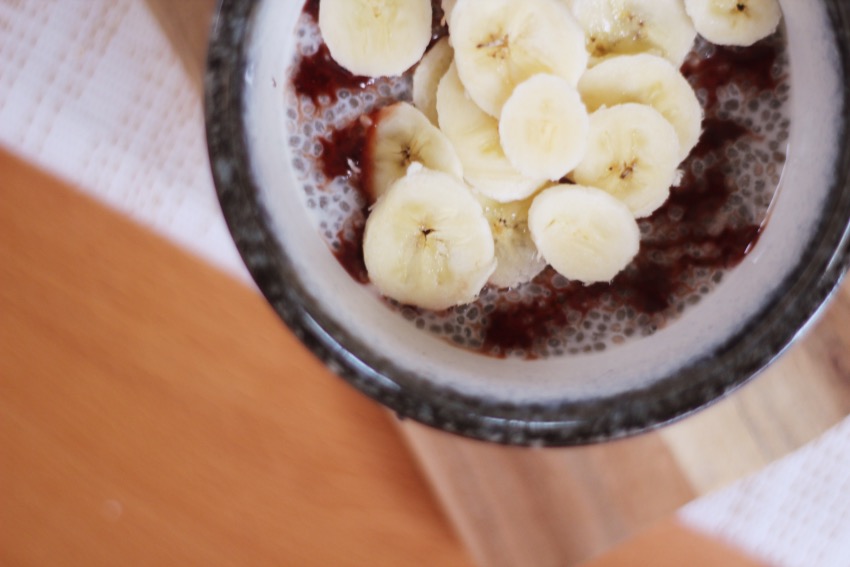 In mijn geval plakjes banaan en kaneel!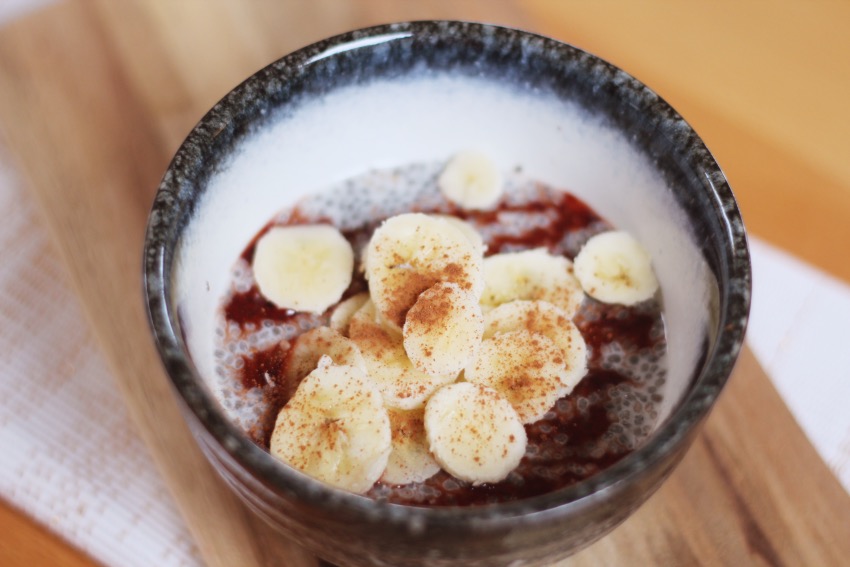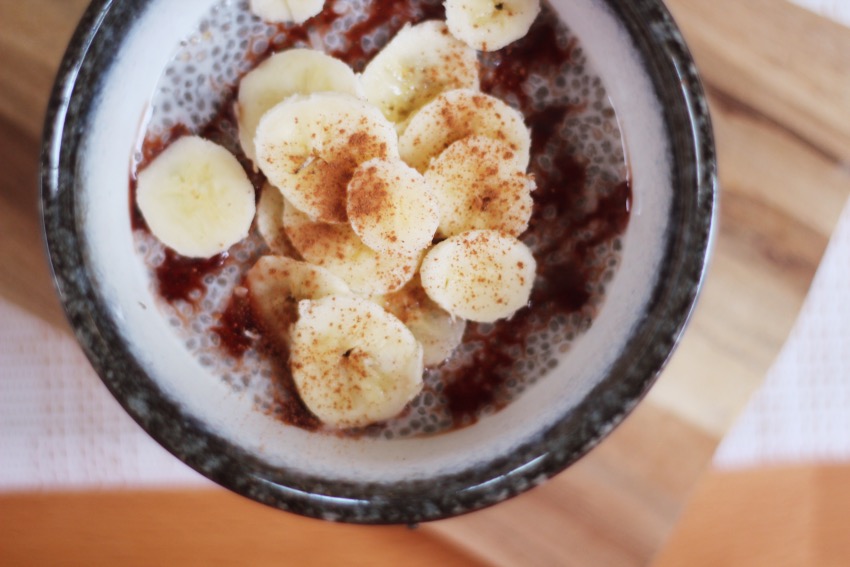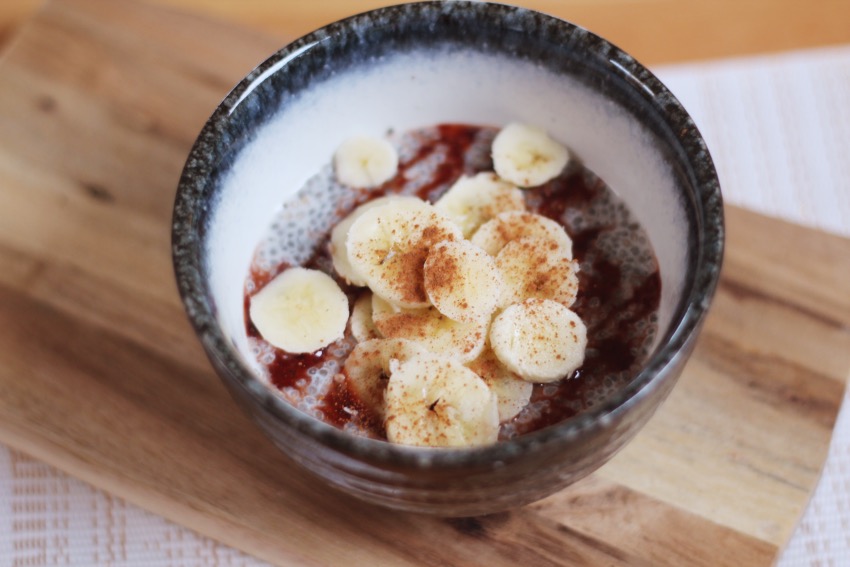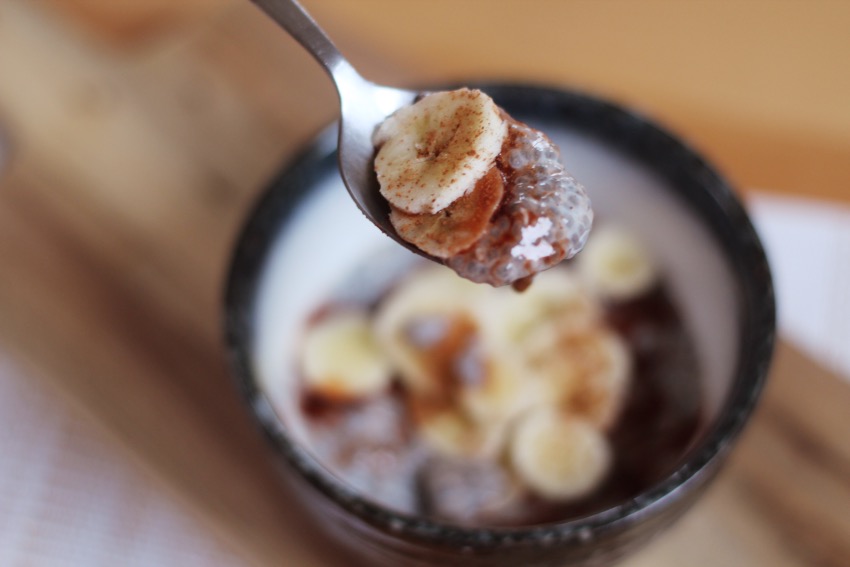 Ik kan je gewoon niet vertellen hoe heerlijk de structuur is! En dan de gedachte dat het zoveel goeds doet voor je lijf: win-win!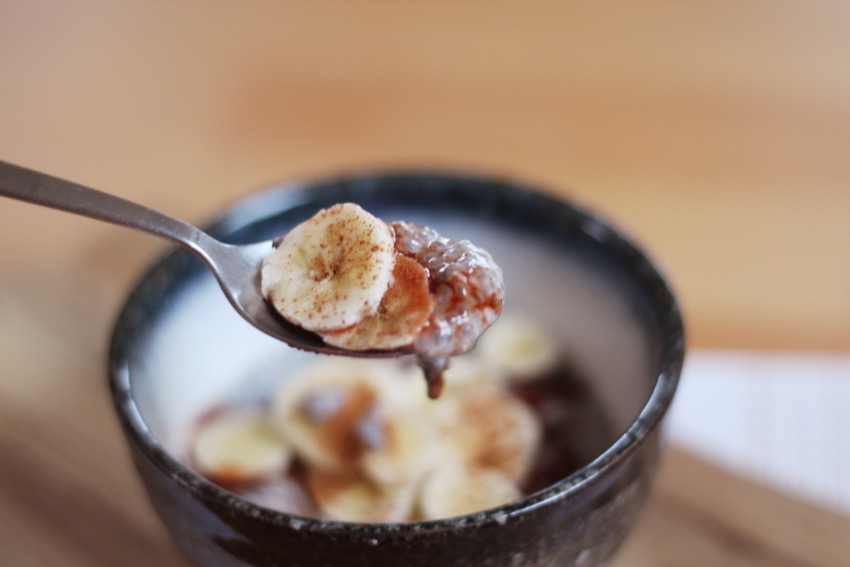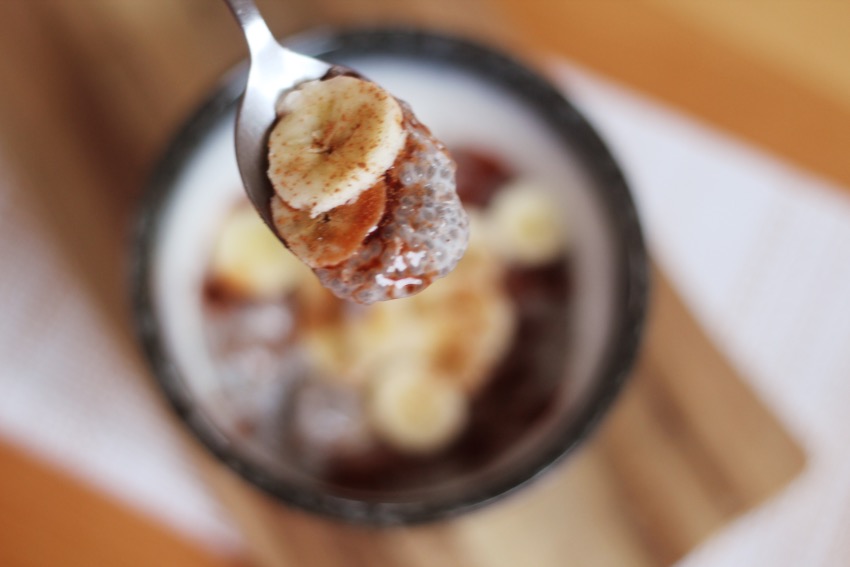 Eetsmakelijk!