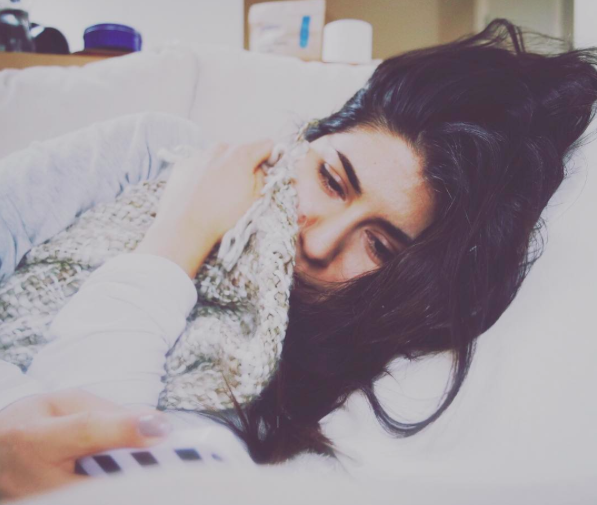 Ken je het Engelse gezegde:
Worrying is like a rocking chair. It'll give you something to do, but it doesn't get you anywhere"
En dat is precies wat het is. De fysieke wereld wordt op geen enkele manier beïnvloed wanneer jij je zorgen maakt. Wat wel wordt beïnvloed is jouw levenskwaliteit, gemoedstoestand en de kans om gelukkig te zijn met het huidige moment.
Natuurlijk hebben we allemaal angsten; 'Wat als?'. Deze gedachtes doen niets anders dan ons vastboren aan de grond zodat we niet meer naar links, rechts, voor of achter durven te bewegen. Maar wat is het goede nieuws in dit alles? 
Het goede nieuws is, en ik wil dat je dit écht in je oren knoopt:
Dat de meeste zorgen, als ze uitkomen, niet eens zo erg zijn als we in ons hoofd halen.
Ik wil wel even een sidenote maken omtrent zorgen wat betreft jouw gezondheid of die van iemand waar je om geeft. Bepaalde geldzorgen en heftige situaties omtrent rechtzaken, onveiligheid en gevaar.
Dat gezegd te hebben zegt dat ook meteen iets over de zorgen die je hebt die niet over het bovenstaande gaan, het zet het één en ander misschien in perspectief?
Zorgen over een slecht cijfer? Slechte beoordeling? Niet de baan krijgen? Niet overgaan naar het volgende jaar? Stoppen met je studie? Vallen tijdens een show/opname? Publiekelijk moeten spreken? Iemand moeten confronteren? Relatie die eindigt?
Of het gevoel dat je ergens nog niet klaar voor bent. Dat je je relatie niet kunt verlaten. Dat mensen je zullen beoordelen. En ga zo maar door.
Al deze angsten zijn groter dan de consequenties. Dat is makkelijk typen voor mij, veilig achter mijn laptoptje, maar ik zou het niet typen als ik het niet zelf keer op keer heb ervaren. Het resultaat ervan is dat ik leef met de mentaliteit
"Ik zie het wel!"
Zo vaak zijn de dingen anders gegaan dan ik wilde, juist waar ik 'bang' voor was en me zorgen over maakte. En keer op keer kwam ik tot de conclusie dat het om een goede reden was. Elke keer kwam het goed en soms zelfs beter dan ik me kon voorstellen.
Ik heb geen vertrouwen meer in mijn zorgen, ze stellen me vaak teleur doordat ze uitkomen en ik besef dat ik nog steeds leef, adem en gelukkig ben.
En mocht je het nog niet doorhebben, dit is een teleurstelling die ik maar al te graag ervaar!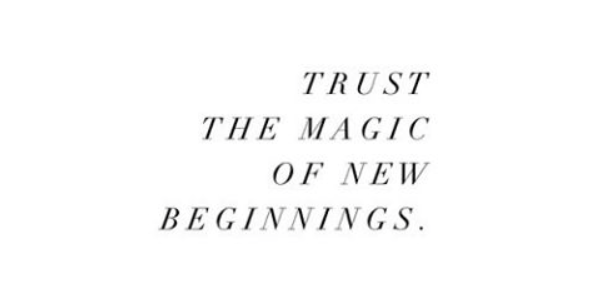 Onlangs keek ik een video die mijn ogen, nogmaals, heeft doen openen omtrent het zorgen maken en hoe nutteloos het is; je leven gaat aan je voorbij en je hebt zóveel om dankbaar voor te zijn. In plaats van dat ga je je zorgen maken om dingen die niet eens gebeuren? k wil jullie achterlaten met deze video in de hoop dat het wat zorgen wegneemt vandaag:
[wpdevart_youtube]4UYYzbzGk6s[/wpdevart_youtube]
Heb een fijne zorgeloze dag lieve mensen! <3