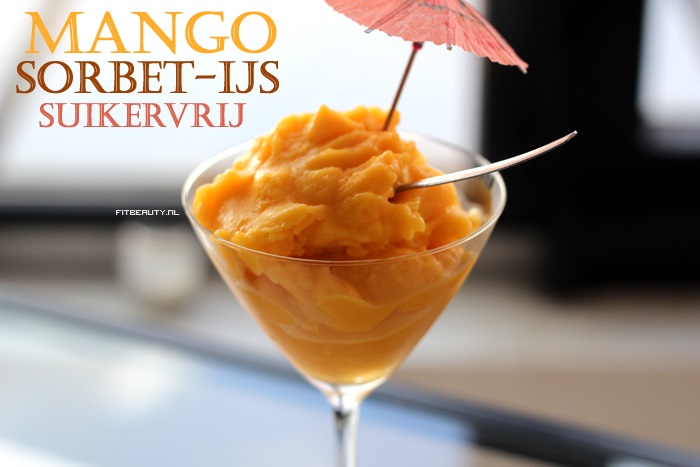 Ik kon het gewoon niet laten om dit recept te delen met jullie, het is zó lekker en makkelijk te maken. Je hebt maar 2 ingrediënten nodig (+ water).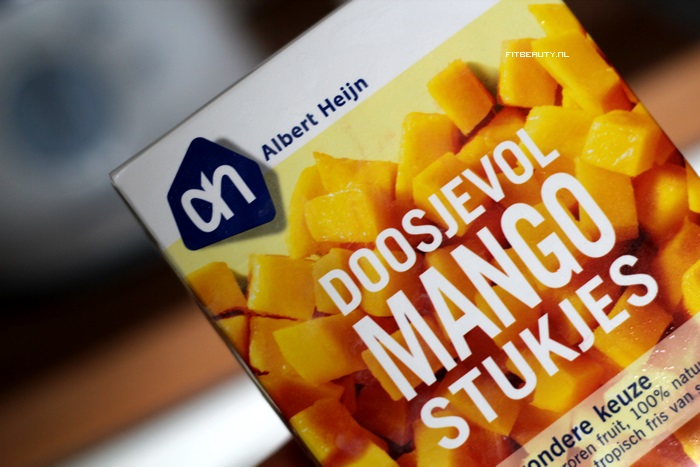 Wat heb je nodig?
Bevroren blokjes mango (heel makkelijk een doosje bij de Albert Heijn te koop)
Halve limoen of citroen
3 eetlepels water
Honing (optioneel, als je het wat zoeter wilt hebben, dan "voeg je wel suiker toe")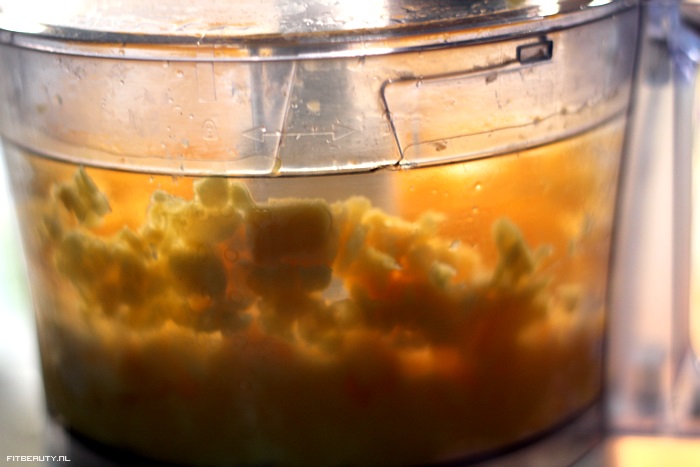 Voeg alle ingrediënten toe aan de keukenmachine, en mixen maar! Begin met een heel klein beetje water, dit kun je altijd nog extra toevoegen als het geen mooi geheel wordt.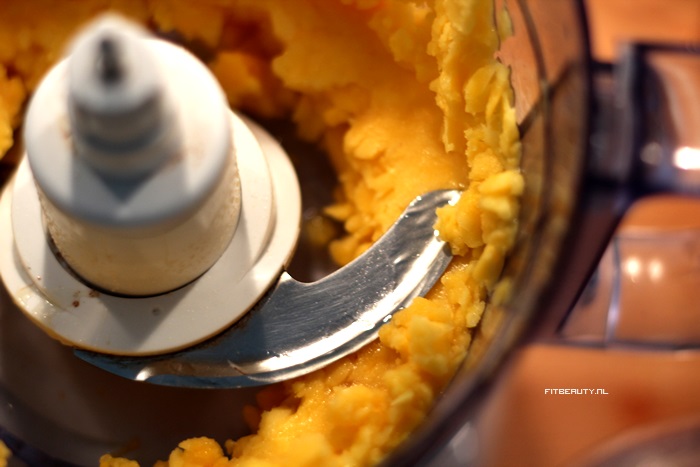 Dit vind ik de perfecte structuur voor sorbet ijs!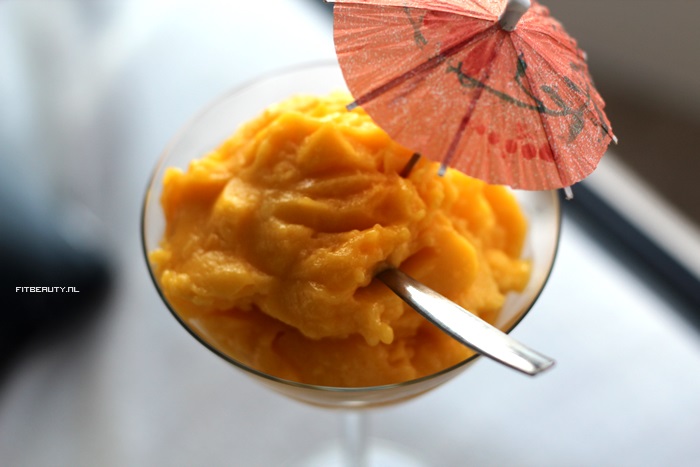 Zo lijkt het bijna zomer! Niet?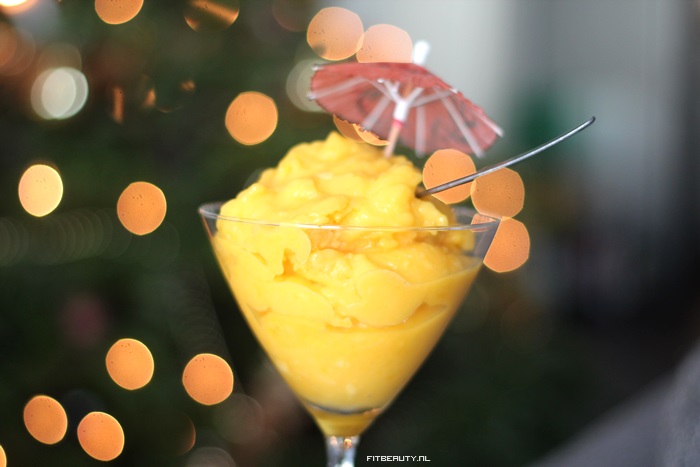 Enjoy!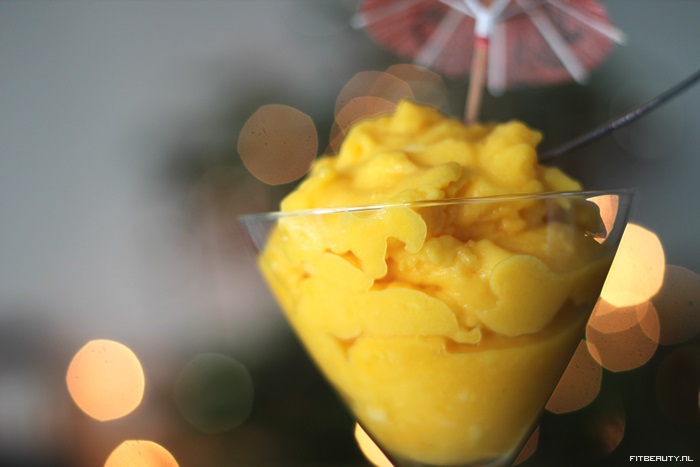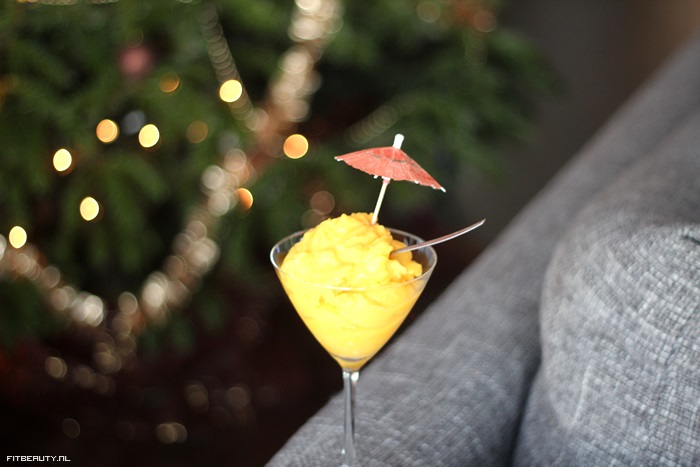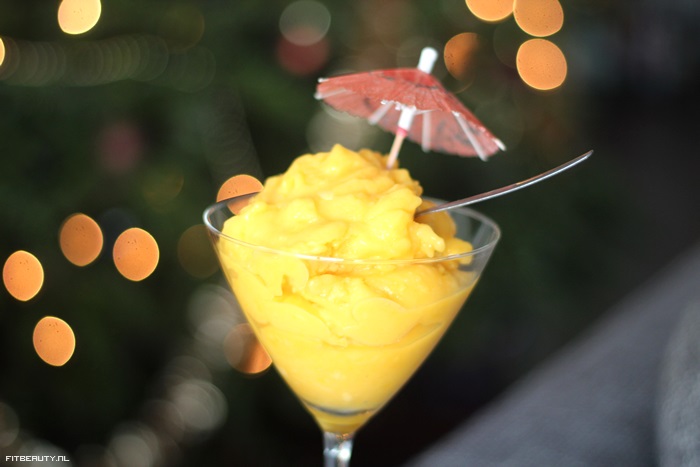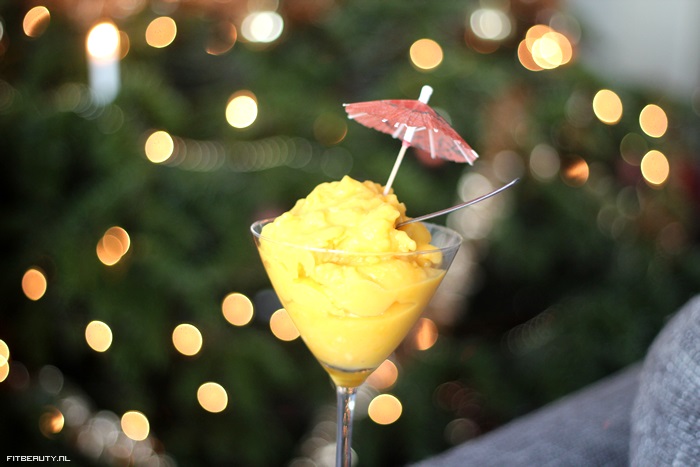 Zonder toegevoegd suiker!
Bewaar, Like, Tweet of Pin!