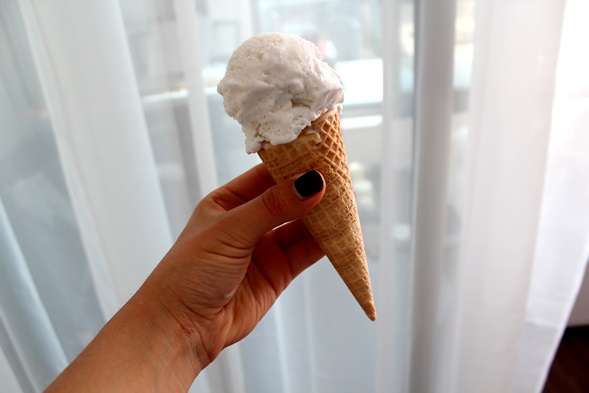 Tropisch, fris en heerlijk! Dit ijs was verrassend lekker geworden. Zonder suiker, koemelk of boter.
Oké, wat hebben we nodig?
2 blikken van 400 ml kokosmelk (volvet)
1 vanillestokje
6 eetlepels honing
Ja, dat is het!! Meer heb je niet nodig. Je kunt er eventueel wat kokosrasp aan het eind overheen doen, dit is optioneel. Laten we beginnen!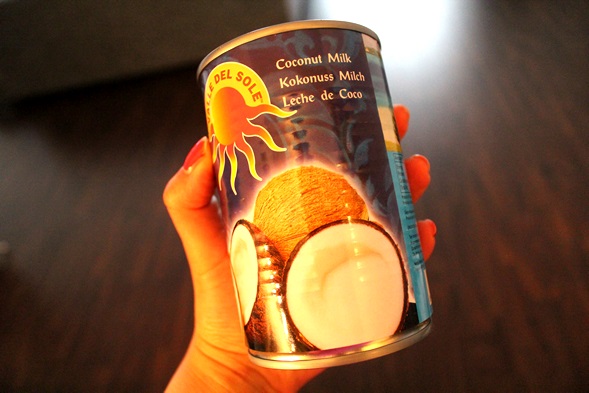 Dit is de kokosmelk die ik heb gebruikt, twee blikken hiervan.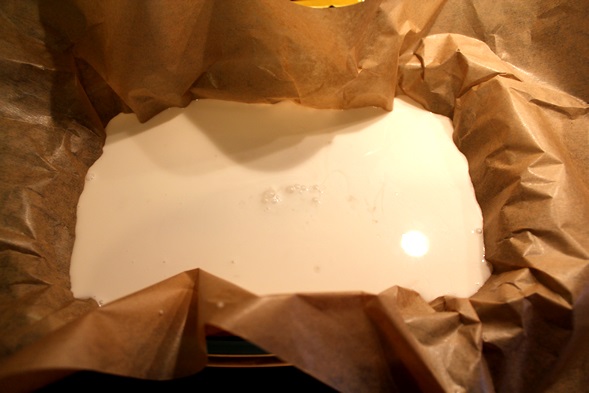 Leg wat bakpapier in een ovenschaal en giet daar de kokosmelk in. Dit gaat minimaal 6 uur de vriezer in. Ik heb dit de hele nacht laten staan.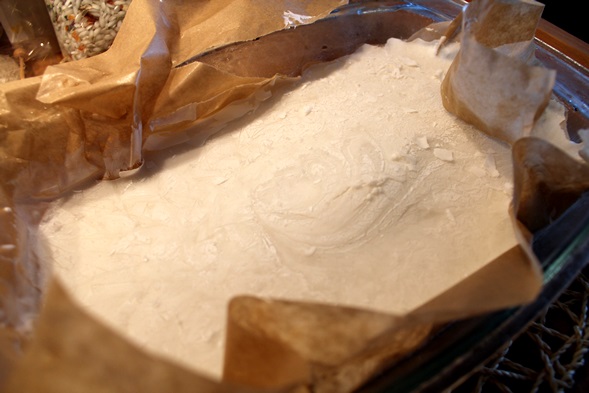 De volgende dag is het KEIHARD! laat dit even 10 tot 20 minuten buiten de koelkast staan, daarna kun je het eruit schrapen.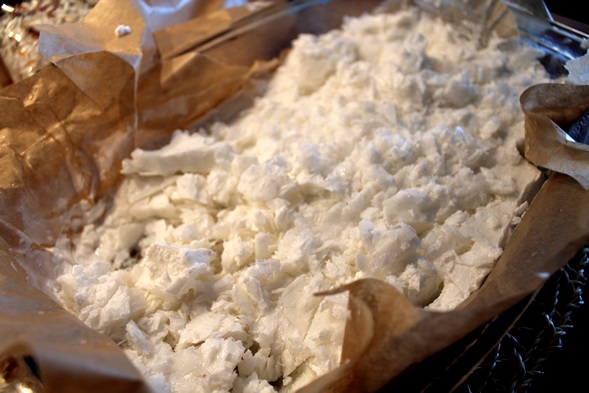 Schrapen schrapen schrapen..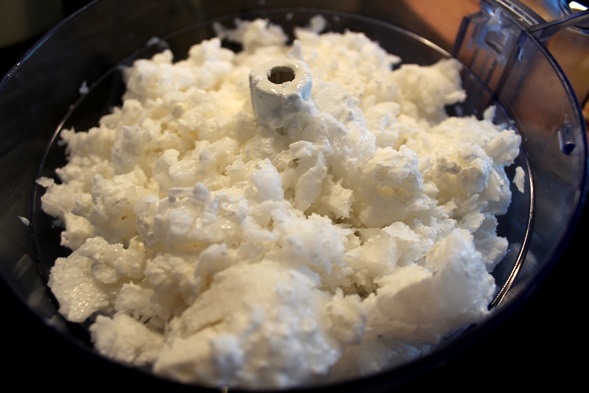 Doe dit in een keukenmachine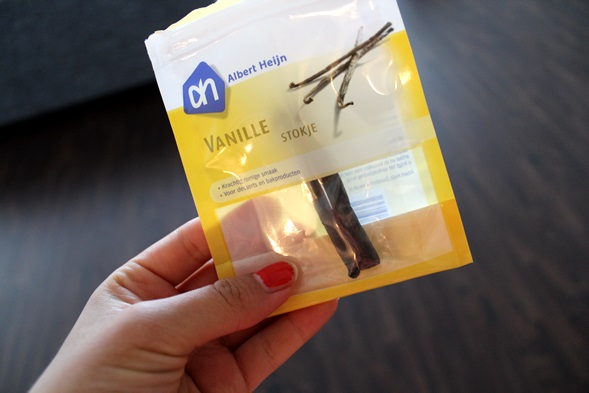 nu komt het vanillestokje erbij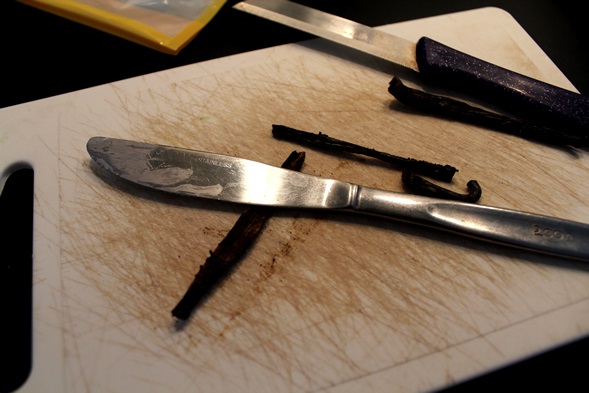 Schraap de binnenzijde van het vanillestokje en doe dit in de keukenmachine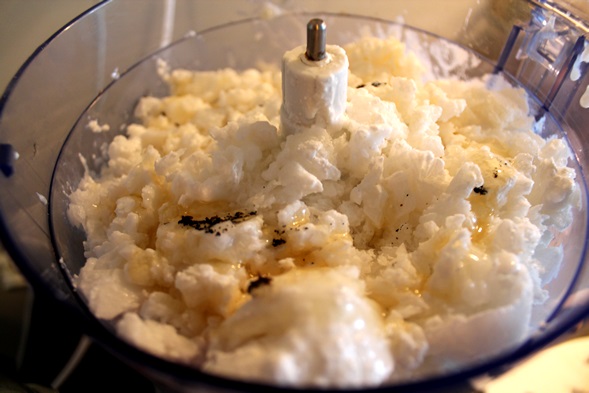 Doe nu ook de honing erbij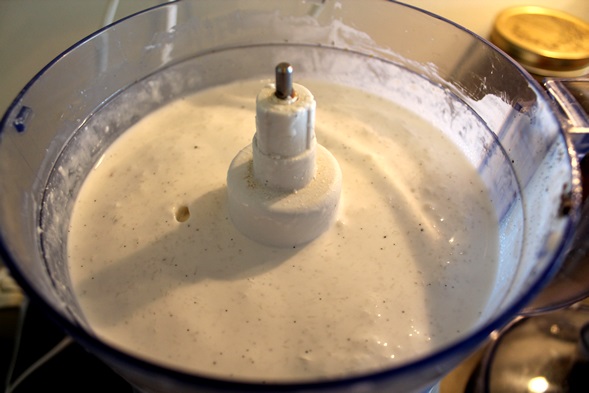 En mengen! Tot het helemaal glad is geworden.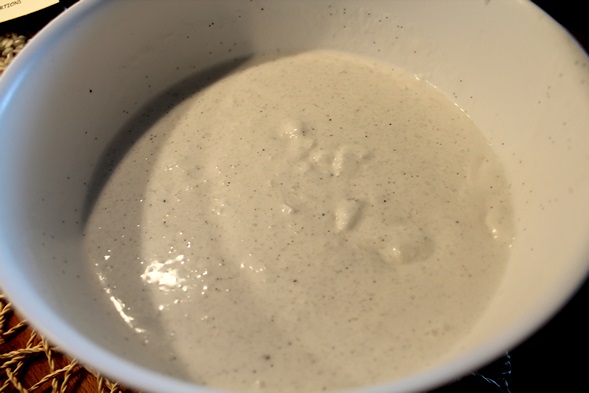 Dit doe je in een kom en dit gaat weer de vriezer in. Na 1 uur haal je het eruit (of de dag erna) en doe je het nogmaals in de keukenmachine. Als laatste stap doe je het opnieuw in de kom en leg je het voor de laatste keer 1 uurtje in de vriezer.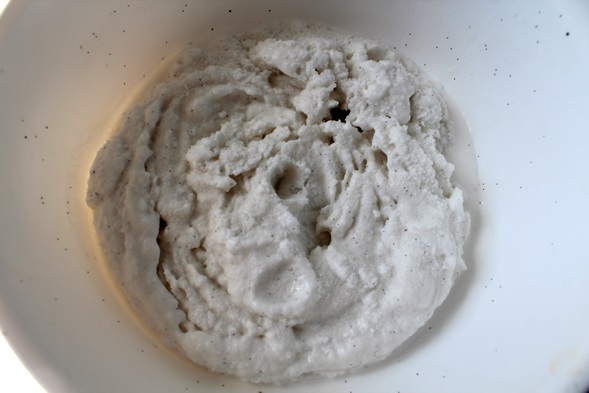 Daarna haal je het uit de vriezer! YUMMIE! Het ziet er al goed uit. Laat het 5 minuten buiten de vriezer staan voor je het op een hoorntje gaat scheppen. Zo zal het scheppen makkelijker gaan.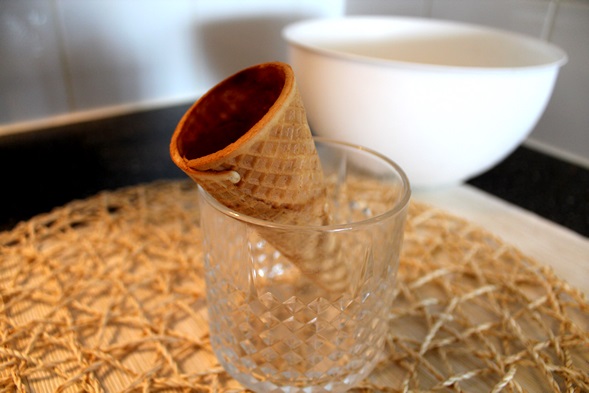 Zijn we er klaar voor?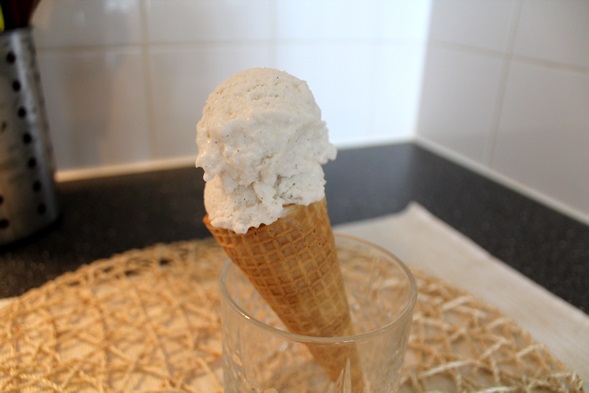 Genieten!
Bewaar, Like, Tweet of Pin!