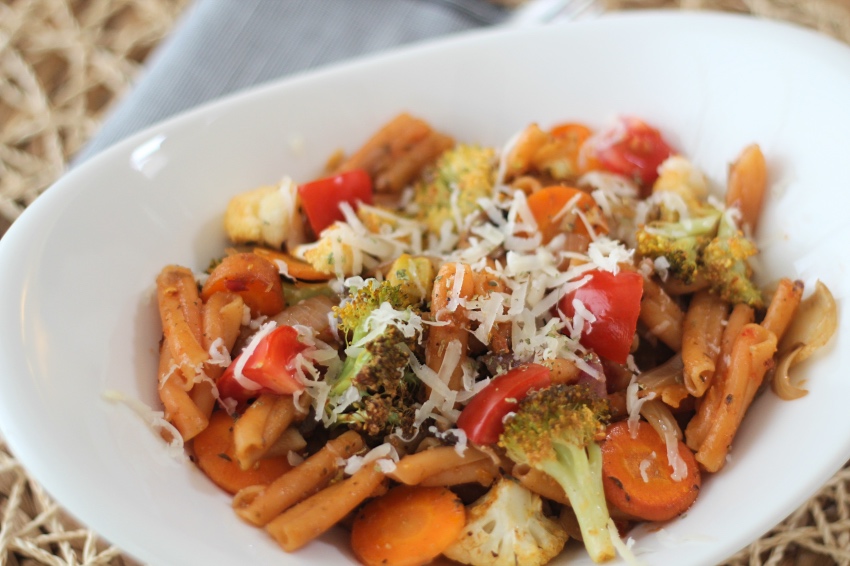 He-le-maal in de stemming op pasta te maken en er zoveel mogelijk groente in te verwerken. Ik experimenteerde wat en kwam uit op dit heerlijke recept waar je gerust vlees of bonen aan kunt toevoegen als je wilt. Maar op zichzelf zo simpel, zo lekker en zo voedzaam! HOERA!
De hoeveelheden hoef je écht niet exact aan te houden, daarom zet ik enkel de ingrediënten hieronder:
Pasta naar keuze
Ui
Knoflook
Broccoli
Bloemkool
Wortels
Champignons
Rode pesto naar keuze
Olie om in te bakken en te marineren
Peper, zout, knoflookpoeder, paprika poeder
(Parmezaanse) kaas, optioneel
Cherry tomaatjes, optioneel
Verwarm de oven voor op 180 graden Celsius. Doe de kruiden in een kom met twee eetlepels olie, dit is je marinade voor de groente. Snijd de broccoli, wortel en bloemkool in kleine stukjes en doe deze in de kom met de marinade. Meng het geheel zodat het zo gelijkmatig mogelijk bedenkt is. Op een velletje bakpapier op de ovenplaat verspreid je de groenten en zet je dit in de oven voor minstens 20 minuten (houd het zelf in de gaten, elke oven kan verschillen).
Kook de pasta volgens de verpakking.
In een koekenpan verhit je wat olie en bak je daar de ui en knoflook. Voeg vervolgens de champignons toe. Als de pasta gekookt is kan deze er (uitgelekt) bij. Doe vervolgens je rode pesto naar keuze erbij (2-3 eetlepels), meng het geheel en bak dit zo'n 2 minuten.
Als de groenten klaar zijn uit de oven, kun je ze door de pasta doen! Breng het eventueel nog op smaak met peper en zout, maar waarschijnlijk hoeft dat niet door de marinade én pesto. En klaar is je gerecht! Top het geheel met wat cherry tomaatjes en Parmezaanse kaas en je kunt smullen!
WIJNTIP!
Een hele fijne wijntip bij deze pasta is de wijn: Greco Di Tufo, ik ben dol op fruitachtige smaken bij wijn en deze is heerlijk! De wijn is super makkelijk te bestellen via de lidl wijn webshop. Ik ben tegenwoordig helemaal in-to de witte wijn en nadat ik er héél, héél veel heb geproefd kan ik met zekerheid zeggen dat deze heel goed bij dit gerecht past!
*De pasta die ik heb gebruikt is er een op basis van linzen
*De pesto die ik heb gebruikt is een combinatie van 2 eetlepels Saclà Pecorino & Almond en 1 eetlepel Saclà Grilled Vegetable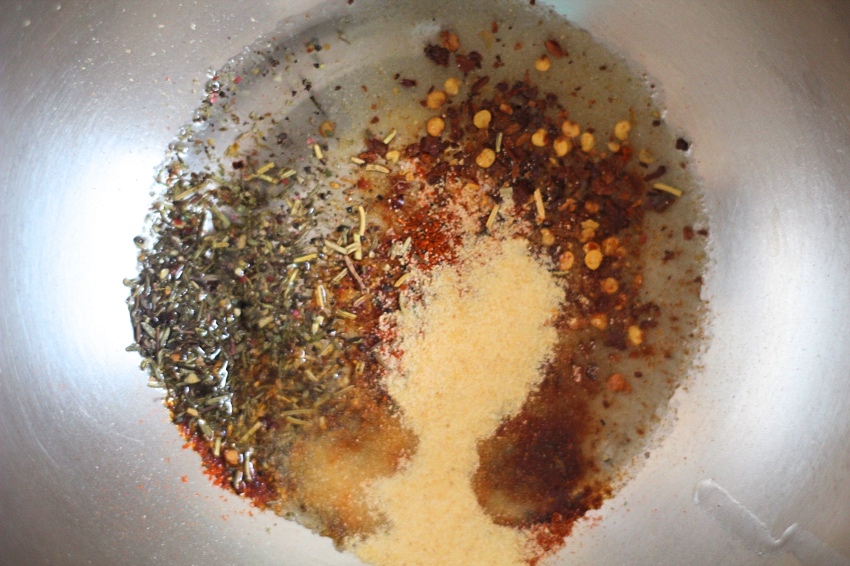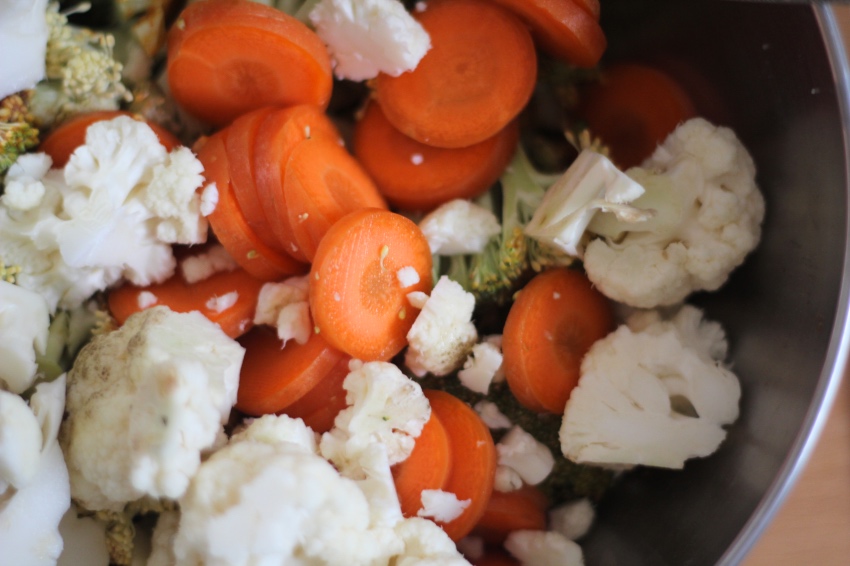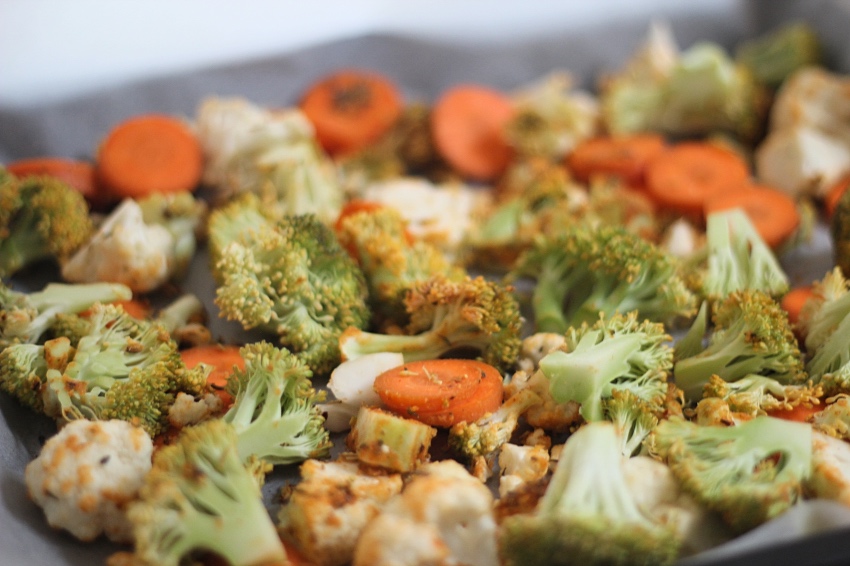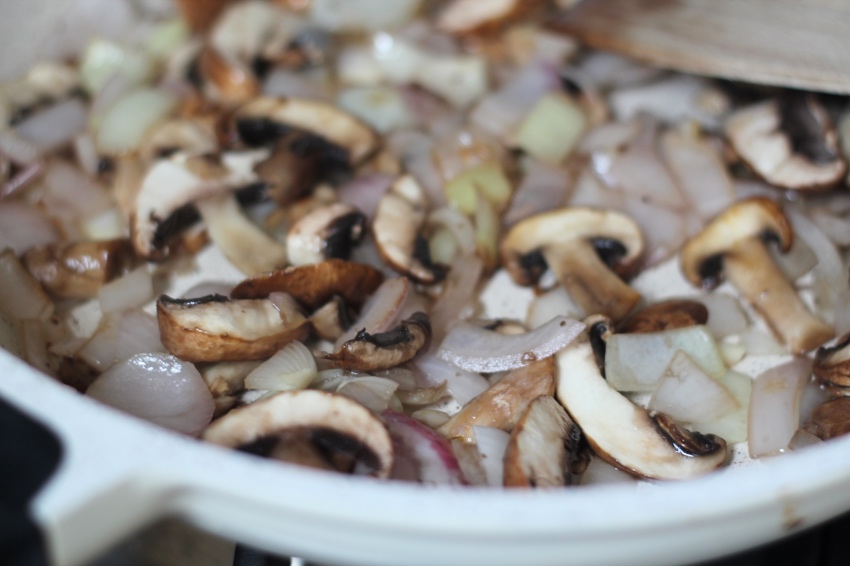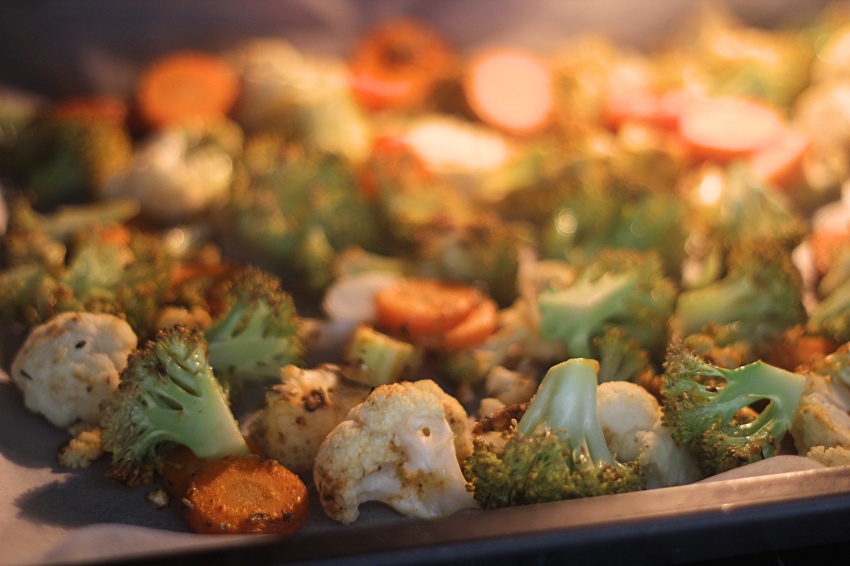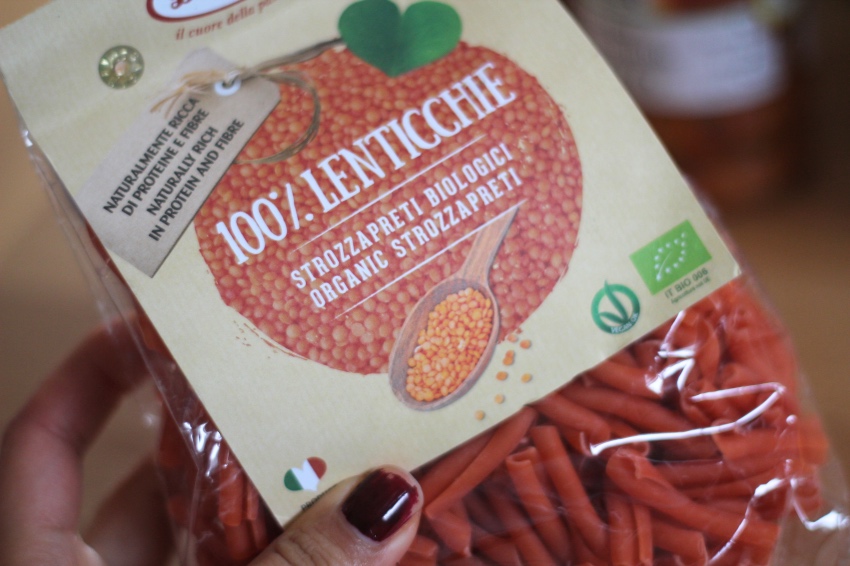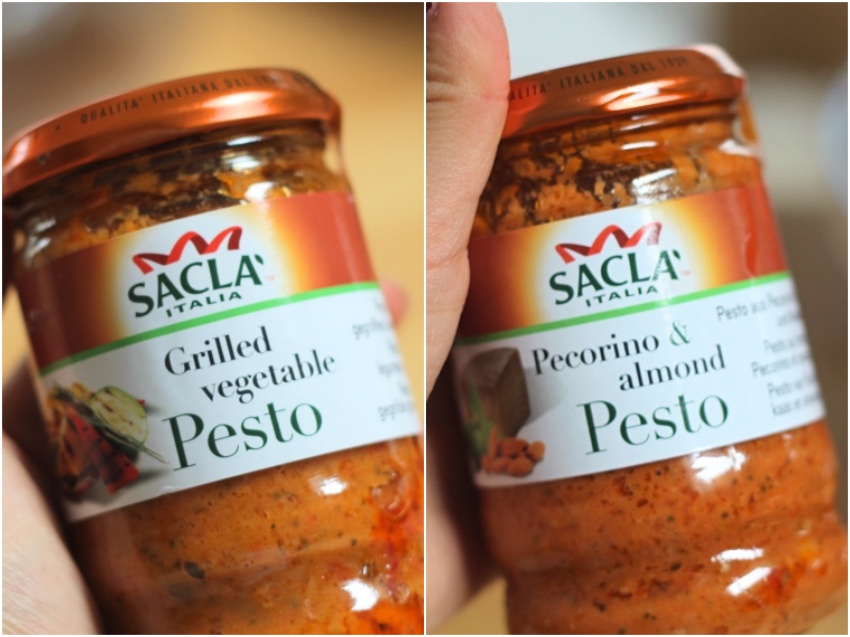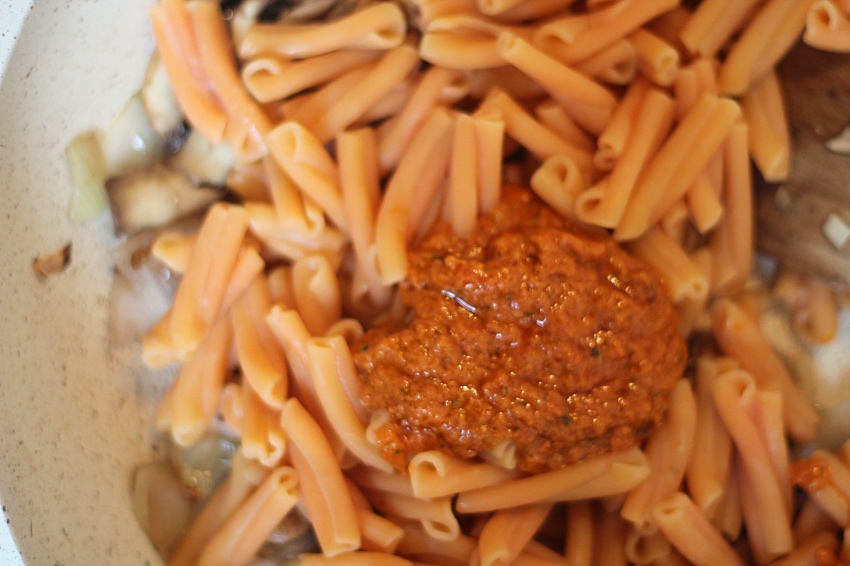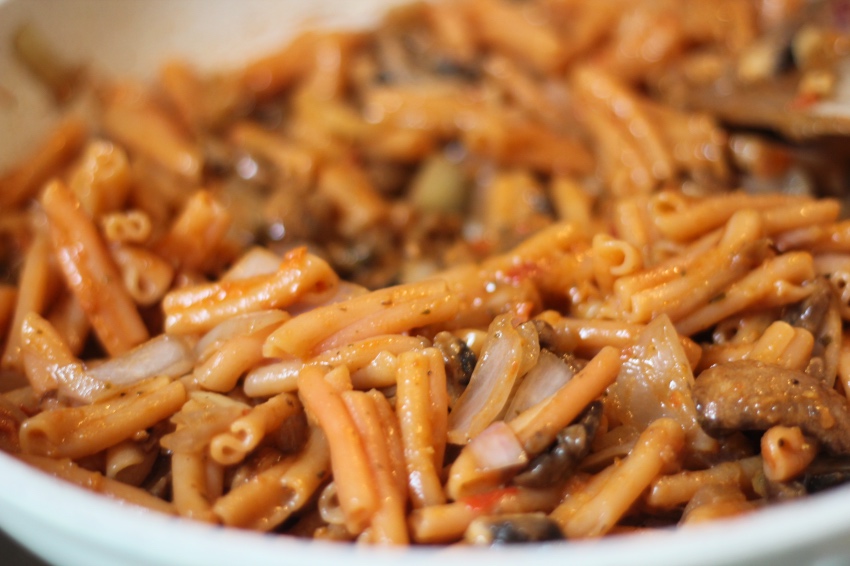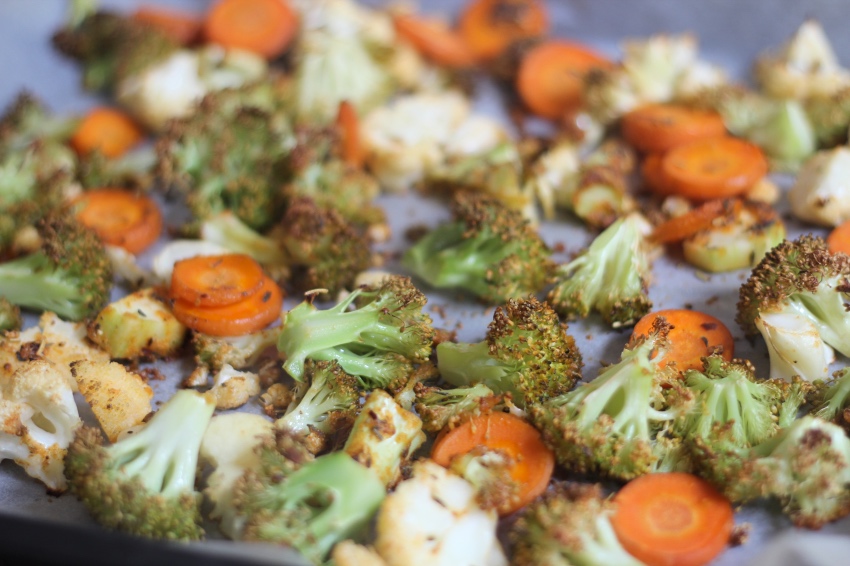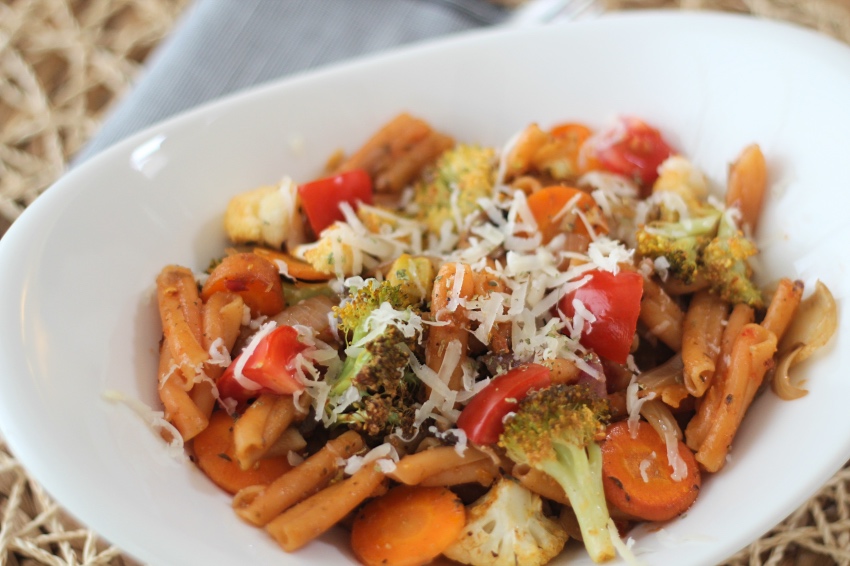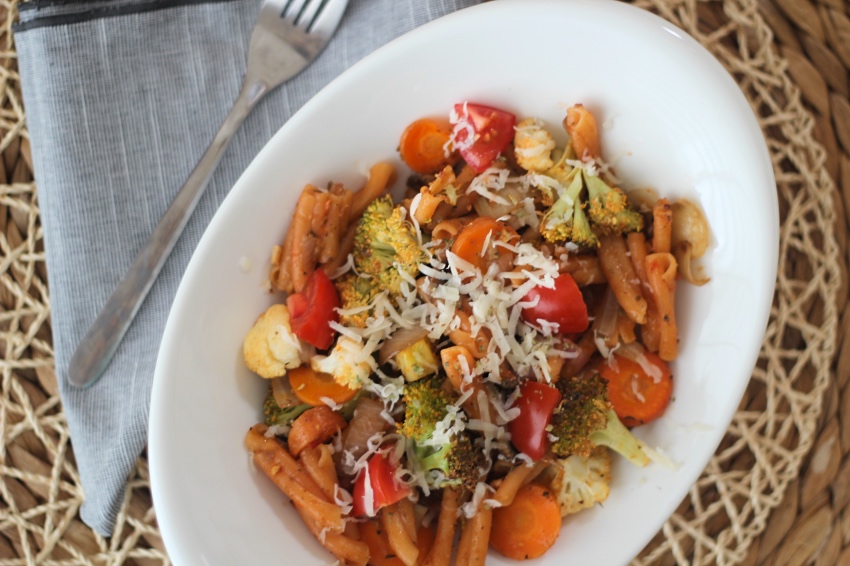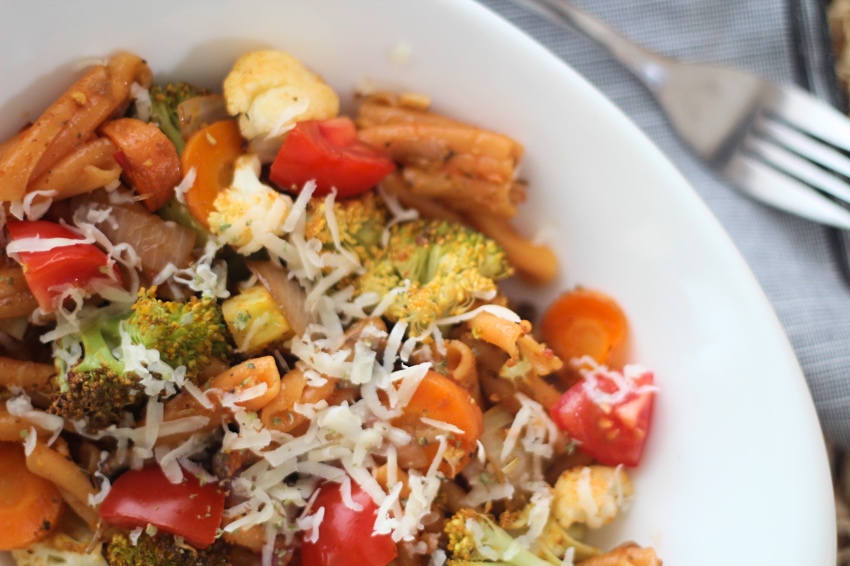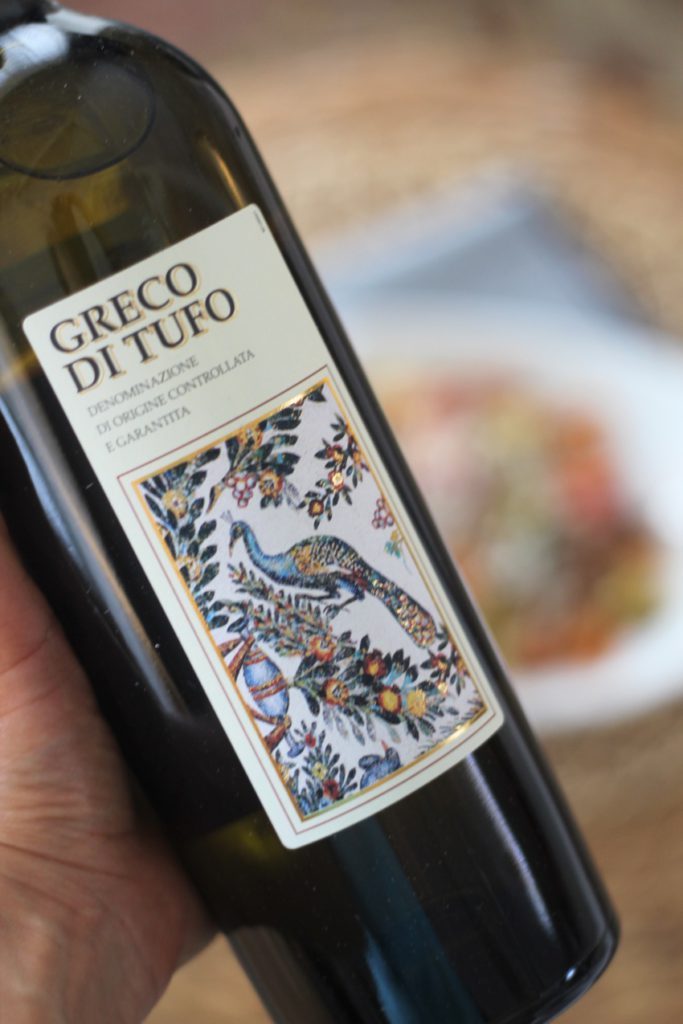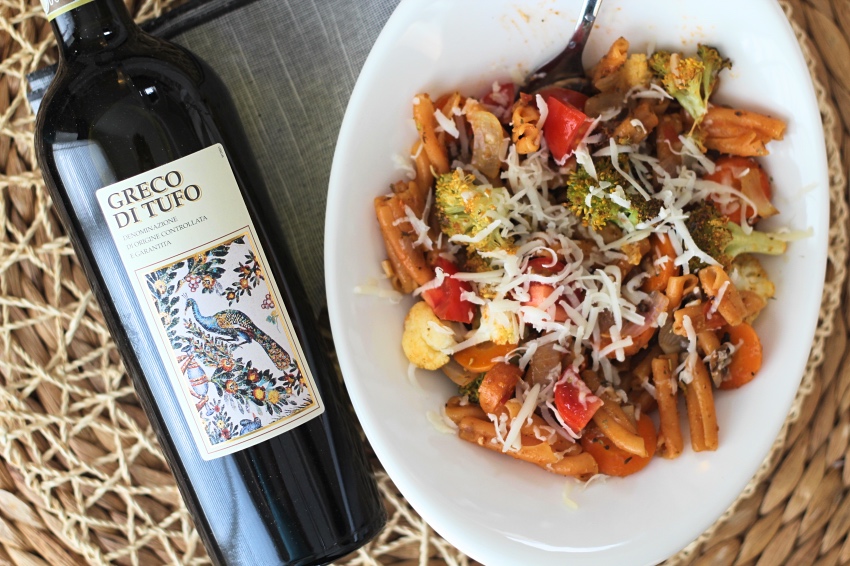 Bewaar, Like, Tweet of Pin!