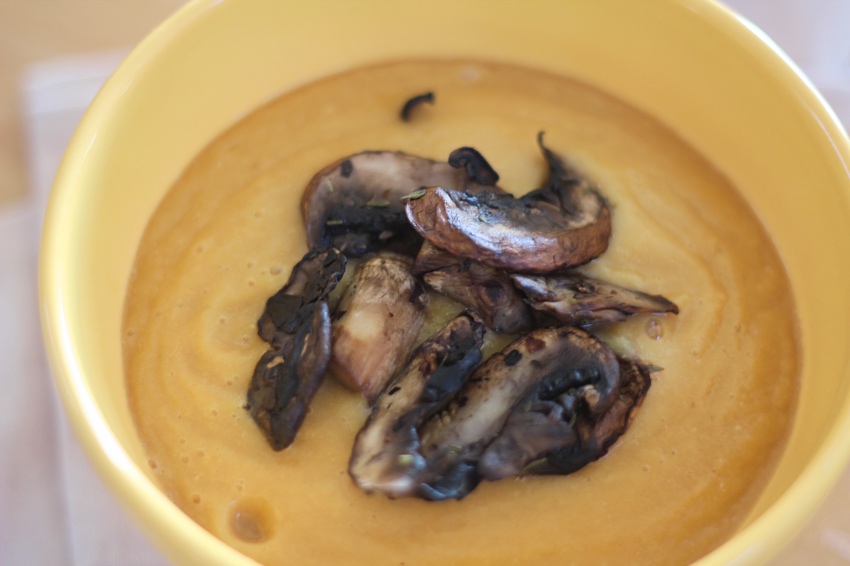 Eigenlijk maak ik nooit soep en bestel ik nooit soep. Maar áls ik het maak, dan wil ik een heerlijke vullende soep bomvol smaak. En vandaar dat ik dit recept post: een héérlijke wortel en linzensoep die bomvol smaak zit door de stiekeme kruiden! 
Wat heb je nodig voor 4 personen?
300 gram wortel, in stukjes gesneden
150 gram rode linzen, droog
1 ui
1 eetlepel verse gember, geraspt of in stukjes gesneden zonder schil
1 theelepel komijn
1/2 theelepel gedroogde koriander poeder
1/4 theelepel cayenne peper
1 blokje bouillon
1 theelepel (olijf)olie
Verwarm de olie in een hoge pan en bak hier de uitjes 3-5 minuten in tot ze glazig worden. Voeg vervolgens alle ingrediënten toe, roer het even door en voeg vervolgens zoveel water toe tot het geheel ondergedompeld is. Zet het vuur hoog tot het water begint te koken; doe vervolgens het bouillon blokje erbij en roer het geheel tot het blokje opgelost is.
Zet het vuur weer laag en laat het pruttelen voor zo'n 20-40 minuten met de deksel er half op. Als je merkt dat er nog te weinig water in de pan zit, voeg gerust wat toe! Nadat alles goed gekookt is en de wortel zacht is geworden haal je de pan van het vuur en kun je er met een mixer in om er soep van te maken. Dit is mijn minst favoriete manier want ik knoei altijd hete soep door de hele keuken, inclusief mezelf.
Ik doe het liever in een glazen blender en blend het voorzichtig (af en toe even de deksel eraf als je stop met blenden zodat er wat hitte uit kan) tot het een gladde massa is geworden. Vervolgens doe ik het terug in de pan, of schenk ik rechtstreeks uit de blender. En klaar is je heerlijke soep! Je kunt het serveren met wat verse koriander of wat gebakken champignons of wat pompoen uit de oven! Alles is mogelijk. Eetsmakelijk!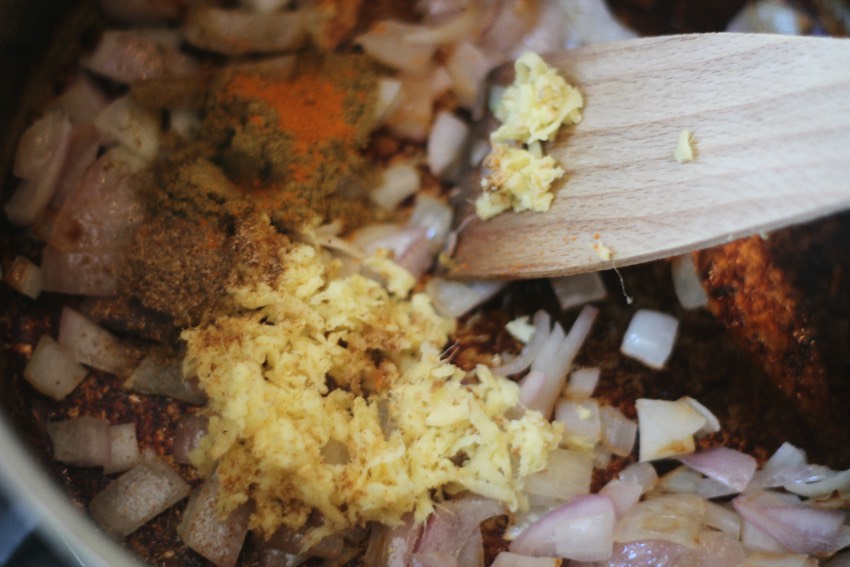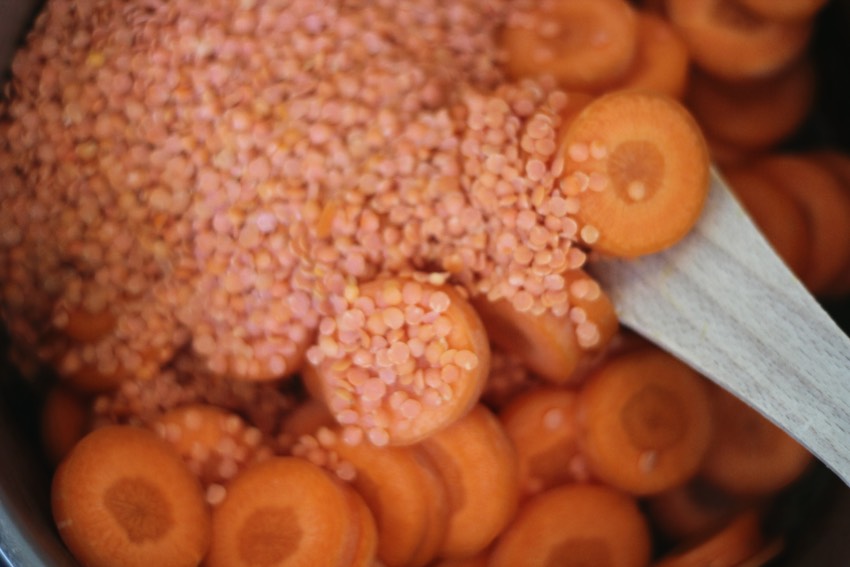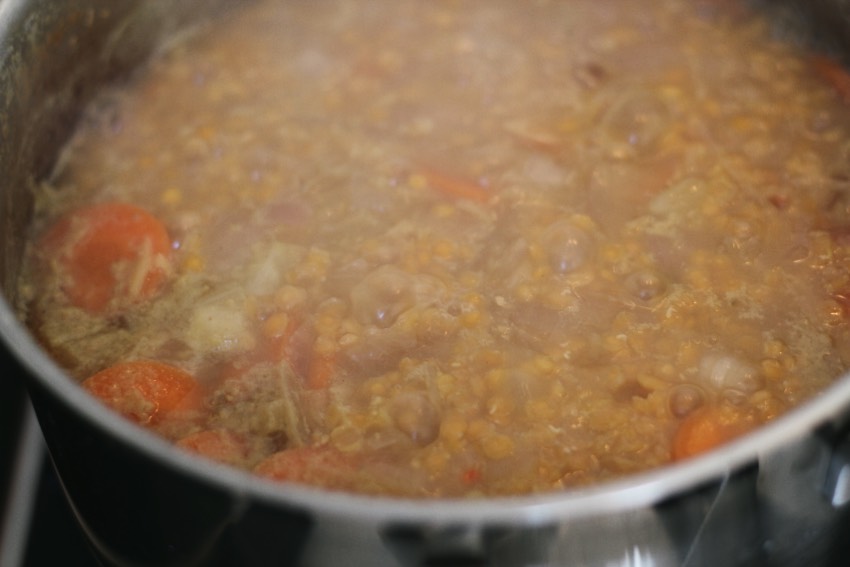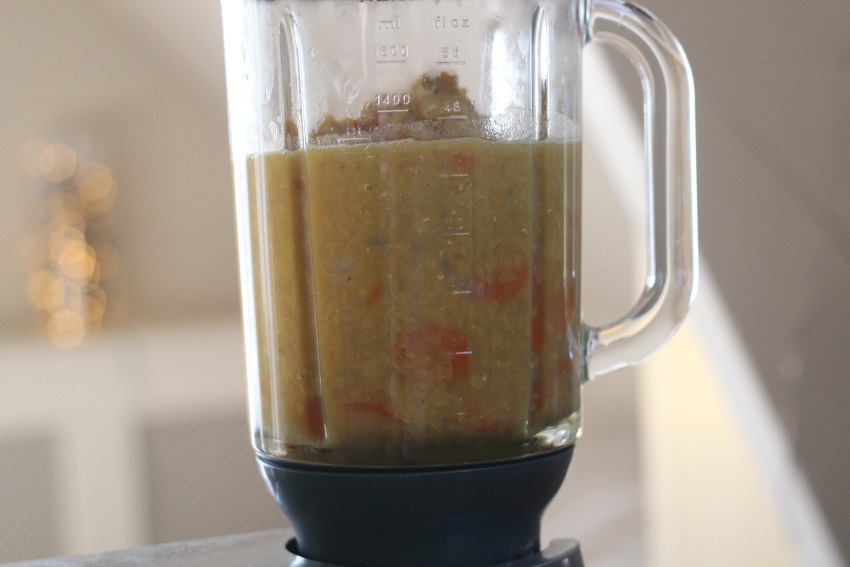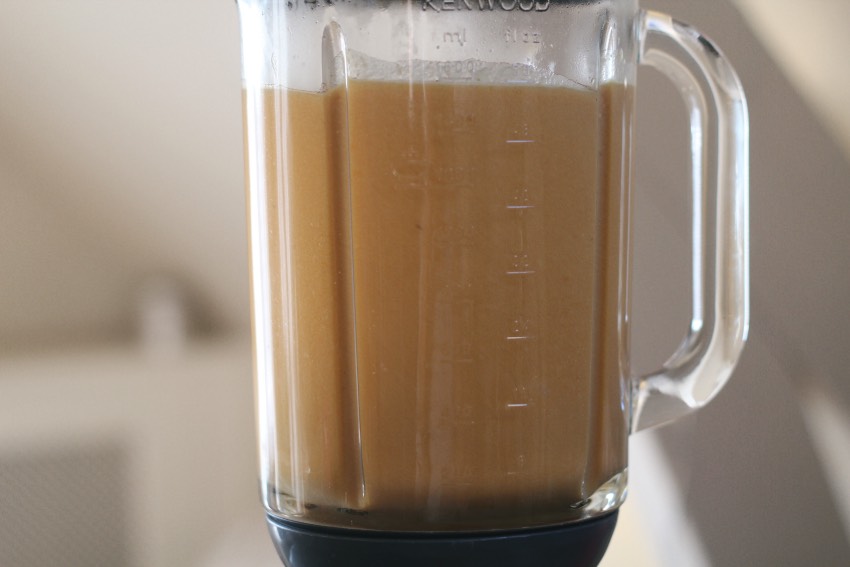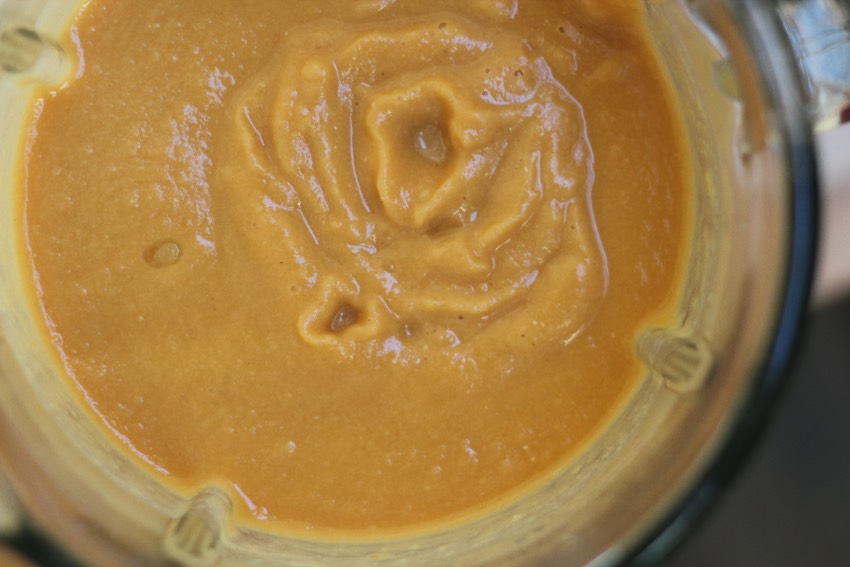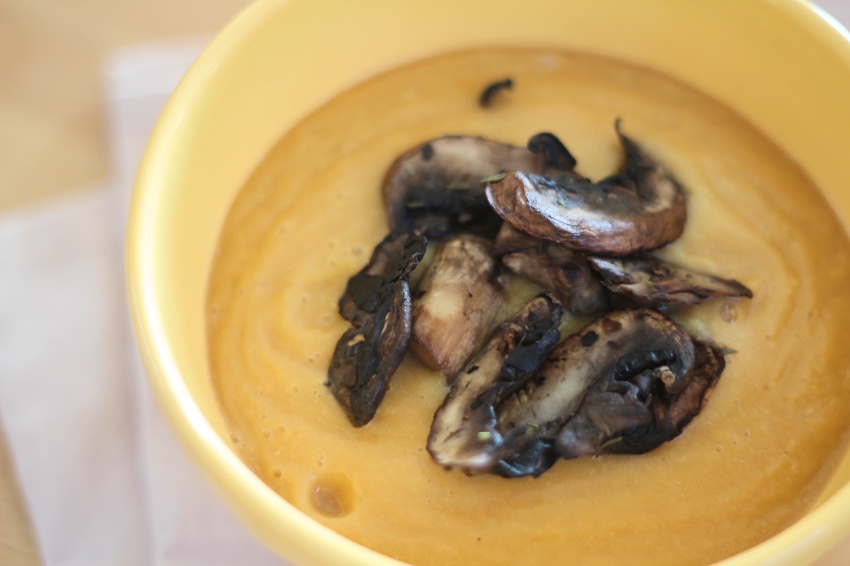 BewarenBewarenBewarenBewaren