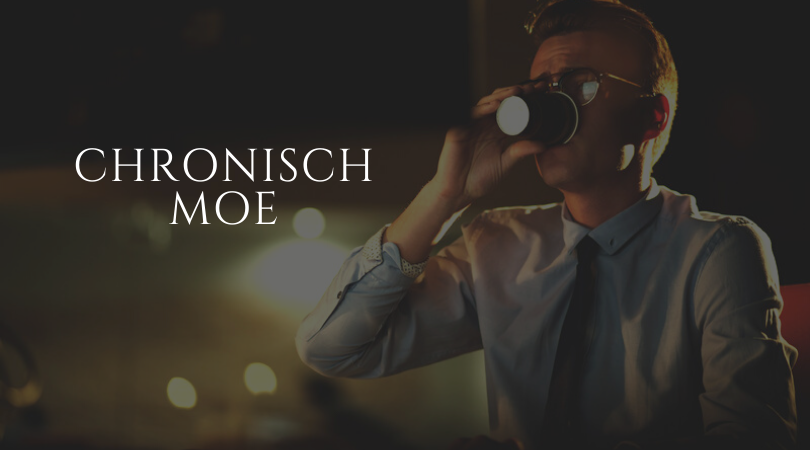 Chronisch vermoeid zijn is niet enkel een schreeuw om een extra kopje koffie, het is elke ochtend opstaan met een doodvermoeid gevoel terwijl je toch echt 'lang' hebt geslapen. Het is het onvermogen om je door de dag heen te concentreren uit vermoeidheid en het gevoel dat je maar door de bewegingen van de dag gaat om de dag maar door te komen.
Het is heftig en het neemt je hele leven over. Chronisch vermoeid zijn is iets wat langzamerhand meer aandacht krijgt in de medische maar ook wetenschappelijke wereld.
Voeding kan er eventueel invloed op hebben en aangezien ik de kant van voeding vooral benadruk op mijn site, werd het tijd voor mij om hierin te duiken en je zoveel mogelijk informatie te geven over de link tussen chronisch vermoeid zijn en je voedingspatroon.
Voedsel dat ontstekingen veroorzaakt (inflammatory)
Ontstekingen in het lichaam spelen een grote rol bij chronische vermoeidheid. Het is daarom een goed idee om voornamelijk voedsel te eten dat 'rustig' is voor je lichaam. Welke voedingsmiddelen je het beste kunt vermijden? Denk aan suiker, gefrituurd voedsel en bewerkt vlees.
Drink genoeg water
Hoewel genoeg water drinken niet het geneesmiddel is voor chronische vermoeidheid kan dehydratie het wel erger maken. Dus altijd zorgen dat je voldoende water drinkt is ook in dit geval belangrijk.
Schrap niet alles
Soms is het verleidelijk om alles wat ook maar een beetje 'slecht' kan zijn te schrappen uit je voedingspatroon, maar er is geen bewijs dat zo restrictief eten de symptomen van chronische vermoeidheid verhelpen. Praat met een diëtist die hierin is gespecialiseerd voordat je allerlei voedingsmiddelen gaat schrappen en daardoor misschien belangrijke vitamines en mineralen tekort komt die nou net nodig zijn. Suikerrijke, gefrituurde of bewerkte voedingsmiddelen tijdelijk schrappen is natuurlijk alleen maar beter – hier mis je echt geen nodige voedingsstoffen door 😉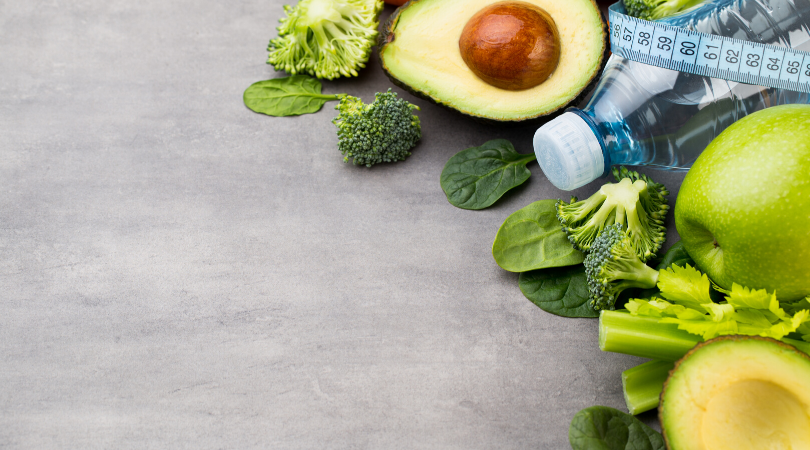 Minder met cafeïne
Het is heel verleidelijk om cafeïne in te zetten wanneer je je moe voelt, maar bij chronische vermoeidheid komt het met de nodige consequenties. Cafeïne kan in dit geval je een nep energierijk gevoel geven waardoor je over je eigen grens kan gaan zonder dat je het door hebt. Een beetje cafeïne kan prima zijn voor sommige mensen, maar wees voorzichtig dat je niet teveel binnen krijgt en al helemaal als je er minder van gaat slapen – dit is het laatste wat we willen natuurlijk.
Let op suiker
Zoals ik al eerder schreef is het verstandig om suikerrijke bewerkte voedingsmiddelen zoveel mogelijk te schrappen (tijdelijk) en te zien hoe je je voelt. Het ding met suiker is dat de 'high' die je krijgt verleidelijk is, maar de 'crash' daarna vele malen erger is en het absoluut vreselijk kan voelen voor iemand met chronische vermoeidheid. In plaats van suikerrijke bewerkte producten kun je het beste kiezen voor voeding dat van nature al wat suiker bevat zoals fruit. Combineer dit met eiwitrijke voeding zoals yoghurt en je suikerspiegel blijft stabiel!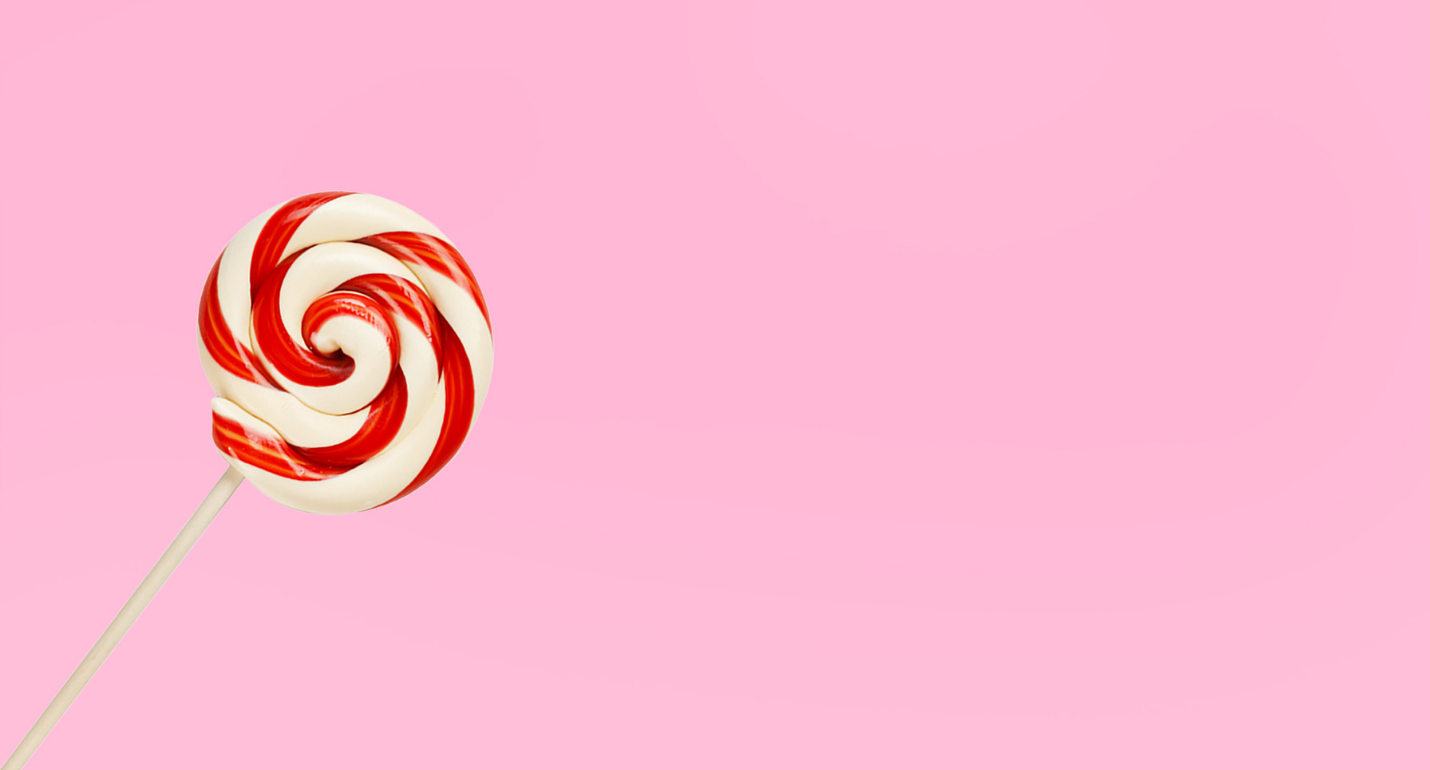 Gezonde vetten
Gezonde vetten zijn belangrijk voor de gezondheid van je hart en brein, daarnaast helpen ze ook om ontstekingen in je lichaam te verminderen – precies wat we nodig hebben op dit moment. Denk aan noten, pinda's, vette vis en avocado.
Ervaring of vragen?
We weten allemaal dat wat we eten invloed heeft op hoe we ons voelen (lees dit artikel of dit artikel met voorbeelden). Hoewel er niet één soort versie van chronisch vermoeidheid is het wel handig om te kijken wat je met je voeding al weet te bereiken voordat er verdere stappen ondernomen dienen te worden. Ervaring met chronische vermoeidheid of heb je vragen? Laat het gerust achter in de comments!