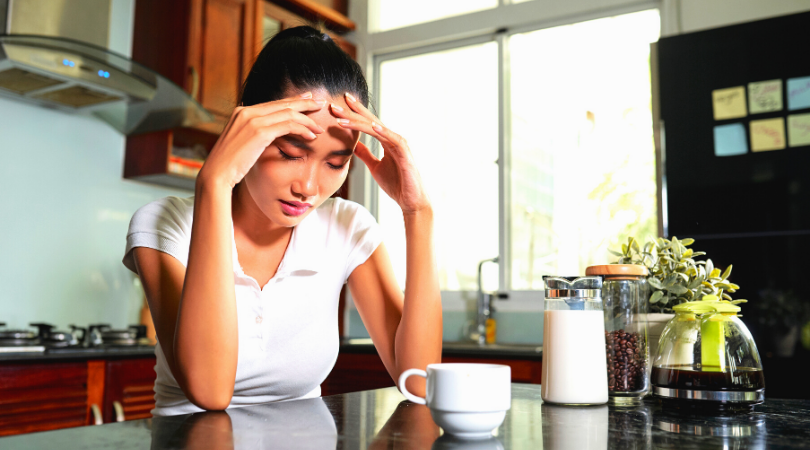 Er zijn zoveel factoren die invloed kunnen hebben op je energie pijl! In Deel 1 beschreef ik al een aantal factoren, vandaag weer een aantal die jouw misschien wat inzicht kunnen geven als je de laatste tijd erg moe bent en niet weet waar het vandaan zou kunnen komen! 
Te weinig vitamine B12
Het kan zijn dat je te weinig vitamine B12 hebt binnen gekregen. Het zit in veel dierlijke producten en als je vegetariër of veganist bent, dan is dit een vitamine die je nauw in de gaten moet houden om genoeg van binnen te krijgen. Je kunt je namelijk erg zwak gaan voelen bij te weinig vitamine B12. Je lichaam heeft deze vitamine nodig om rode bloedcellen te maken zodat je zenuwen goed blijven werken, te weinig hiervan binnen krijgen zorgt ervoor dat er minder zuurstof met je bloed door je lijf kan gaan waardoor je je echt uitgeput kunt voelen.
Met honger naar bed
Met honger naar bed gaan is nooit een goed idee. Je maag knort niet voor niets en door dit te negeren en naar bed te gaan kan je lichaam niet de dingen doen die nodig zijn terwijl je slaapt: bijvoorbeeld herstellen en uitrusten. Nee, je lichaam is constant hongersignalen aan het afgeveven die jij doodleuk negeert omdat je slaapt. Hierdoor kun je én onrustig slapen en misschien steeds wakker worden, én herstelt je lichaam niet optimaal en zul je dus ook niet goed uitgerust wakker worden. Je kunt gerust een ei bakken of koken of een paar crackers met kipfilet of hüttenkase eten bij honger voor het slapen gaan.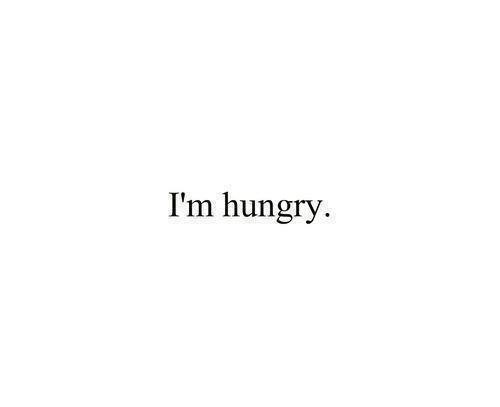 Alcohol
Het lijkt als een perfect slaapmutsje, en dat is het ook wel; je komt er lekker mee in slaap. Máár, het nadeel van alcohol drinken voor het slapen gaan, is dat je niet in je REM slaap komt. En dit is nou net de diepe slaap die nodig is voor je lijf om goed uit te rusten. Je zult veel lichter slapen met alcohol in je systeem.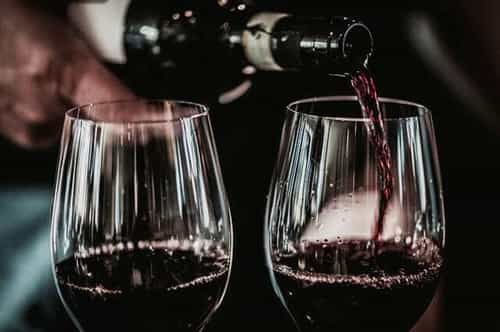 Je smartphone
Ik ben schuldig. Ik zeg het maar vast. Het licht van je smartphone verlaagt je melatonine in je lijf. Dit is een hormoon die je slaapcyclus reguleert. Dit is ook een van de redenen dat het belangrijk is om tegen de tijd dat je naar bed gaat je in een wat donkerdere ruimte bent zodat je lijf al begint met het aanmaken van melatonine, zo word je langzamerhand moe en kun je lekker slapen – in een donkere kamer! Pak je dan om de haverklap je telefoon met da felle licht? "Bekijk het dan!" denkt je melatonine.