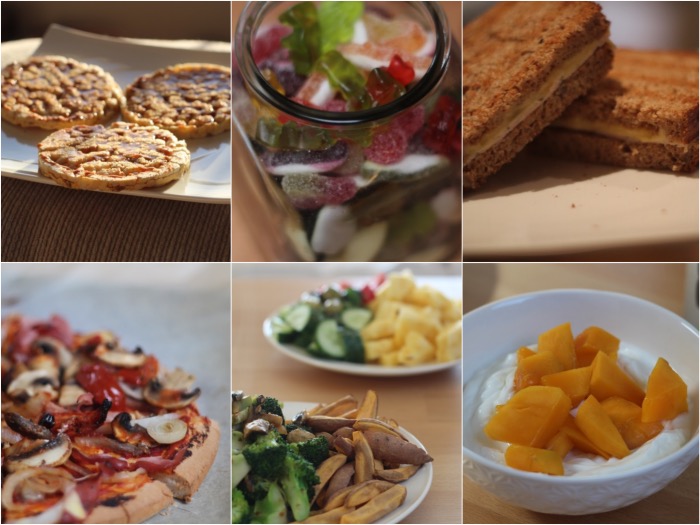 Ik zeg maar één ding: voedingsdagboektijd! Een klein beetje variatie erin maar de basis blijft toch hetzelfde: maïswafels met pindakaas en hier en daar wat bananen haha.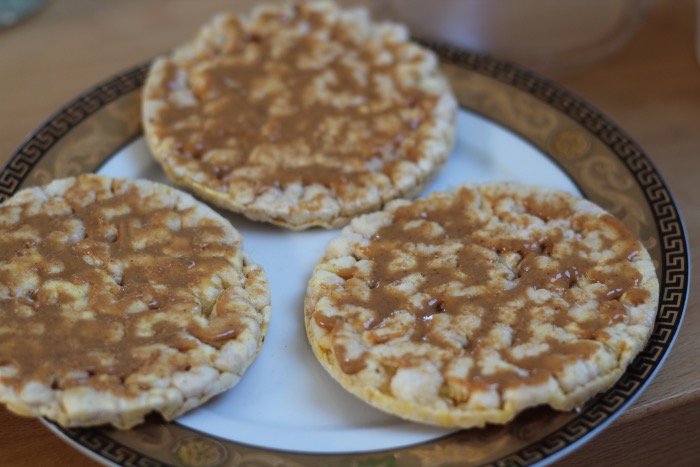 Lievelingsontbijt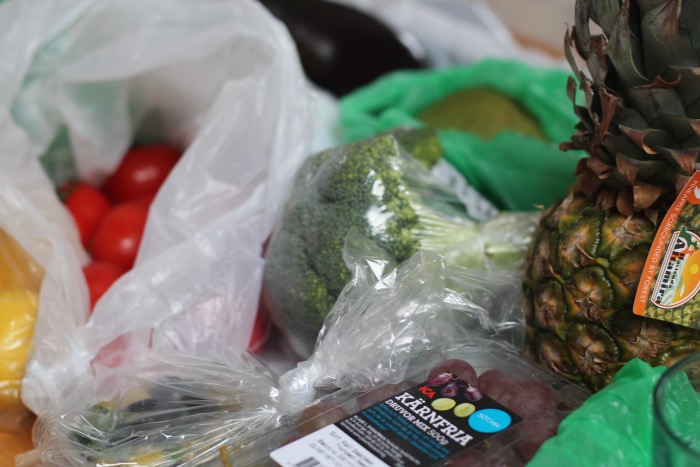 Tripje naar de Haagse Markt betekent dat mijn aanrecht weer vol ligt met groente en fruit, heerlijk!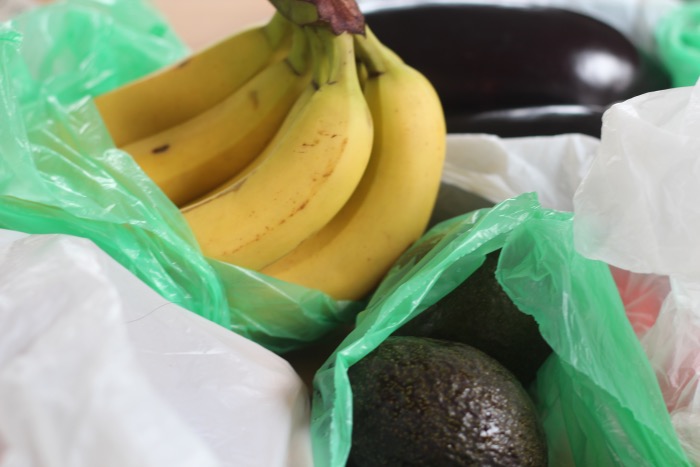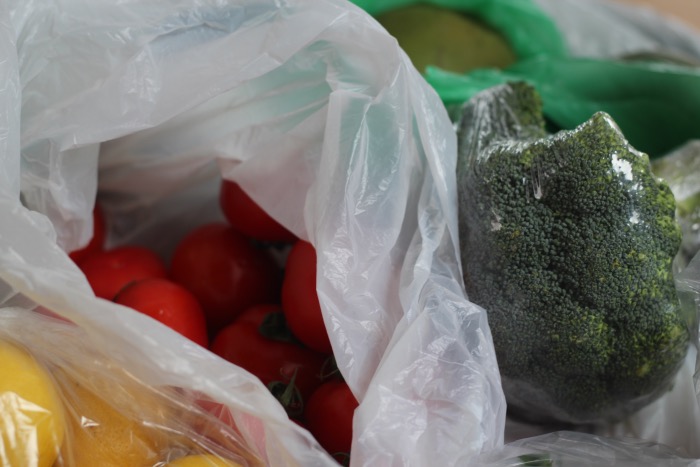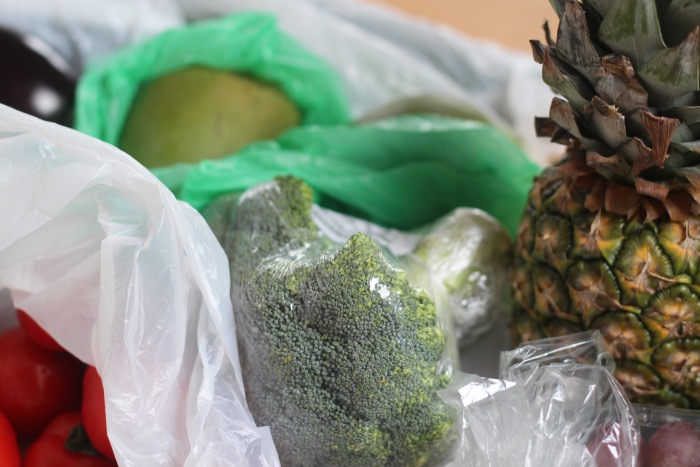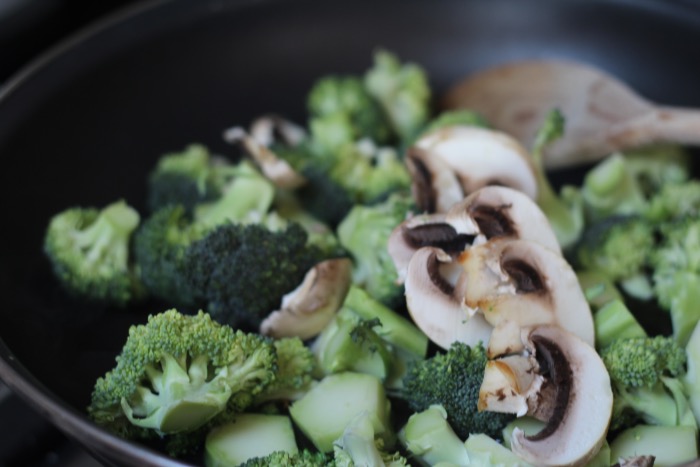 Broccoli en champignons, gewoon met een klein laagje water in de pan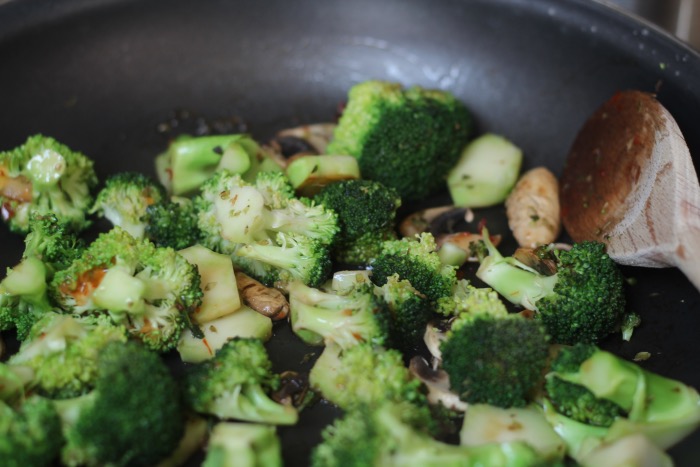 Uiteindelijk heb ik er een beetje chili saus bij gedaan, deze keer dus geen kruiden maar suiker hehe..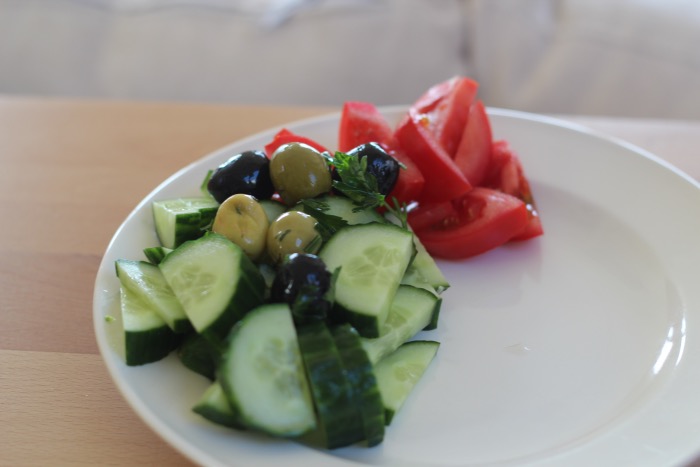 Komkommer, tomaat en olijven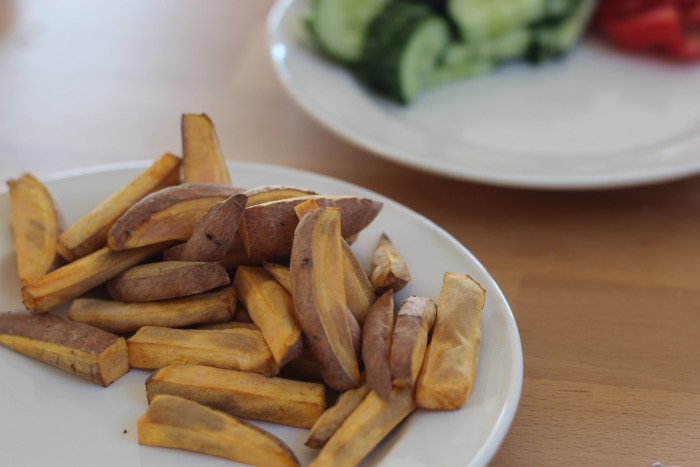 Zoete aardappel uit de airfryer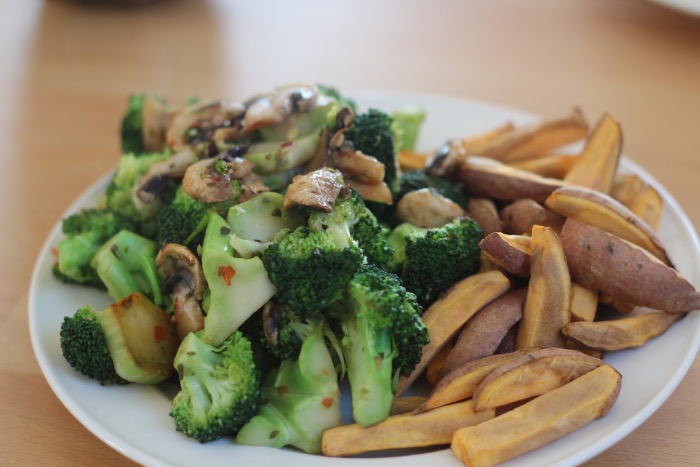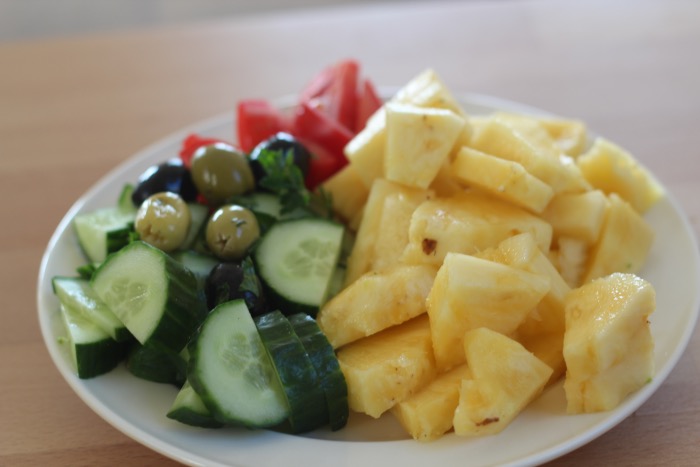 Ananas 🙂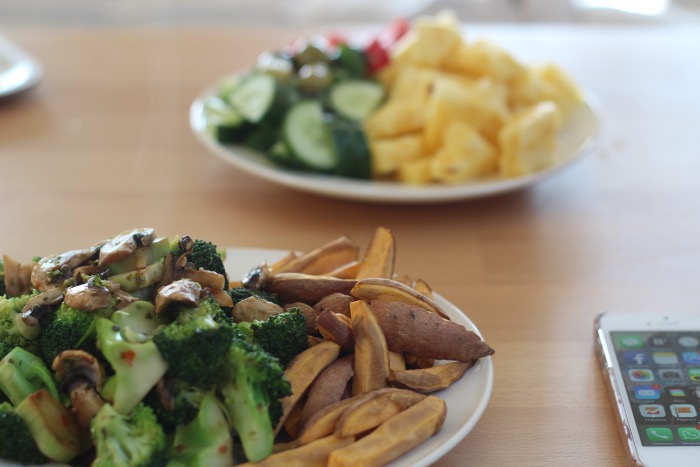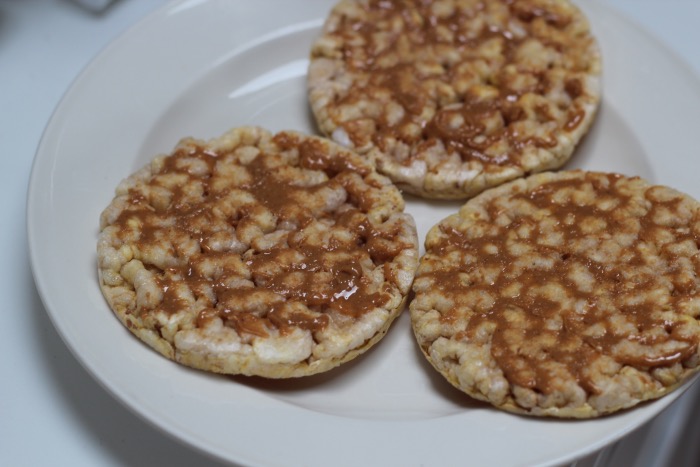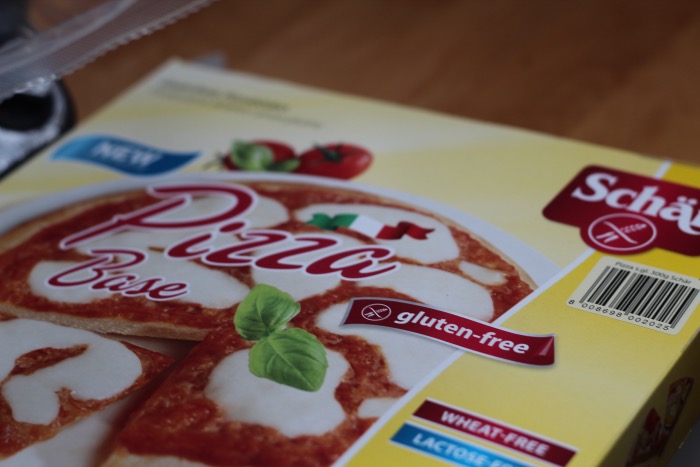 Ik heb al heeeeel lang meerdere glutenvrije pizzabodems liggen van Schär, het werd tijd om deze eens te eten op een dag waar ik geen zin had om ingewikkeld en uitgebreid te koken.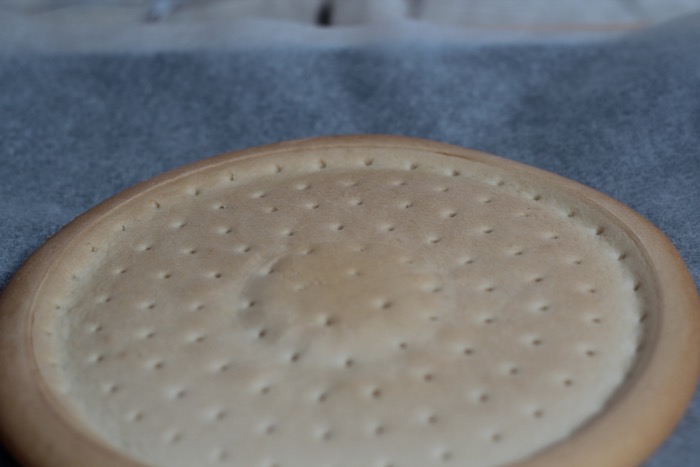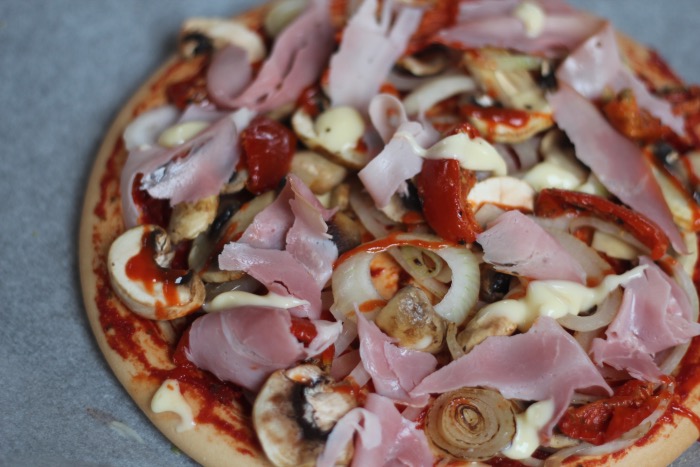 Tomatenpuree met oregano onderop, gebakken uitjes en champignons erbij, plakje ham, zongedroogde tomaten, sriracha pittige saus en wat smeerkaas eroverheen. Niet heel trots op, maar moet kunnen.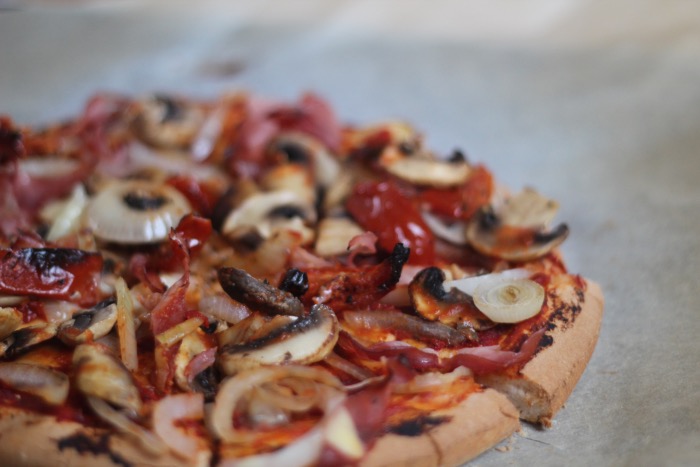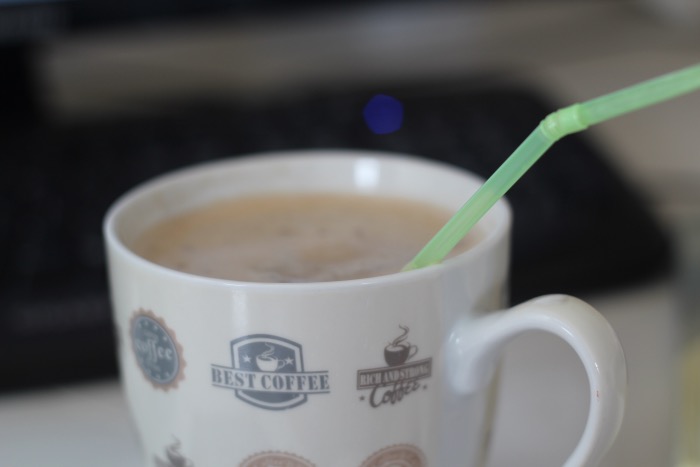 Koffie en editten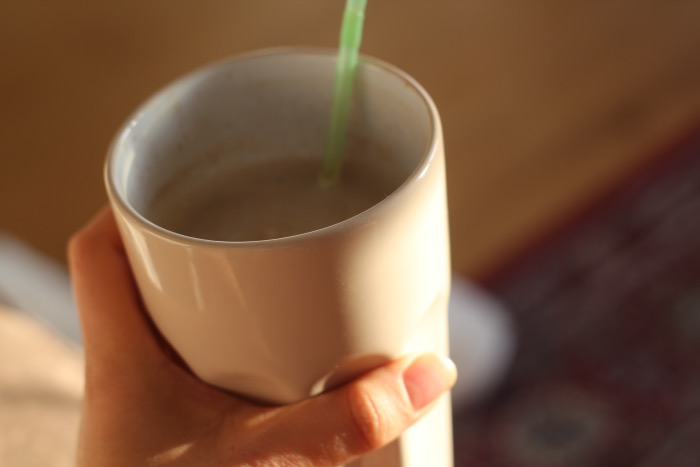 Koffie tijdens de ondergaande zon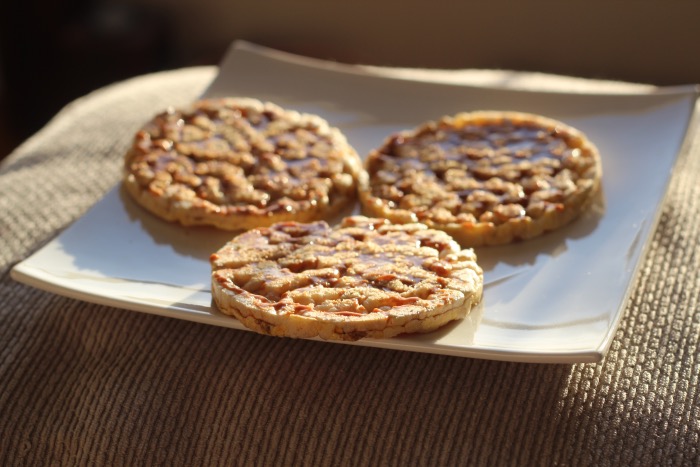 Hmm 🙂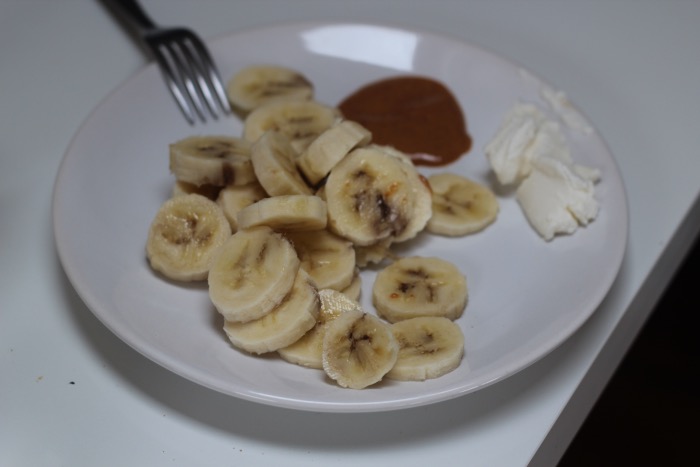 Banaan met pindakaas en een beetje ricotta om in te dippen.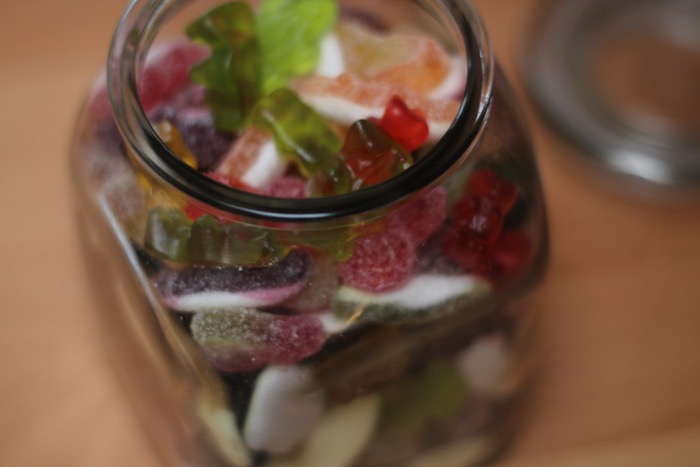 Mijn eigen snoeppot 🙂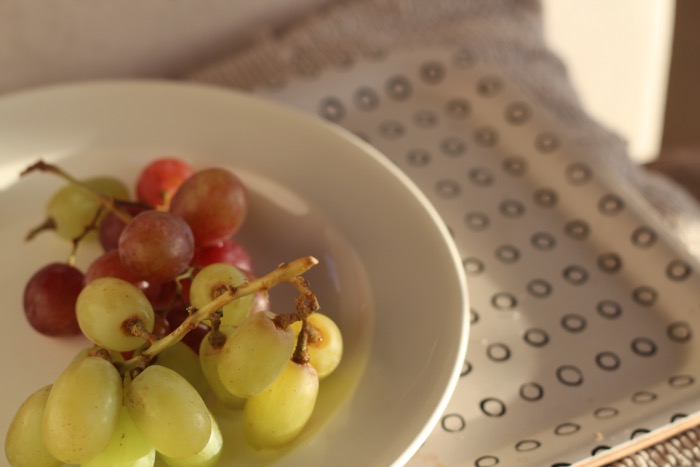 Druiven van de markt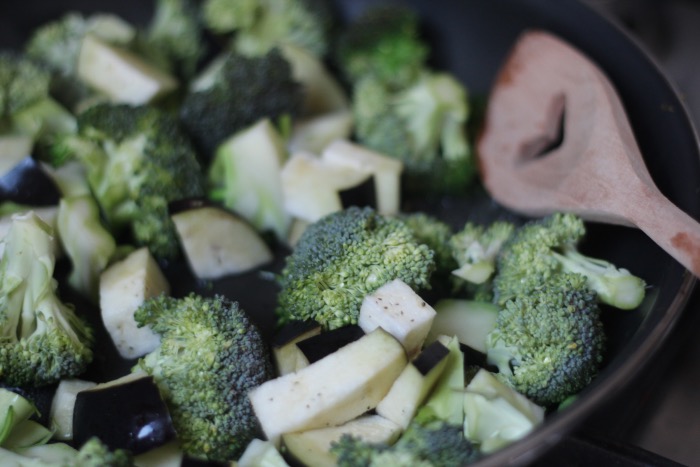 Nog meer broccoli, deze keer met aubergine. Ook gewoon in een klein laagje water.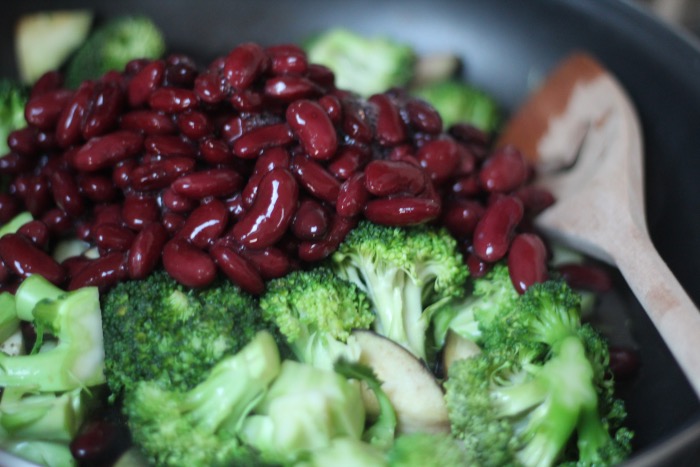 Kidney bonen erbij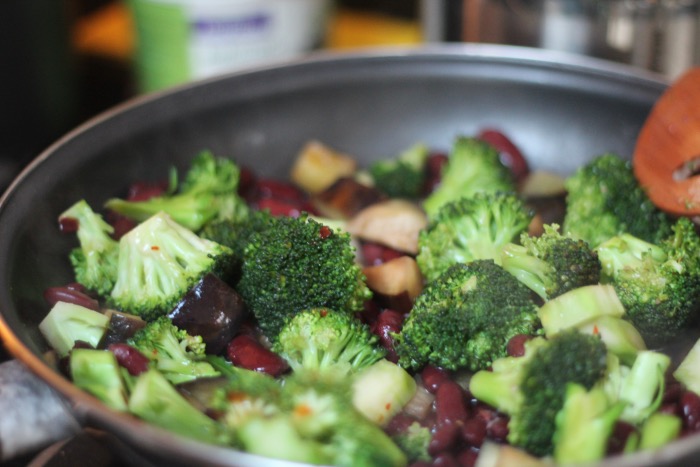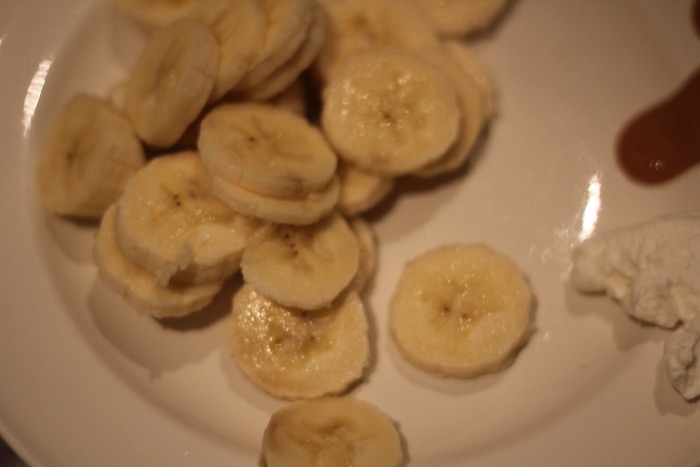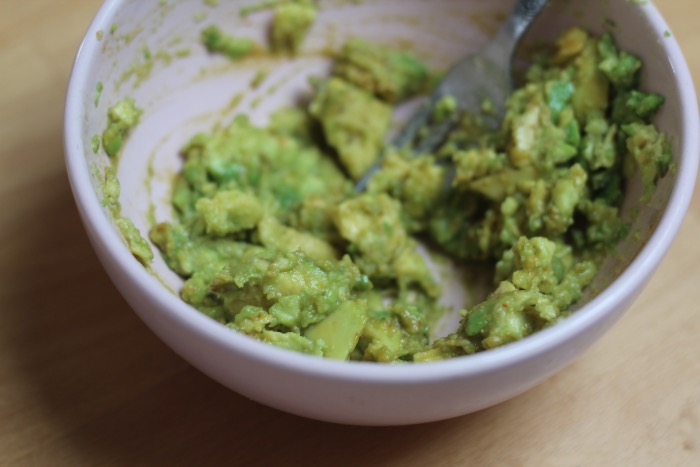 Avocado geprakt met een beetje knoflookpoeder en zout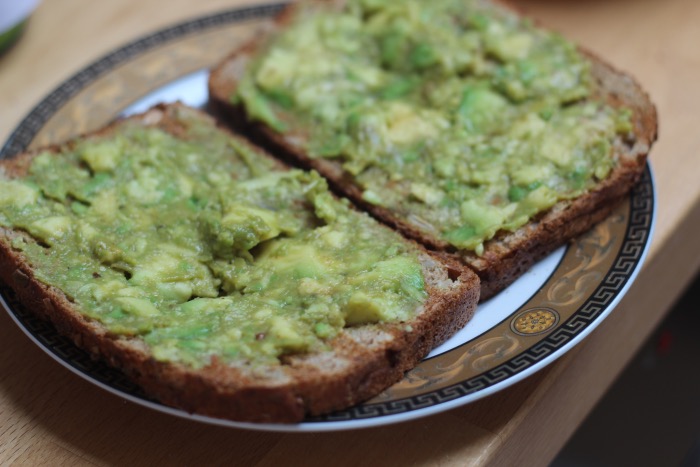 En dit dan op een broodje dat net van de grill afkomt 🙂 Jum!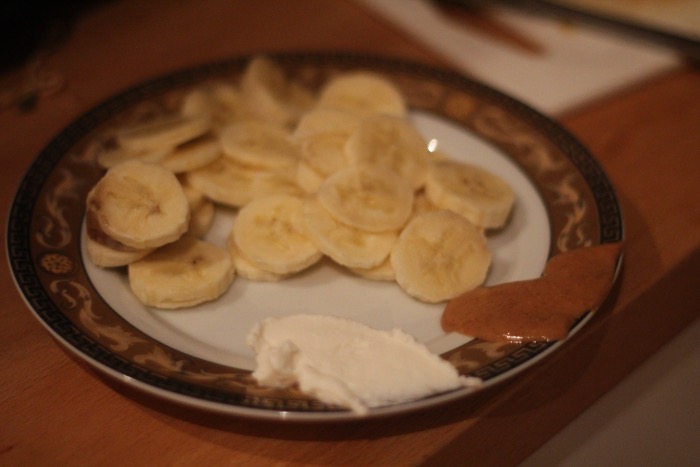 Same old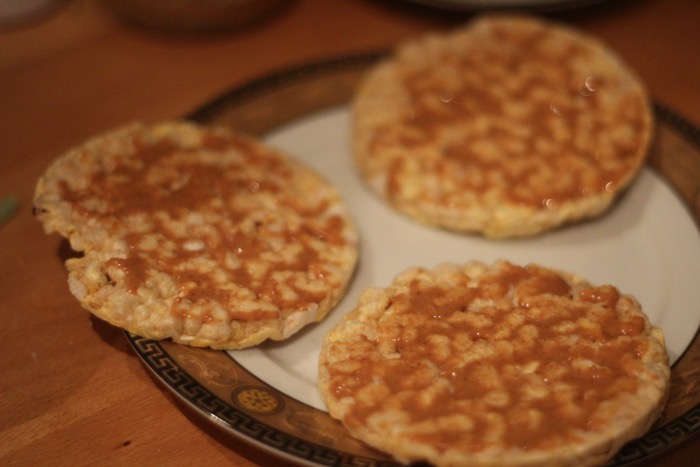 Saaameee old!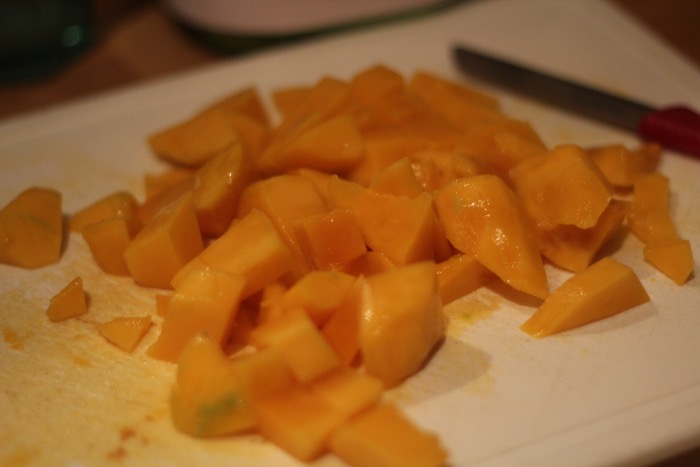 Mango voor door de salade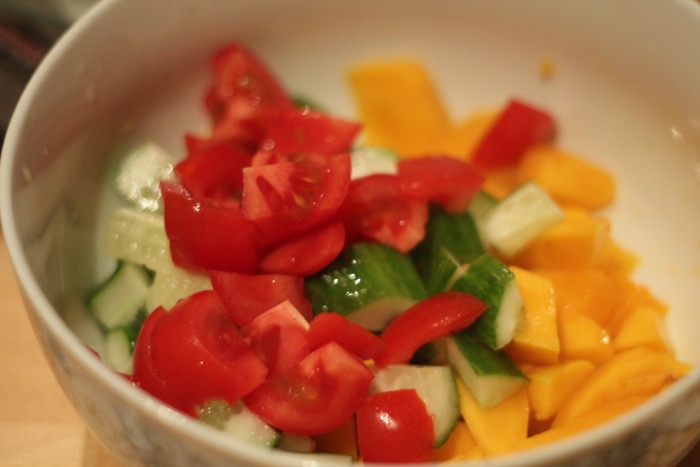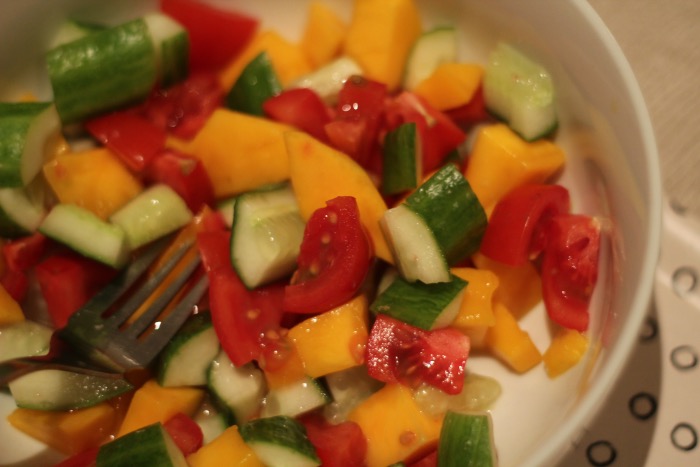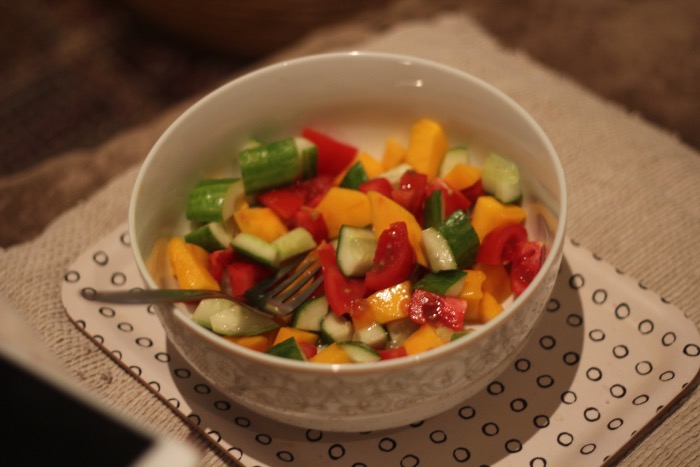 Prima te doen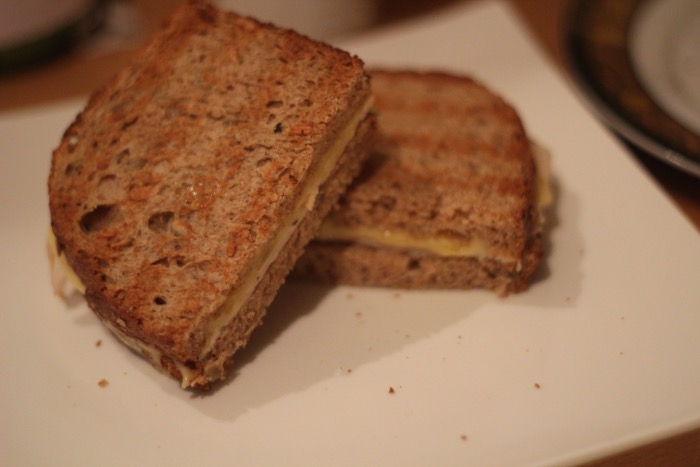 Tosti met kaas en kipfilet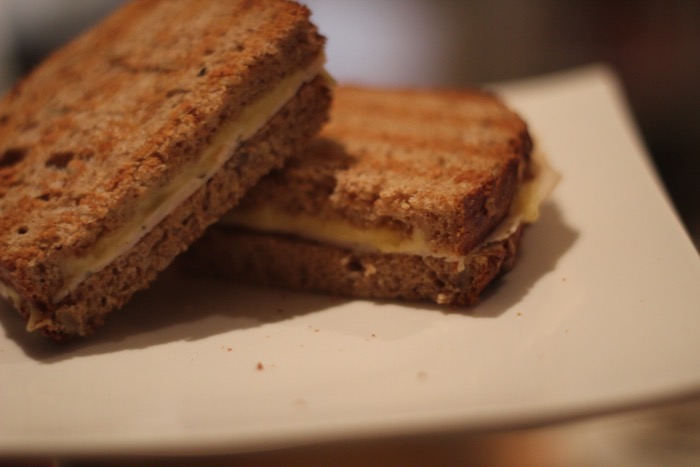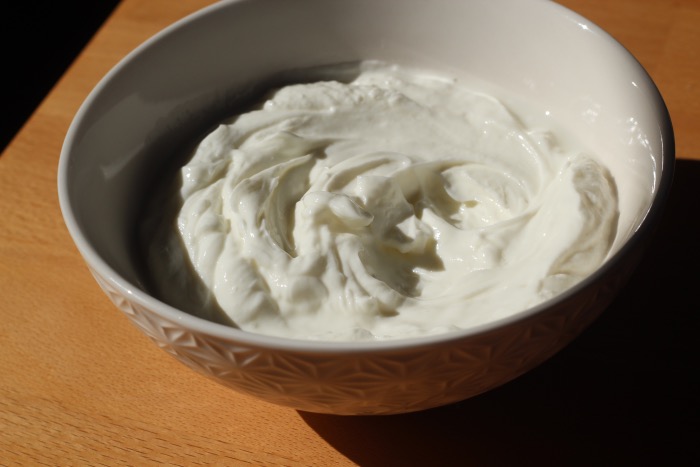 Skyr 🙂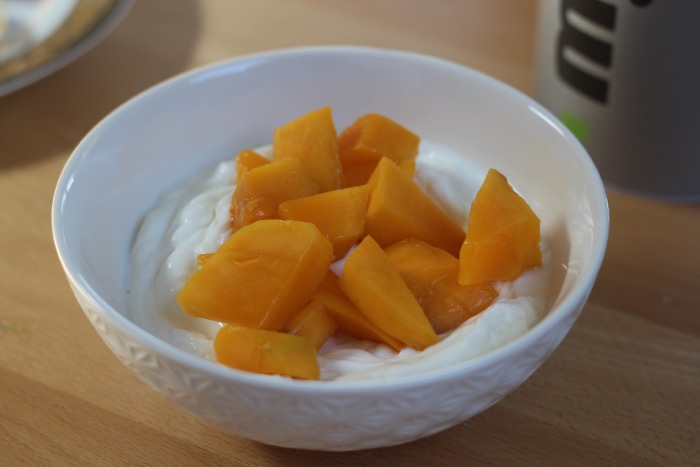 Met mango!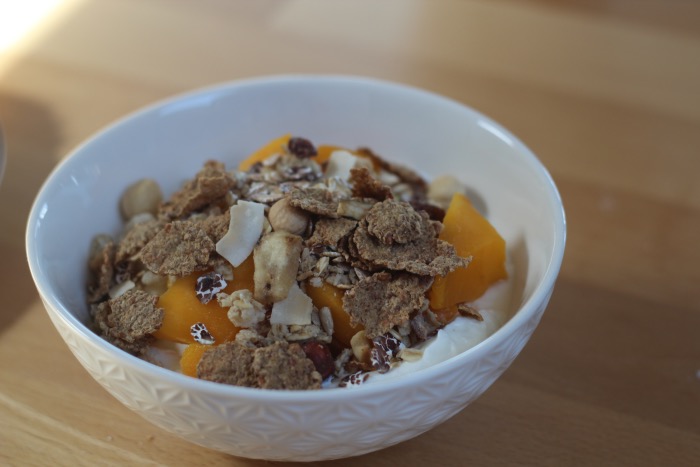 En wat volkoren cornflakes eroverheen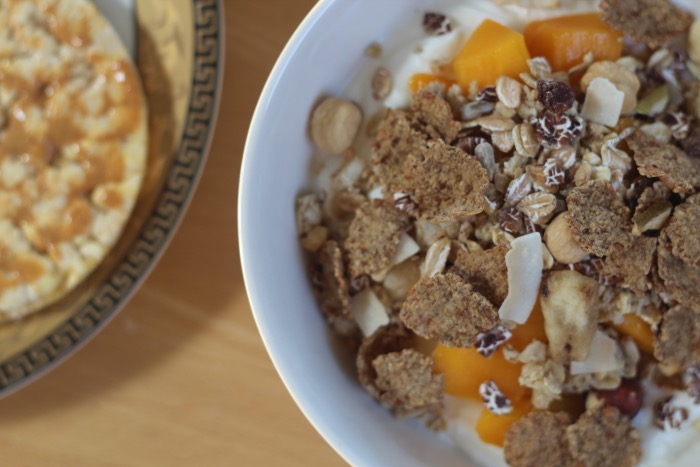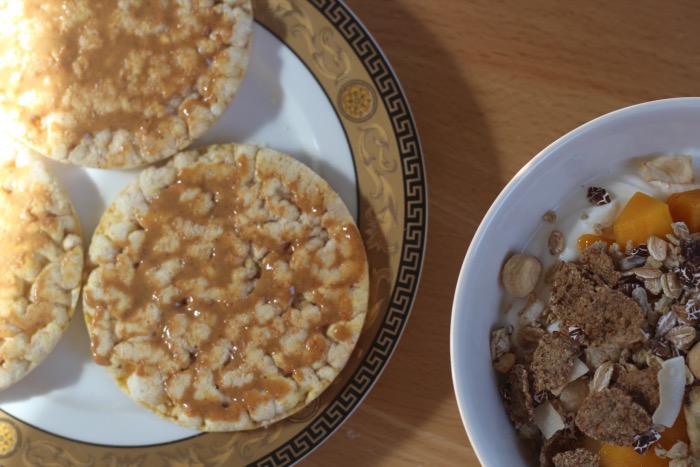 Met de beroemde maïswafels met pindakaas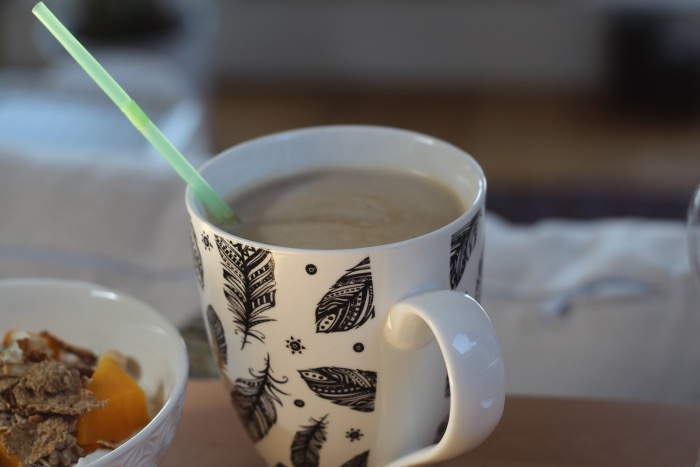 En een enorme mok koffie met amandelmelk en een rietje 🙂
Ik merk goed aan dit voedingsdagboek dat ik wat "lui" ben met eten de afgelopen tijd en dat kan ik goed plaatsen. Er gebeurt even teveel en dat is niet erg, maar ik mag wel wat meer de focus terugpakken. Komt goed – NOTE TO SELF.
Fijne zondag!
Bewaar, Like, Tweet of Pin!