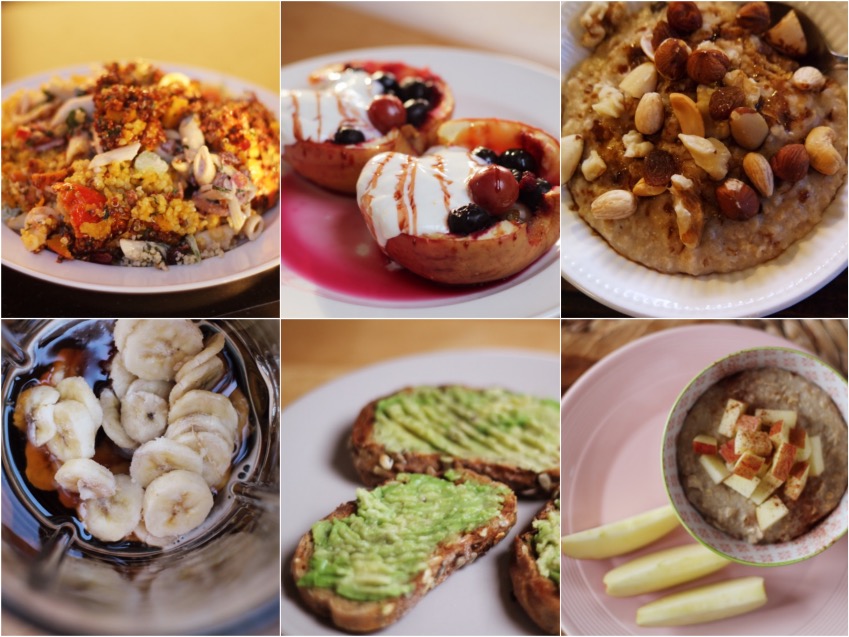 Ohh yeaaass het is weer voedingsdagboektijd en ik ben blij om te zien dat er weer een beetje variatie in begint te komen. Als je mijn voedingsdagboekjes al enige tijd volgt, weet je dat ik door fase's heen ga en aardig gevarieerd eet. Het lijkt er nu op dat ik smoothies weer herontdekt heb en hier volop van geniet! Hopelijk kun je hier wat ideetjes uit halen!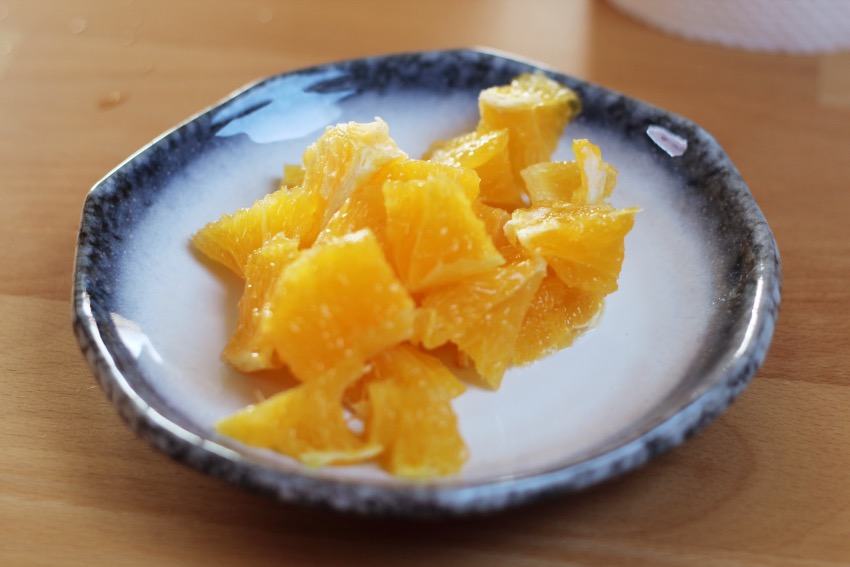 We beginnen met een sinaasappel, gewoon simpel!
Broodje uit de toaster met pindakaas en hagelslag, hmmm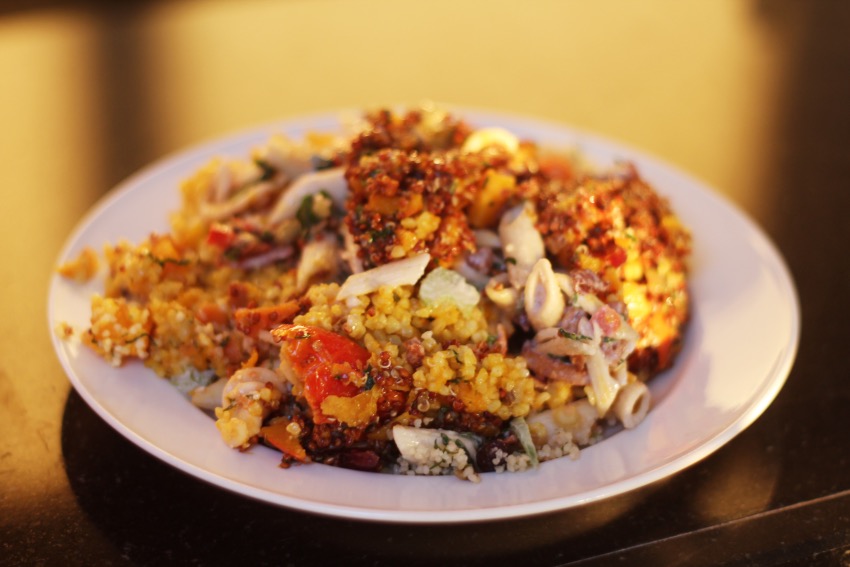 Dit is waarom ik zo gek ben op salade-bars. Ik was langs The Foodmaker geweest in Den Haag en dit allemaal in een bakje laten proppen waar ik 4,95 voor heb betaald. Eenmaal thuis is het een kwestie van verplaatsen naar een bord en genieten!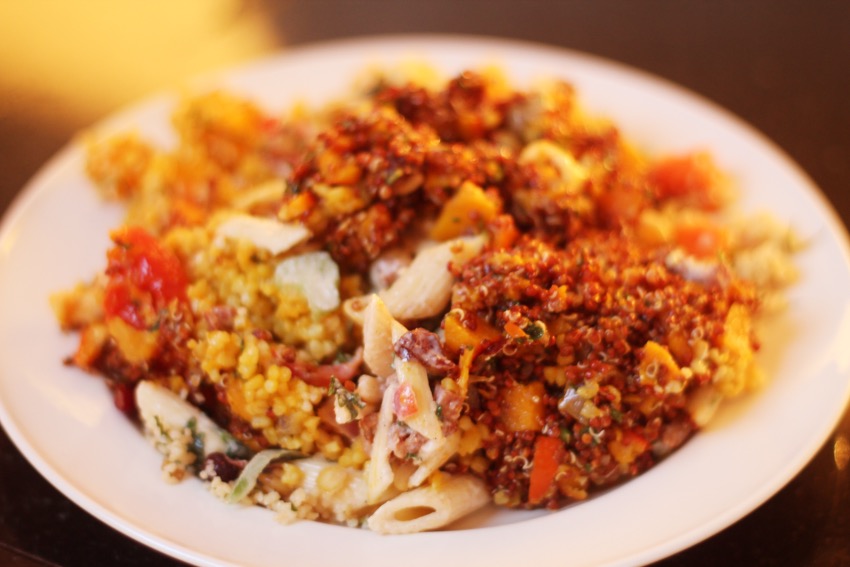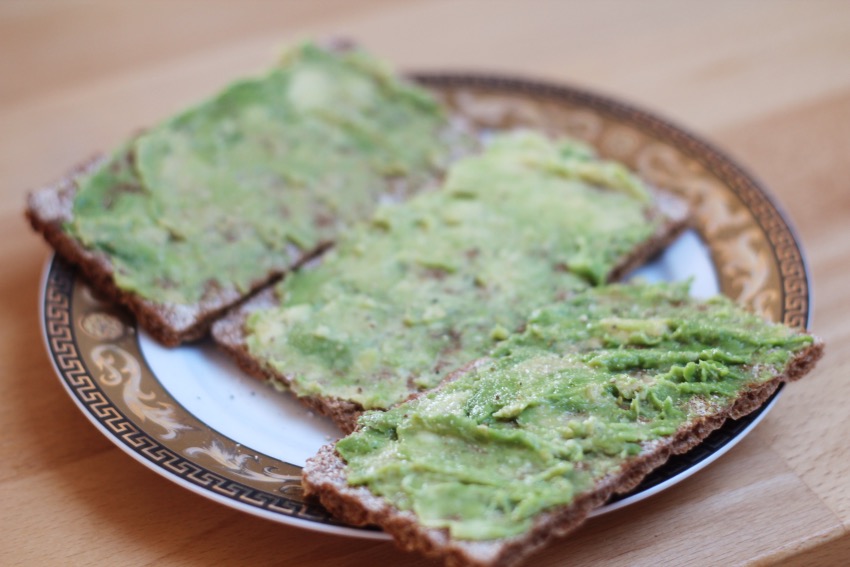 Crackers (Wasa) met avocado, knoflook, peper en zout
Mijn vriend zijn Pad Thai.
Eten!
Havermout met bruine basterdsuiker en een handje noten + rozijnen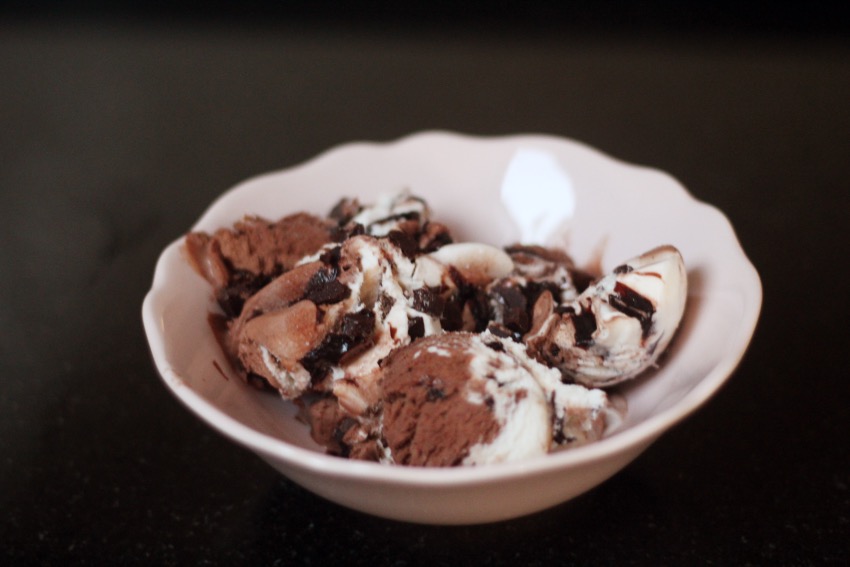 IJs! In de winter!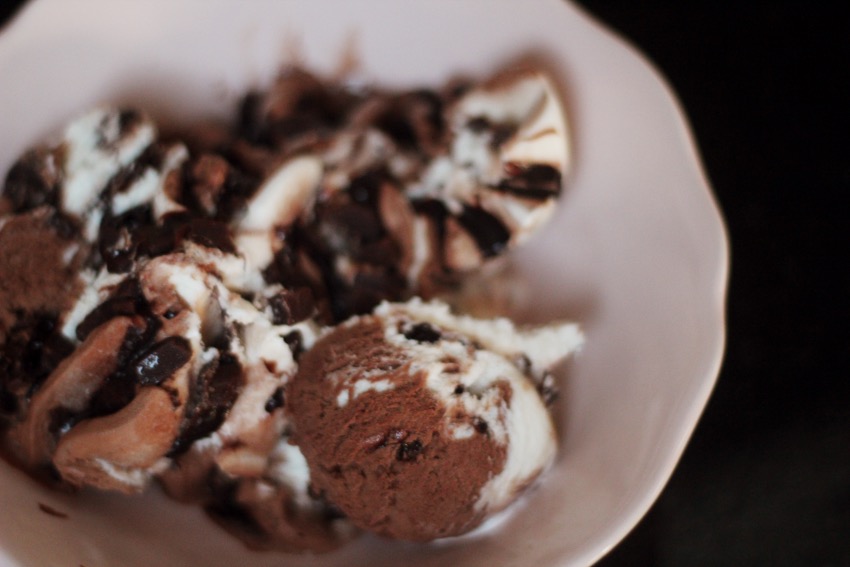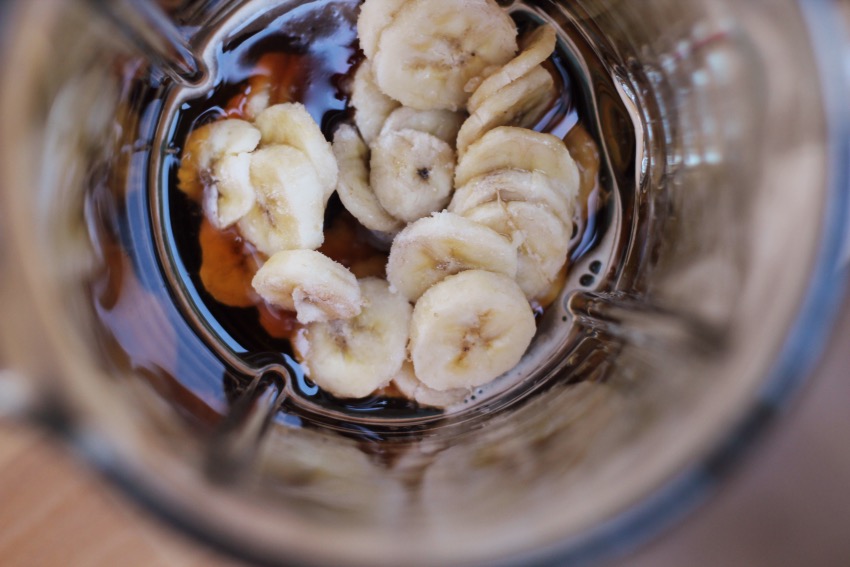 Smoothie van bevroren banaan, koffie, amandelmelk en wat chocolade eiwitpoeder.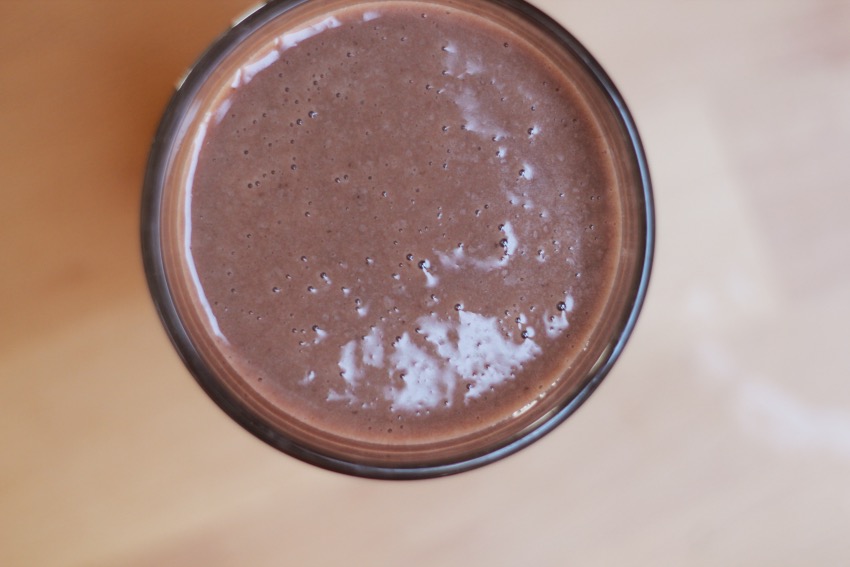 Zo lekker en vullend.
Mijn vriend zijn signature broodje "Broodje Harmsen", hier moet ik echt een recept van gaan posten; zo lekker!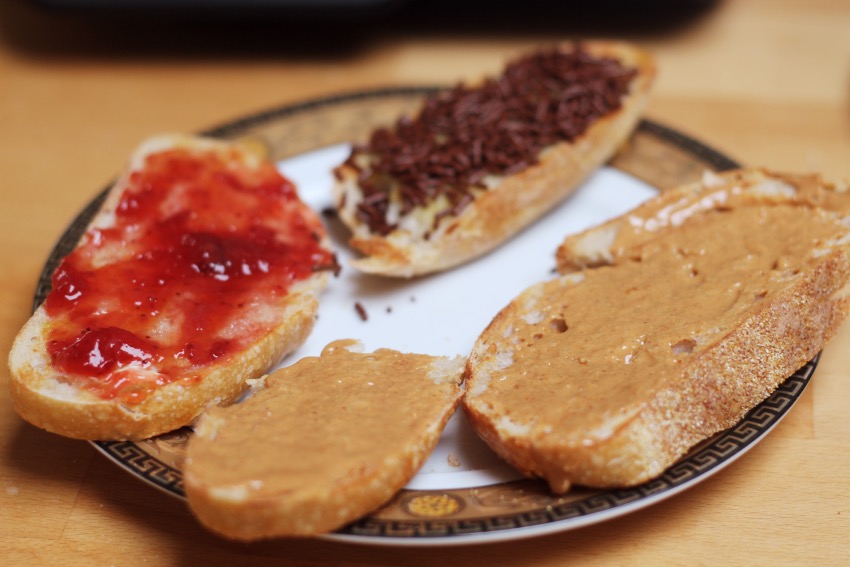 Keuzestress, brood met pindakaas, jam en hagelslag. Maar dan apart van elkaar.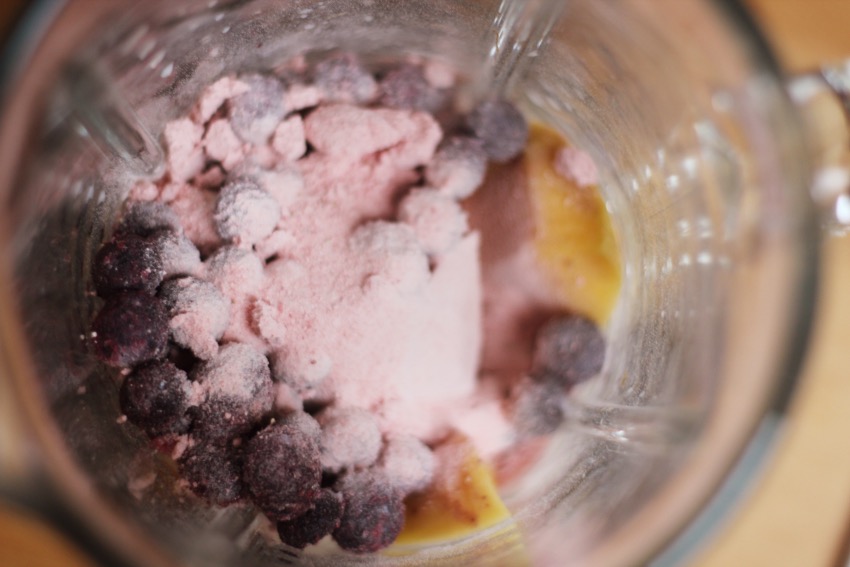 Smoothie met mango, diepvriesbosbessen en strawberry banana eiwitpoeder van FitShe.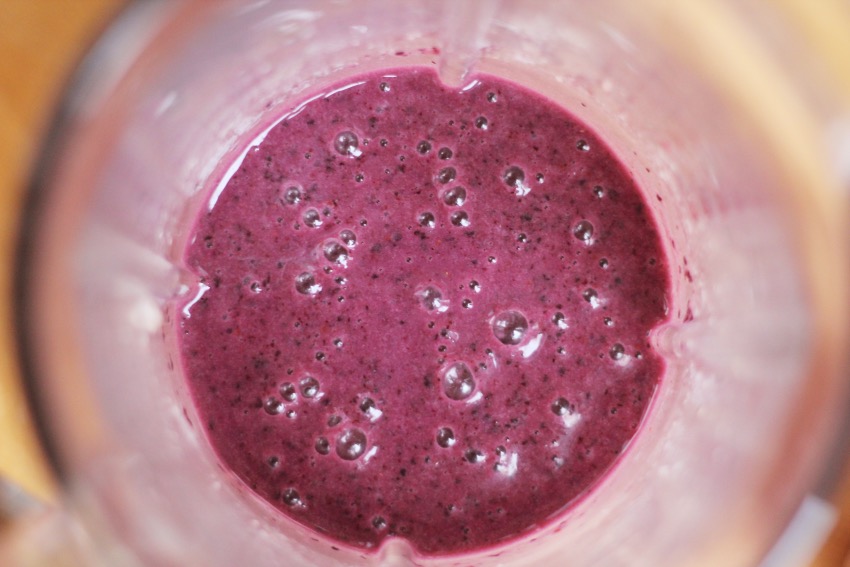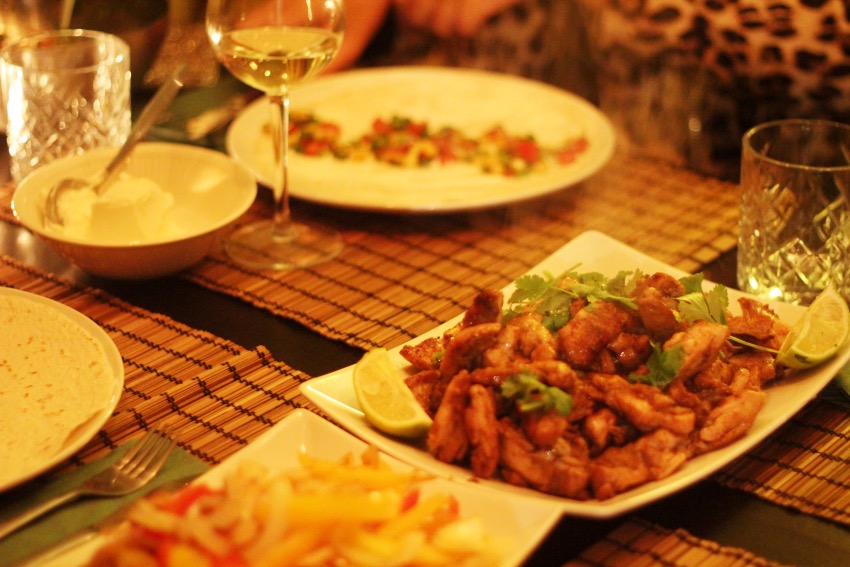 Etentje bij mijn vriend thuis, met zijn vrienden.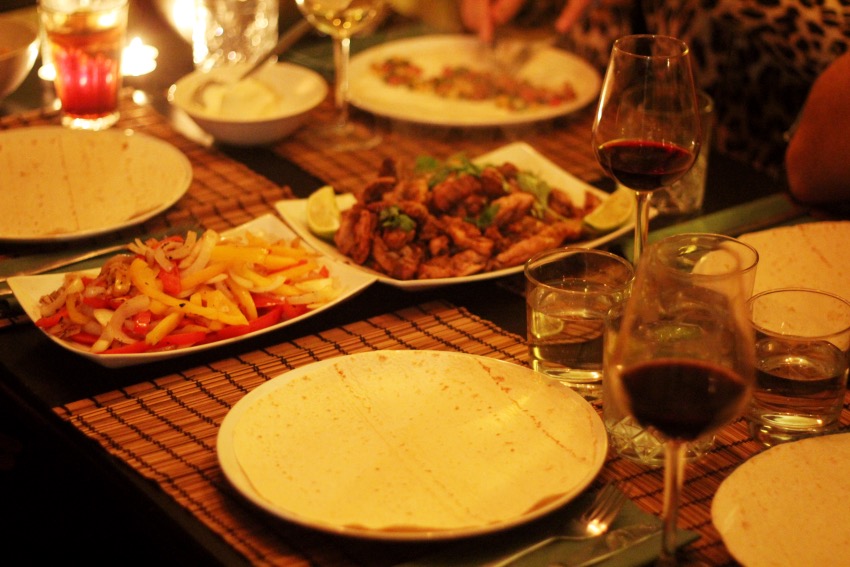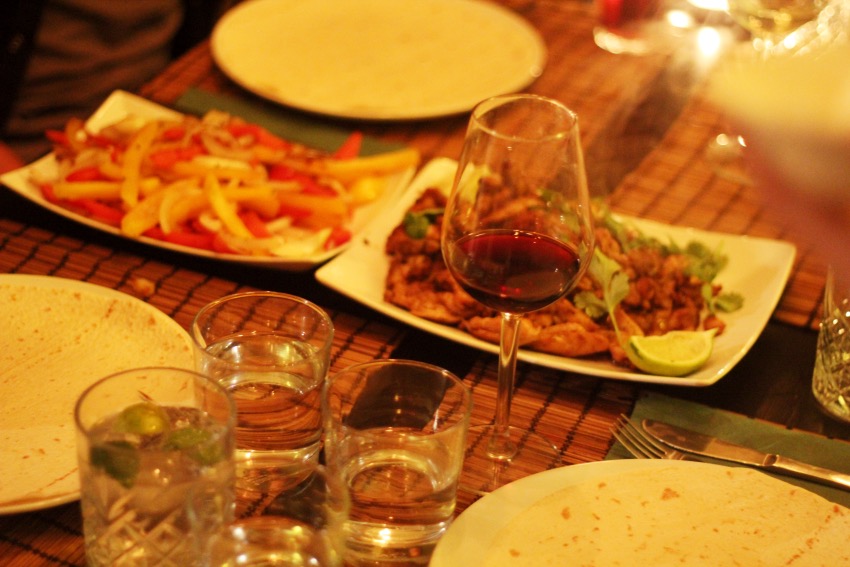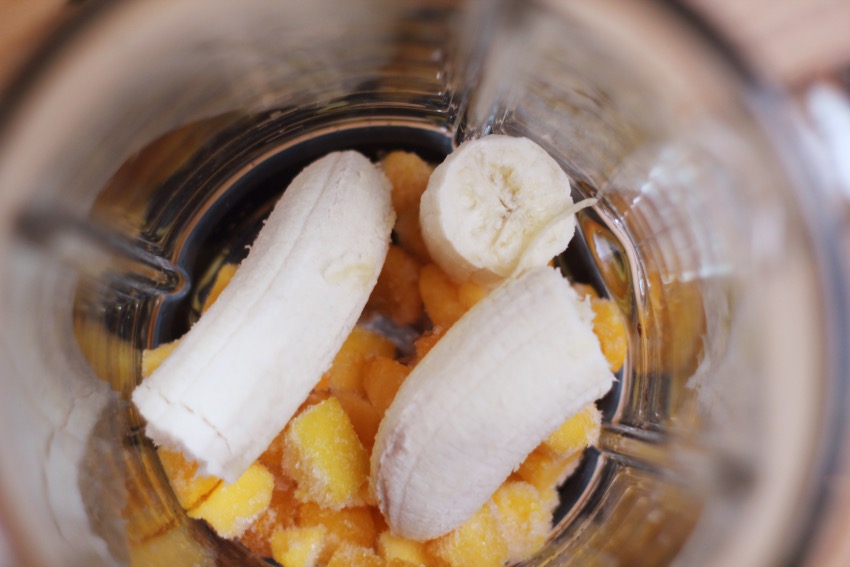 Weer een smoothie! Diepvries mango met een kleine banaan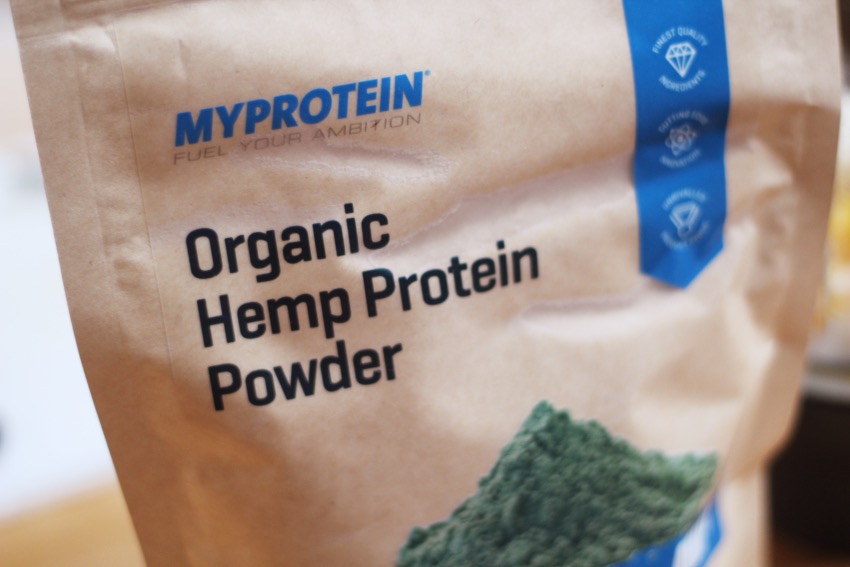 En hemp protein powder; plantaardig! Voor veganisten is dit dus een perfecte optie. Ik heb deze van MyProtein al zo lang liggen voor onder andere een artikel over eiwitinname voor veganisten (wat nog zoveel research nodig heeft.. Sorry dat het zolang duurt). Ik besloot hem door mijn smoothie te doen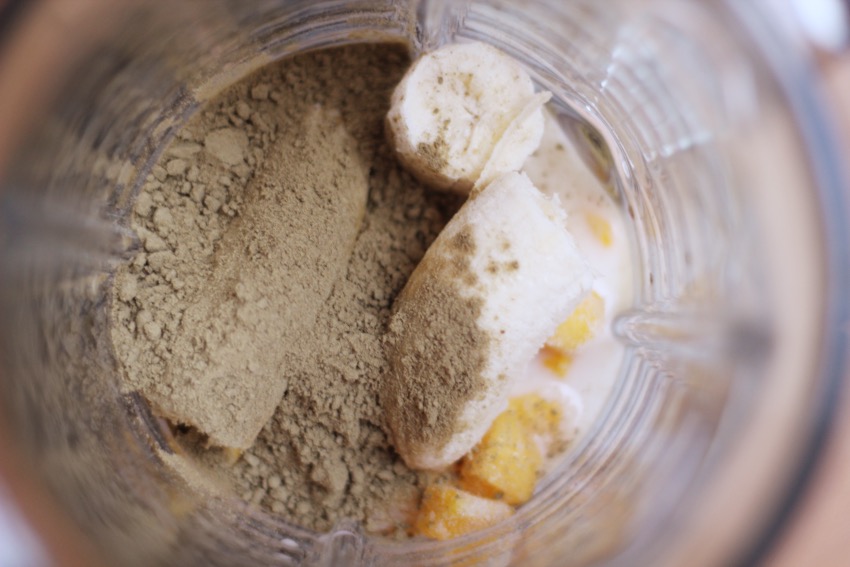 Laat je niet afschrikken door de kleur, je kunt hem denk ik beter gebruiken voor een smoothie die al groen is in plaats van geel zoals de mijne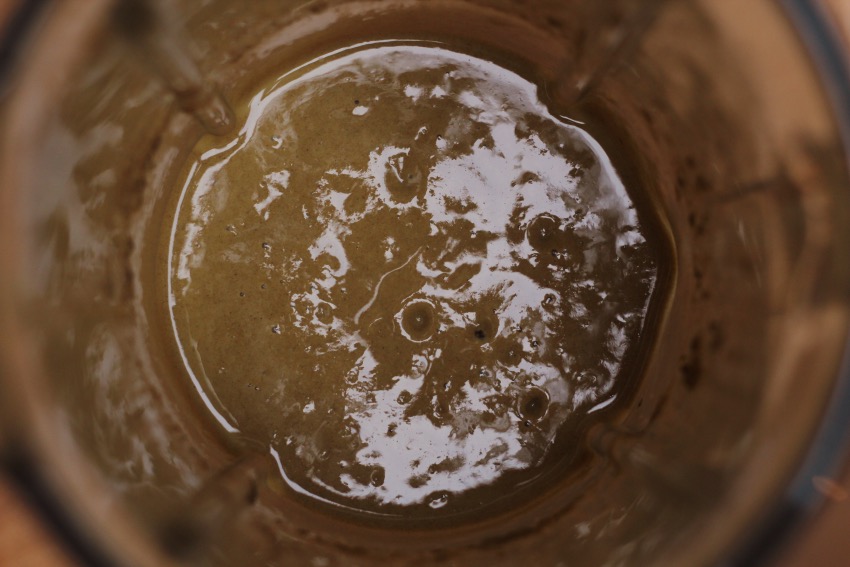 Want dan krijg je een beetje een bruin-groene smoothie. Vind ik niet erg, maar sommigen kunnen dit niet handelen haha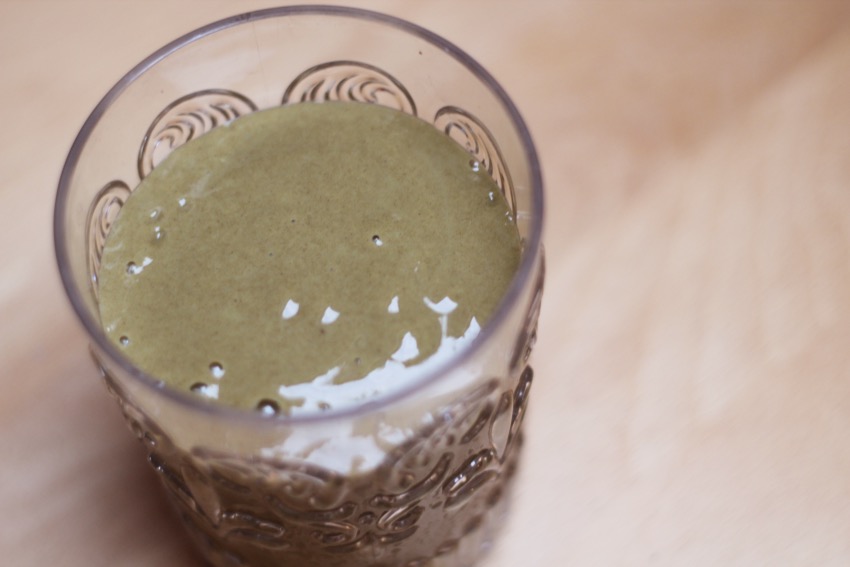 Hij was trouwens heerlijk!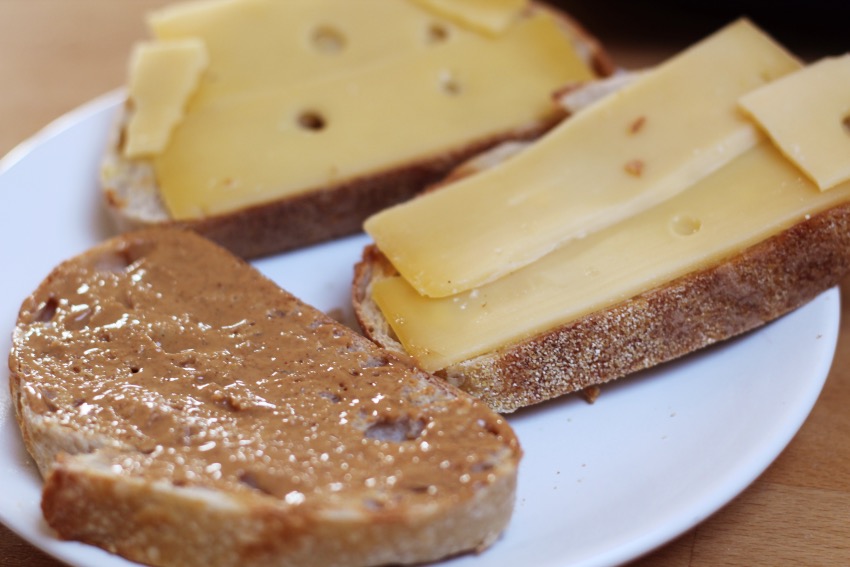 Broodjes met kaas en pindakaas.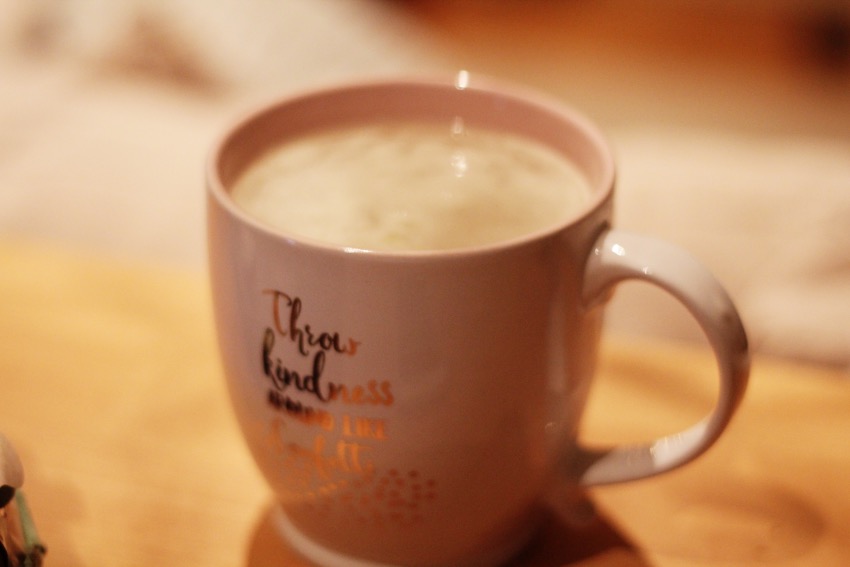 Heet water met citroen en gember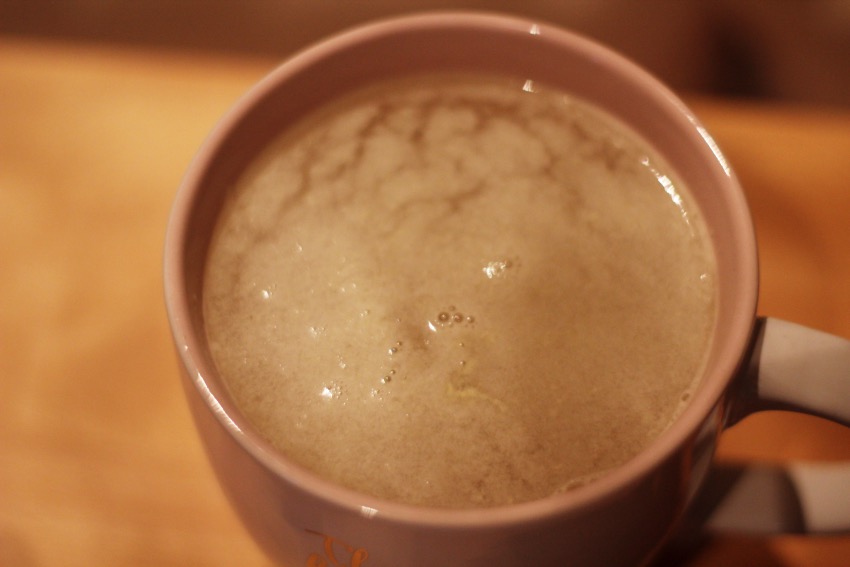 Zo sterk!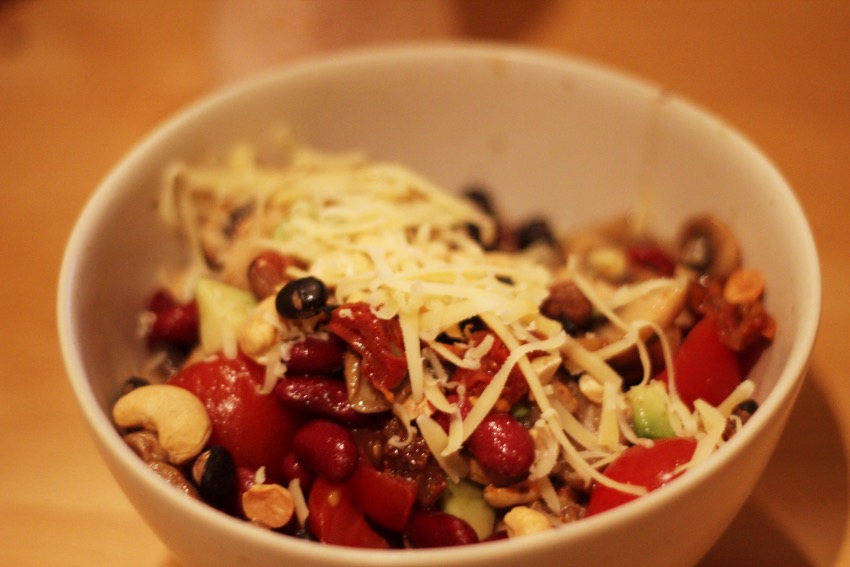 Een van mijn lievelings salades! Hier moet ik echt eens een receptje van posten, het is zó heerlijk en ik eet het echt heel vaak.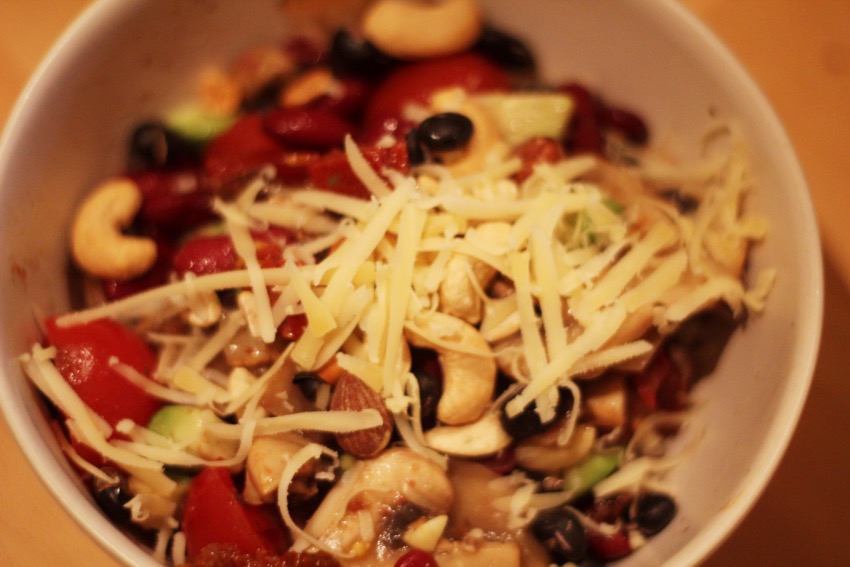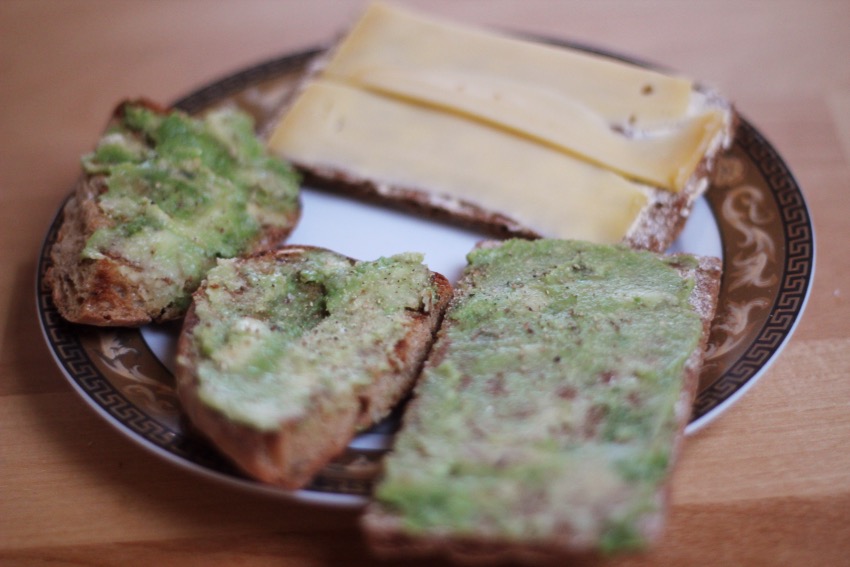 Brood, crackers, avocado en kaas.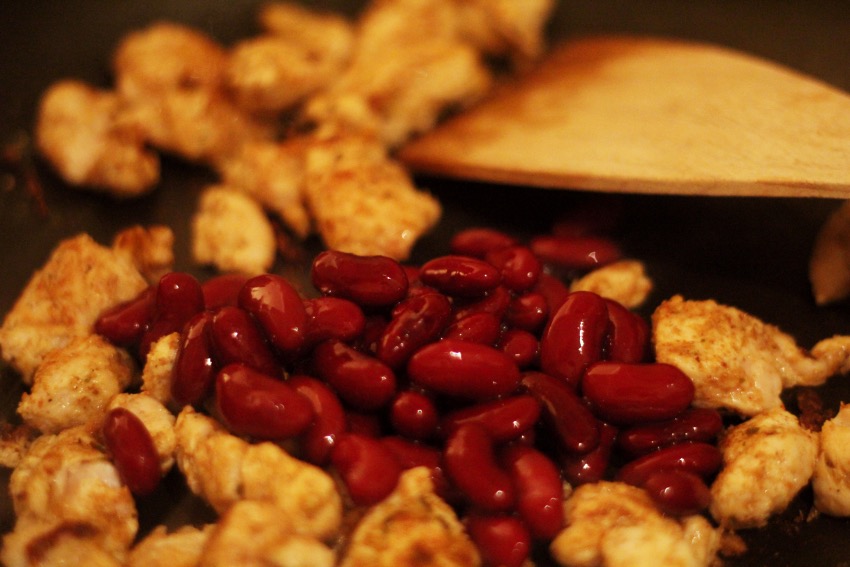 Kip, kidneybonen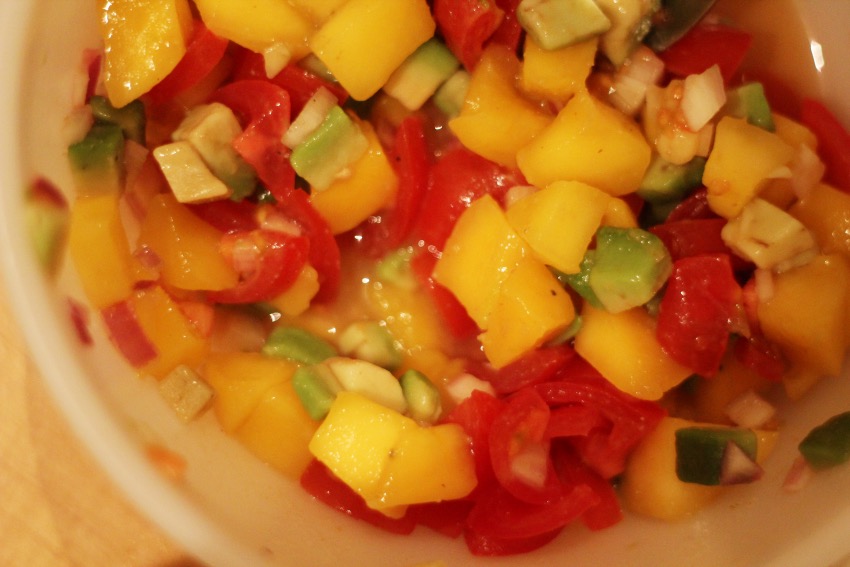 Mango salsa die ik had gemaakt erbij!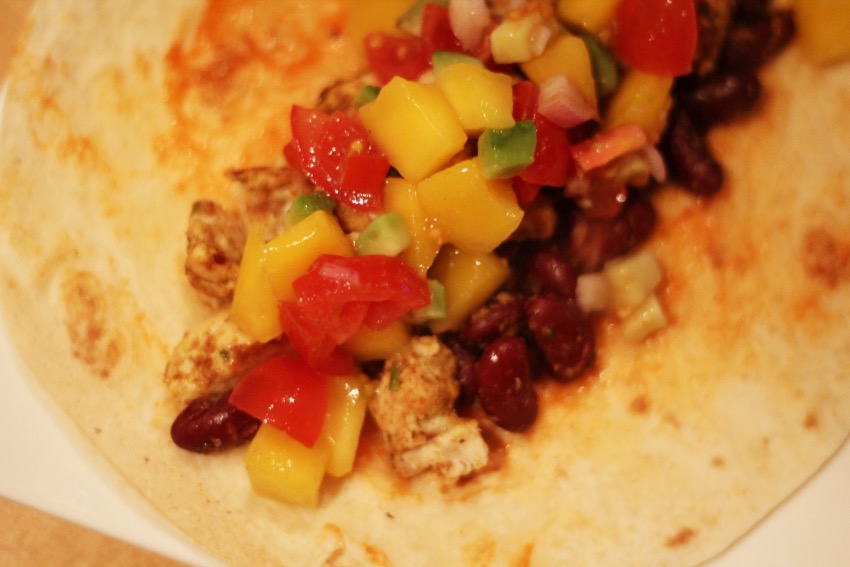 Op een wrap, lichtelijk besmeerd met Sriracha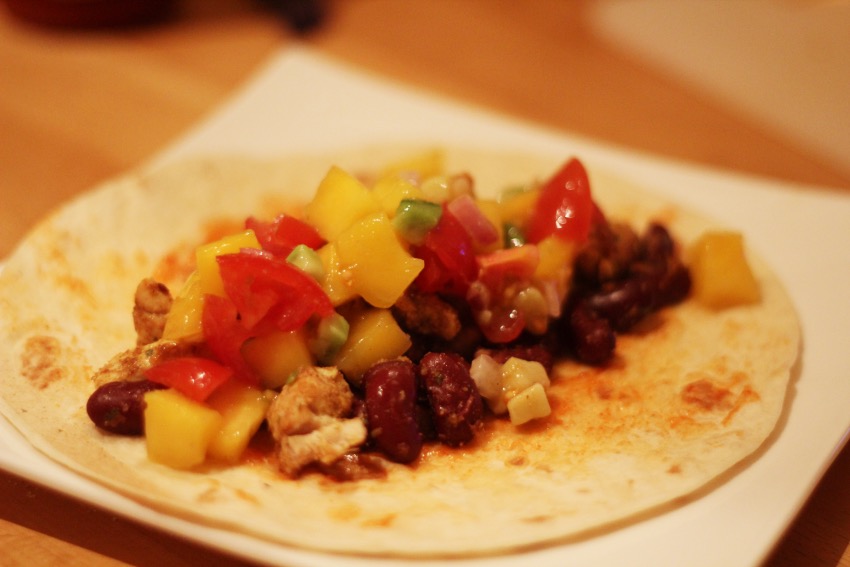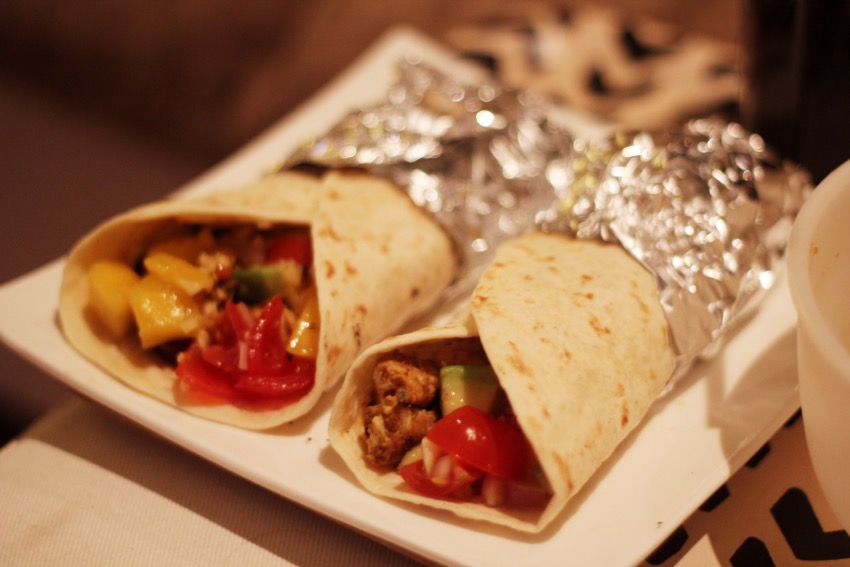 En genieten!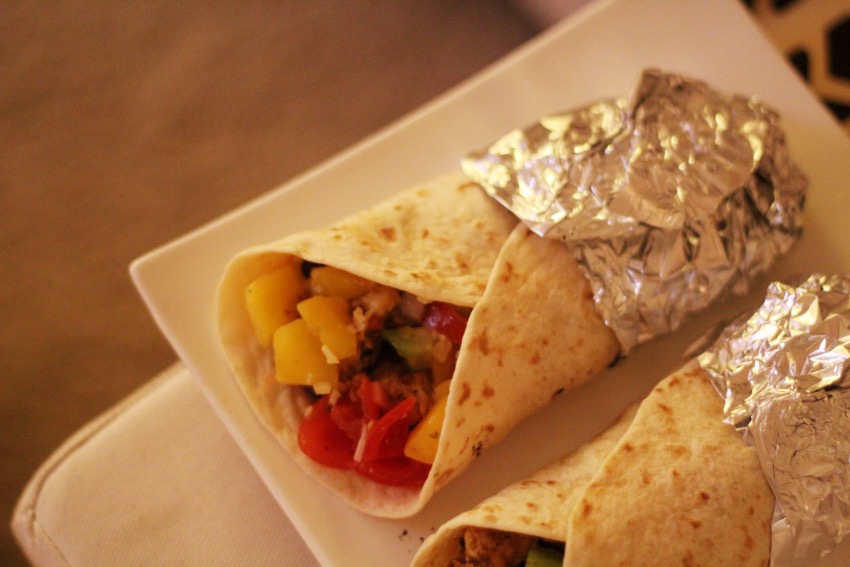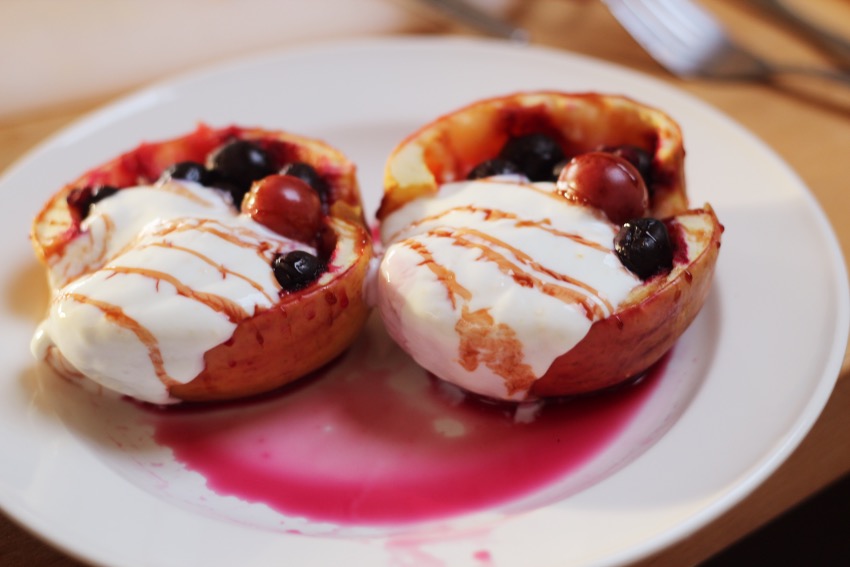 Dit is dus hoe ik eet als het mooie plaatje voor het recept is gemaakt, haha. Gevulde appels uit de oven.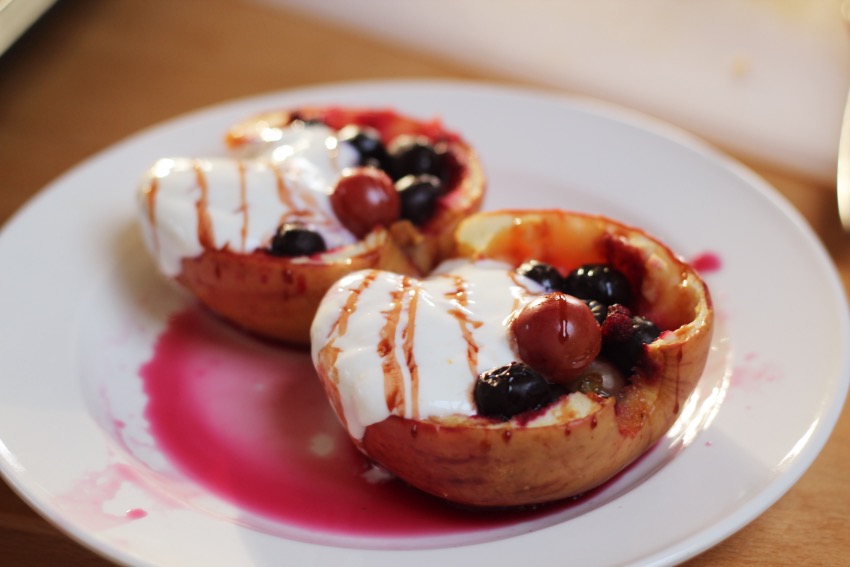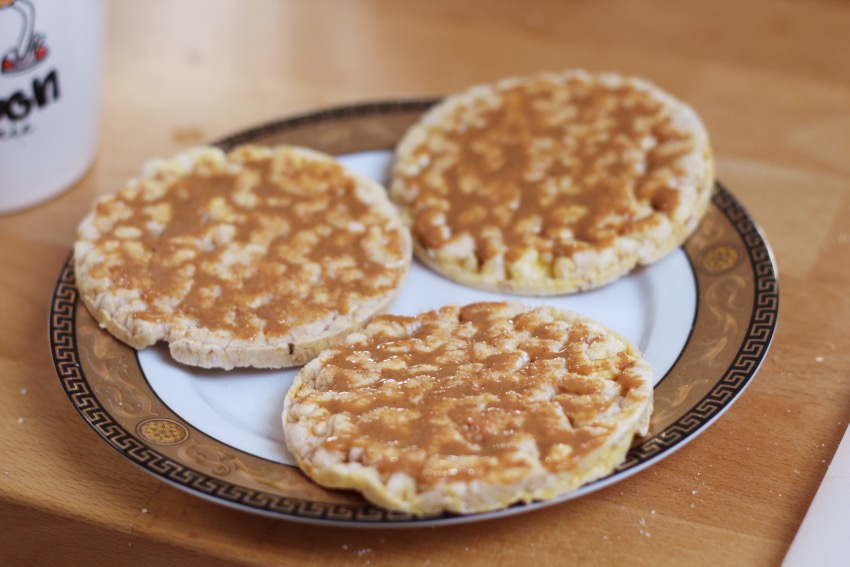 Maïswafels met pindakaas, deze blijven er altijd wel in.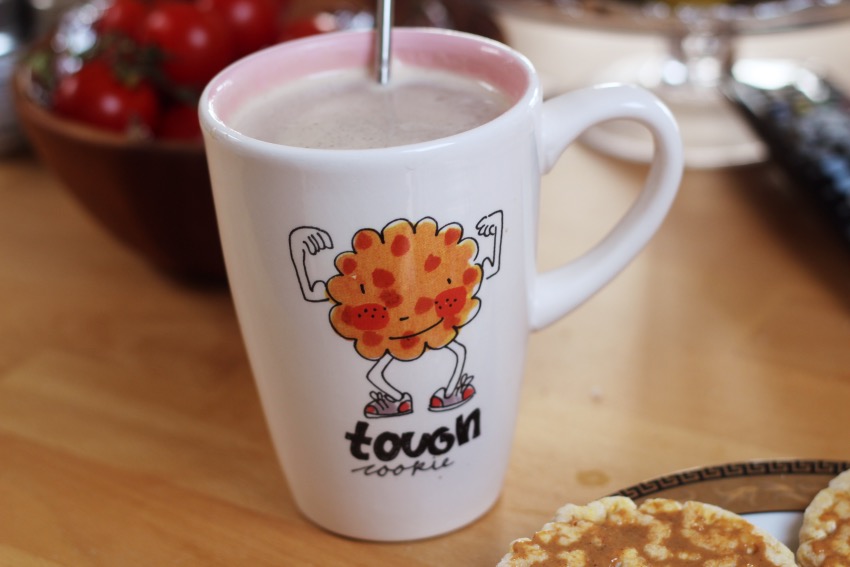 Koffie met sojamelk. Heel veel koffie, zoals je ziet.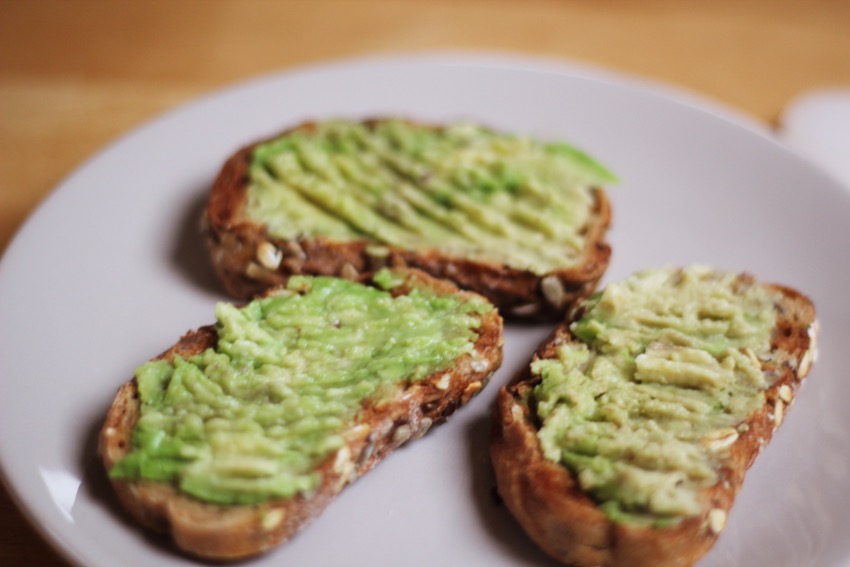 Broodje avocado! Same old.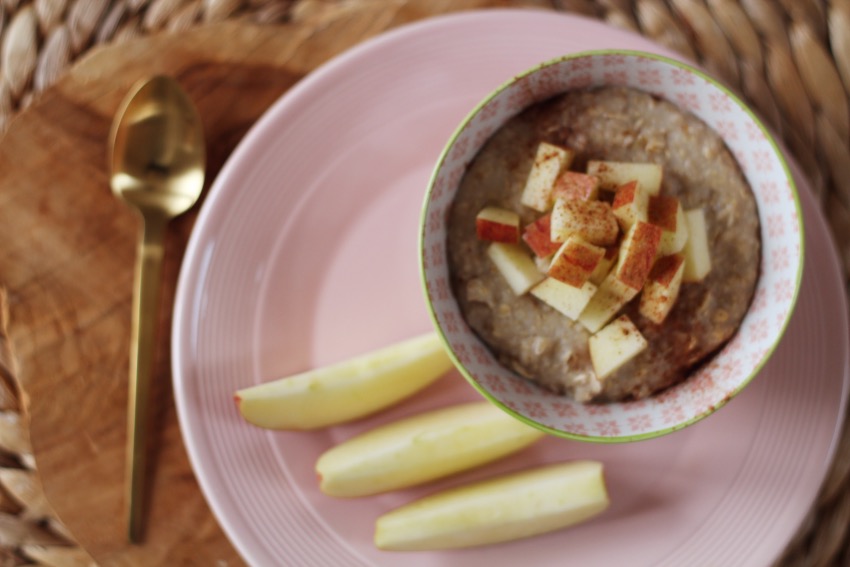 Havermout met appel en kaneel 🙂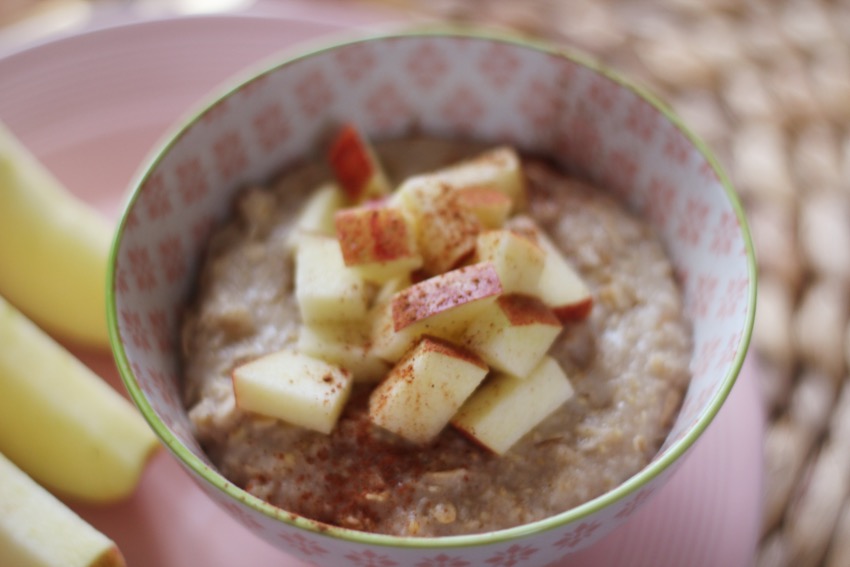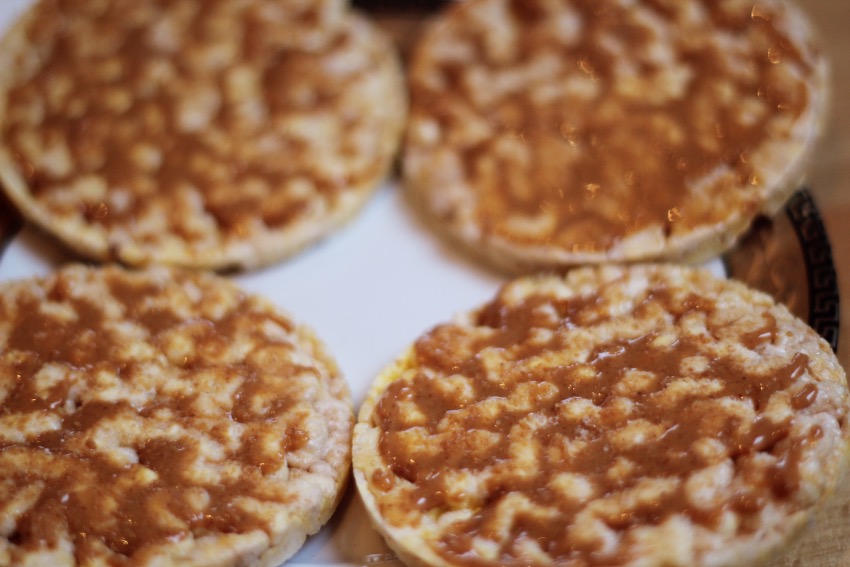 Same old 🙂 Heerlijk!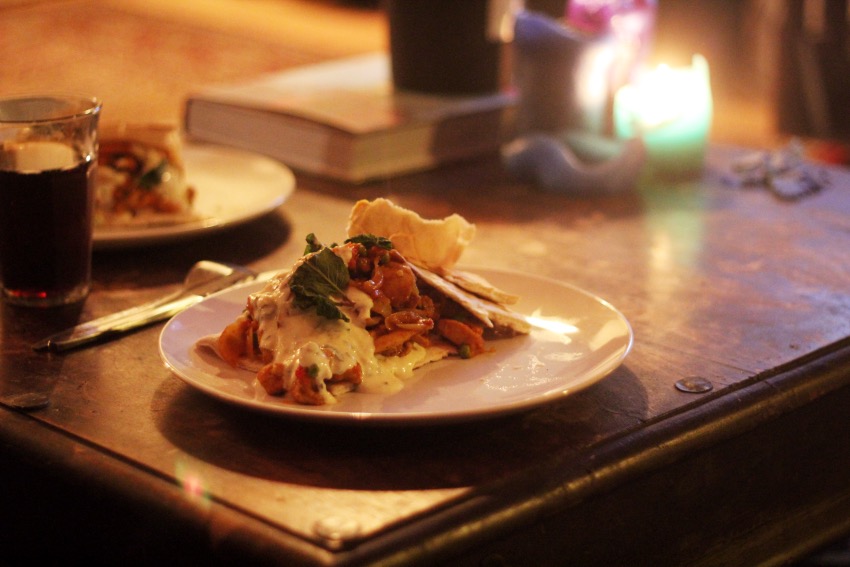 Vriendlief had weer gekookt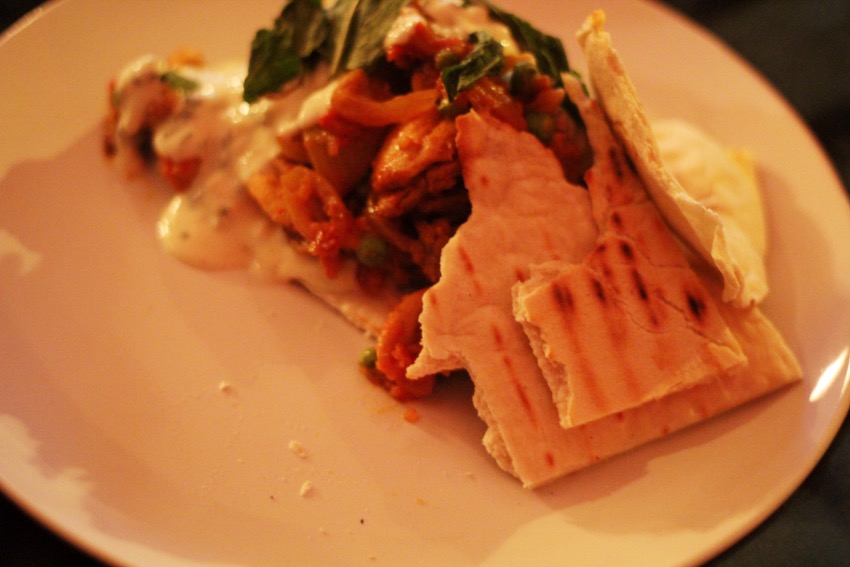 Jum!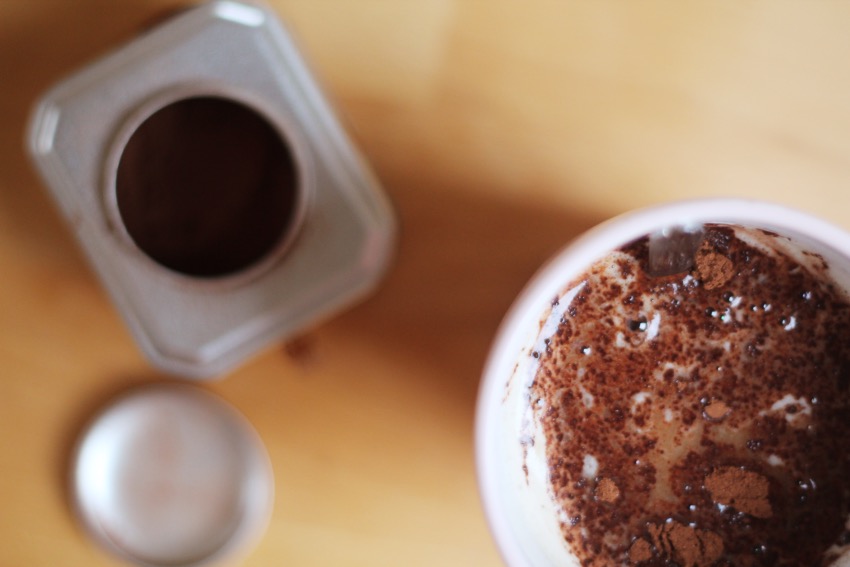 De kruiden van Green Gypsy Spices (lieve Kim) uit aan het proberen op allerlei manieren, hier doe ik een eetlepel van de Choco Loco door mijn koffie; heerlijk!!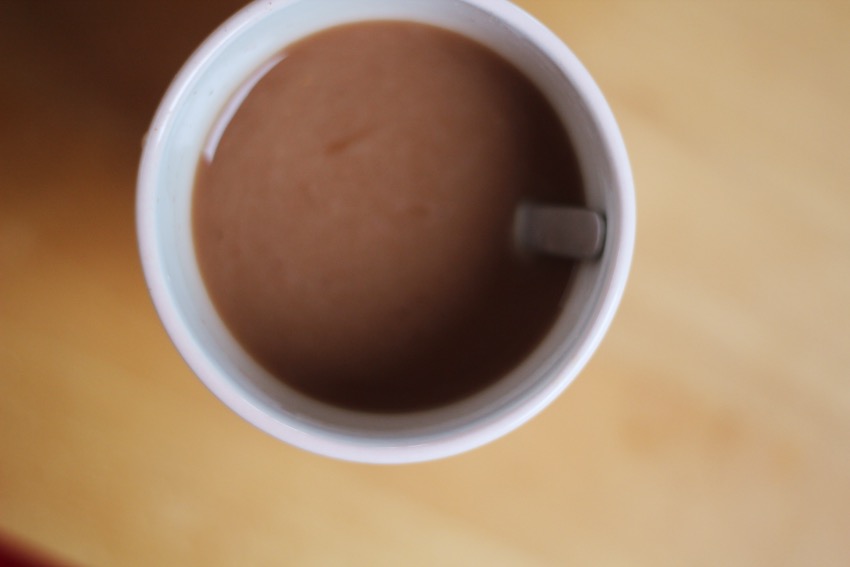 Zo, ik heb weer goed gegeten de afgelopen week! Ik zeg; op naar nog een week vol lekkers en vooral alcohol (hehe). Wie heeft er zin in oud&nieuw? IKKE! <3
Bewaar, Like, Tweet of Pin!