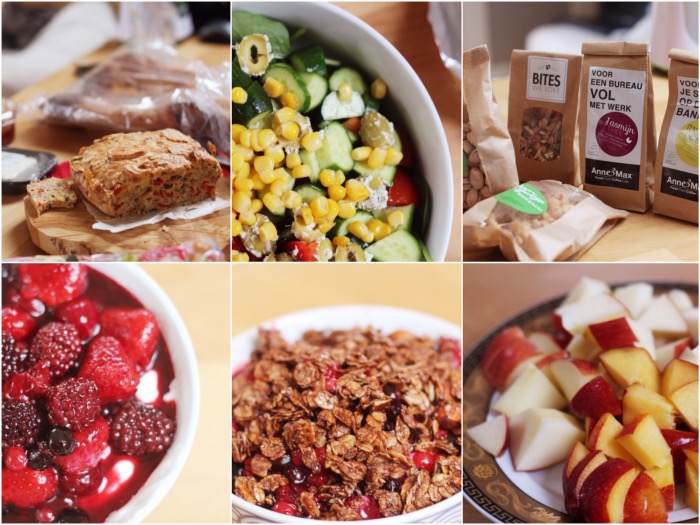 Voedingsdagboek! Van salades tot yoghurt met fruit tot een hartige cake. Ik heb weer goed gegeten.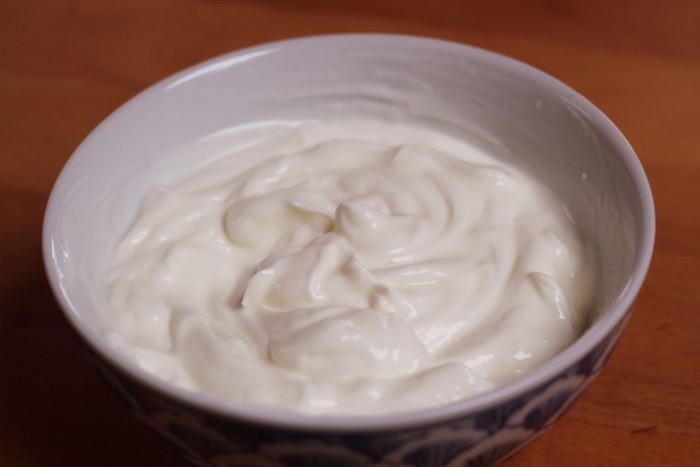 Kwark, goede basis 🙂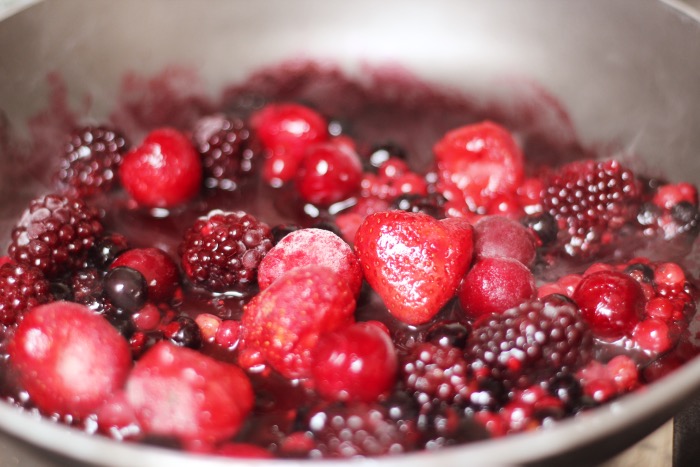 Diepvries fruit, even opwarmen in een pannetje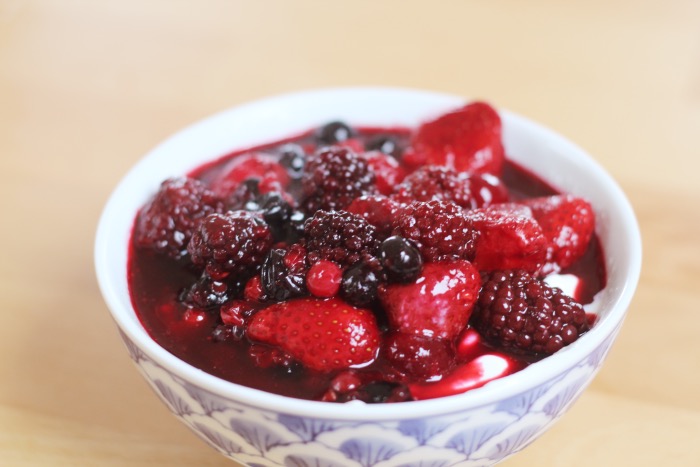 Heerlijk als het een beetje warm is en dit over de koude kwark gaat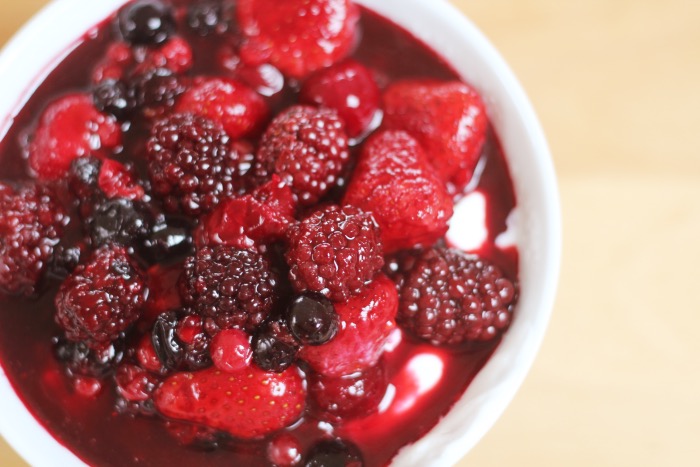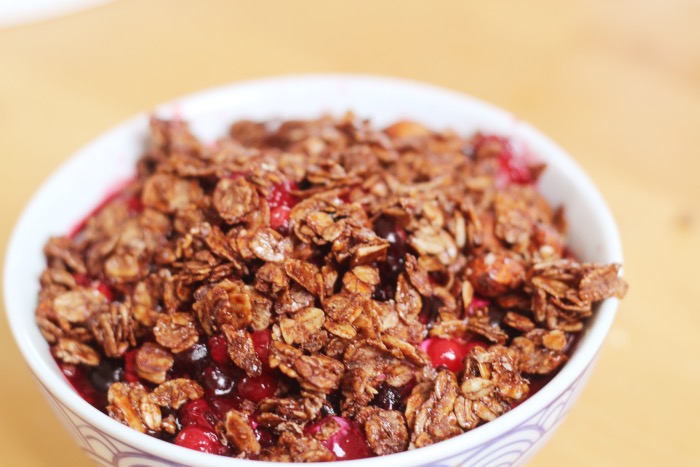 Toen heb ik er nog wat cruesli/muesli/dingen bovenop gedaan, smullen!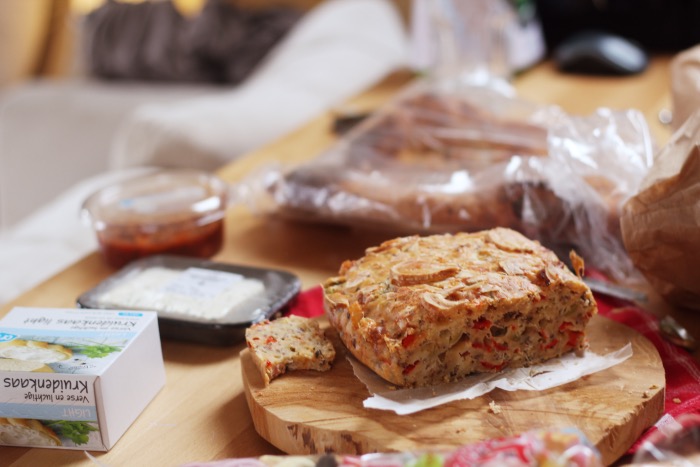 Als vriendinnen komen, dan maken we er een feest van! In het midden zie je de Hartige Cake met Olijven en Kaas, die naar mijn mening naar een pizzabroodje smaakt; zo lekker!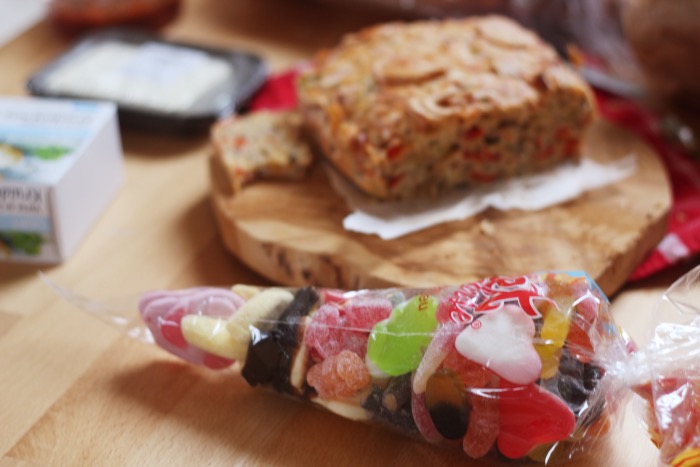 Aangezien we steeds vaker samen zijn en er elke keer veel brood en kaas wordt gegeten heb ik besloten om ook snoep te halen. Van brood en kaas op zo'n avond mét wijn raak ik enorm opgeblazen en wil ik alleen nog maar mn bed in omdat het zo zwaar op mijn maag valt. Ik ben veel meer een snoeperd dus met wat snoepjes en sipjes wijn (ja, rare combi, ik weet het) voel ik me veel 'lichter'. Ik functioneer beter op koolhydraten dan op vetten 😉 Dat is bij iedereen anders dus ga het vooral niet na doen als het je niet bevalt of het niet lekker vindt!
Zo zie je maar, de 'standaarden' zijn nooit standaarden en niks is 'normaal' in voedingsland, doe lekker wat jij wilt!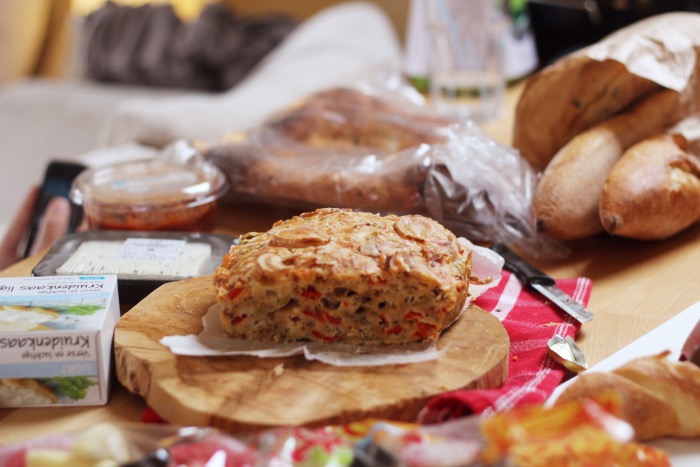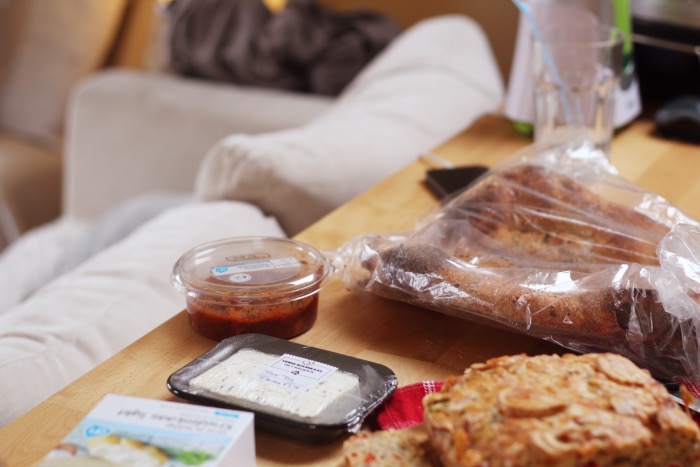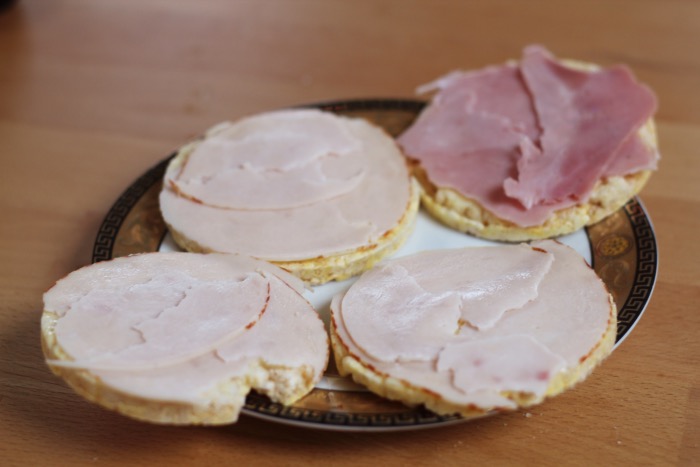 Maïswafels met vleesjes. Het begint me wel steeds meer tegen te staan, de plakjes ham en kipfilet.. Ik zeg nog niks definitiefs (want mensen gaan me hier dan op 'controleren' online haha), maar het kan zomaar zijn dat ik dit beeeetje bij beetje ga schrappen.
Even zien hoe dat gaat.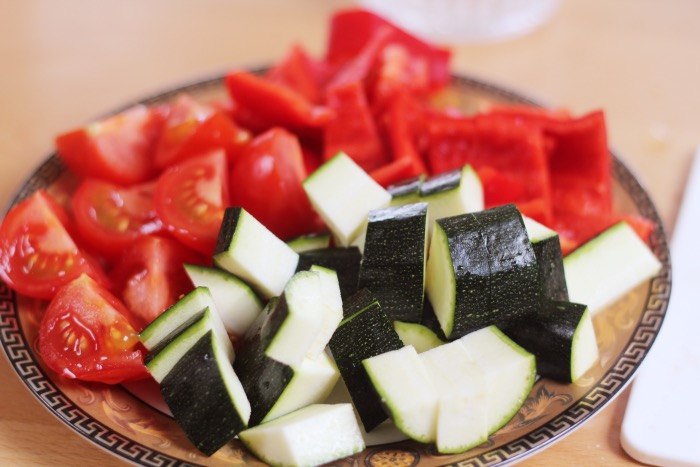 Courgette en tomaat. Yes, courgette kun je gewoon rauw eten! Wist ik heel lang ook niet 🙂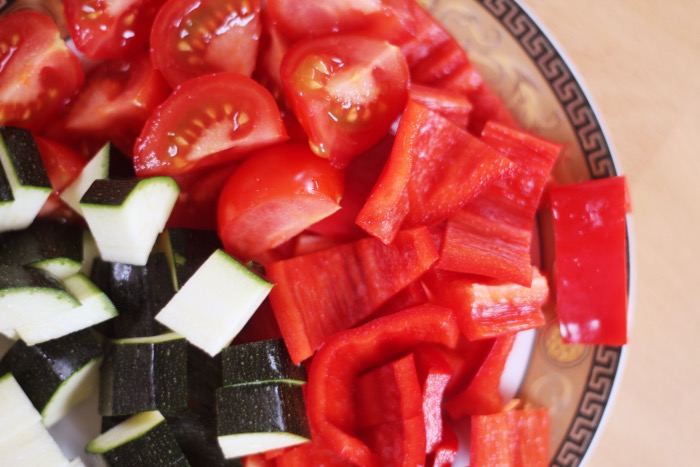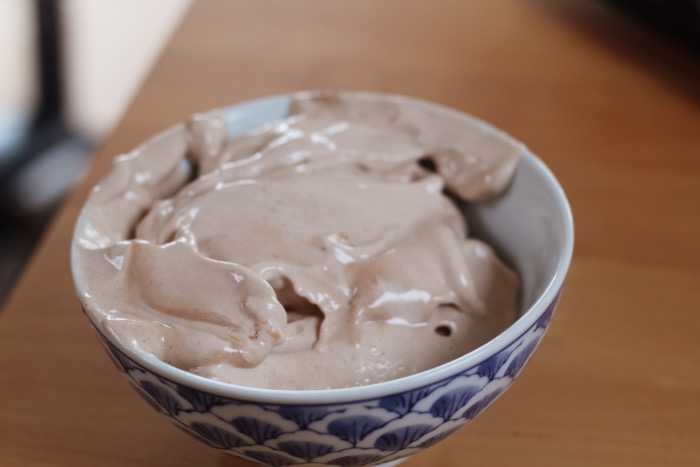 Bananenijs met chocolade soja eiwitpoeder van de Body & Fitshop. Kijk even hoe romig dit is geworden! Oh my god..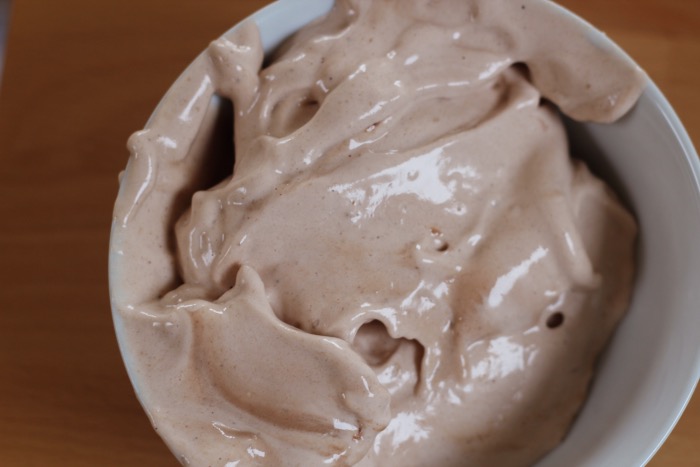 Ik had geen zin om het netjes in het bakje te doen deze keer, dat neemt niks van de smaak weg natuurlijk.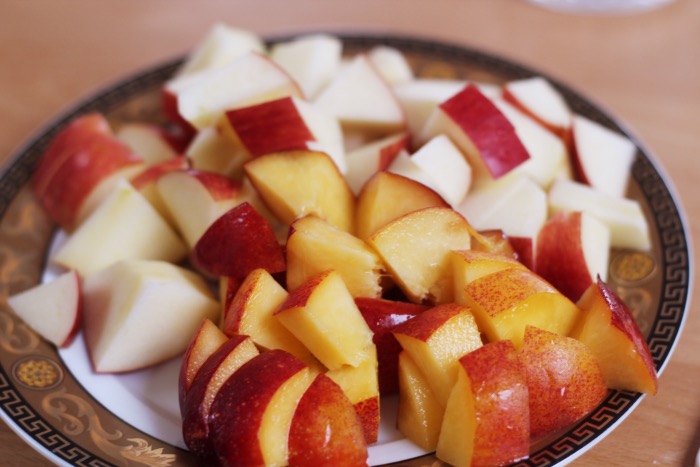 Een bord vol fruit! Appel en nectarine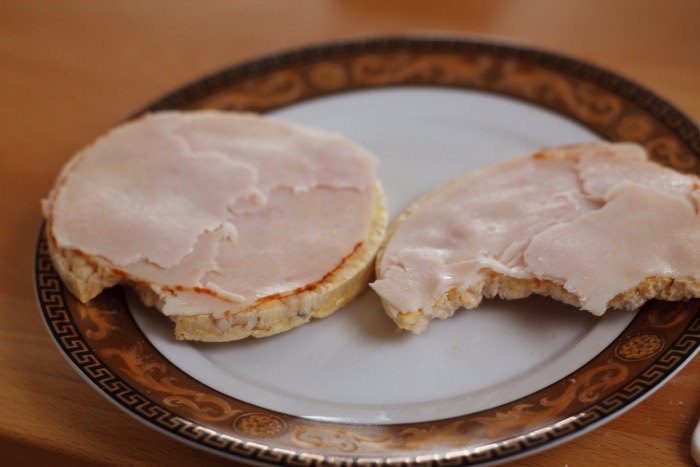 Zijn ze weer 😉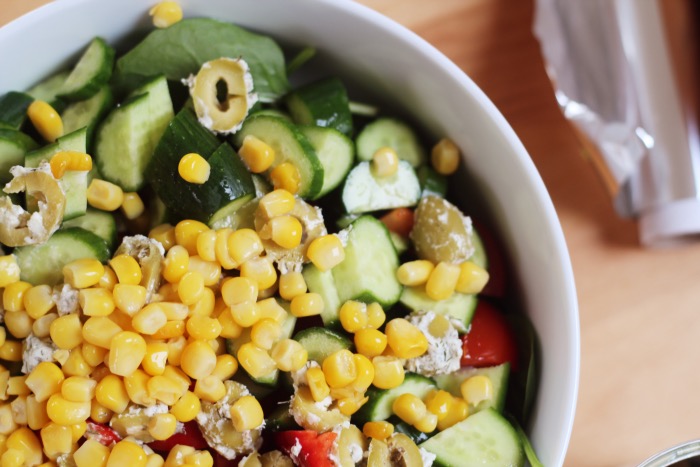 Salades met feta olijven en maïs zijn zo goed!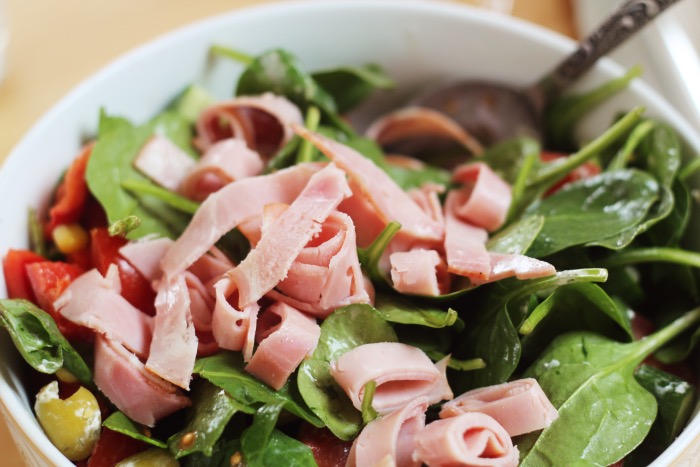 Laatste beetjes ham in reepjes gesneden en erbij gedaan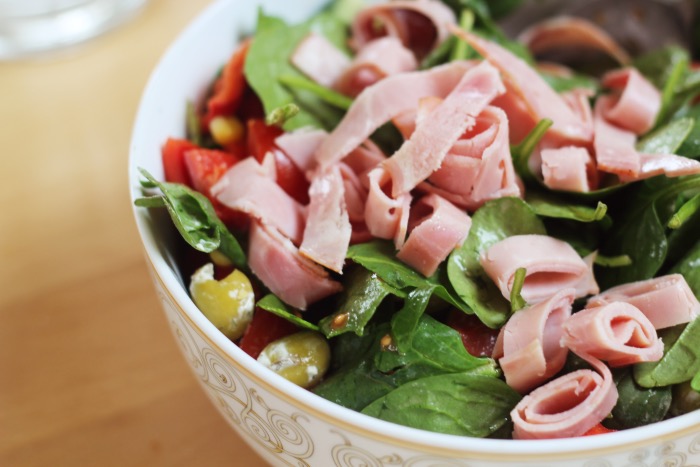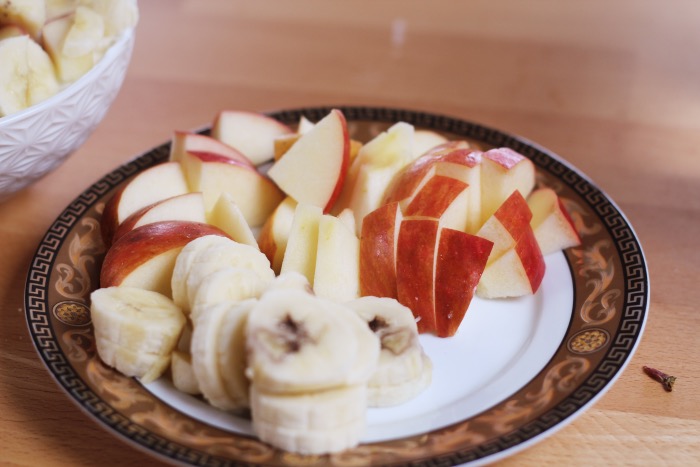 Banaan en appel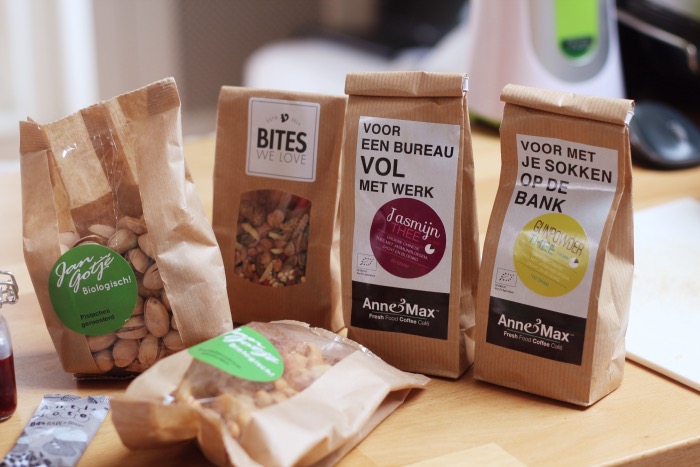 Bij de opening van Anne&Max kreeg ik allerlei theetjes mee, zo lekker! En bij het bloggersontbijt bij Café Pistache dat georganiseerd werd door de meiden van Healthy Life Lab (mijn vriendinnetjes Eline en Lotta!) kreeg ik ook allemaal lekkers mee. Wat een verwennerij!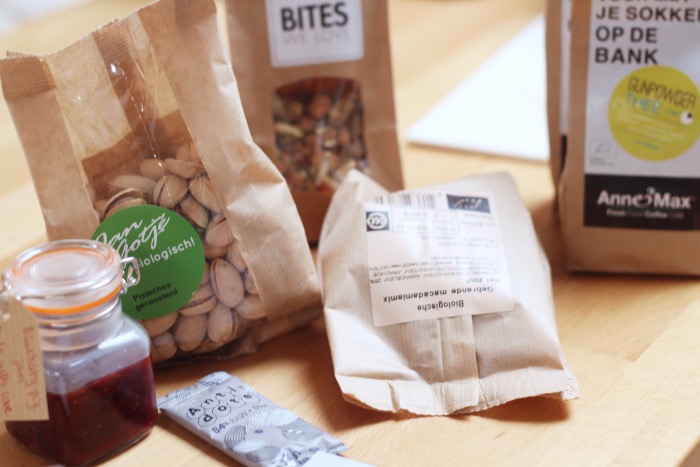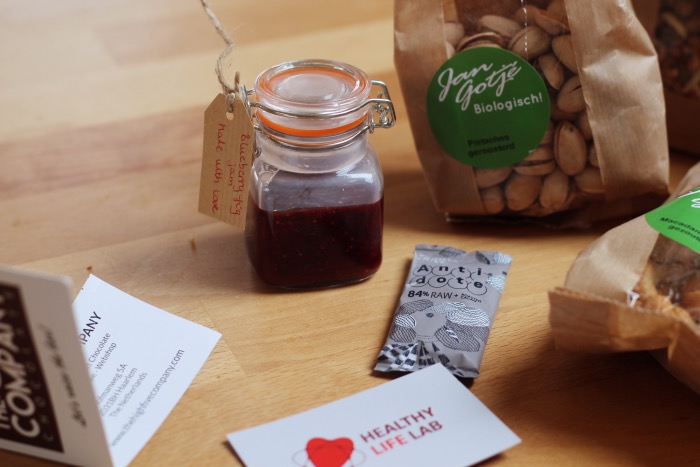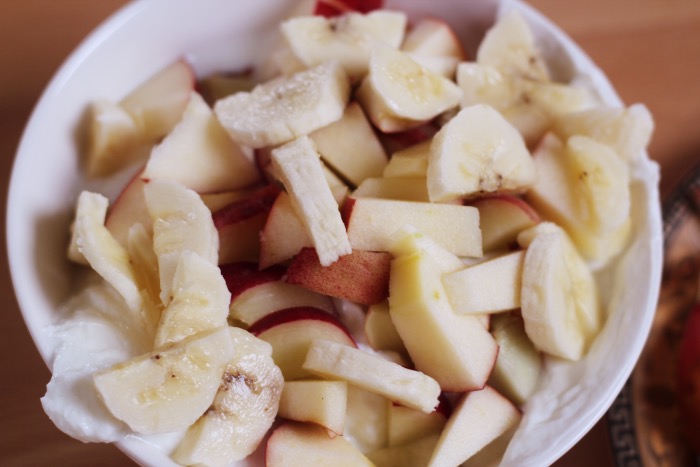 Yoghurt met appel, wilde perzik en banaan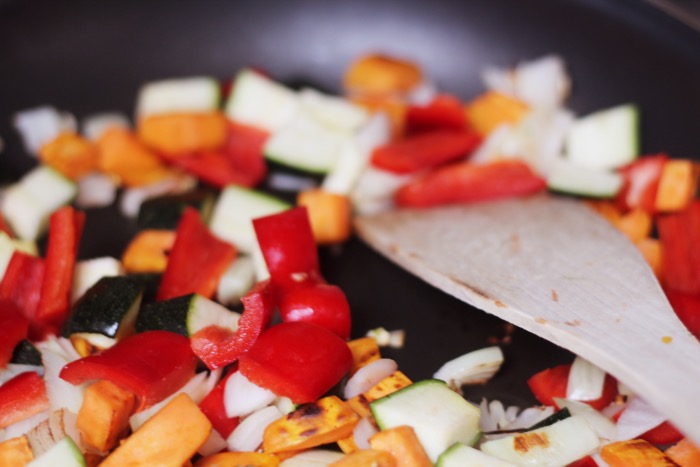 Ui, zoete aardappel, courgette en paprika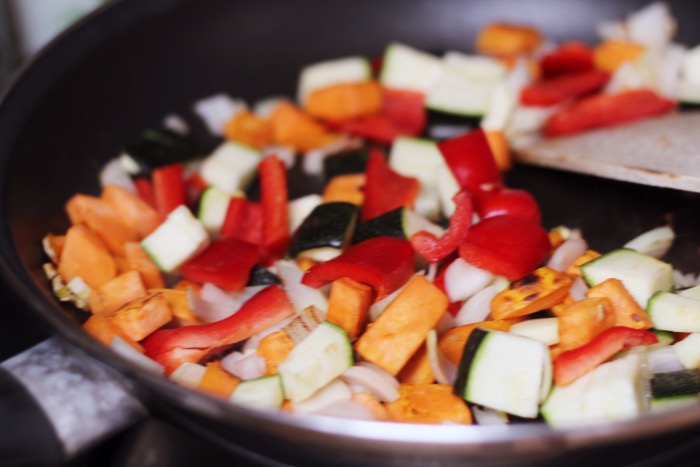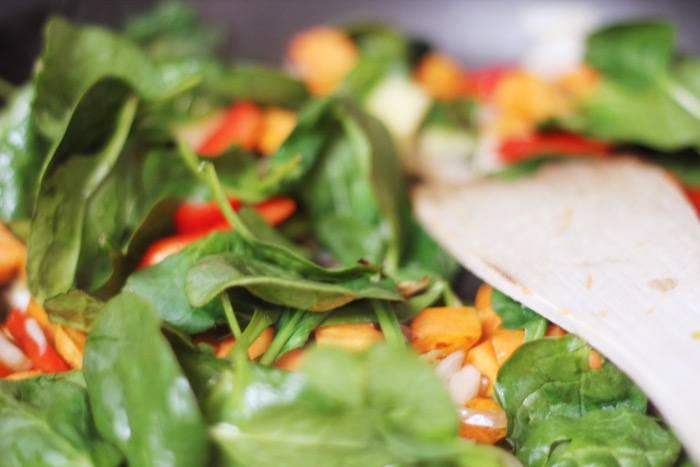 Spinazie erbij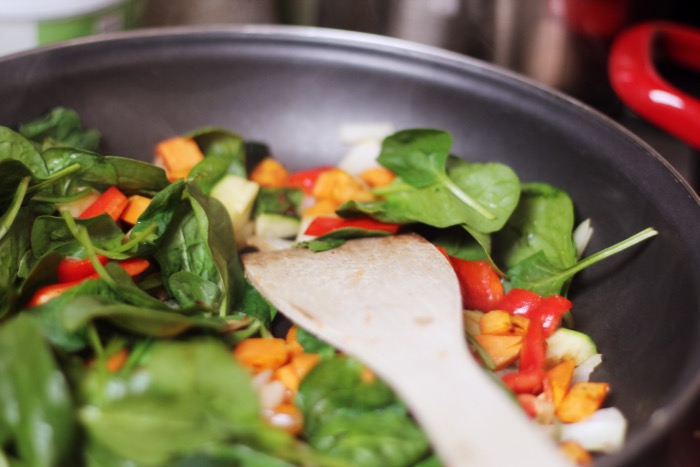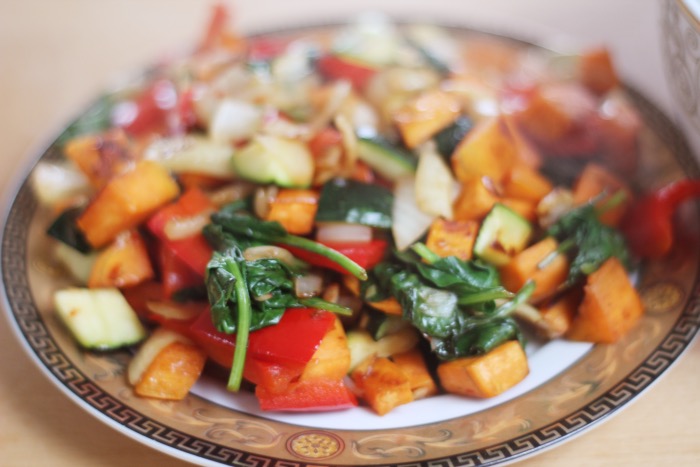 Prutje is klaar, haha.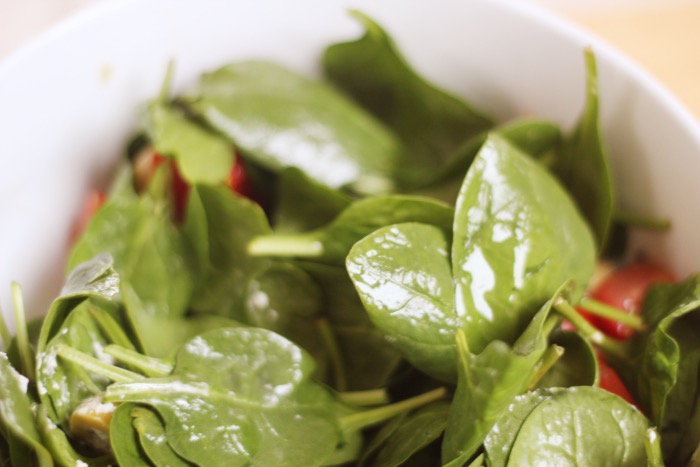 Ik heb zoveel spinazie gegeten joh!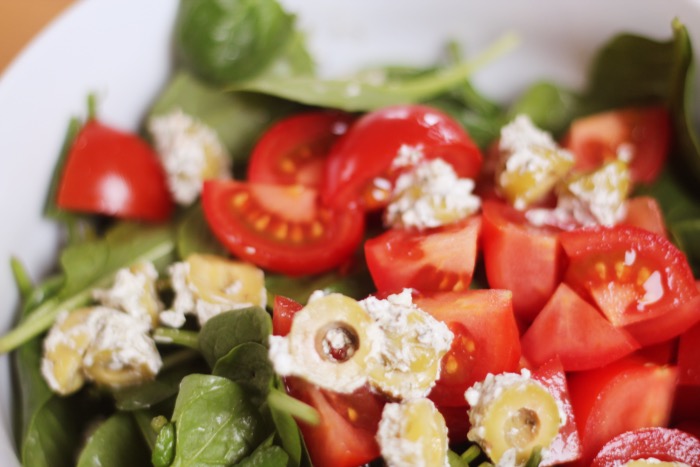 Salade 🙂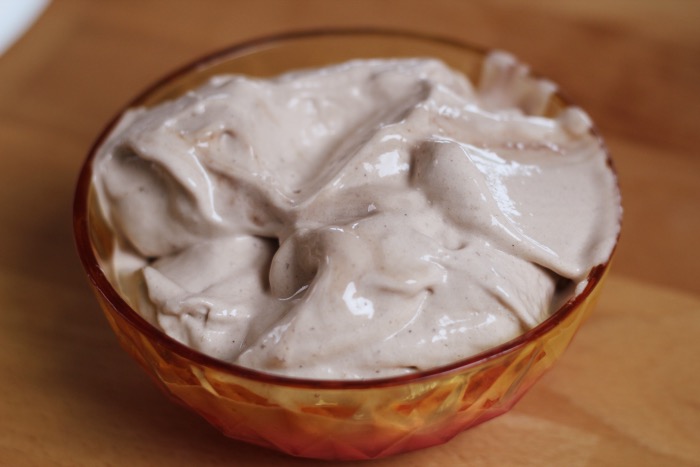 Hey daar is die weer! Bananenijs met chocolade eiwitpoeder en ook whey van MyProteïn zonder smaakstoffen (deze!)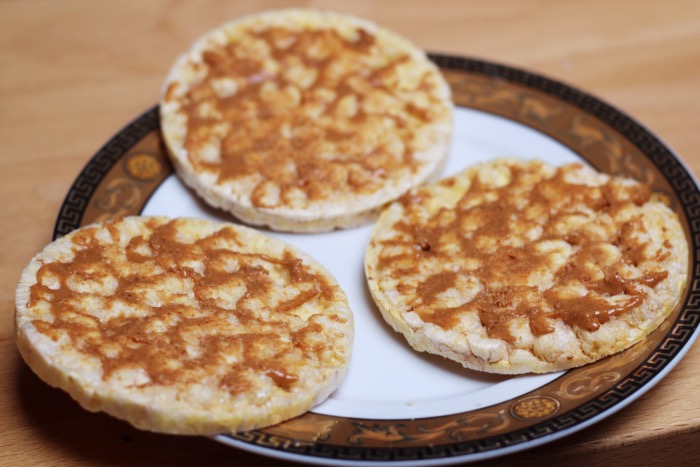 En we sluiten af met maïswafels + pindakaas! Blijft een favoriet 🙂
Bewaar, Like, Tweet of Pin!