Is het weer zover? Jazeker! Een nieuw voedingsdagboek: foto's van wat ik hier en daar heb gegeten de afgelopen tijd. Waarom zo random? Omdat ik niet bijhoud wat ik exact op een dag eet, als ik dat wel doe, dan is dat geheel privé. Waarom? Ik leg het je in het volgende artikel uit, mocht je daar interesse in hebben: "Waarom ik GEEN exact voedingsdagboek + sportdagboek ga posten", maar voor nu: op naar foto's van eten!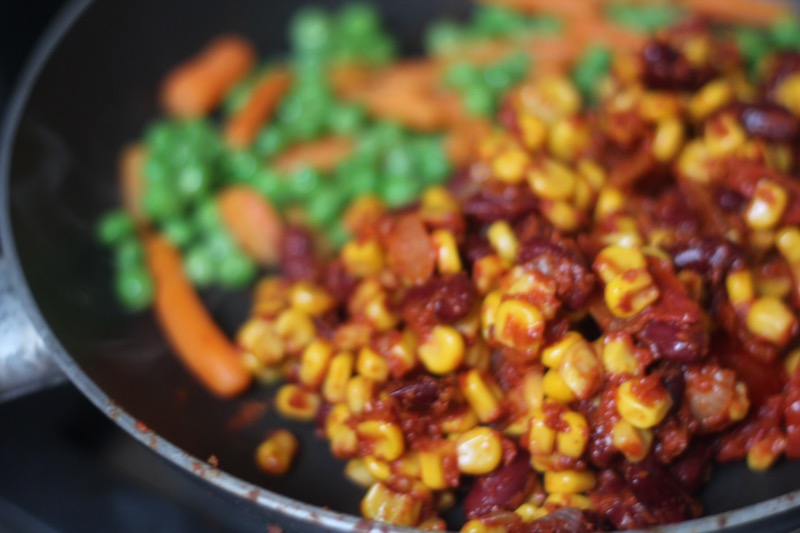 Ik had zin om enigszins 'mexicaans' te eten maar nog wel met extra groente: doperwten, wortels, maïs, kidneybonen en tomatenpuree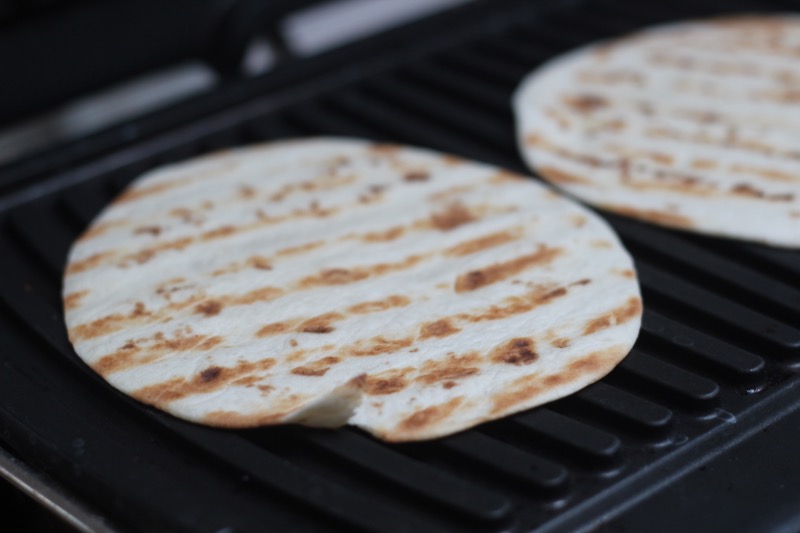 Twee kleine tortilla's op de grill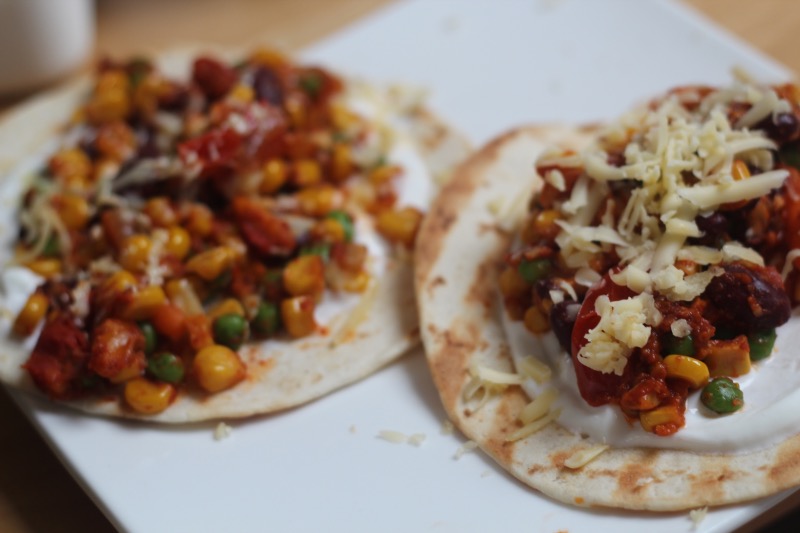 en dan vullen met lekkers! Onderop heb ik magere kwark gedaan (in plaats van crème fraîche wat ik nooit in huis heb) en bovenop kaas!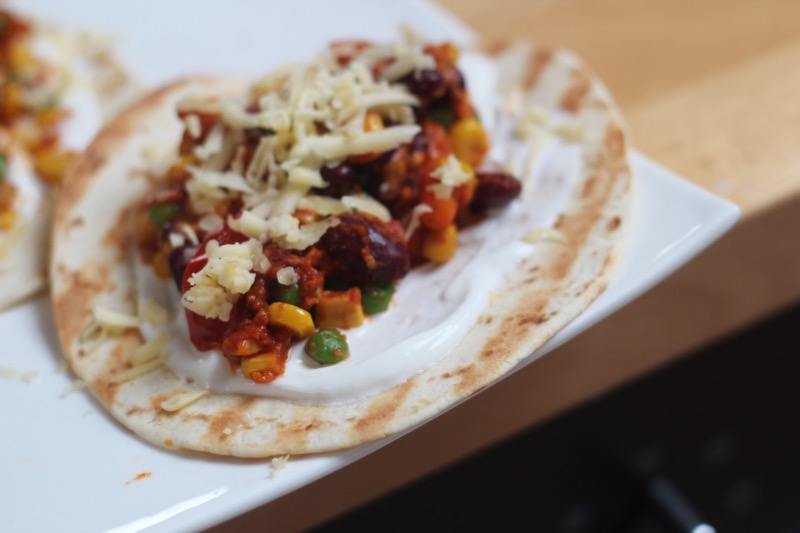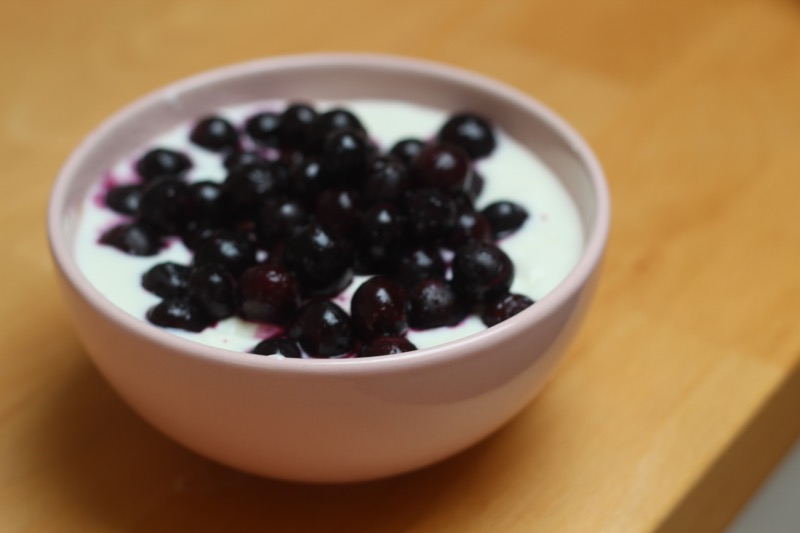 Yoghurt met diepvriesbosbessen die ik even heb verwarmd in een pan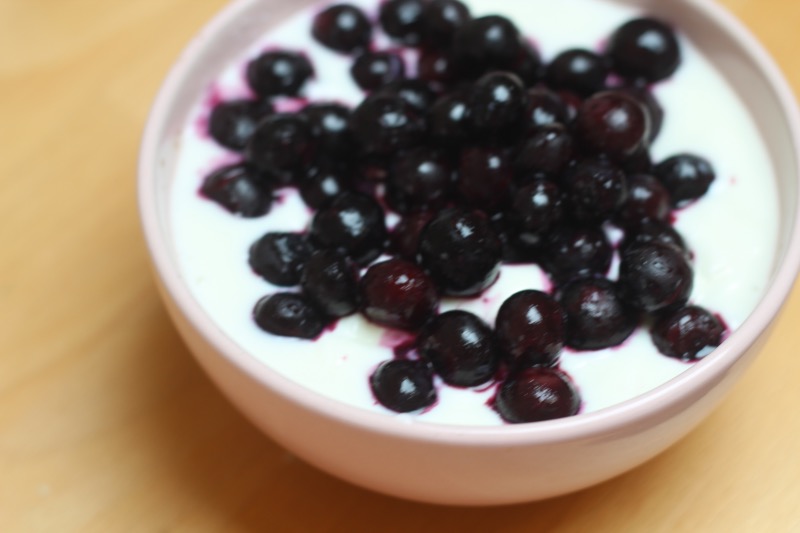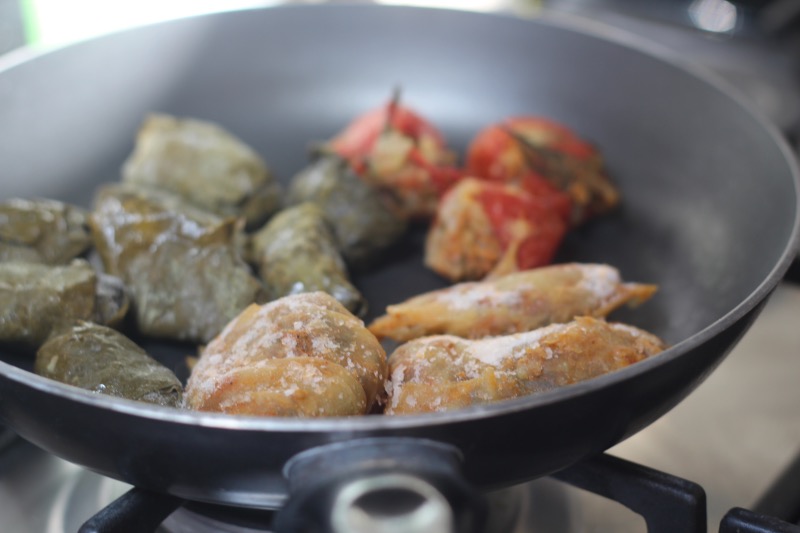 Mijn moeders hapjes van mijn feest wat ik ingevroren heb klaarliggen! Heeeerlijk!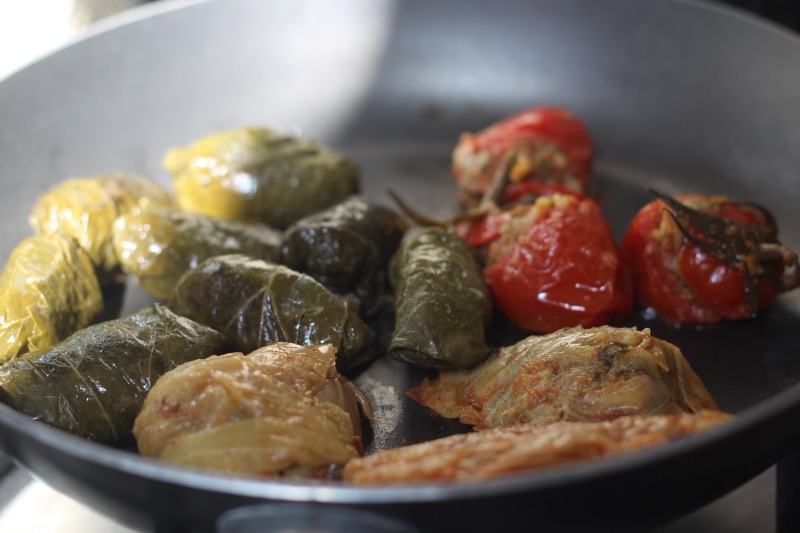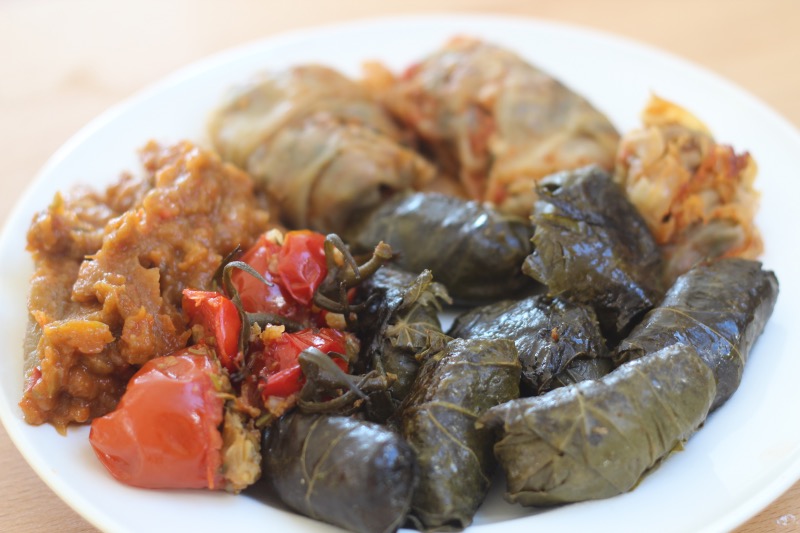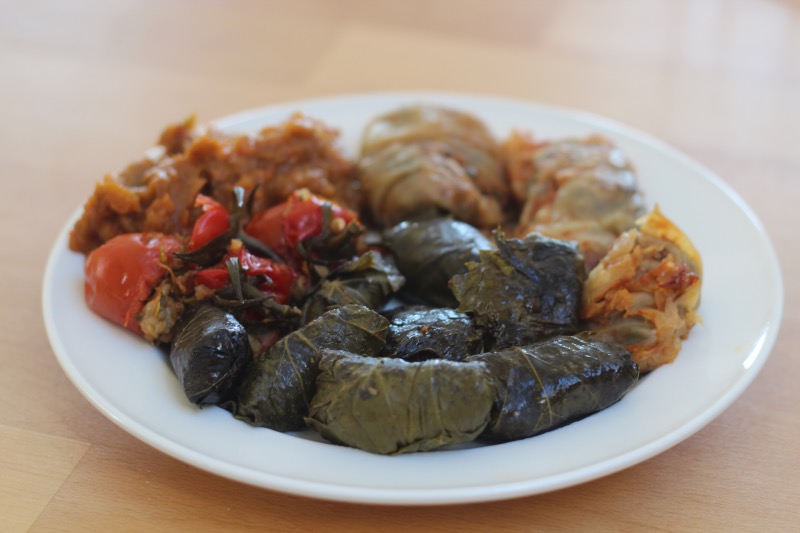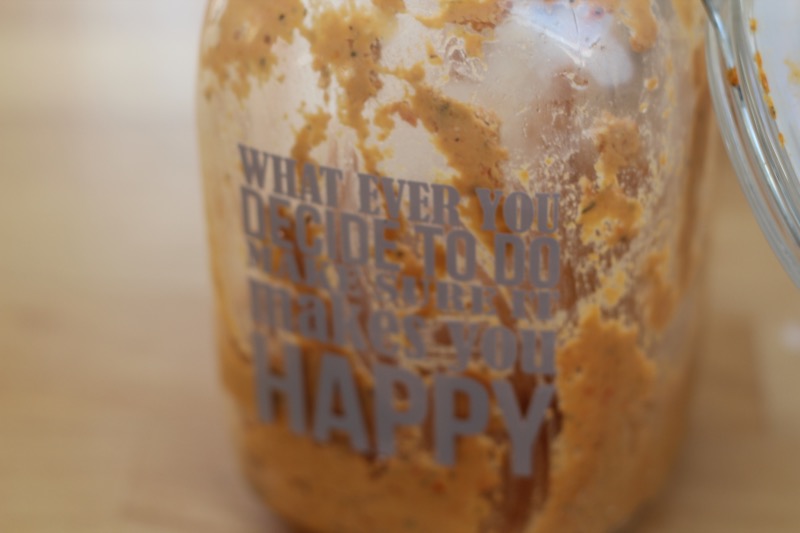 Lieve Charlie van Charlies-Kitchen had hummus gemaakt voor mijn boekenfeestje, deze pot is inmiddels wel op maar o wat was het lekker!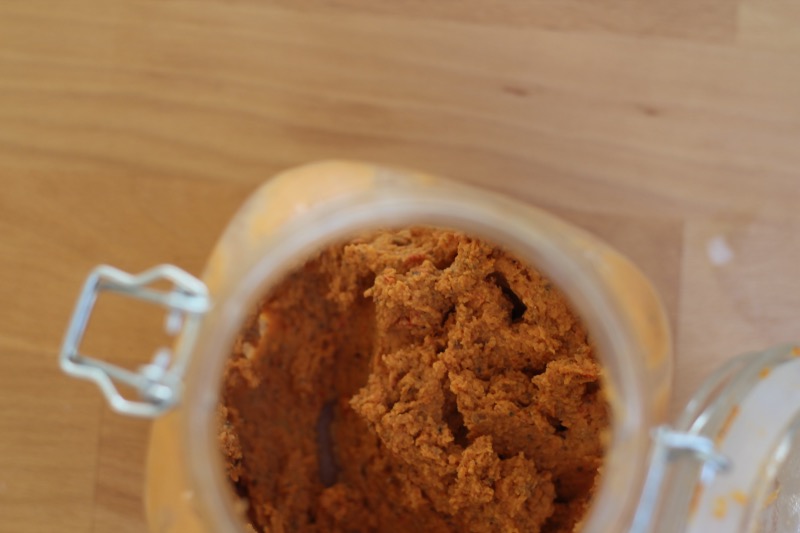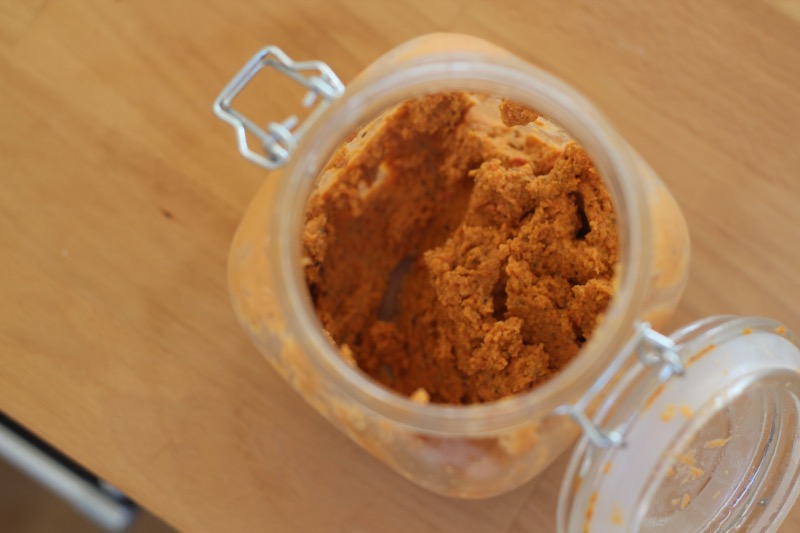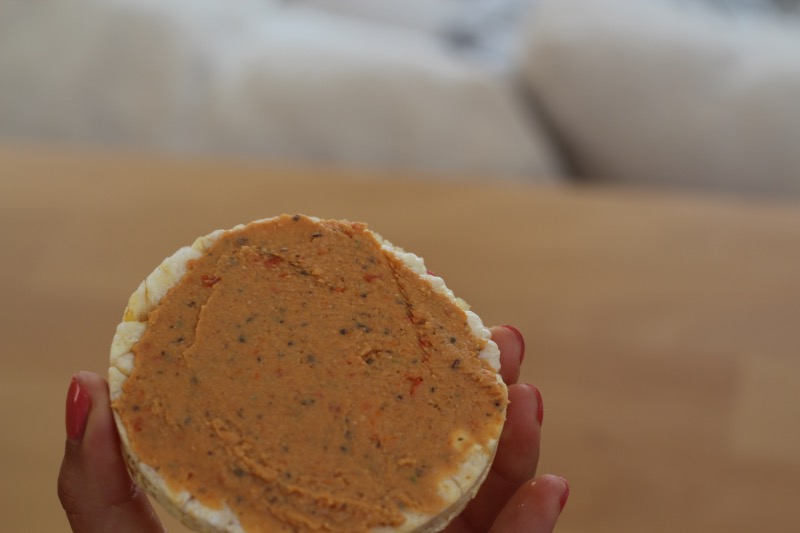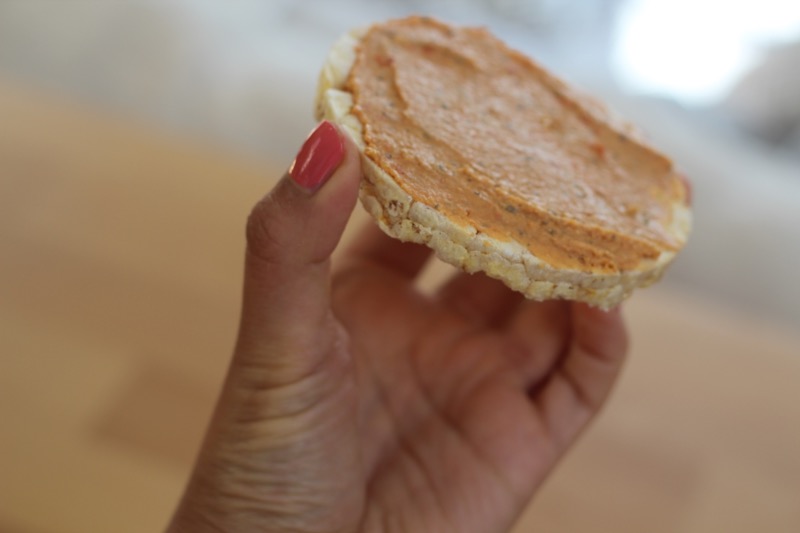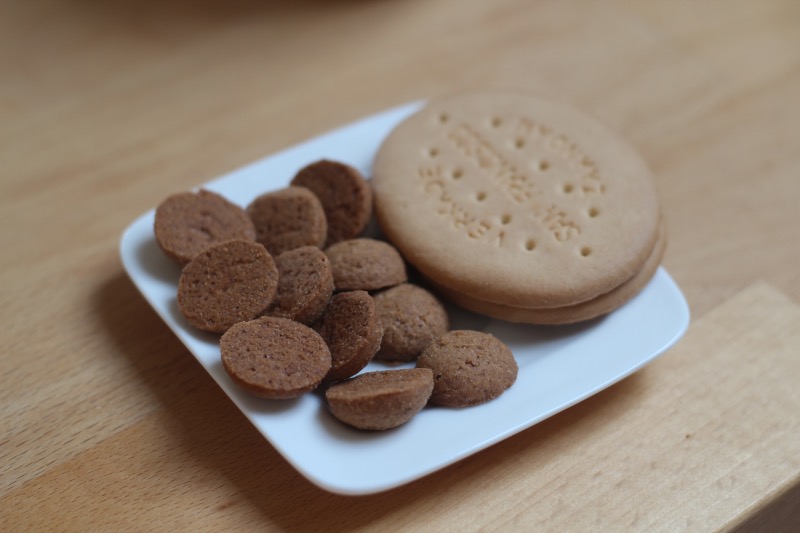 Jep, ik heb NOG STEEDS pepernoten van Sinterklaas. Ik ga er zuinig mee om haha.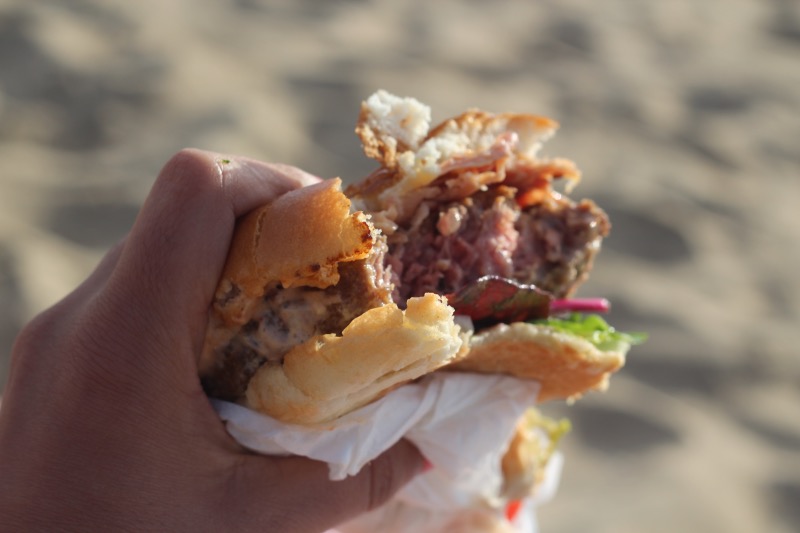 Hamburger eten op het strand, beter dan dit werd het niet die dag 🙂 Heerlijk!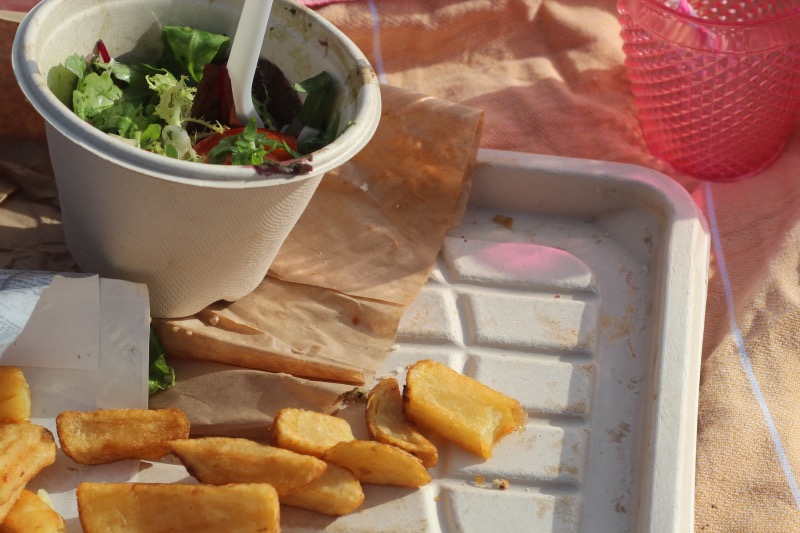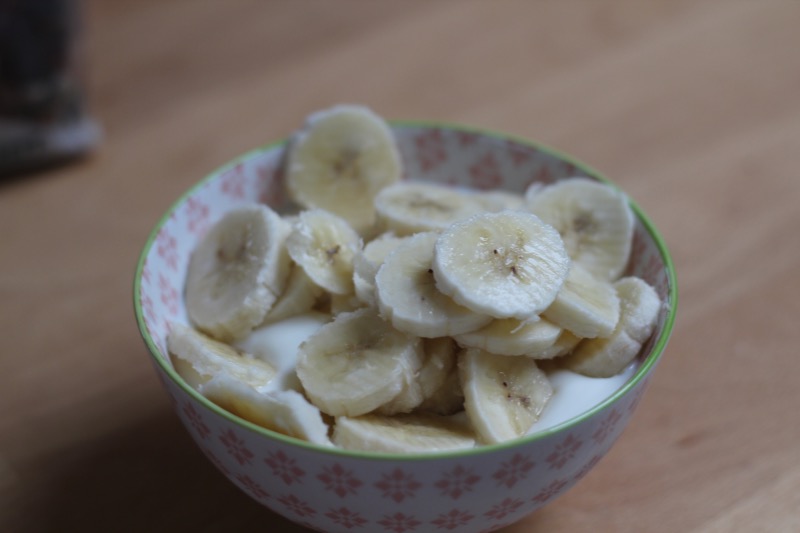 Kwark met banaan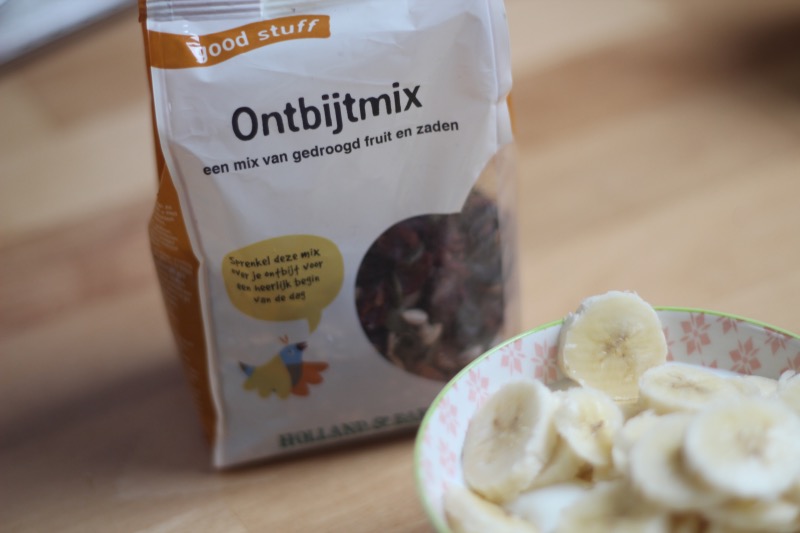 Waar ik een ontbijtmix overheen heb gedaan. Deze had ik gekregen van Tamara op mn boekenfeestje; zo lief!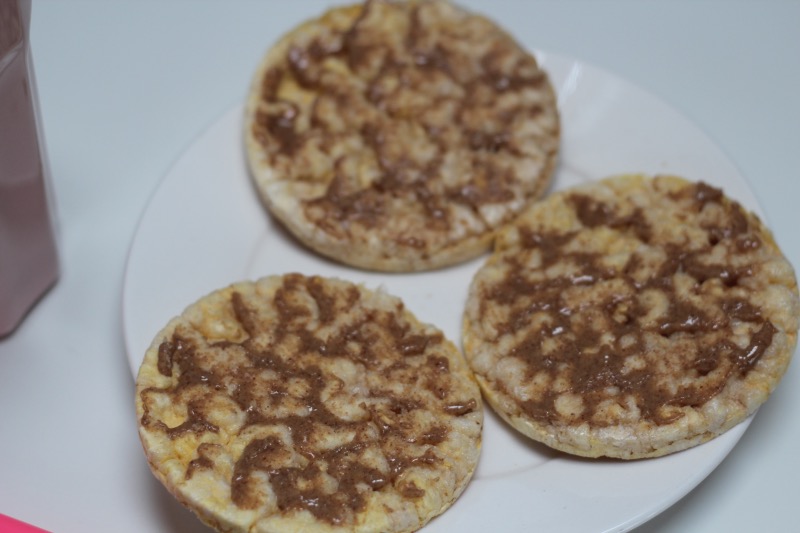 Maïswafels  met pindakaas.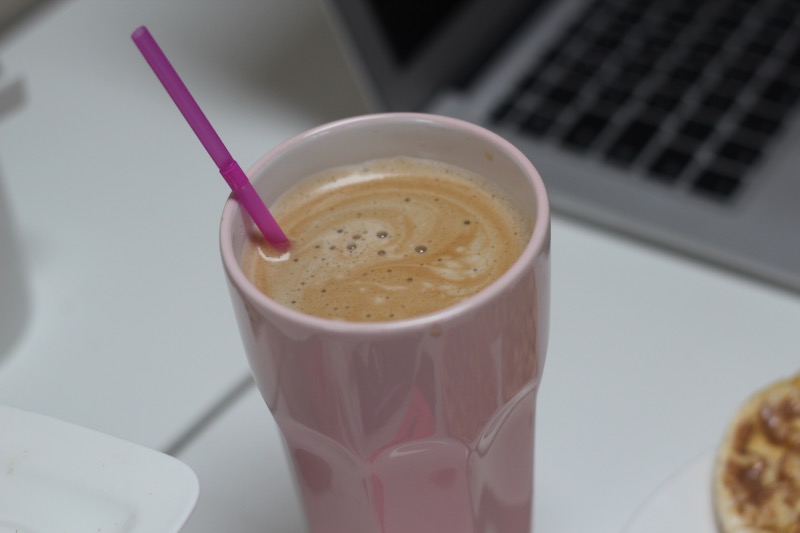 Koffie met amandelmelk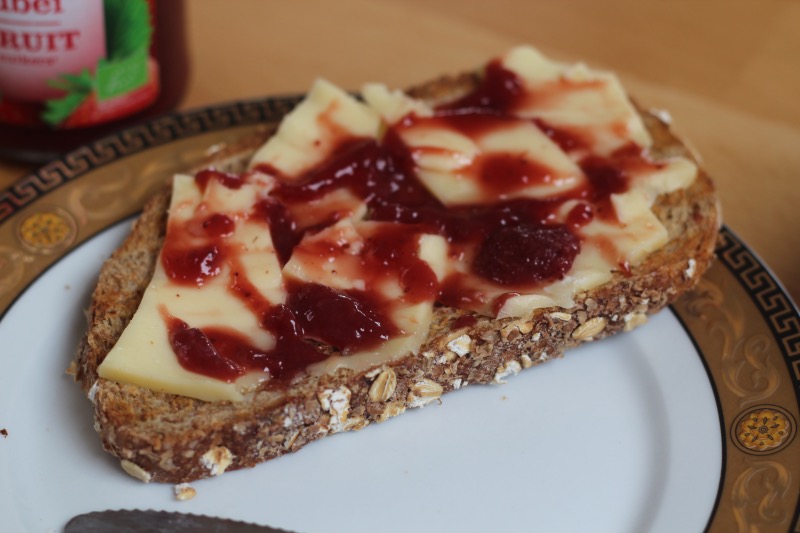 Zo lekker: kaas met jam op een broodje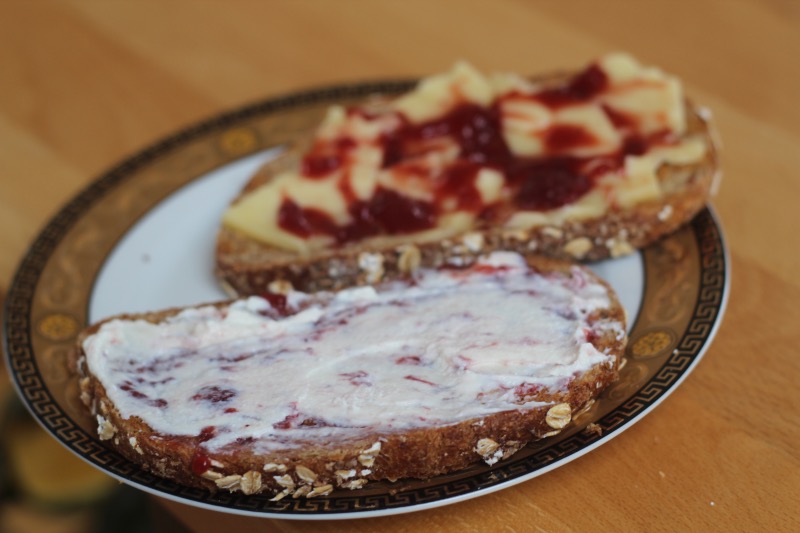 En een broodje met ricotta en jam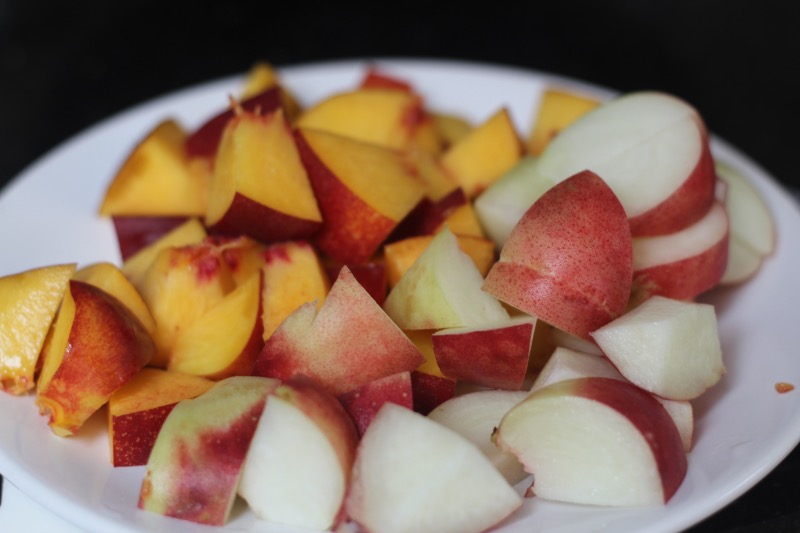 Fruit! Nectarine en wilde perzik
Ik ging uit eten met mijn moeder, broer en oom in Den Haag!
Mama's voorgerecht
Voorgerecht van mn oom
Voorgerecht van mn broer. Jep, ik leg graag alles vast.
En dit was mijn voorgerecht: Japanse pannenkoek met kip
Mijn hoofdgerecht was ZO ontzettend lekker. Als ik er weer naar kijk krijg ik trek. Bulgursalade met rozijnen, tomatenchutney en een lekker stuk kip. Ooohh het was zo lekker. Ik had trouwens bij Murphey's gegeten.
Ik ga niet weg zonder een toetje: Tiramisu met mokkaijs en caramelsaus.
Hier had ik zelf pizza gemaakt (ik heb best goed en lekker gegeten als ik het zo zie.. ) het recept vind je hier!
Hapje eten in Amsterdam: HAMBURGER. What's new..
Of eigenlijk besloot ik eens een keer een kipburger te nemen met blauwe kaas. Het was heerlijk, maar ik geef de voorkeur toch echt aan een hamburger van rood vlees (het liefst rund).
Dit nam mijn vriendin: Ohhh, hier krijg ik ook trek van haha..
Toetjes slaan we niet over: IJS!
Nou, dit was weer even een ander voedingsdagboekje dan de afgelopen keren vol met groente en fruit. Veel buiten het huis gegeten, burgers, ijsjes, pizza.. Ik ben een blij mens. Balans noemen ze dat, toch? 😉
Bewaar, Like, Tweet of Pin!