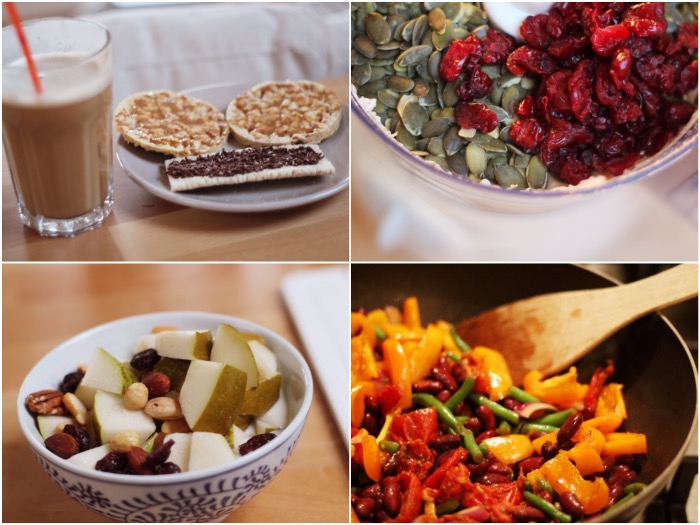 Salades en rijstwafels wisselen elkaar goed af de afgelopen dagen. Al moet ik zeggen dat ik een nieuwe verslaving heb gevonden, namelijk maïswafels in plaats van rijstwafels. Ik weet niet wat het is, maar dat popcorn-achtige in combinatie met pindakaas doet me heel goed. Voorlopig zit ik dus aan de maïswafels haha.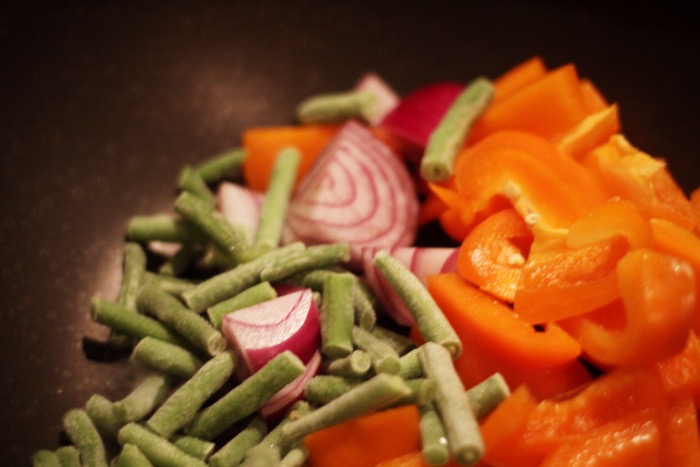 Groente, in een pan, met wat olie. Simpel.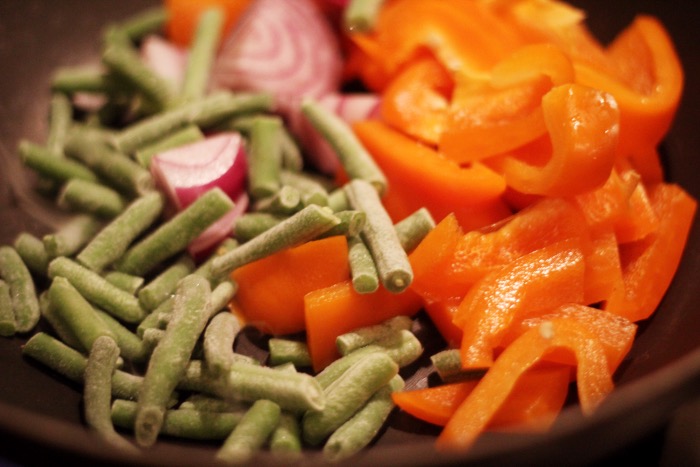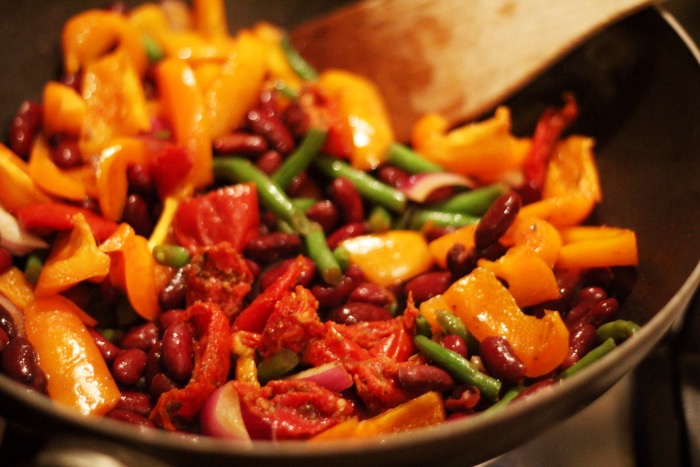 Kidney bonen en zongedroogde tomaten erbij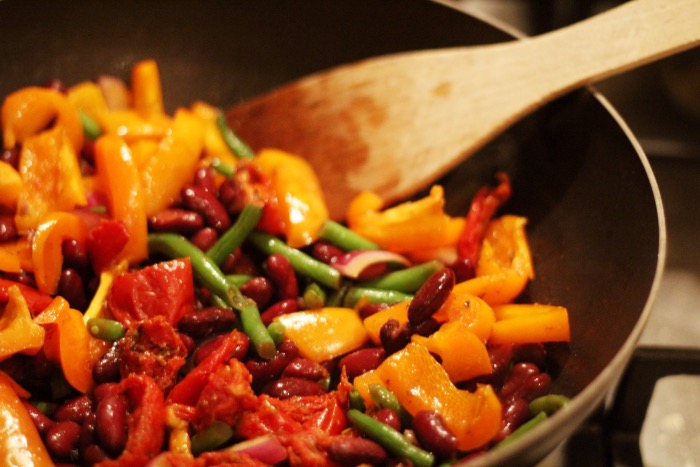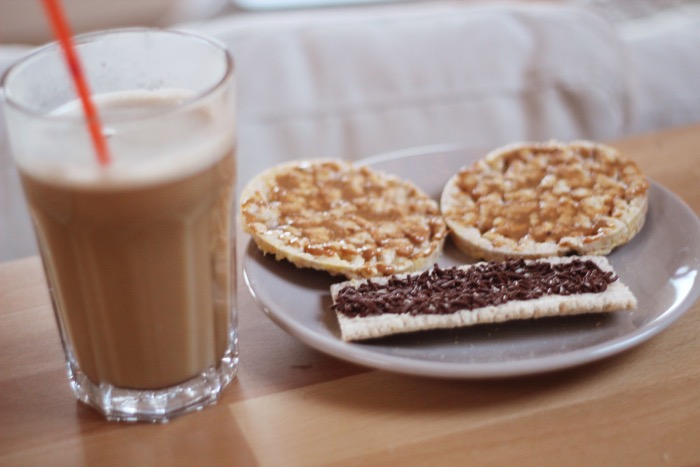 Ik ontbijt de afgelopen tijd het liefst zo; maïswafels met pindakaas, cracker met hagelslag en koffie met amandelmelk.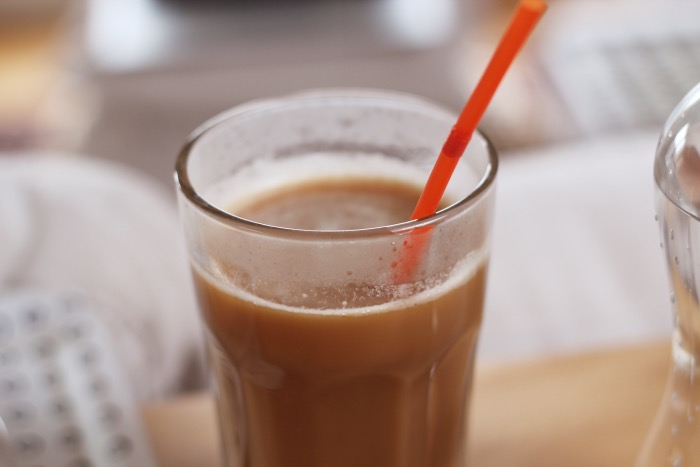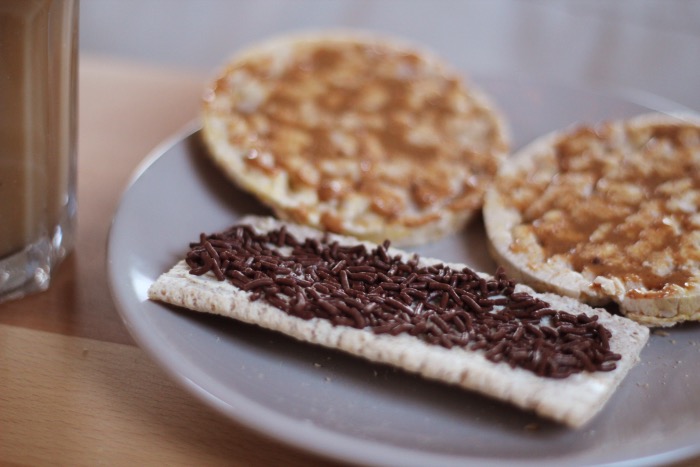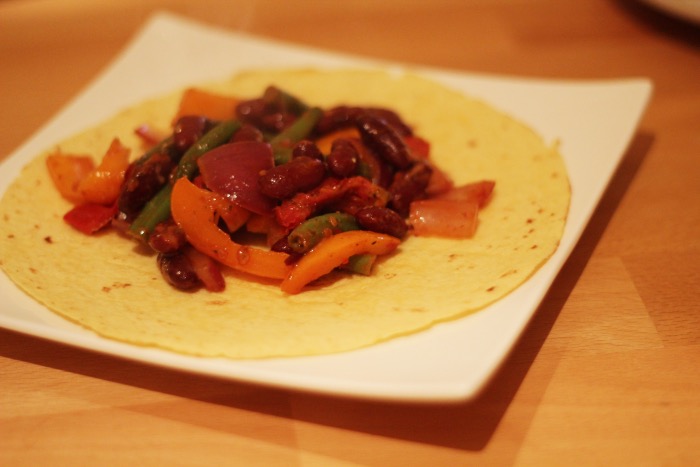 Wrap met overgebleven maaltijd van een paar dagen terug (zoals je hierboven zag).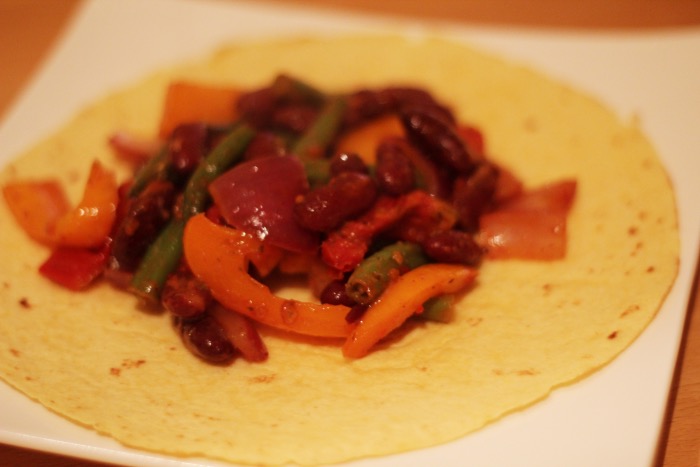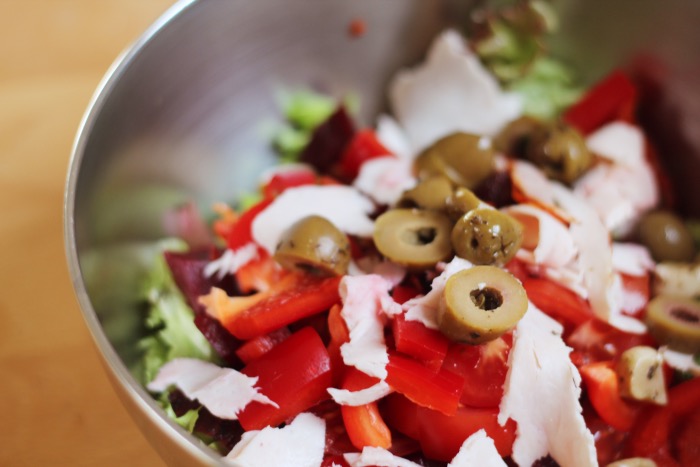 Salade! Ik verscheur er vaak wat plakjes kipfilet doorheen.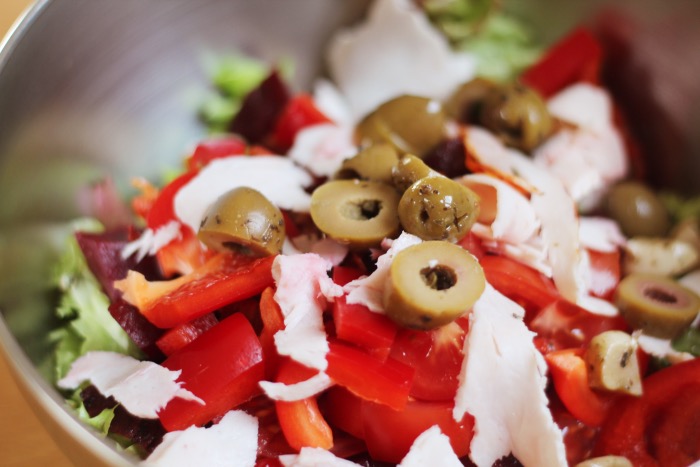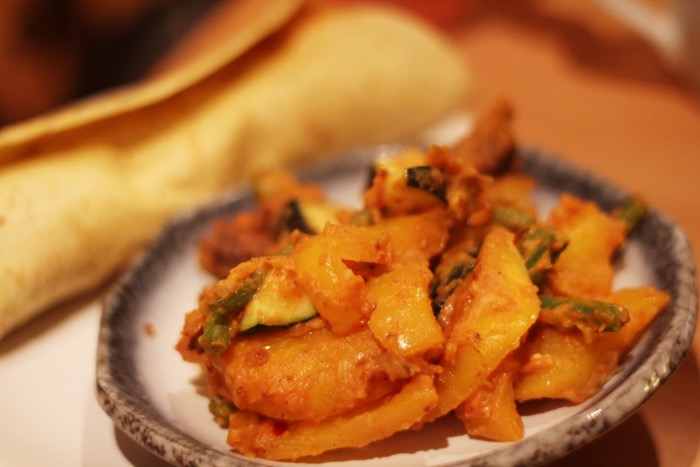 Dit was ook weer een groente mengsel dat ik heb gewokt en uiteindelijk heb ik er wat Zoete Aardappel Stamppot met Kaas doorheen gedaan. Het werd super lekker smeuïg!  Ook heb ik er een tartaartje bij gebakken en vervolgens in stukjes gesneden en er doorheen gedaan.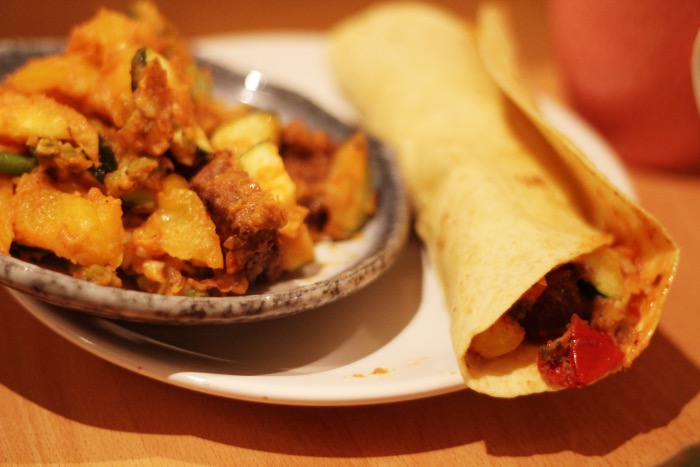 Een deel op een bordje, een deel in een wrap.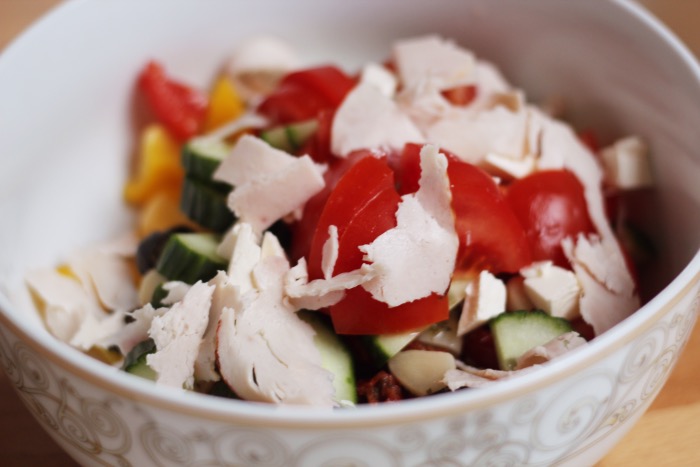 Nog meer salades!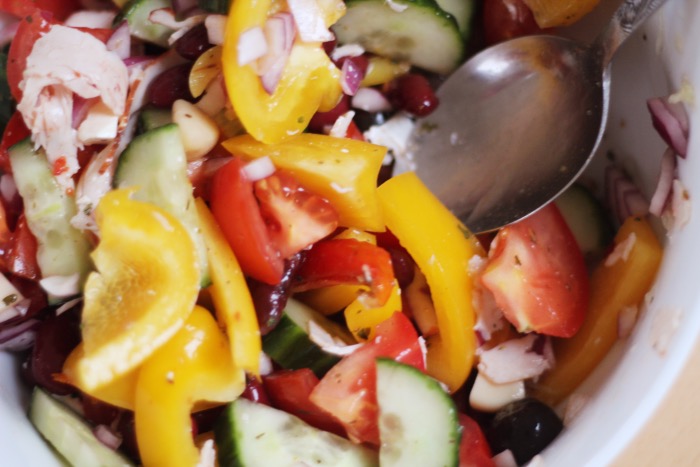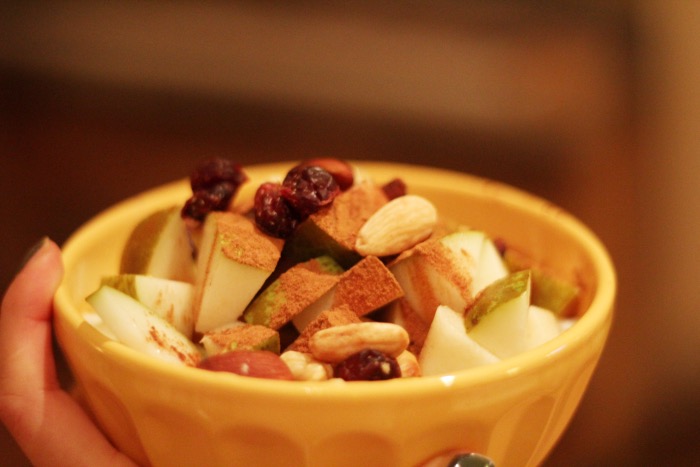 Yoghurt, peer, kaneel, noten, cranberry's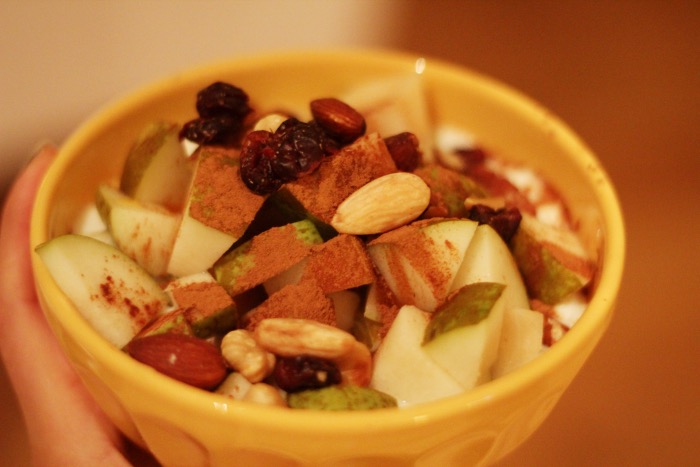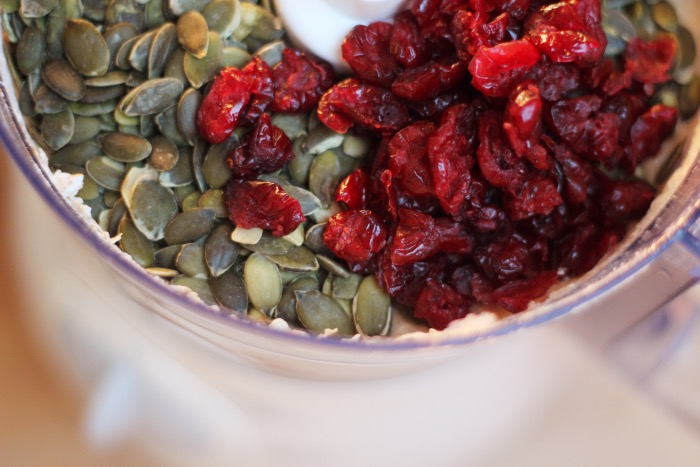 Bananenbrood in the making! Met pompoenpitten en cranberry's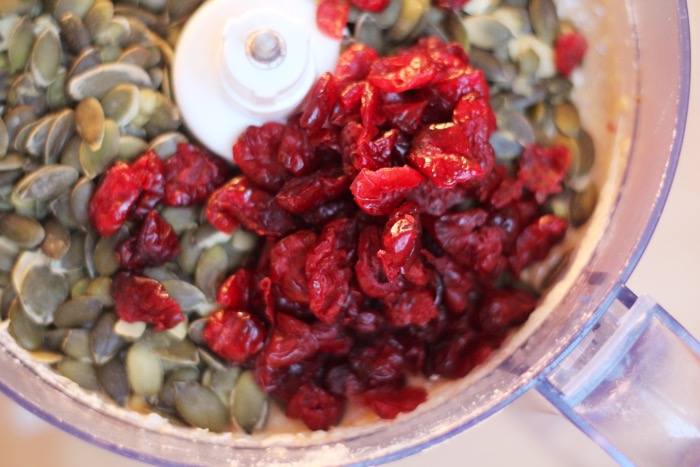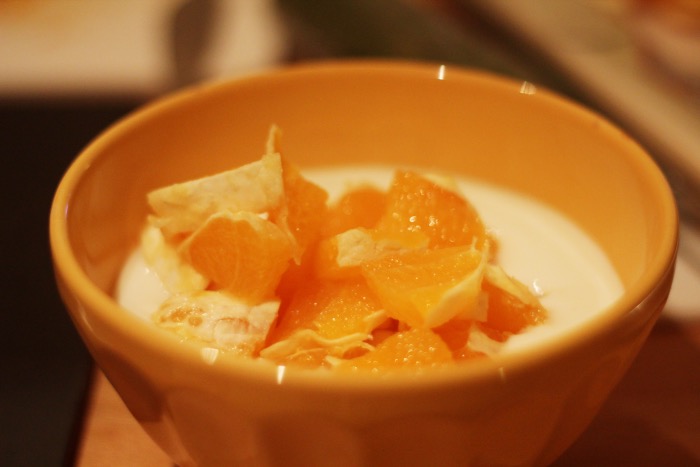 Yoghurt met een sinaasappel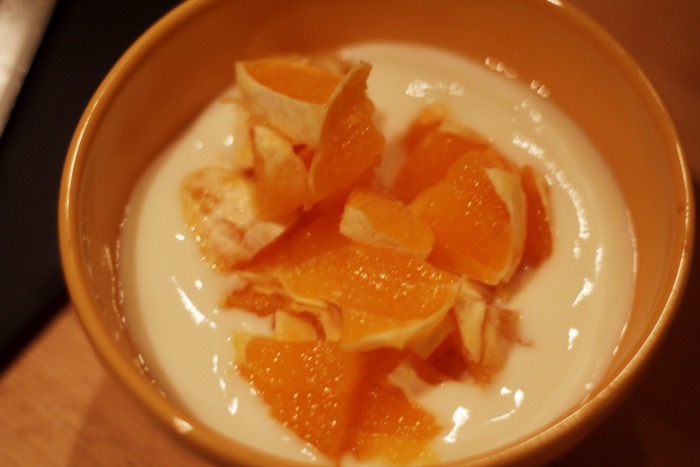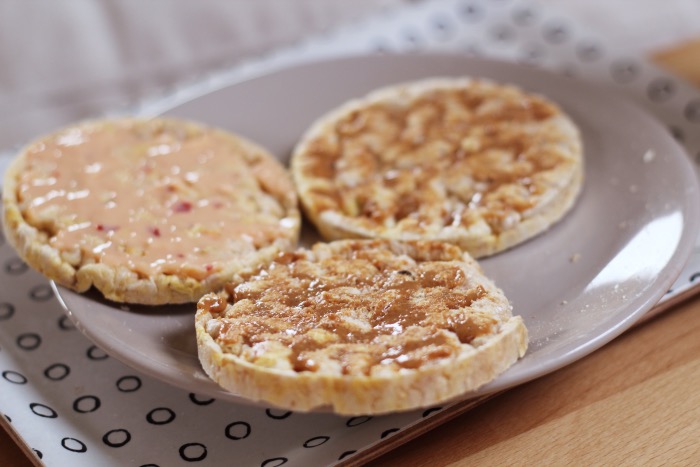 Twee maïswafels met pindakaas en eentje met een sambal smeerkaas? Het is iets dat ik aan het uitproberen ben. Ik weet trouwens dat er veel mensen nieuwsgierig zijn naar hoe het zit met smeerkaas, dat ga ik binnenkort behandelen!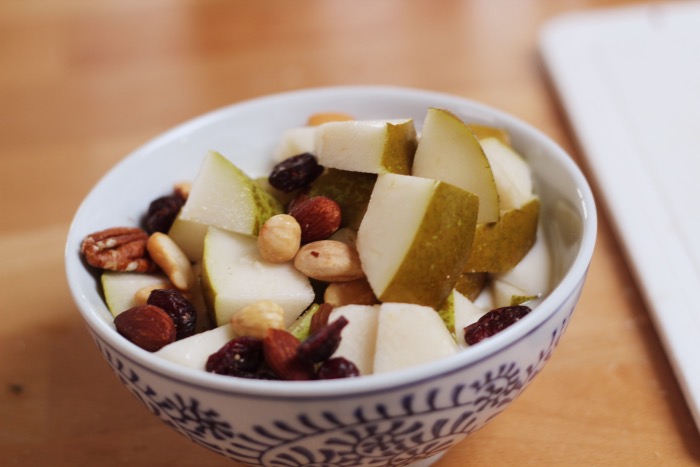 Yoghurt, peer, noten, cranberry's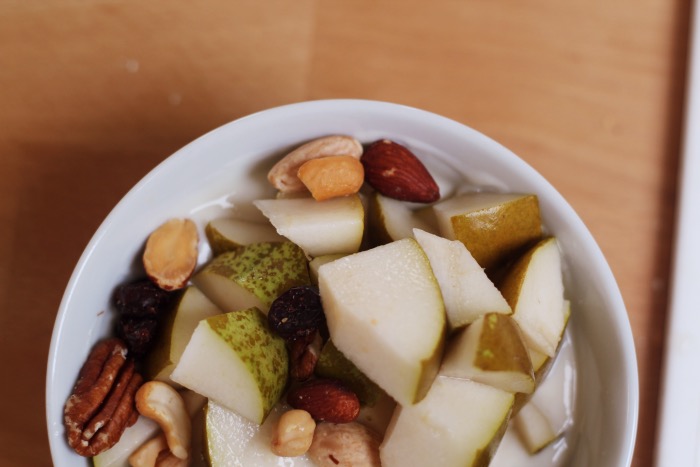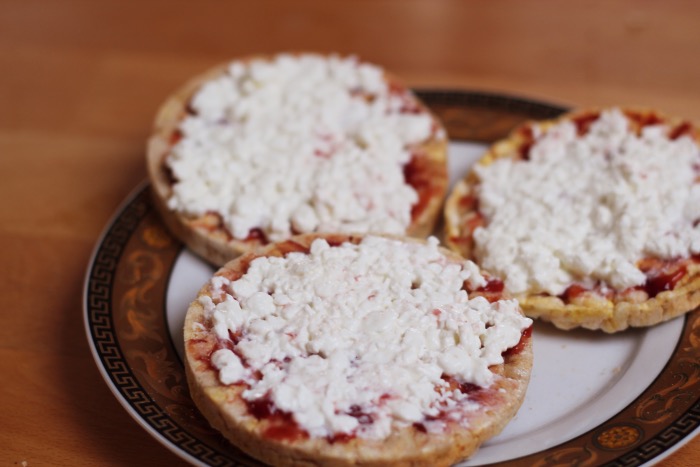 De combinatie van jam met hüttenkäse is echt heerlijk, vooral op iets knapperigs zoals een cracker, rijstwafel of nu; maïswafel.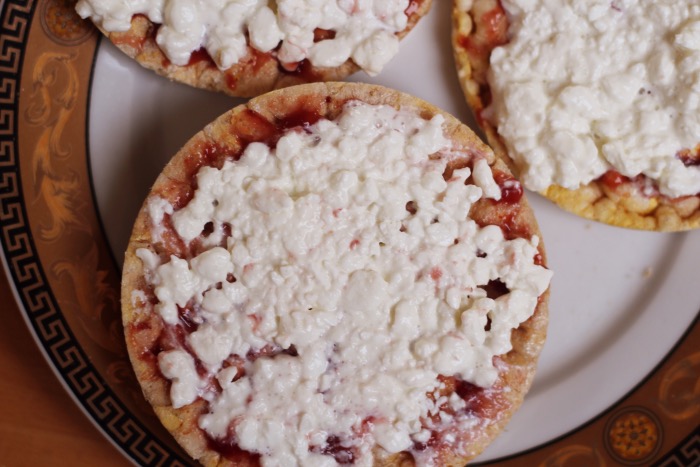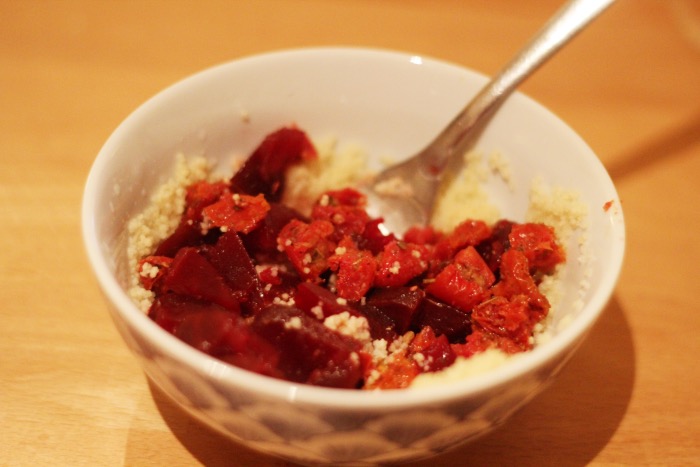 Snelle couscous gemaakt met rode bieten, zongedroogde tomaten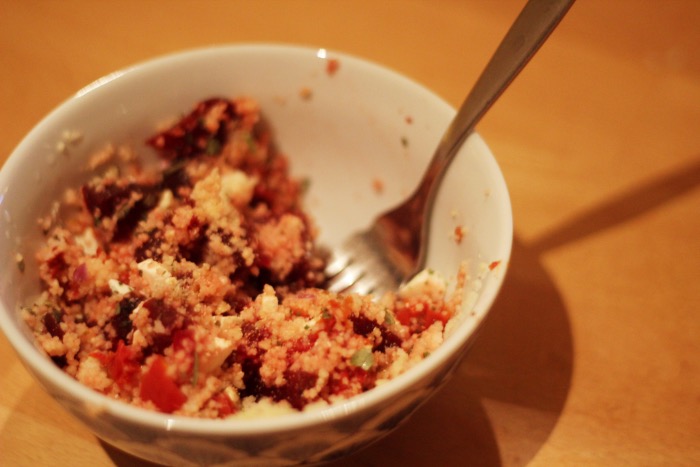 Feta blokjes en wat kruiden erdoor. Hatseflats.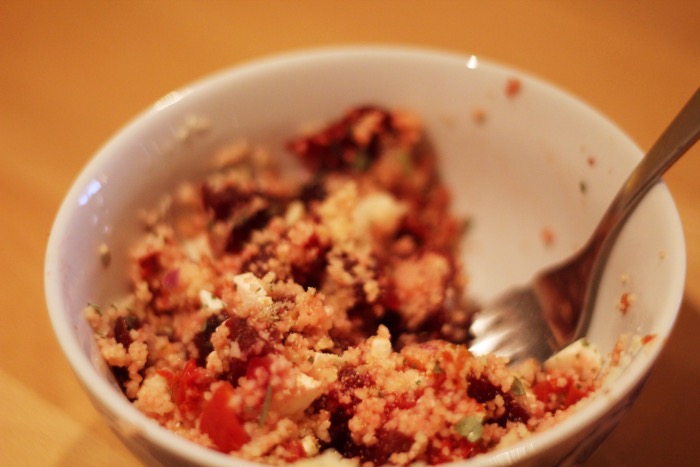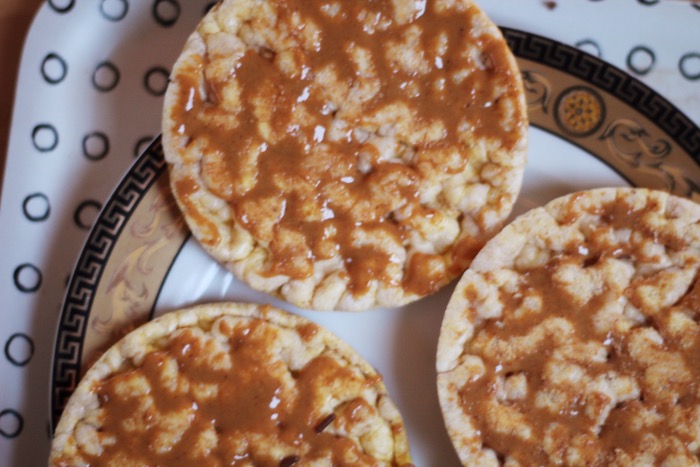 Same old! 😀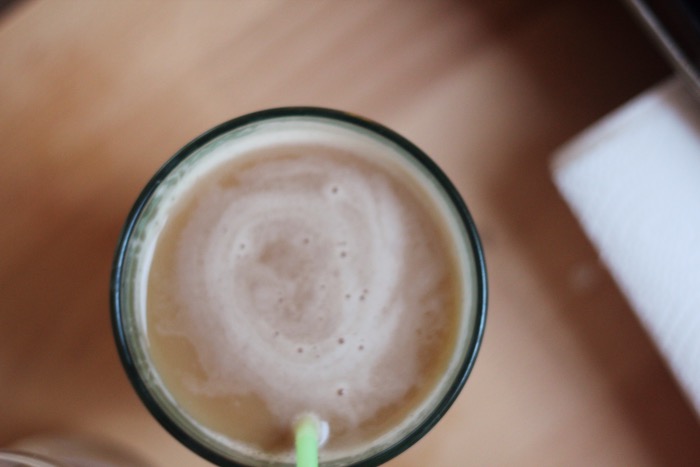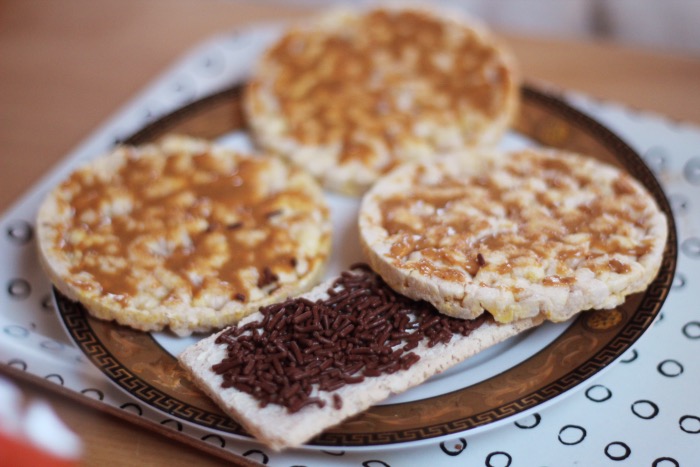 Ontbijt 🙂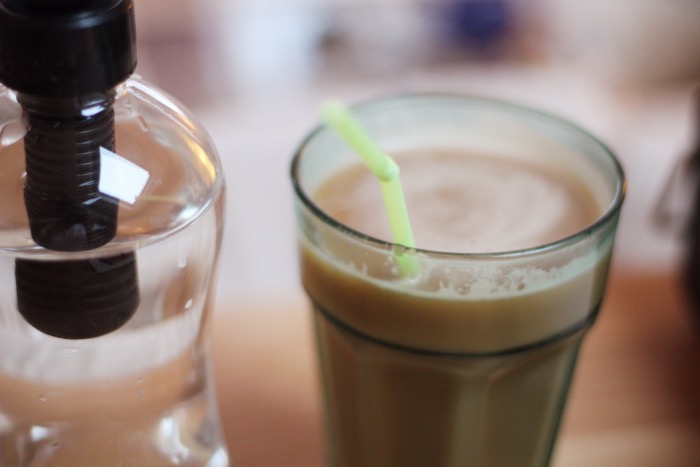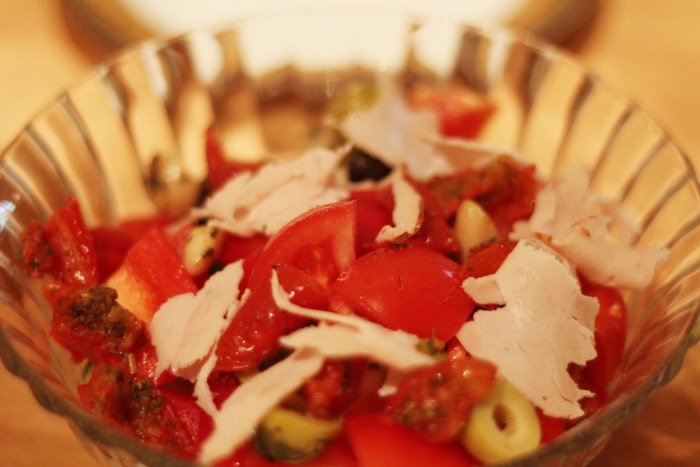 Het blijft een beetje hetzelfde he? Weer een salade.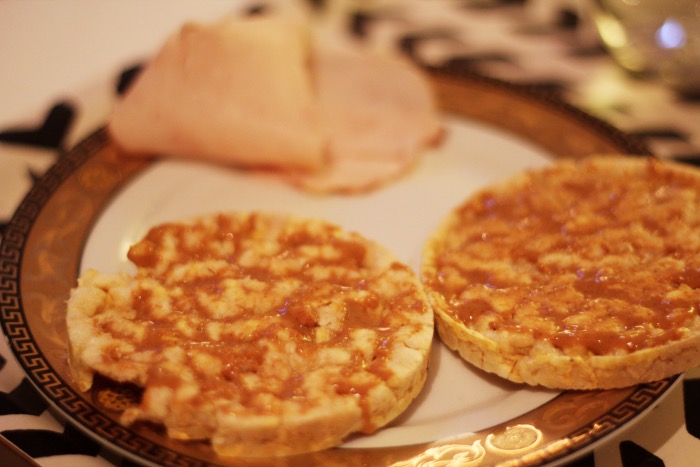 Als ik voor het sporten nog echt veel trek heb, dan is dit een voorbeeld van wat ik nog even naar binnen werk. Je zou denken dat je misschien wat meer koolhydraten moet eten, maar ik houd me eigenlijk niet aan die regels. Ik eet dan waar ik trek in heb, zolang het "licht" is op mn maag en ik daarna nog kan sporten. Een plakje kipfilet en twee maïswafels met pindakaas! 🙂