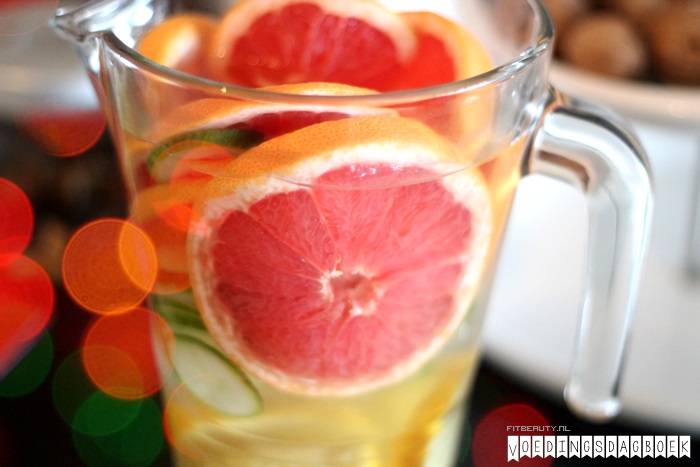 Het laatste voedingsdagboek van de maand december! Er komt langzamerhand wat afwisseling in de maaltijden en dat vind ik wel leuk. Het eerst volgende voedingsdagboek zal natuurlijk alleen voeding en maaltijden bevatten zónder suiker, in deze post komt dus nog wel suikerhoudende voeding voor.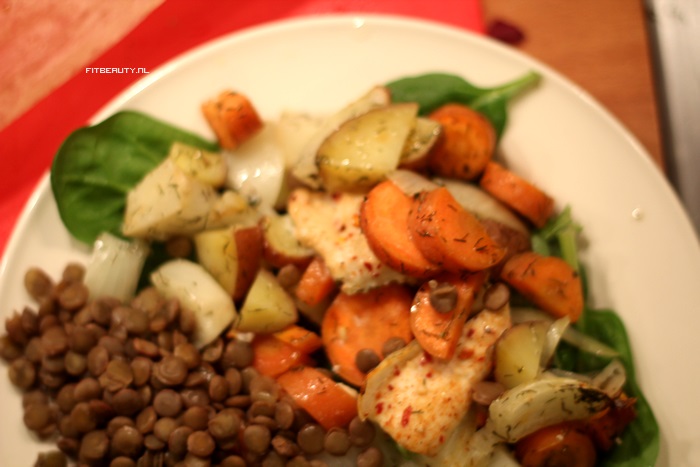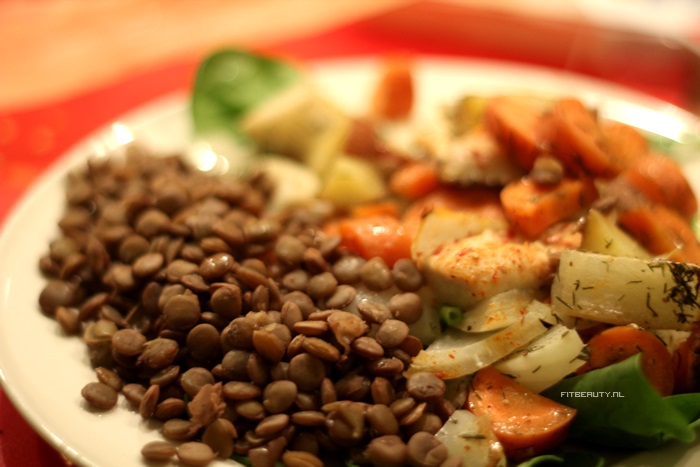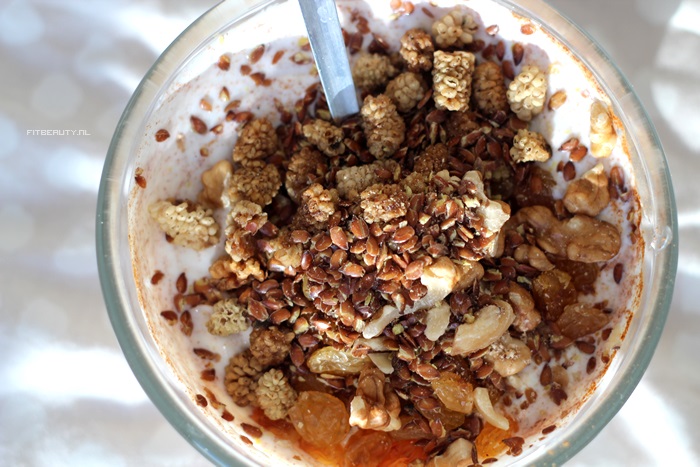 Mulberry's! Mijn nieuwe verslaving. Ze zijn zo lekker door de  yoghurt of havermout 🙂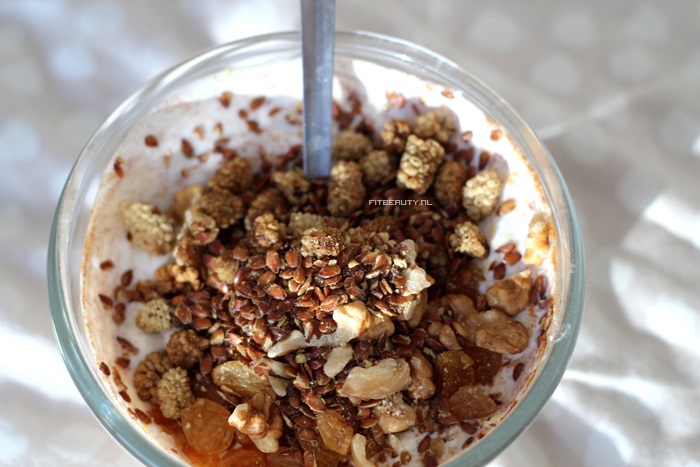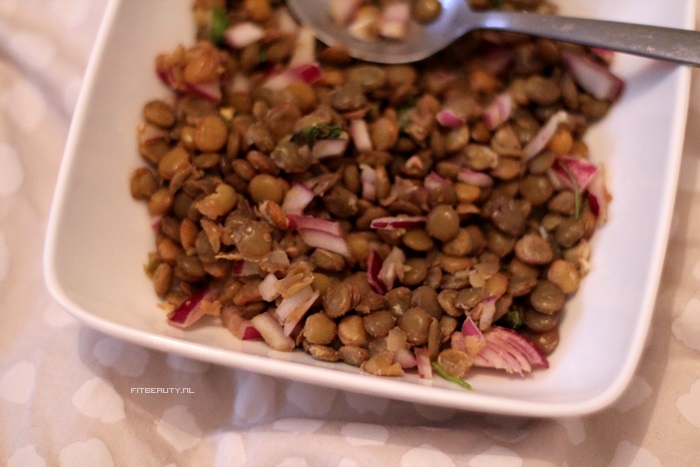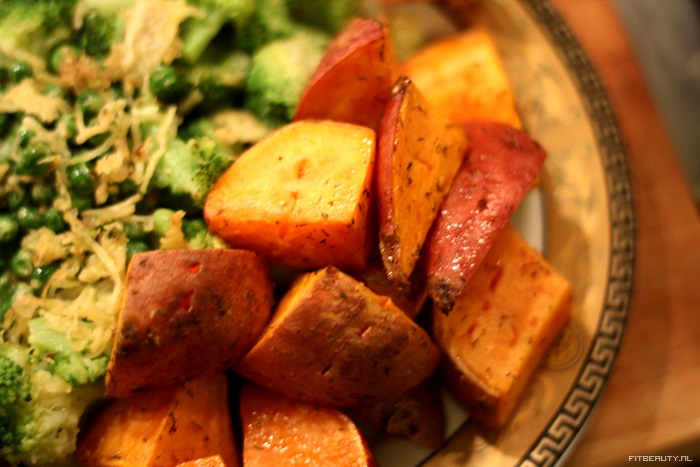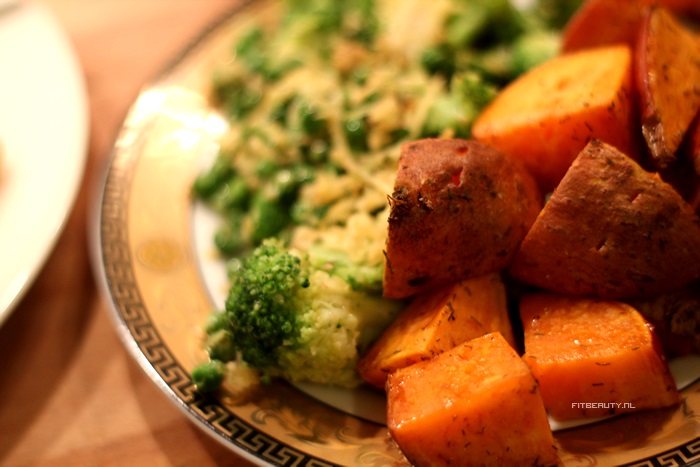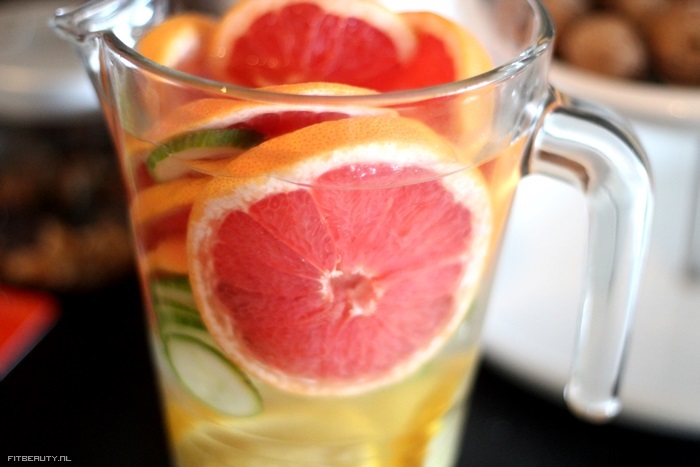 Ik vind het soms lekker om plakjes citroen, komkommer en grapefruit in een kan water te doen en dit een nachtje in de koelkast te laten staan. De volgende dag heb je heerlijk water met een (natuurlijk!) smaakje.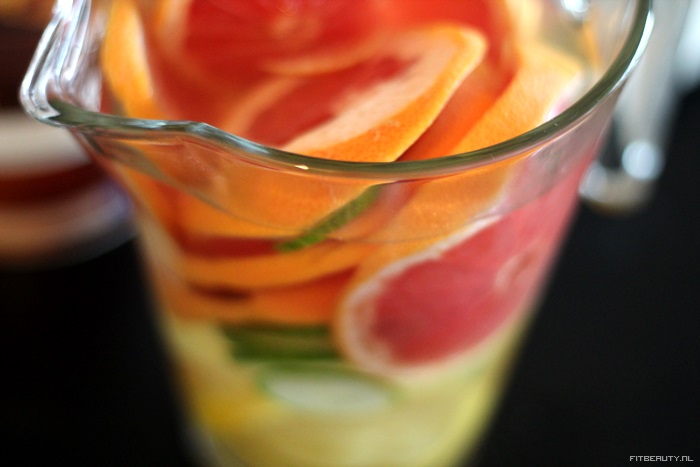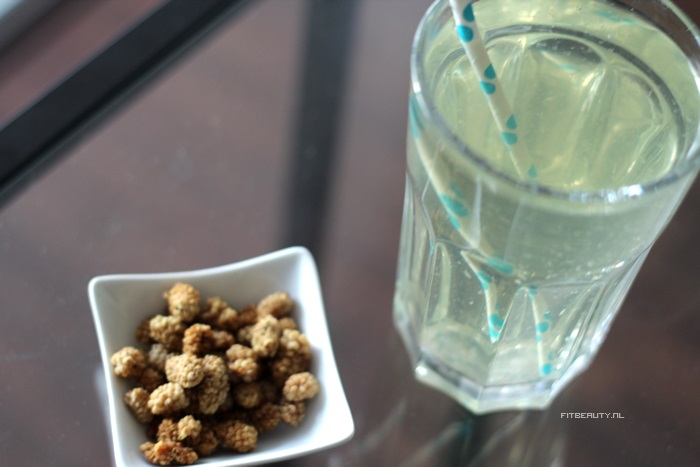 Water met een smaakje en mulberry's 🙂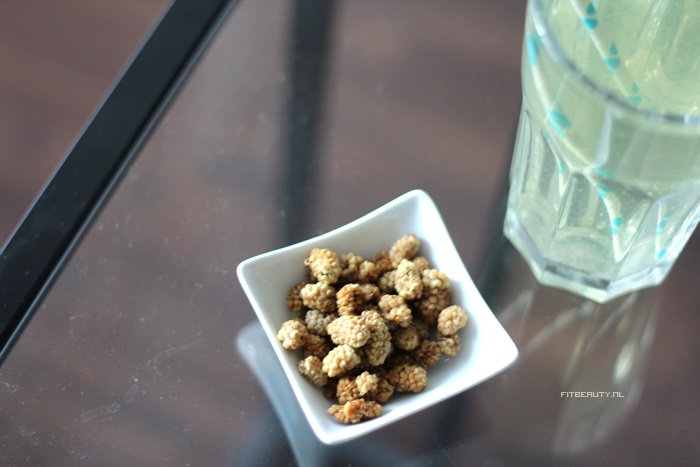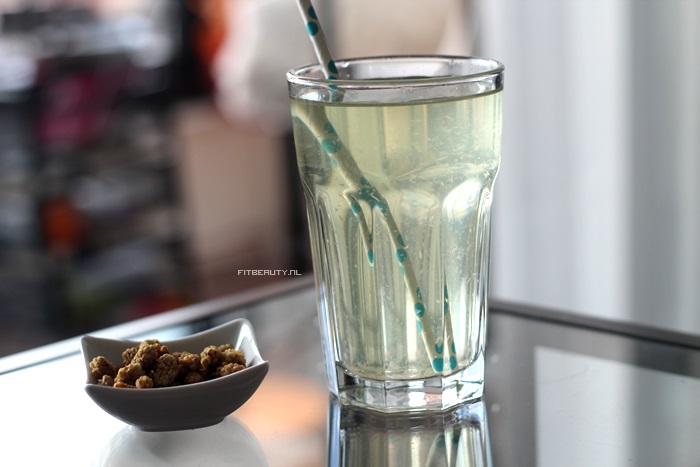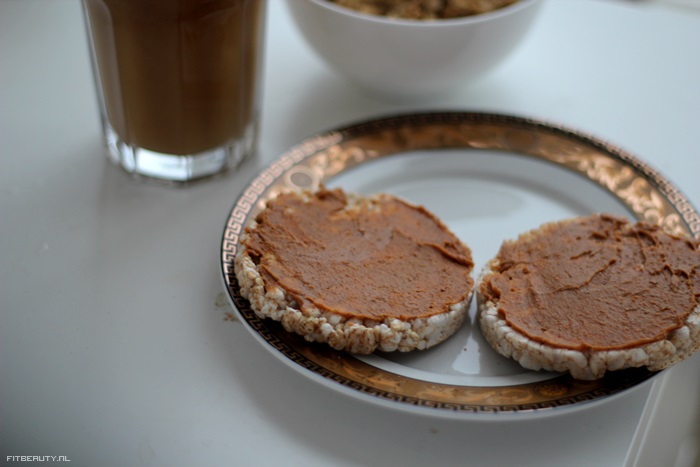 Dit kan echt nooit ontbreken in een voedingsdagboek artikel: rijstwafels met pindakaas en koffie met amandelmelk.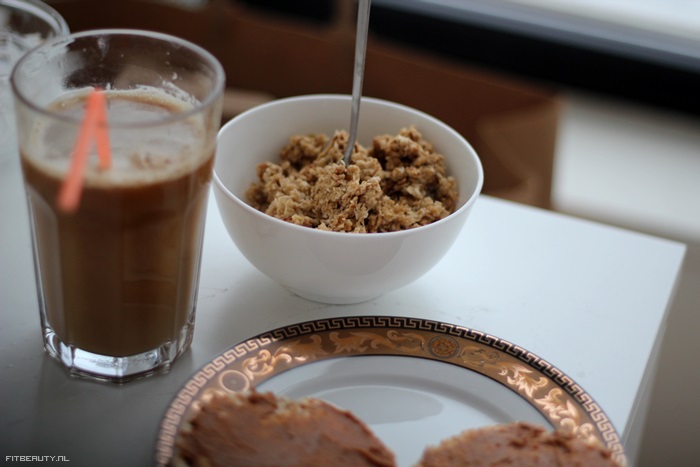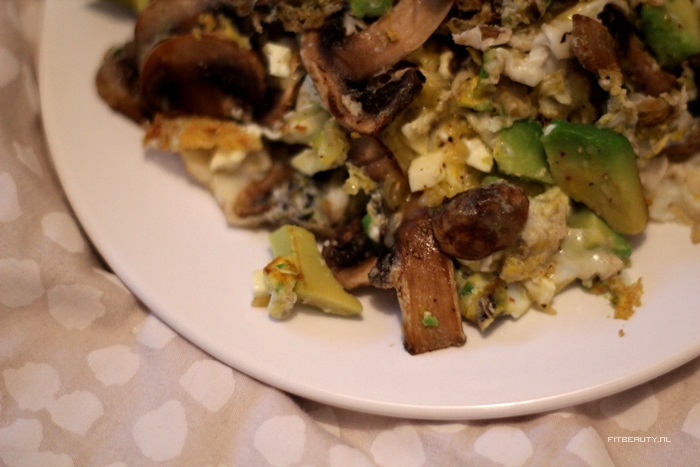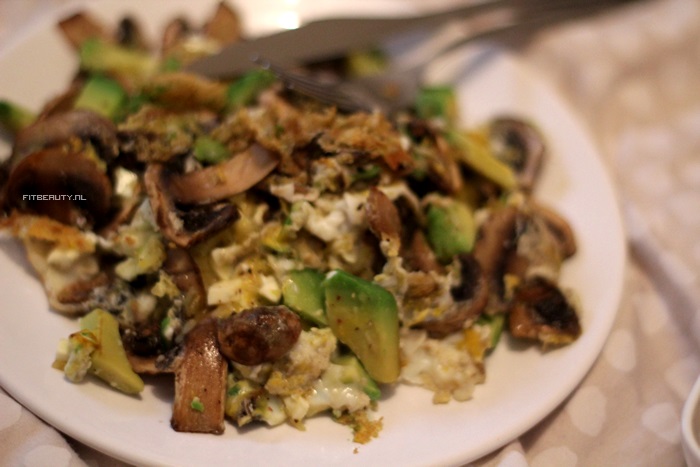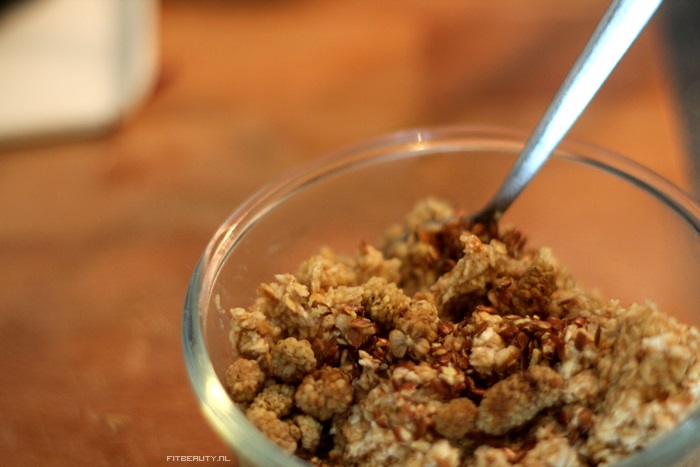 Bewaar, Like, Tweet of Pin!