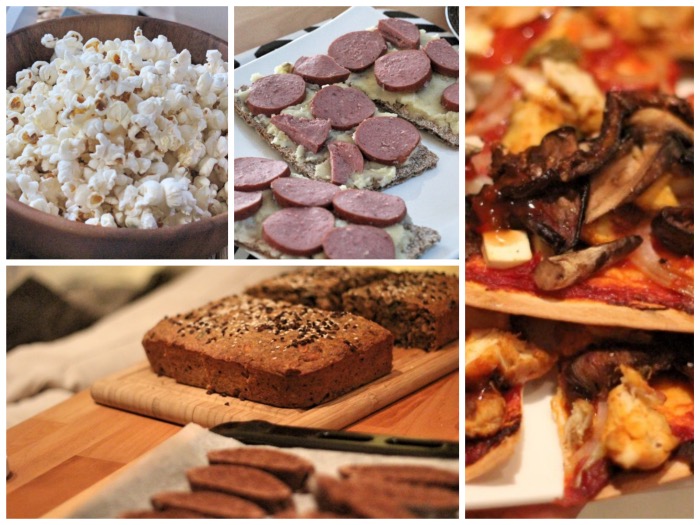 Benieuwd naar wat ik hier en daar heb gegeten? Zet jezelf schrap voor zo'n 43 foto's van eten. Jaja!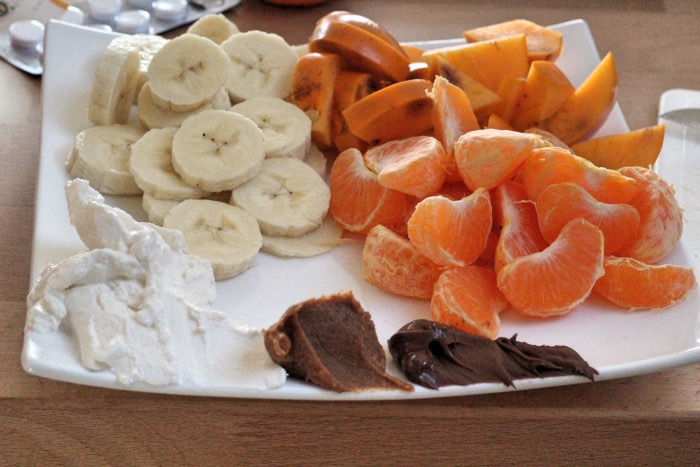 Fruit "met dip" vind ik weer helemaal de bom. Als dip gebruik ik het liefst ricotta, of pindakaas of Nutella. Of gewoon alle 3 🙂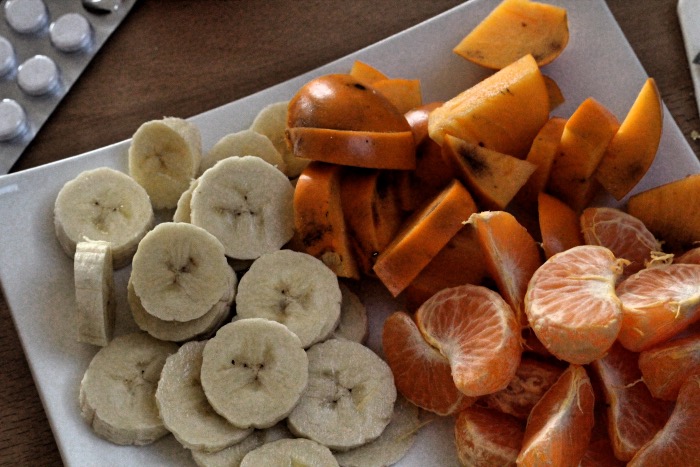 Paracetamol stiekem in beeld. Oeps.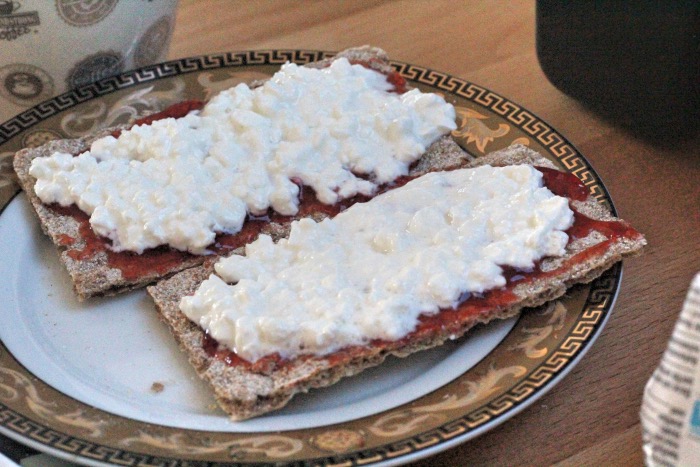 Ook een top combinatie; crackers met jam en hüttenkäse!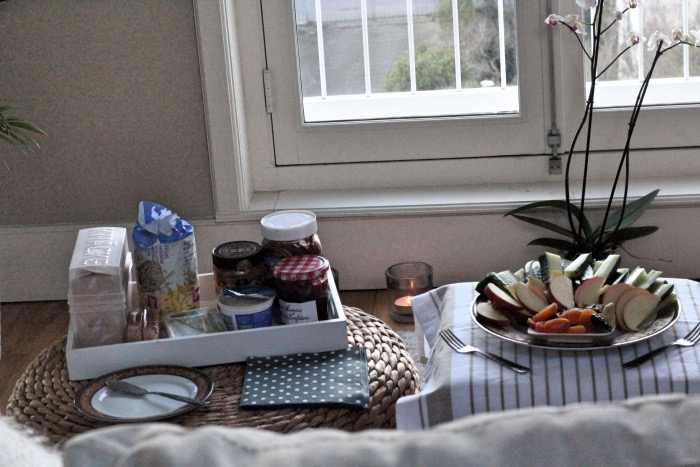 Zondagmiddag lunch 🙂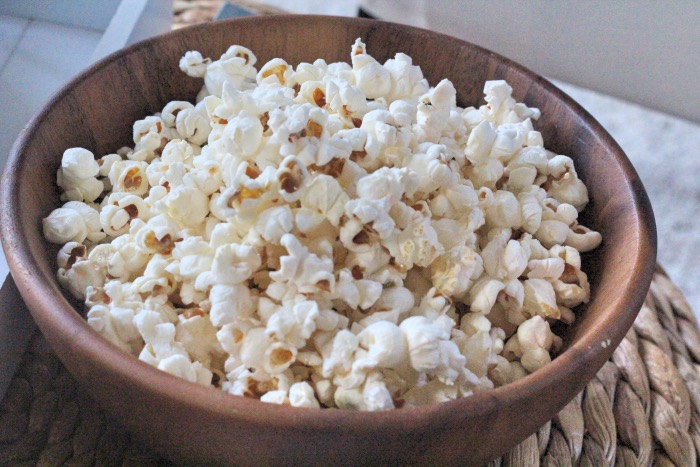 Zelfgemaakte popcorn is zo lekker. Gewoon wat olie in een pan, maiskorrels erbij en poppen! Geen zout, geen suiker, gewoon naturel.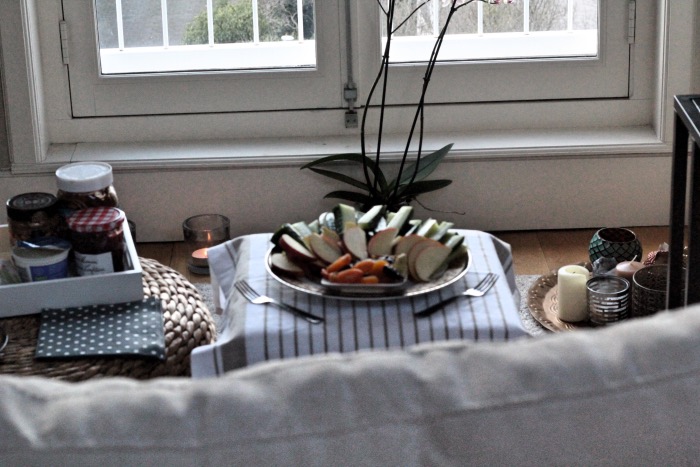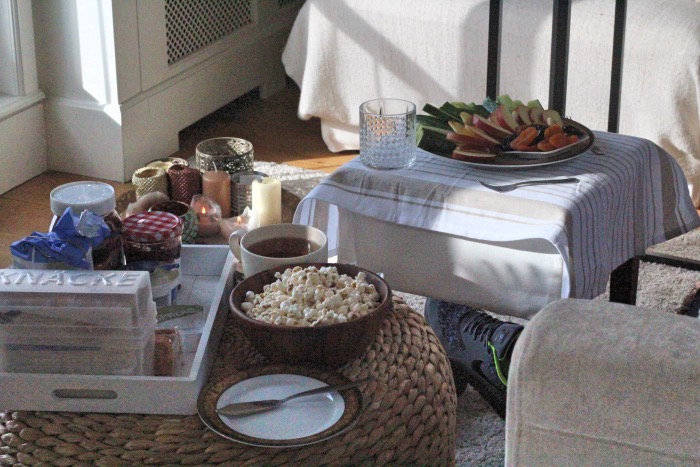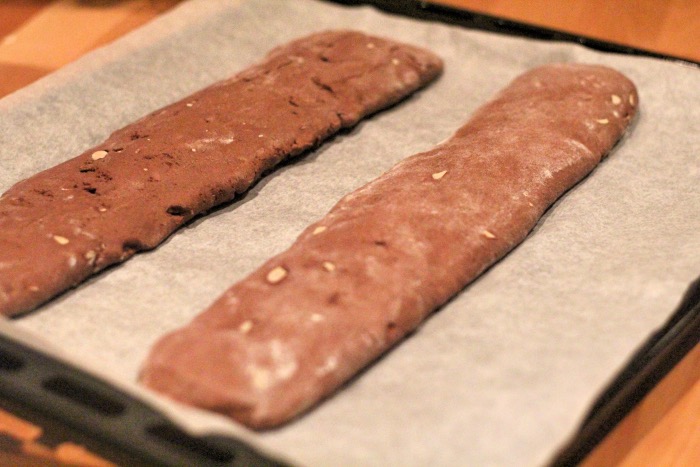 Ik was aan het bakken geslagen voor mn collega's. Hier komen echt echt recepten van! Ik beloof het! Ik moet ze alleen nogmaals gaan maken en de hoeveelheden bijhouden. Dit is chocolade biscotti. Er is trouwens al een biscotti recept op mn site. Check!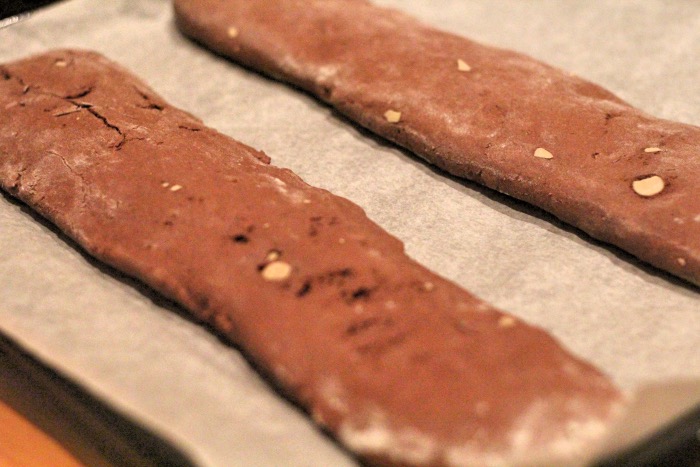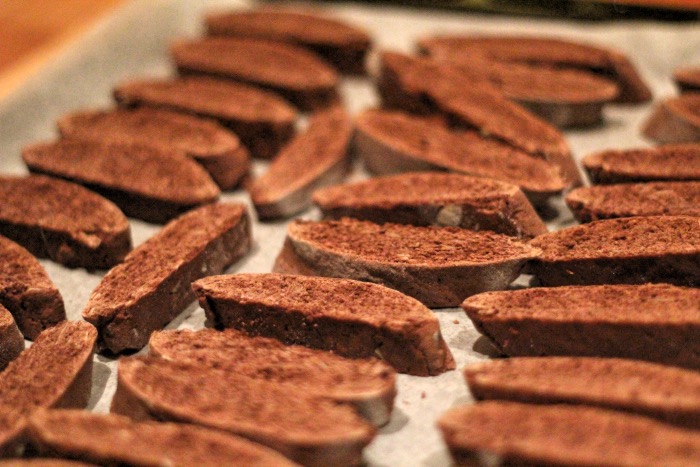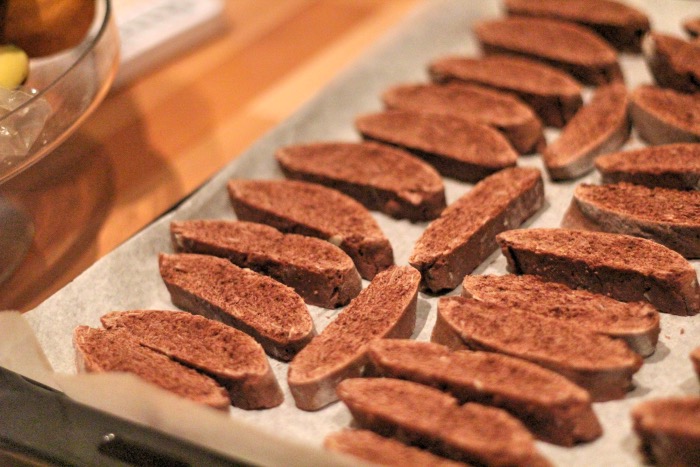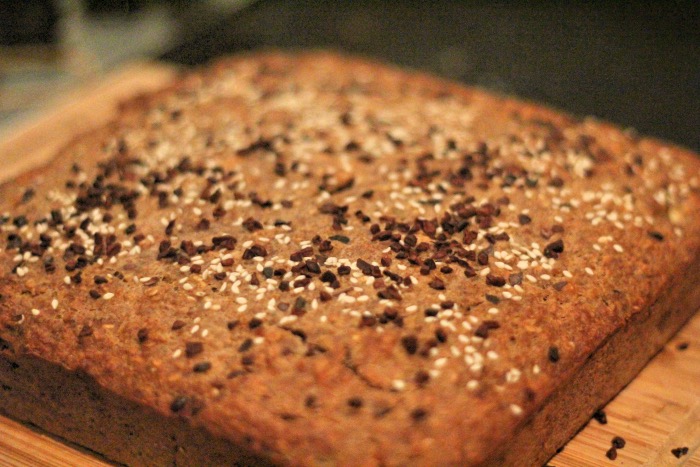 Bananenbrood! Deze kennen de meeste al wel 🙂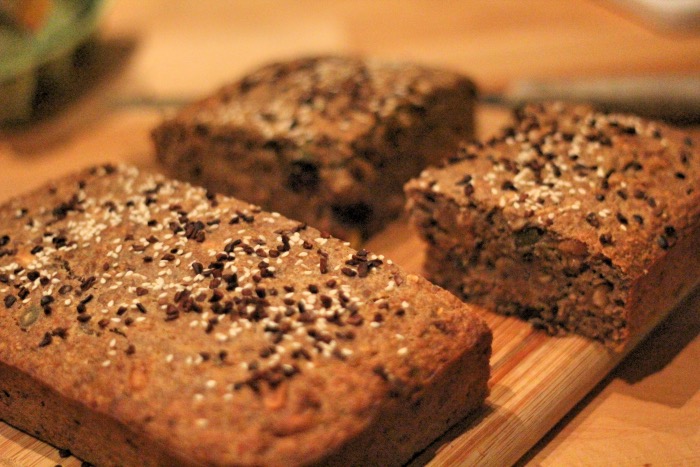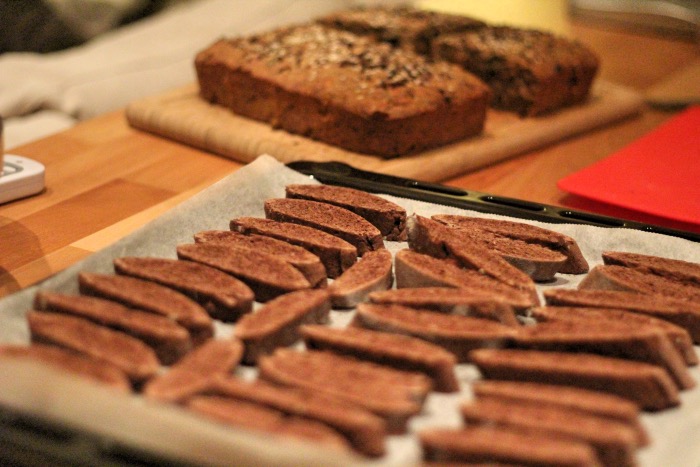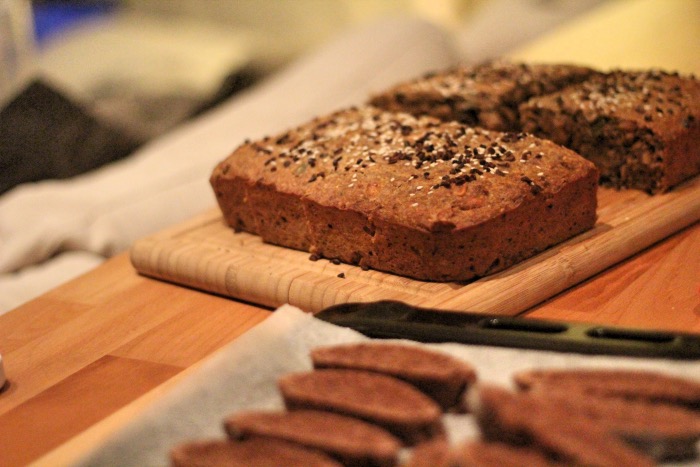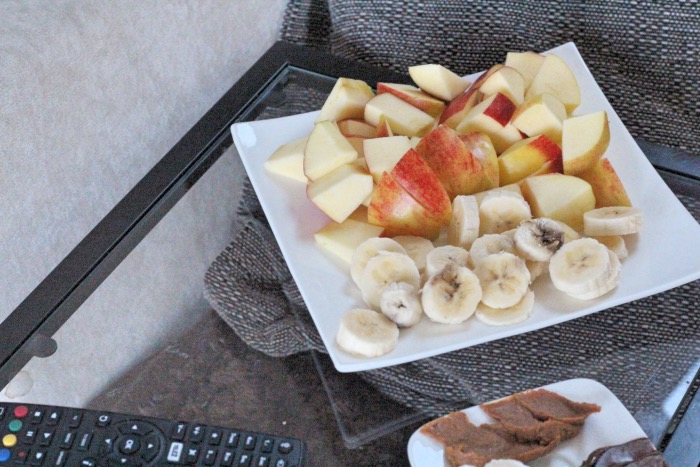 Daar gaan we weer! 🙂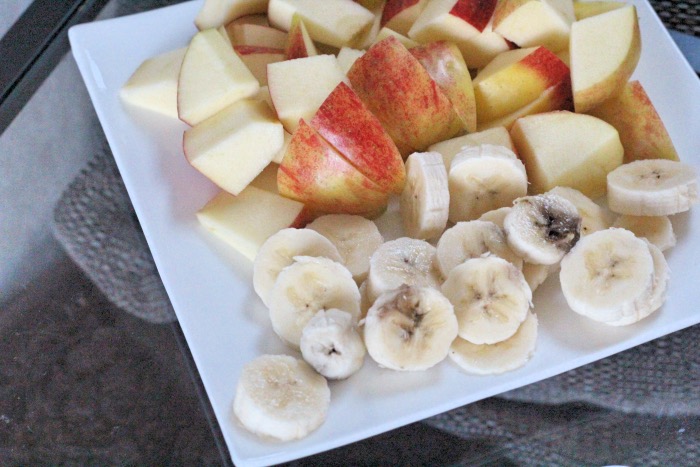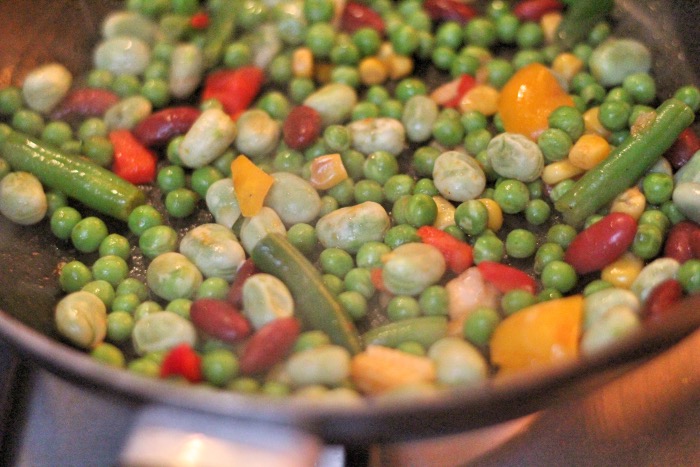 Diepvriesgroente en gauw opwarmen.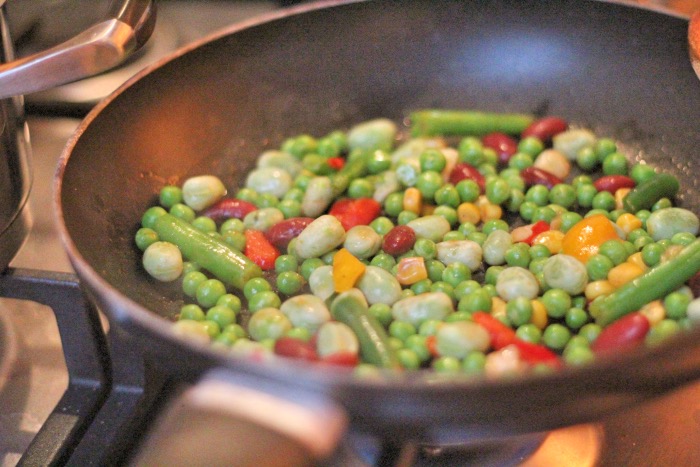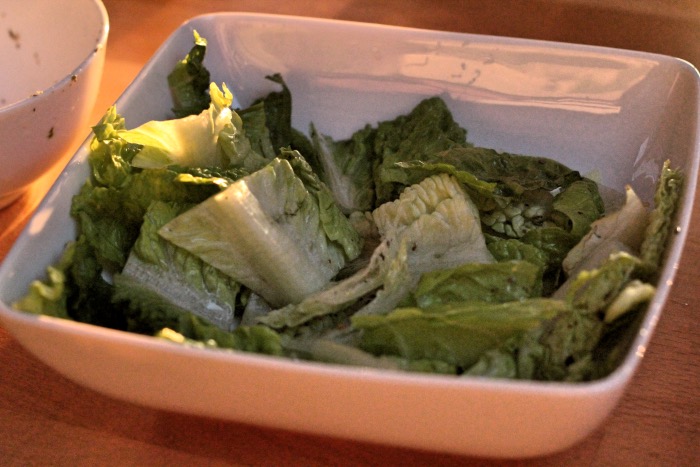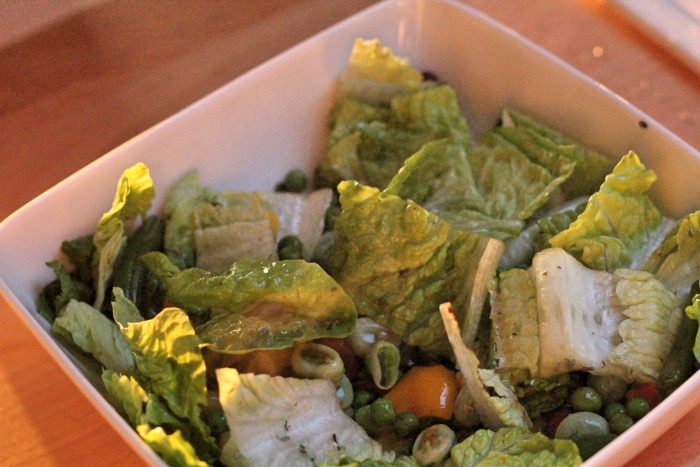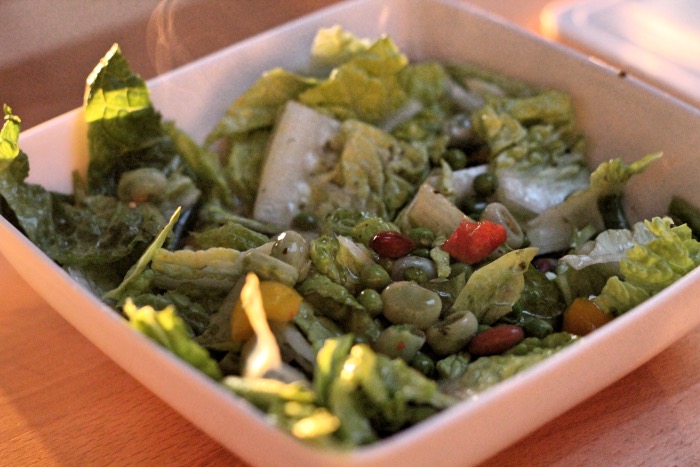 En dit mengen met wat sla, citroen, peper en zout. Klaar!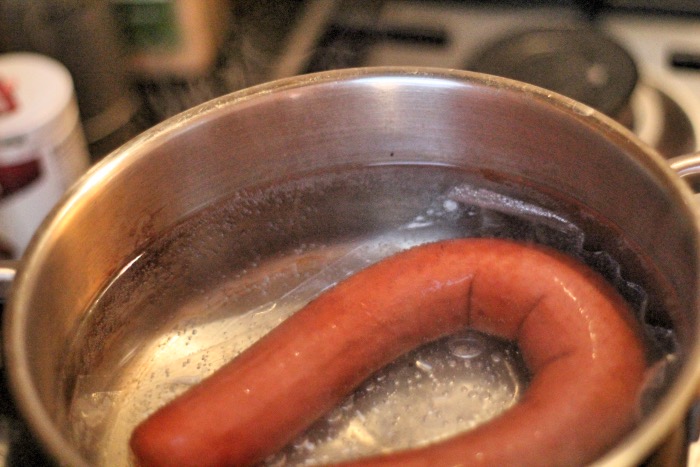 Ik had ineens zo'n trek in een Unox worst. Dat heb ik echt zelden! Haha.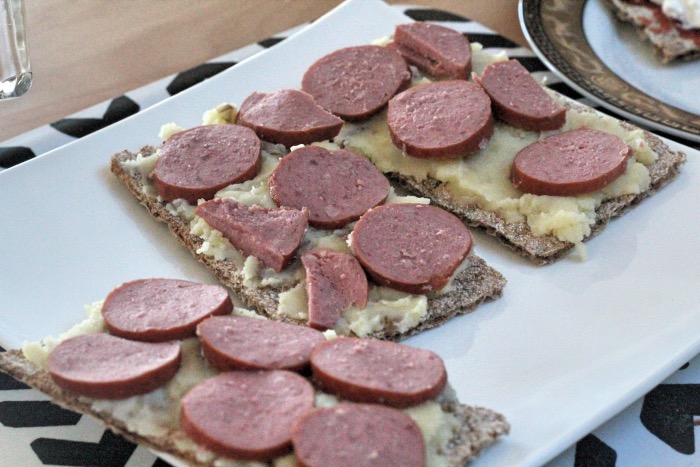 Natuurlijk geef ik er dan mijn eigen draai aan. Op crackers met geprakte aardappel. Tja, ik ben een wat gekke eter soms 🙂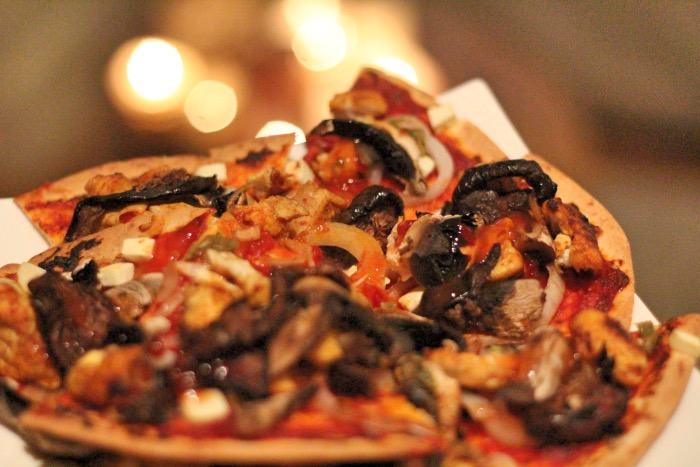 Pizza op een wrap met wat sriracha saus eroverheen, lekker pittig!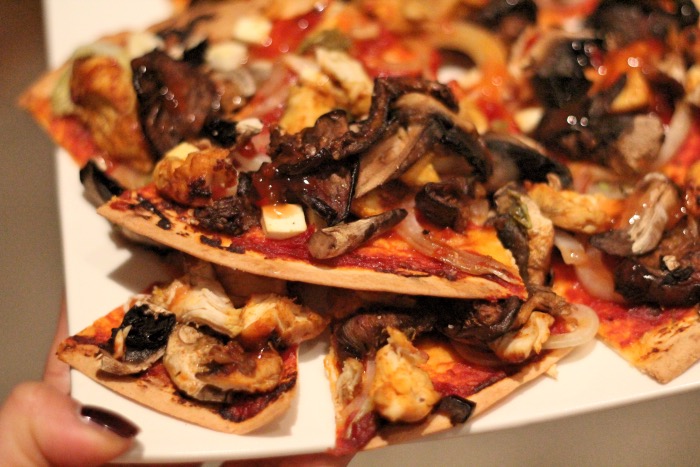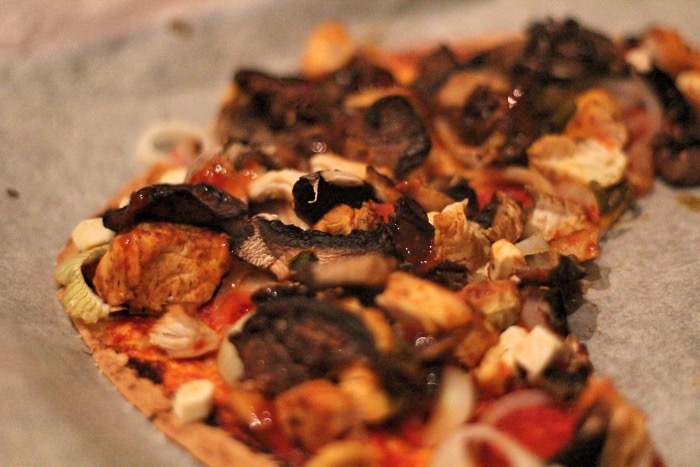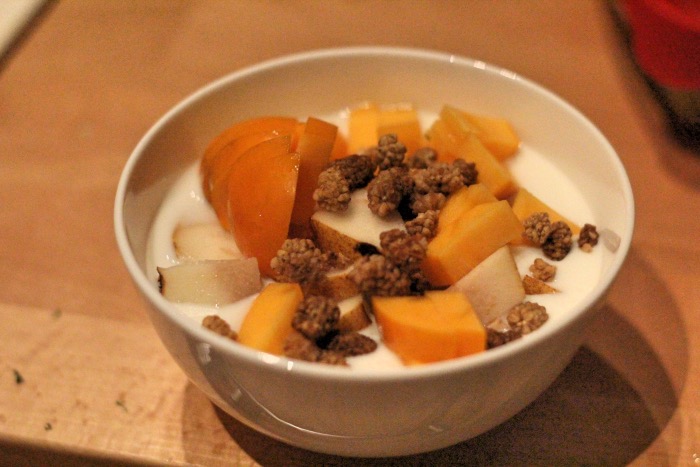 Yoghurt, kaki fruit, peer en wat moerbessen.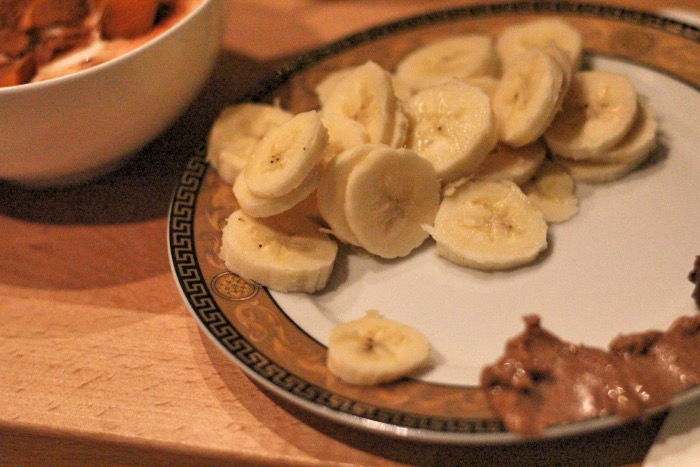 Banaan met pindakaas en nutella (zie je net niet in beeld)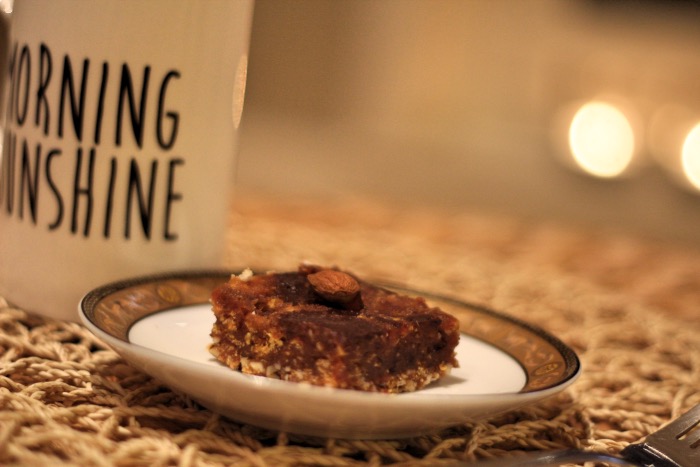 Oooohhhhhh koffie met een gebakje van SUE FOOD.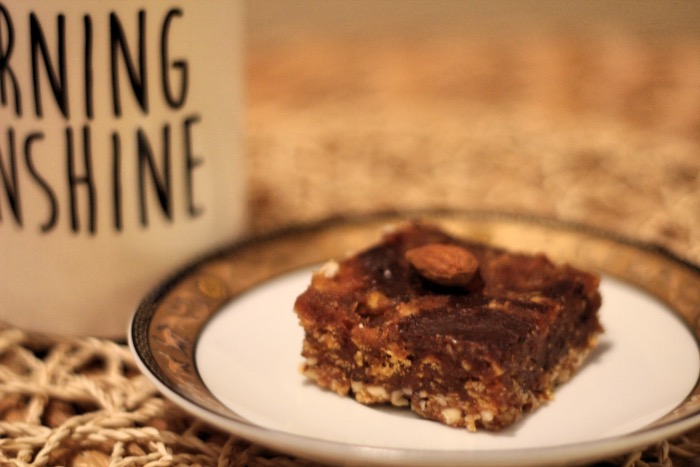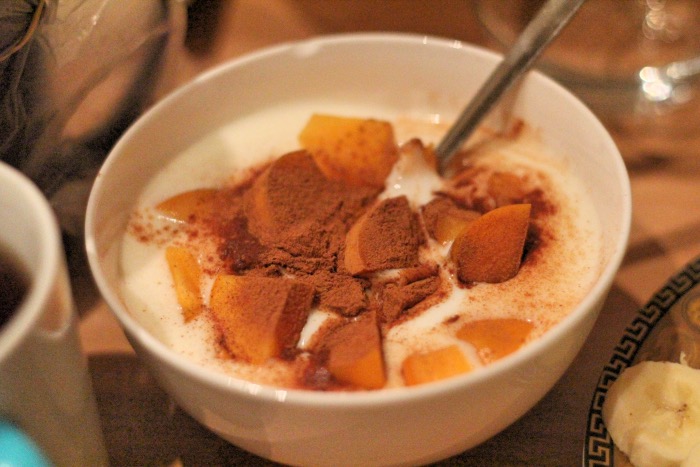 Yoghurt, kaki en flink wat kaneel.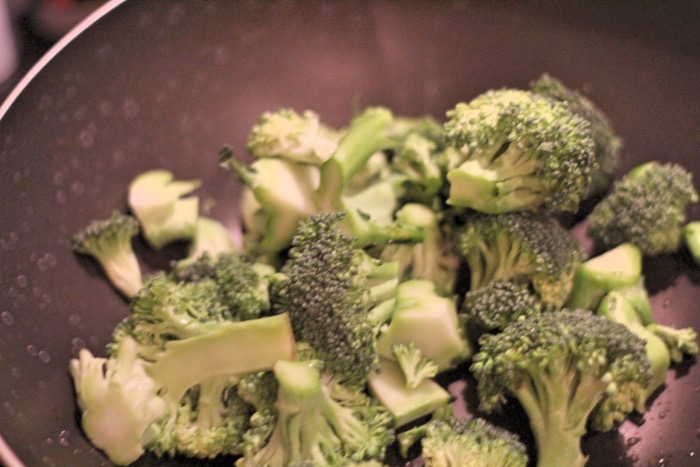 We gaan wokken!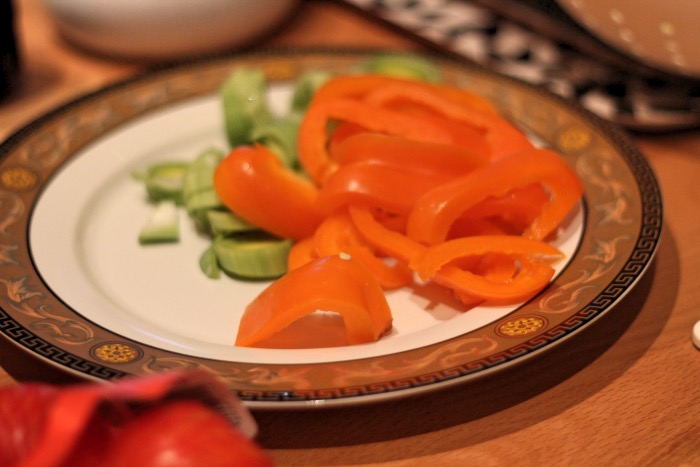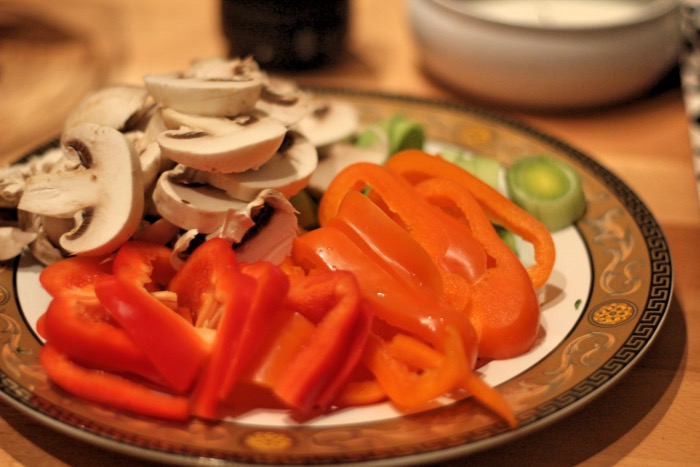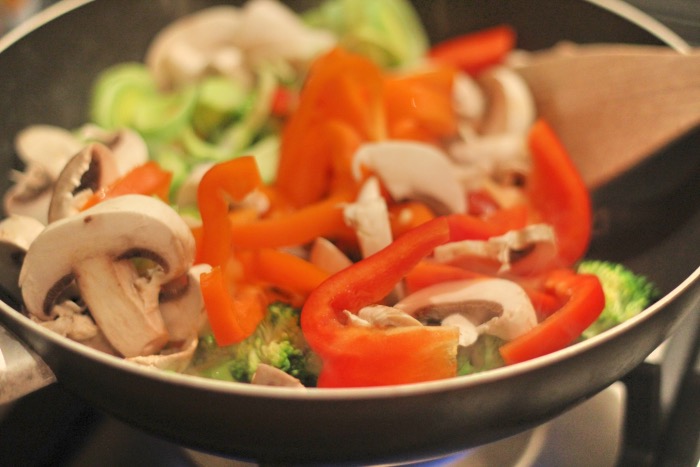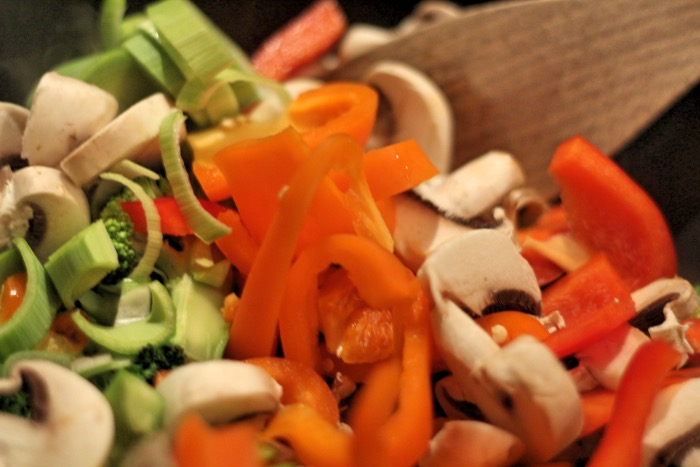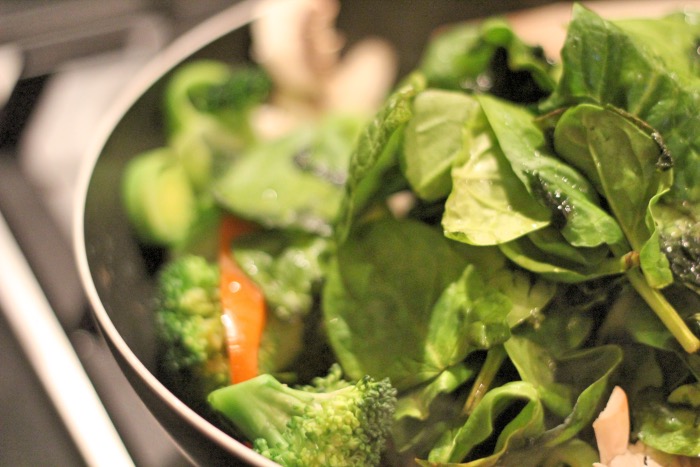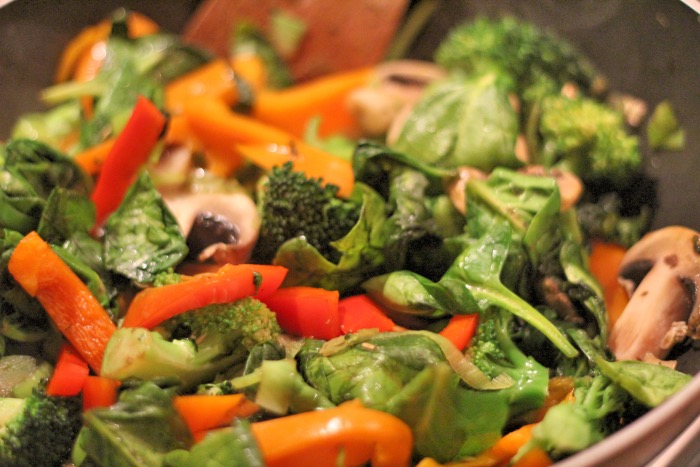 Alles wat ik aan groente heb, hup, bij elkaar.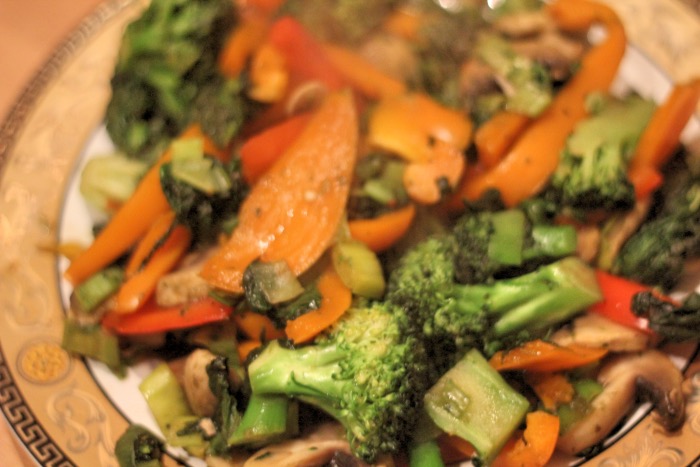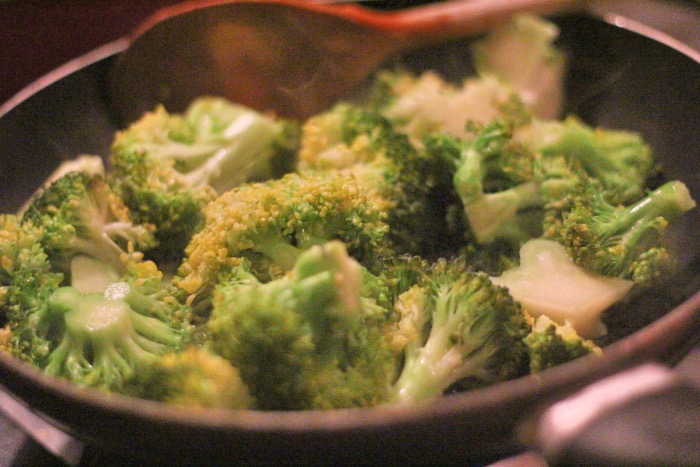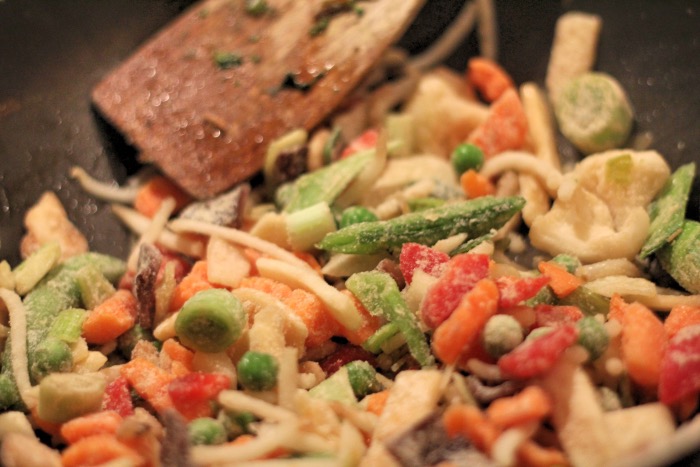 Ook handig: diepvries wokgroente! Dit gebruik ik heel vaak voor lunchboxjes of als ik gewoon haast heb/ niet zoveel zin heb om een hele maaltijd te bereiden. Heel handig!
Ik hoop binnenkort weer wat meer "lente" maaltijdjes te hebben, zoals zelfgemaakte fruitijsjes en yoghurtijsjes enzo. Can't wait!