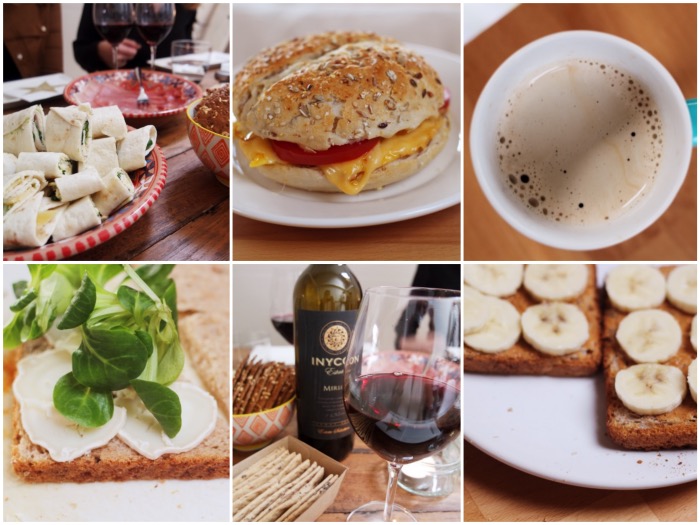 Ik vergeet soms dat ik meerdere camera's heb en dus allerlei foto's heb van voedsel dat ik naar binnen heb gewerkt zonder het voorbij te laten komen op mijn blog. Eigenlijk niet zo'n heel groot probleem, maar het zijn zulke fijne foto's van wijntjes en hapjes bij vriendinnen, dat ik ze bij deze toch deel. Beter laat dan nooit. En natuurlijk ook wat ik nog meer heb gegeten de afgelopen dagen.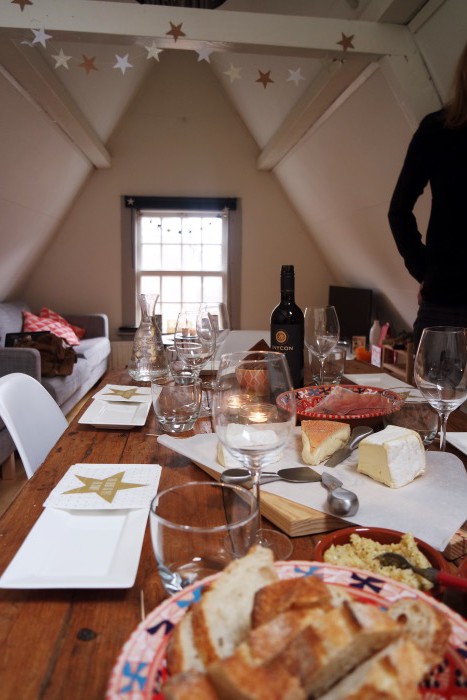 Dit is precies wat ik bedoel 🙂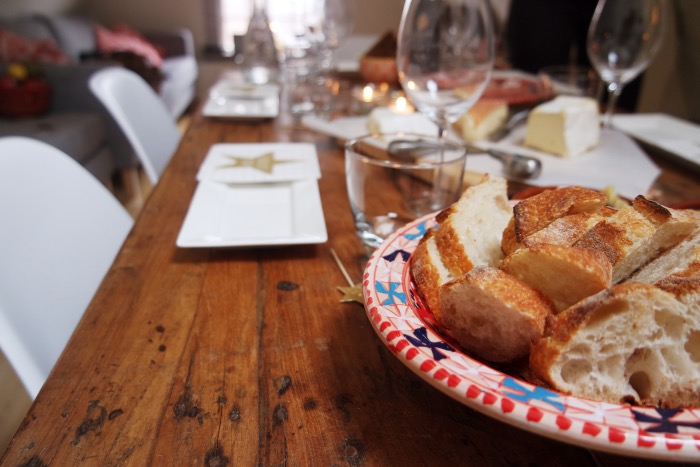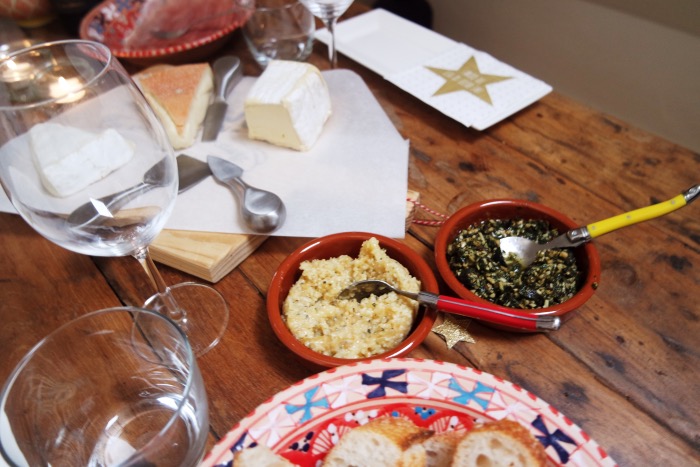 Ook al ben ik een enorme zoetekauw, hier kan ik zo van genieten.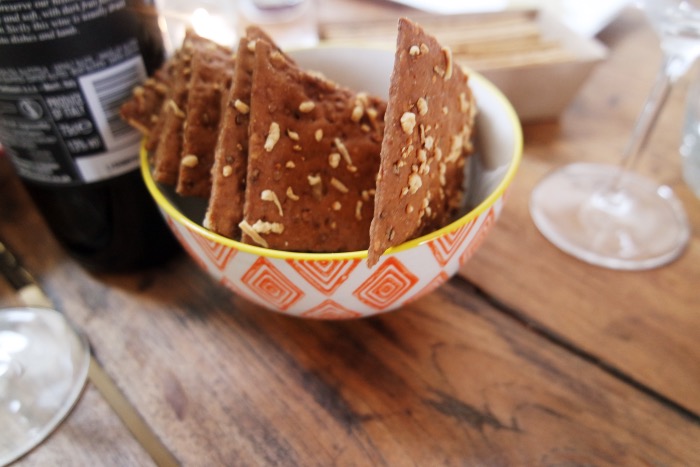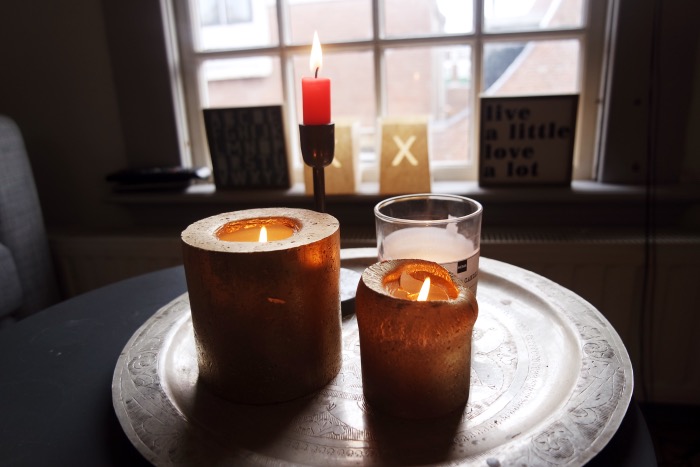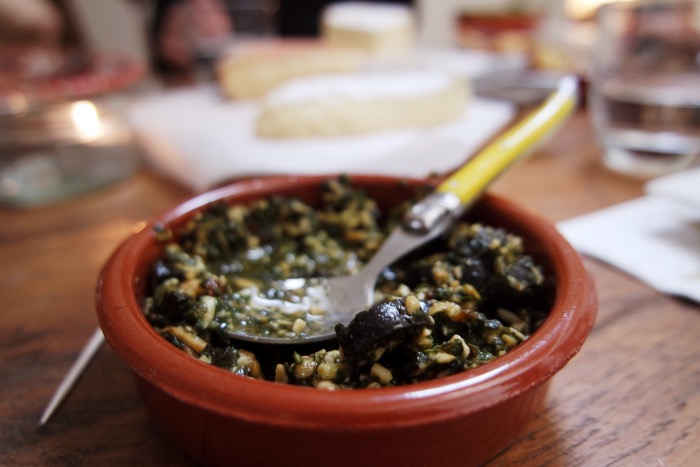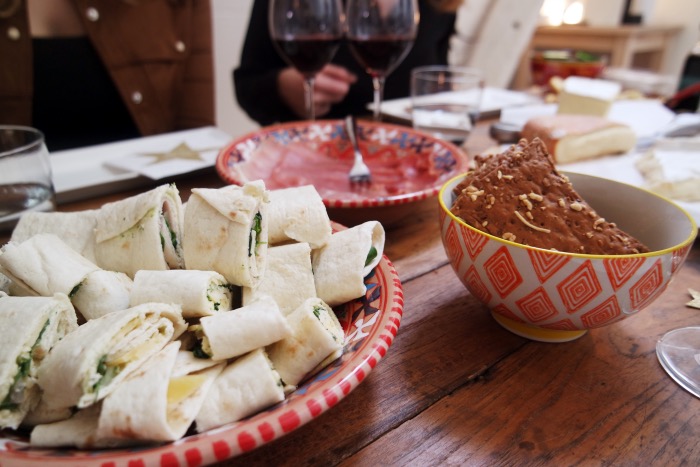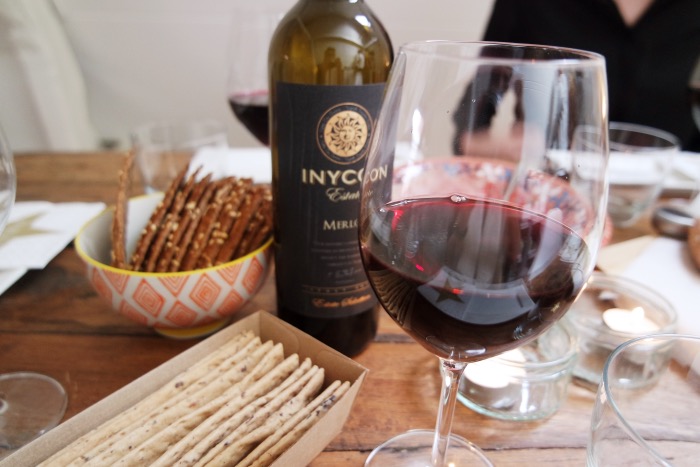 Rode wijn! <3 Zie je mij in het spiegelbeeld van de fles? 😉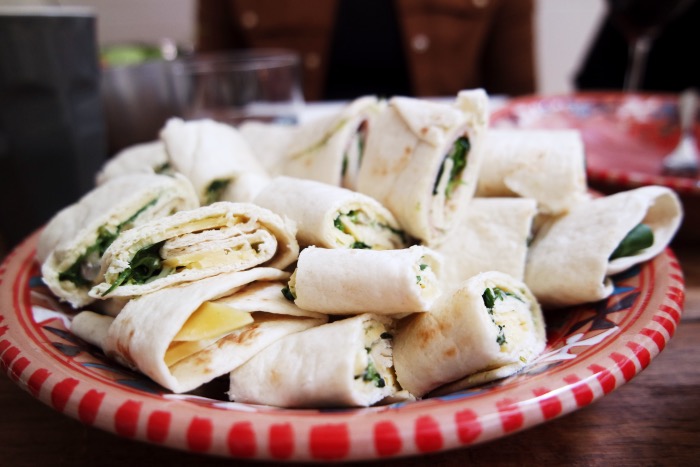 Inmiddels is het een traditie om allemaal wat mee te nemen, ik weet dus niet precies wat hier in zat aangezien ik het niet heb gemaakt. Het lijk top kaas, spinazie.. Misschien ook ham..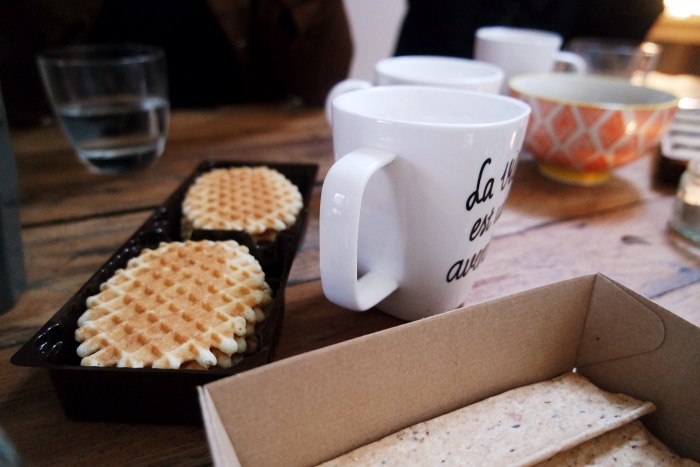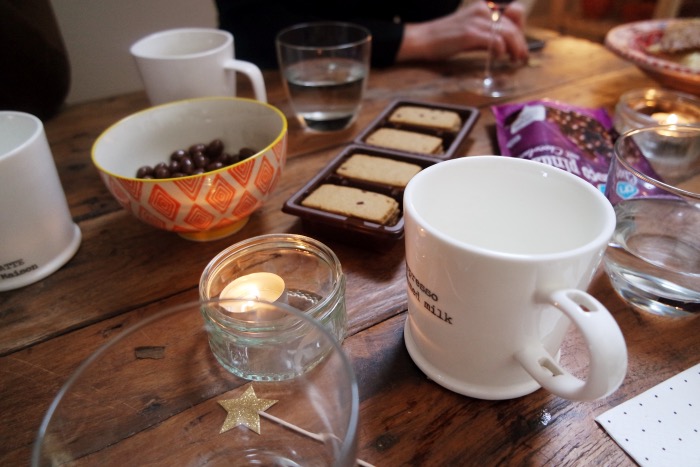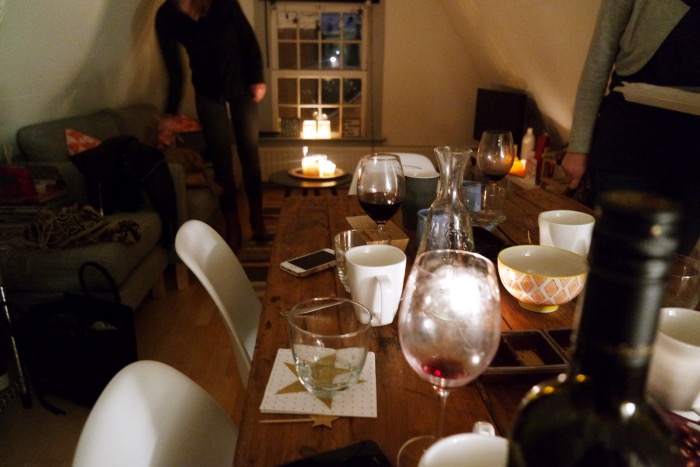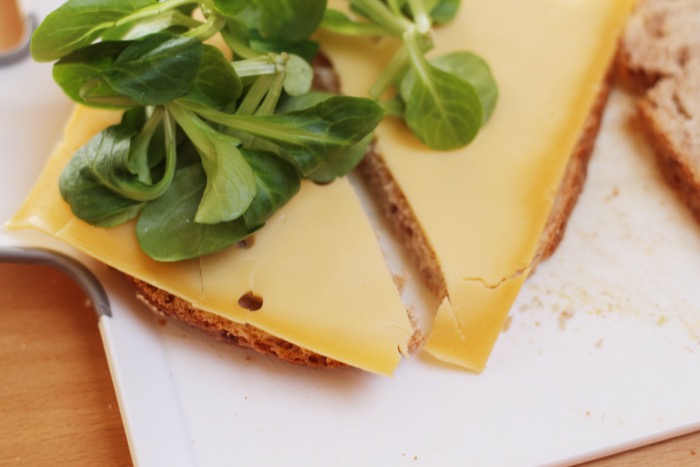 Tijd voor een tosti, jep ik doe daar gewoon sla op.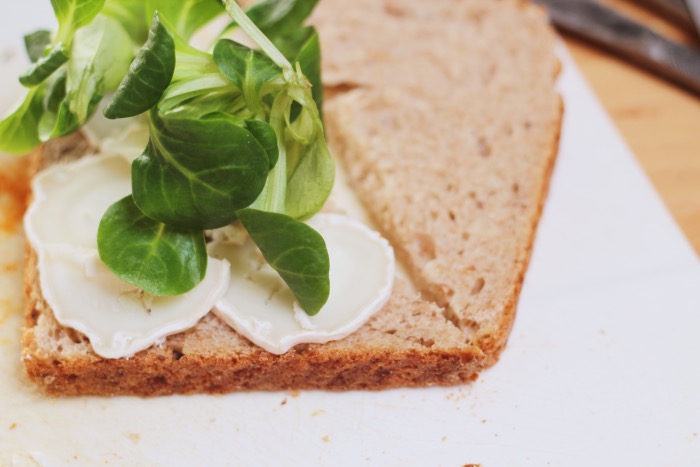 Geitenkaas met veldsla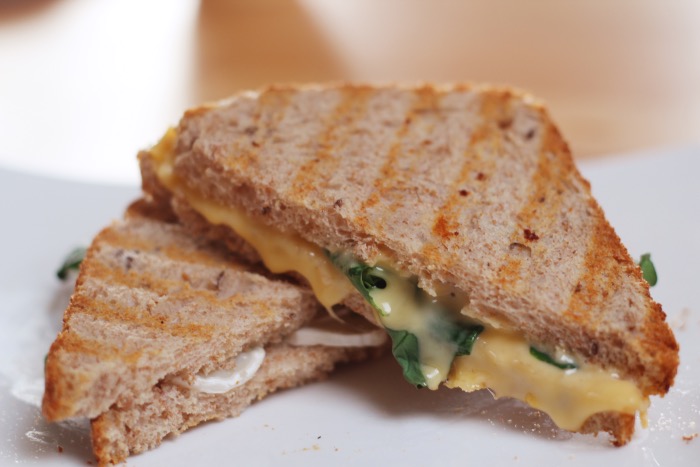 Die gesmolten kaas!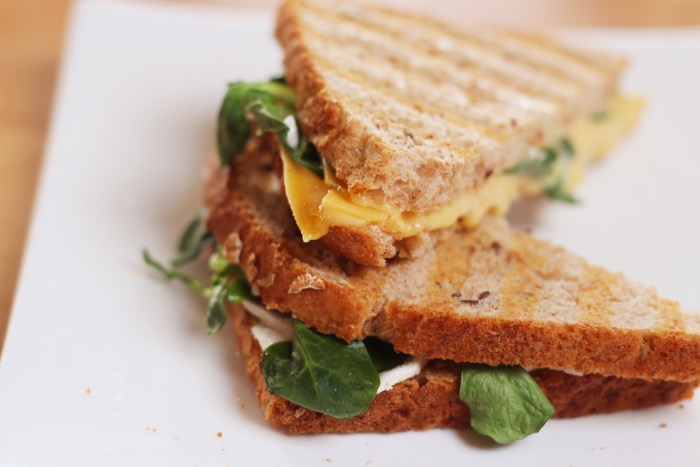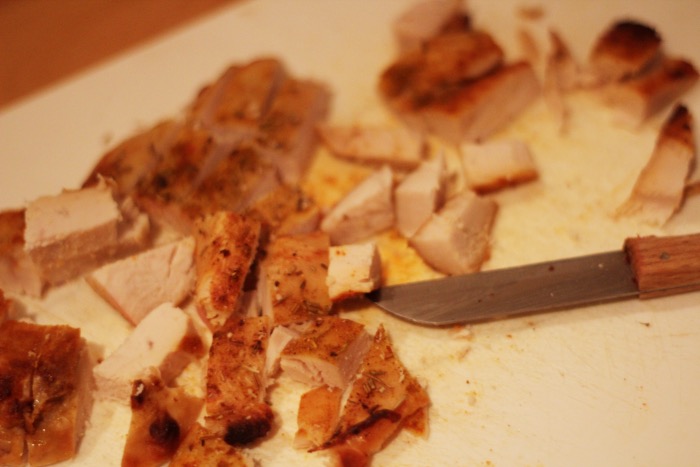 Ik had nog wat kip over die ik in de airfryer had bereid. Dit heb ik in blokjes gesneden voor bij een simpele pasta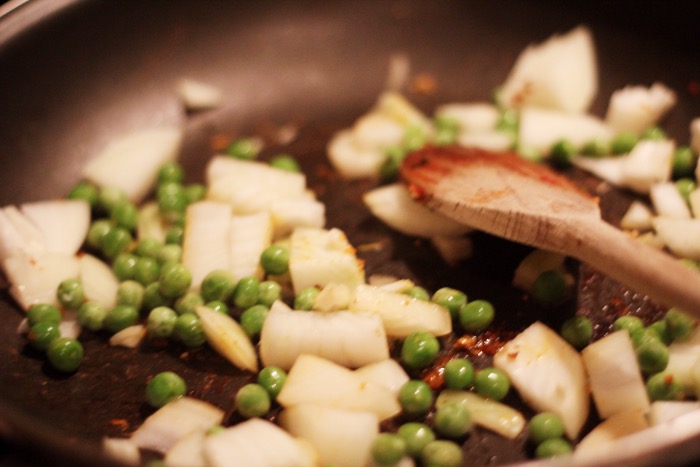 Uitje, doperwten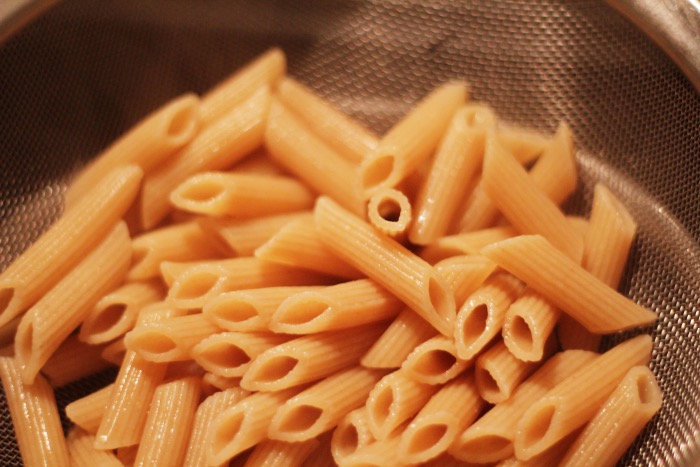 Volkoren penne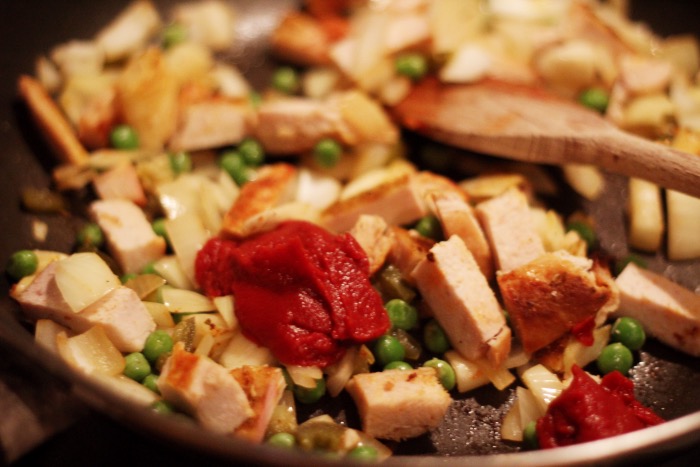 Kip en tomatenpuree erbij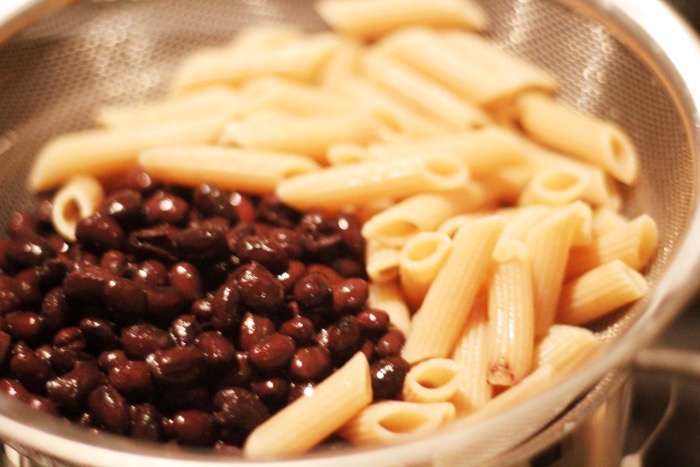 Nog wat bonen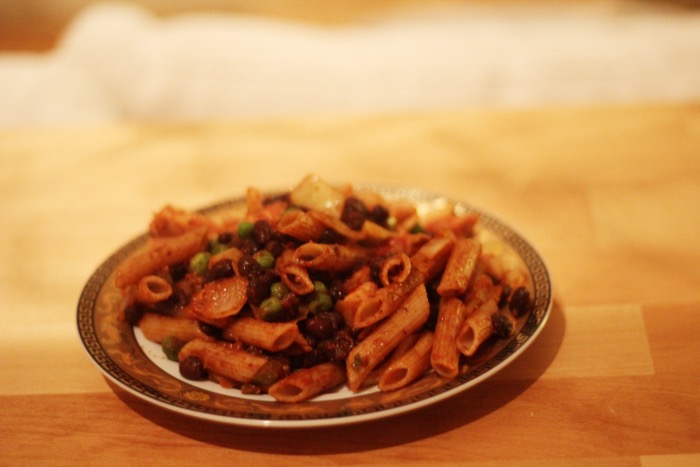 En het is een grote prut geworden, maar heel erg lekker.
Peer!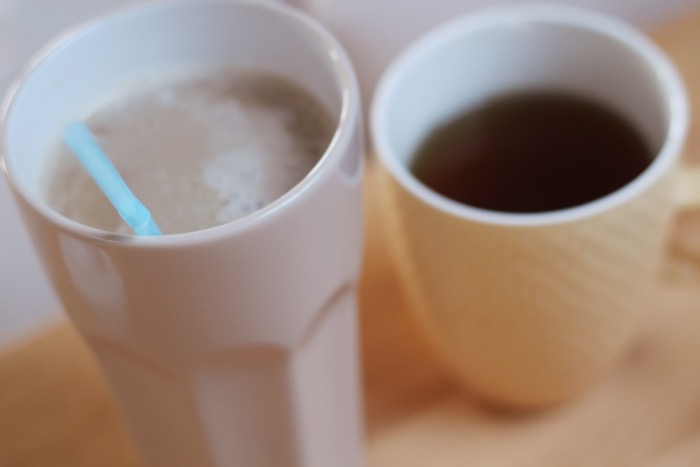 Een kop thee en een kop koffie met amandelmelk + rietje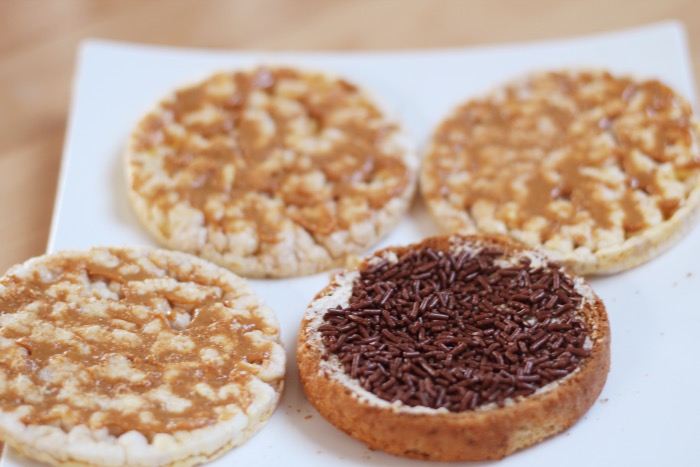 Ontbijten met maïswafels + pindakaas en een beschuitje met hagelslag.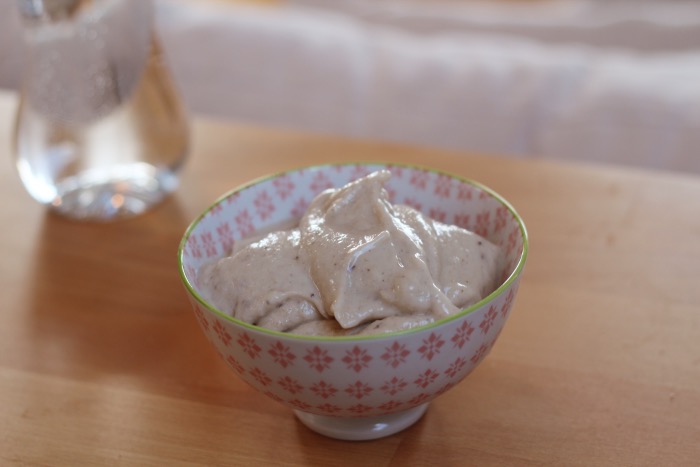 Bananenijs, het komt weer helemaal terug in mijn systeem.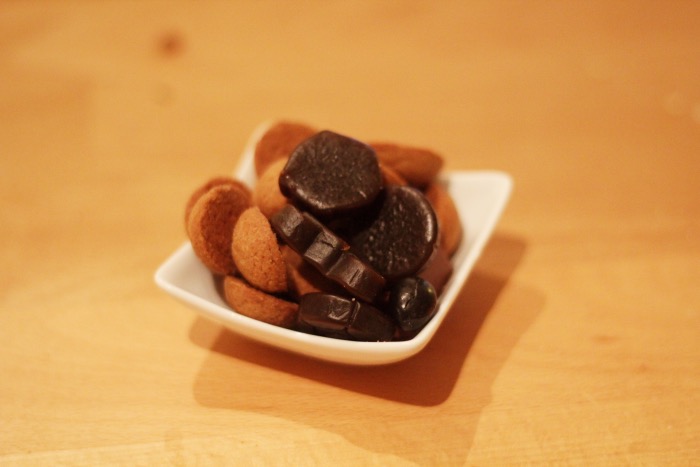 Jaja, ik heb een enorme pot met pepernoten 🙂 Hier met wat dropjes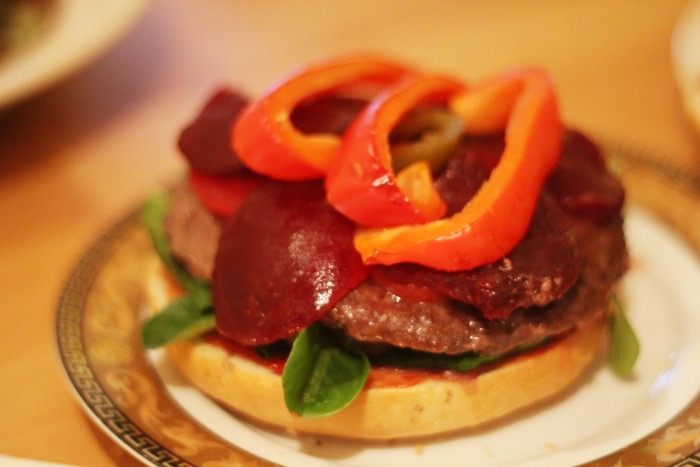 Hamburger tijd. Natuurlijk die van The Frozen Butcher. Veel ketchup, veldsla, bietjes, rode paprika en jalapeno's.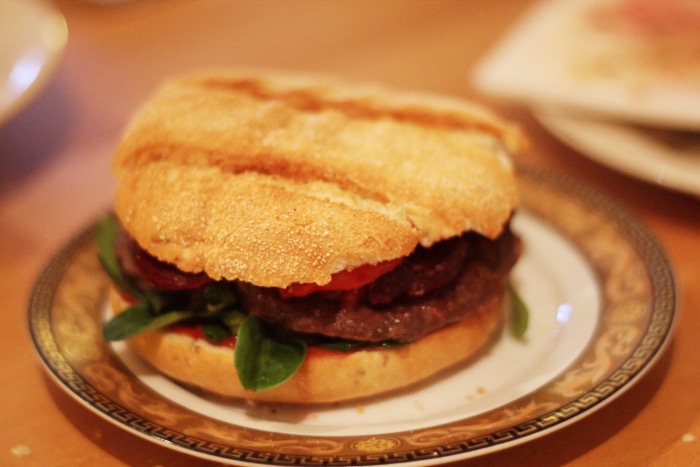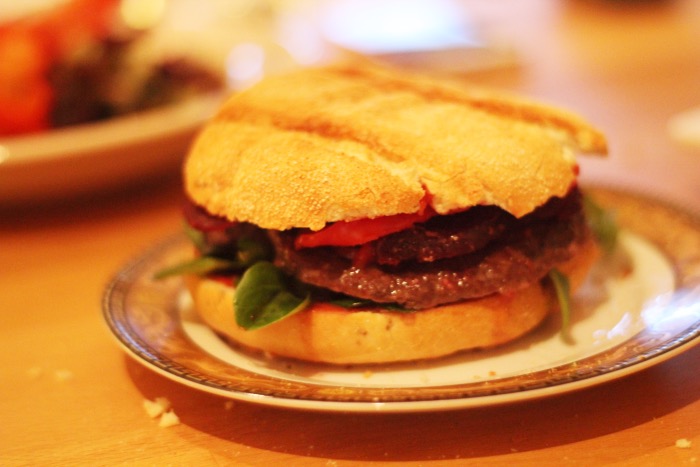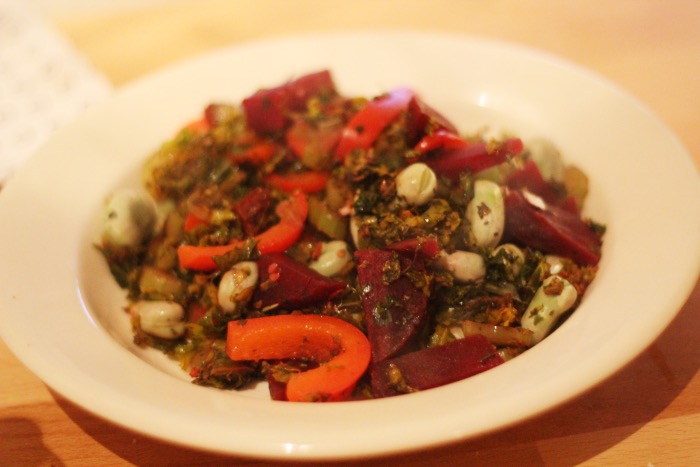 Ik heb geen idee wat dit is. Alles door elkaar.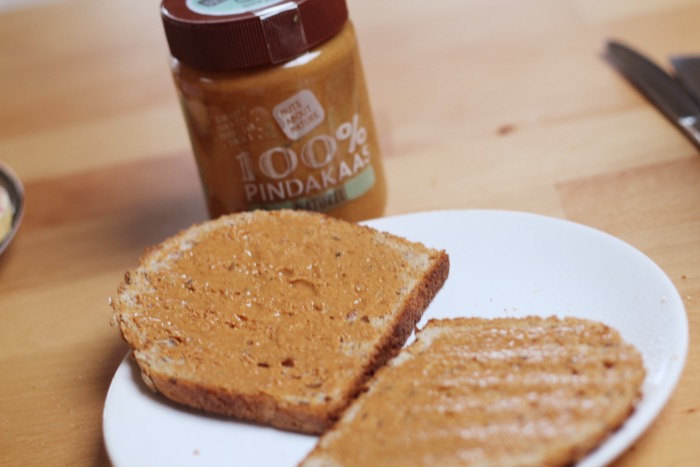 Twee speltbroodjes even gegrild en dan besmeerd met mijn favoriete pindakaas.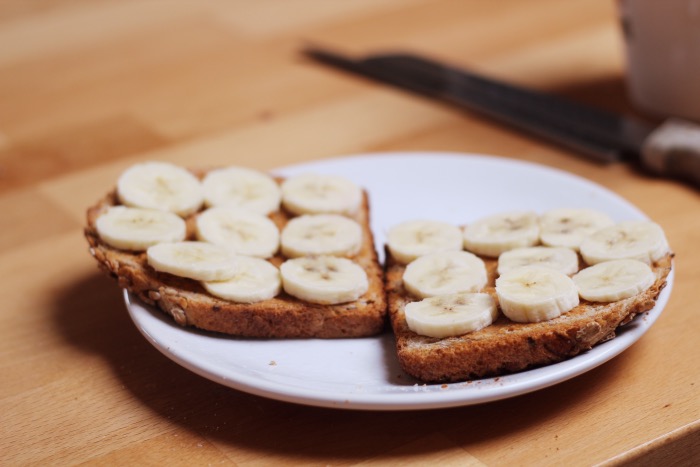 + plakjes banaan. Gouden combinatie.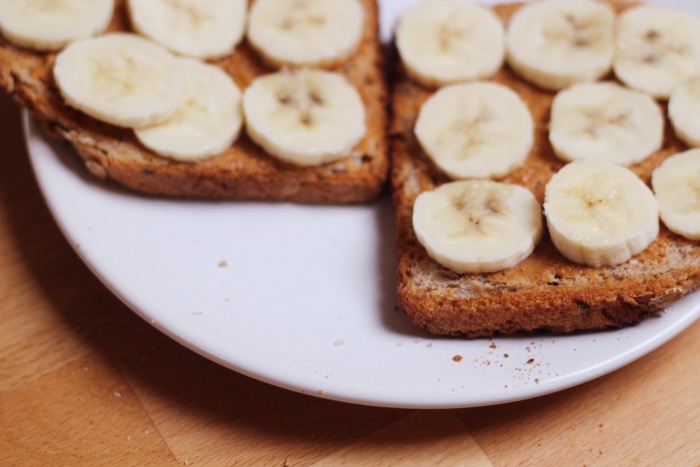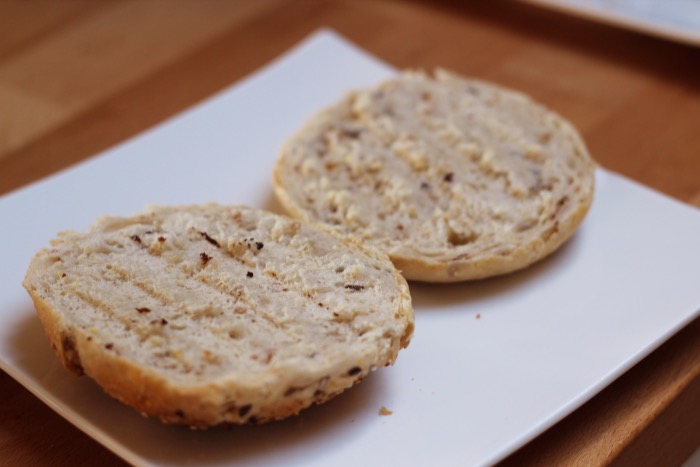 Ik had een beetje een kater en het was inmiddels 13:30 terwijl ik nog niets had gegeten. Ja, dat betekent trek!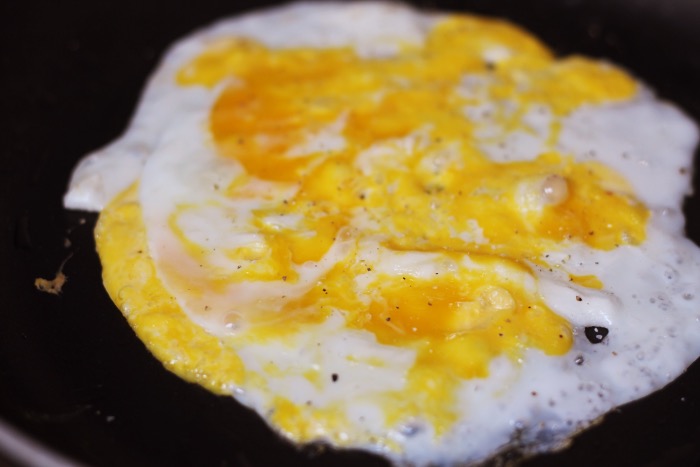 Een ei gebakken, maar dat voelde al niet voldoende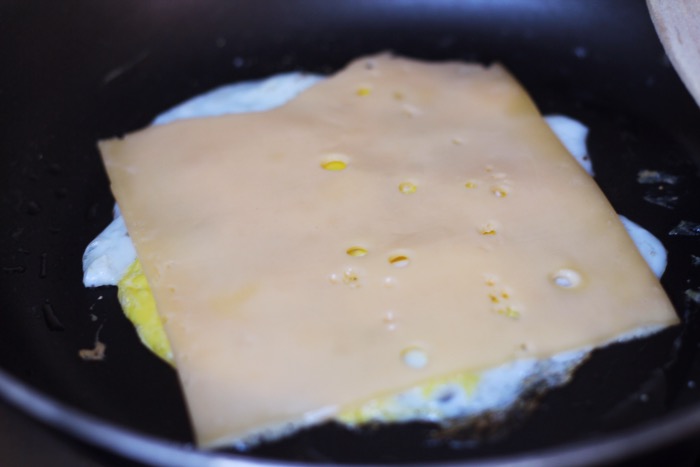 Huppa! Plak kaas erop 🙂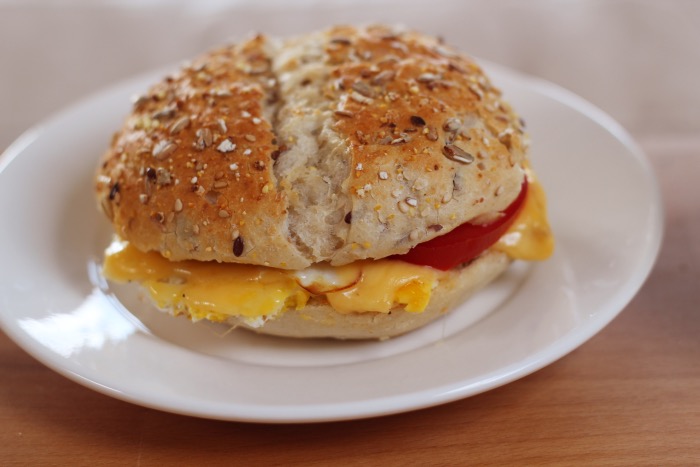 En dan met plakjes tomaat op een bolletje. Brunch it is.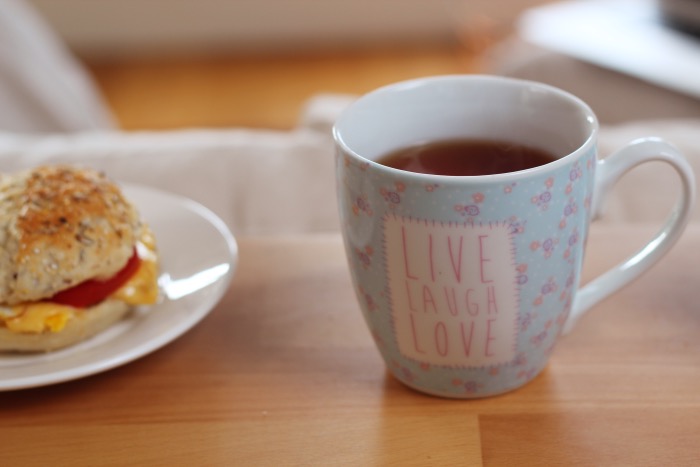 Bij "zoetig" voedsel wil ik graag koffie, bij hartig wil ik thee.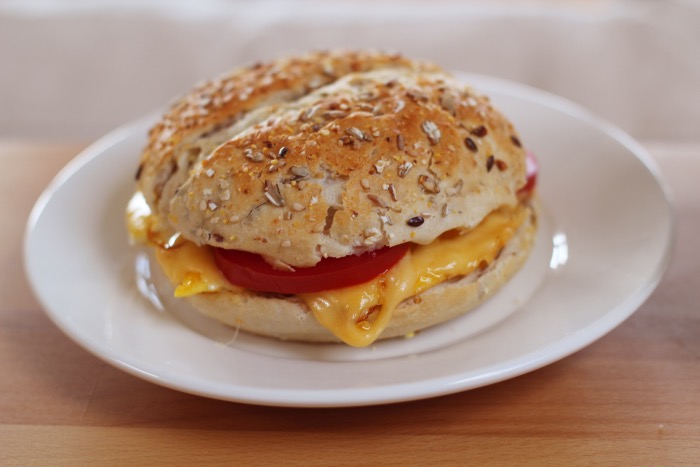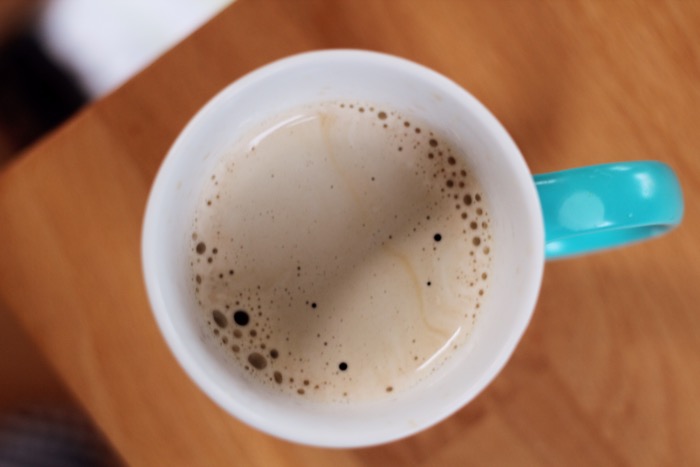 Met kerst heb ik een zak met koffiebonen gekregen en ik kan je niet vertellen hoeveel verschil er is in de smaak van kwaliteitskoffie. Het is niet eens bitter, maar echt heerlijk! Het is de koffie van LavAzza (Qualita Rossa), gewoon bij de AH verkrijgbaar.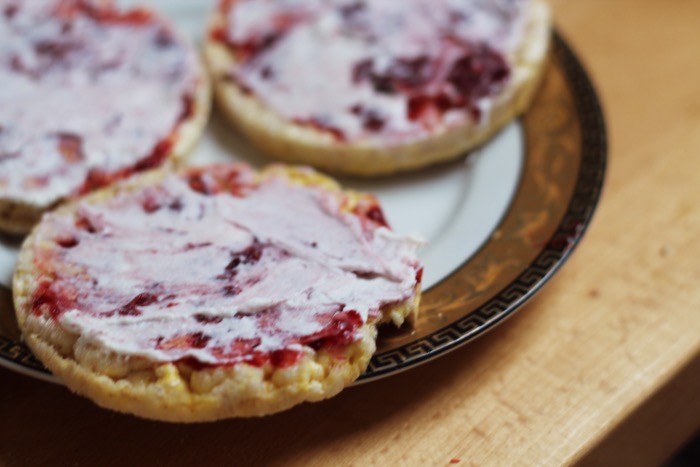 Maïswafels met ricotta en jam (zonnatura jam)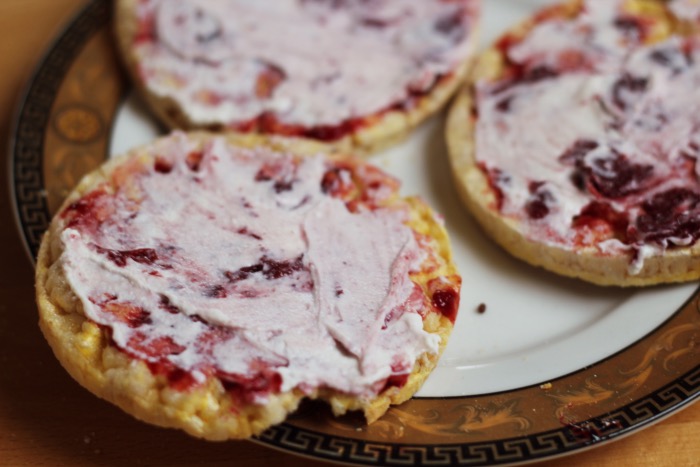 Zo! Dat waren weer een hoop foto's van eten 🙂
Bewaar, Like, Tweet of Pin!