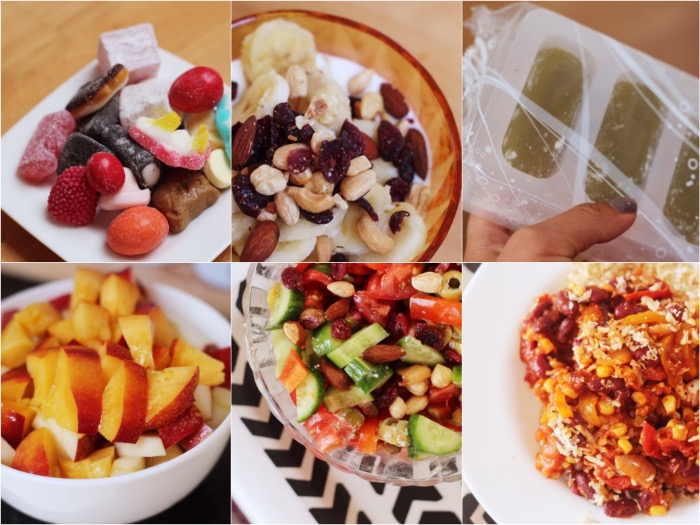 Tijd voor de wekelijkse voedingsdagboekpost! Het is allemaal vooral heel zomers als je het mij vraagt, veel salades, veel groente en fruit en heel veel kleuren!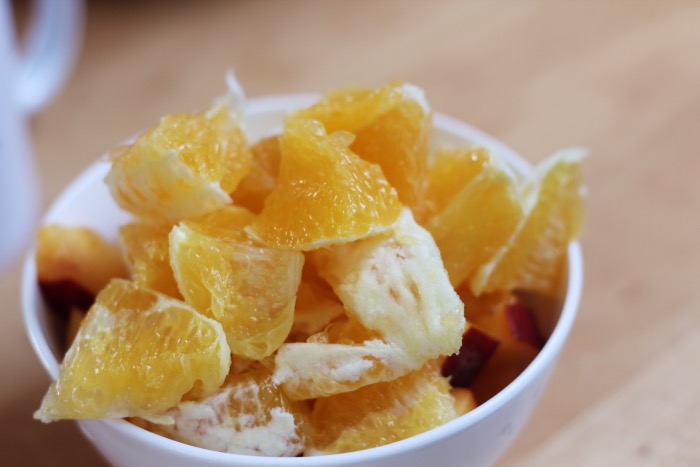 Necatrine en een sinaasappel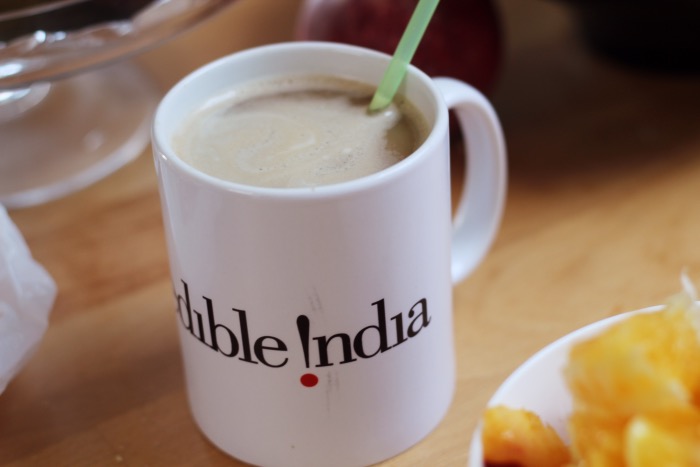 Koffie met sojamelk in mijn Incredible India mok die ik heb gekregen in India! Ik heb ook nog een blauwe variant 🙂 Blijft leuk!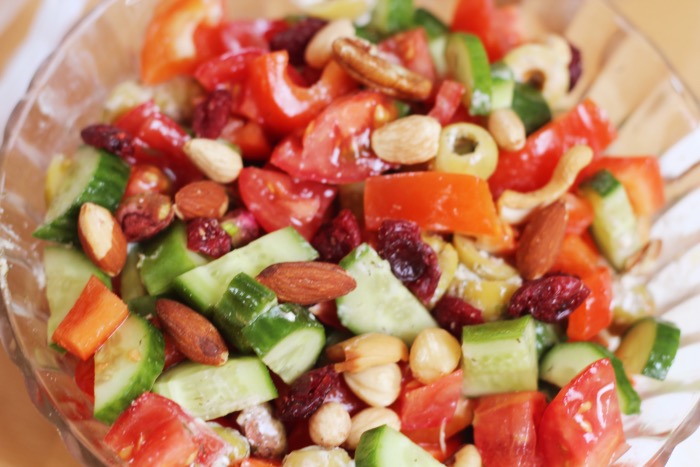 Lekkerste salades met noten en cranberries 🙂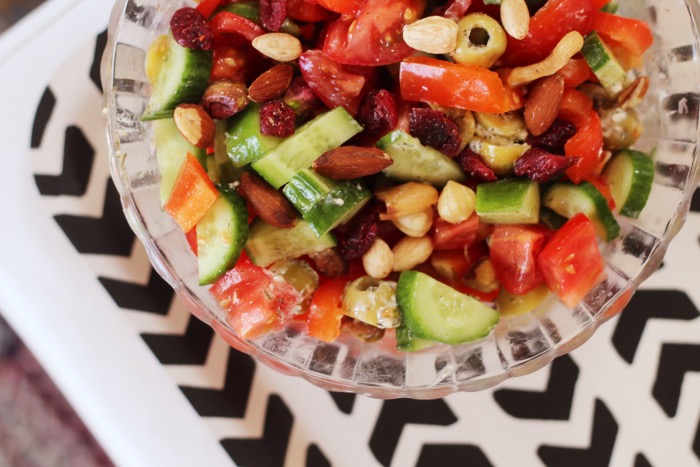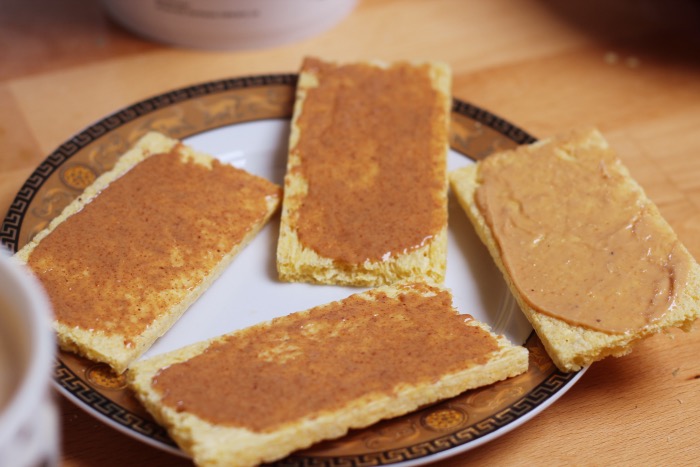 Ik had nog een paar glutenvrije crackers over die ik eigenlijk 'weg wilde hebben' zodat mijn bakje gebruikt kon worden voor andere crackers. Dus heb ik ze besmeerd met pindakaas en cashewpasta en opgegeten. Veel beter dan weggooien natuurlijk.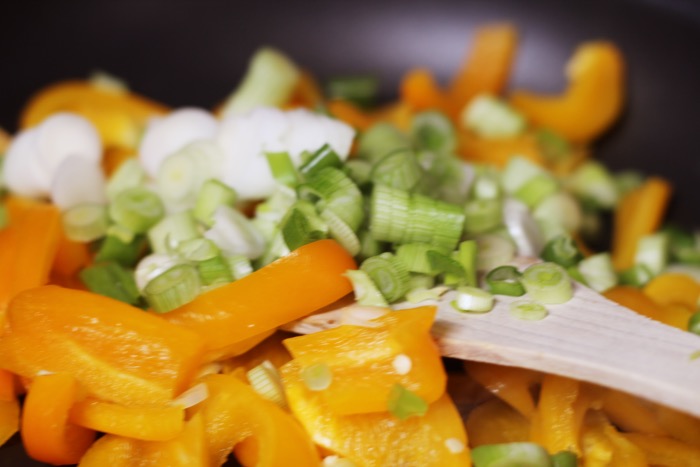 Omelet in the making!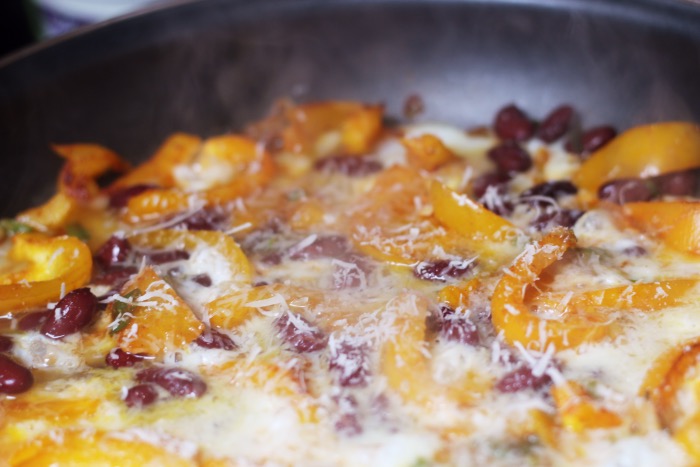 Met kidney bonen, eigenlijk om het één en ander op te maken wat ik nog in huis had.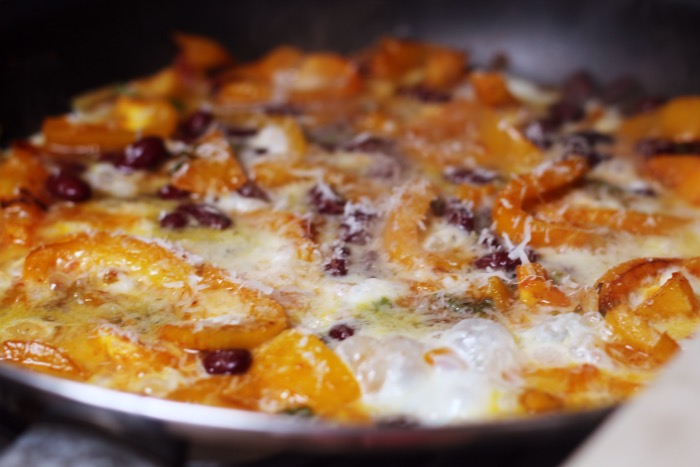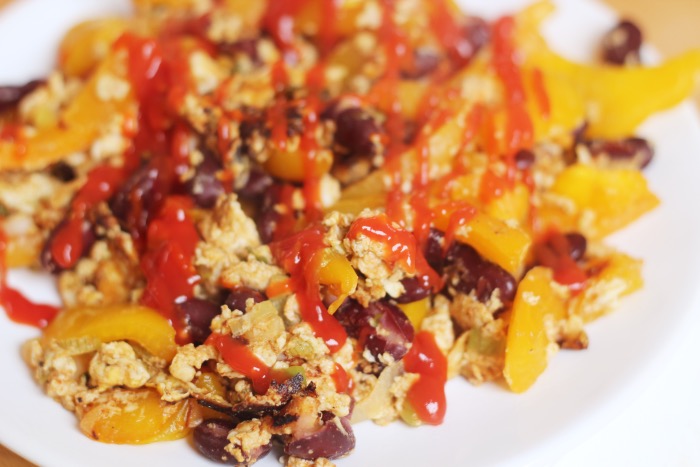 Ik had zin in pittig eten, flink wat sriracha eroverheen gedaan!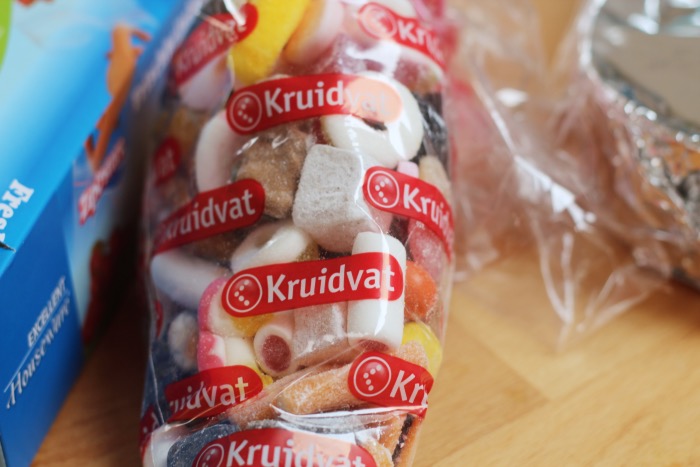 Zak snoep gehaald, gewoon omdat ik er trek in had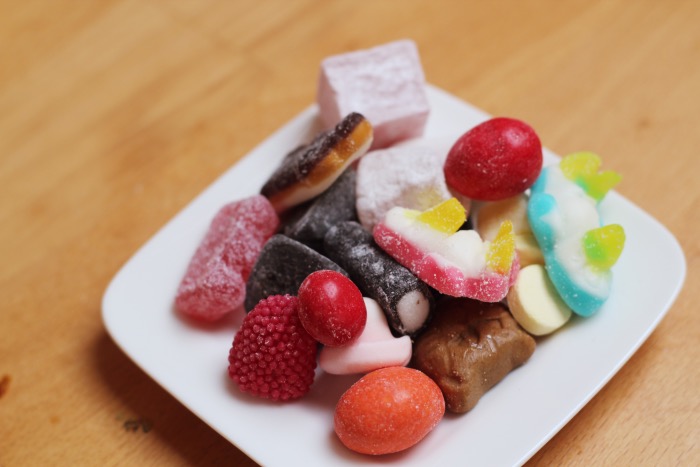 🙂 Niet alles was even lekker als dat ik het me had voorgesteld, het was alweer een tijd geleden dat ik snoep had gehaald, oh well!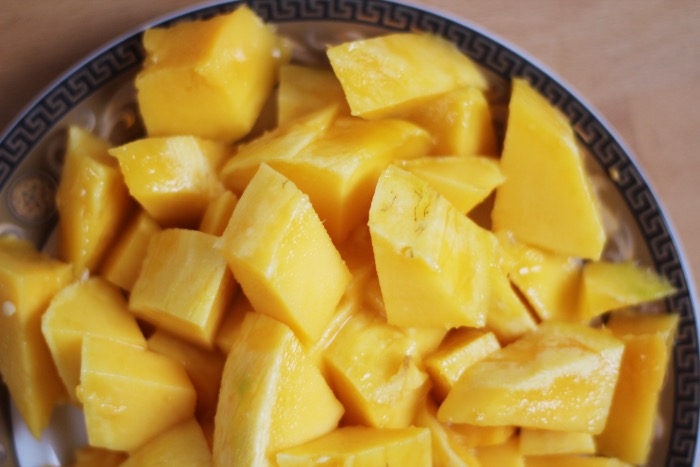 Mango die eigenlijk bijna bijna niet meer goed is.. Oops.. Geen last van gehad verder.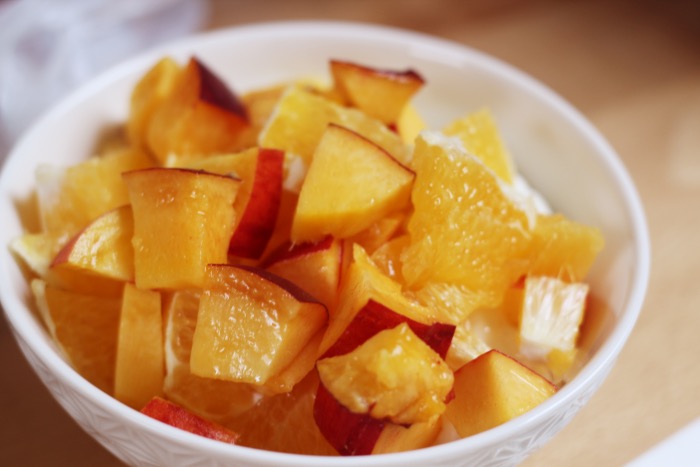 Kwark met sinaasappel en nectarine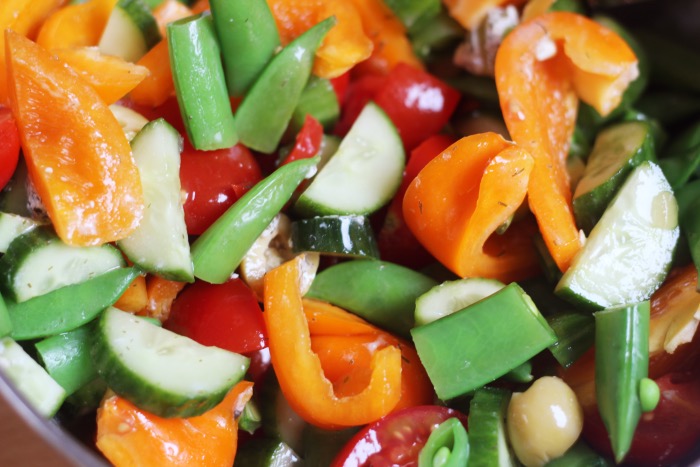 Salade met sugar snaps, komkommer, olijven, tomaat en paprika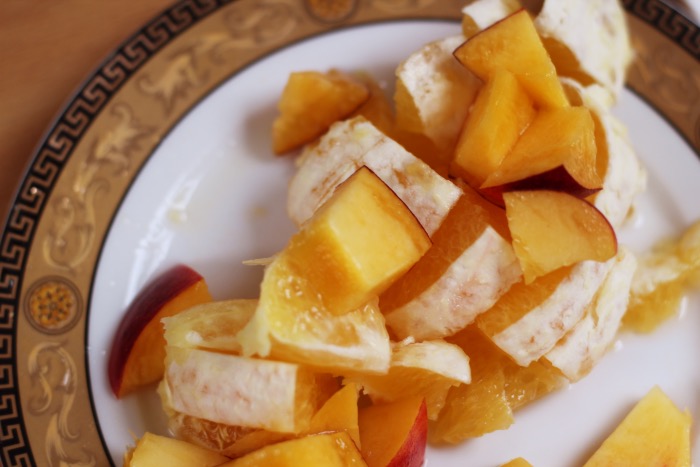 Sinaasappel en nectarine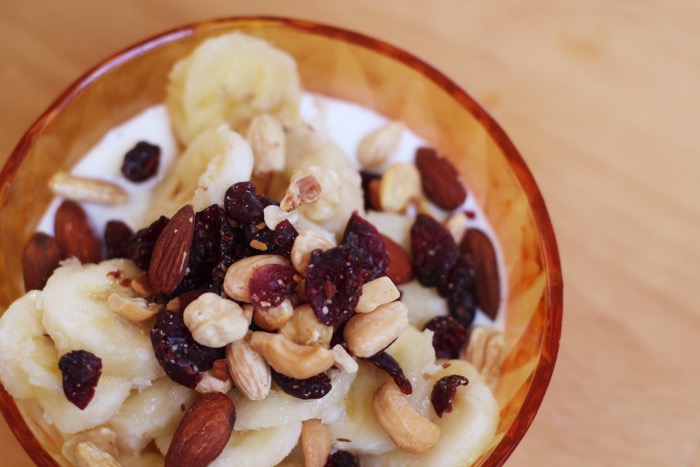 Kwark met banaan, noten en cranberries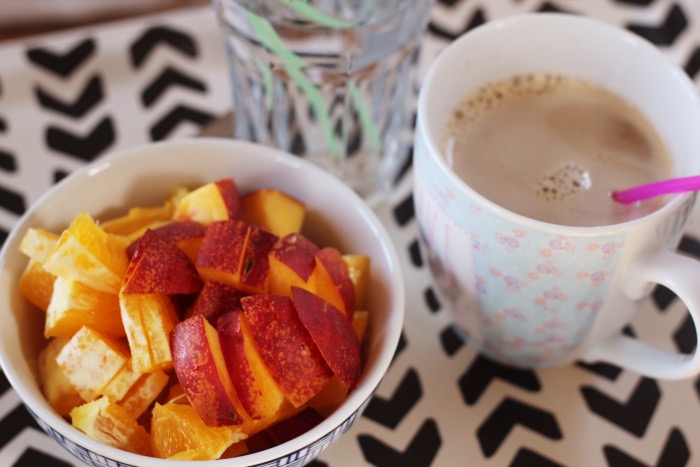 Sinaasaappel en nectarine + koffie met sojamelk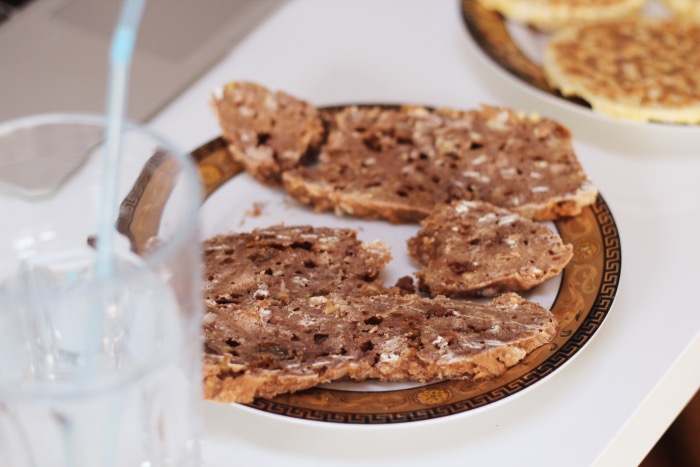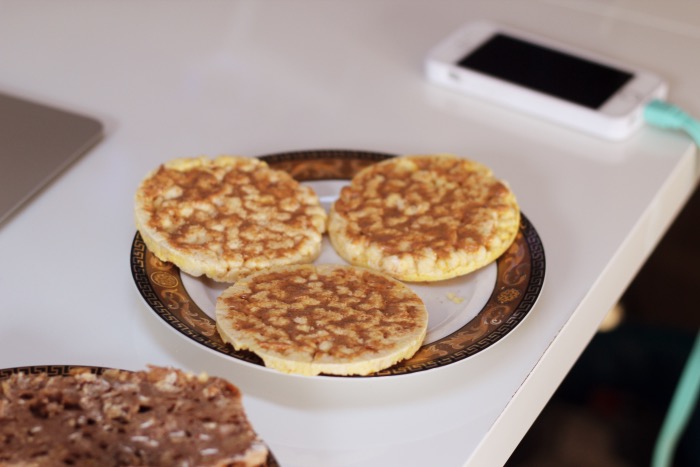 En maïswafels met pindakaas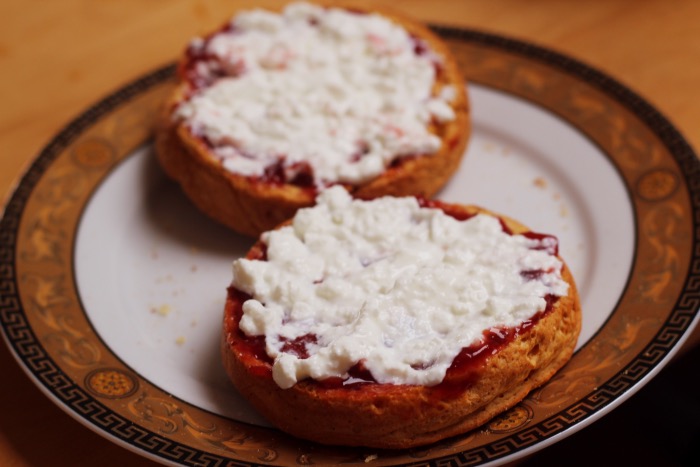 Twee glutenvrije beschuitjes met jam en hüttenkäse, heerlijke combinatie!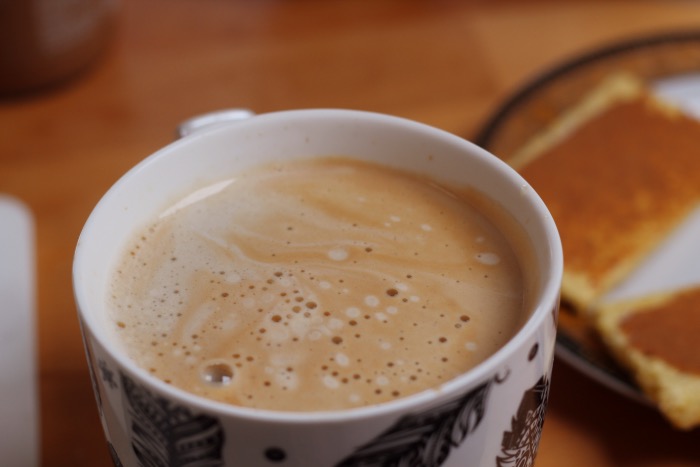 Koffie met sojamelk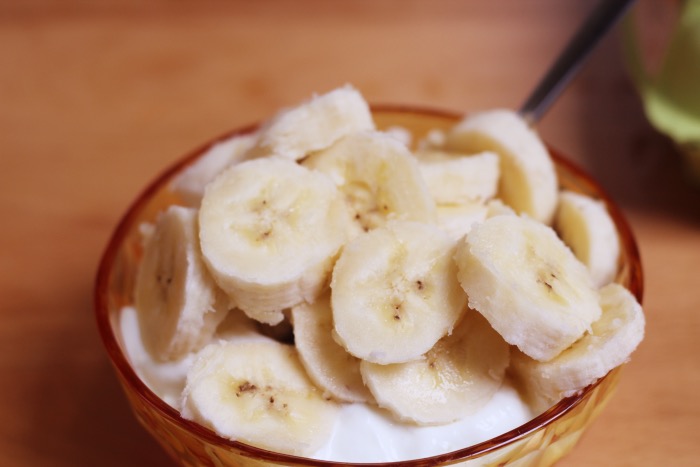 Yoghurt met banaan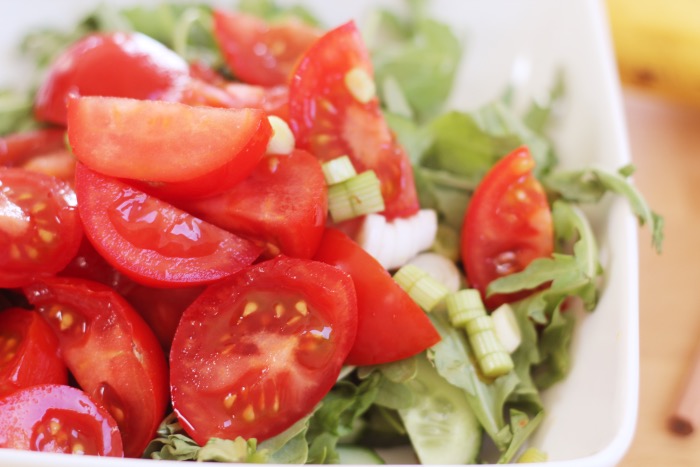 Salade in the making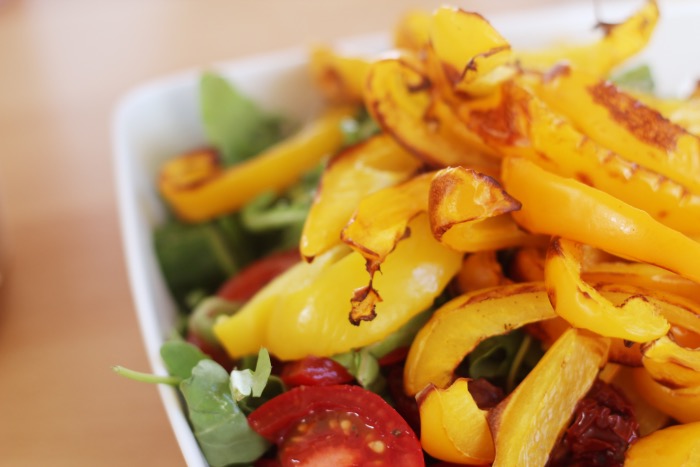 Paprika uit de airfryer erbij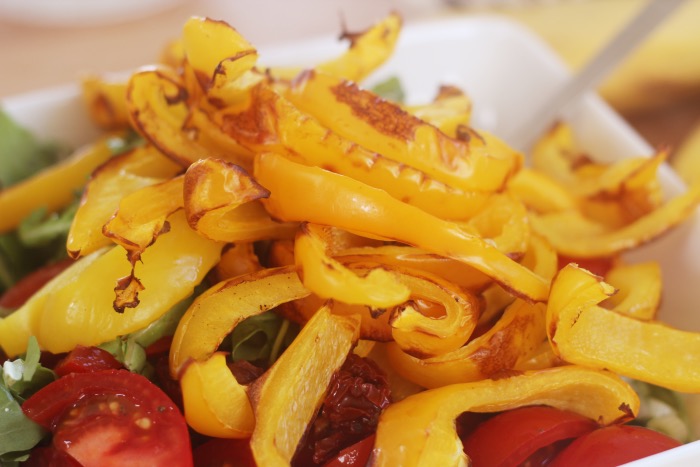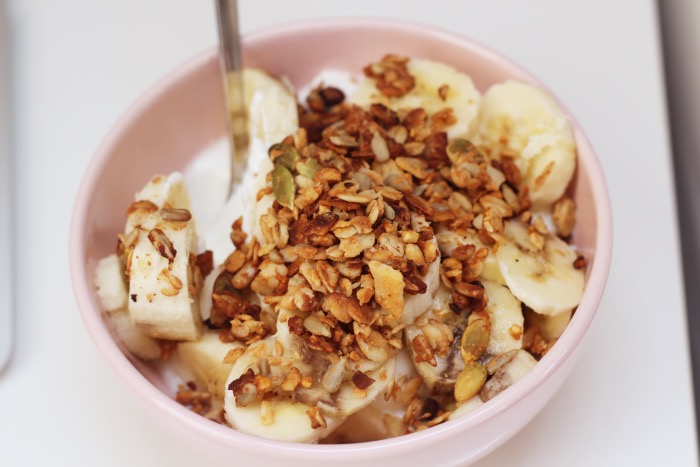 Yoghurt met banaan en muesli/cruesli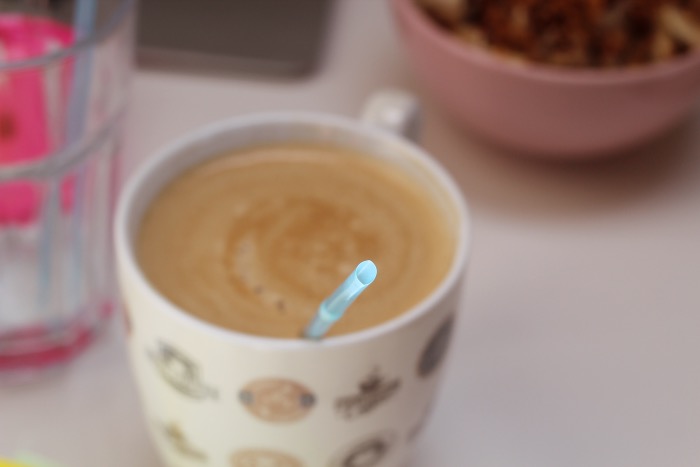 Same old 🙂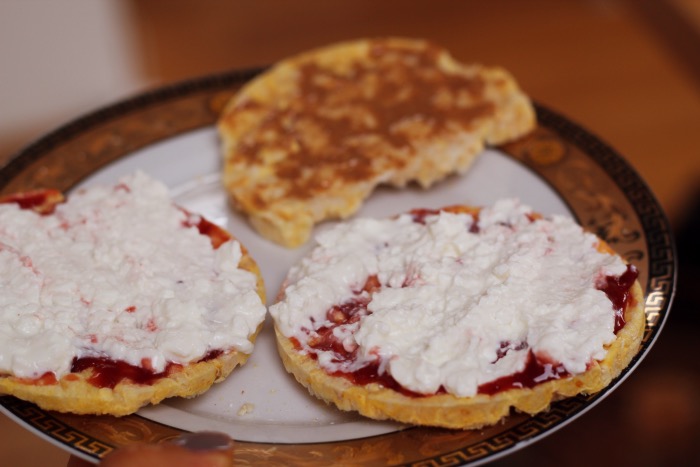 Twee maïswafels met jam en hüttenkäse en eentje met pindakaas waar ik niet vanaf kon blijven voor de foto.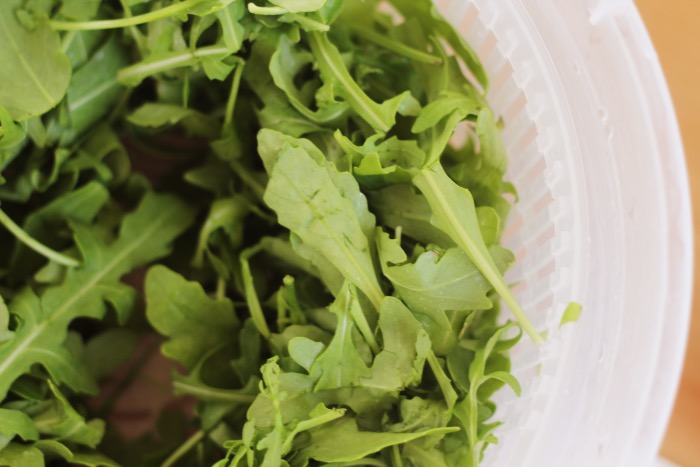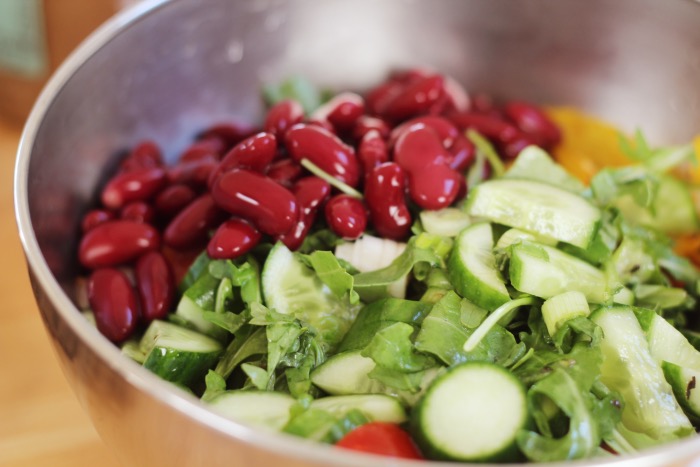 Salade met kidneybonen, hmmm 🙂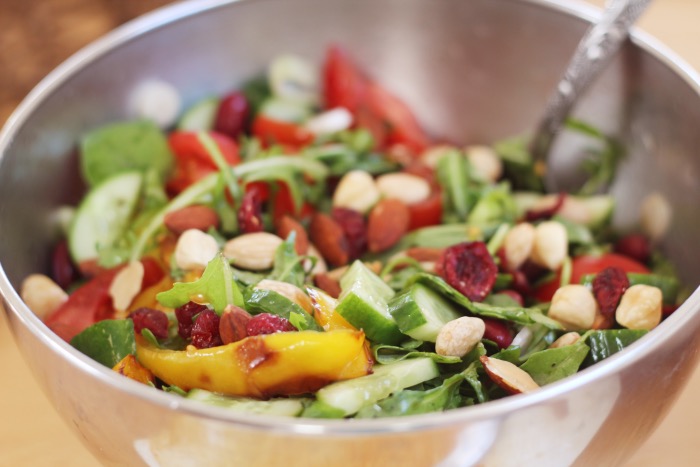 Ik denk dat ik er niet zoveel meer bij hoef uit te leggen he? Alles komt eigenlijk al wel voorbij.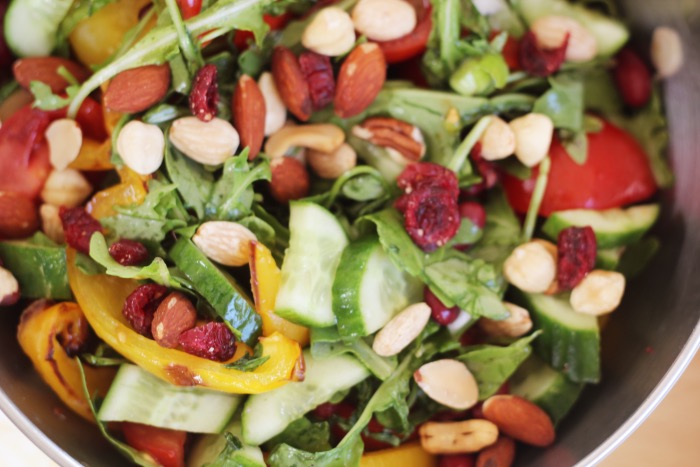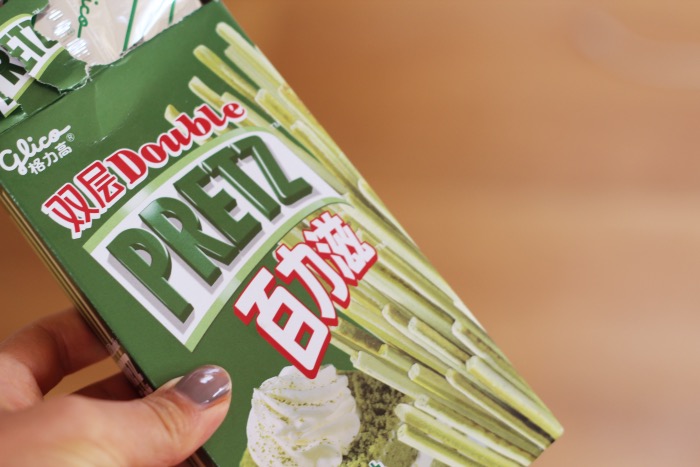 Ik kocht dit bij de Amazing Oriental, initieel omdat ik een video wilde opnemen met twee vriendinnen waar we gekke dingen gingen proeven. Maar ik kon het niet laten om deze stengels alvast uit te proberen. Matcha met vanille is de smaak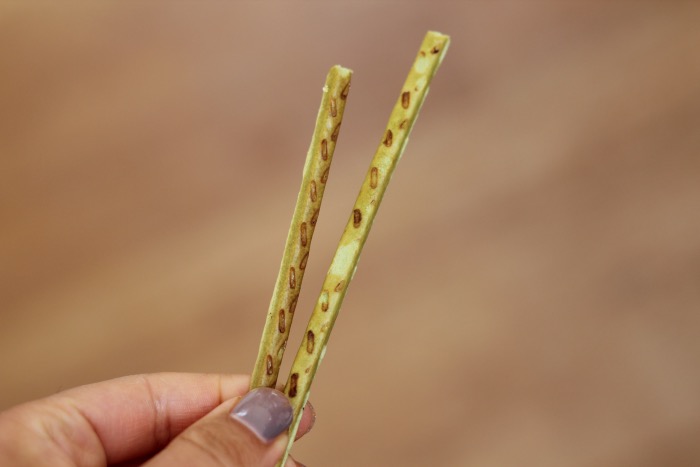 Beetje gek, zoet en bitter tegelijk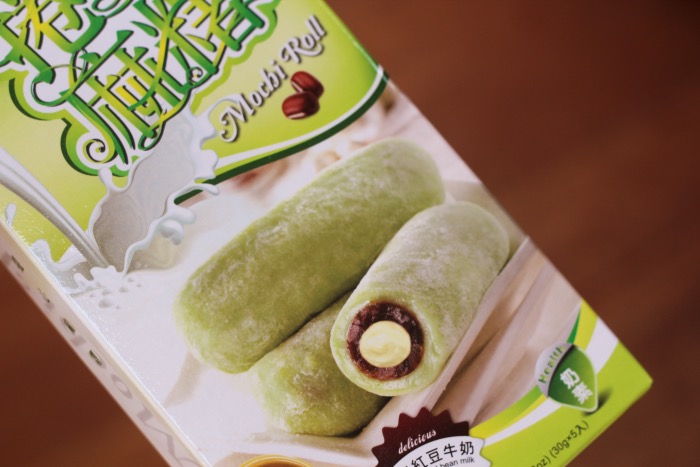 Mochi vond ik zo lekker op de dag toen ik een rondleiding kreeg door de Amazing Oriental. Het was toen een ander merk en het kwam uit de koeling. Deze had ik gekocht, samen met een andere en ik moet zeggen.. Ik kon er ineens niet meer aan wennen..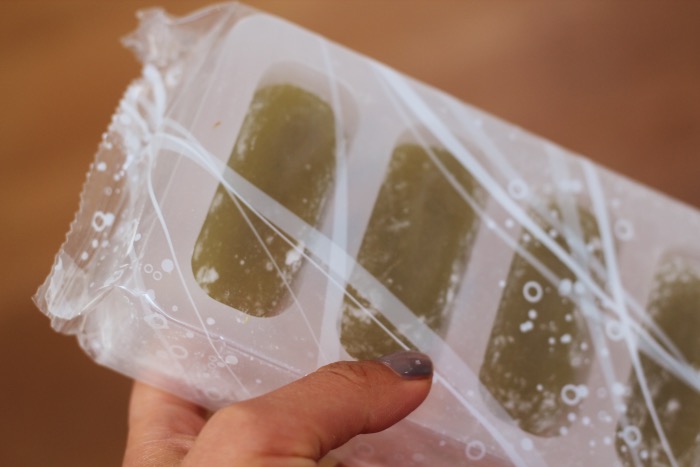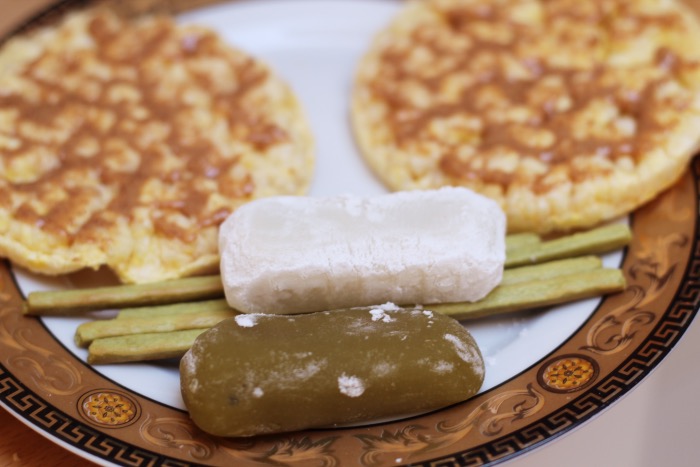 Soms vind ik het lekker, en soms denk ik; oei, iets te apart. Die stokjes vond ik wel heel lekker!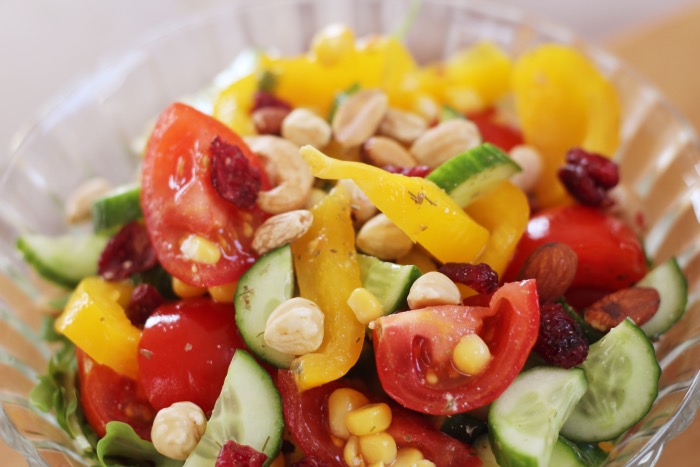 Salade, deze keer ook met mais.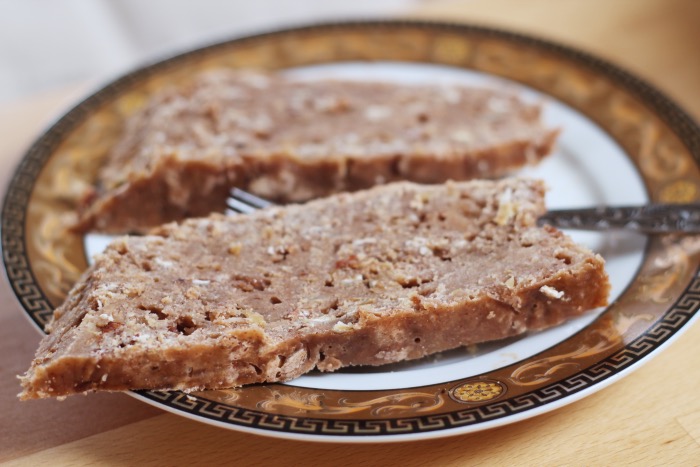 Weer twee plakjes appel en banaan cake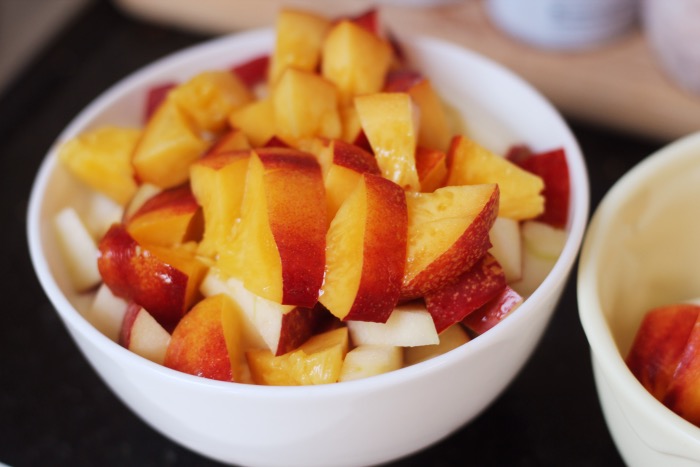 Fruit! Appel en nectarine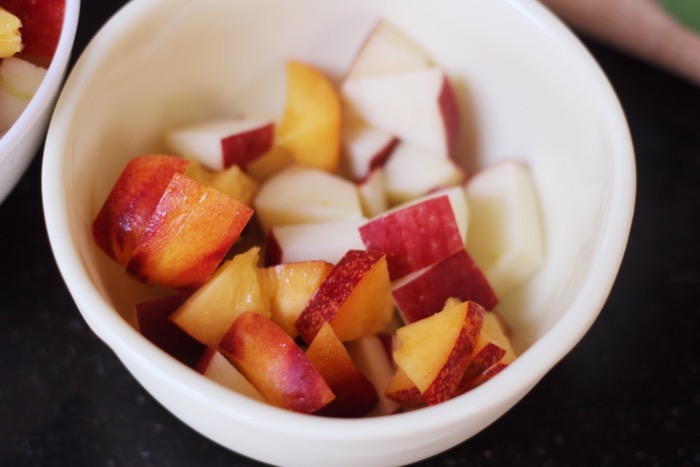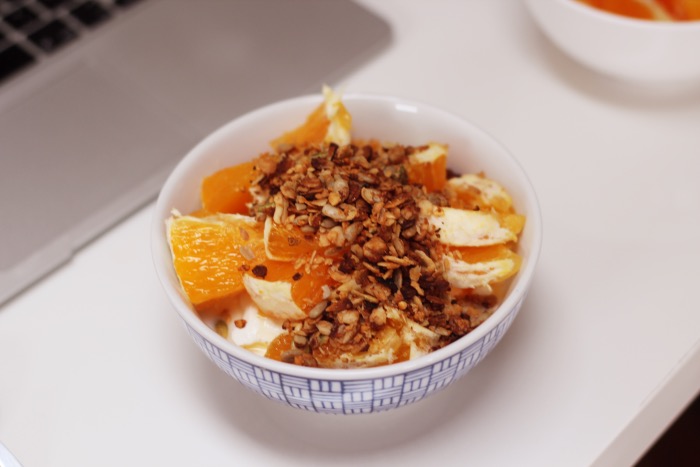 Kwark met sinaasappel en muesli/cruesli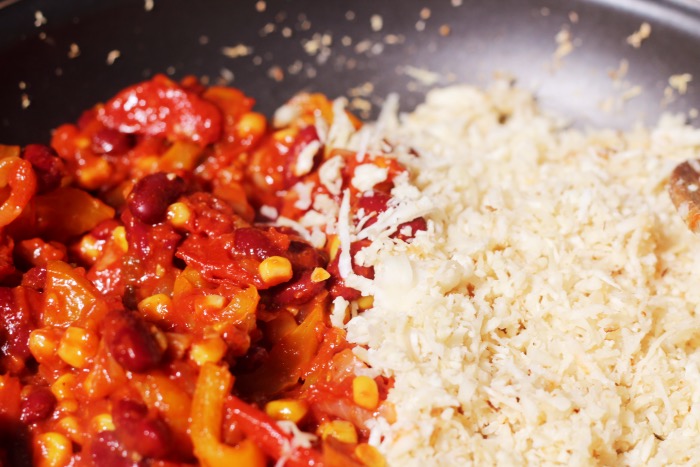 Chili wat ik nog over had van het recept samen met bloemkoolrijst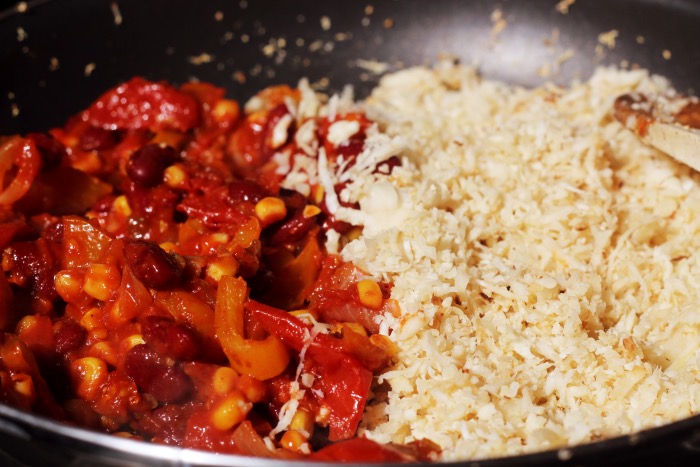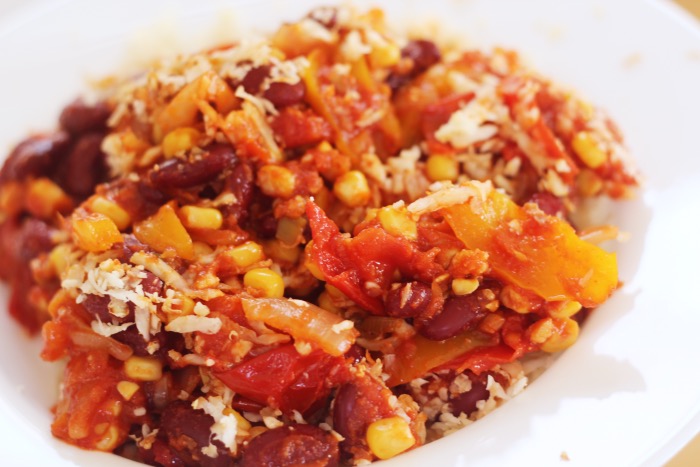 Zoooo lekker!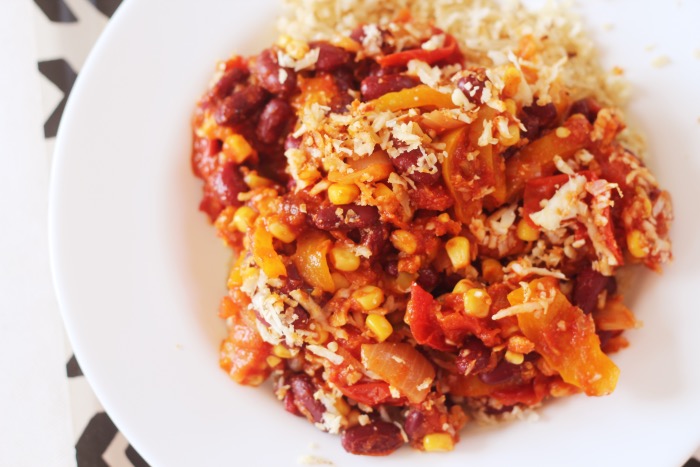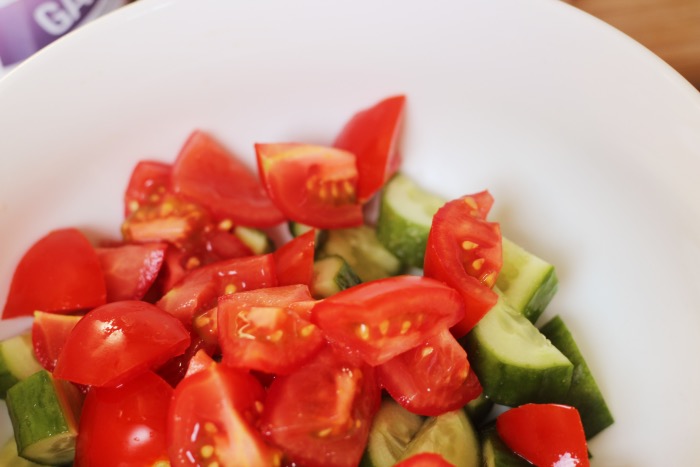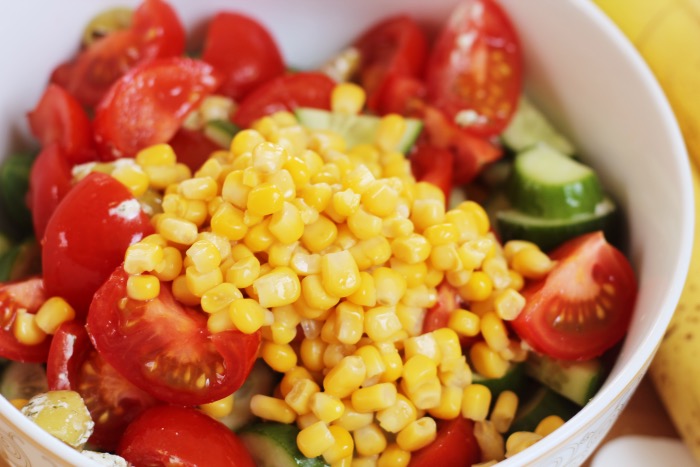 Salads <3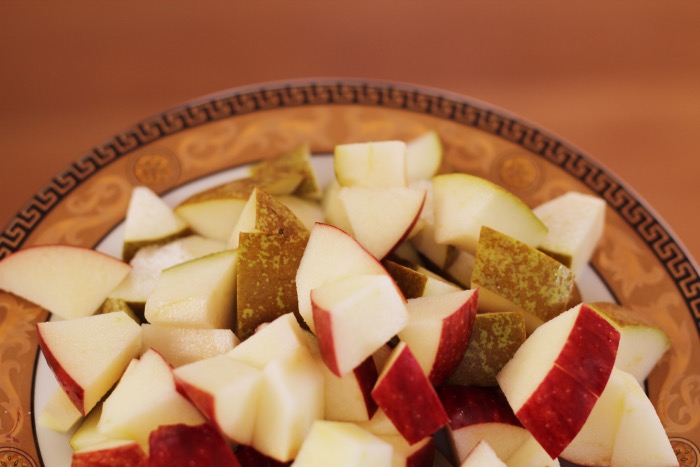 Appel + peer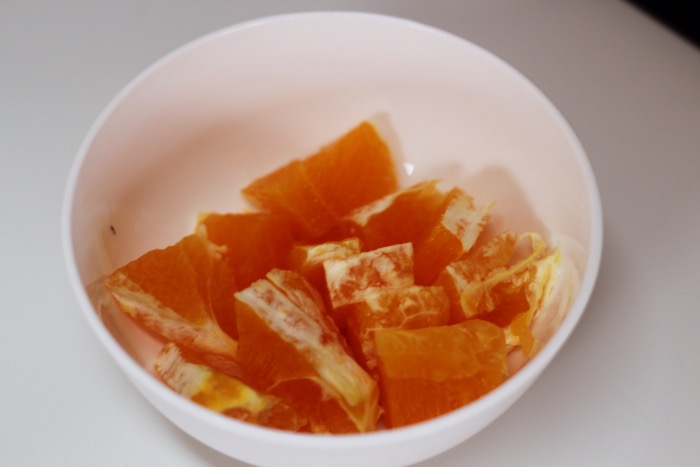 Laatste beetje sinaasappel, wat waarschijnlijk niet meer in mijn kwark paste. 🙂