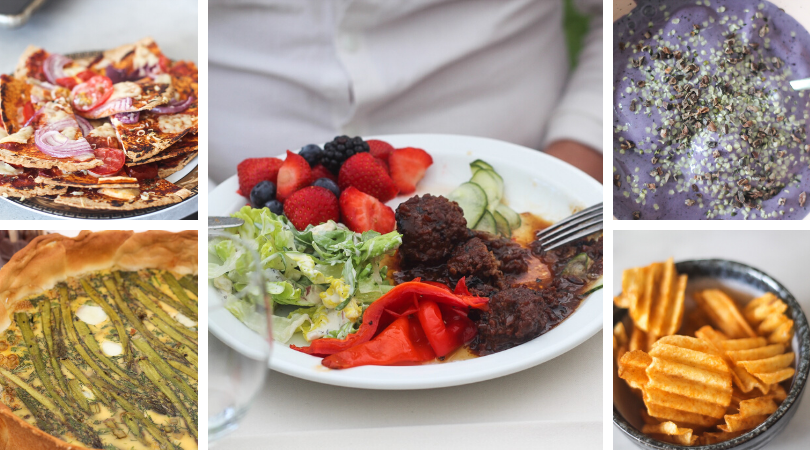 Tijd voor weer een heerlijk zomers voedingsdagboek! Veel groente, veel fruit, een feestje in de tuin en natuurlijk ook wat minder gezondere dingen.
Op naar het voedingsdagboek!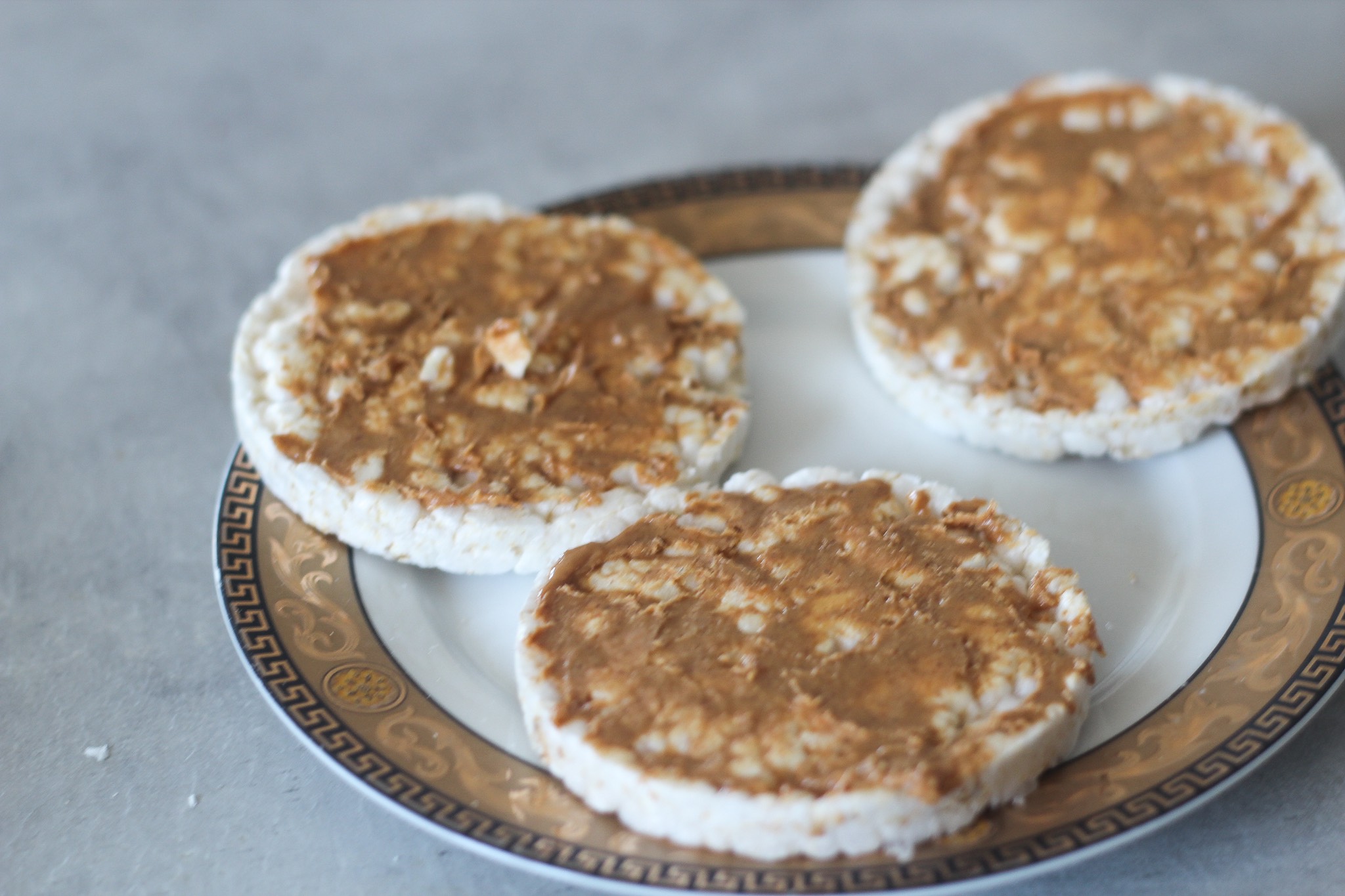 Altijd de klassieker: rijstwafels met pindakaas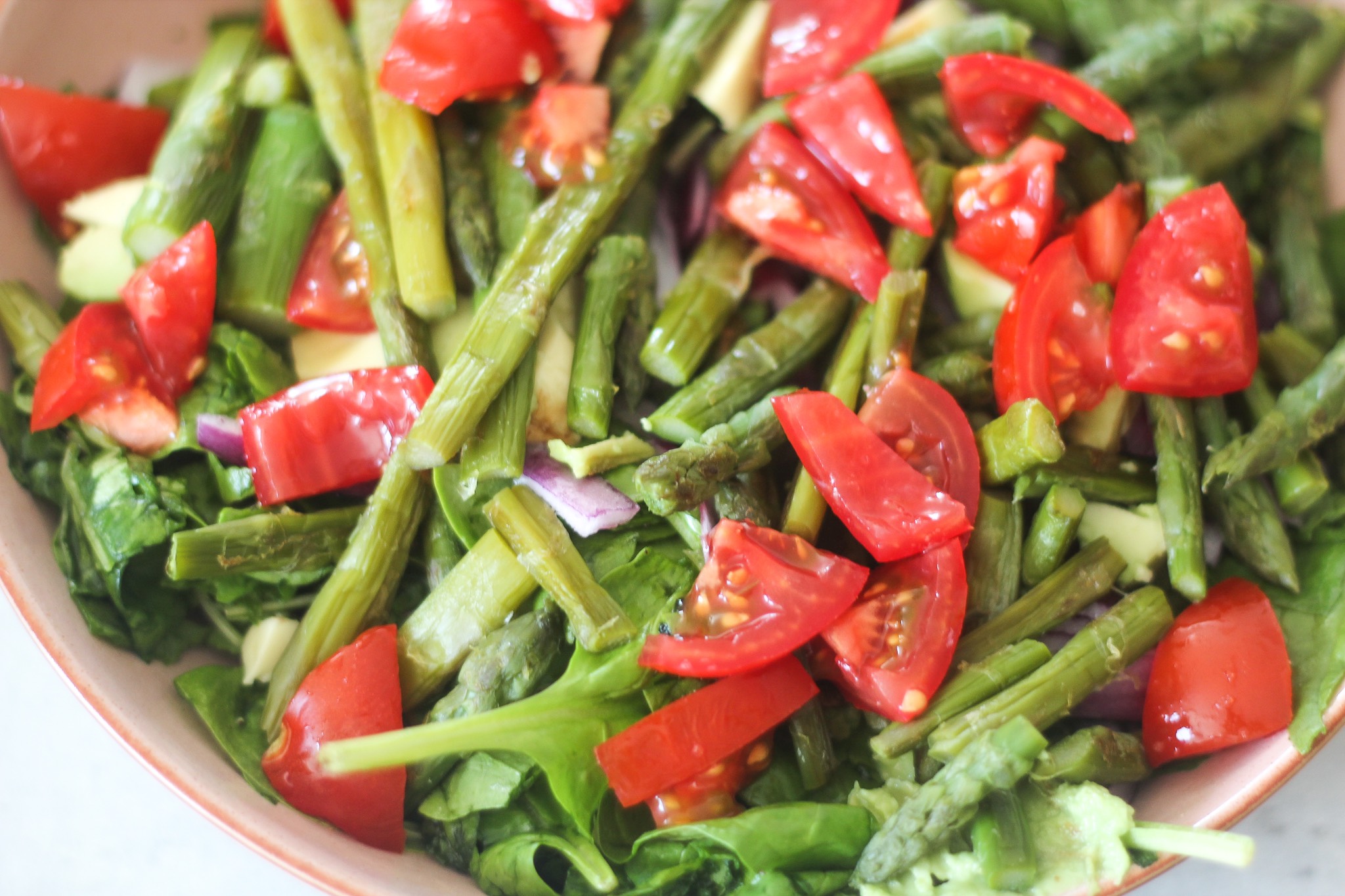 Een simpele snelle salade van spinazie, cherry tomaten, rode ui, asperges, avocado met een dressing van citroensap en honing.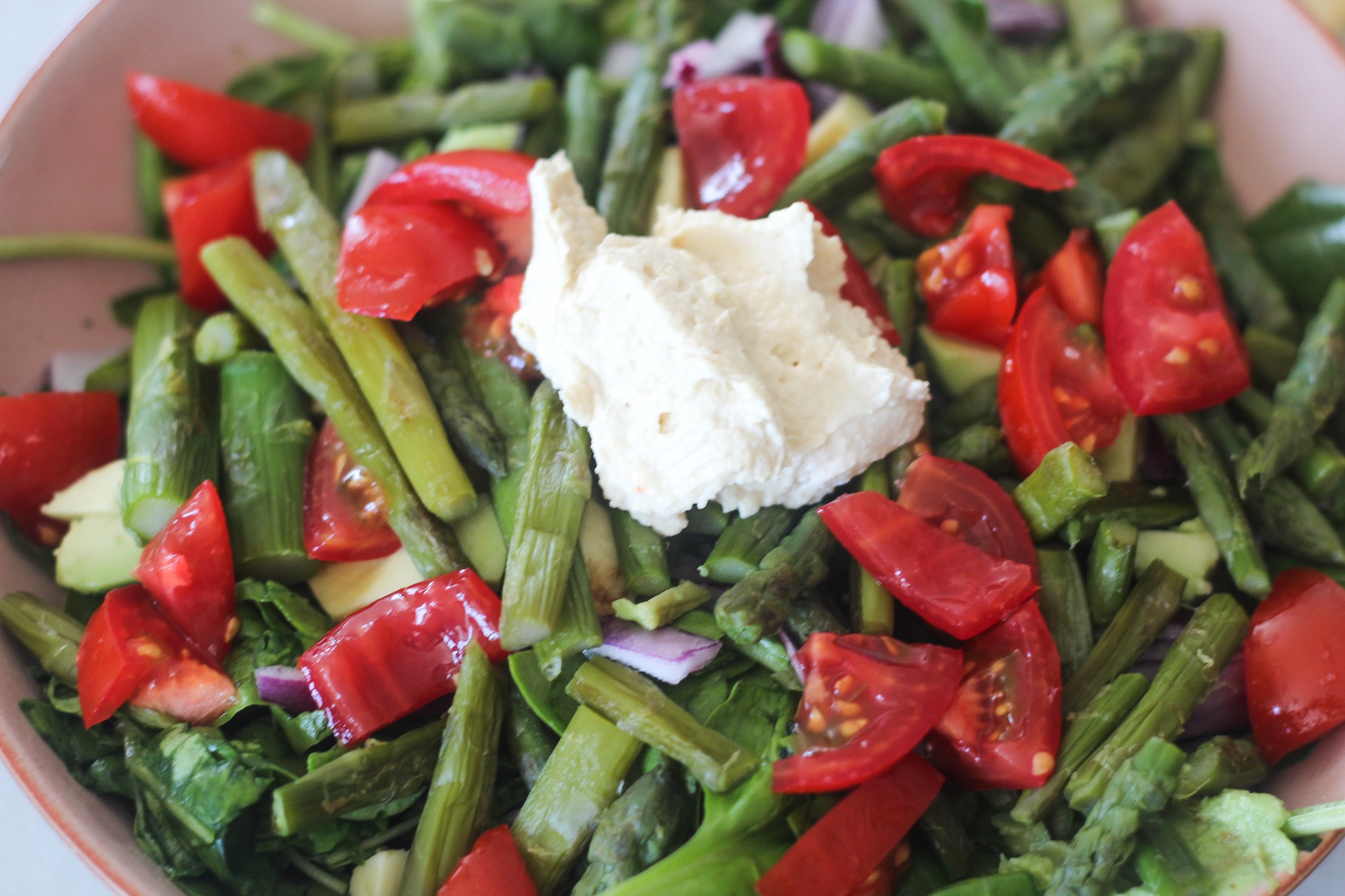 Daar ging nog wat hummus bovenop en klaar!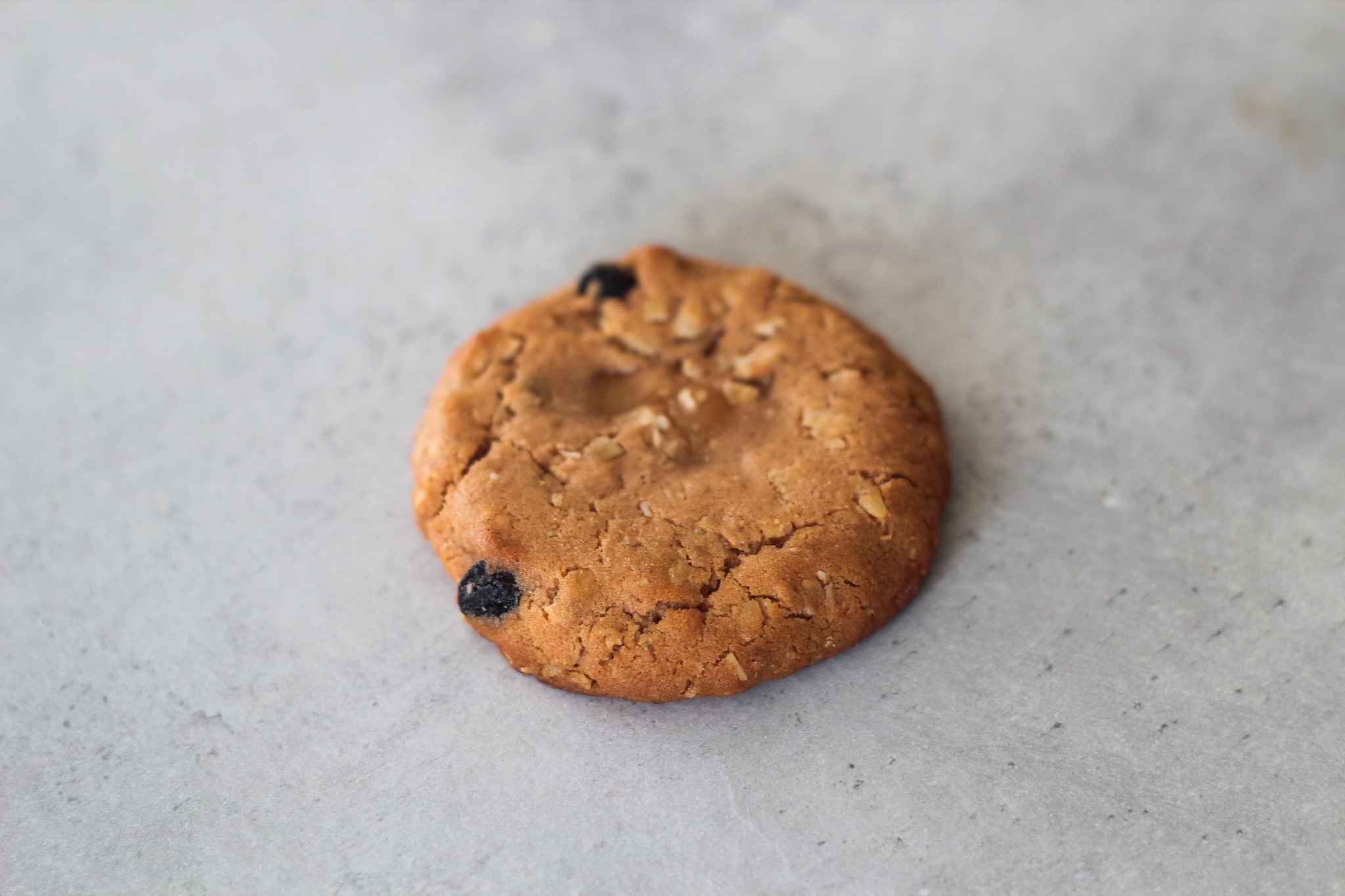 Een Skyr koekjes van de Scandinavische weken bij de Lidl, lekker smeuïg!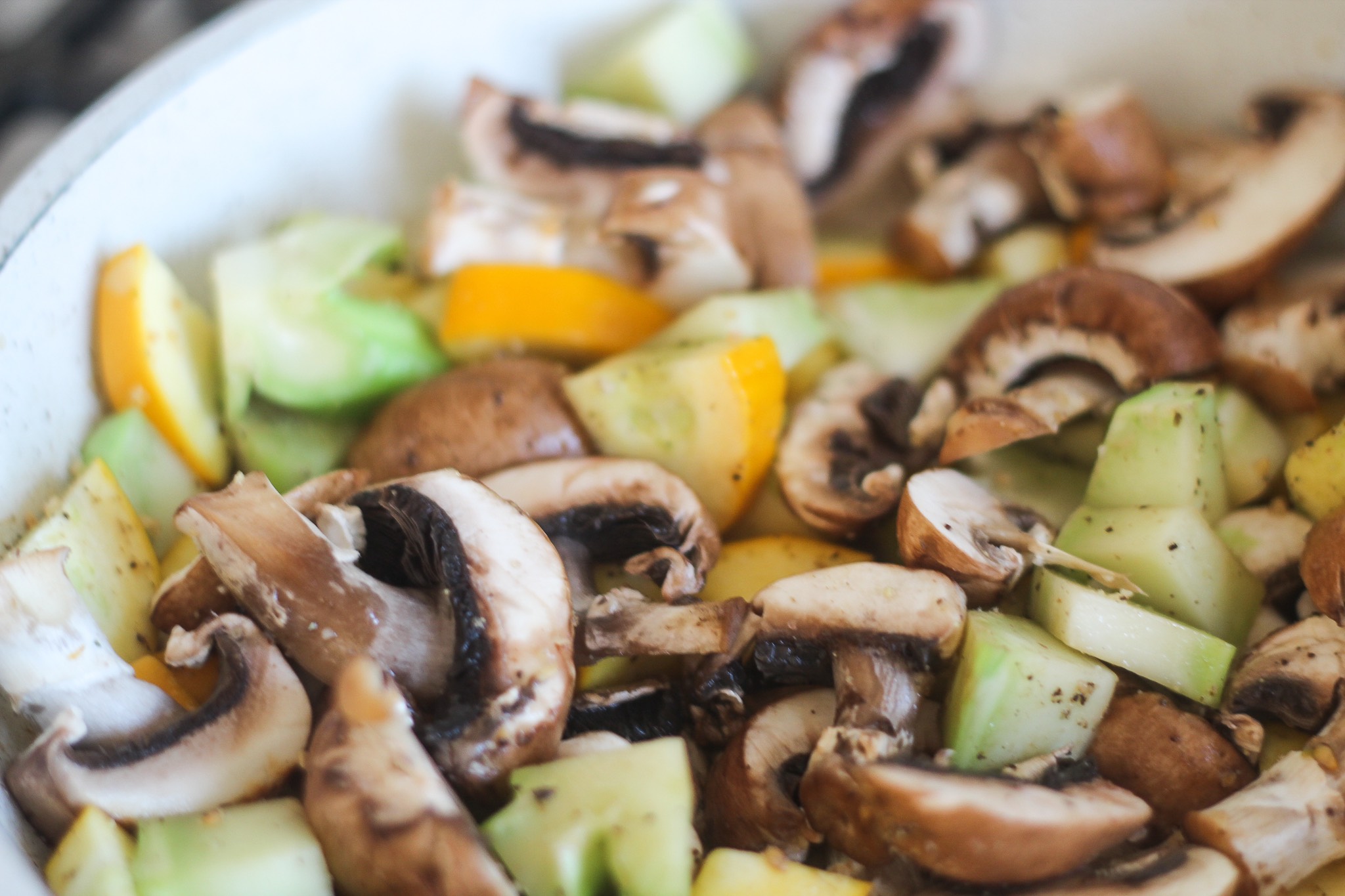 Gele courgette, broccoli (de steel) en champignons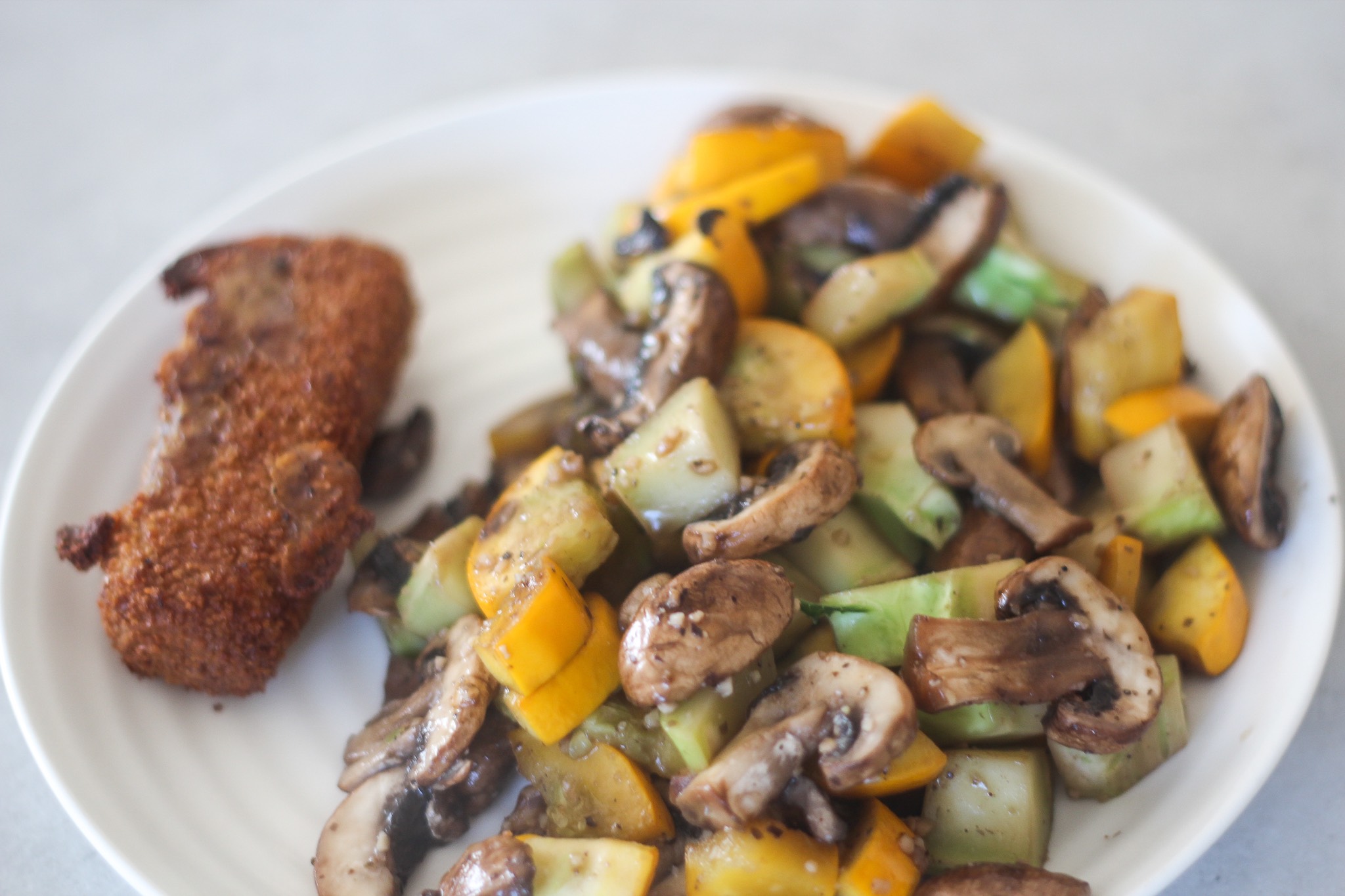 Met een halve gare uit elkaar gevallen vega kroket die net uit de airfryer komt, haha. De groente heb ik gekruid met peper, zout en Italiaanse kruiden.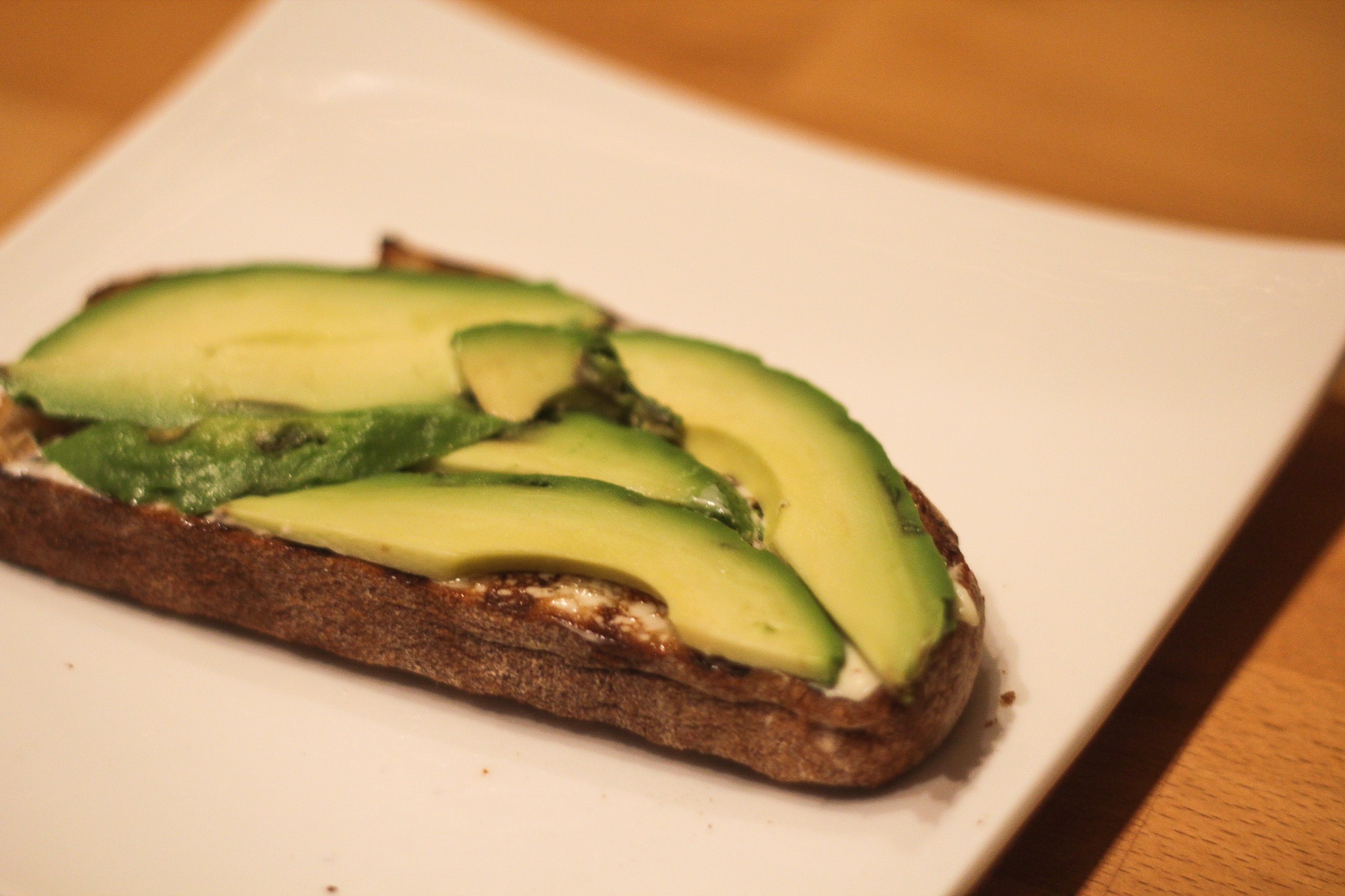 Zuurdesem brood met smeerkaas en avocado
Salade van spinazie, komkommer, rode ui, cherry tomaat, zongedroogde tomaat, kikkererwten en pompoenpitten.
Ook hier een dressing van citroensap en honing.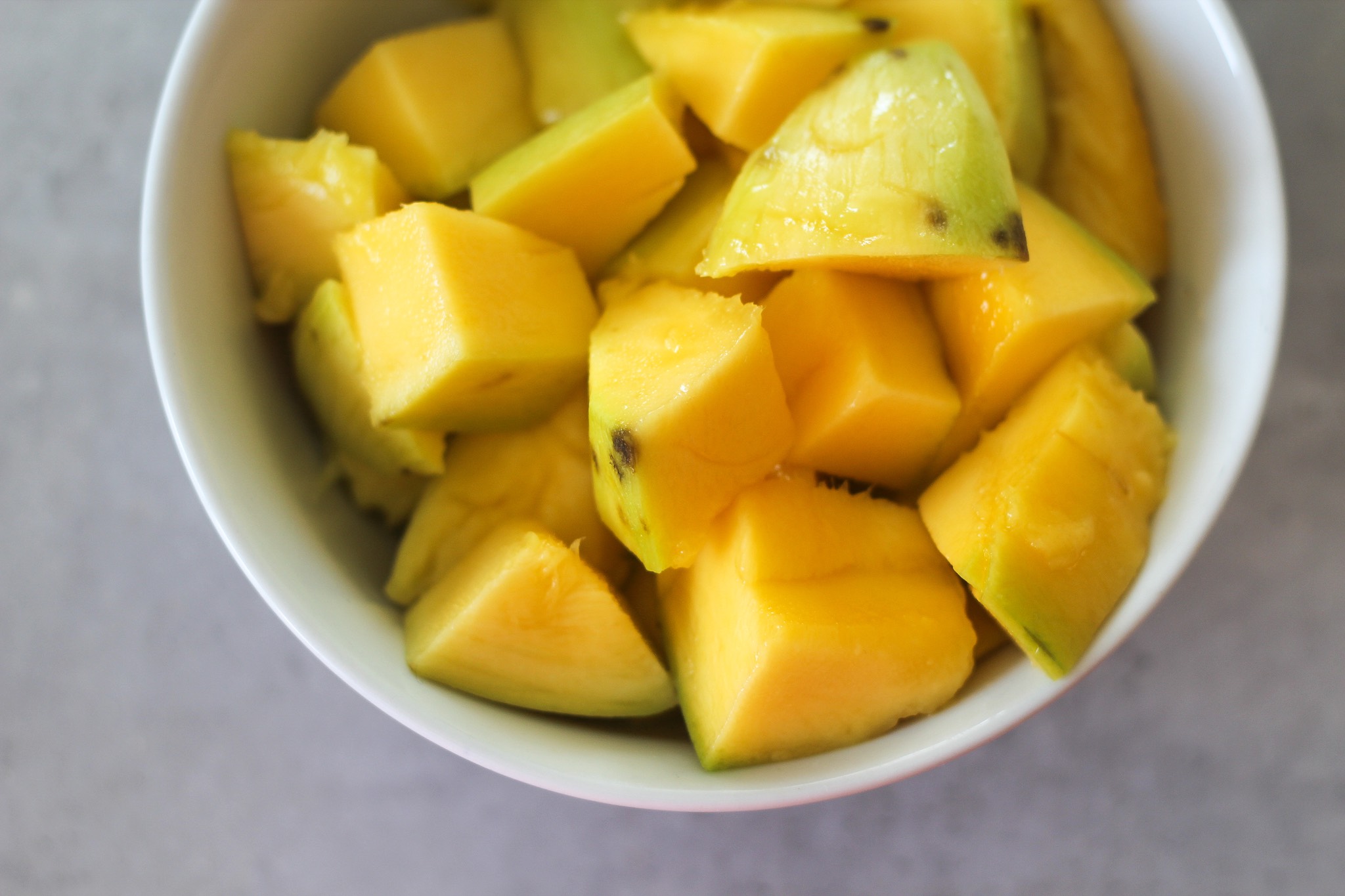 Heerlijke mango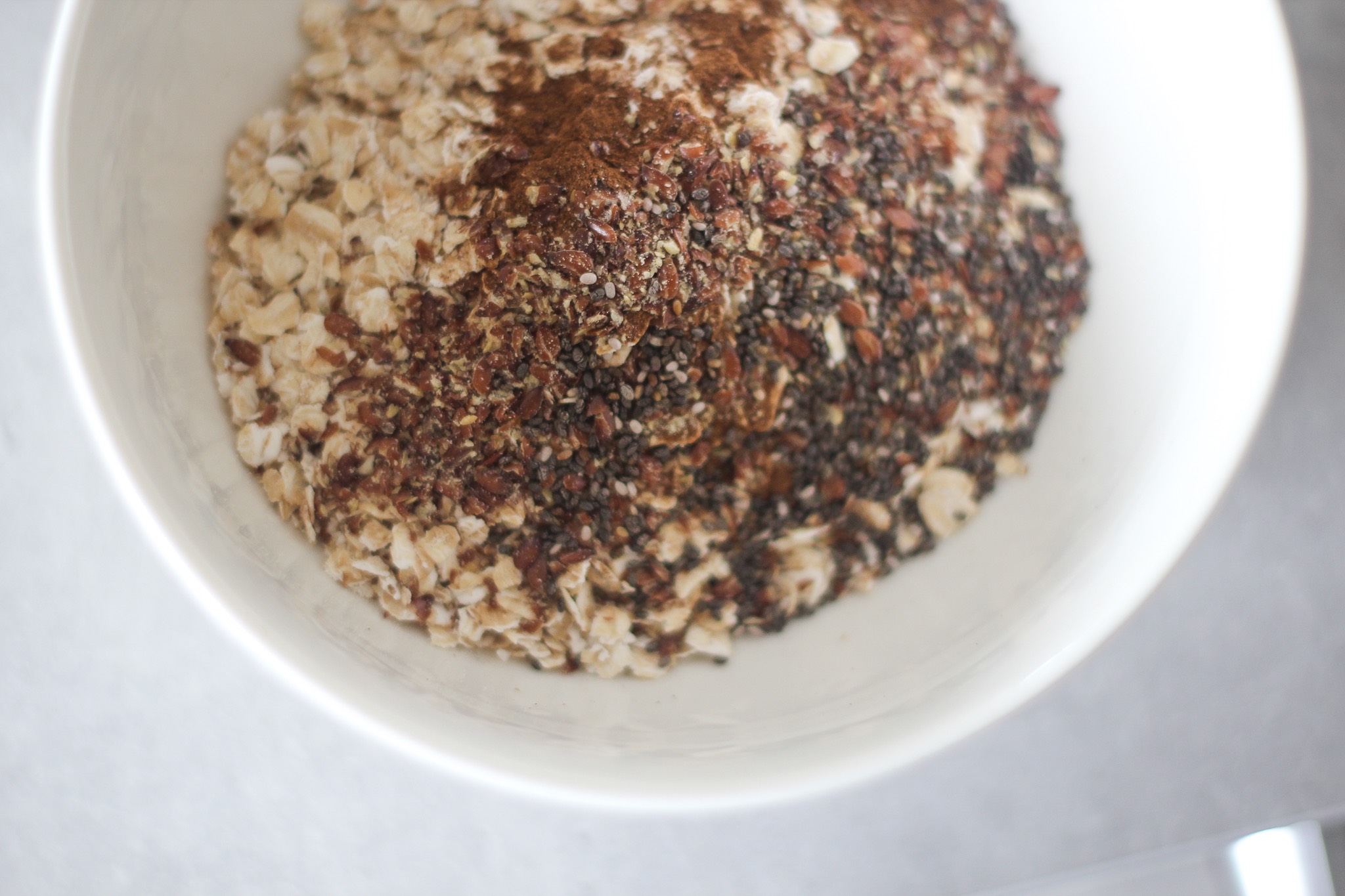 Havermout, chiazaad en lijnzaad – hier gaat wat havermelk bij en dan een uurtje in de koelkast. Daarna heb ik een heerlijk smeuïg havermout maaltijdje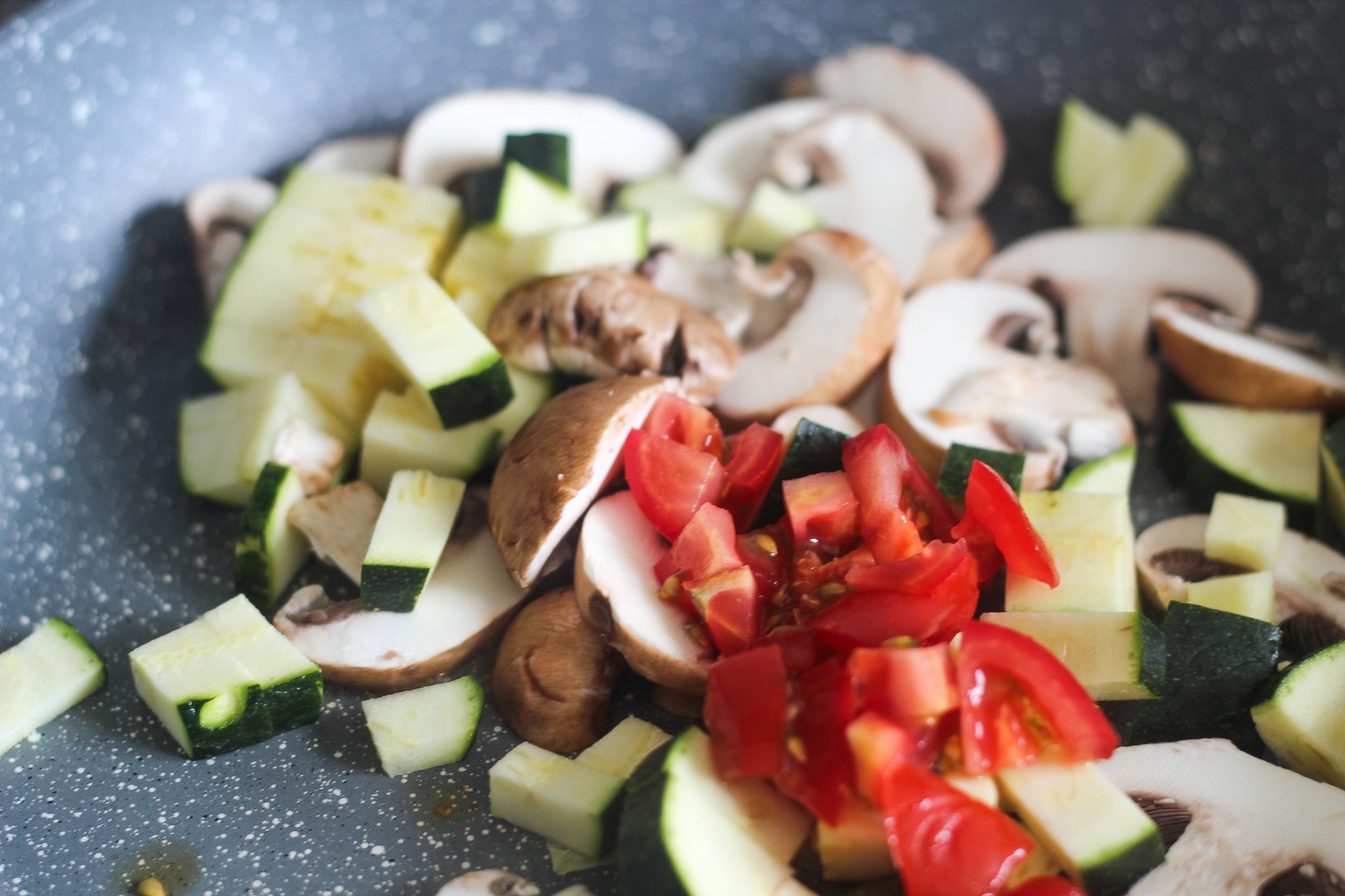 Courgette, champignons en cherry tomaten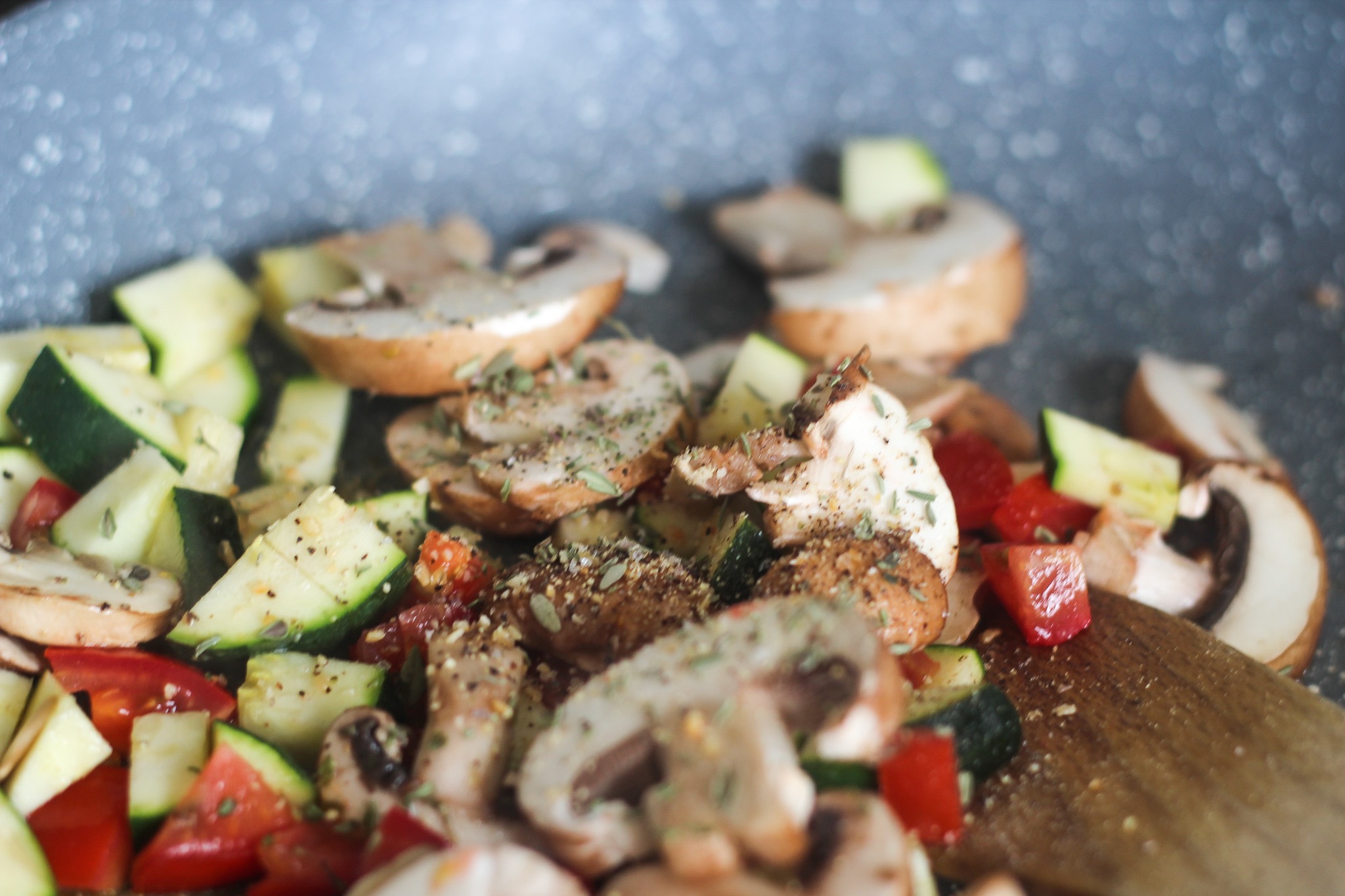 Peper, zout en Italiaanse kruiden erbij
Twee eieren erbij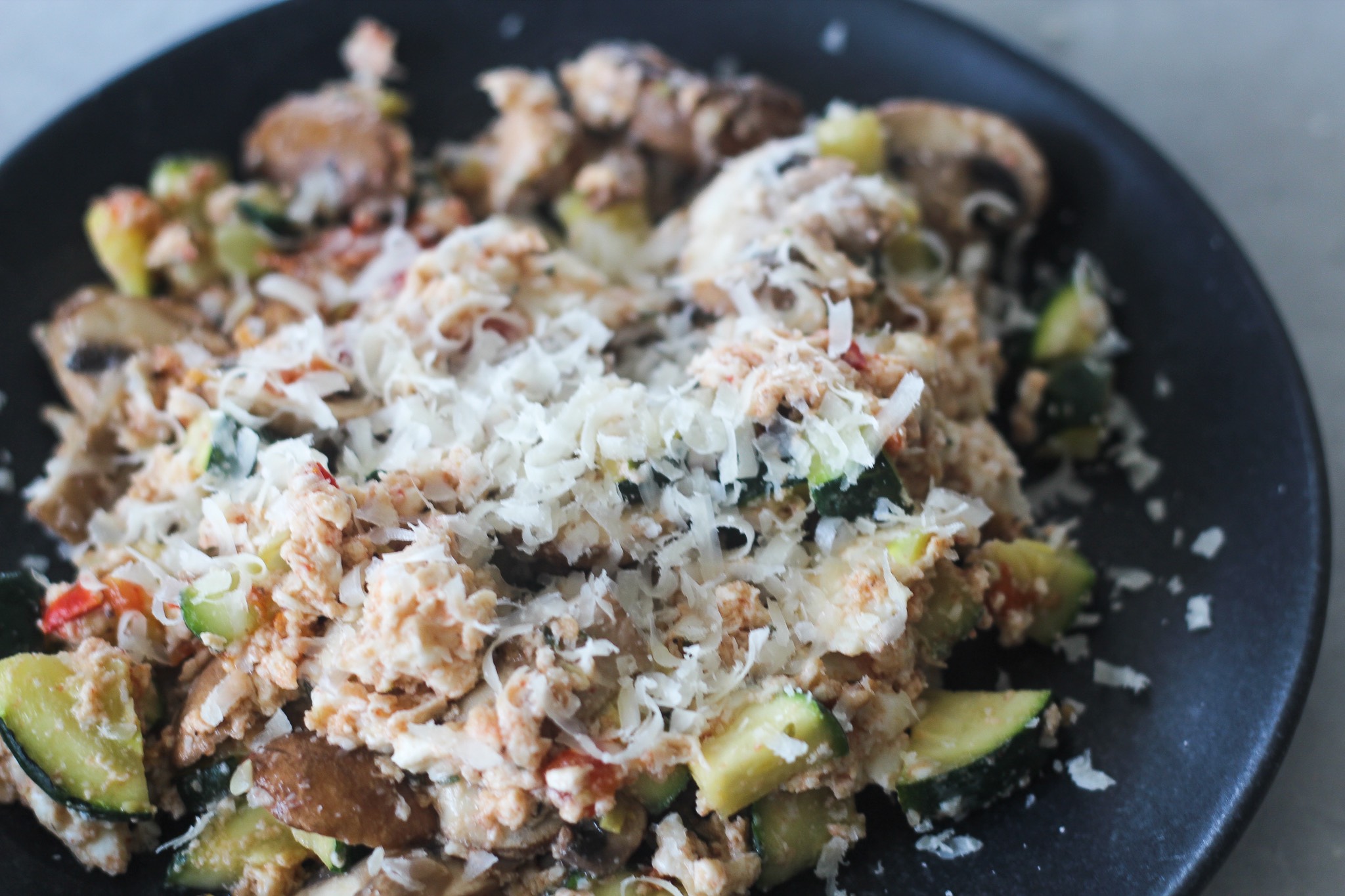 En mn omelet is klaar! Daar ging nog even een berg parmezaanse kaas overheen.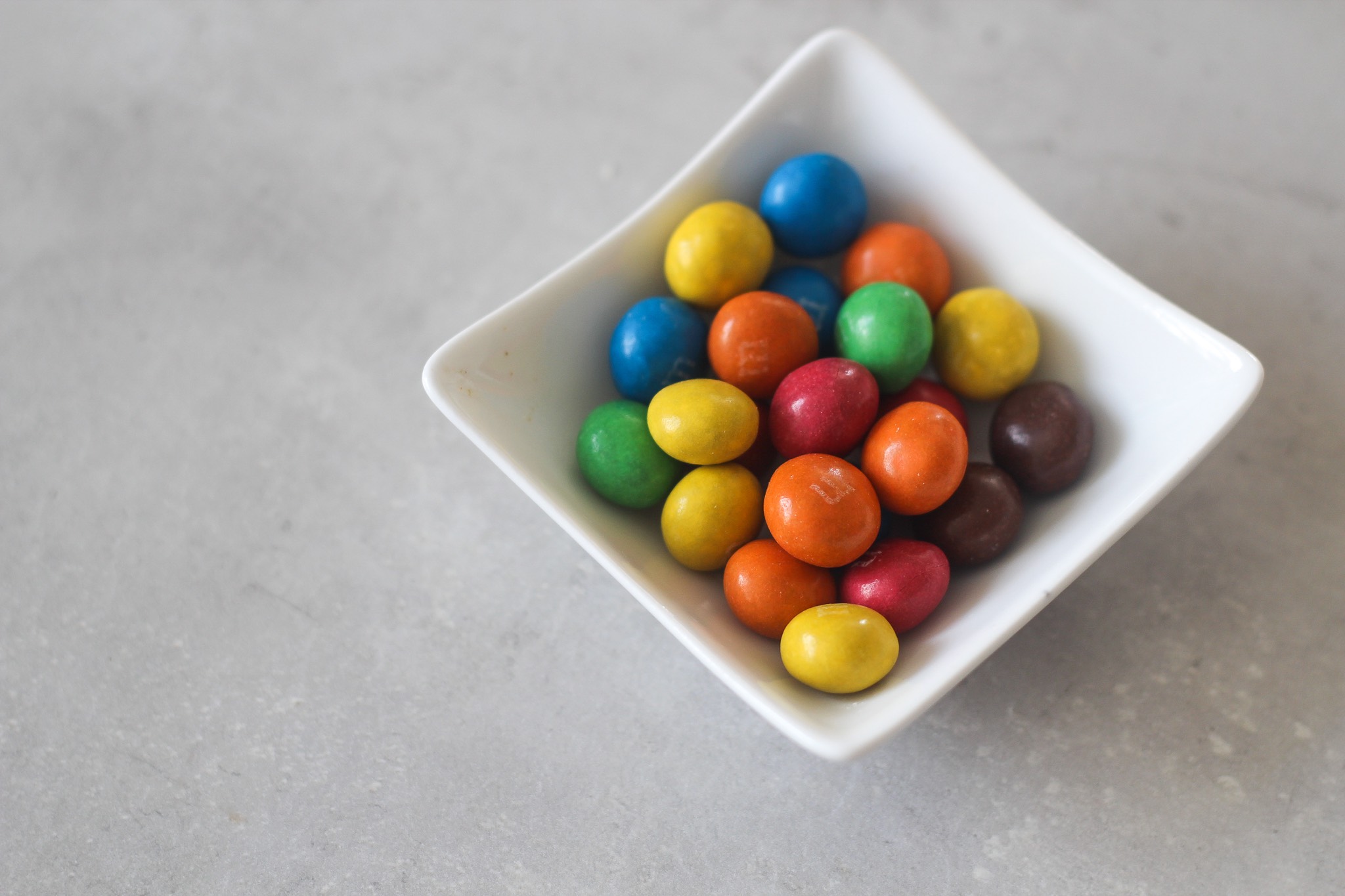 M&M crisp, hmmmmm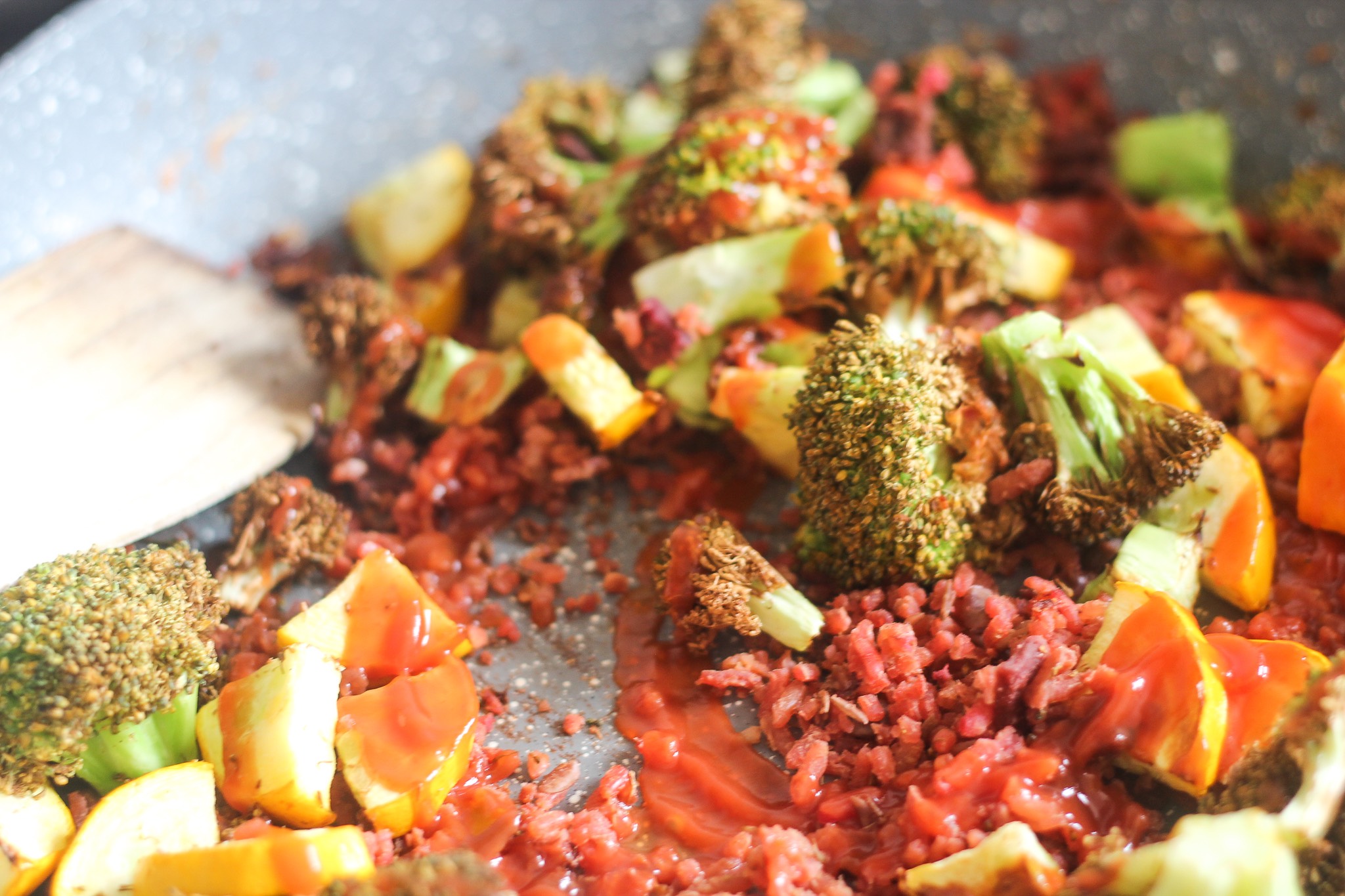 Wilde rijstmix met linzen (van lassie, ooit gekregen in een pakketje) met gele courgette, broccoli, sriracha en ketchup. Zo classy ben ik ;p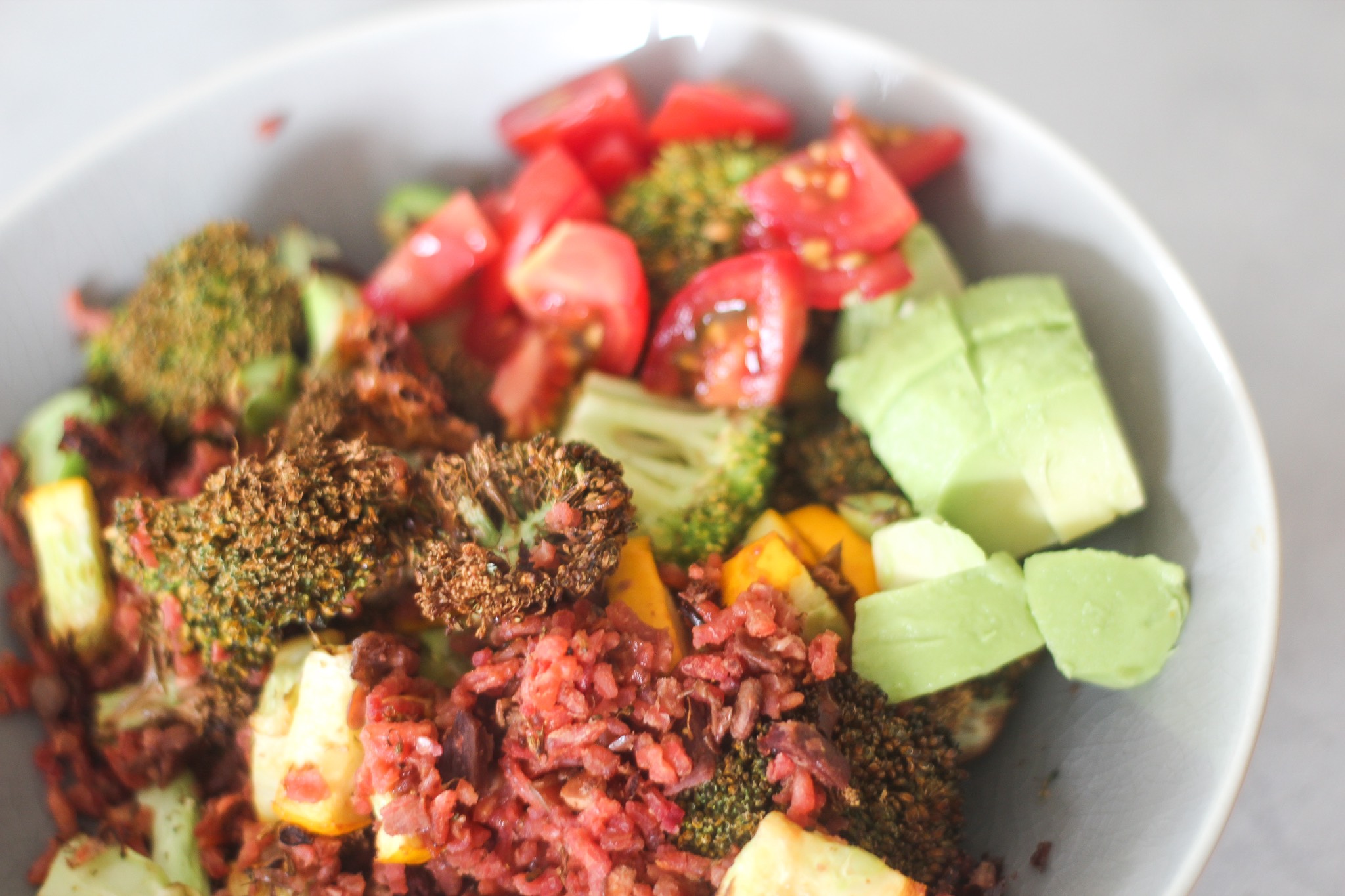 Avocado en tomaat erbij en klaar!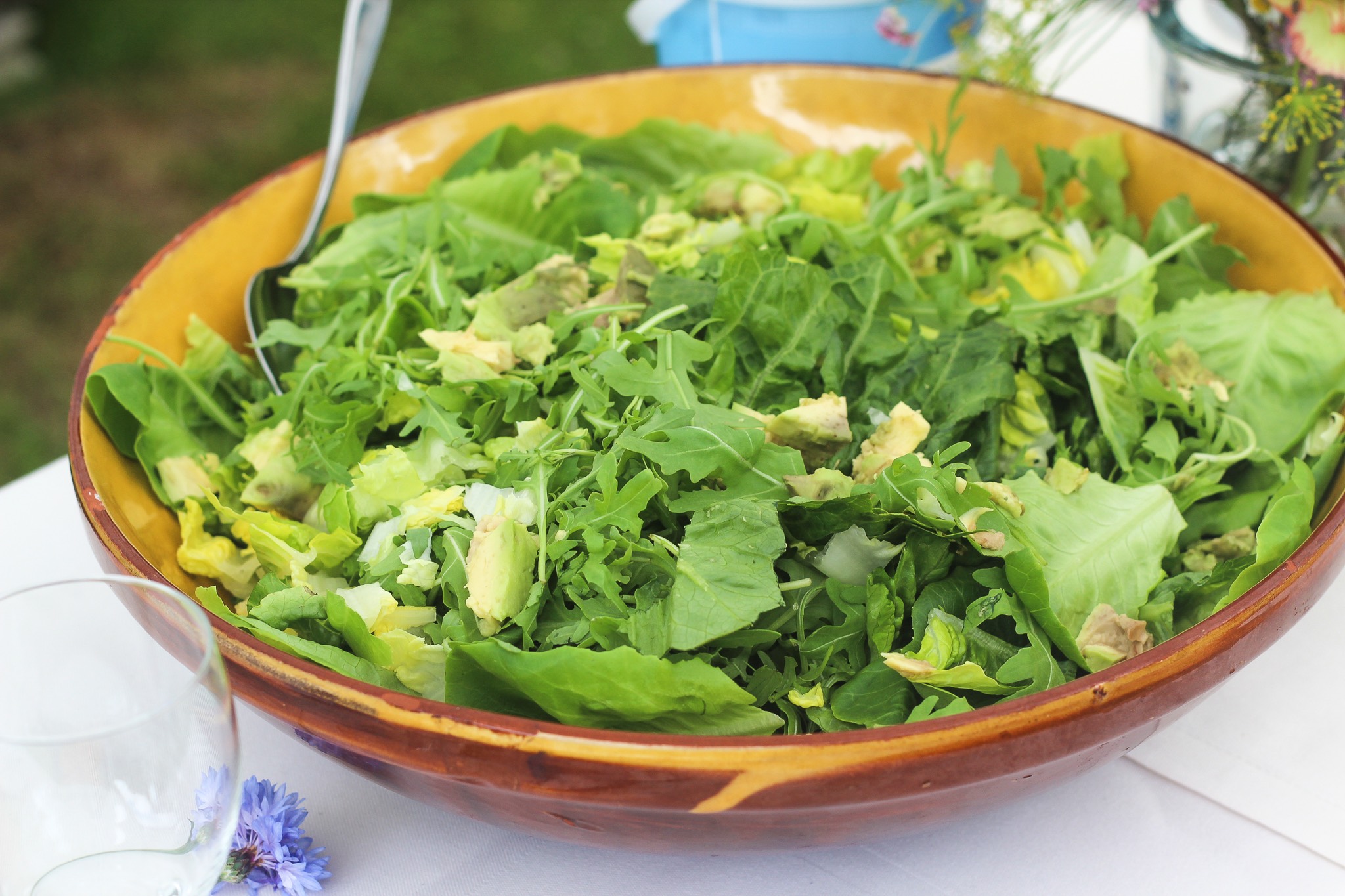 We waren op een familiefeestje van Boy waar we allemaal wat lekkers hadden klaargemaakt. Een grote salade met avocado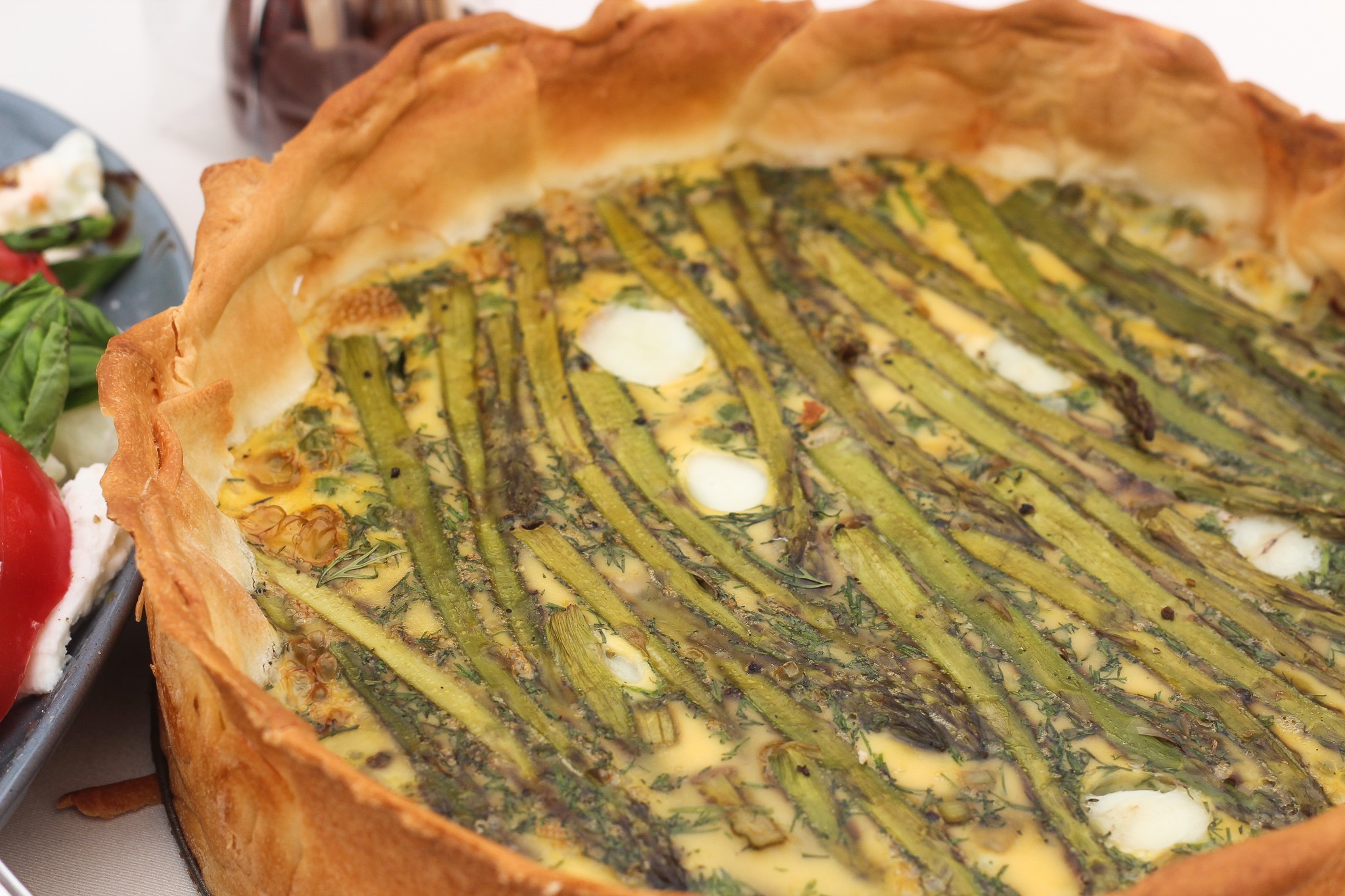 Ik had een quiche gemaakt met asperges en camembert, het recept staat inmiddels online!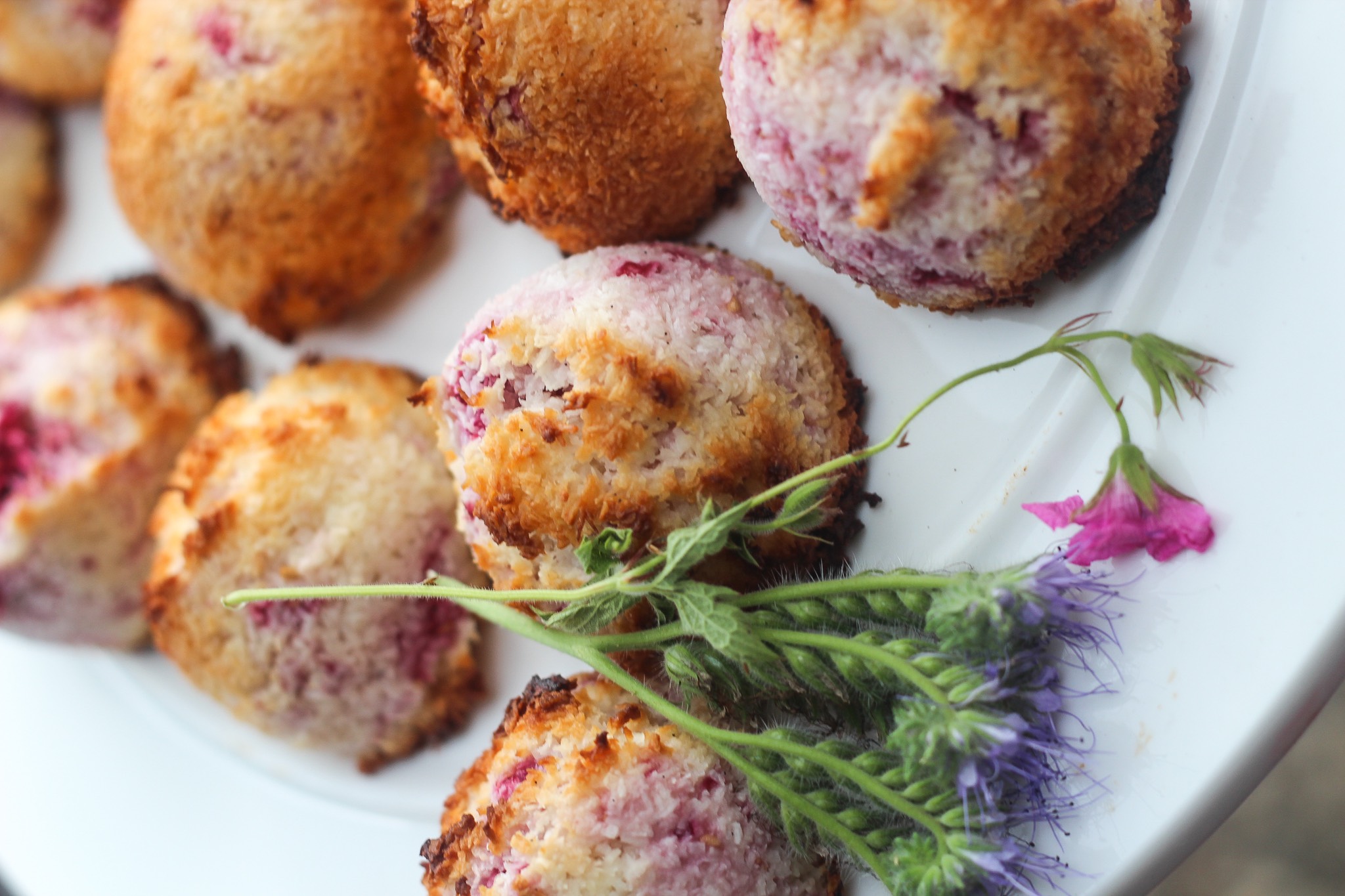 En deze prachtige kokosmakronen met frambozen.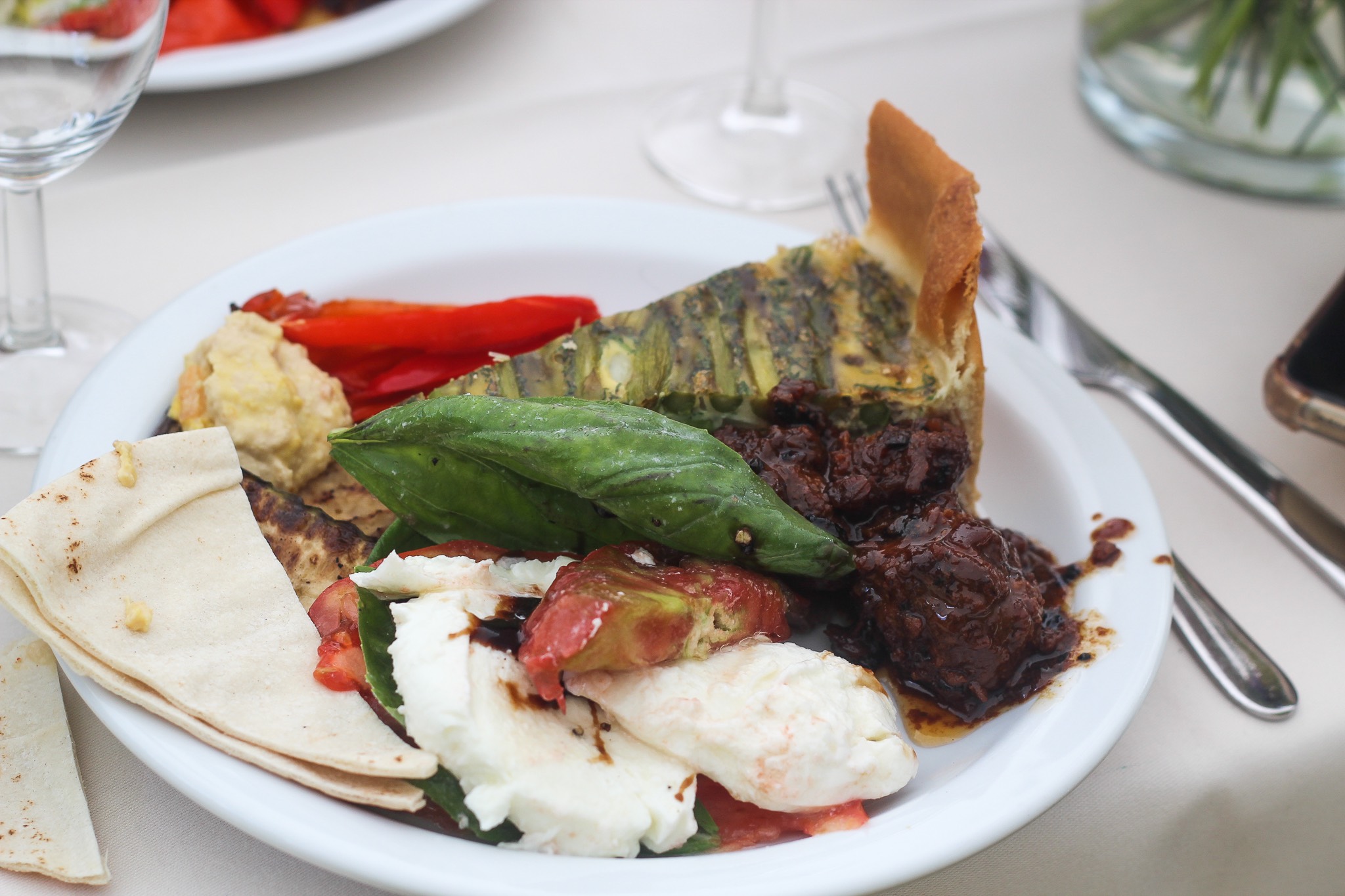 Dit was mijn bord, flink gevuld.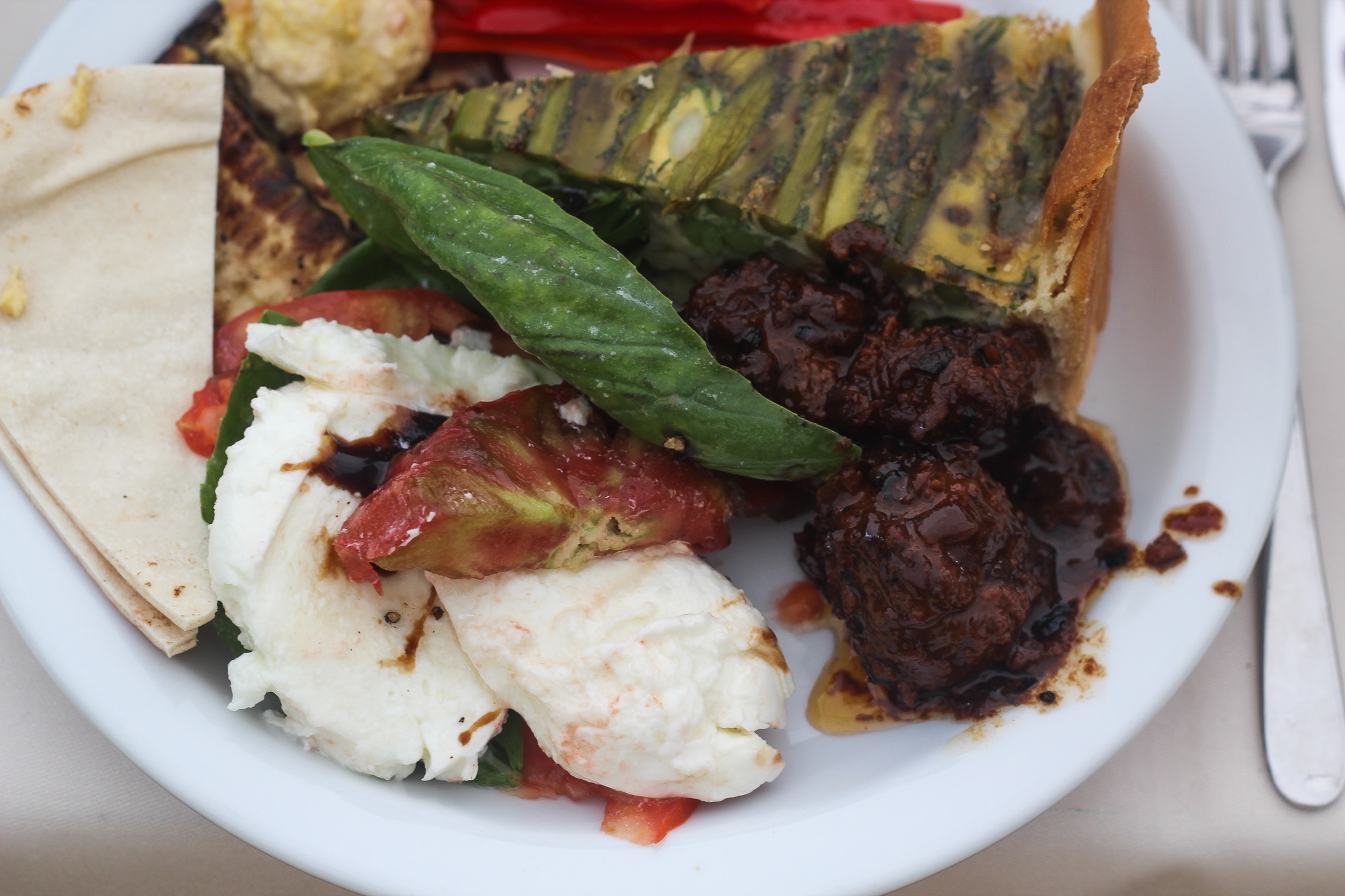 Van mozzarella, tomaat, basilicum tot hummus met brood tot gehaktballen en mijn quiche.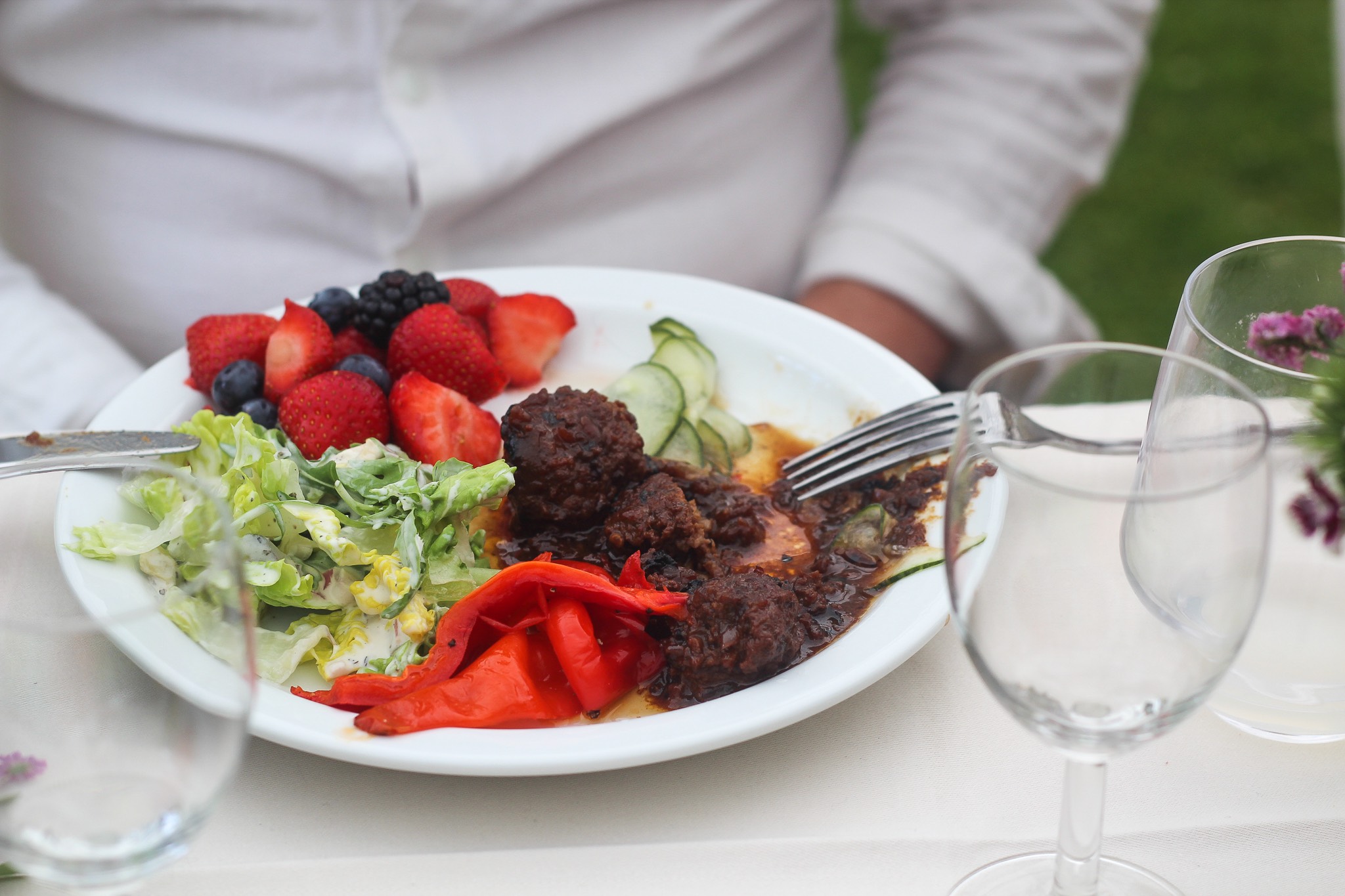 Boy zijn bord.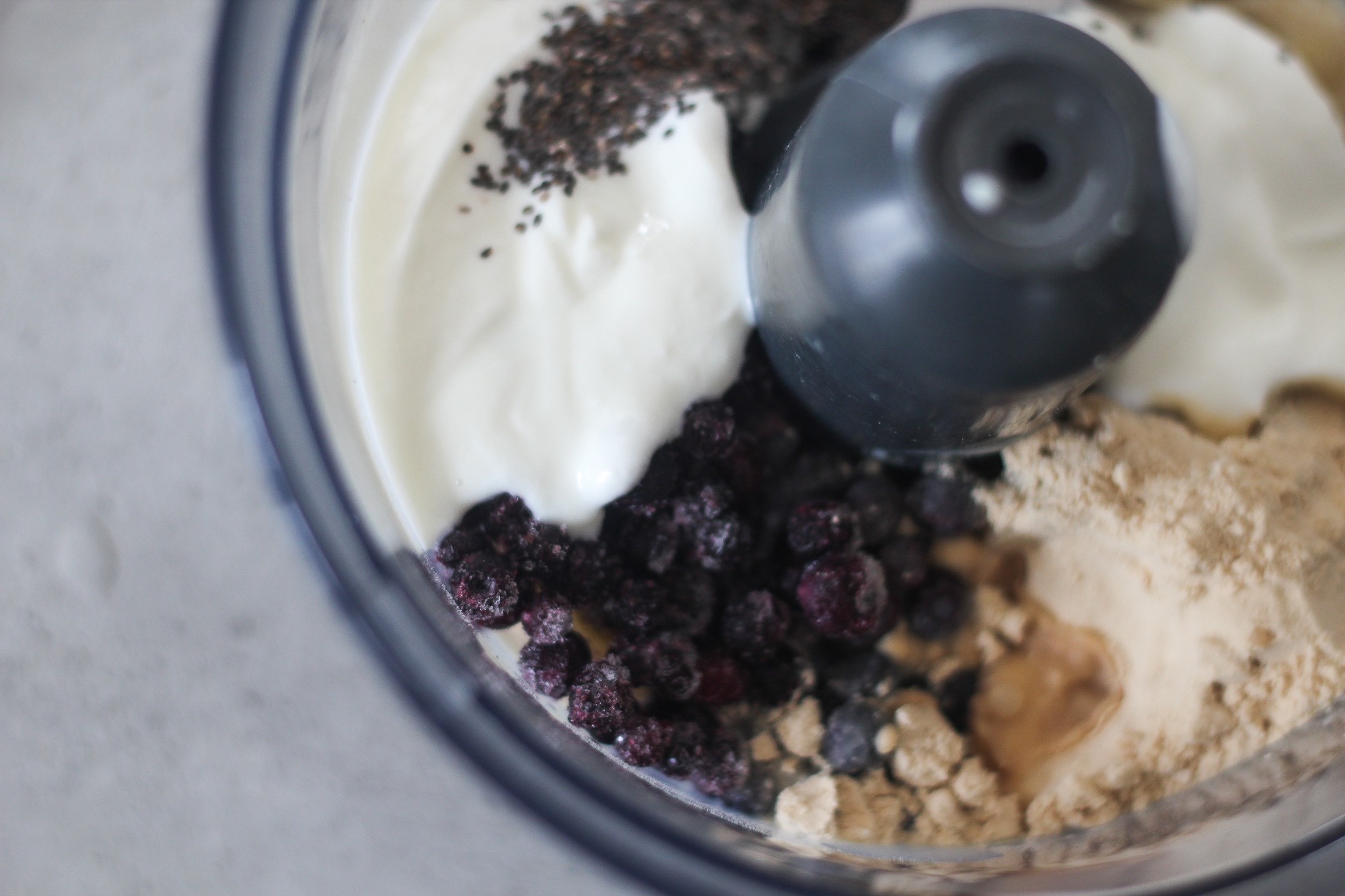 Smoothiebowl in the making: vegan eiwitpoeder, yoghurt, chiazaad, diepvries blauwe bessen, en banaan uit de vriezer. Met een scheutje sojamelk blenden en klaar.
Een heerlijke smoothiebowl, getopt met hennepzaad en cacaonibs.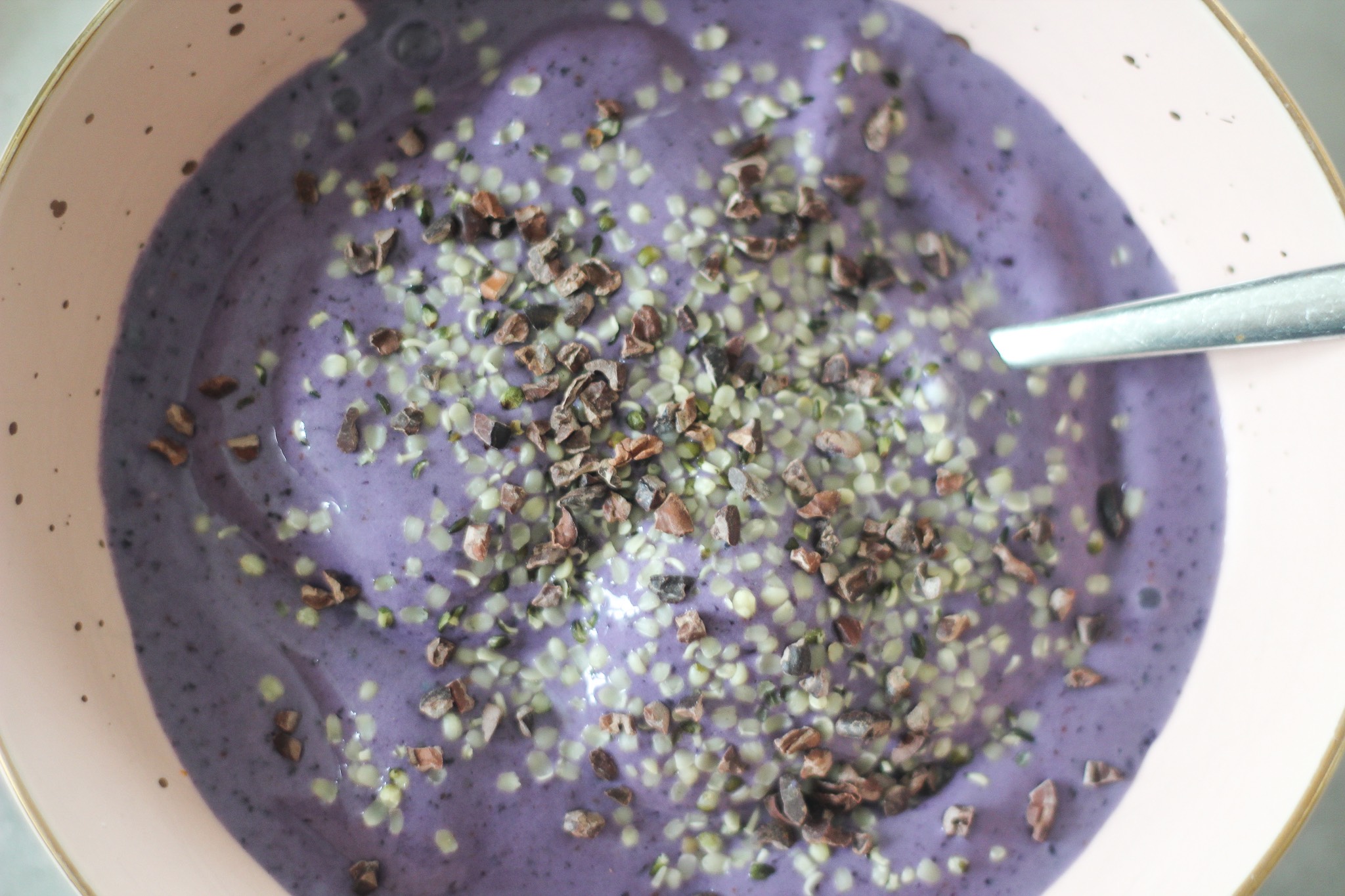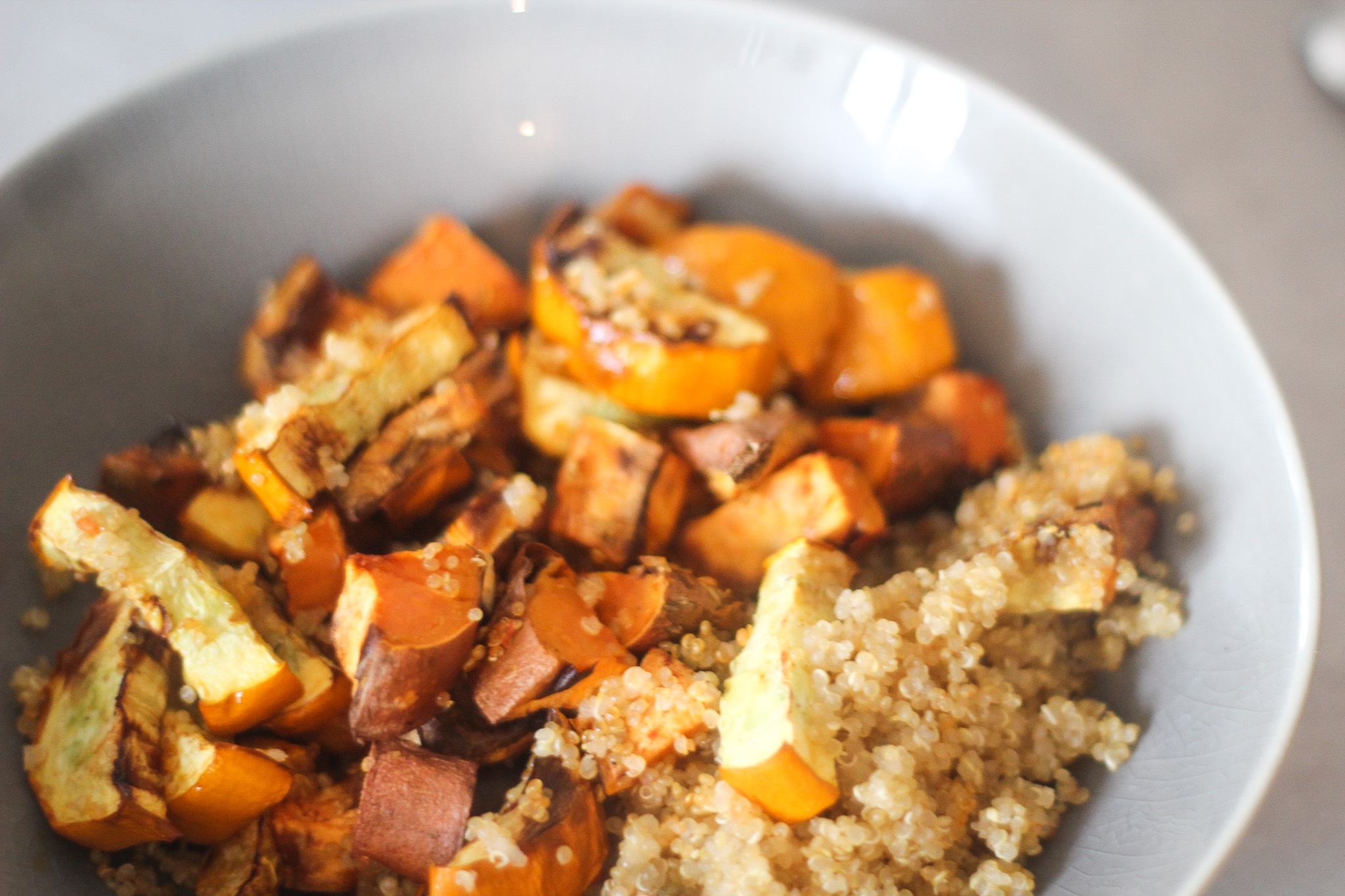 Zoete aardappel en gele courgette uit de airfryer met wat gekookte quinoa ernaast. Zo simpel kan het soms zijn.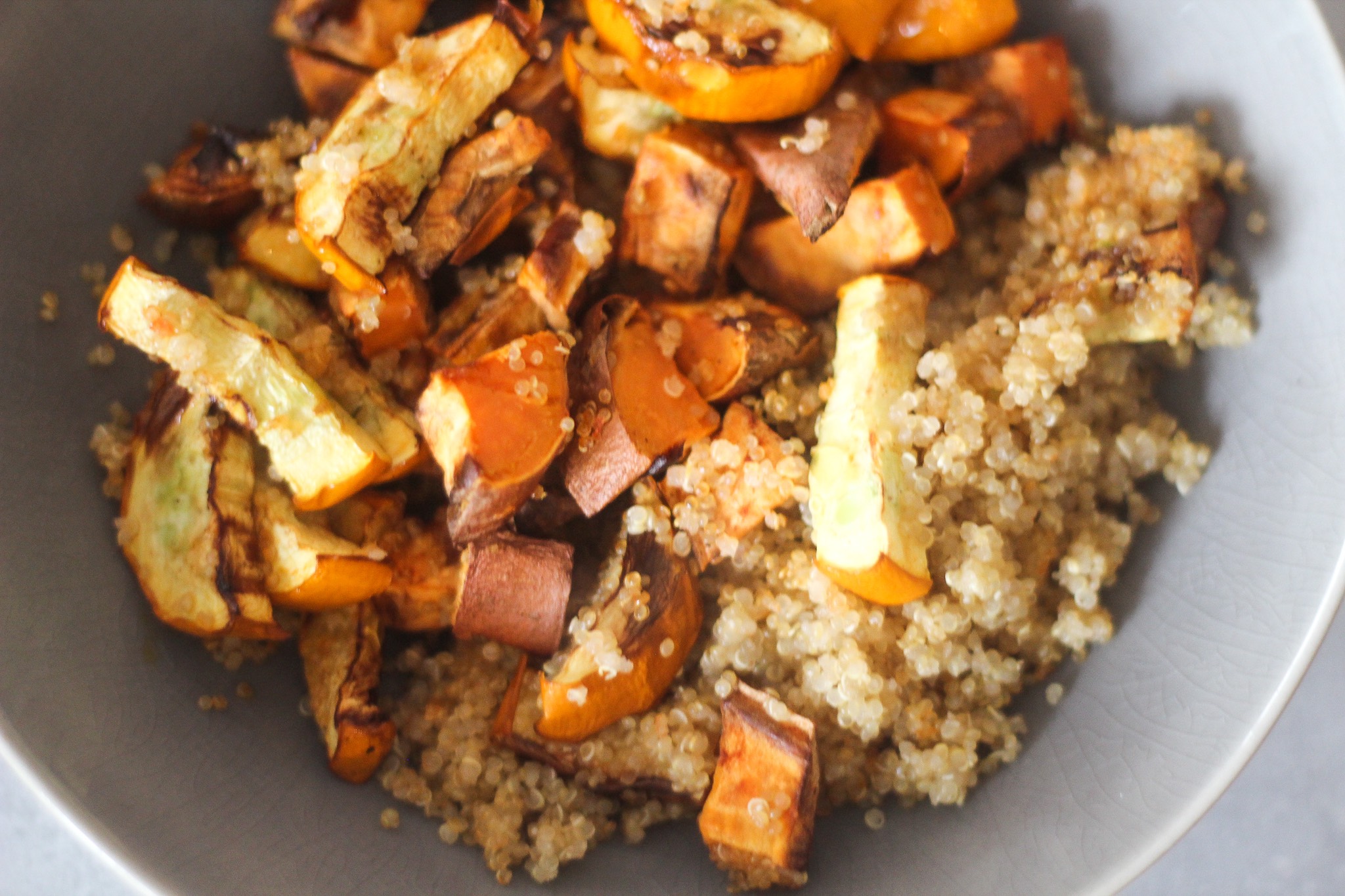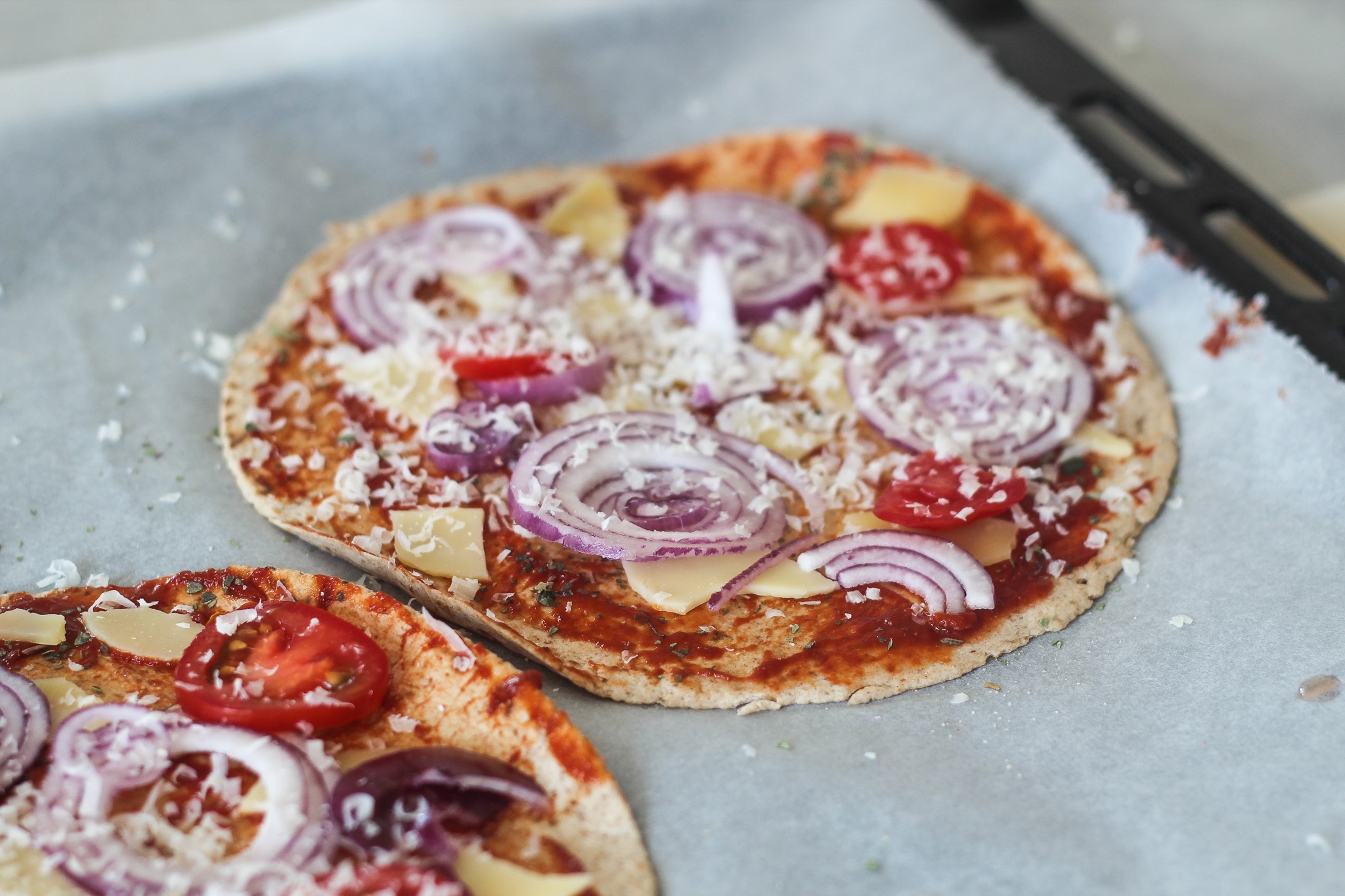 Wrap pizza, wat heb ik dit gemist! Dit waren de laatste restjes uit huis: kaas, rode ui, cherry tomaat en parmezaanse kaas.
Het hoeft maar 8-10 minuten in de oven en klaar!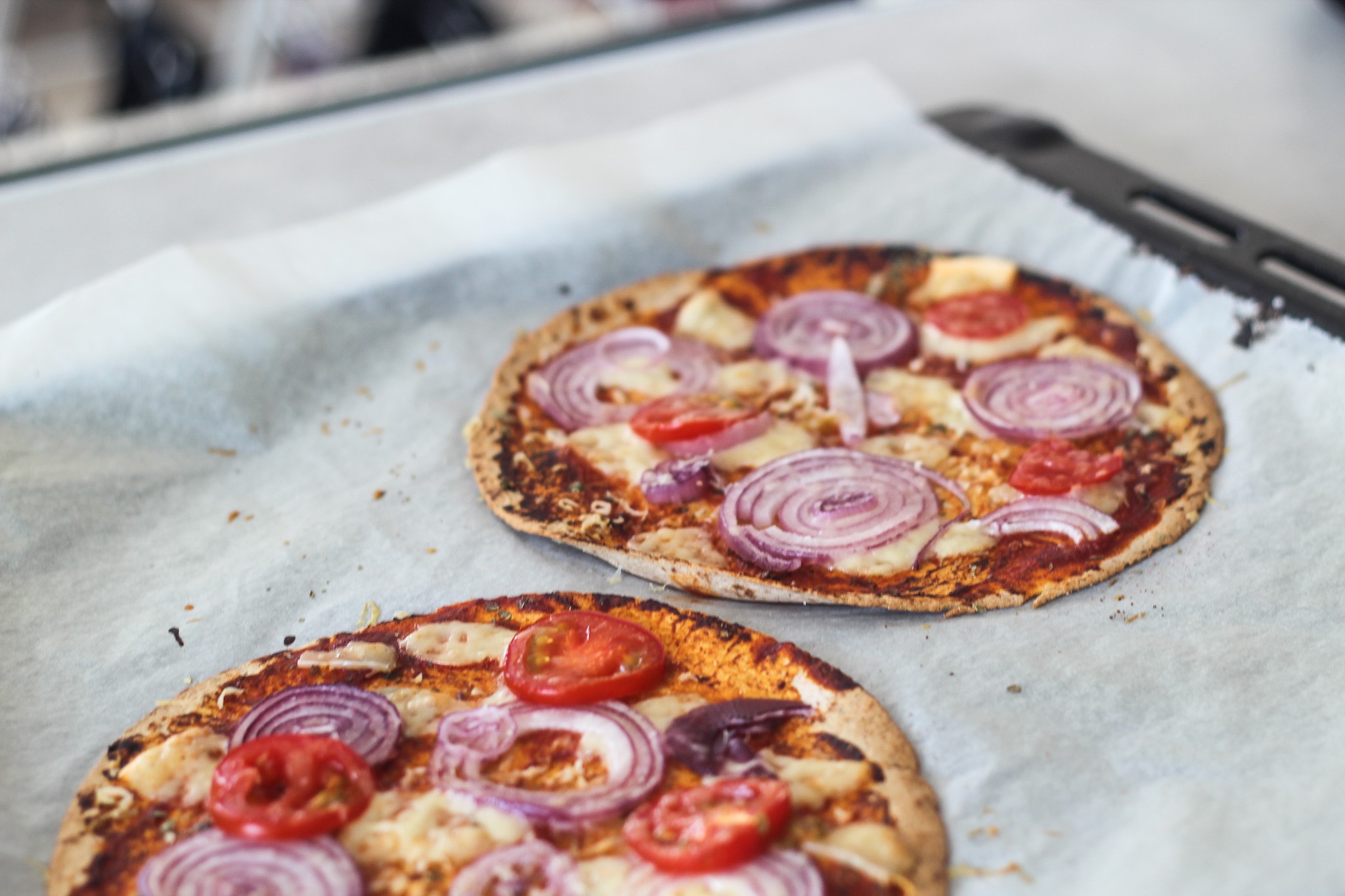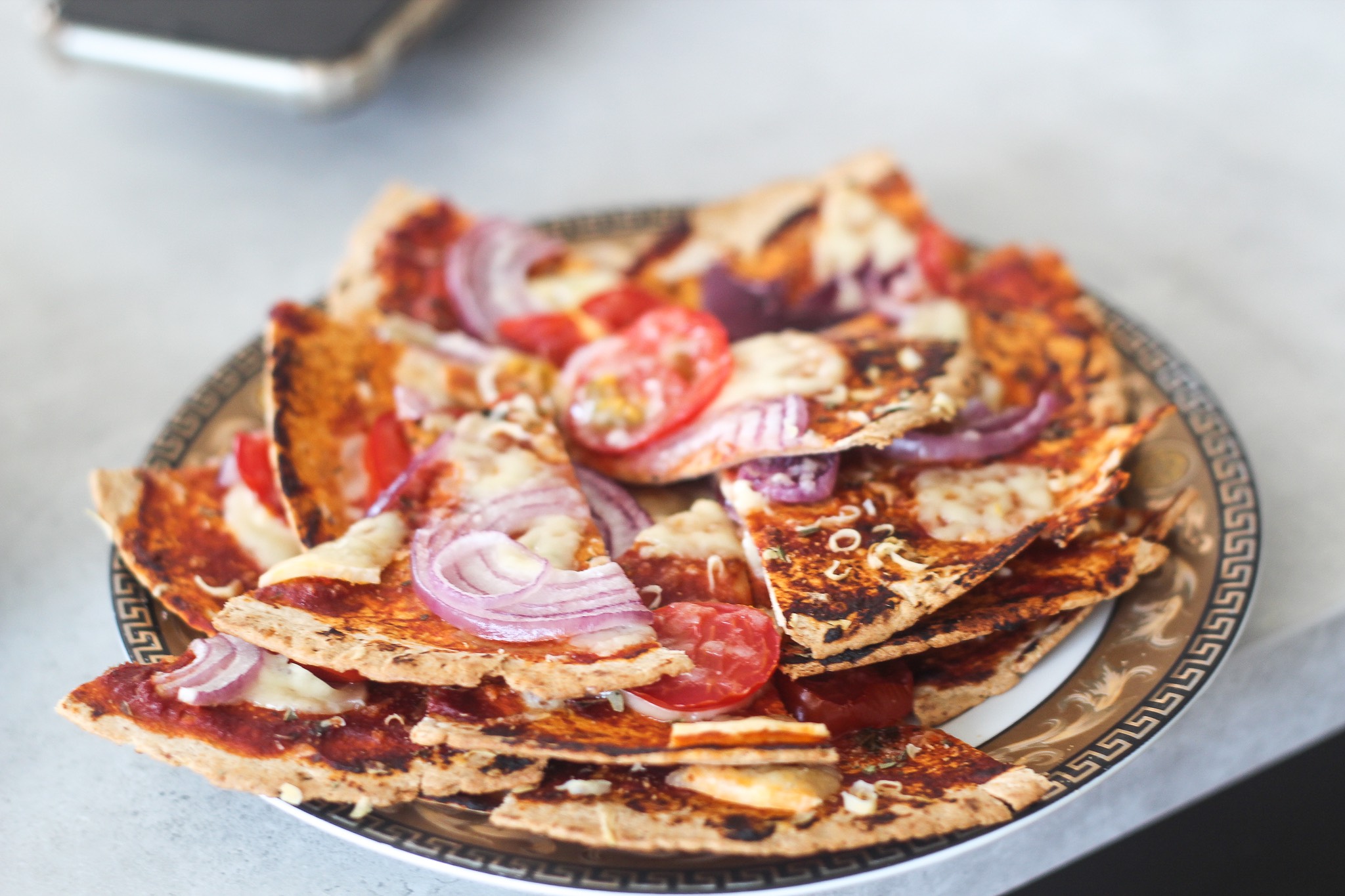 Hmmmmmm zo lekker en simpel!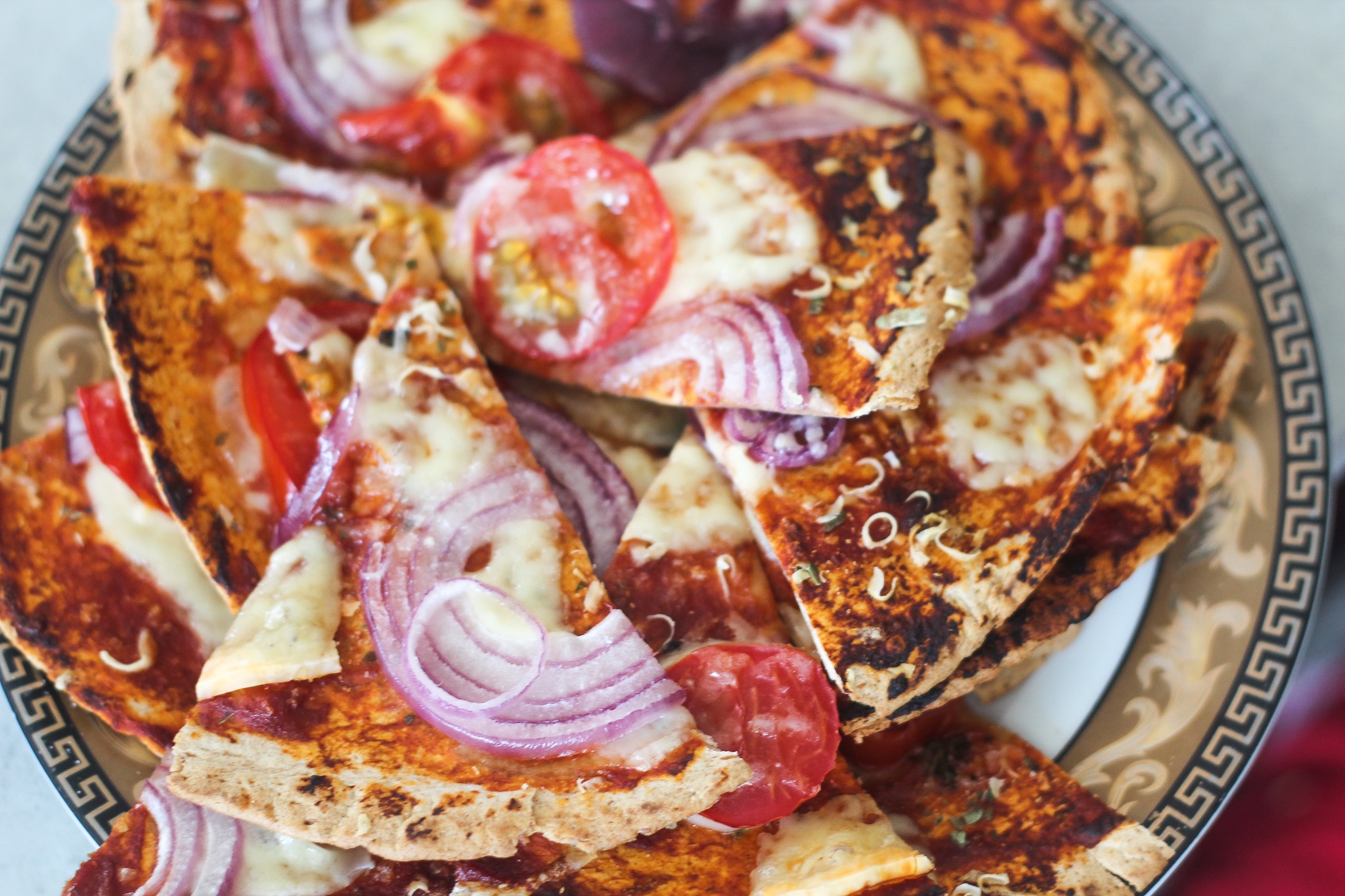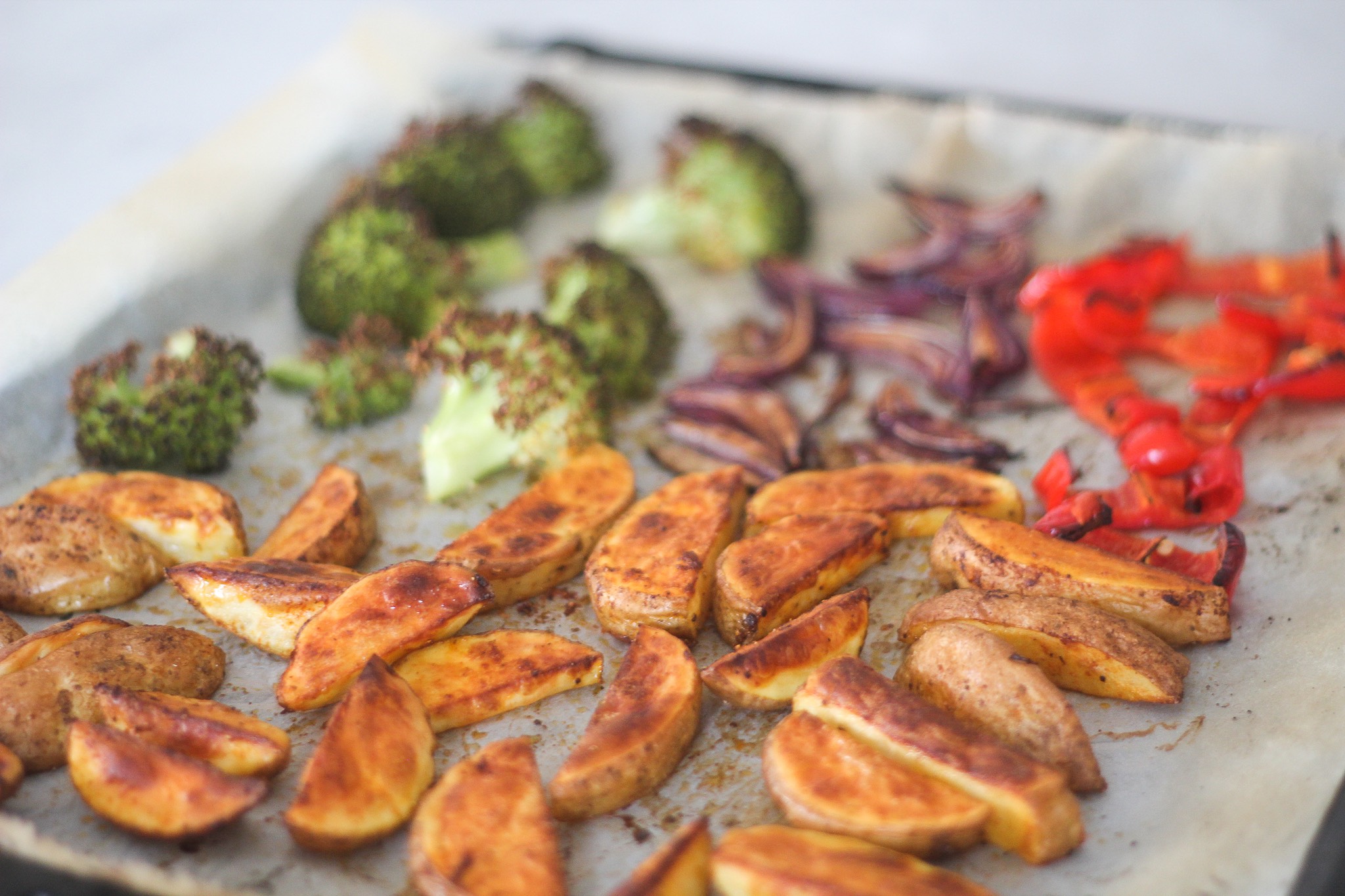 Aardappelen, paprika, rode ui en broccoli uit de oven. Oeeh kijk die kleur van de aardappelen!!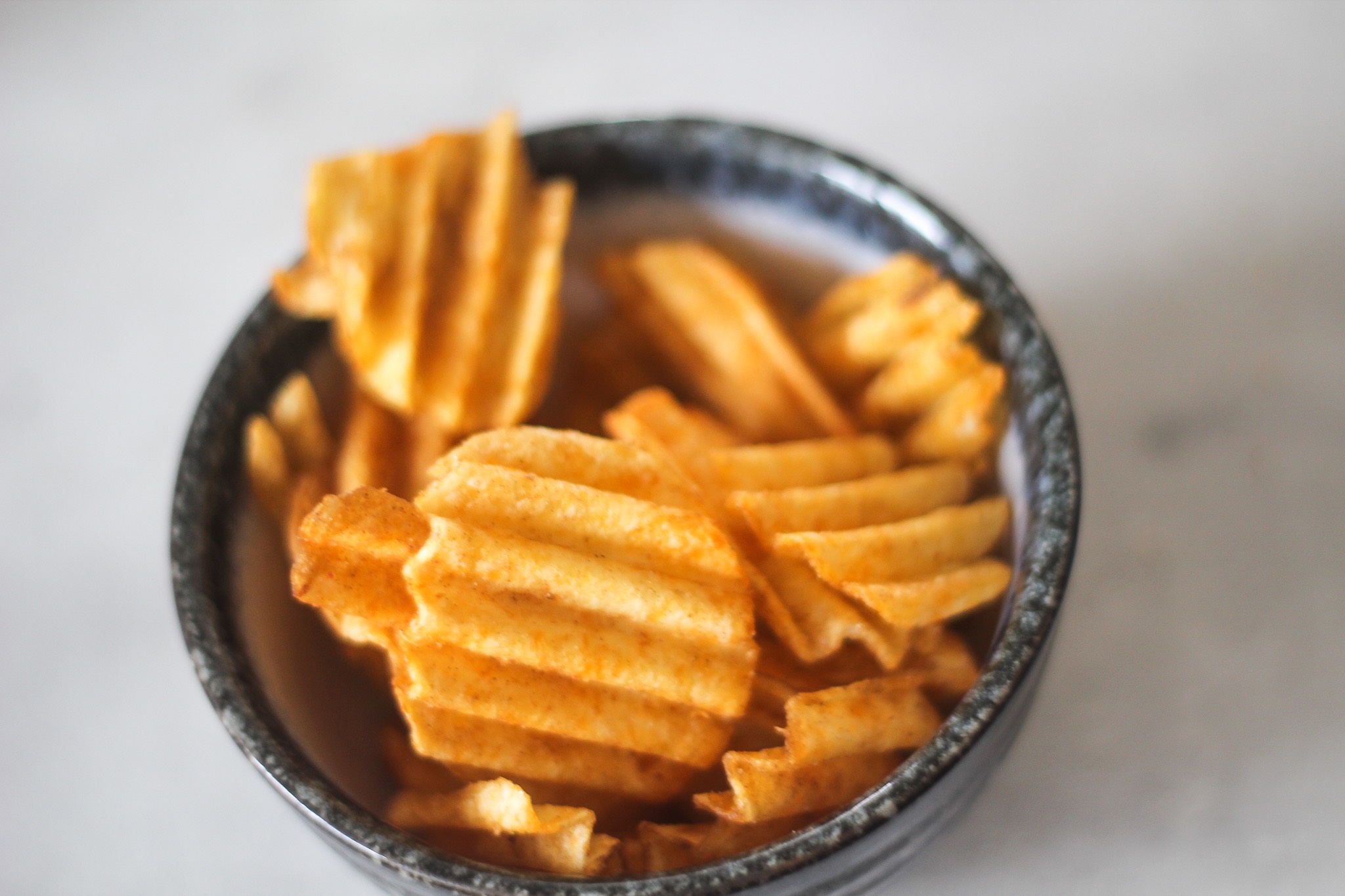 En we eindigen het voedingsdagboek met ribbelchips van de Lidl! Het blijft meestal trouwens niet bij dit ene schaaltje, ik neem bijna altijd twee of drie schaaltjes en het maakt dan niet uit welke grootte het schaaltje heeft. Om die reden pak ik een klein schaaltje, zo blijft de hoeveelheid wat meer onder controle als ik toch voor een 2e of 3e keer ga pakken 😉
Hoop dat jullie hebben genoten van dit voedingsdagboek! Geniet van jullie dag lieve allemaal!