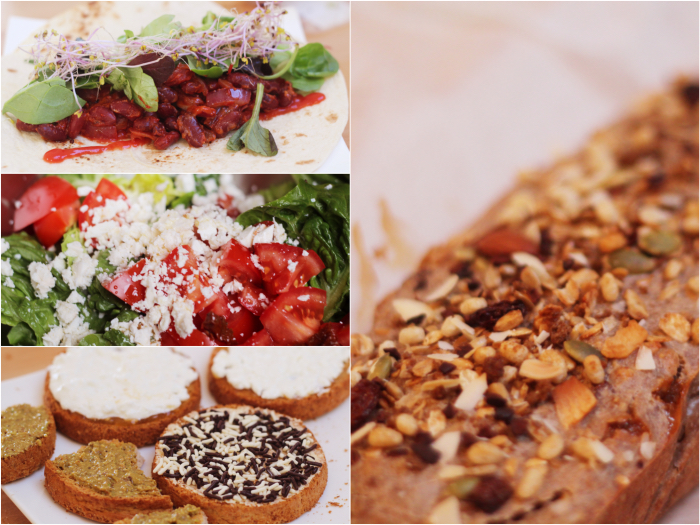 Er komt wat variatie in de tent hoor! Kijk mee naar zo'n 48 foto's van eten, haha!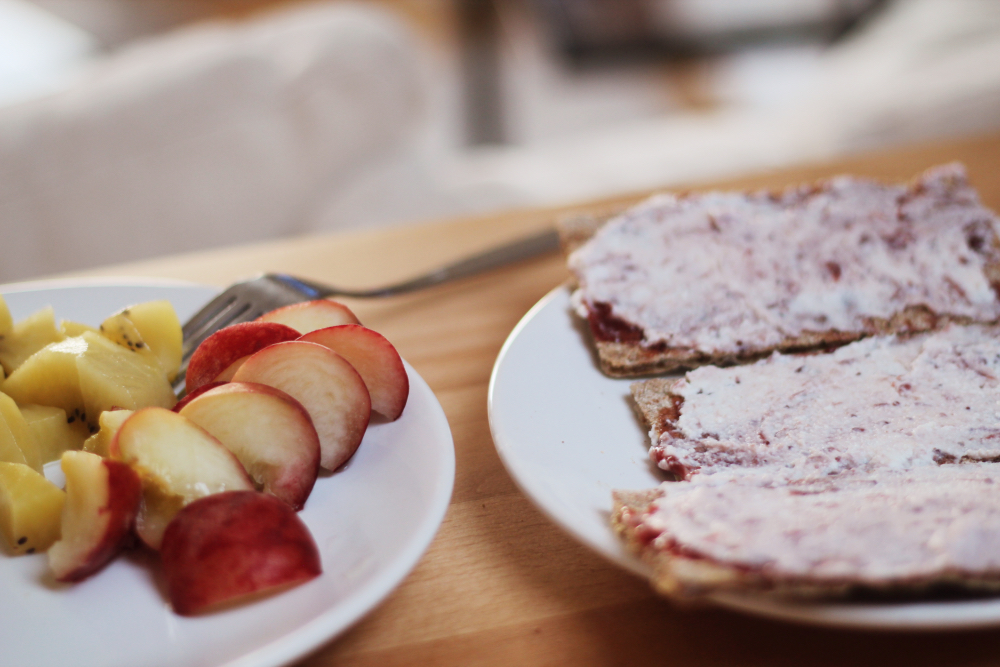 Crackers met jam en ricotta. Kiwi en wilde perzikken.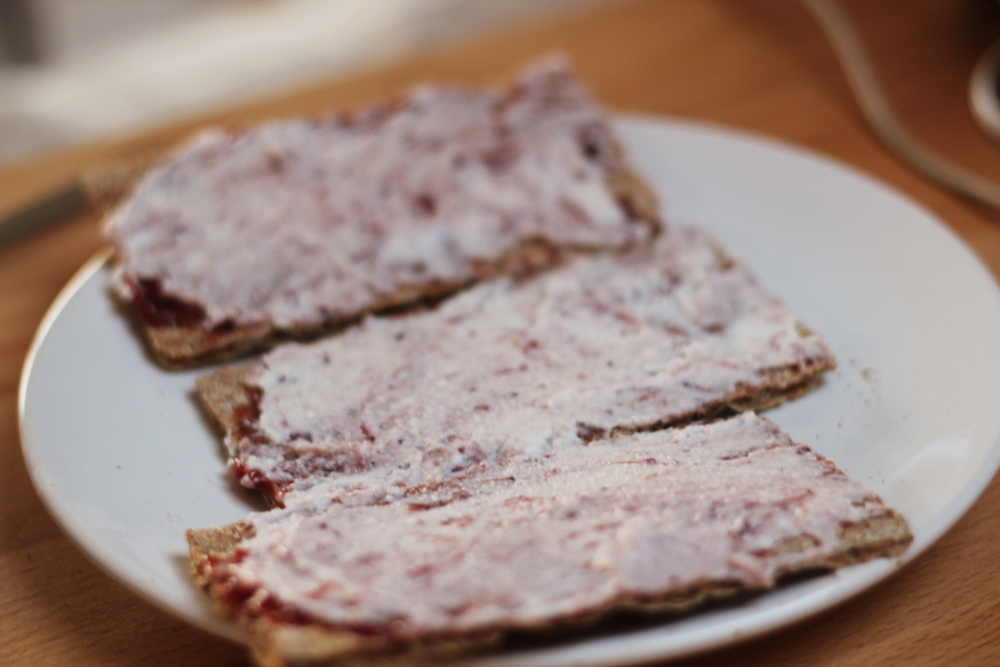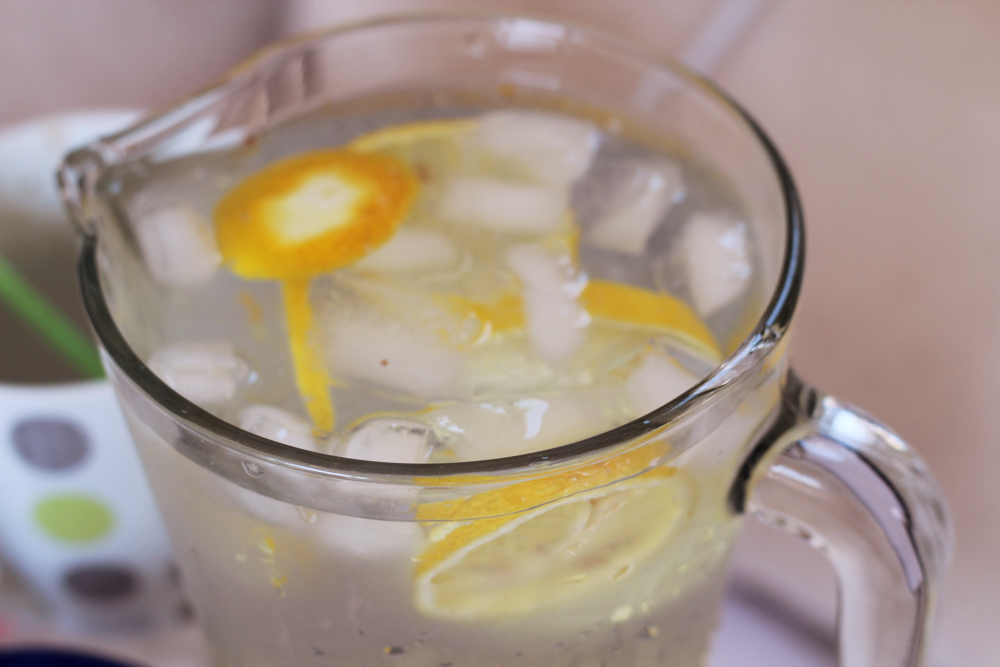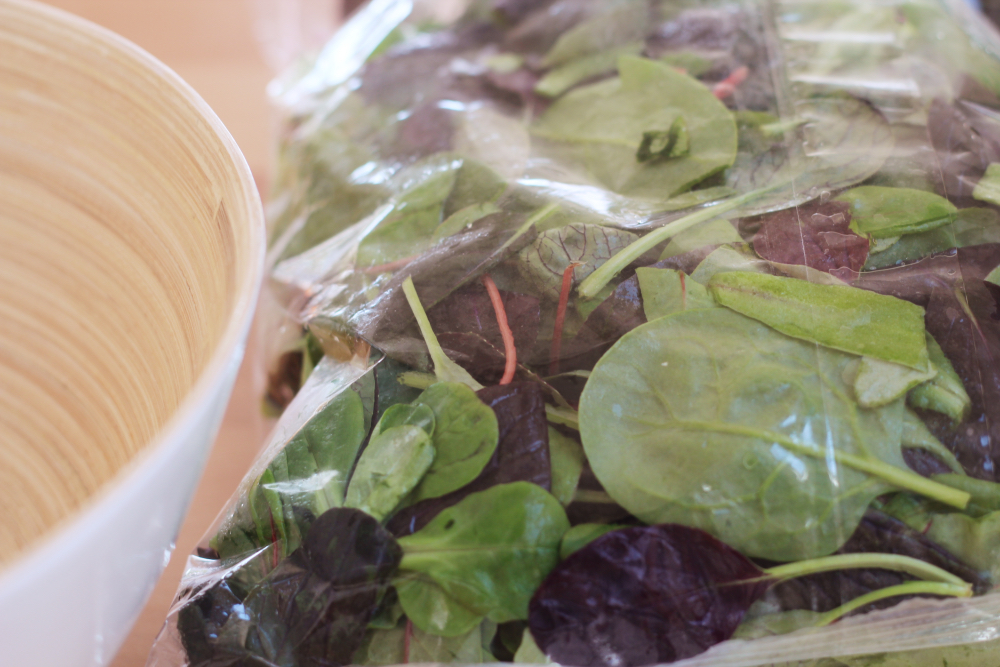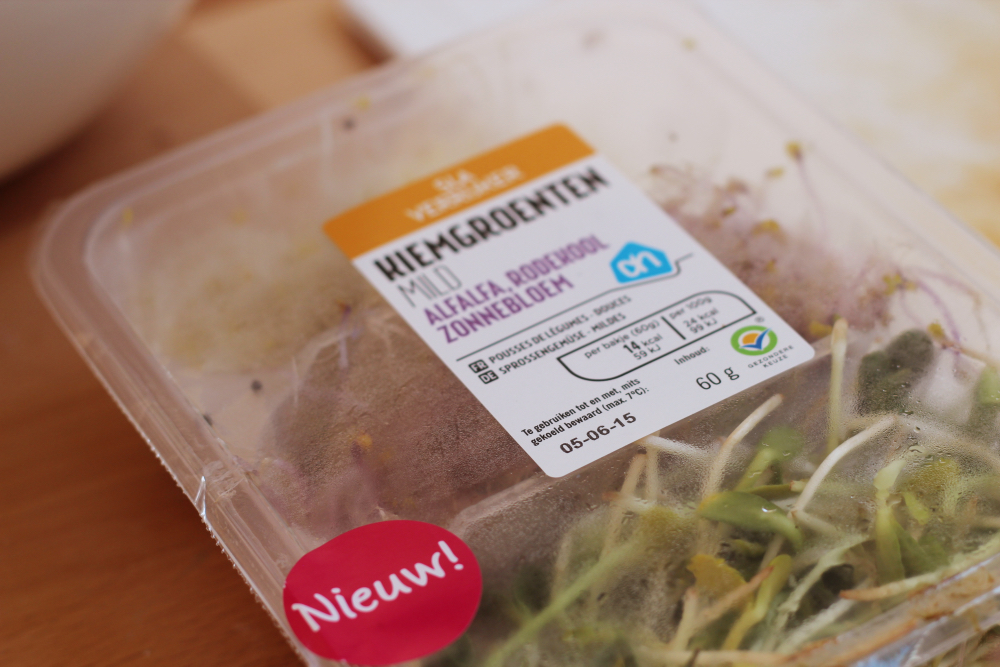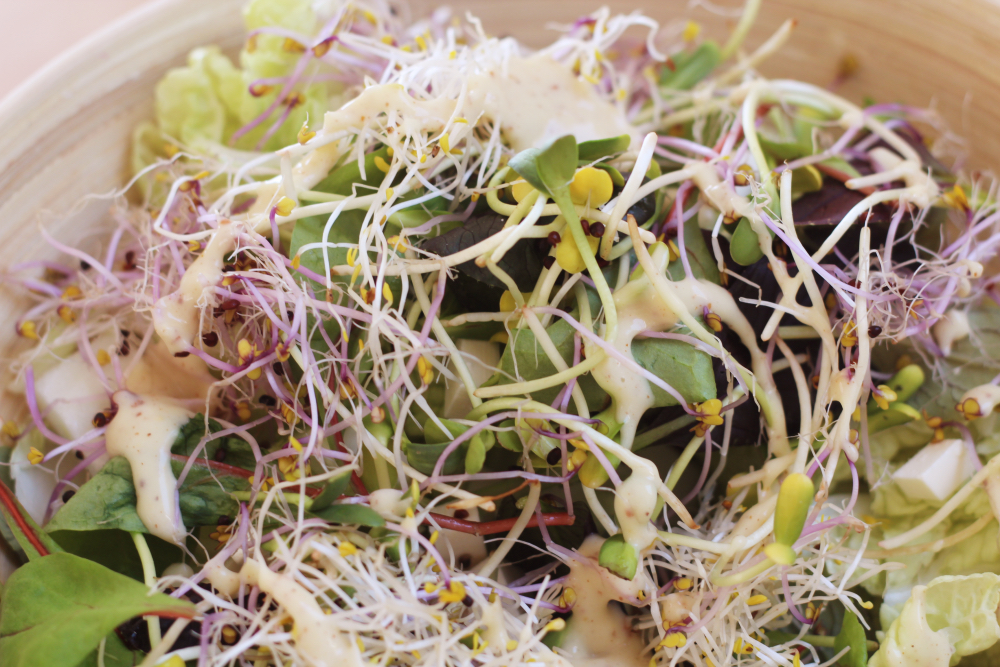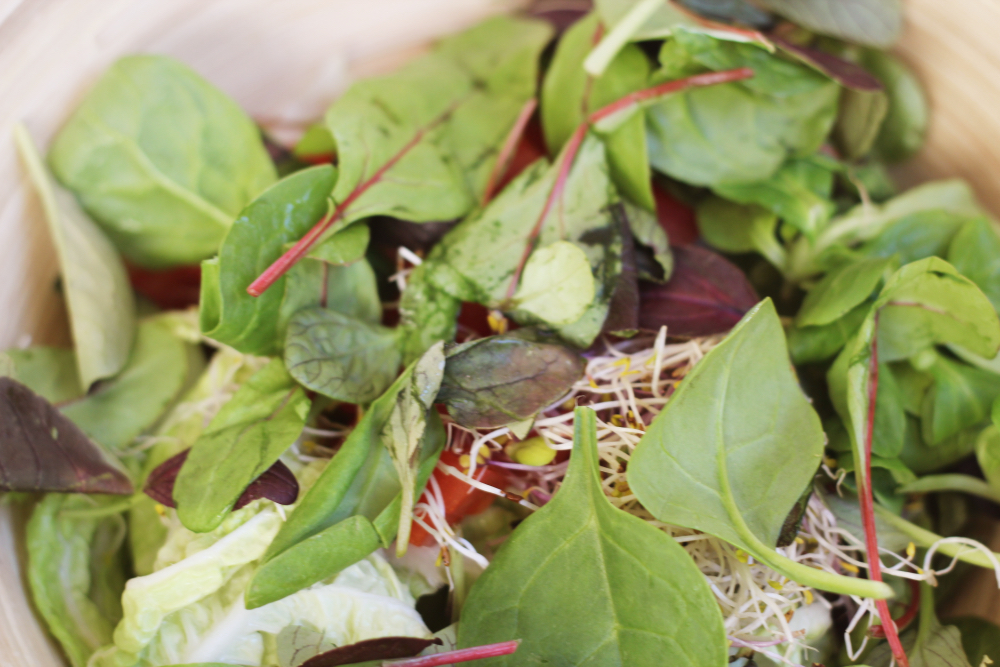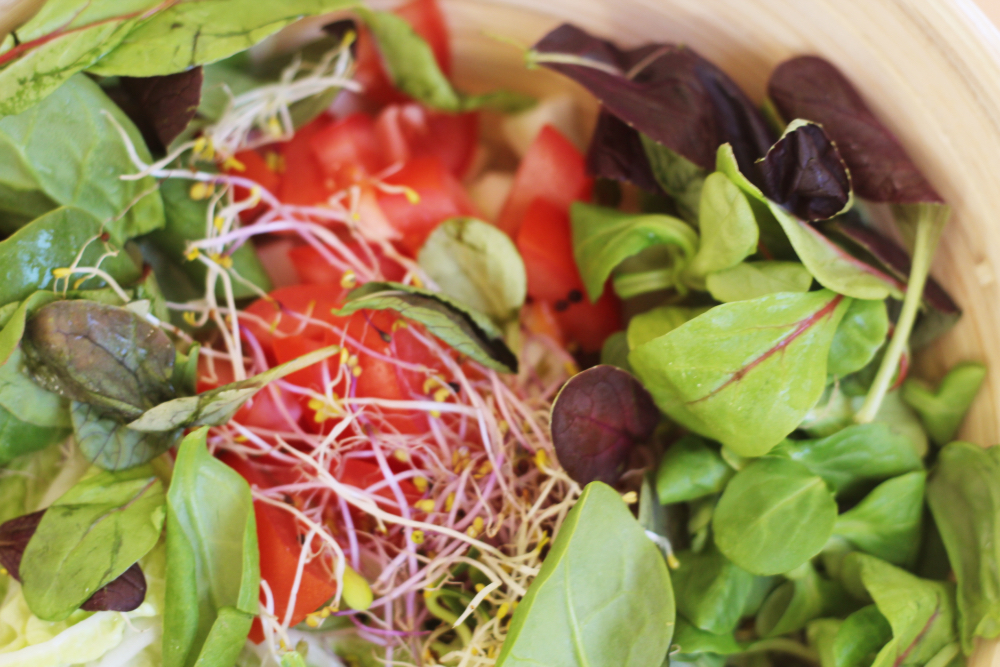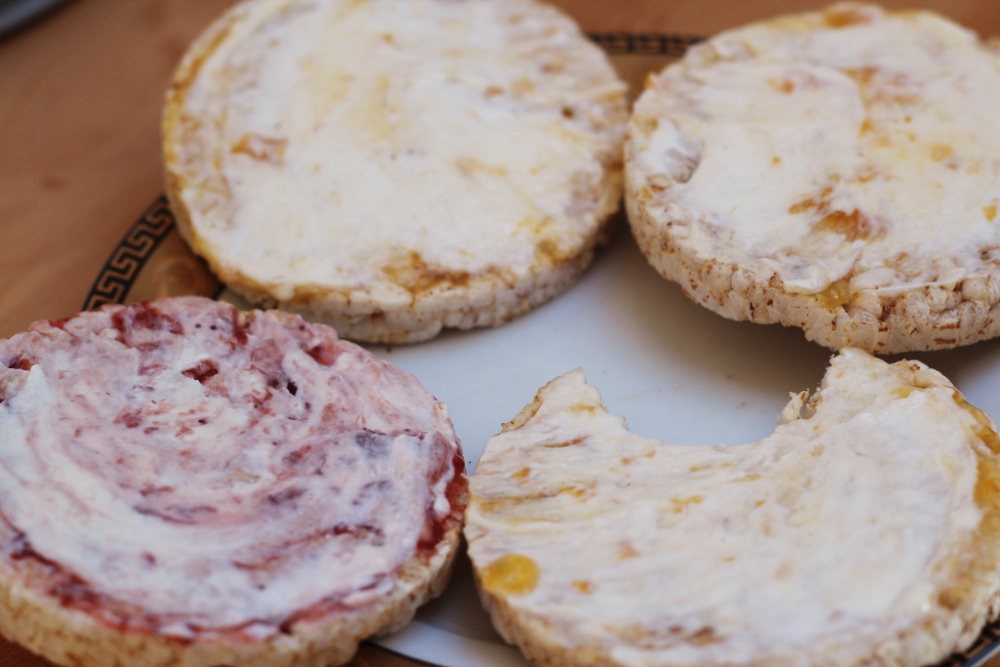 Jam en ricotta is echt een perfecte combinatie! Op rijstwafels of crackers bij voorkeur 🙂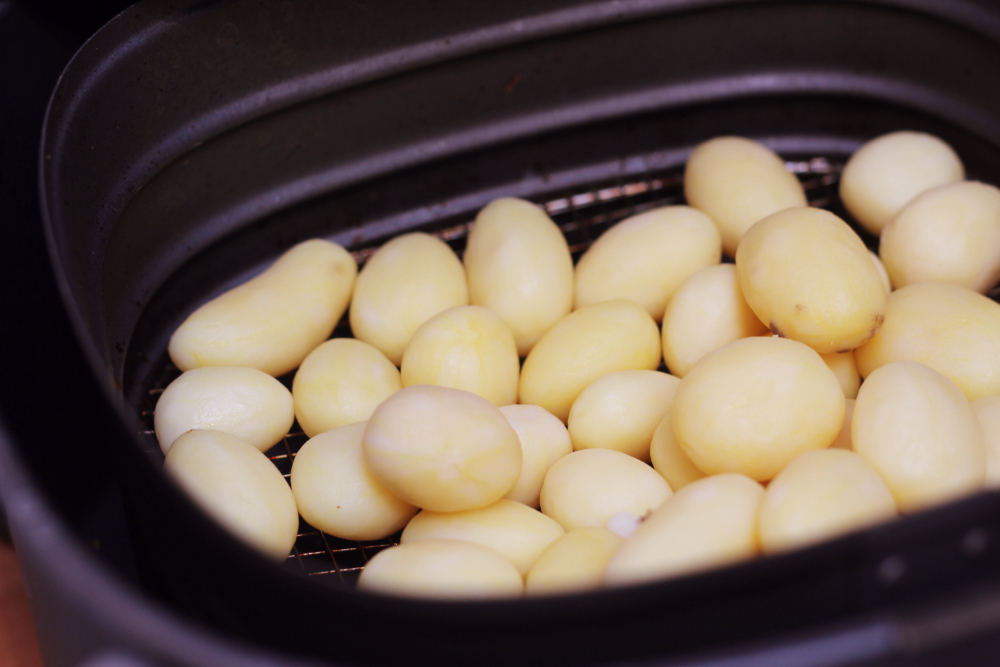 Krieltjes in de airfryer! Zó makkelijk en lekker 🙂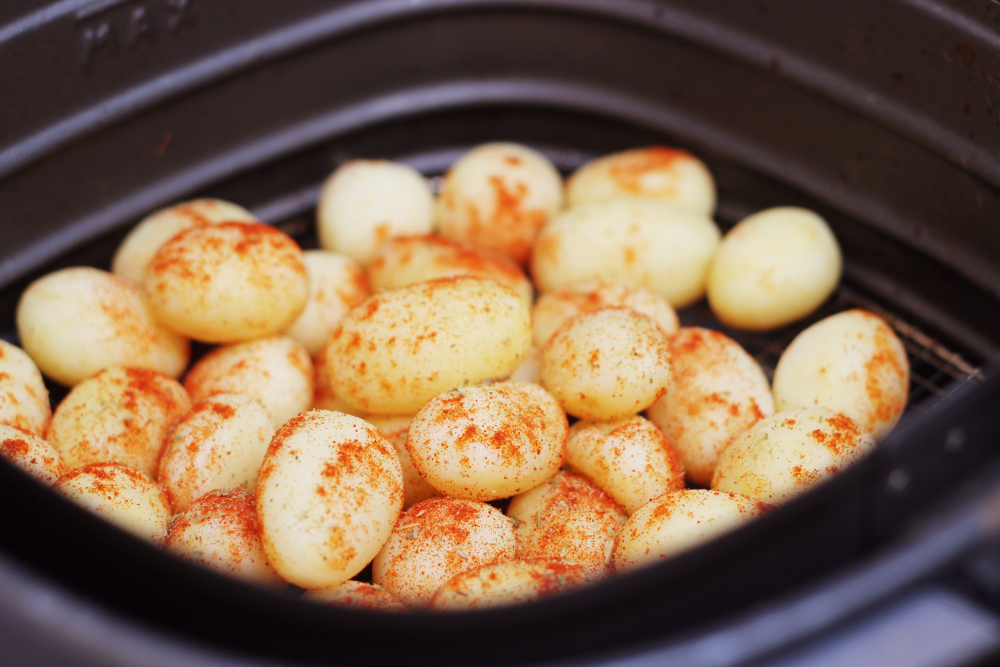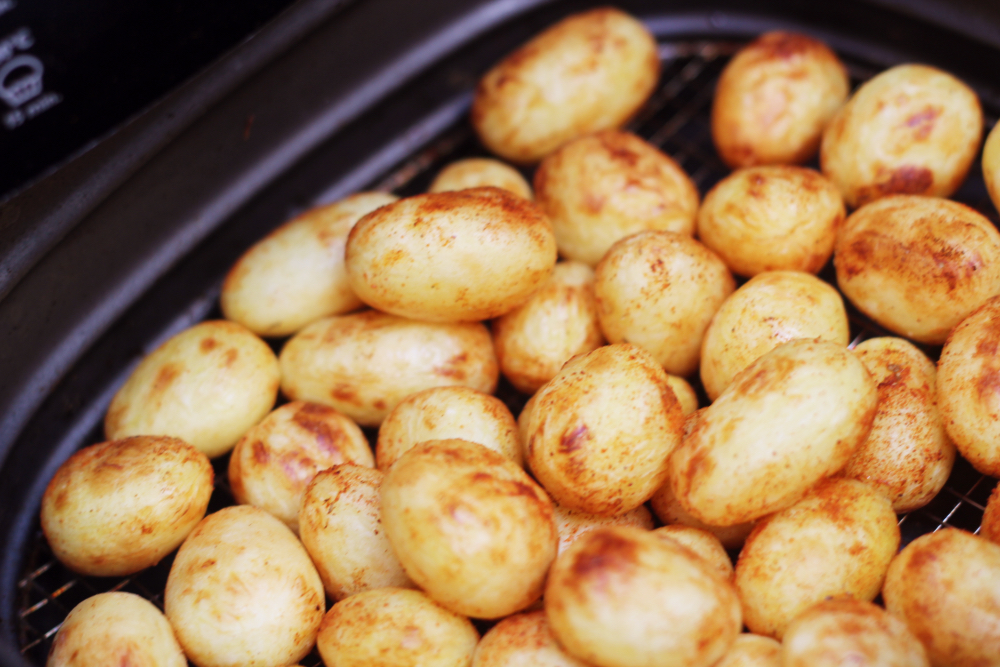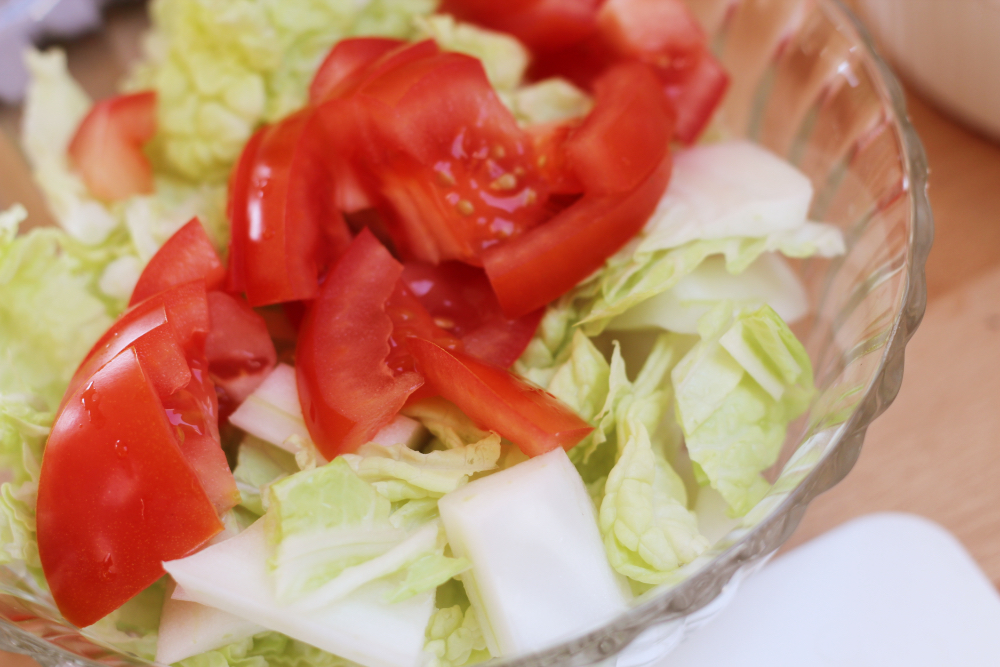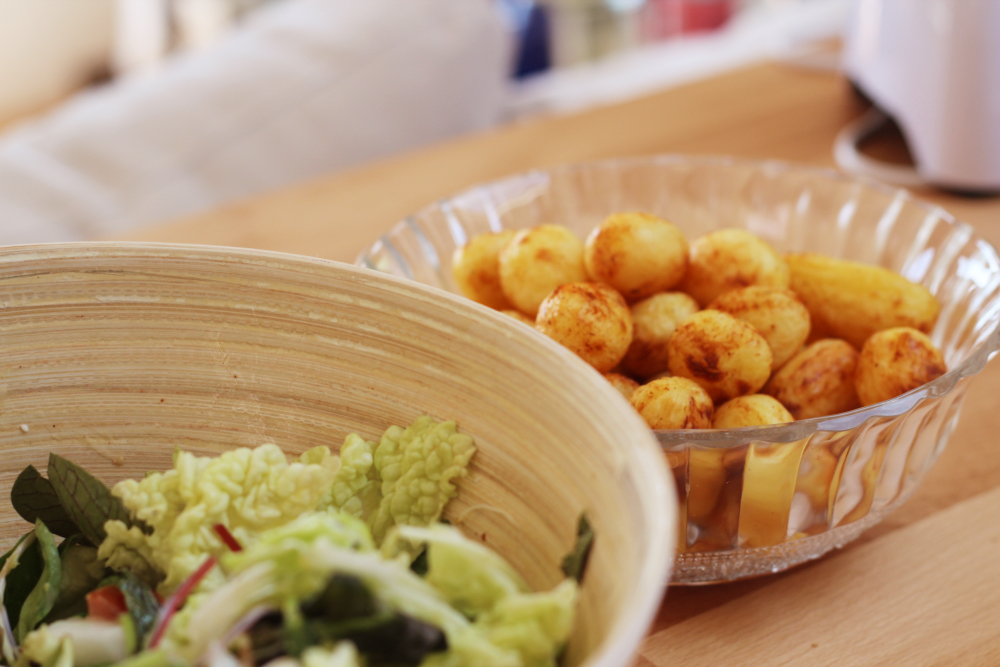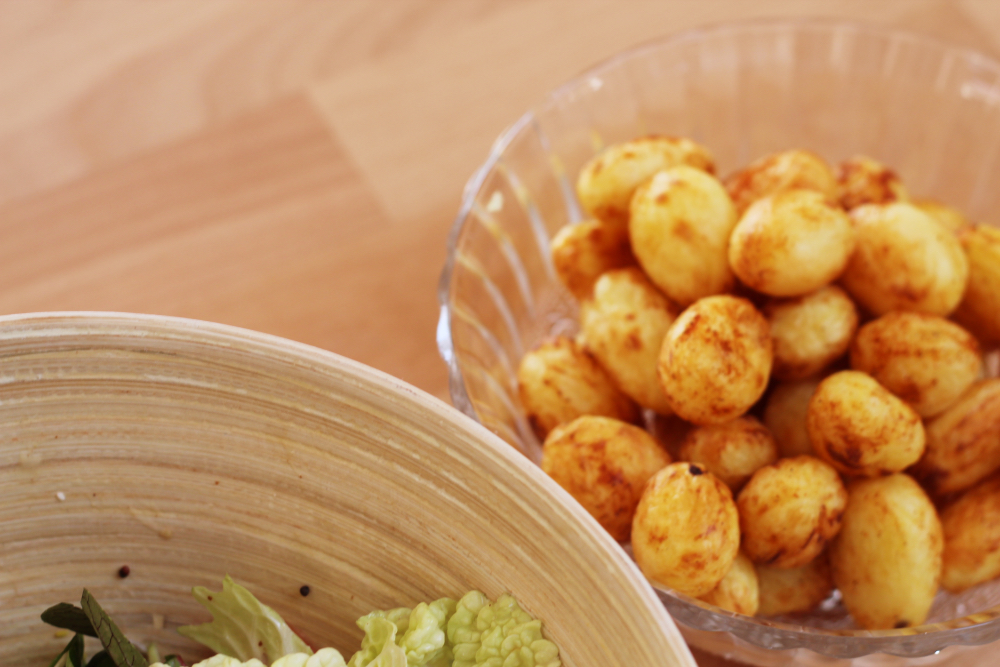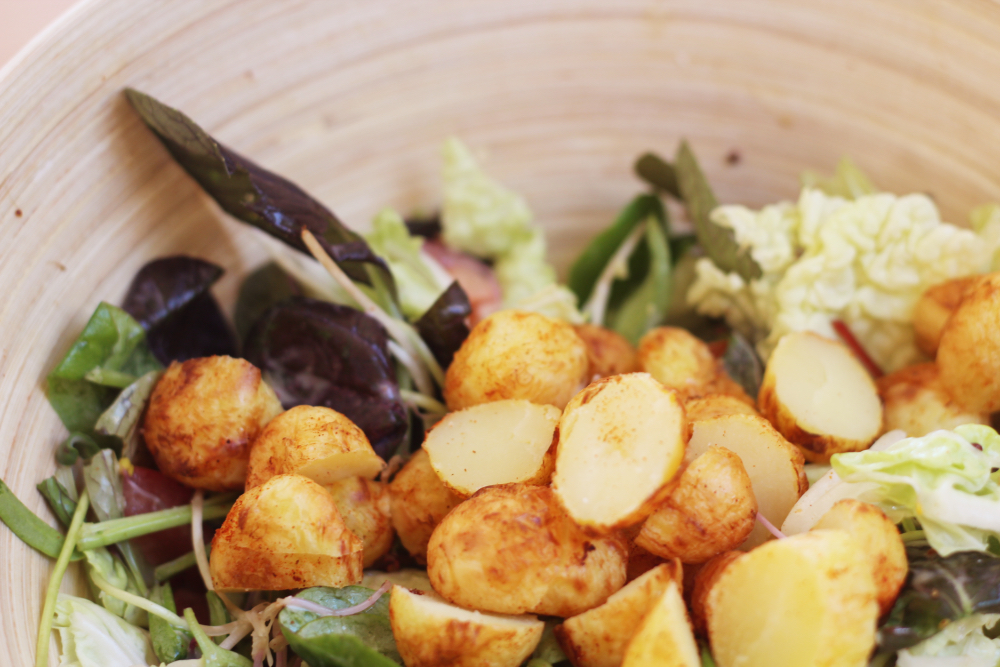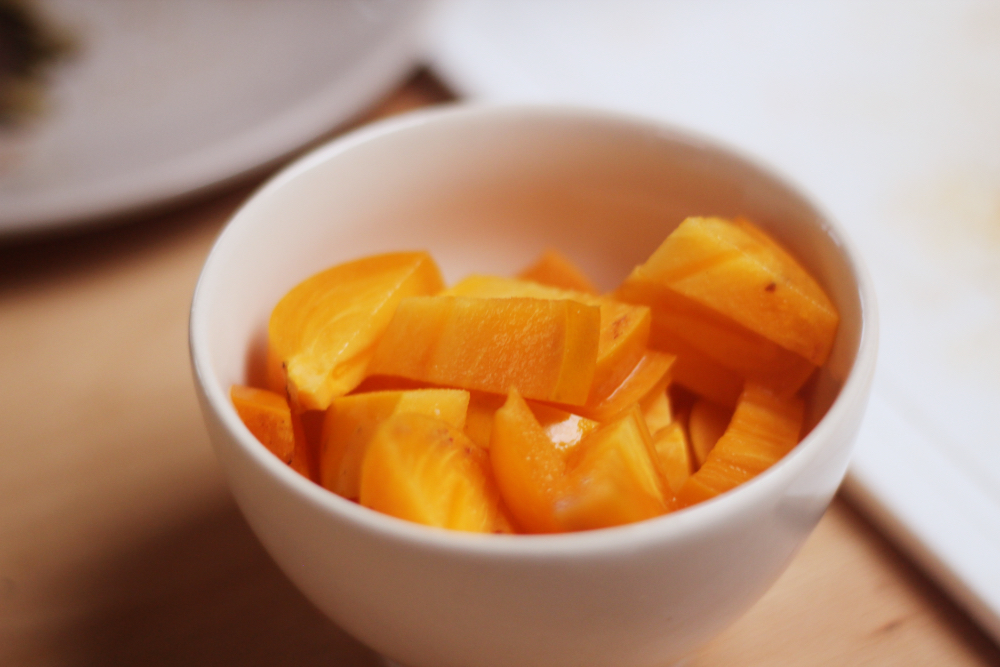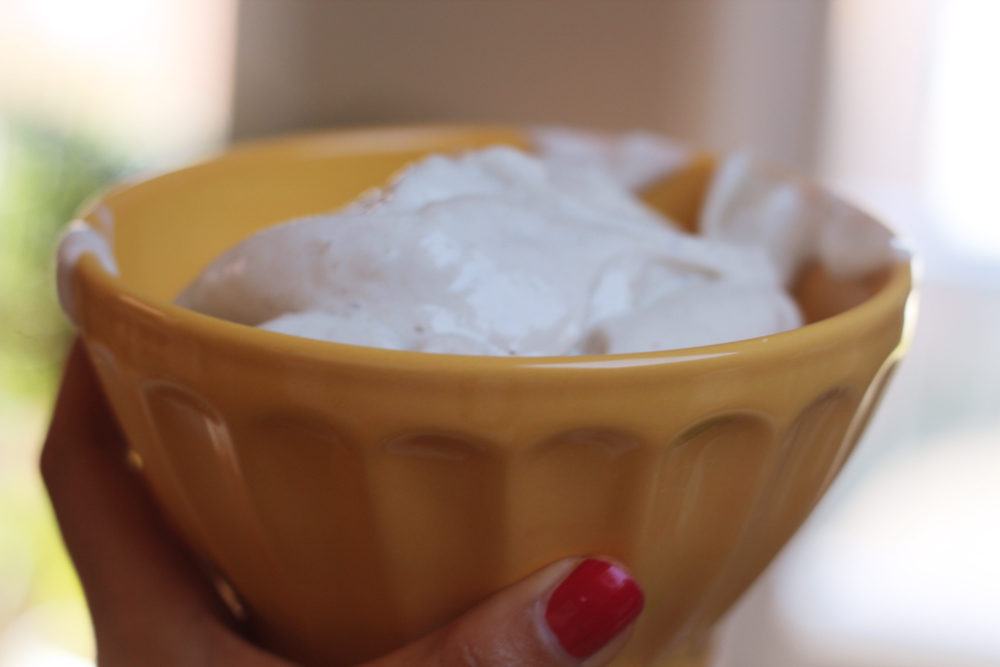 Bananenijs! Die blijft erin.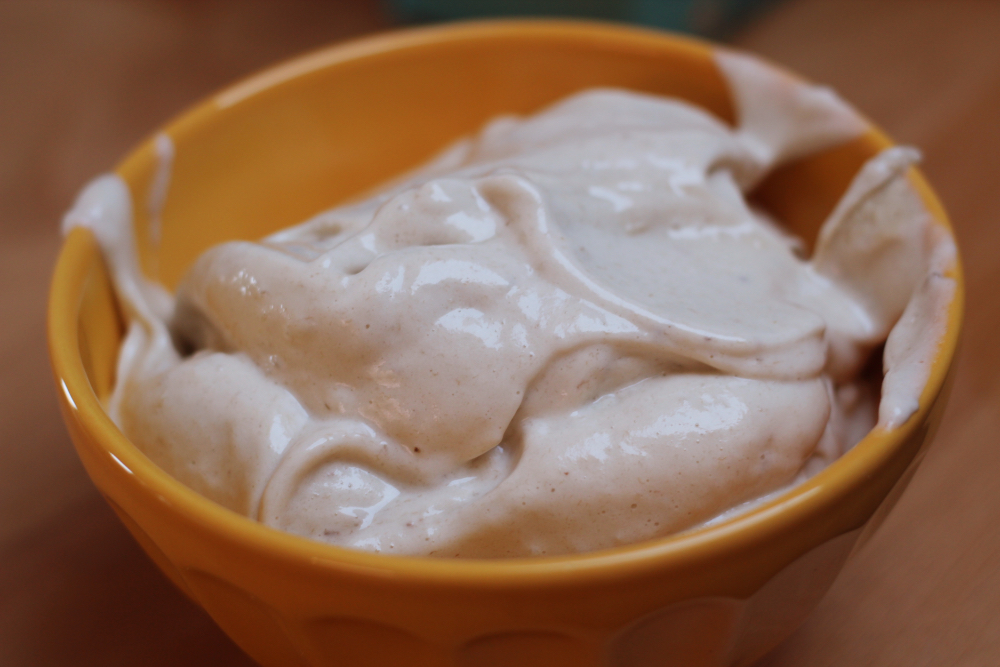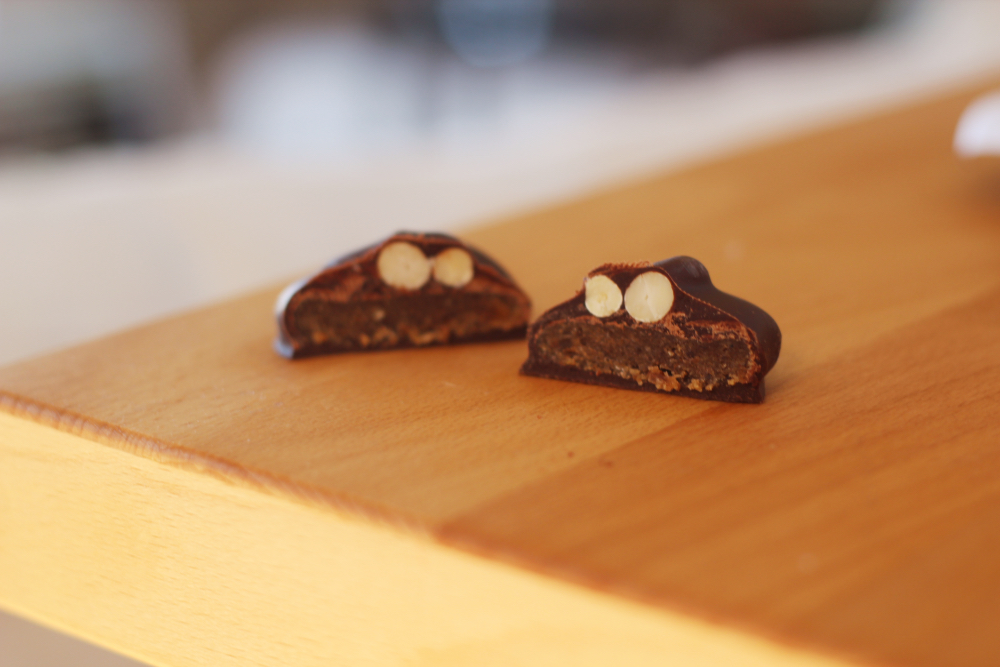 Chocolade van Rediculously Good!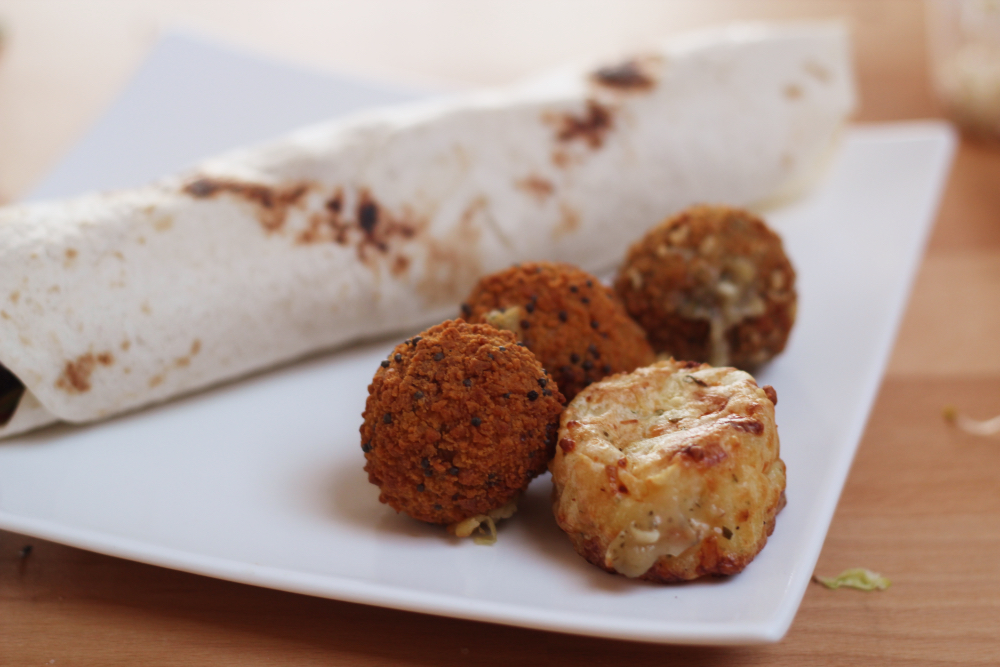 Weer wat hapjes uit de Airfryer die ik nog in mijn vriezer had.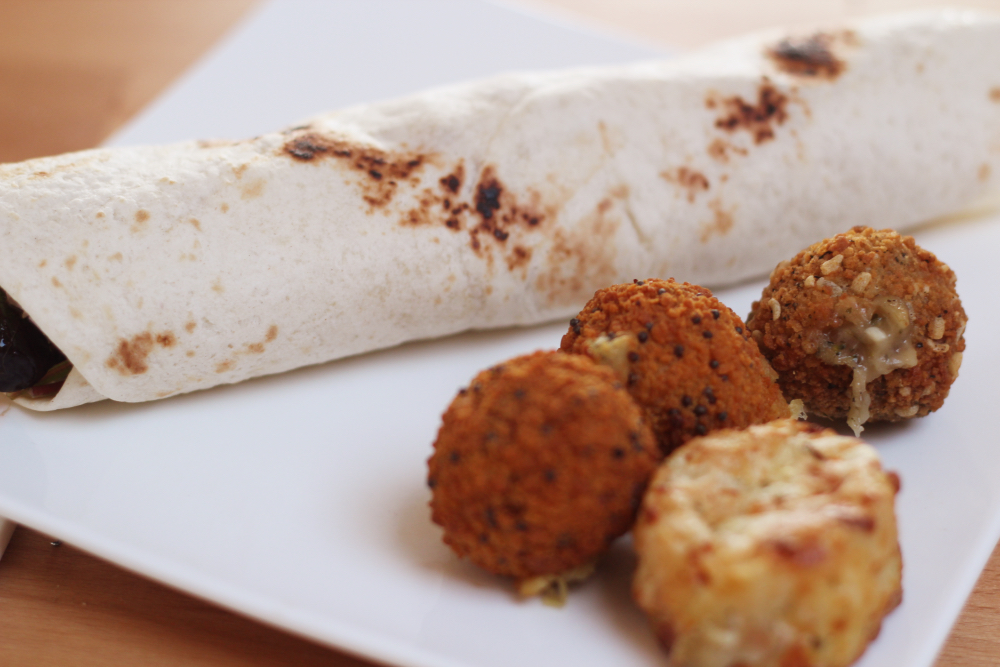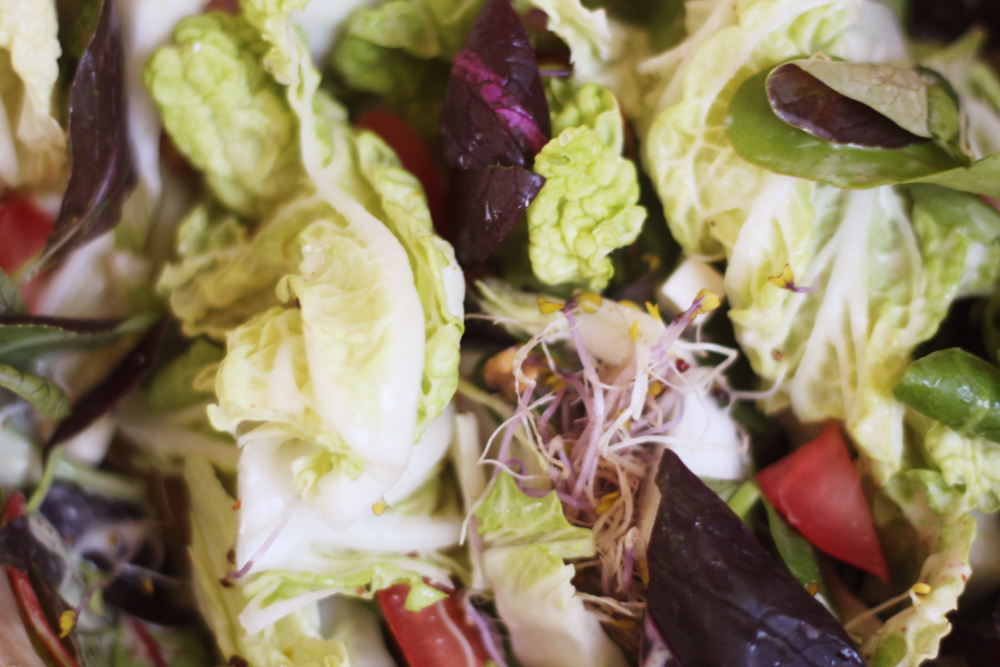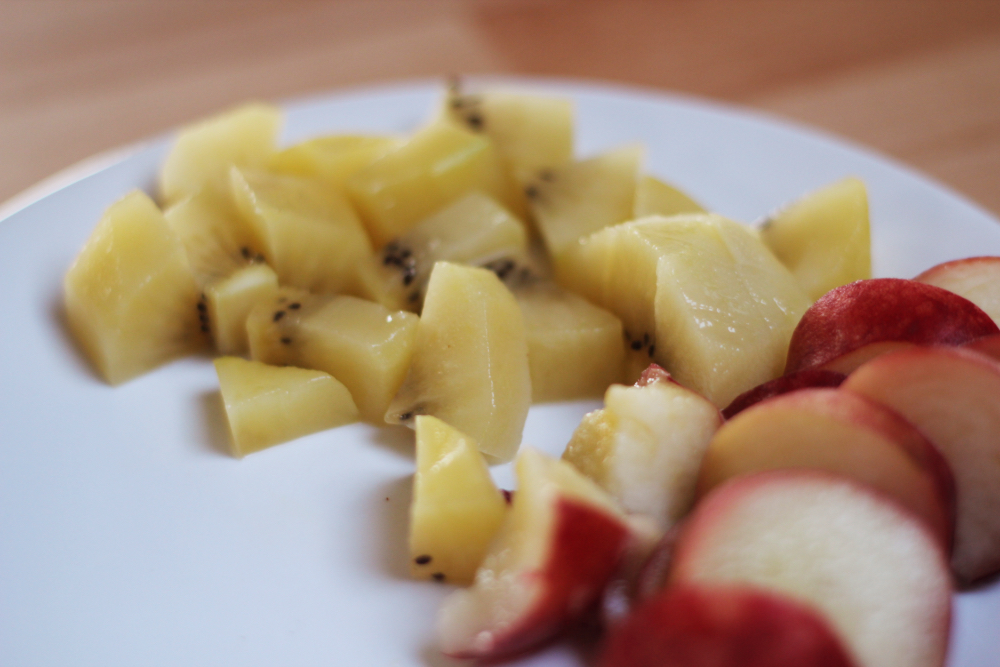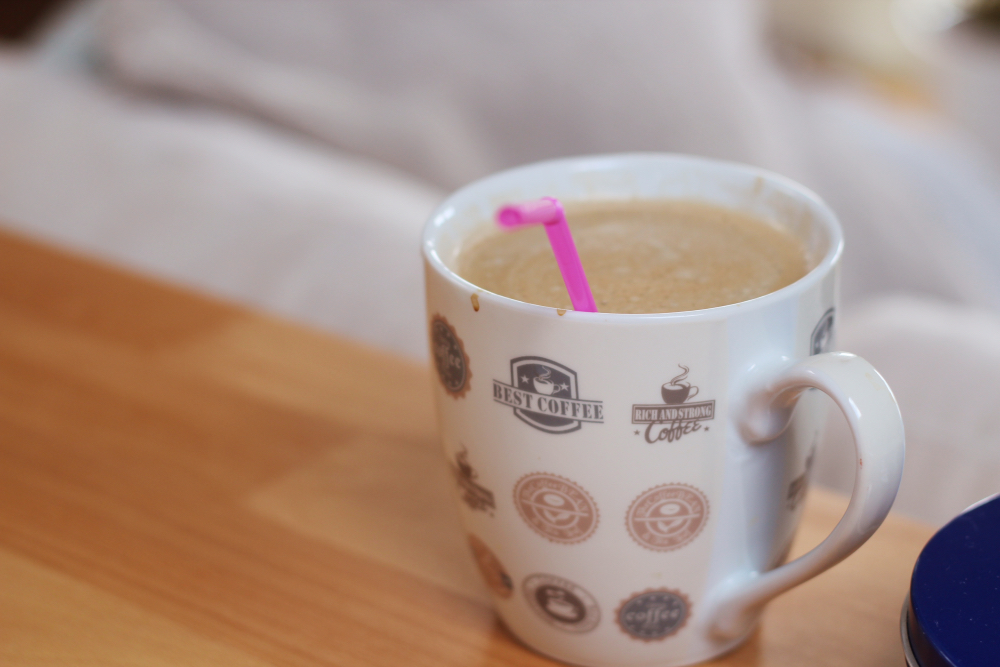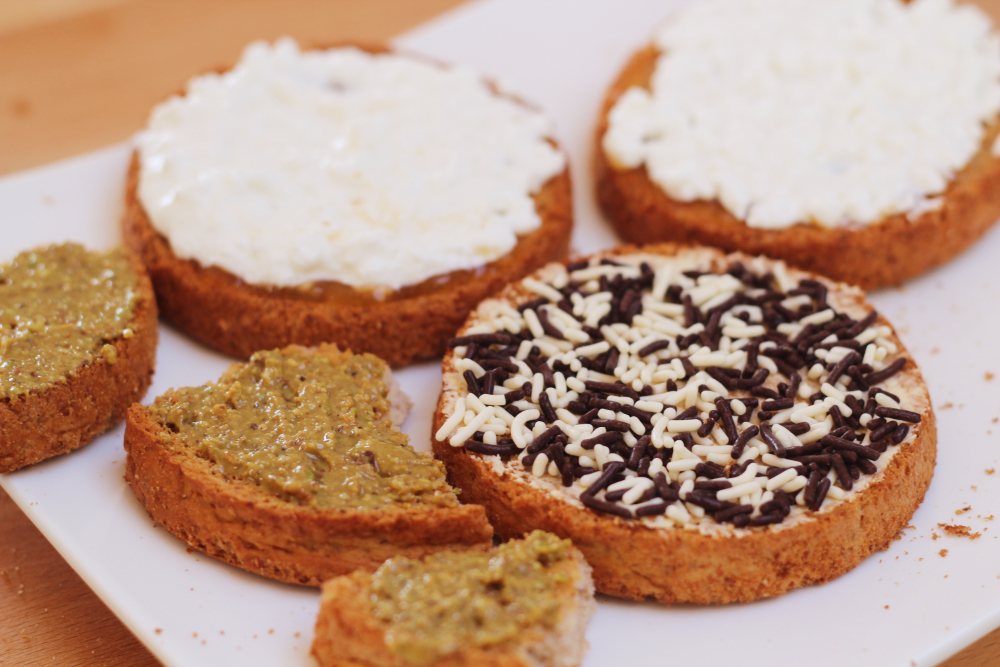 Beschuit festijn! Jam + ricotta, pindakaas met pistache noten van VanMax en hagelslag 🙂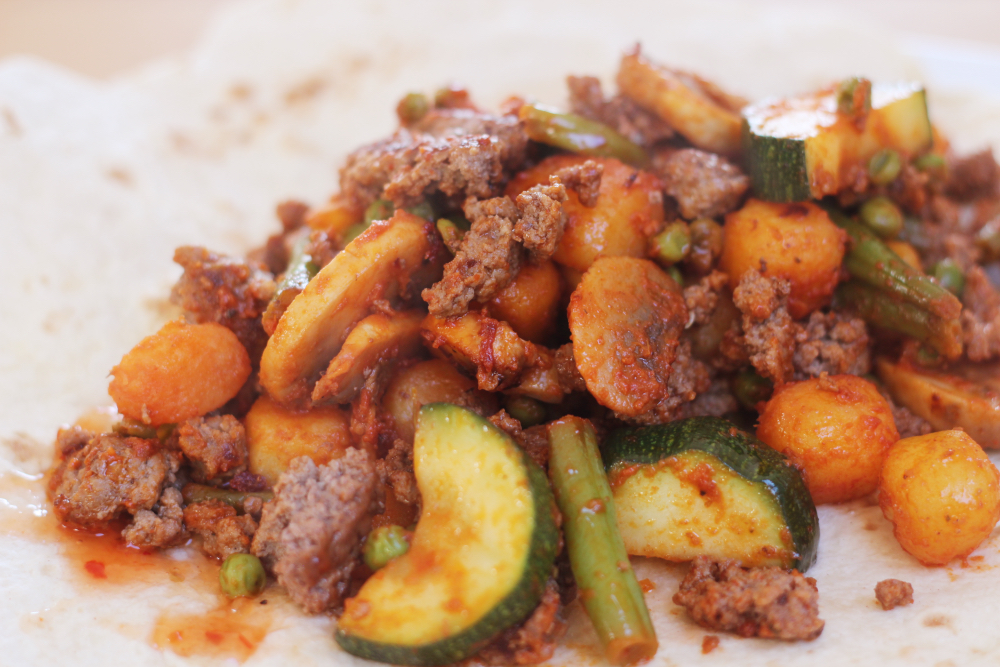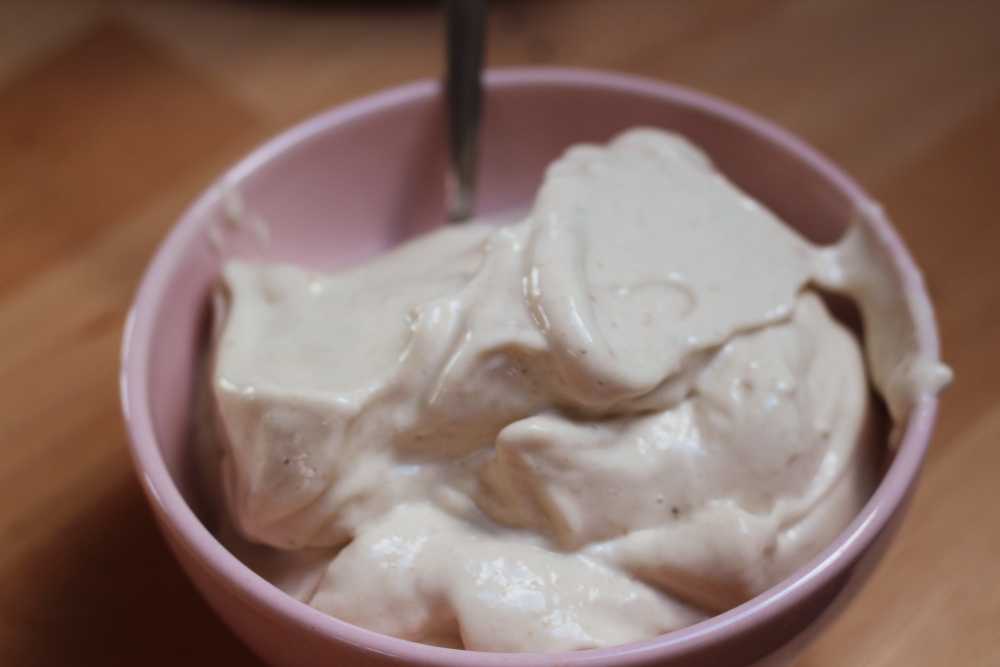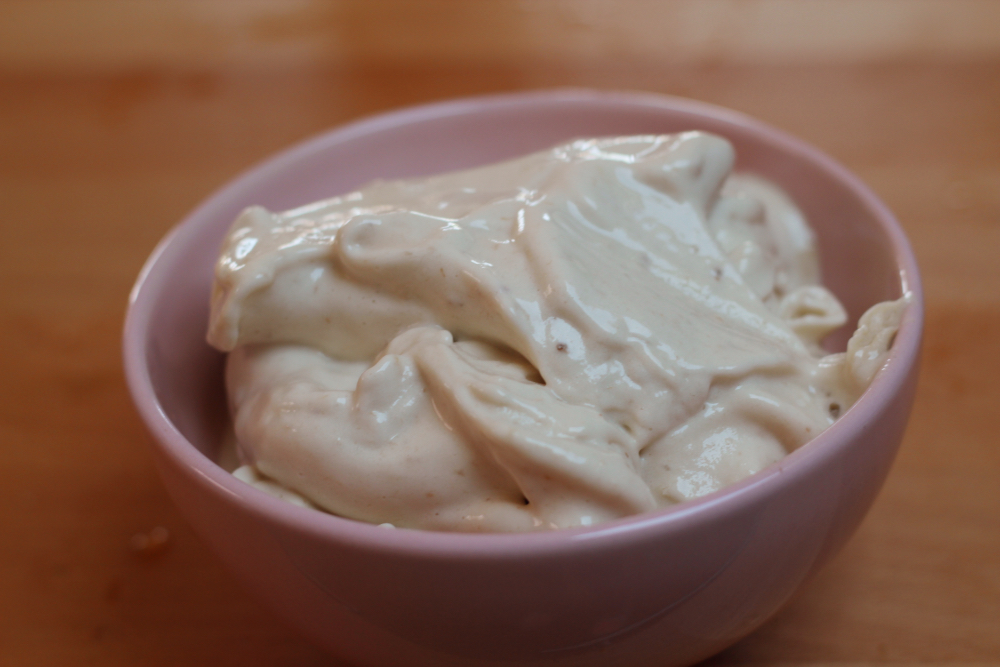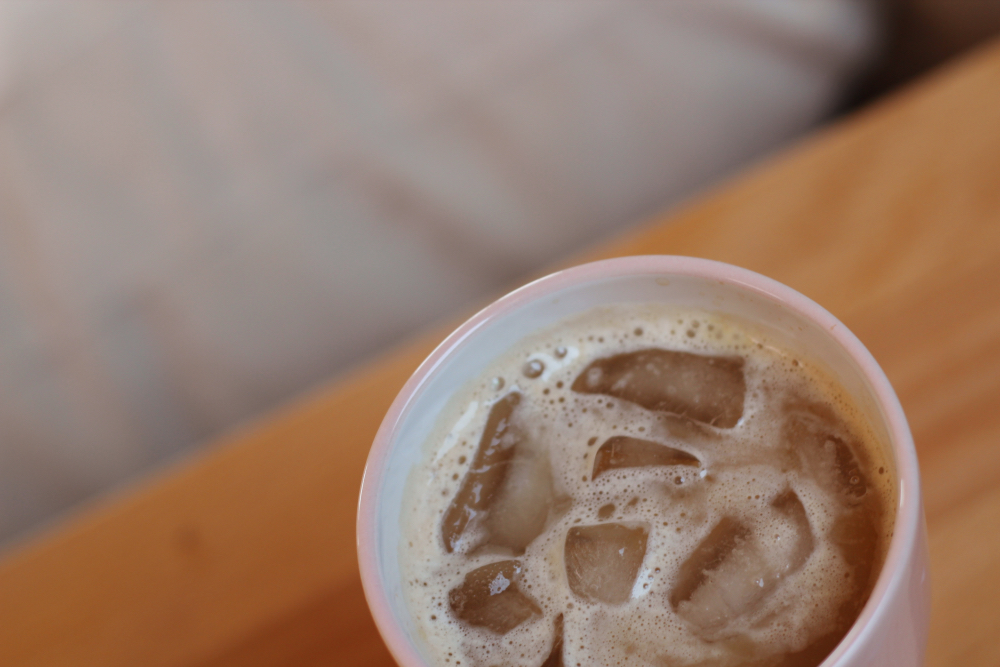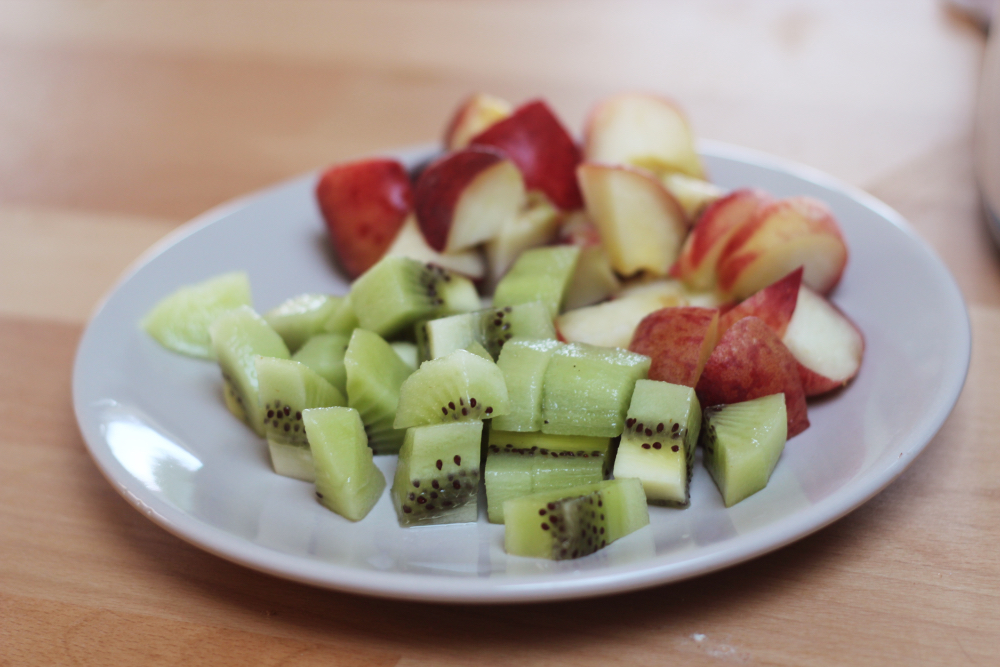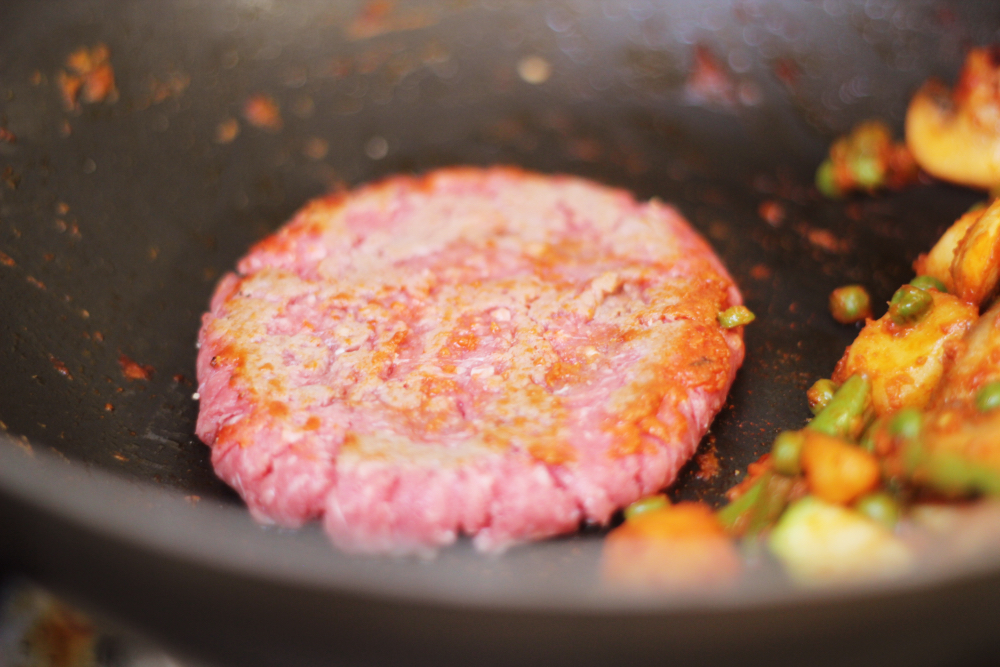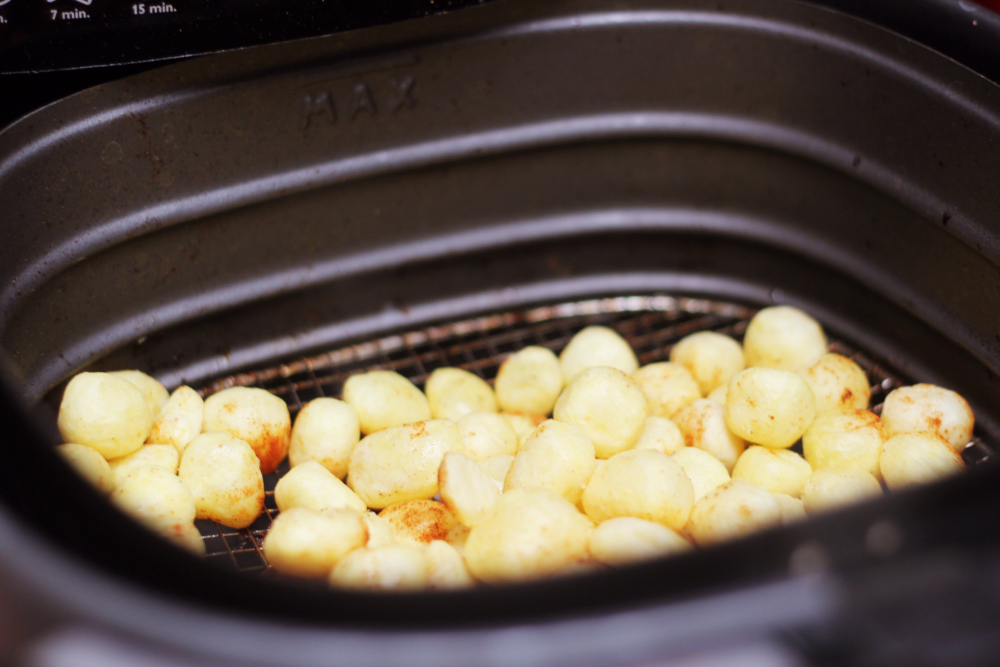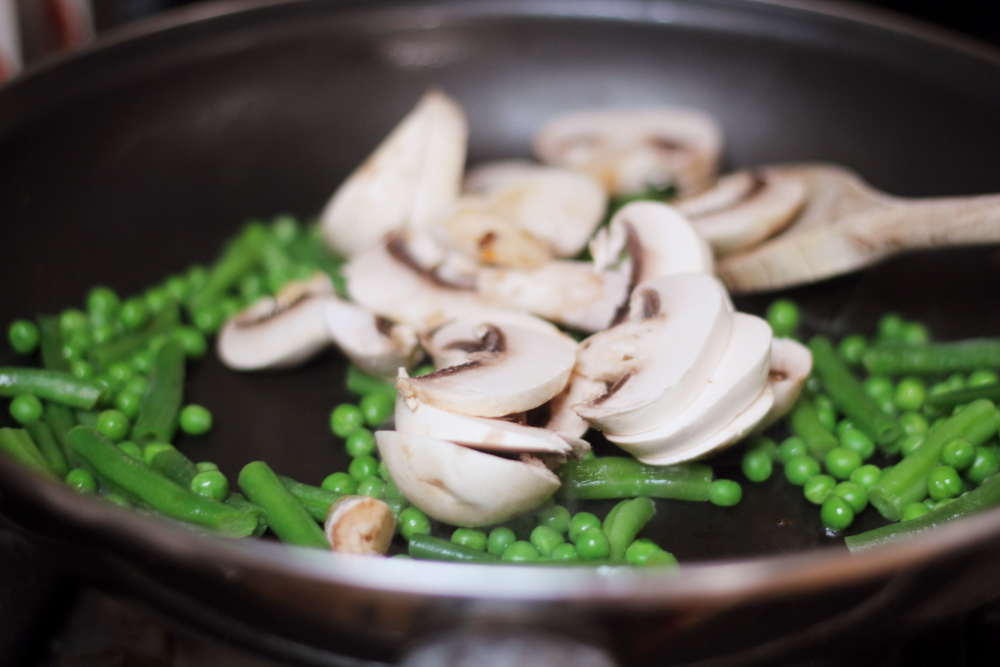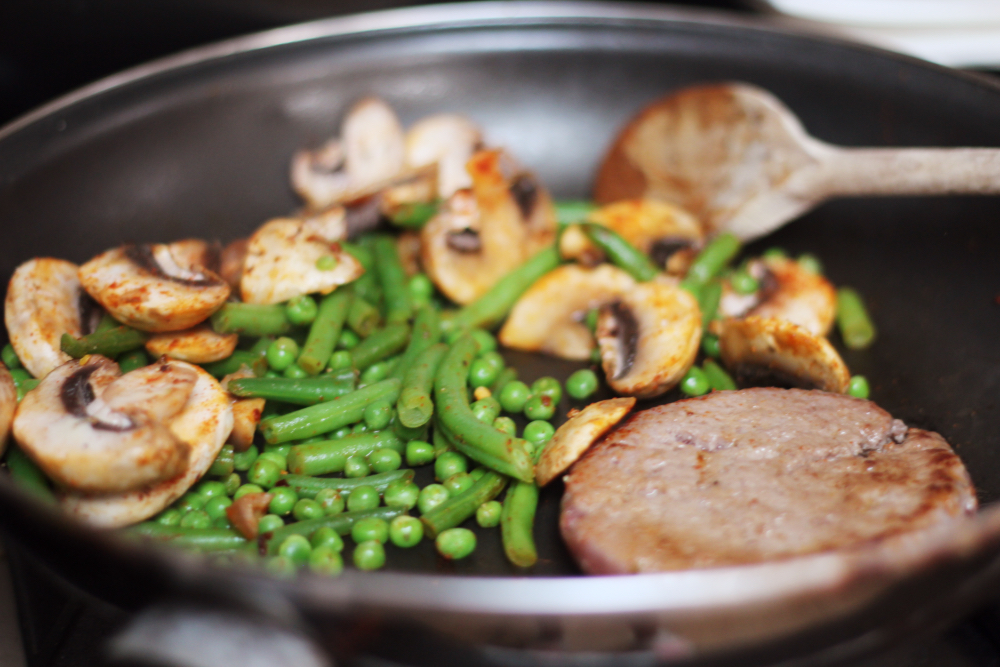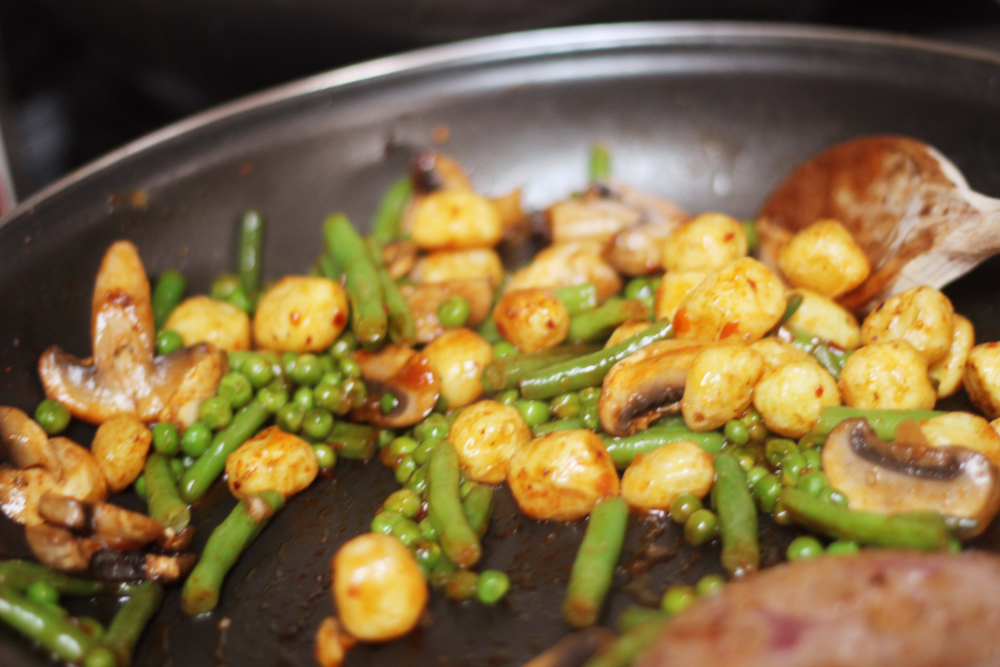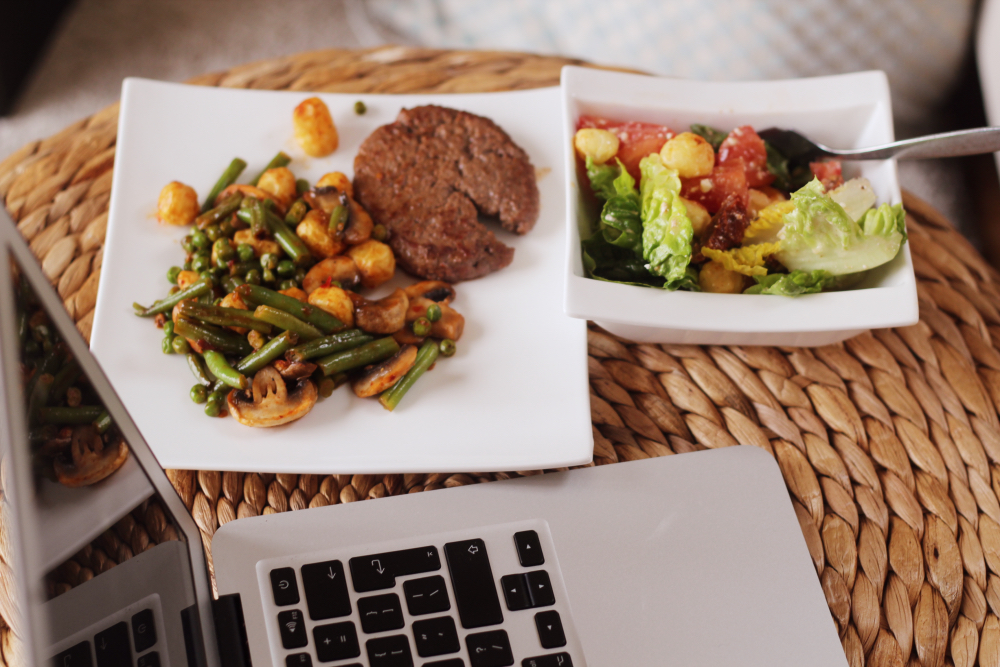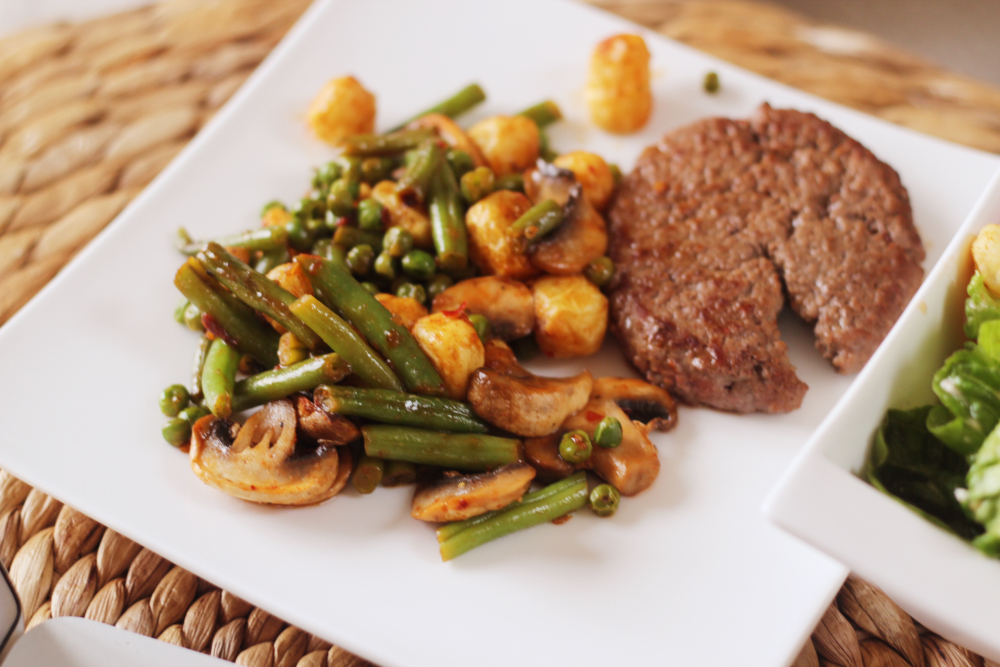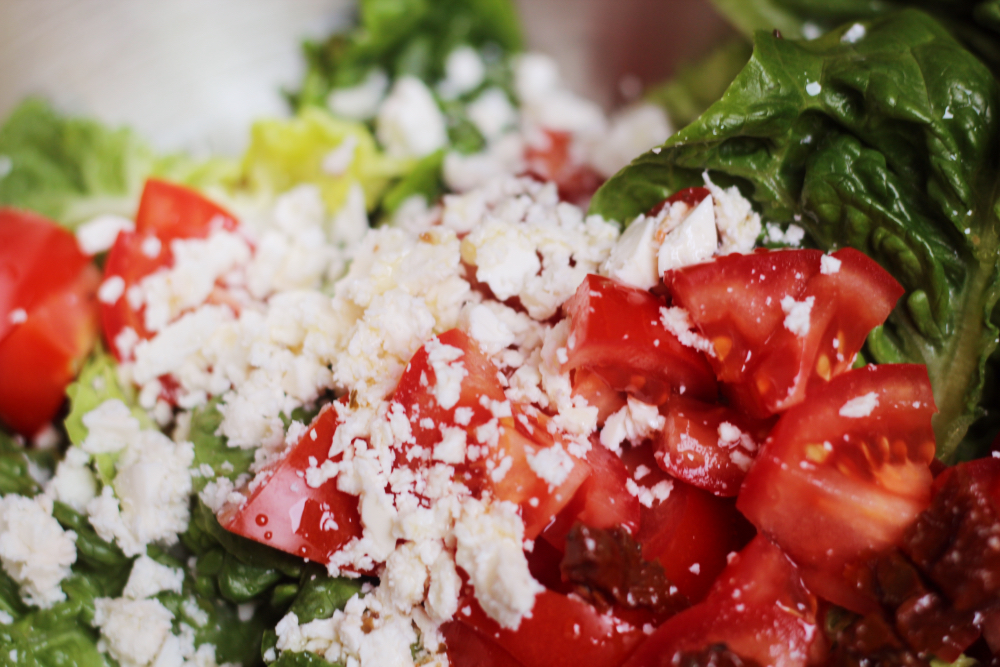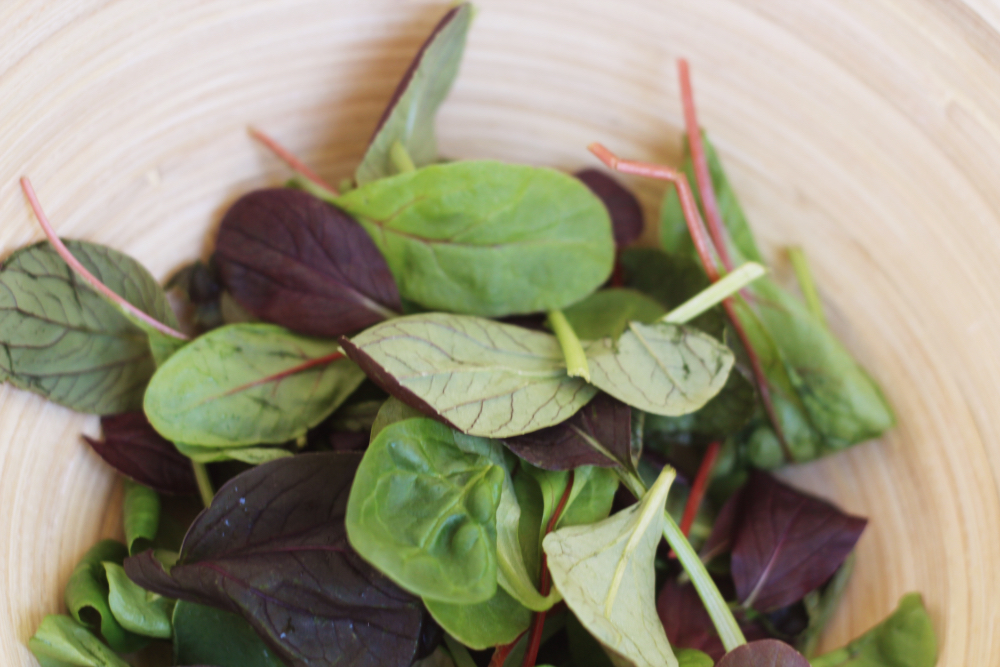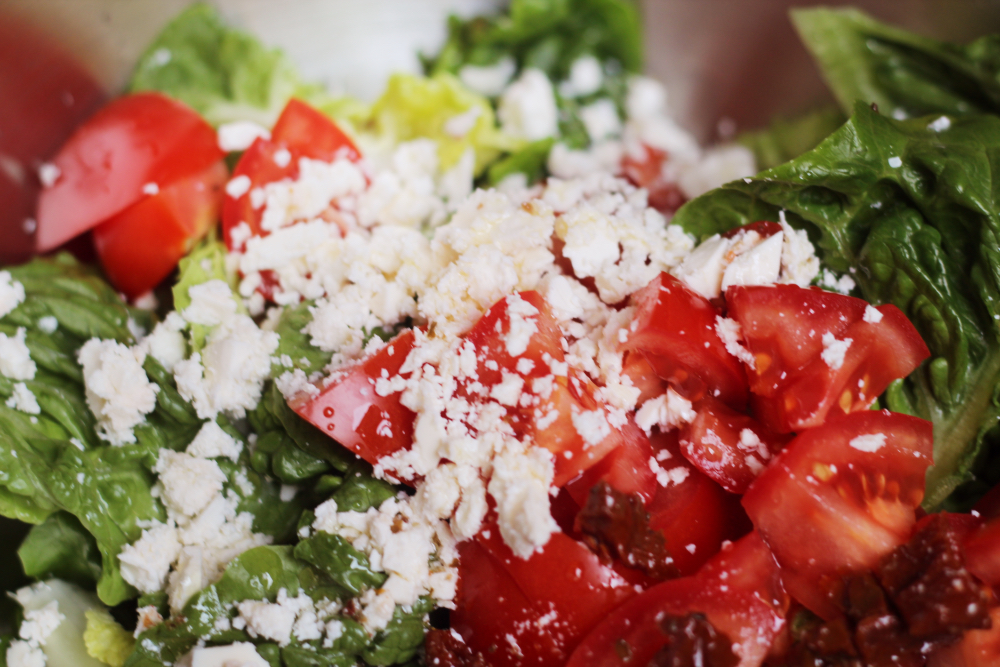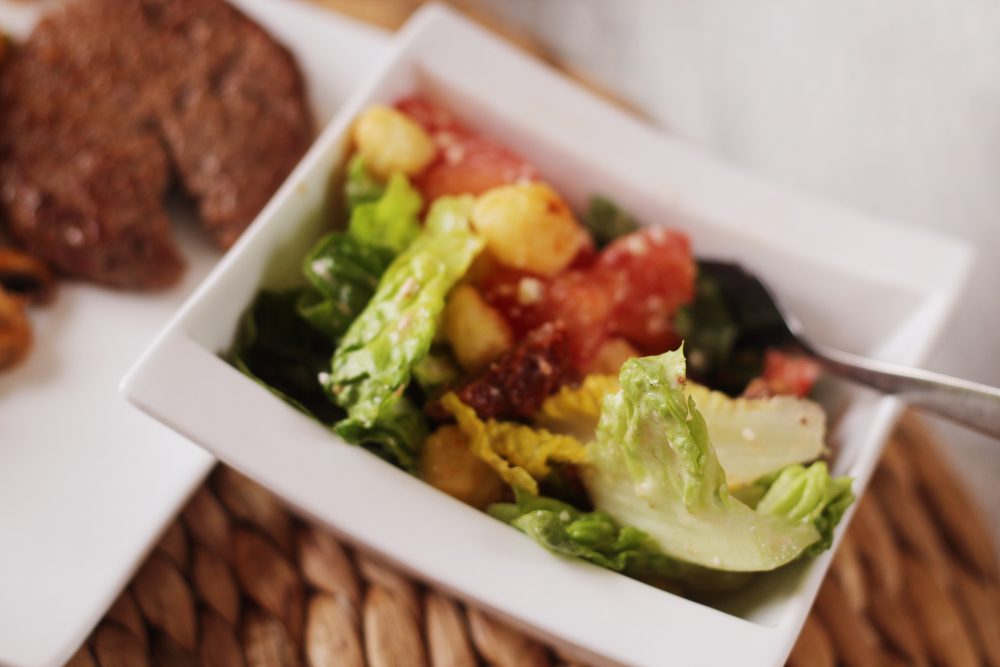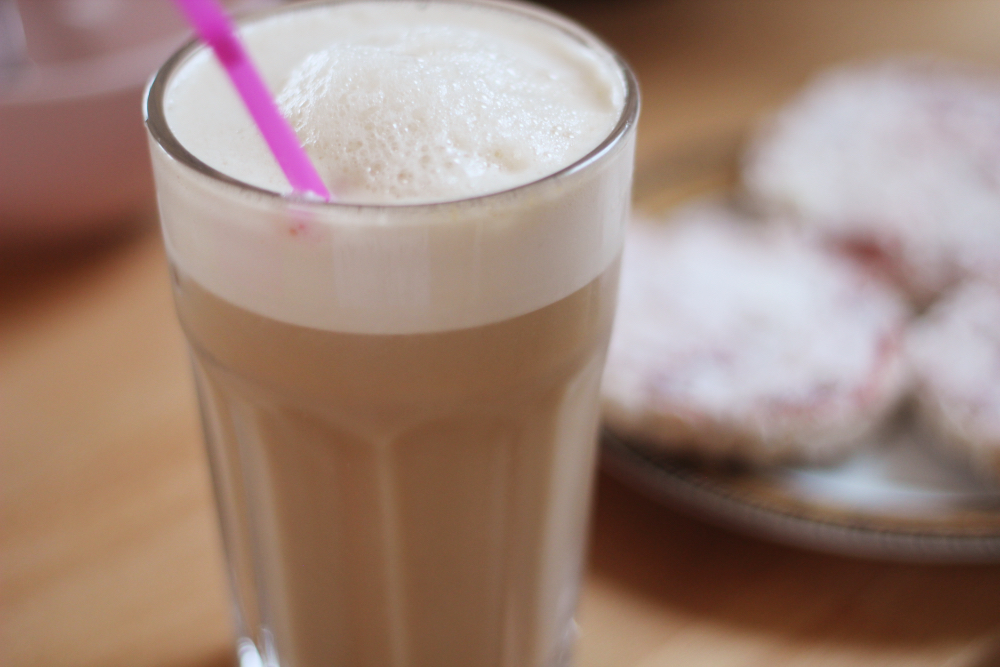 Ik had ijskoffie in de blender gedaan met ijsklontjes. Dan krijg je een soort shake idee.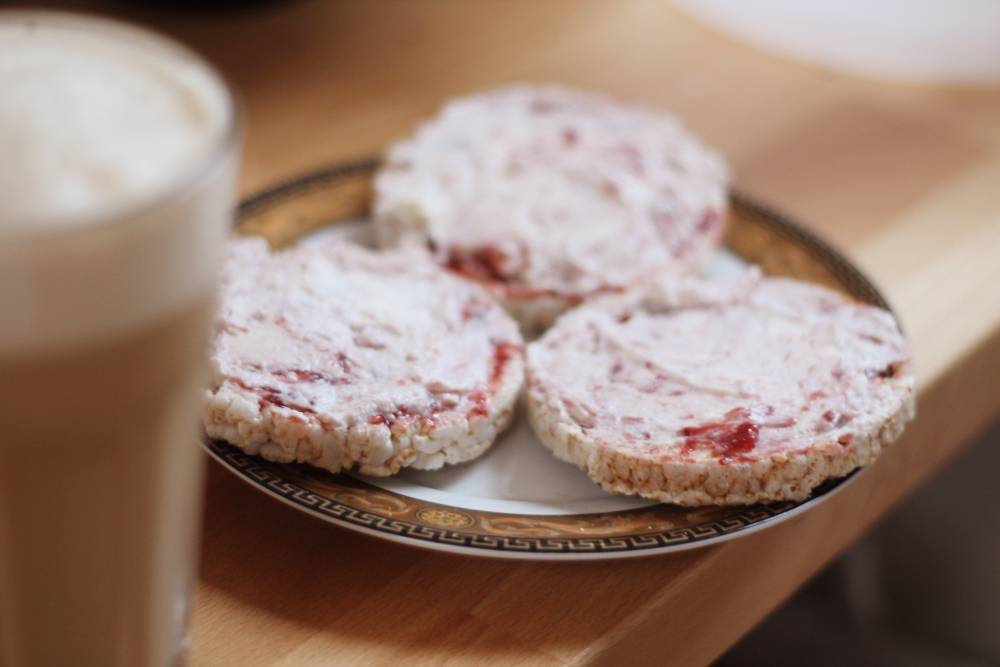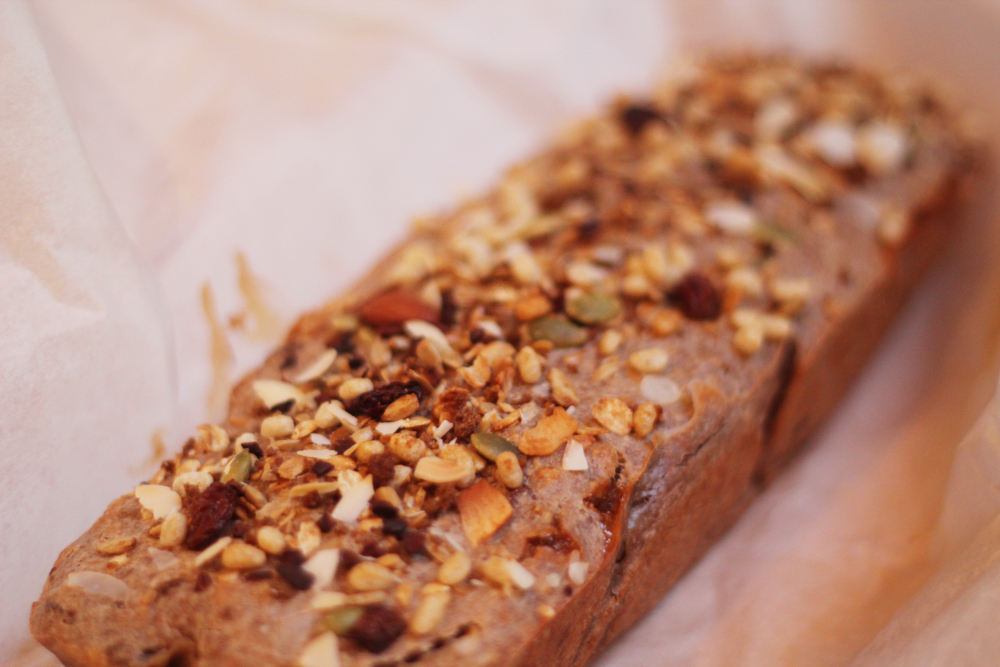 Bananenbrood!!!  Een collega had een vrije dag geruild met mij omdat ik een eventje had voor mn blog die dag. Dat vond ik natuurlijk zo lief; daar moet ik wat voor maken! Er werd gevraagd voor bananenbrood, dus daar ben ik mee aan de slag gegaan 🙂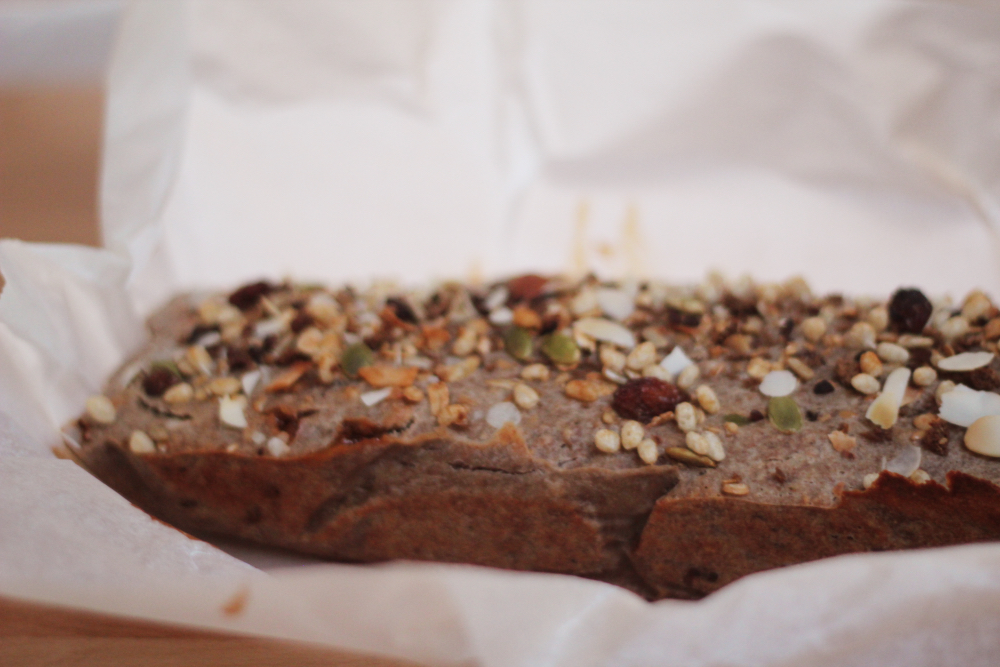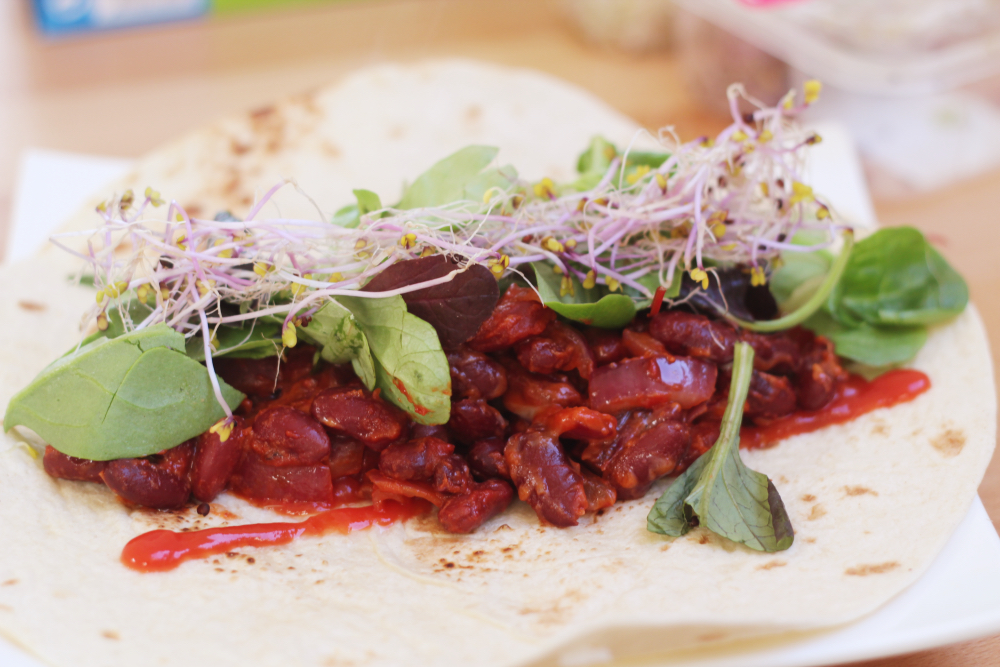 En we sluiten af met een wrap met de laatste dingen uit mijn koelkast, haha. Echt bij elkaar geraapt. Rode ui gebakken, vervolgens kidney bonen en tomatenpuree bij gedaan. Dit op een wrap met wat ketchup, spinazie en kiemen. 🙂
Bewaar, Like, Tweet of Pin!