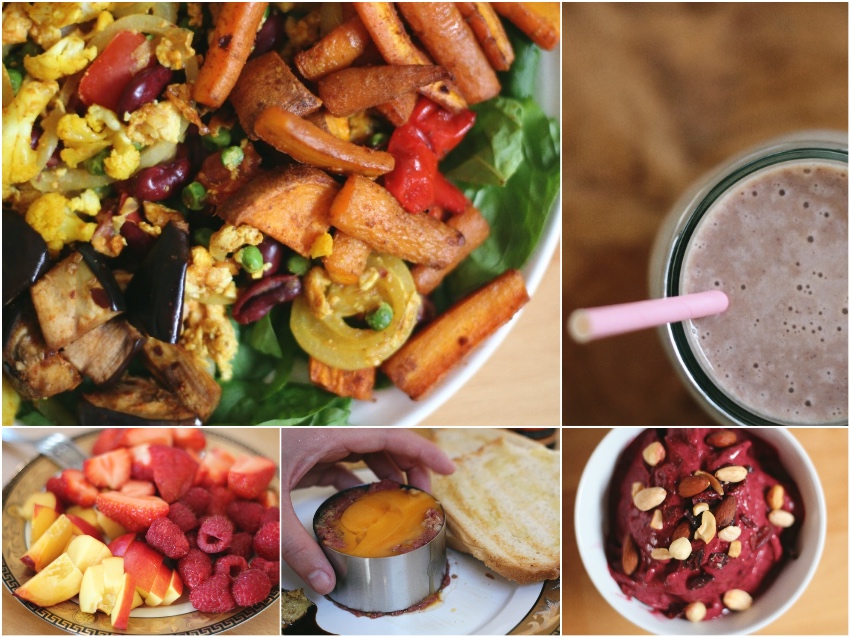 Jaaa, het is weer voedingsdagboektijd en ook vandaag is het weer enorm kleurrijk en bomvol groente en fruit. Precies zoals ik het leuk en lekker vind!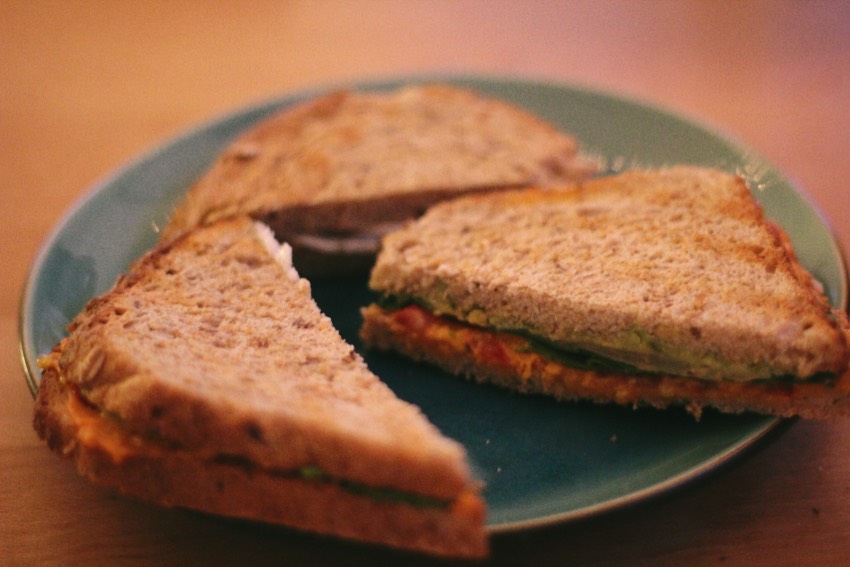 Tosti met spinazie, hummus, paprika en tomaat. De achterste is met geitenkaas.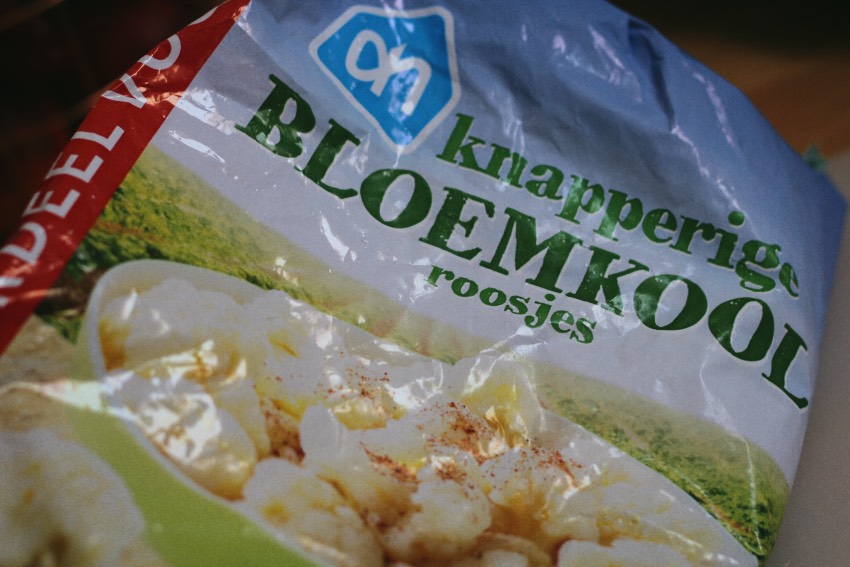 Ik zag online een smoothie recept met bloemkool waardoor het een dikkere smoothie werd en romig van smaak zonder dat het je suikerspiegel een piek + daling geeft. Goed plan! Dacht ik..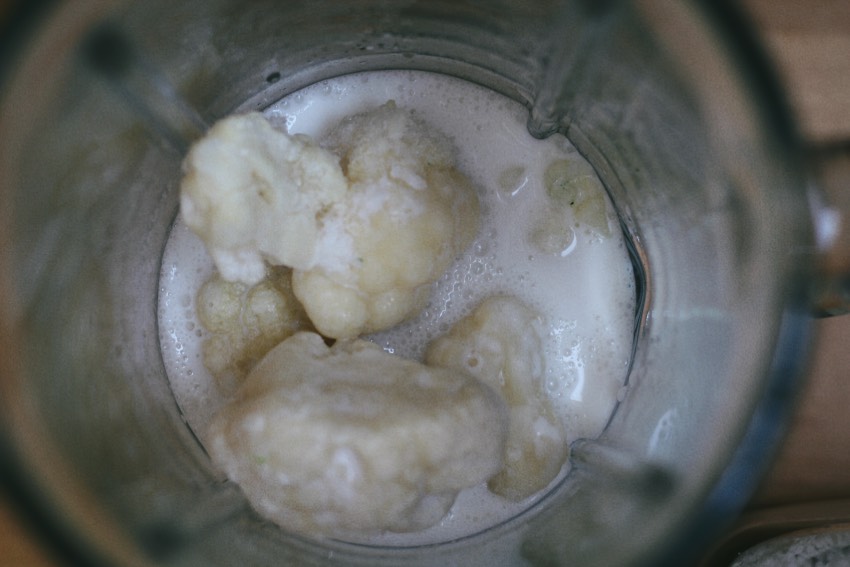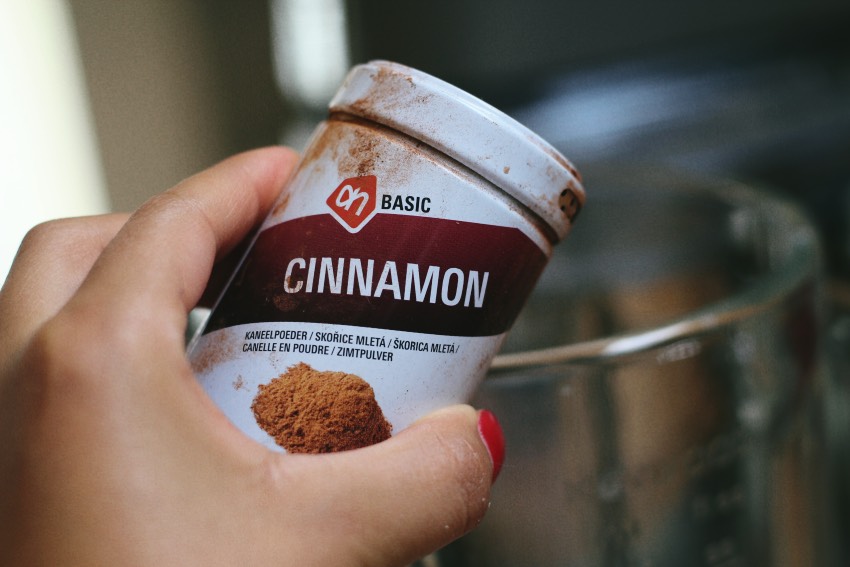 Kaneel erbij..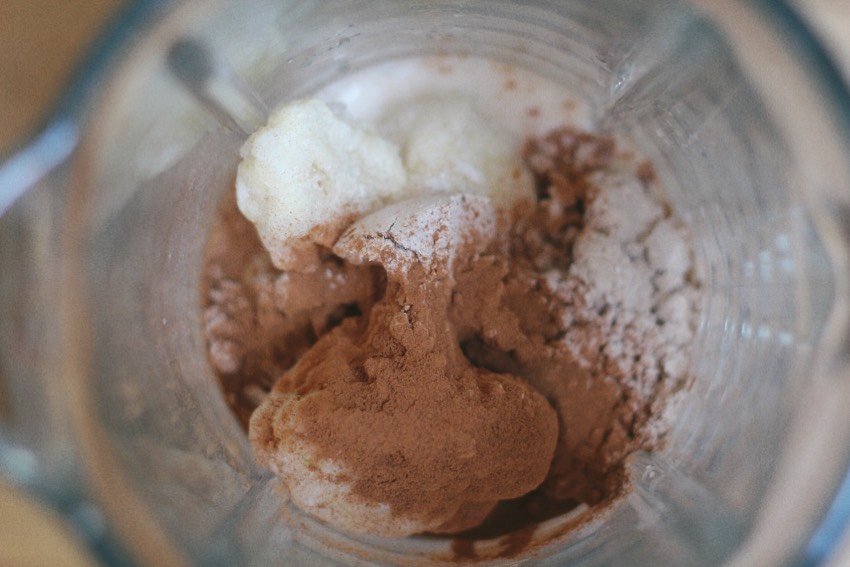 Oja bevroren bloemkool eventjes 10 minuten ontdooien dan blijft je smoothie wel lekker koud, maar gaat je blender niet kapot aan de keiharde bloemkool.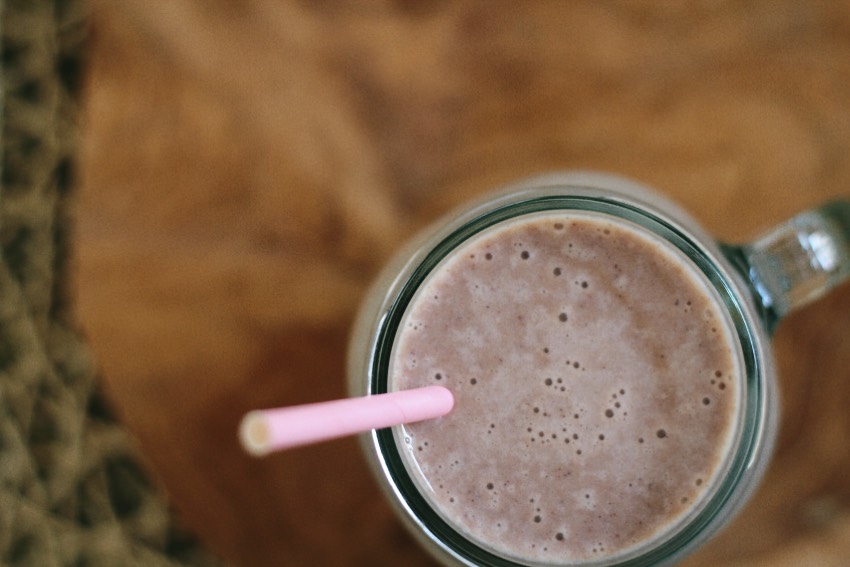 Hoe dan ook, ik vond hem te vies. Ik zal nog wel een poging wagen, maar deze was écht niet te doen. Geen recept dus 😉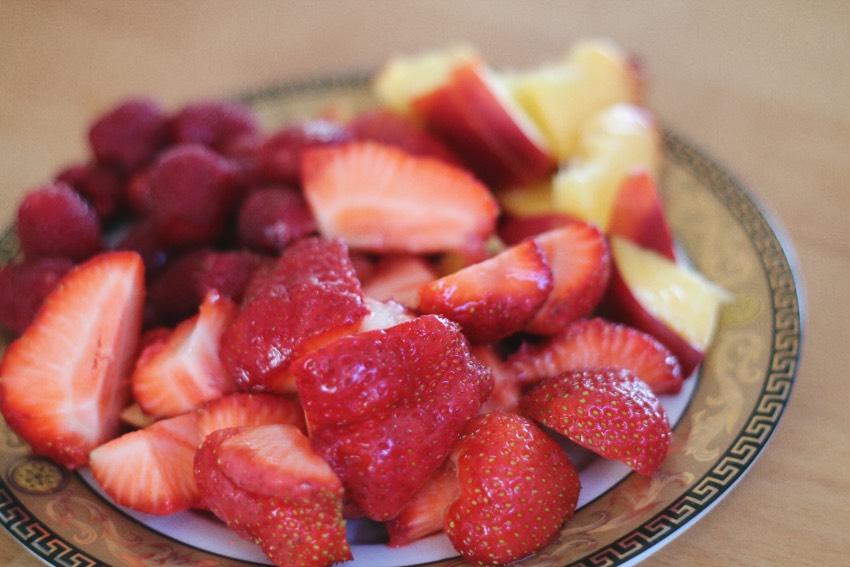 Zomerfruit bomvol smaak! Jummie!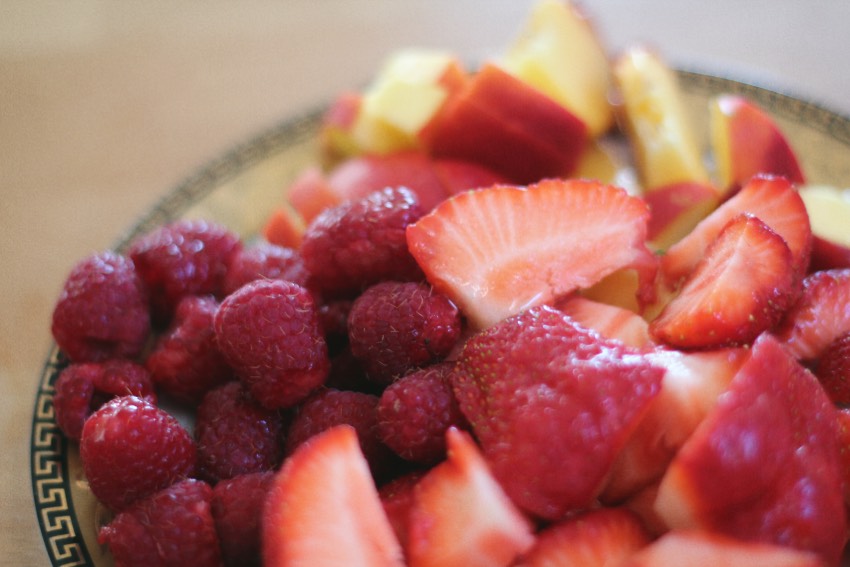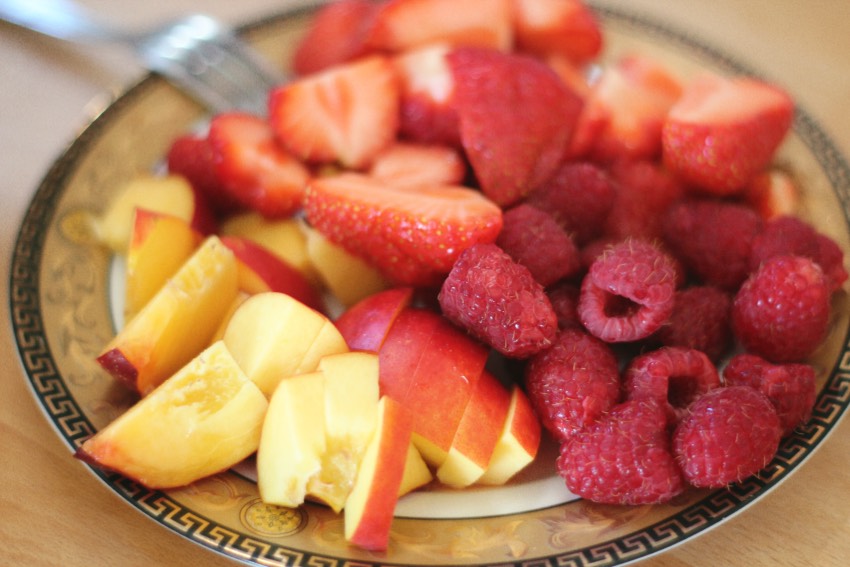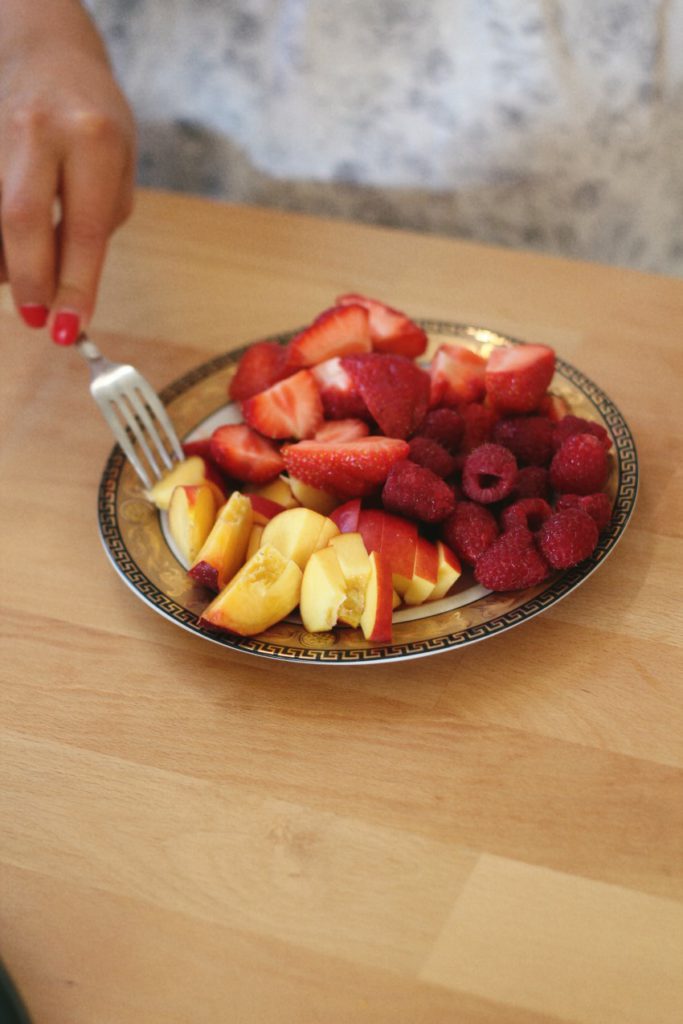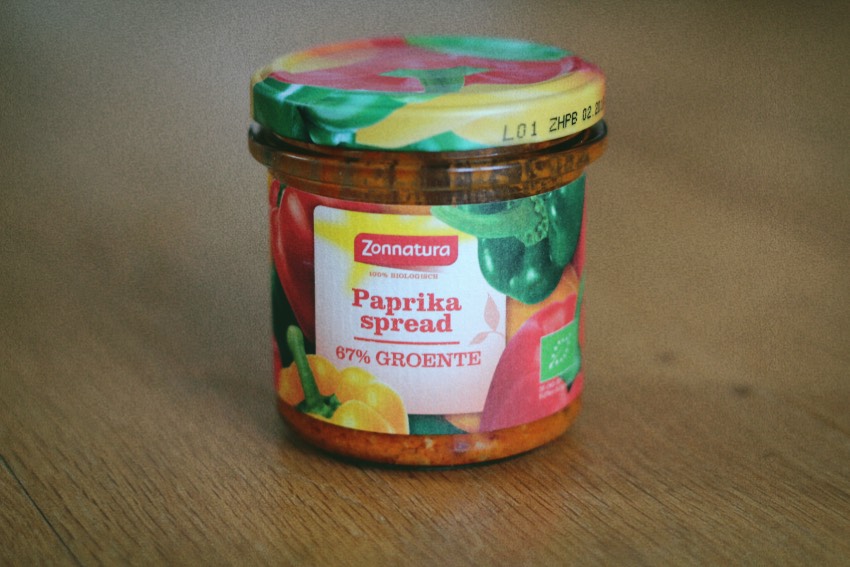 Eerder schreef ik een artikel over deze Zonnatura spreads (zie hieronder) en in de comments kwam naar voren dat de mensen die het hadden uitgeprobeerd, fan waren van de paprika variant. Lucky me dat deze in mijn pakketje zat met producten die ik ontving van Zonnatura om uit te proberen. Want jullie hadden gelijk, deze is héérlijk.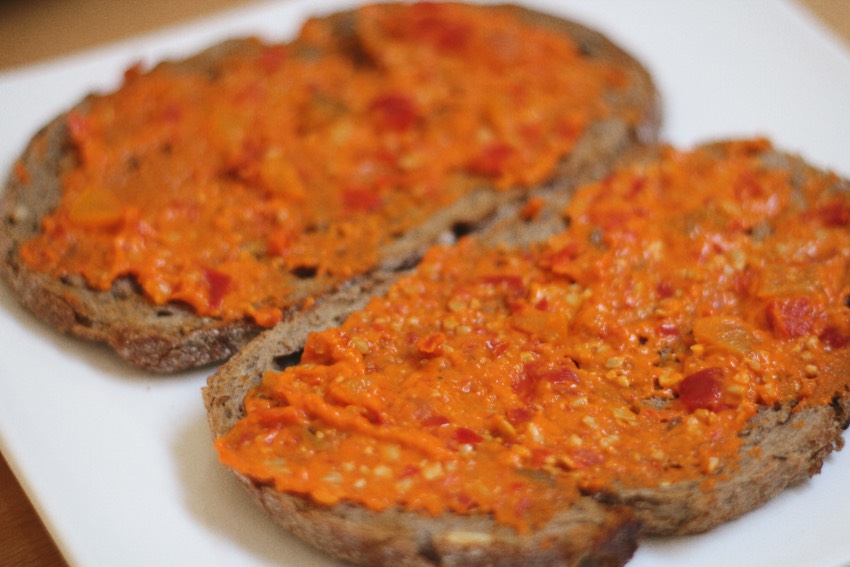 Twee broodjes even kort op de grill geplaatst en daarna de spread op gesmeerd.. Hemels!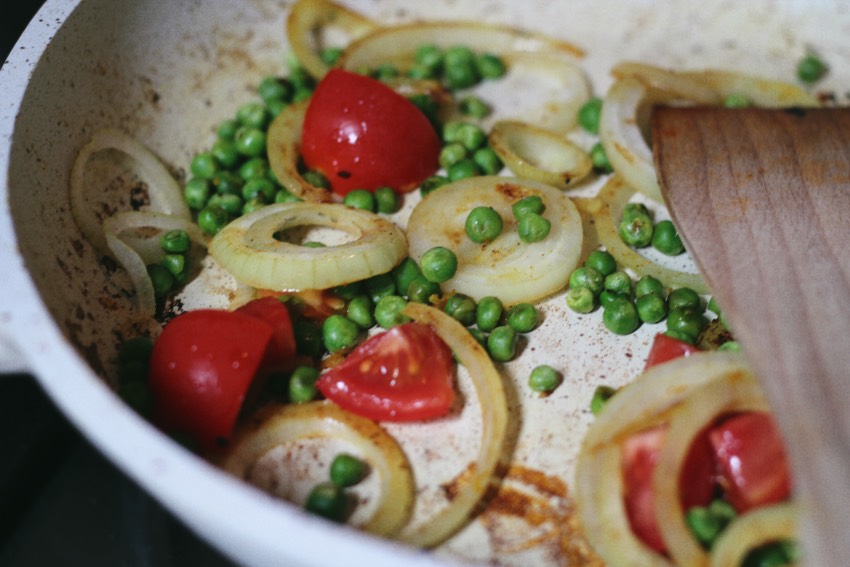 Doperwten, tomaatjes, ui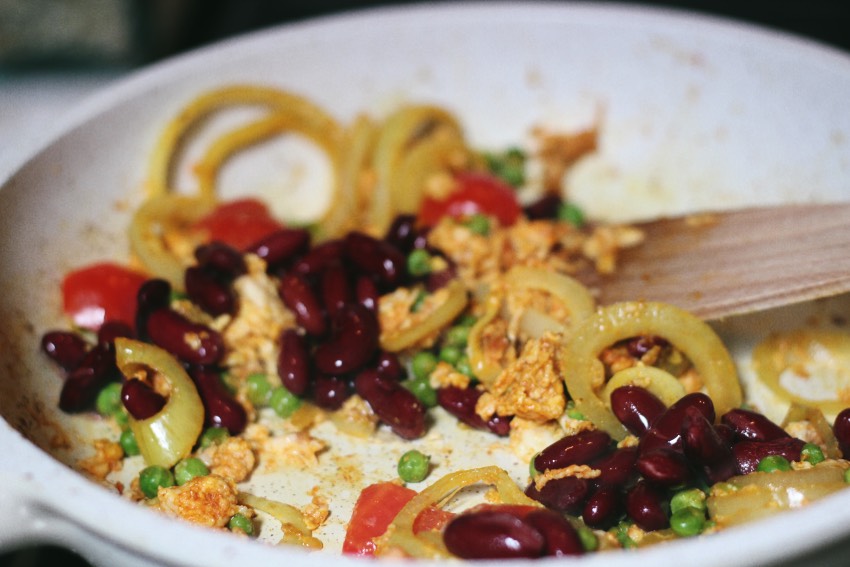 Kidney bonen en eieren erbij. Dit zijn waarschijnlijk allemaal restjes die ik op aan het maken ben.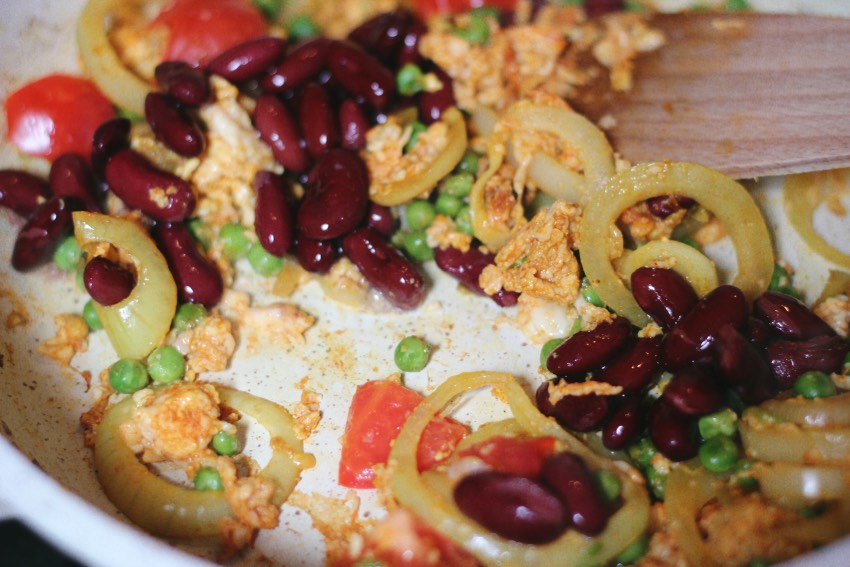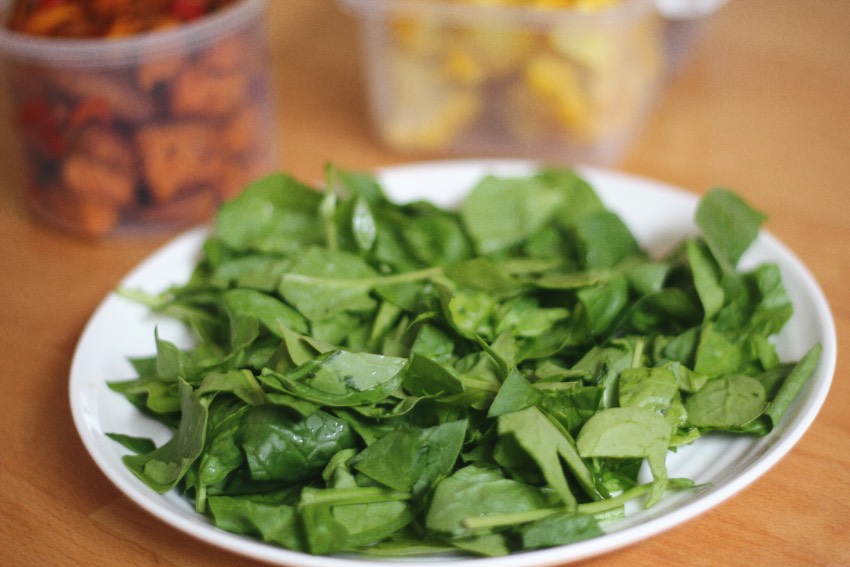 Bovenop een bord spinazie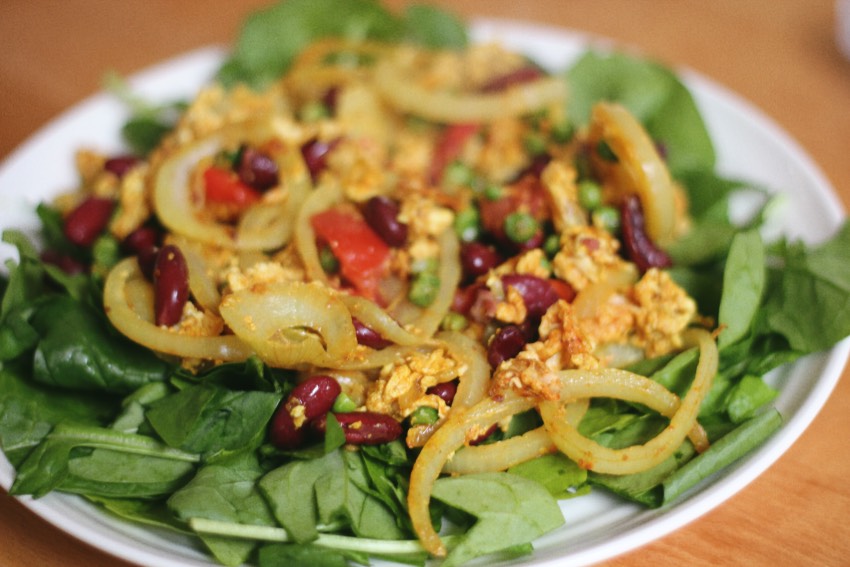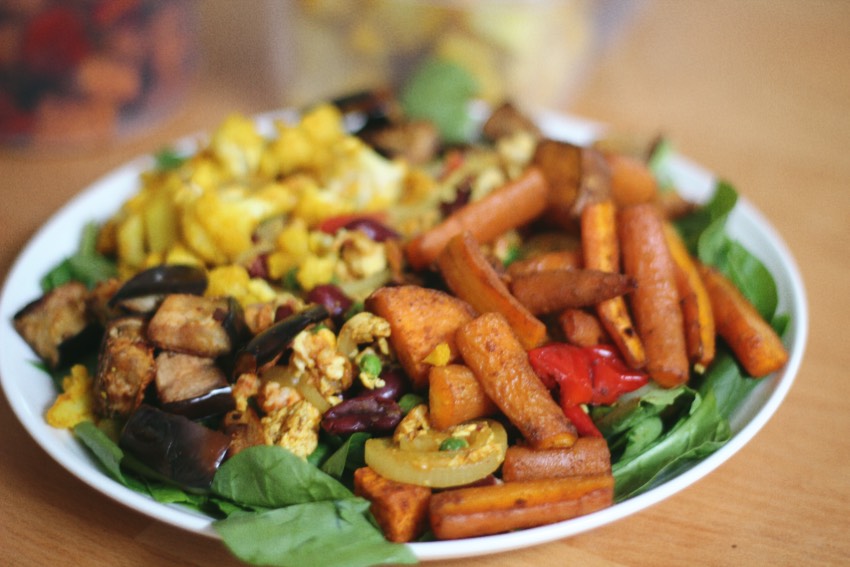 Met nog meer klaargemaakte groente, dit heb ik allemaal 'ge-meal-prepped'. Iets wat ik vroeger veel vaker deed zodat ik een eigen 'salade bar' in de koelkast had. Het is zo makkelijk en heerlijk tegelijk. Hier ga ik apart een artikel over maken (na lange tijd eindelijk weer!).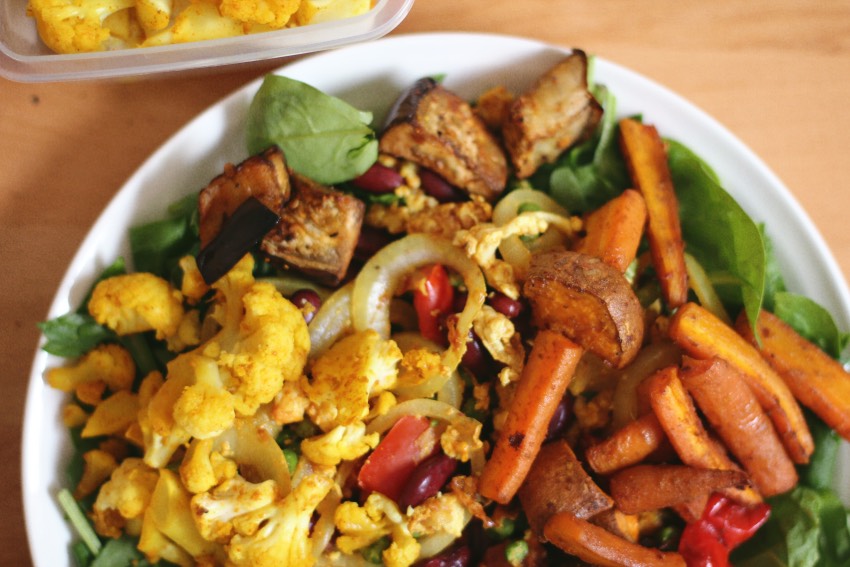 En zo heb je binnen een handomdraai een heerlijke salade. Hier kun je me echt gelukkig mee maken.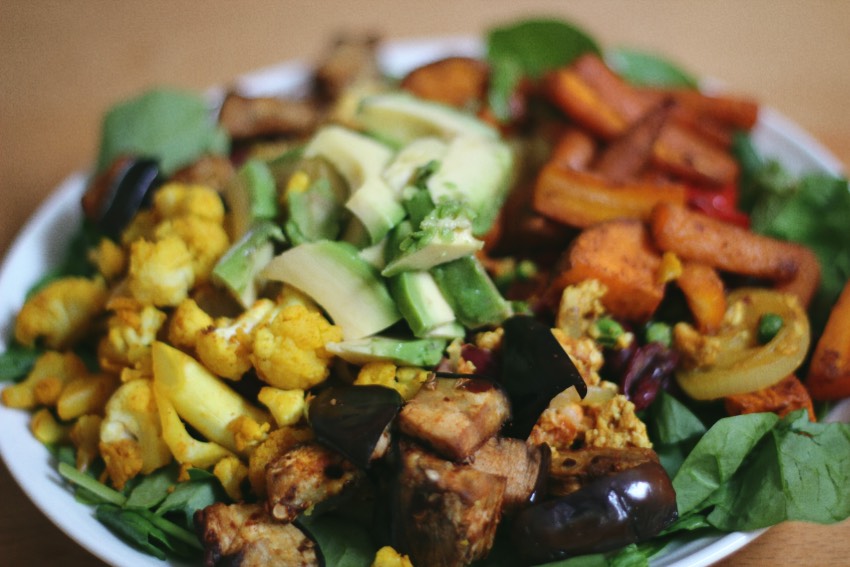 Avocado bovenop om het af te maken 🙂
Nectarine en aardbeien, jummie 🙂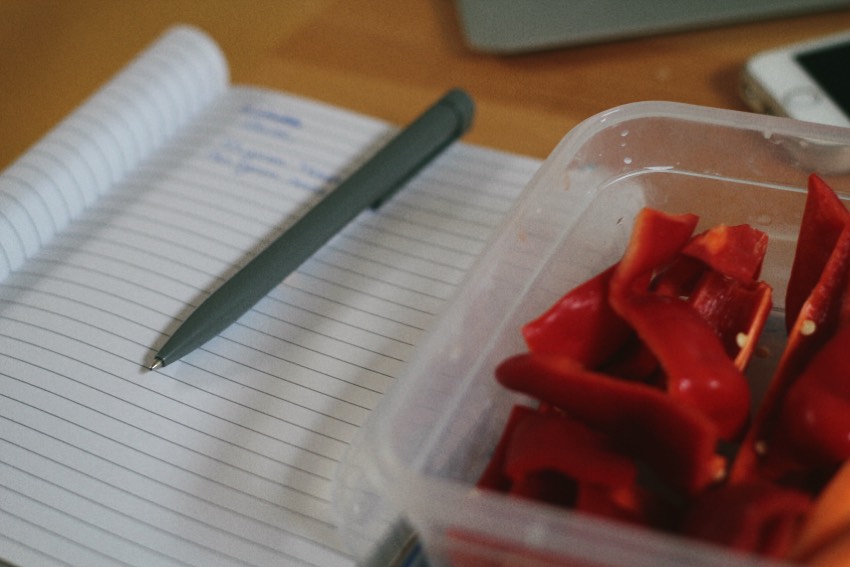 Recept aan het maken en ondertussen aan het snacken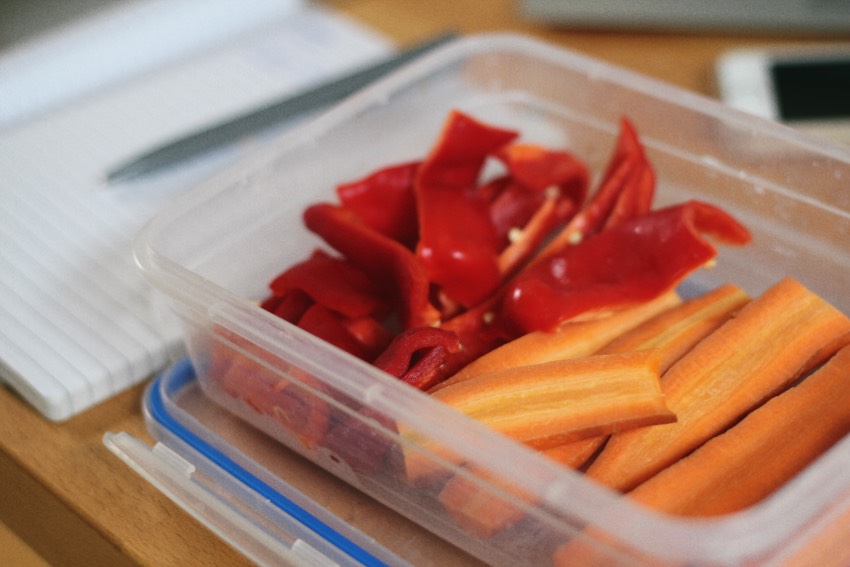 Ook onderdeel van de meal prep 😉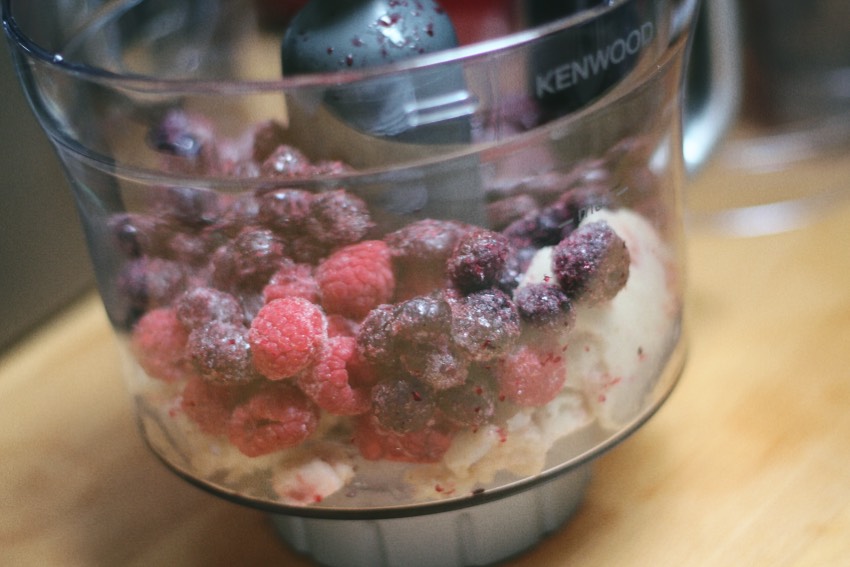 Bevroren bananen, bosbessen (of blauwe bessen) en bramen bij elkaar in de keukenmachine met een beetje amandelmelk..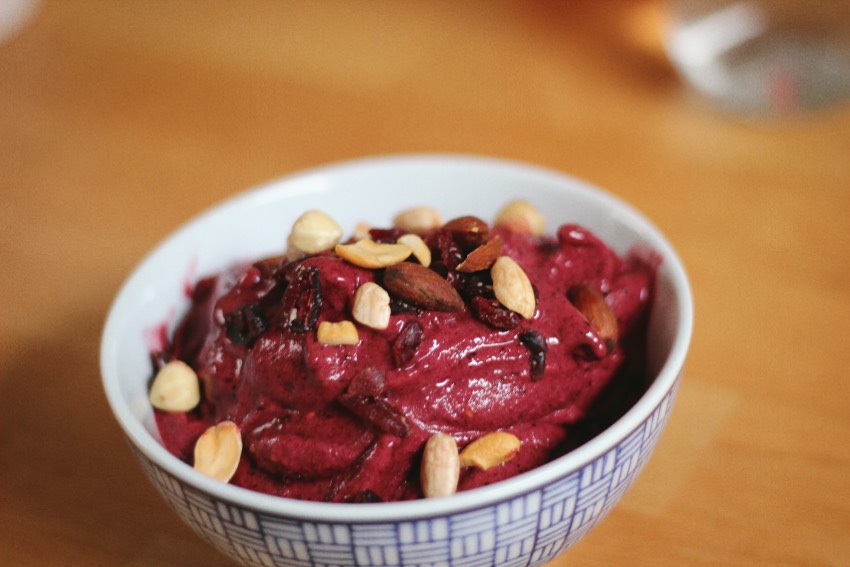 En dit is het waanzinnige resultaat! Die kleur alleen al; WOW!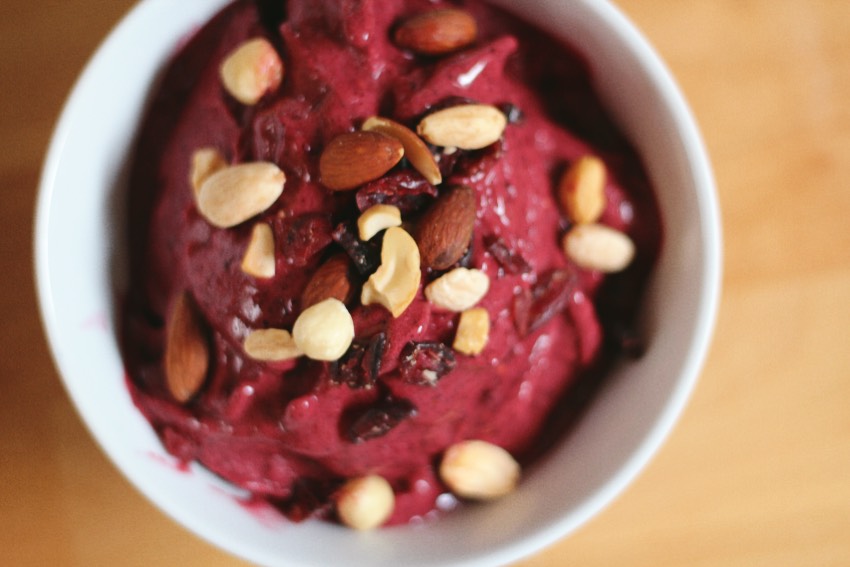 Heerlijk, ik ga er zo ook een maken nadat ik dit weer zie..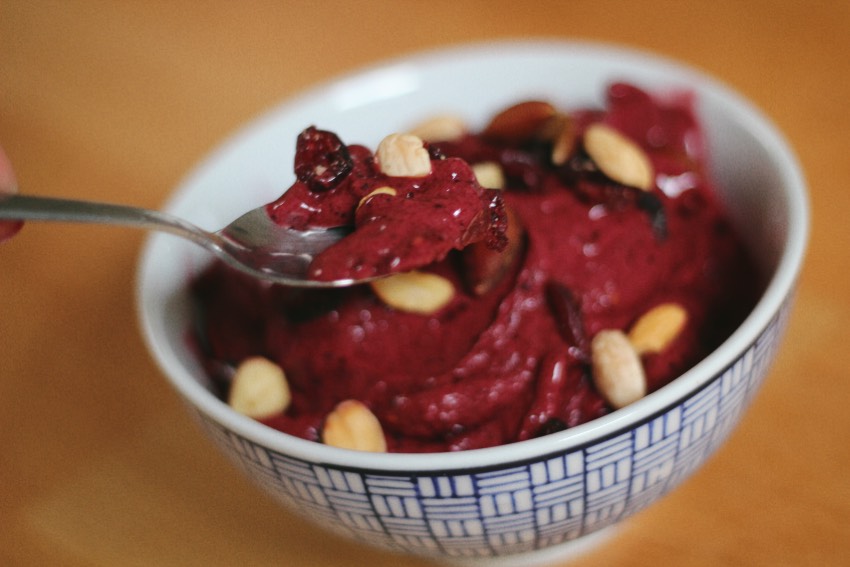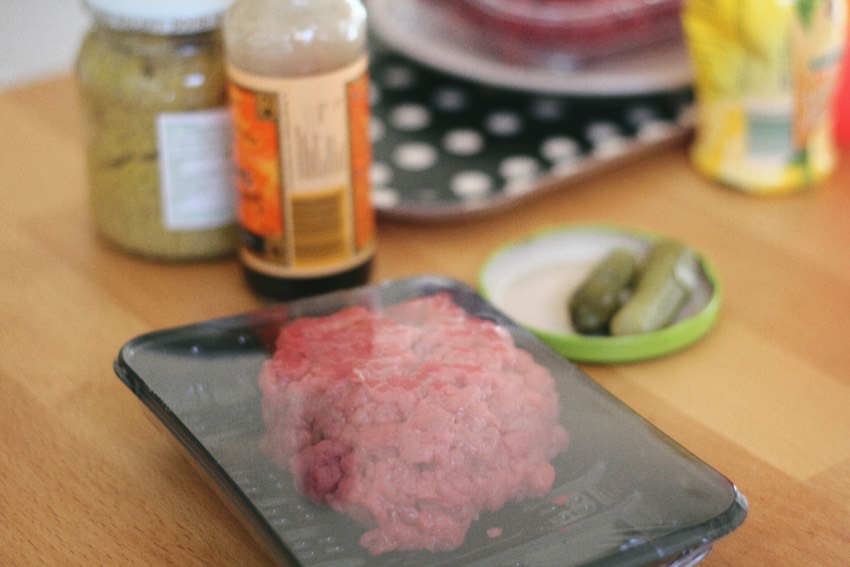 Boy had zin in steak tartare, dus waren we langs de slager voor een lekker stuk vlees.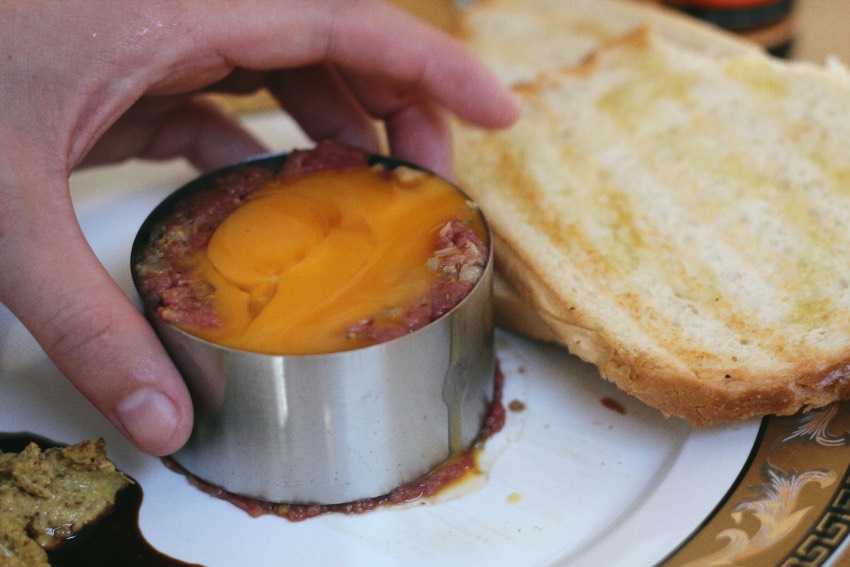 Ik vind het zelf ook erg lekker, maar mijn darmen kunnen ongebakken/ongekookt vlees écht niet handelen dus voor mij was het alleen toekijken.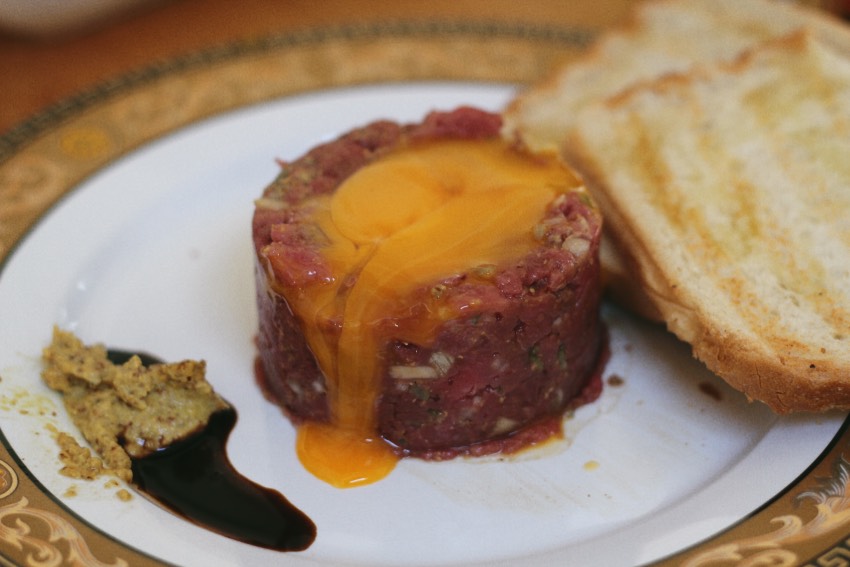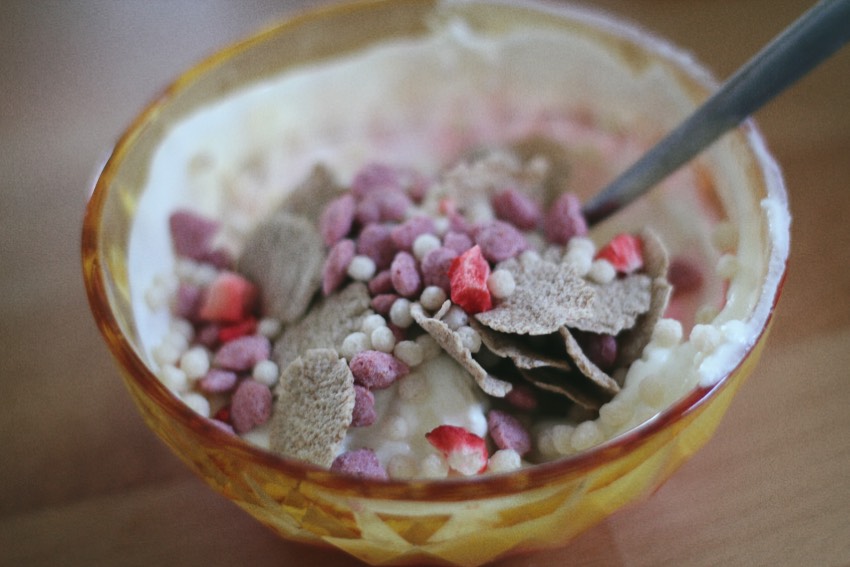 Yoghurt met wat fruit (is bedekt onder de yoghurt) en de knapperige flakes van Zonnatura. Hoe schattig ziet dit eruit!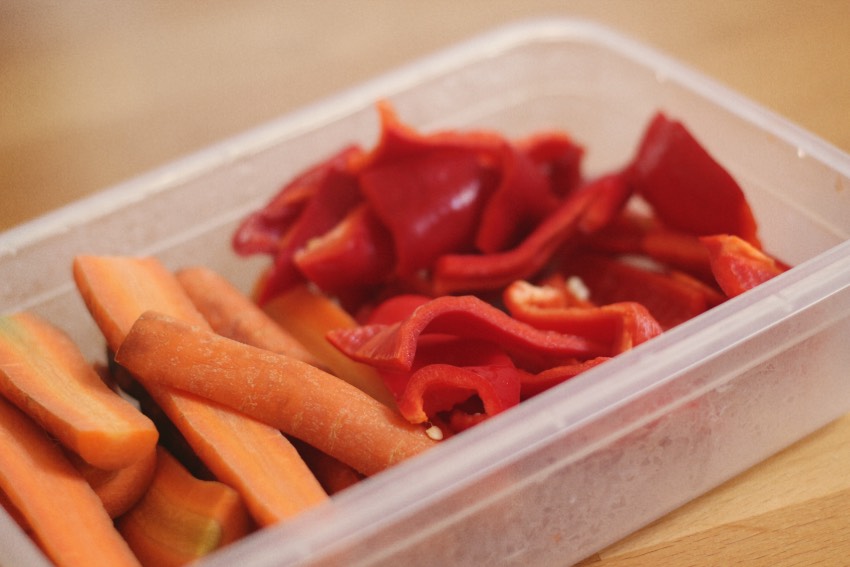 Dit kun je natuurlijk ook gebruiken om lekker te dippen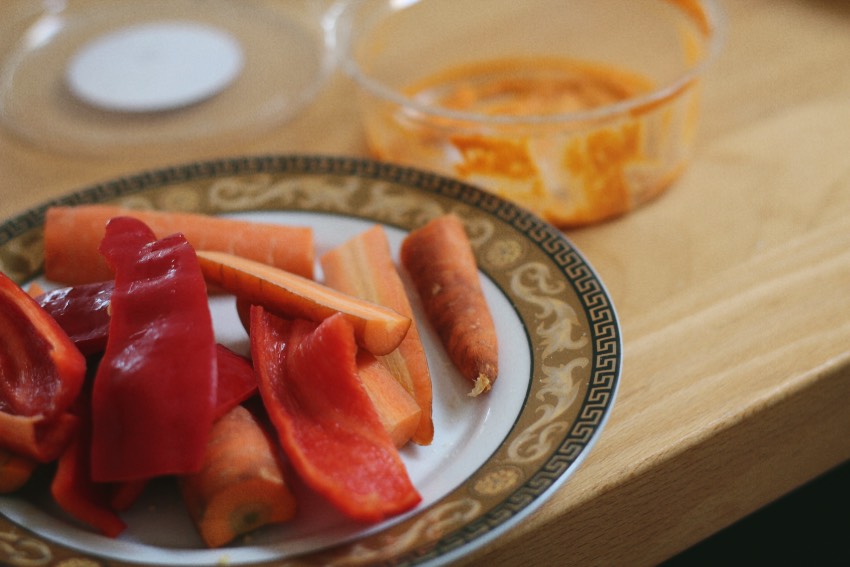 In de hummus van de Lidl (ja, alweer, ik ben verslaaaafd) en zoals je ziet is die alweer bijna op.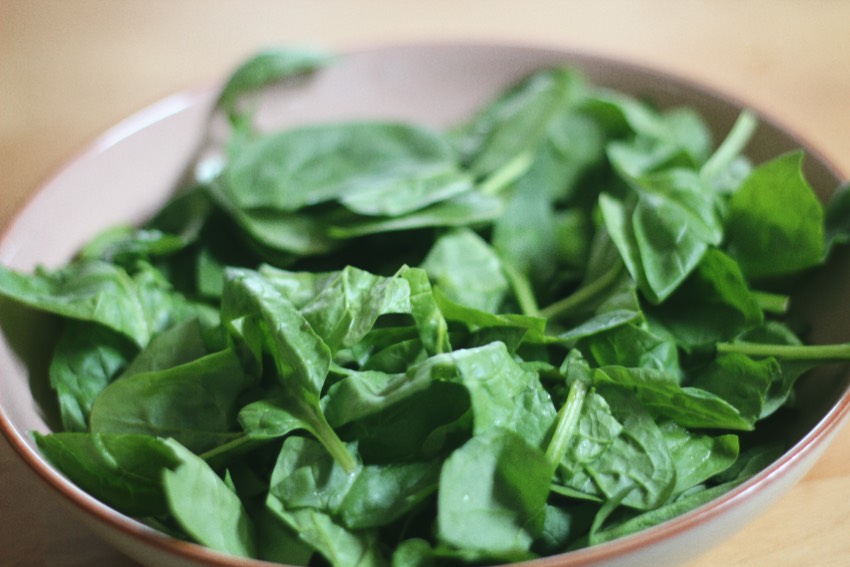 Salade in the making, als basis: spinazie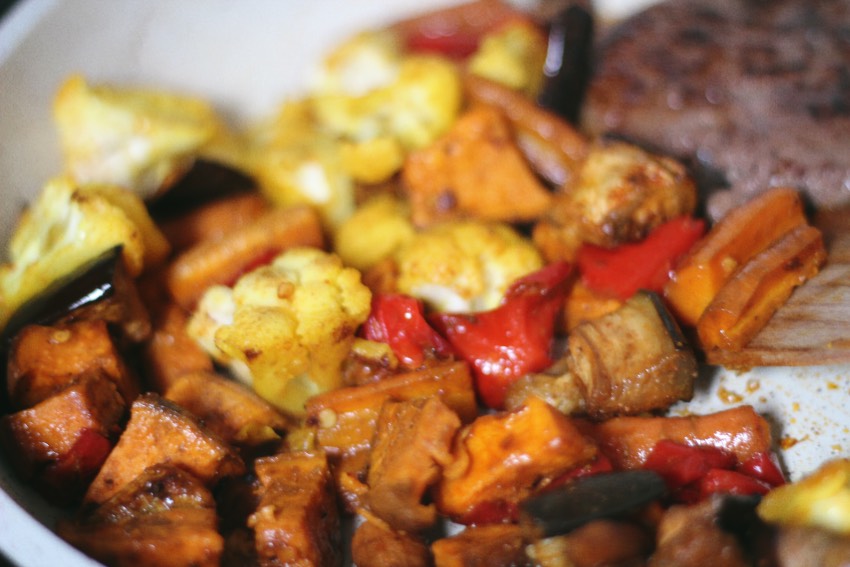 En ook hier weer, allemaal al-klaargemaakte-groente-maaltijdjes bij elkaar gegooid om op te warmen, met een stuk vlees.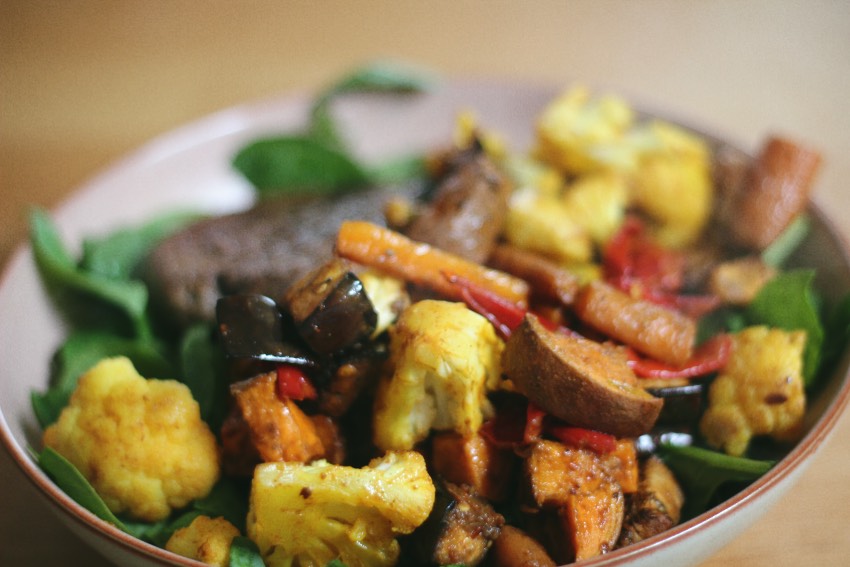 Genieten!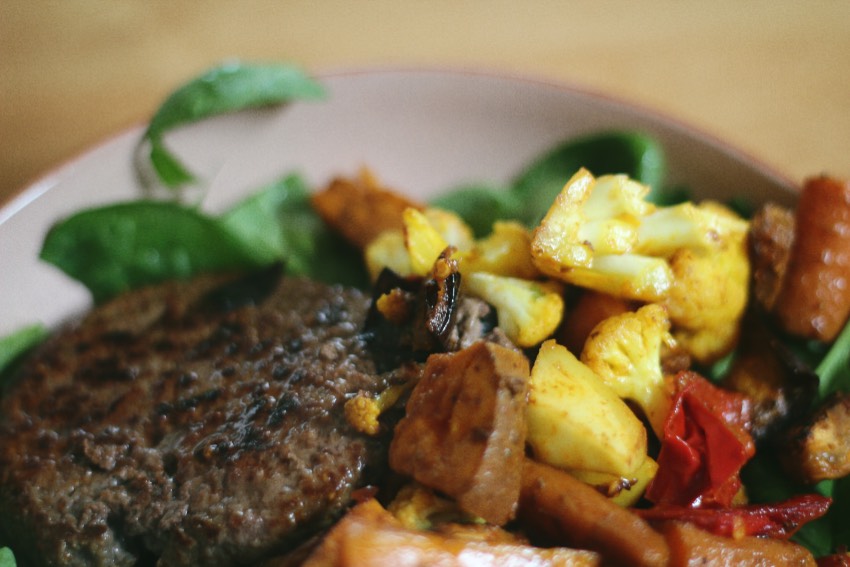 Jum 🙂
Bewaar, Like, Tweet of Pin!