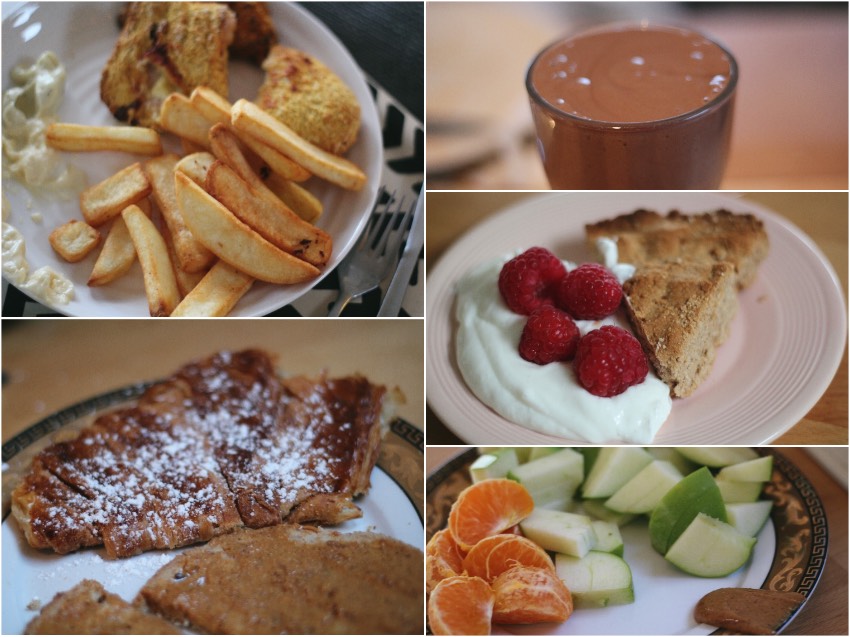 Hallo voedingsdagboek! Van croissantjes tot fruit als ontbijt. Van eiwitrijke smoothies tot cola zero's. Van Gewokte groente tot friet met kip. Allemaal in één week en het mag er zijn. Benieuwd naar wat ik heb gegeten de afgelopen week?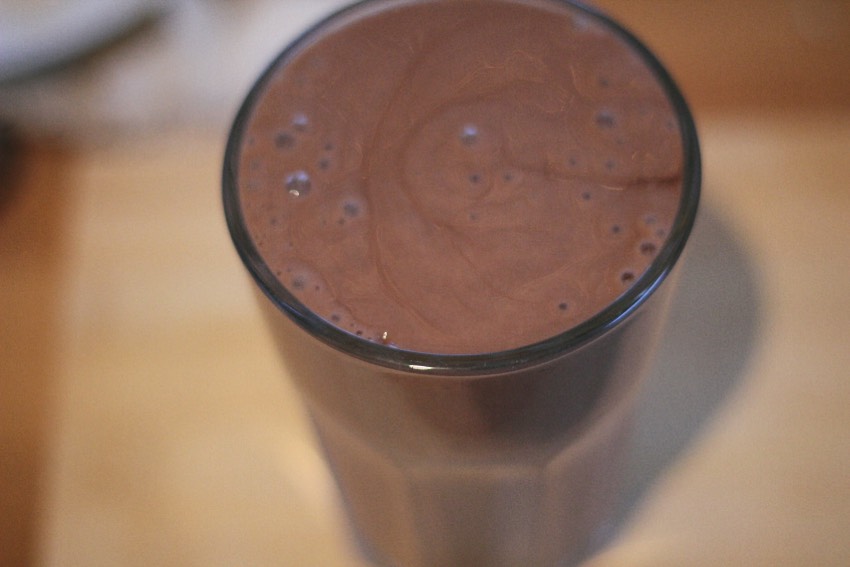 We beginnen met een van mijn lievelingssmoothies voor in de ochtend (omdat er koffie doorheen zit ;)). Ik heb er een recept van!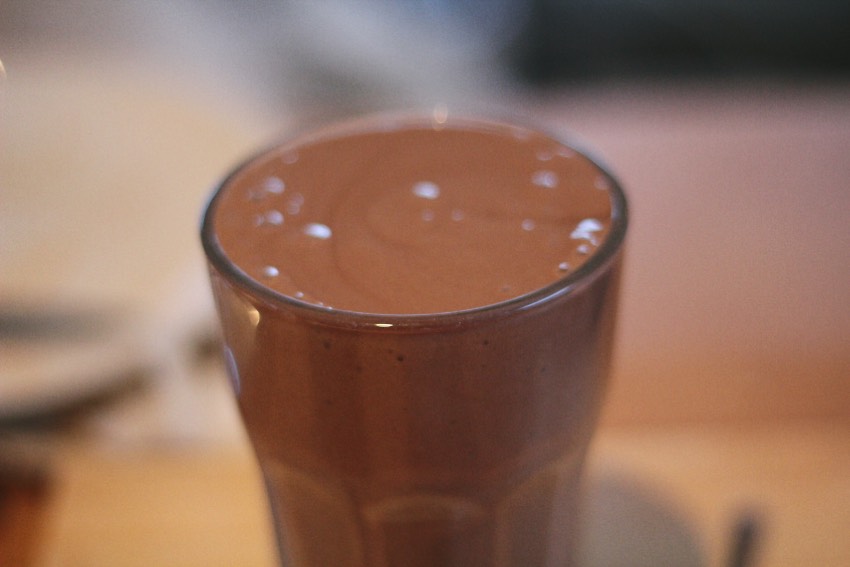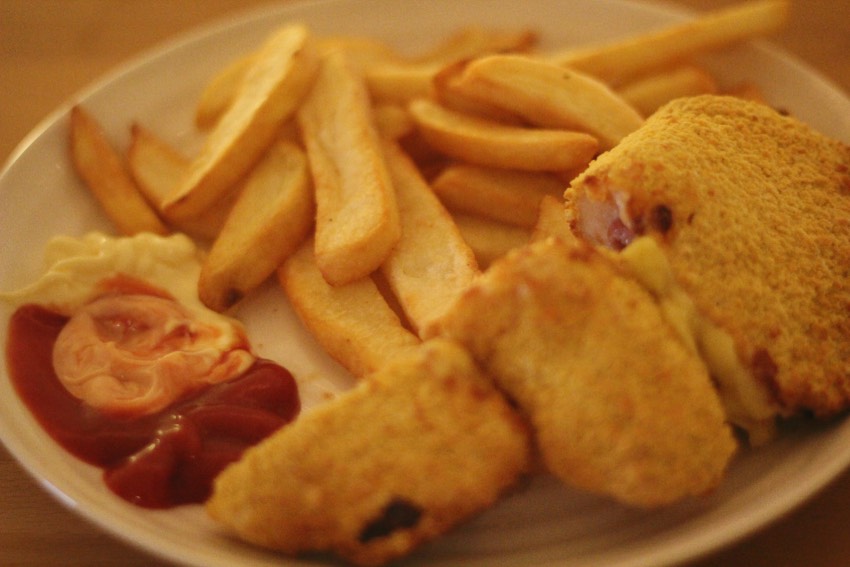 Avonden waar ik gewoon zin heb in friet! Frietjes uit de Airfryer, ketchup, mayo en een cordon bleu uit de Airfryer. Ik kan hier heel erg van genieten in mn eentje op de bank, kijkend naar Suits!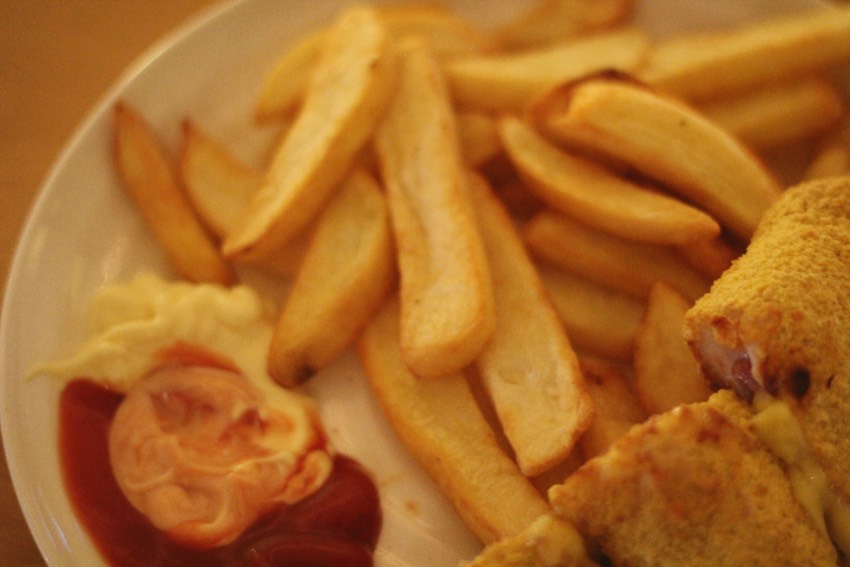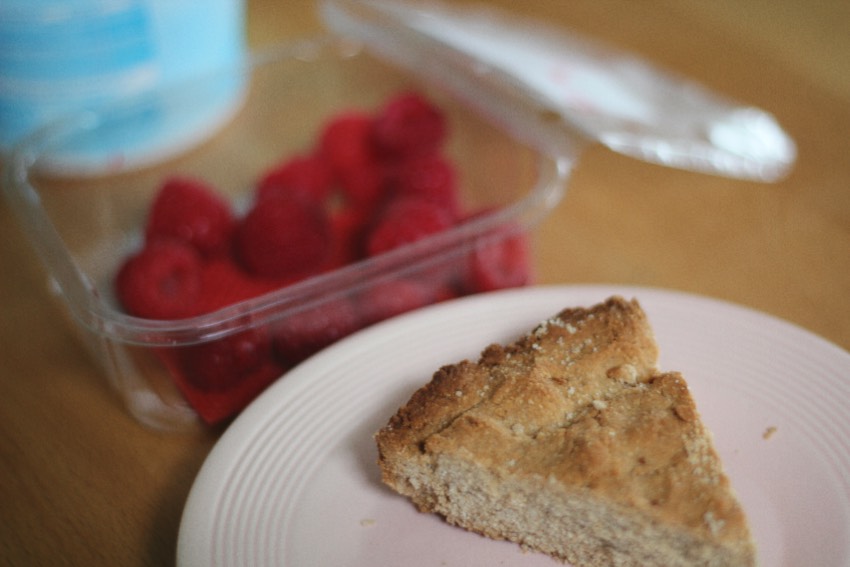 Van de week maakte ik een heerlijk stuk gebak en elke dag eet ik daar een stukje van met magere kwark en frambozen. LOVE it! Hij is nu helaas wel op. Ook hier heb ik een recept van mocht je nieuwsgierig zijn!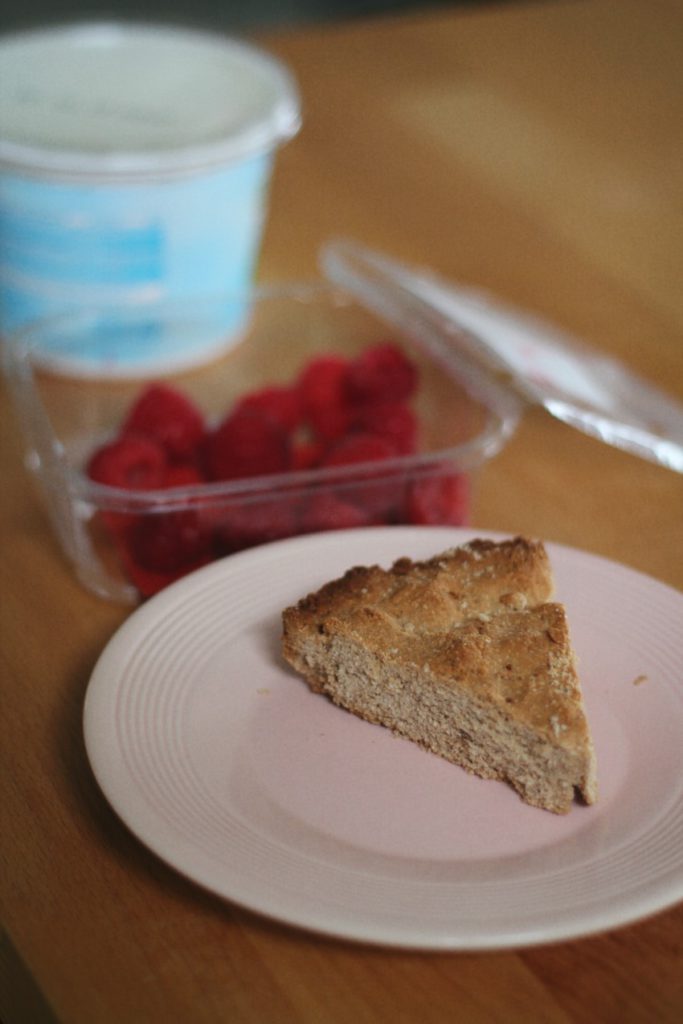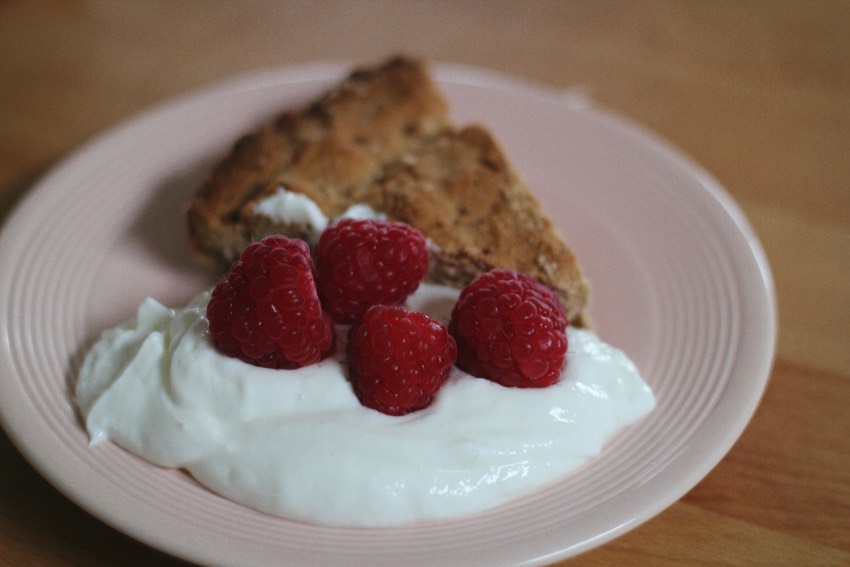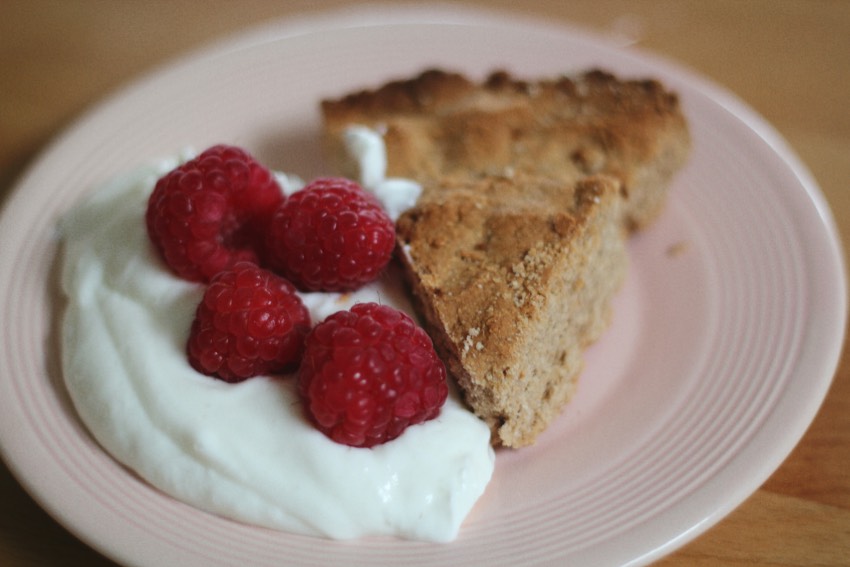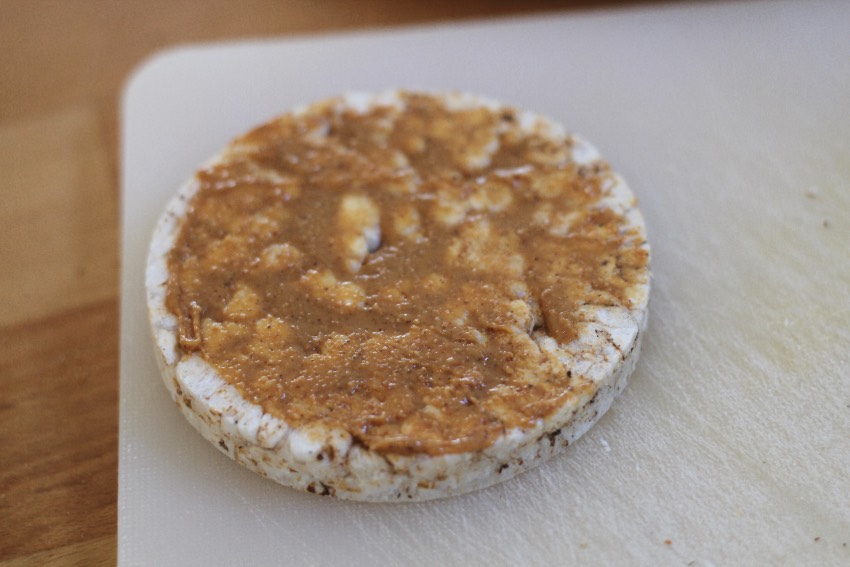 Een rijstwafel met pindakaas, snel tussendoor.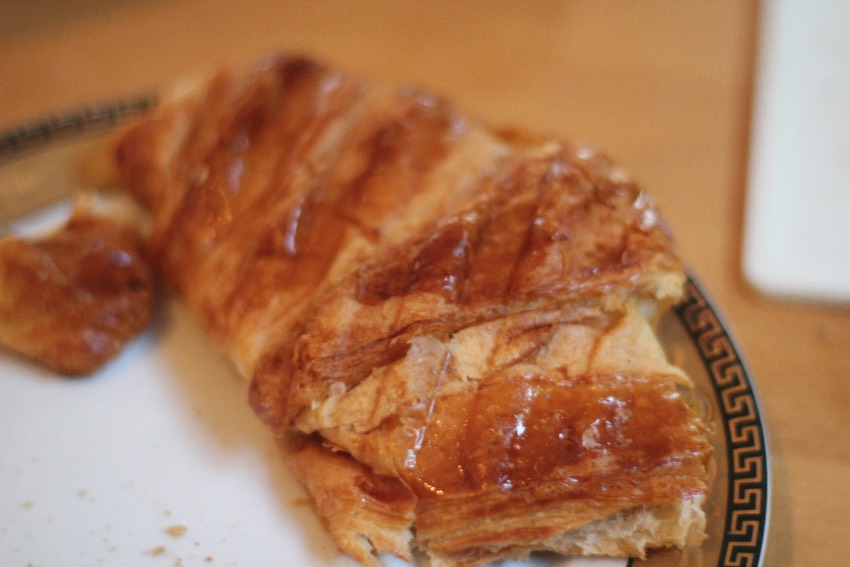 Boy was zijn twee croissantjes vergeten mee te nemen naar kantoor, dat betekende dat ik er twee ochtenden van kon eten! HA! Wel even opwarmen op de grill, dat is het lekkerst.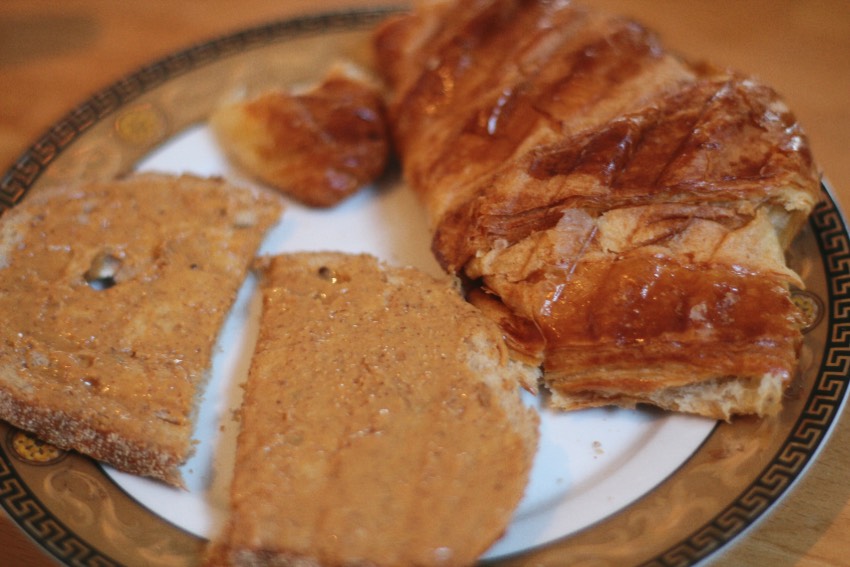 Met daarnaast een broodje pindakaas.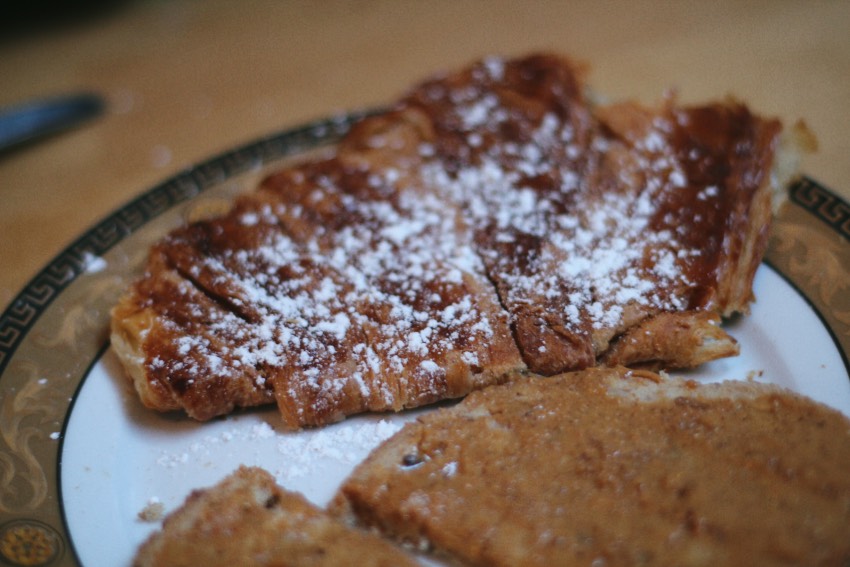 Ik zag laatst in een hotel dat iemand poedersuiker over haar croissantje deed, toen dacht ik "OEH! DAT MOET LEKKER ZIJN!", dus probeerde ik het thuis ook.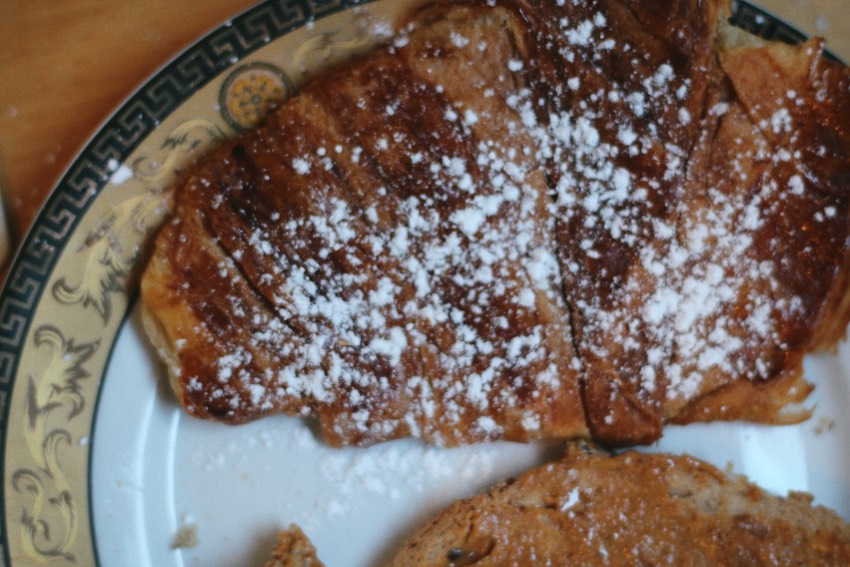 Natuurlijk, what is not to like. HEERLIJK!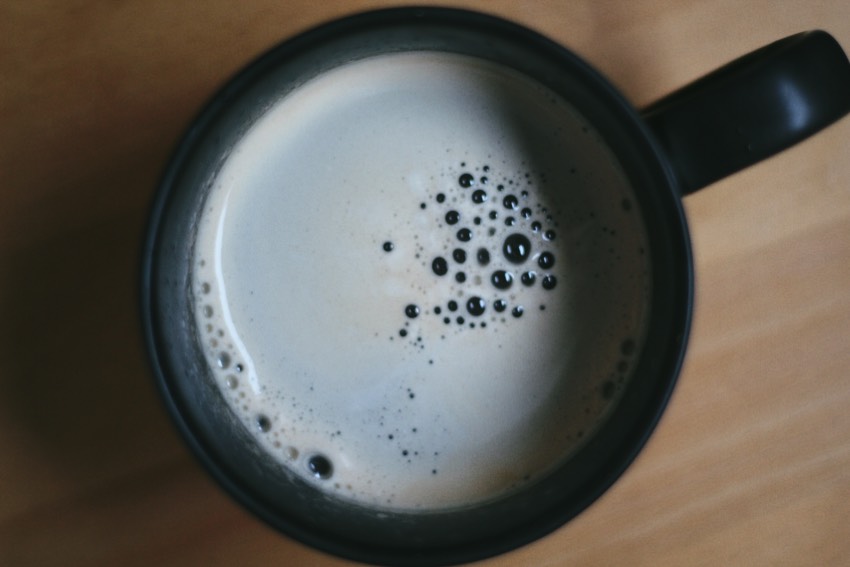 Zwarte koffie voor een boost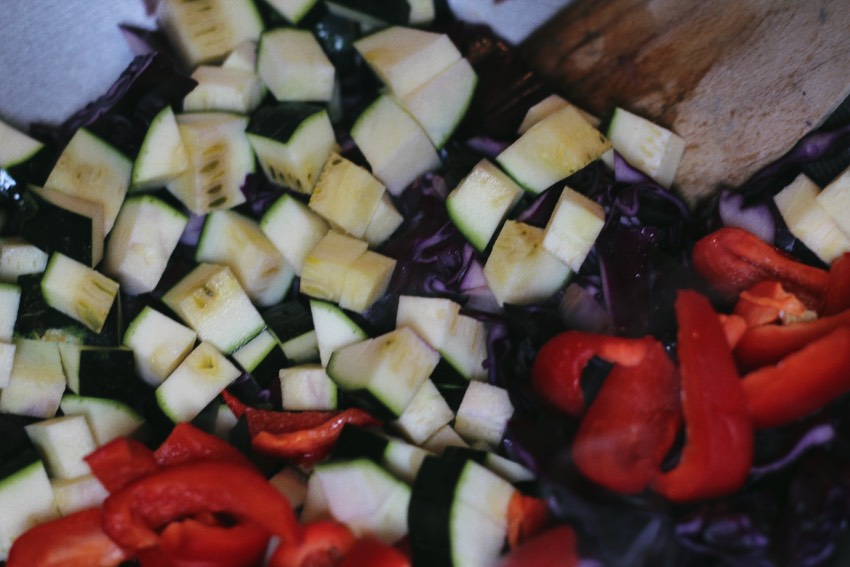 Allemaal groente bij elkaar in de wok, en gaan.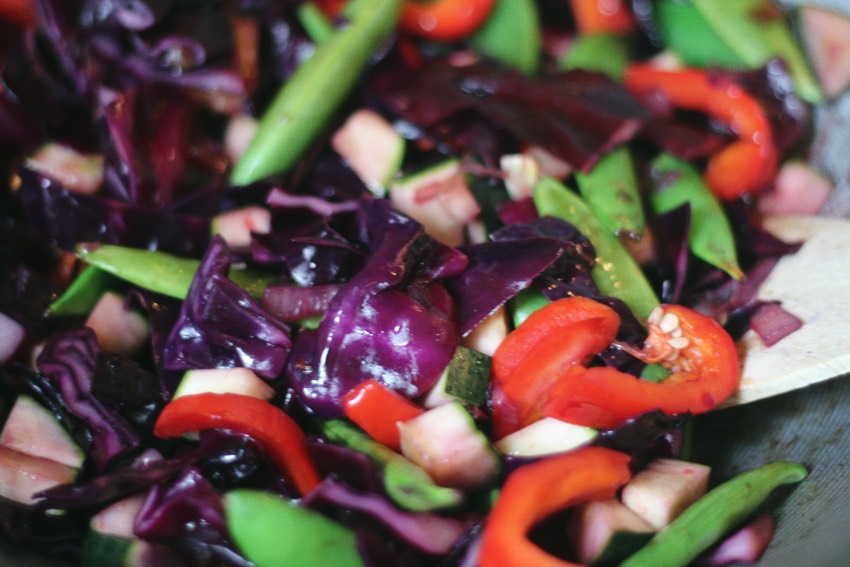 Klein beetje sojasaus erbij en smullen.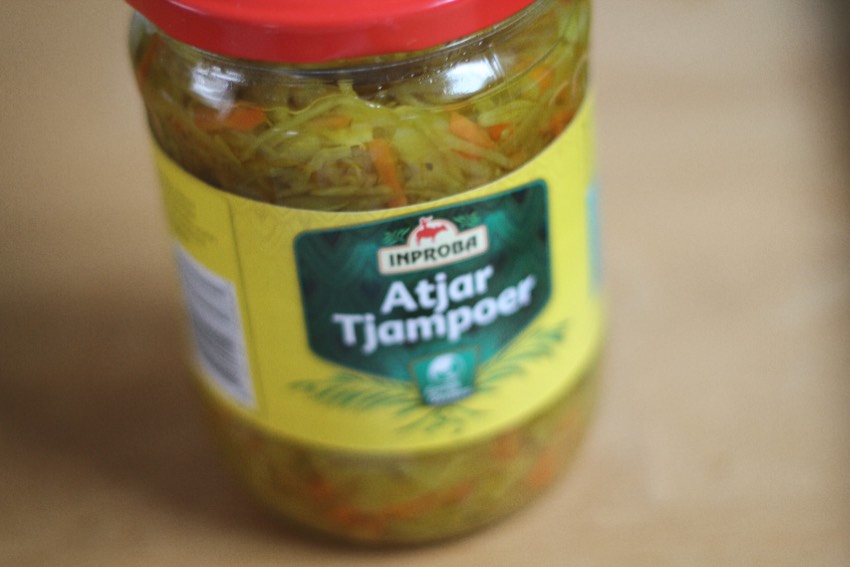 Ik eet graag Atjar Tjampoer, ook bij Buddha bowls die ik maak.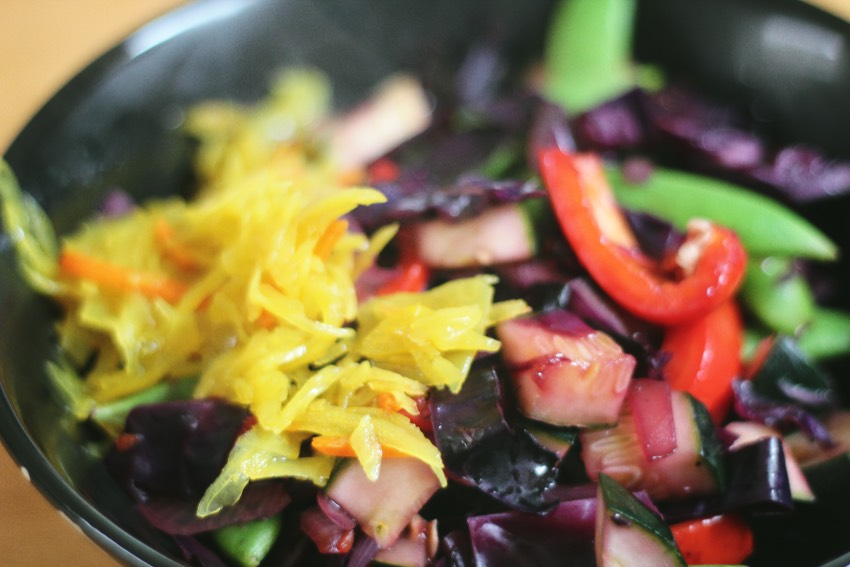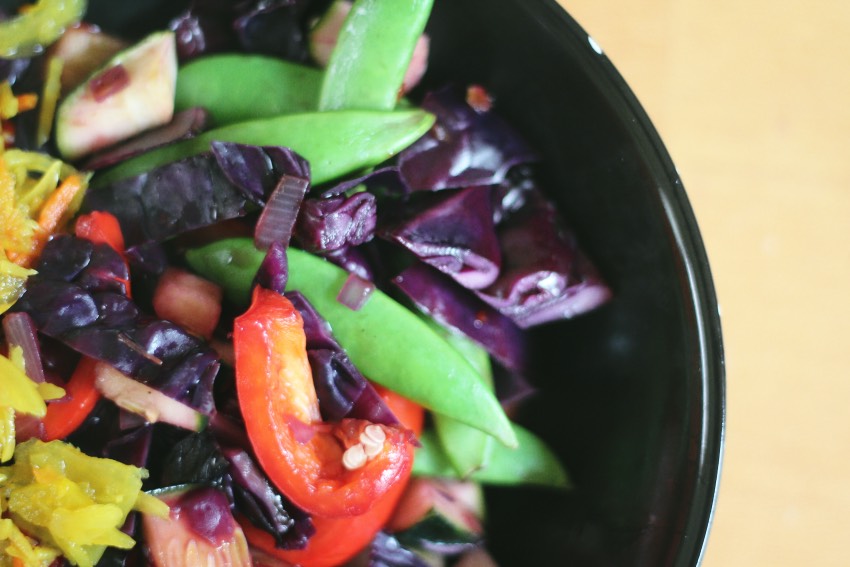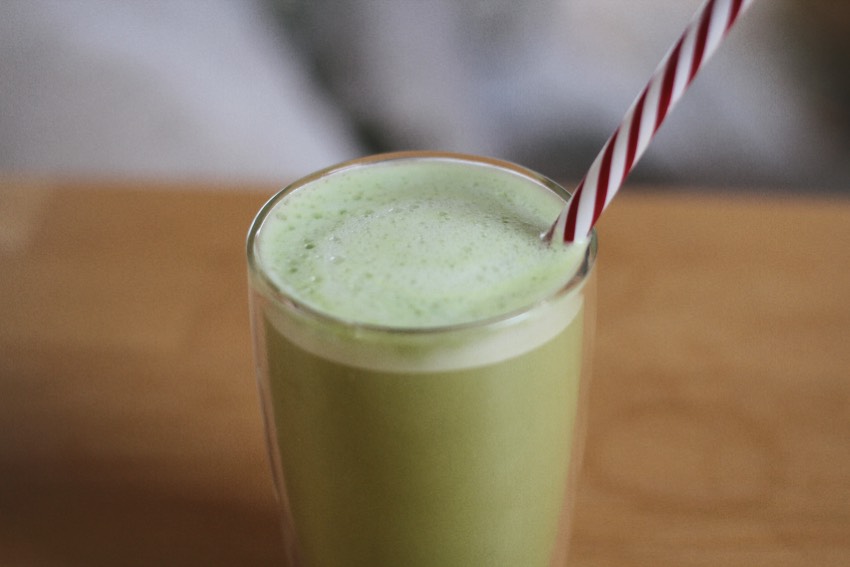 Een sapje met een heel groot stuk gember (uit de juicer) een appel en wat sinaasappelsap.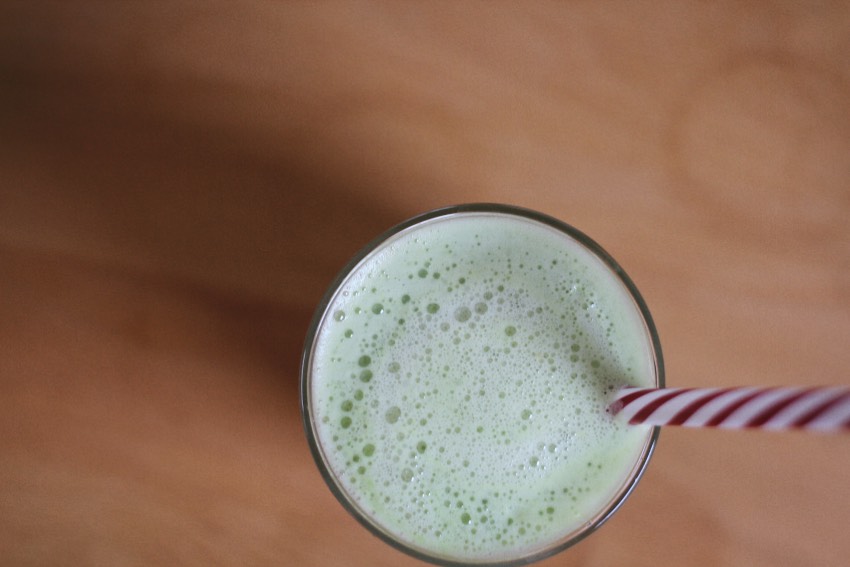 Dit brandt in je keel maar het geeft echt een lekkere boost!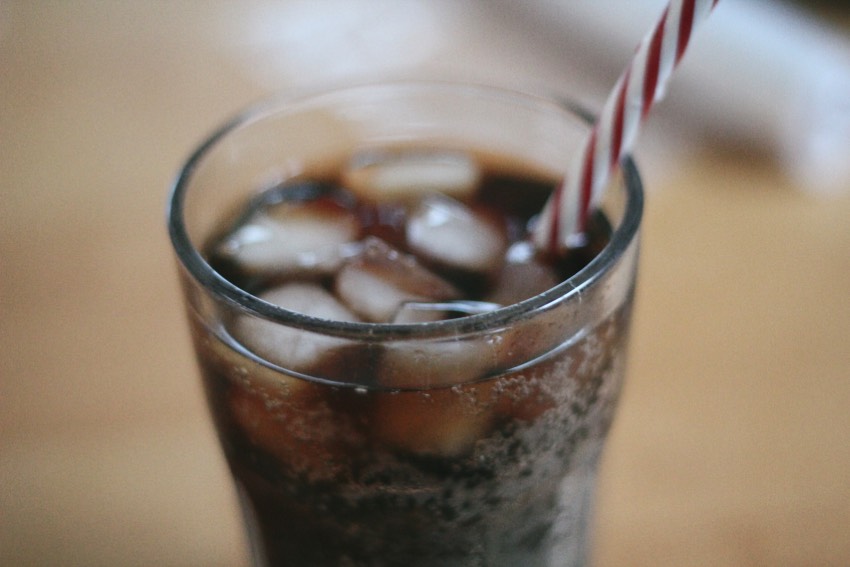 En dan meteen de tegenhanger ervan, met een glas cola zero en ijsklontjes op de bank.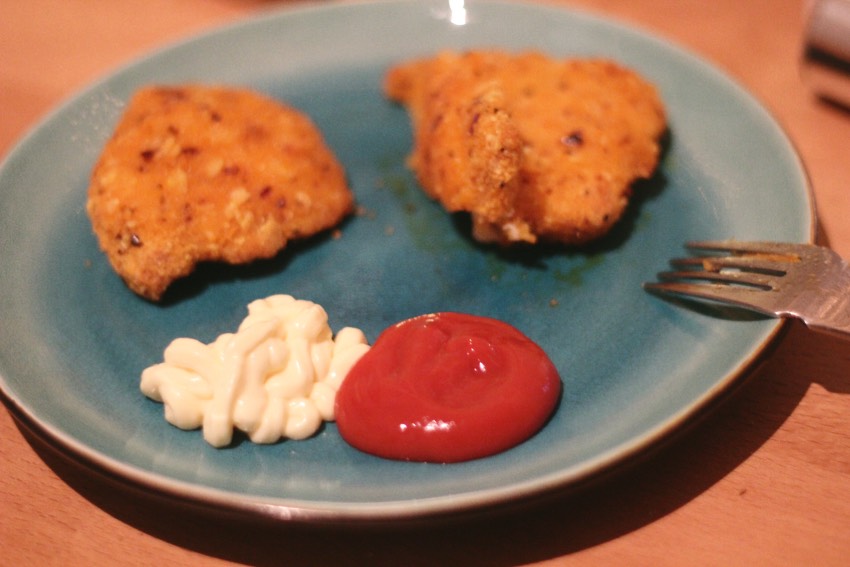 Oeps, ze is weer lui. Krokante kip uit de Airfryer met wat ketchup en mayonaise.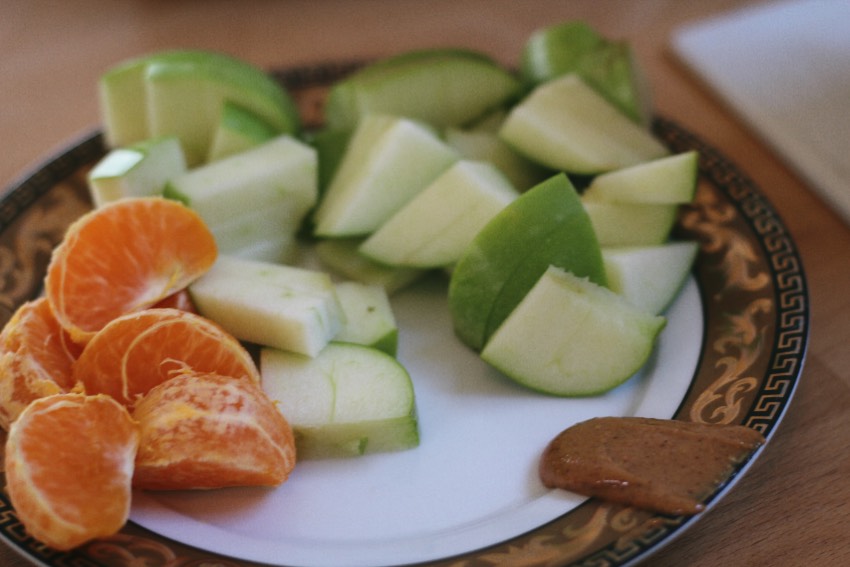 Een mandarijn en een appel. De appel dip ik in de pindakaas.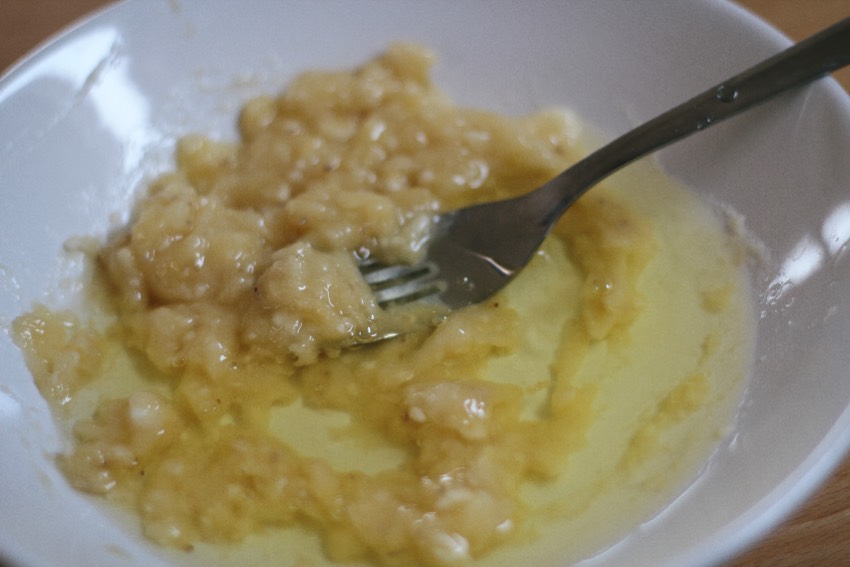 Wat zou dit ook alweer worden? Ik had al lang geen banaan-ei pannenkoek meer gegeten!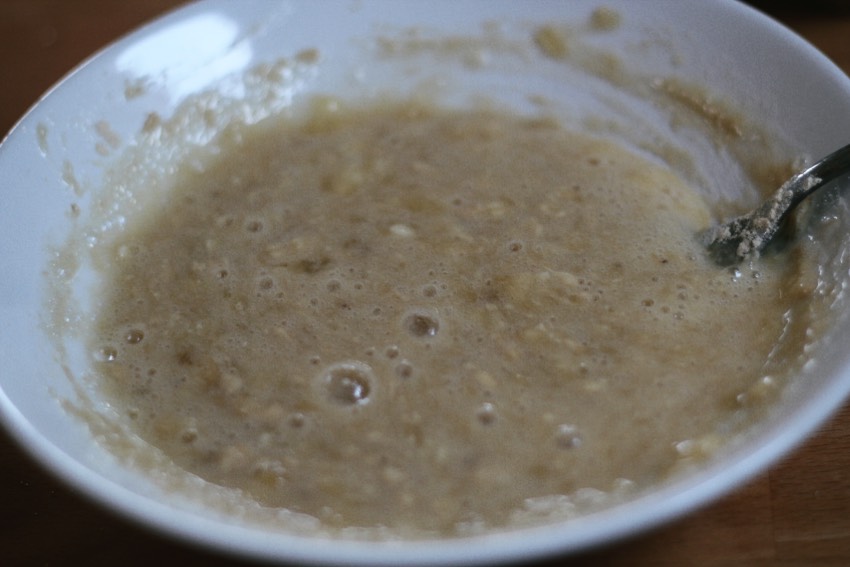 Ik heb er wat vanille eiwitpoeder bij gedaan van OrangeFit om hem wat dikker te krijgen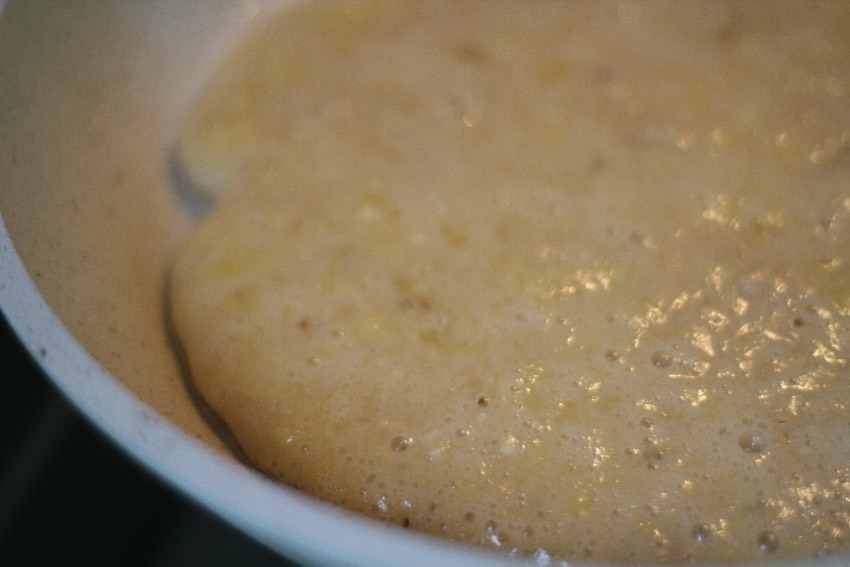 Bakken in wat kokosolie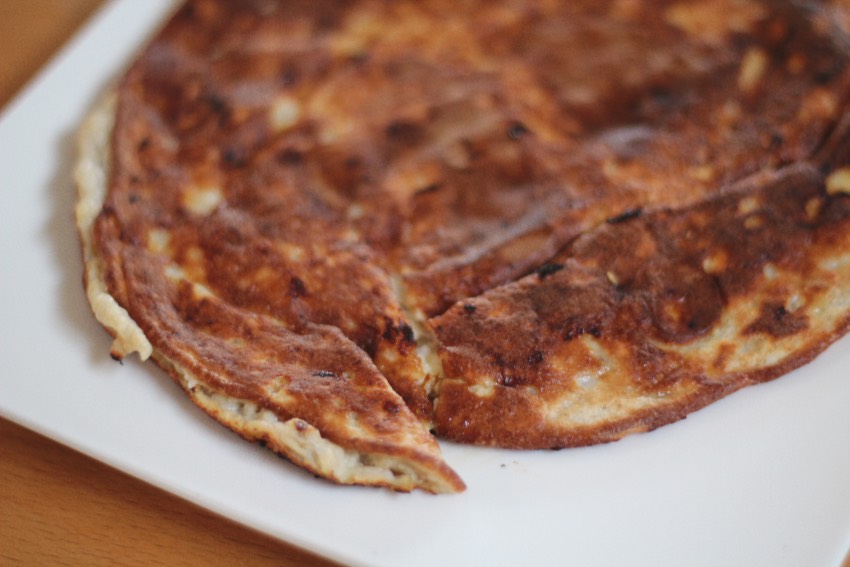 En klaar!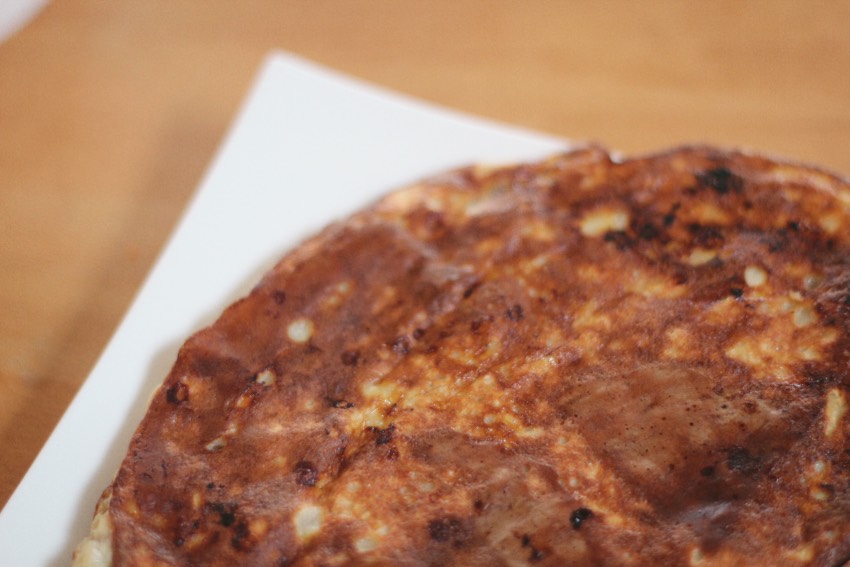 Erg zoet en erg vullend tegelijk.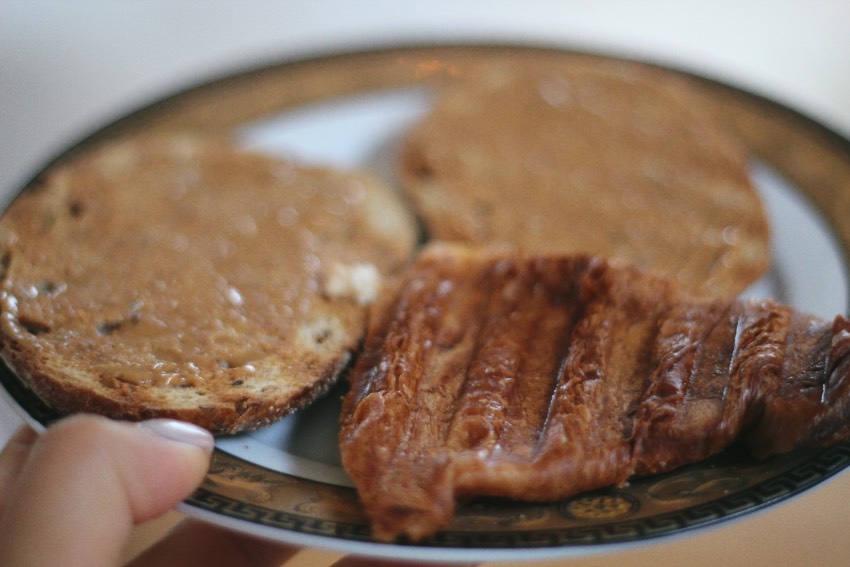 Het tweede croissantje gaat hier naar binnen met twee mini broodjes pindakaas.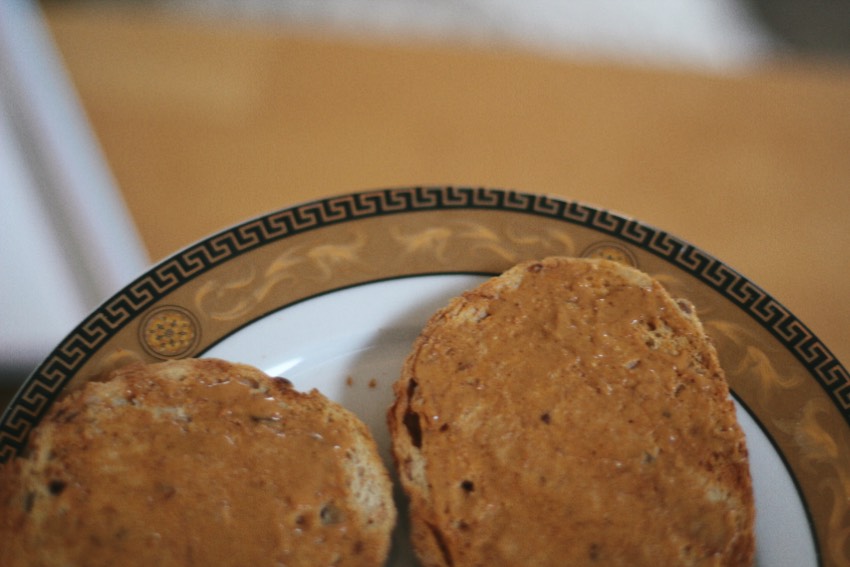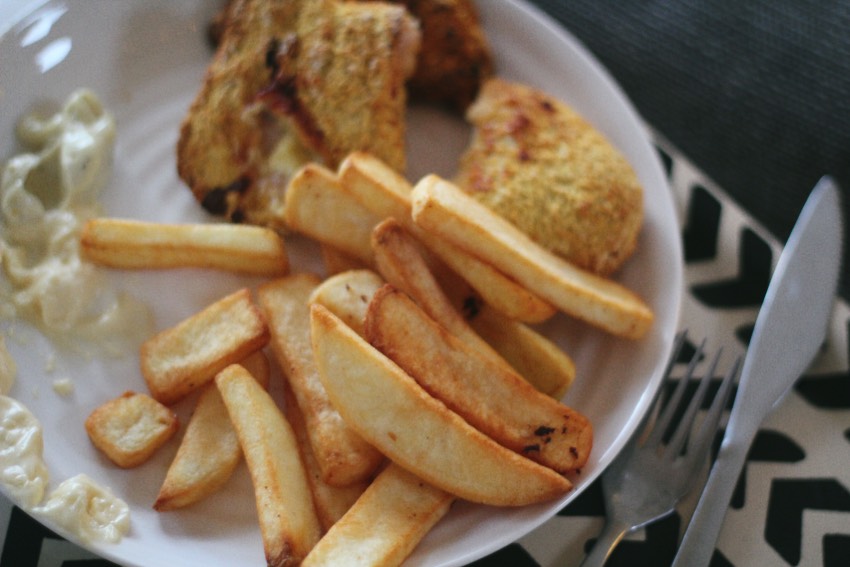 Nou, laten we direct met alle eerlijkheid dit voedingsdagboek afsluiten. Geen perfect plaatje, geen perfecte maaltijd; verre van zelfs. Ik ben ook maar een mens en ik ontzeg mezelf liever helemaal niets wat betreft eten. Zo eet ik wel bewust, maar ook meestal waar ik zin in heb zodat ik ook mijn hoofd 'verzadig' in plaats van alleen mijn lichaam.
Bij dezen dus weer een nieuwe cordon bleu uit de Airfyrer met friet en mayonaise. HMM!
Bewaar, Like, Tweet of Pin!