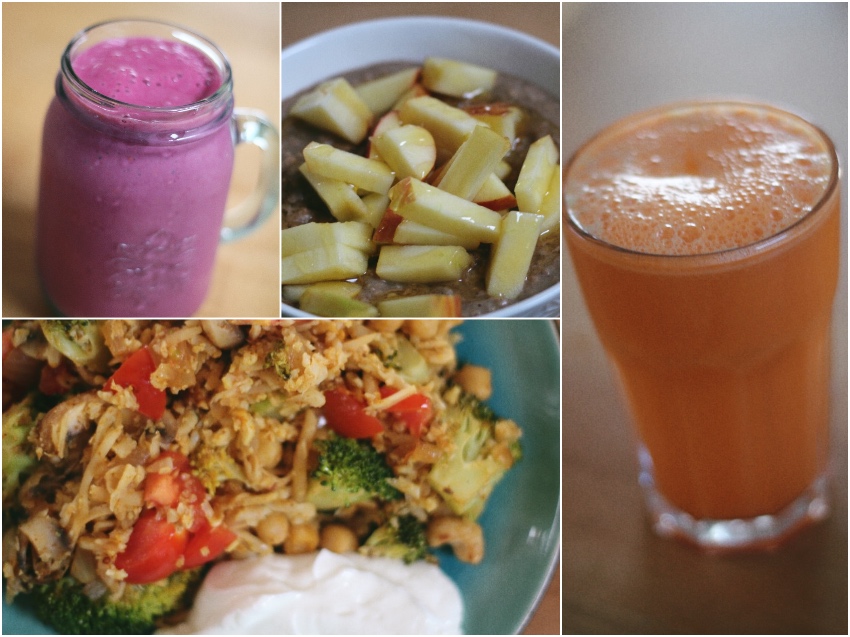 Merk je ook dat het herfstige weer ervoor zorgt dat je andere dingen wilt eten? Havermoutpap, soep, stoofpot en lekker gevulde gerechten. Ik zie het zelf een klein beetje terugkomen in mijn voedingsdagboek, hoewel de smoothies er ook nog lekker in blijven!
Dit is wat ik de afgelopen week heb gegeten.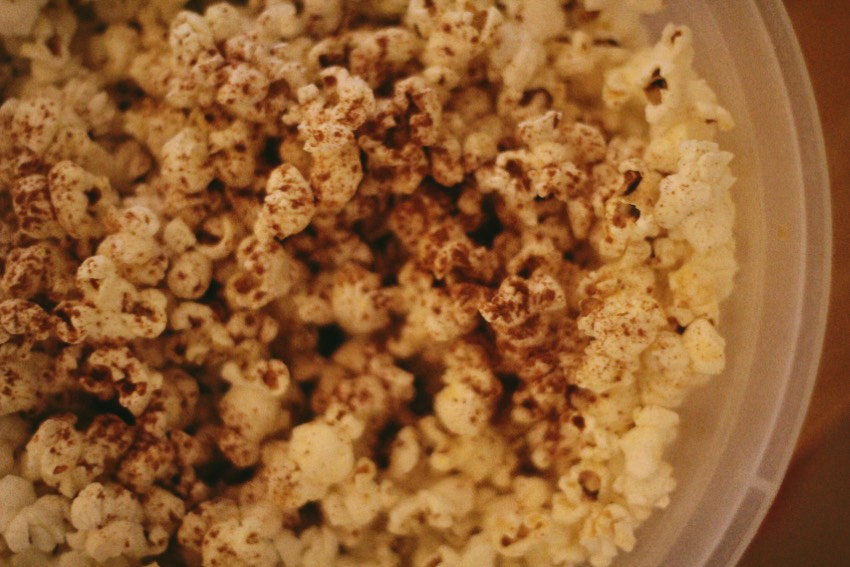 Zelf gepopte popcorn met kaneel en maple syrup erdoor. Dit hussel ik dan in een grote kom. Ik moet zeggen dat het lekker is hoor, maar plakkerig en niet zó lekker om het per se te vervangen met mijn 'naturel' popcorn zonder 'smaakje'. Leuk om eens te experimenteren.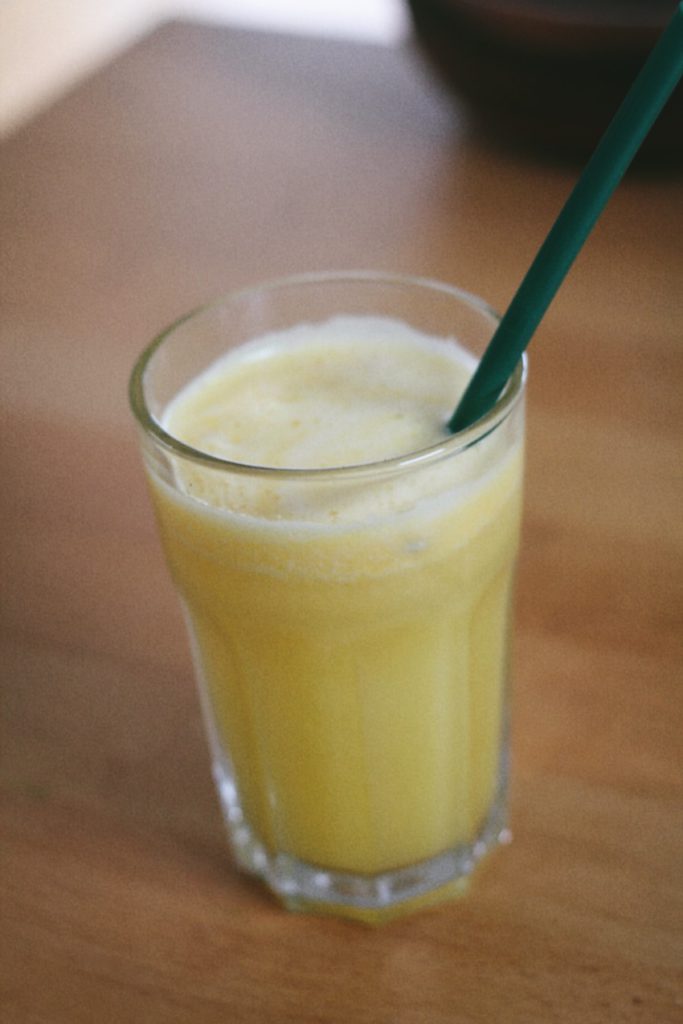 Een sapje met sinaasappel, citroen, gember en een peer.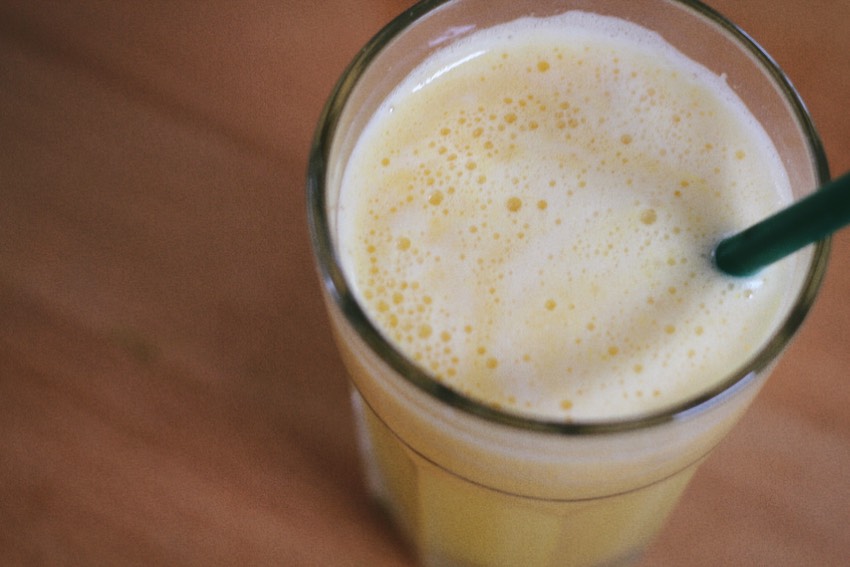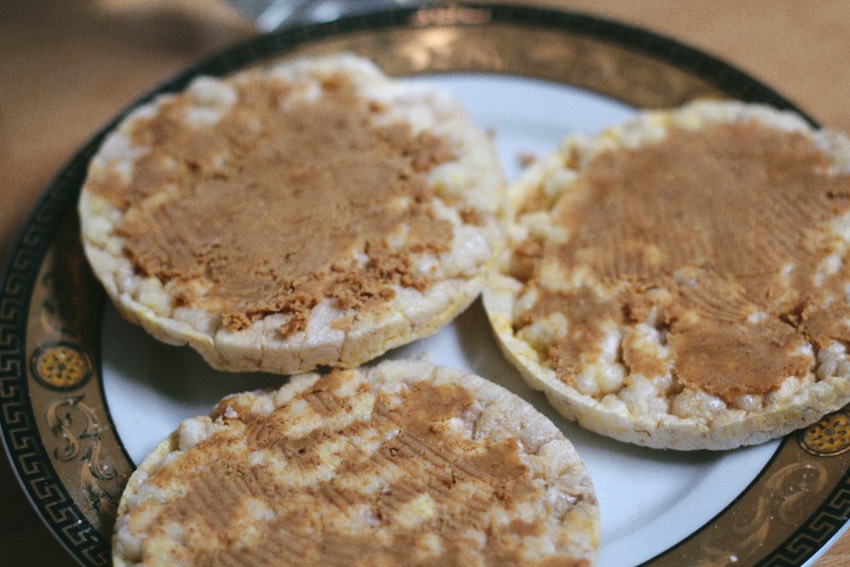 Maïswafels met pindakaas. FOREVER.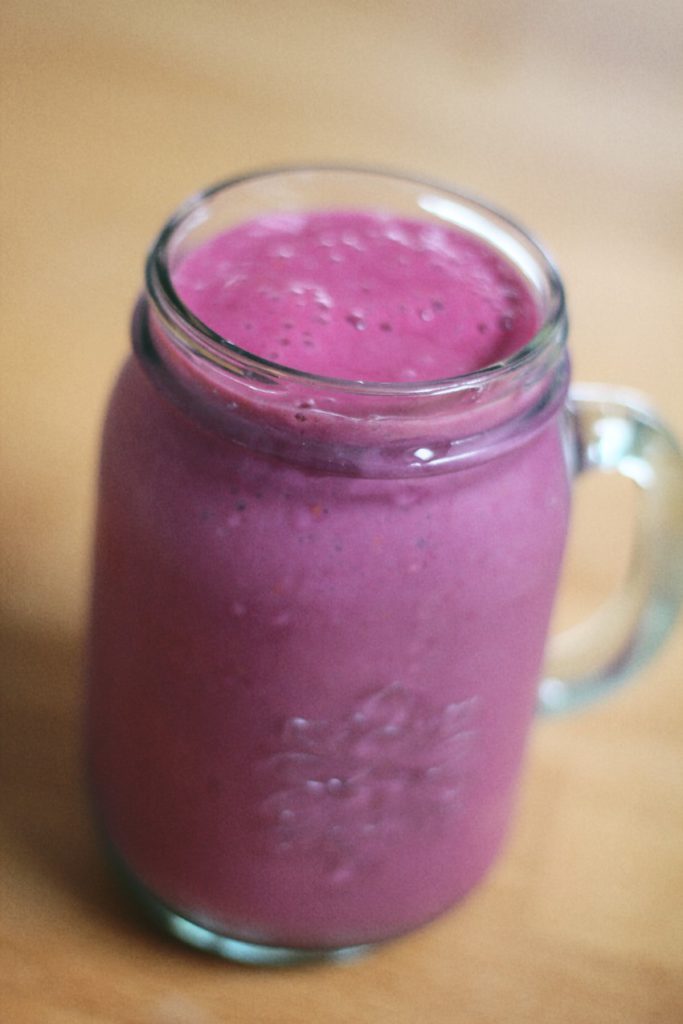 Een dikke vette smoothie met bevroren banaan en bevroren frambozen, geblend met amandelmelk.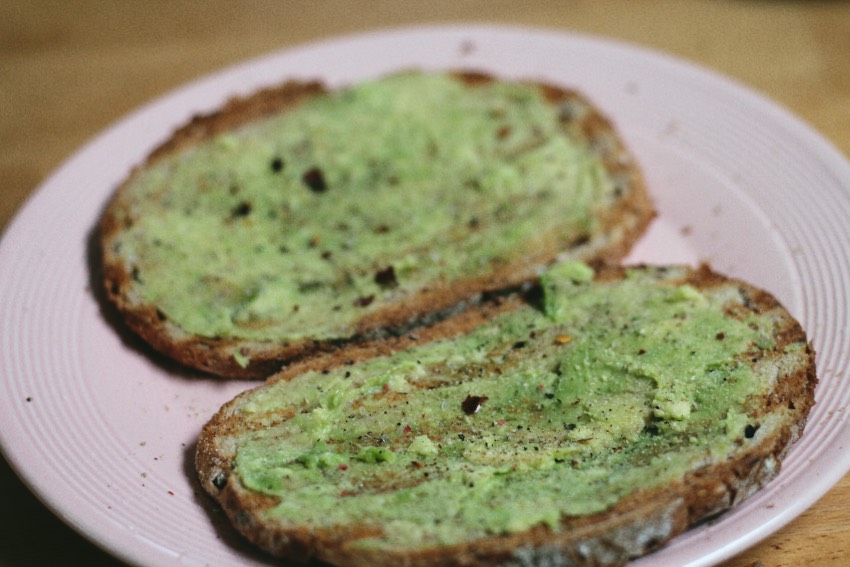 Geroosterd brood met avocado, peper, zout, knoflookpoeder en een klein beetje chili.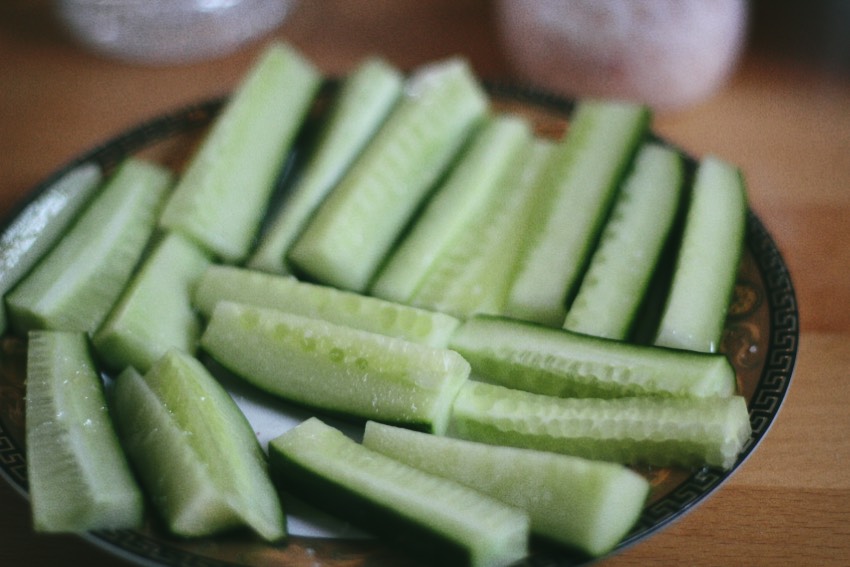 Komkommer met citroen en zout, heerlijke snack wat ik vroeger altijd at (toen ik nog thuis woonde).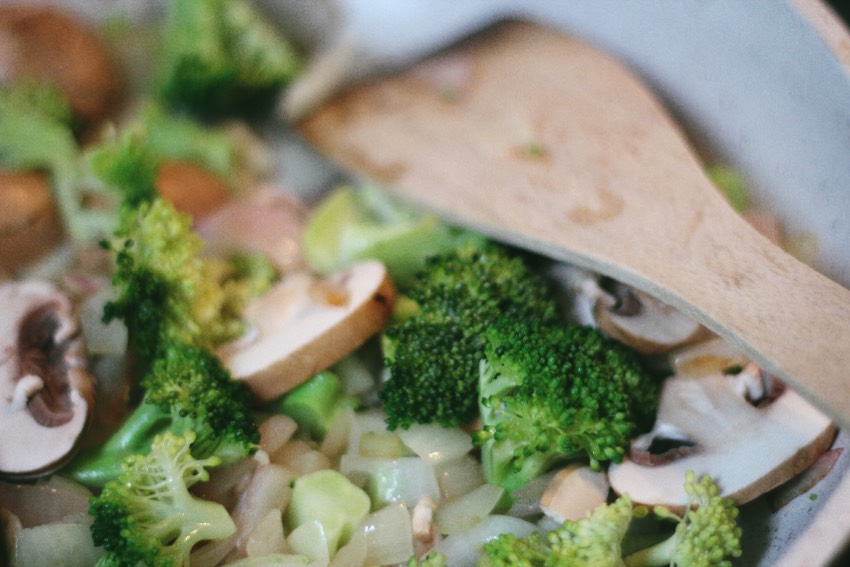 Roerbak in the making, maar dan een beetje anders. Ui, knoflook, broccoli en champignons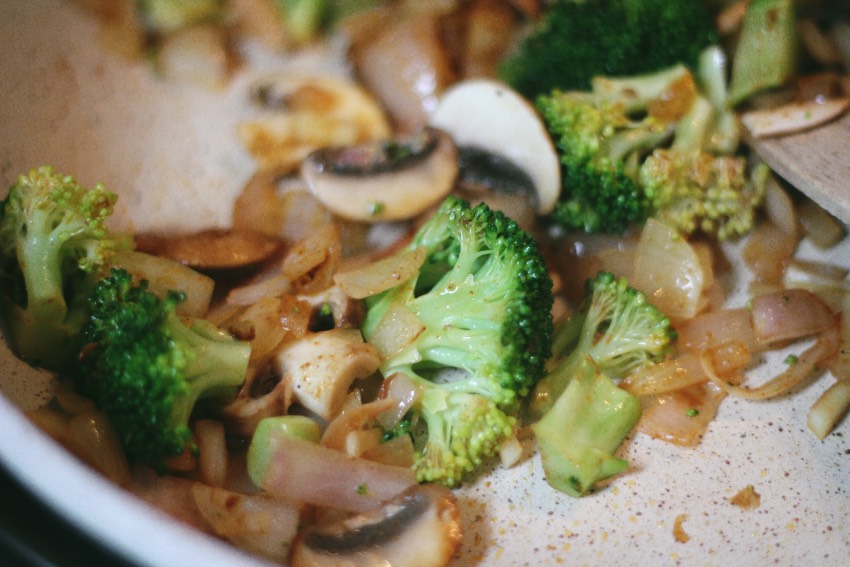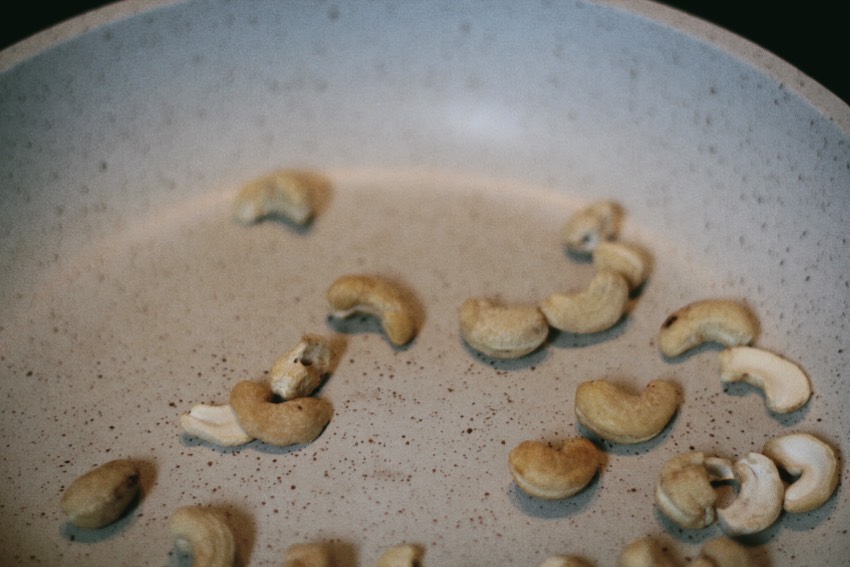 Geroosterde cashewnoten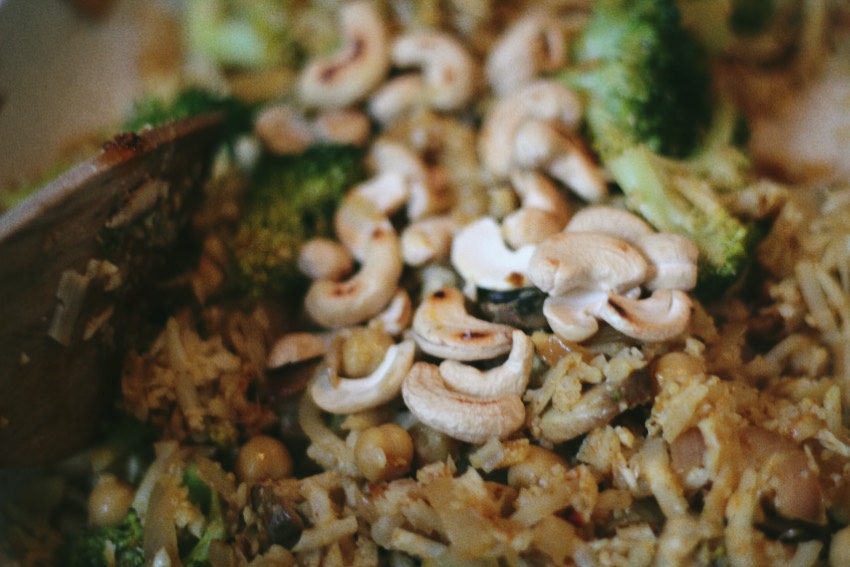 Met bloemkoolrijst en kikkererwten. Echt heerlijk!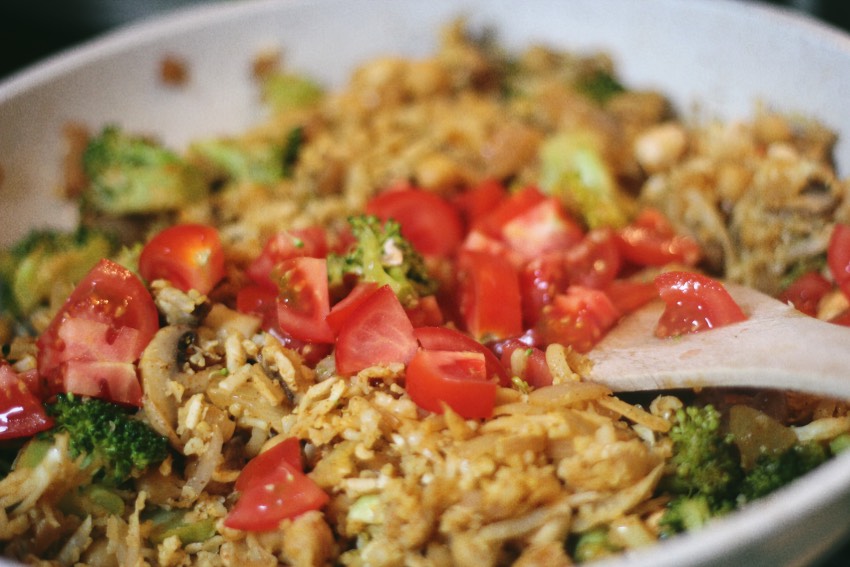 Daar gaan nog wat verse tomaten bij en klaar!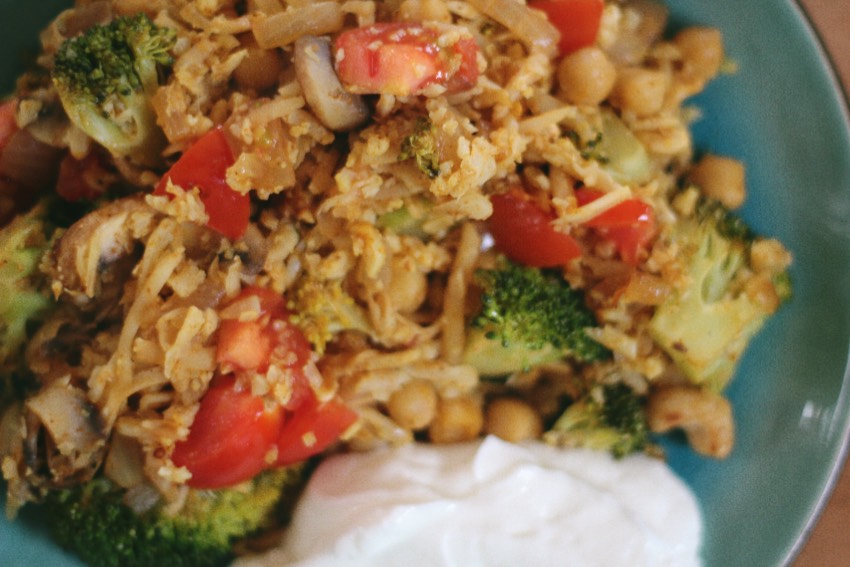 Oja, dit eet ik met een flinke lepel magere kwark ernaast voor de frisheid. De roerbak heb ik gemaakt met een Patak's potje; de madras. Die is echt heerlijk!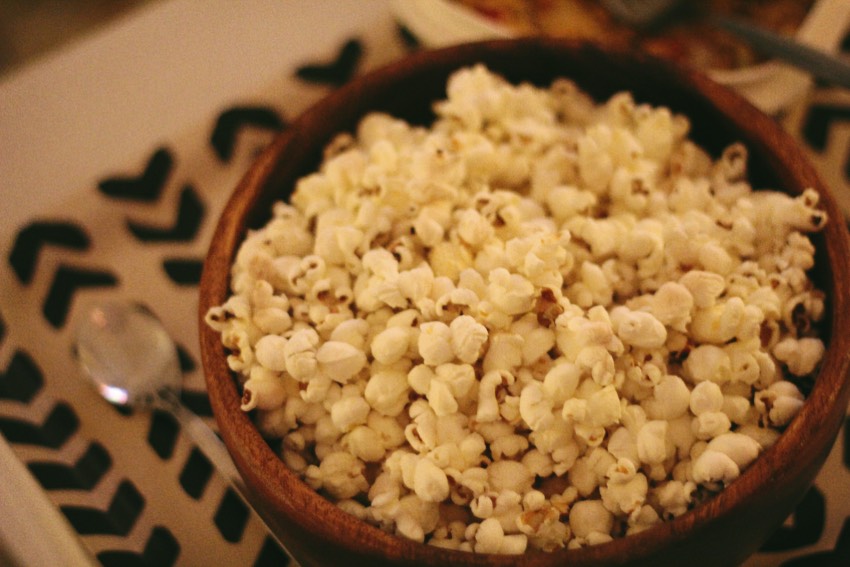 Naturel popcorn!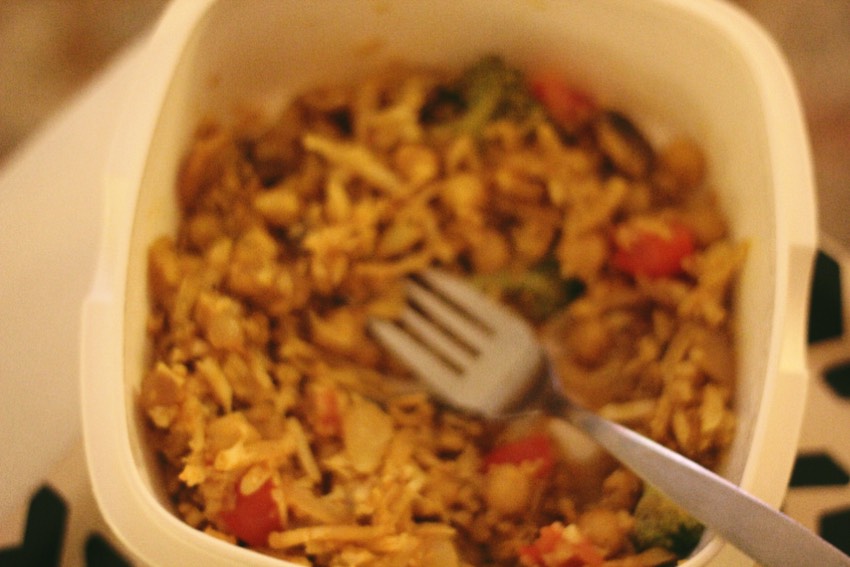 De restjes van mijn roerbak opeten in de avond.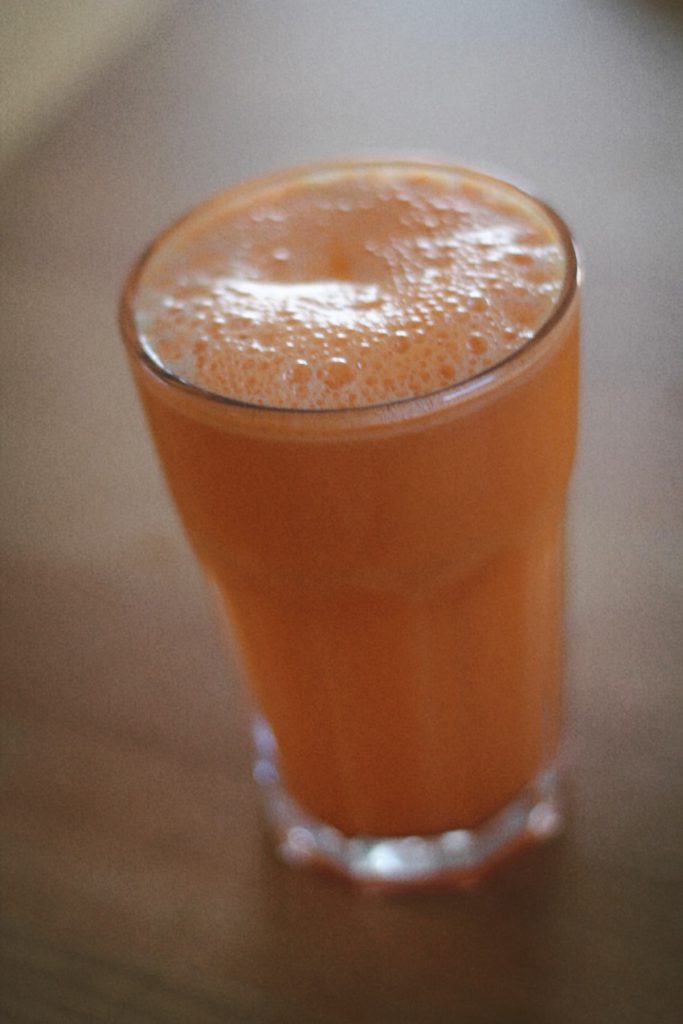 Een sapje met wortel, appel en gember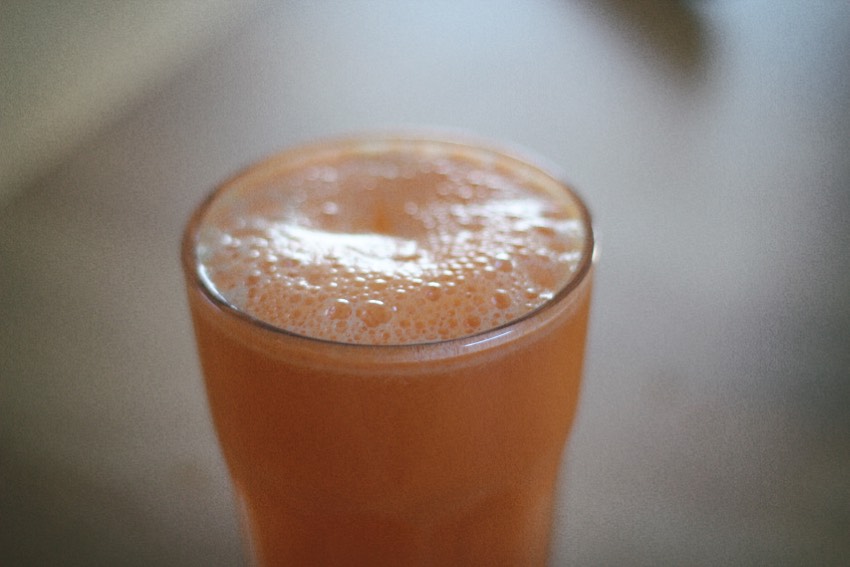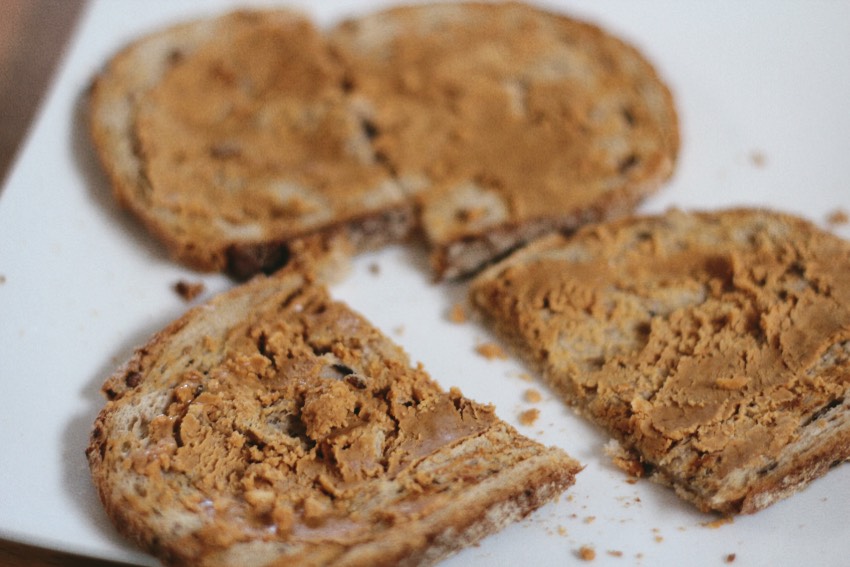 Onderin mijn potten pindakaas is de pindakaas een stuk harder, dat maakt het smeren lastiger zoals je ziet 😉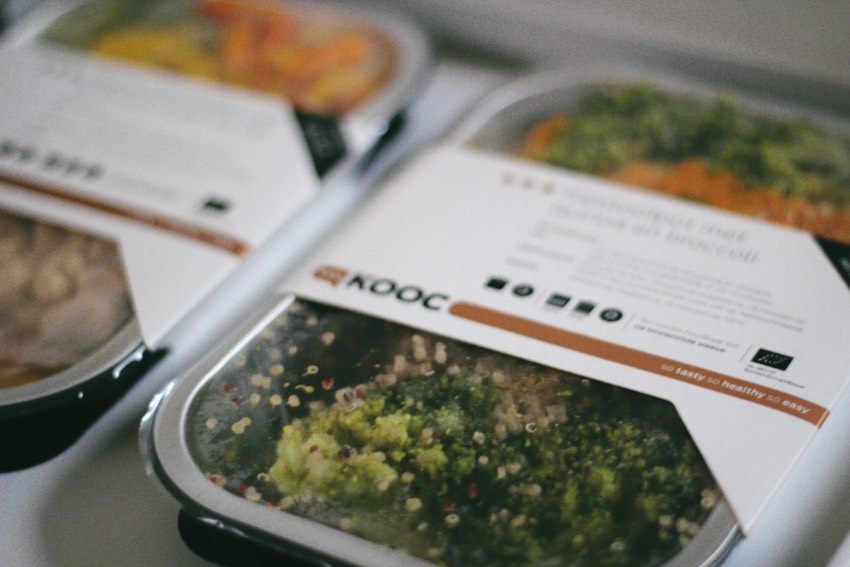 Ik mocht 3 maaltijden bestellen van de website van KOOC en ik was aangenaam verrast! Kant-en-klaar maaltijden zoals ik niet eerder heb gezien in Nederland.
100% biologisch

Zonder ongewenste
toevoegingen

Glutenvrij

Lactosevrij

Caseïnevrij
Het komt koud aan en je dient het dan zelf op te warmen. Je kunt het ook gewoon in je koelkast bewaren en het de volgende dag opwarmen of een paar dagen in de vriezer. Ik bestelde de zwarte rijstnoedels, de kipstoofpot en de runderstoofpot.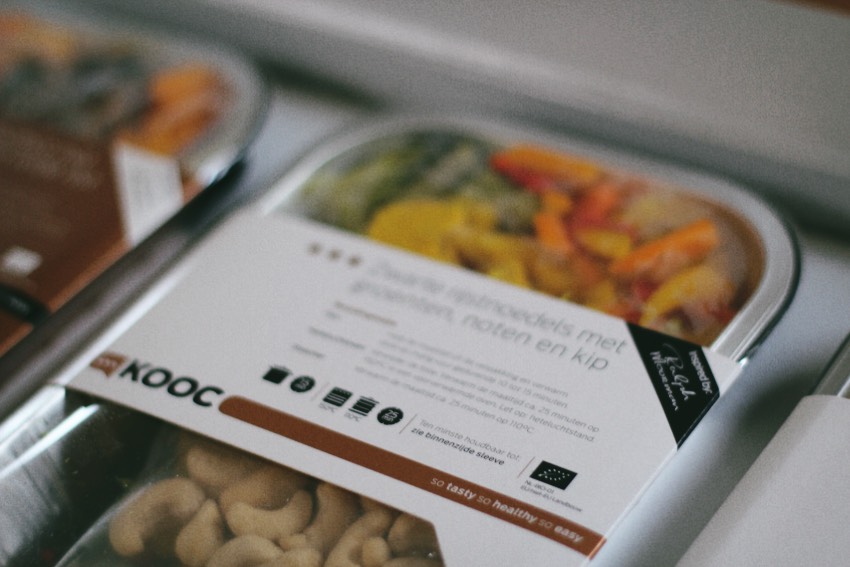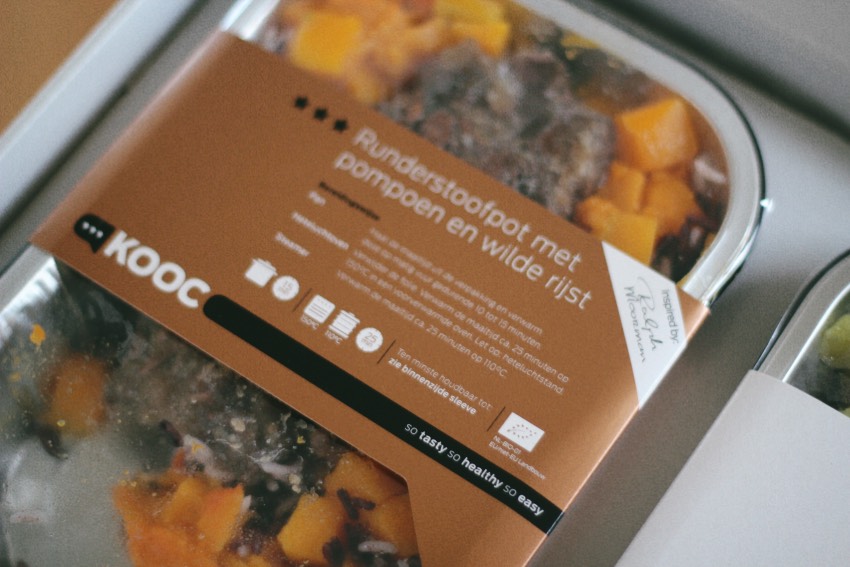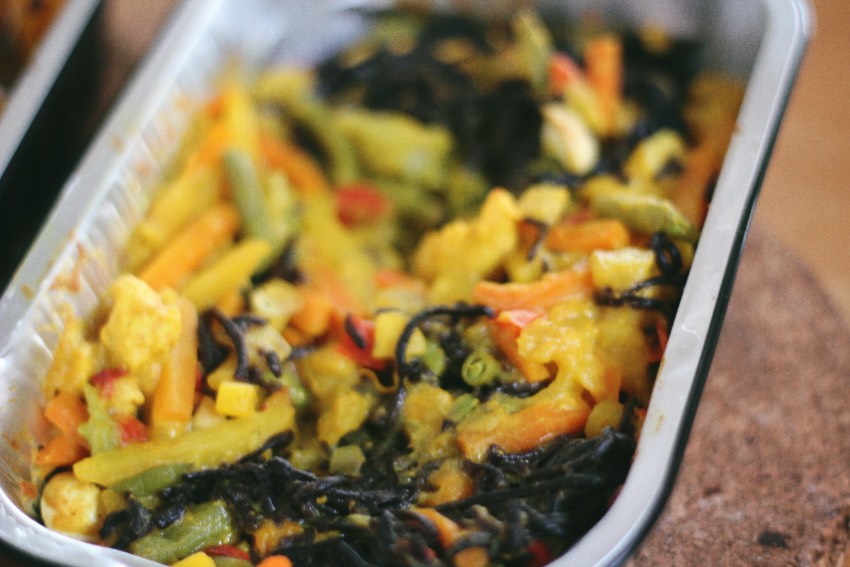 Dit is hoe het uit mijn oven komt, het ziet er misschien gek uit maar het was zó lekker.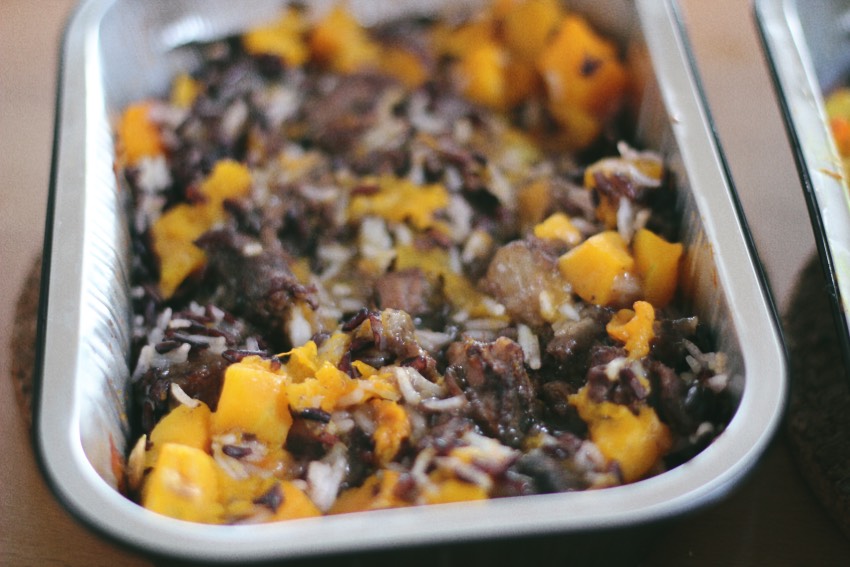 Hmm runderstoofpot met pompoen en wilde rijst.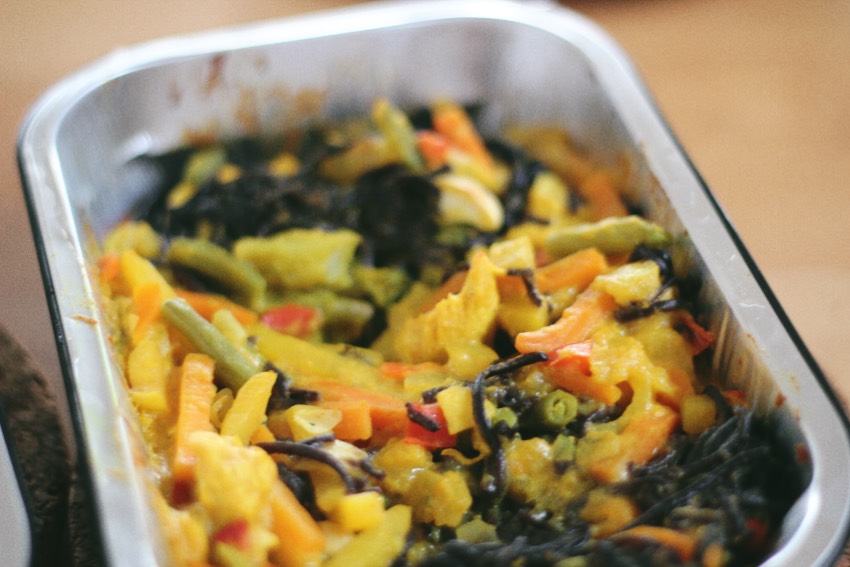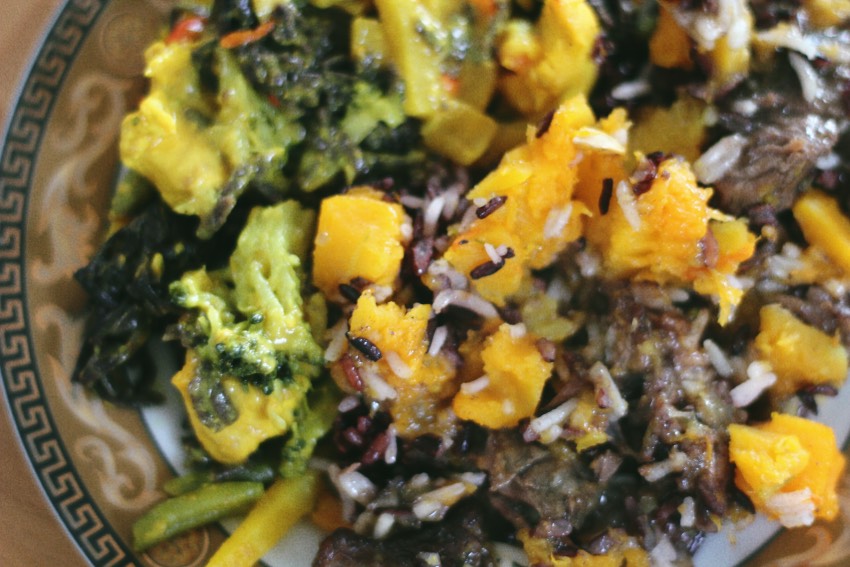 Bij elkaar op een bord en smullen maar. Ik moet zeggen dat ik onder de indruk was!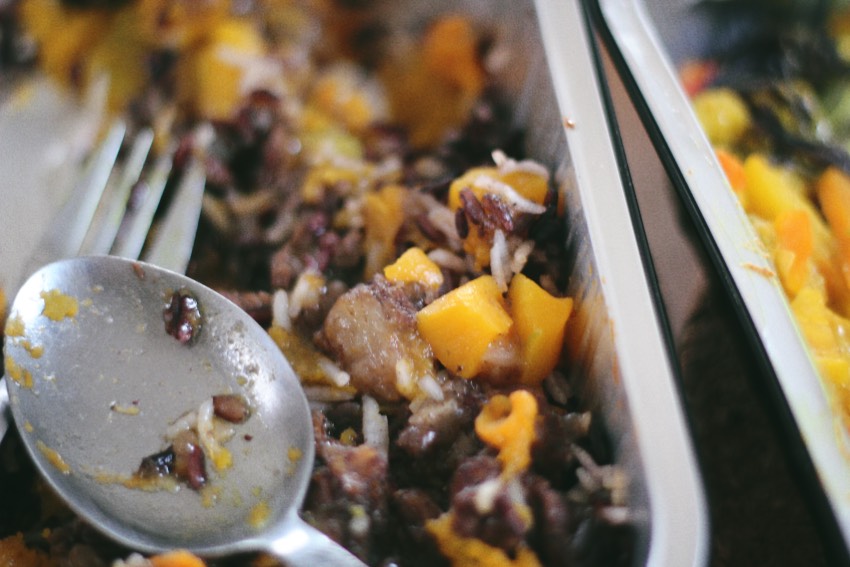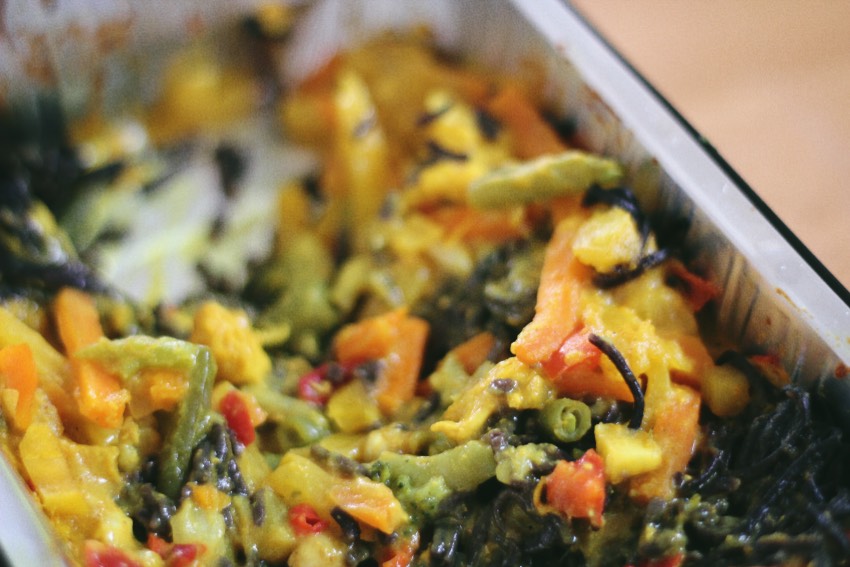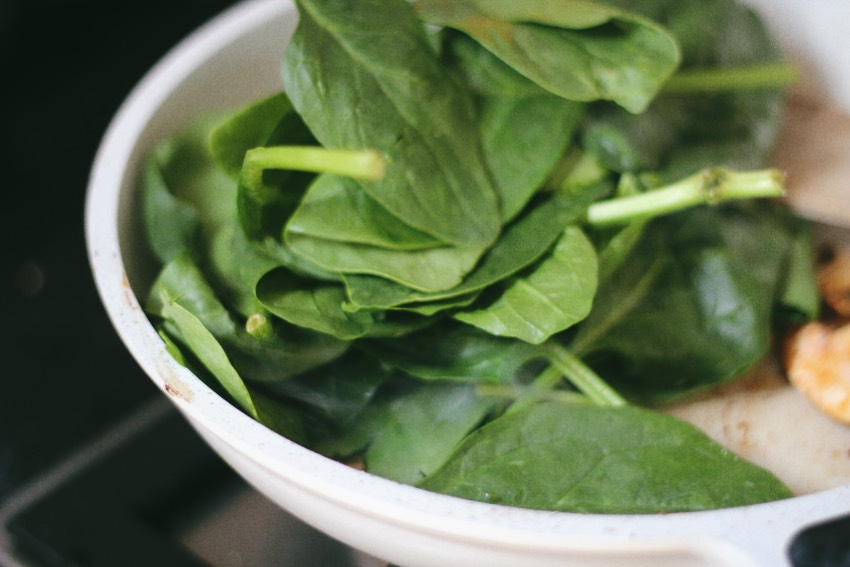 Tijd om weer wat vitamines en mineralen binnen te krijgen.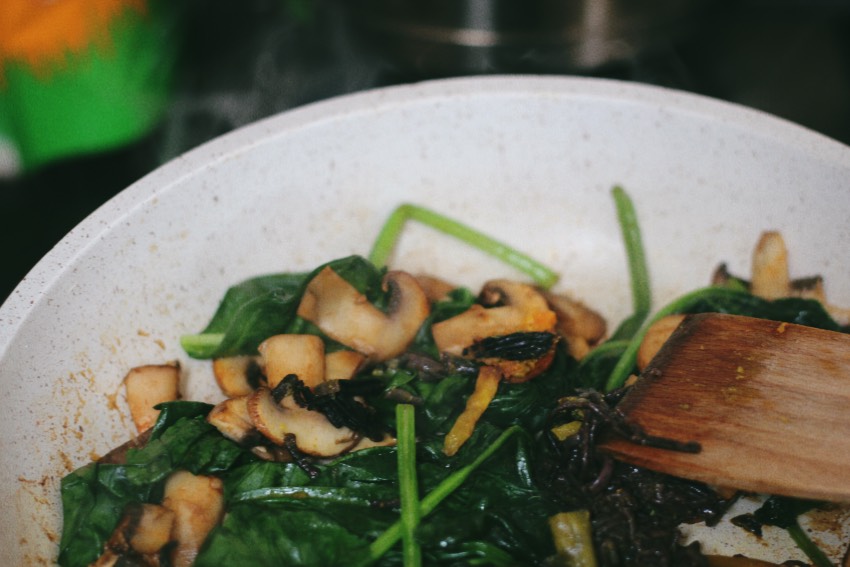 Spinazie en champignons. En vervolgens nog de overgebleven zwarte rijstnoedels van KOOC erbij gedaan.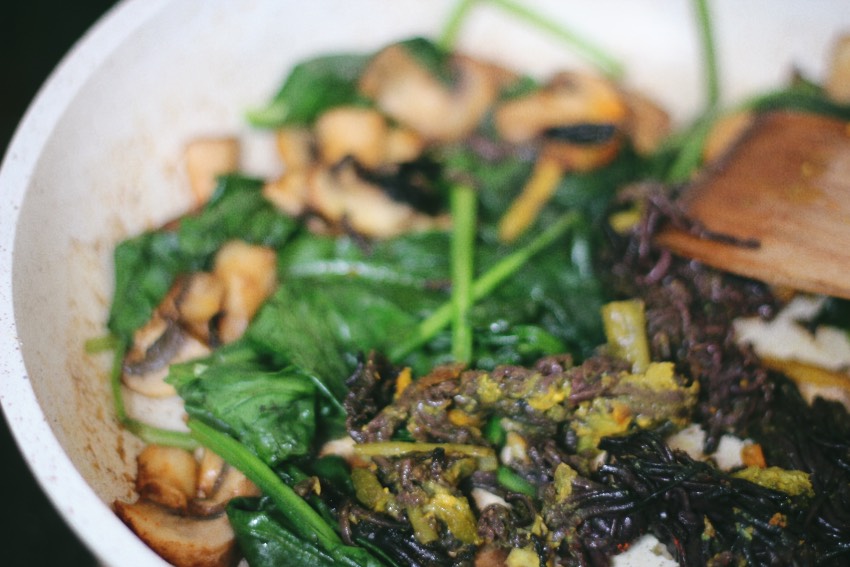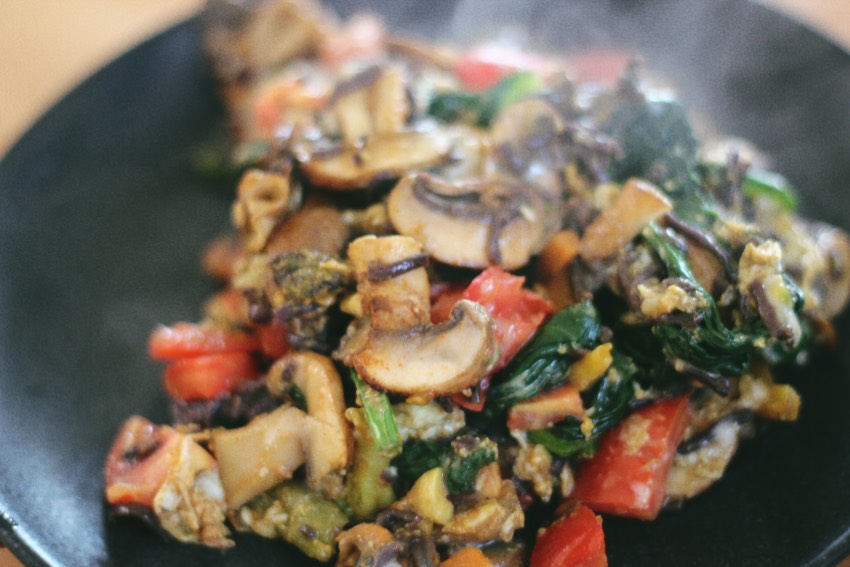 Klaar! Het was heerlijk!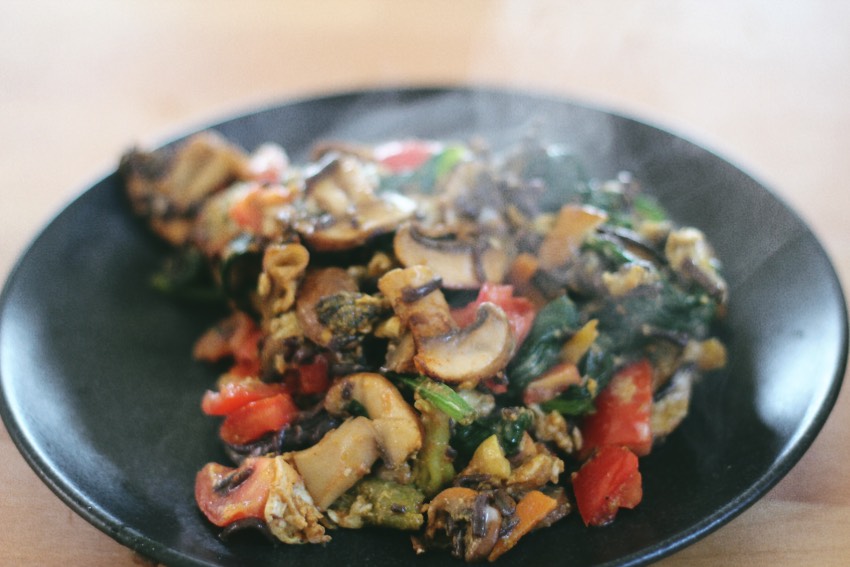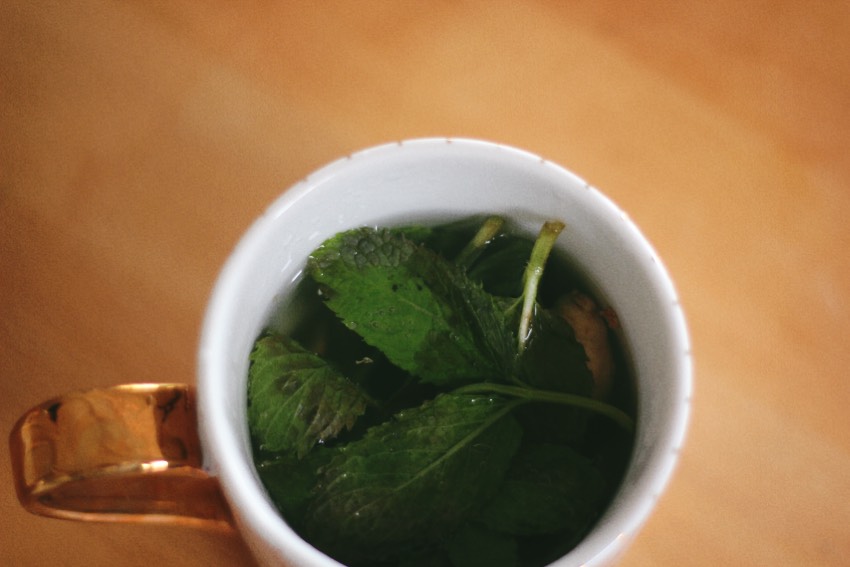 Thee met munt en gember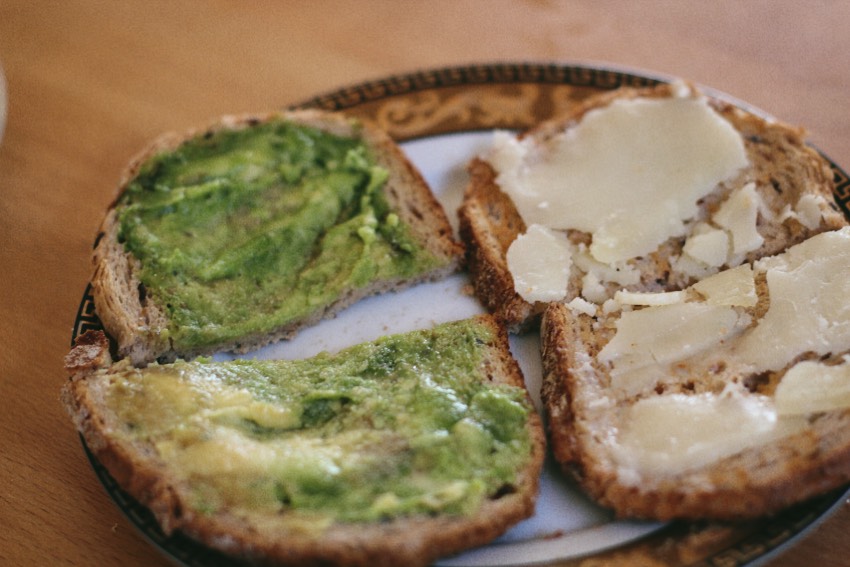 Broodje avocado en een broodje kaas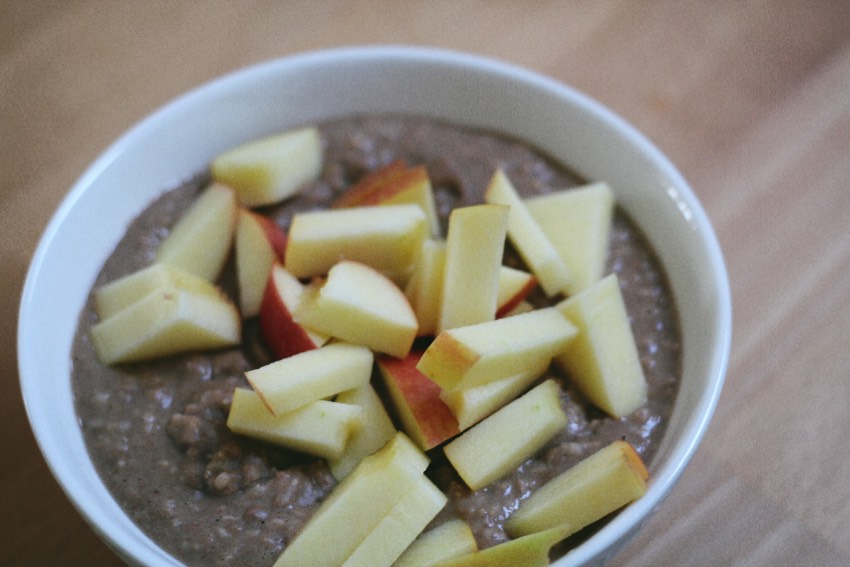 Ah de havermout ontbijtes zitten er weer in. Dit is havermout gemaakt met water, amandelmelk, havermout, kaneel en vegan eiwitpoeder van Fitshe (chocolade). Daar bovenop een halve appel en veel honing.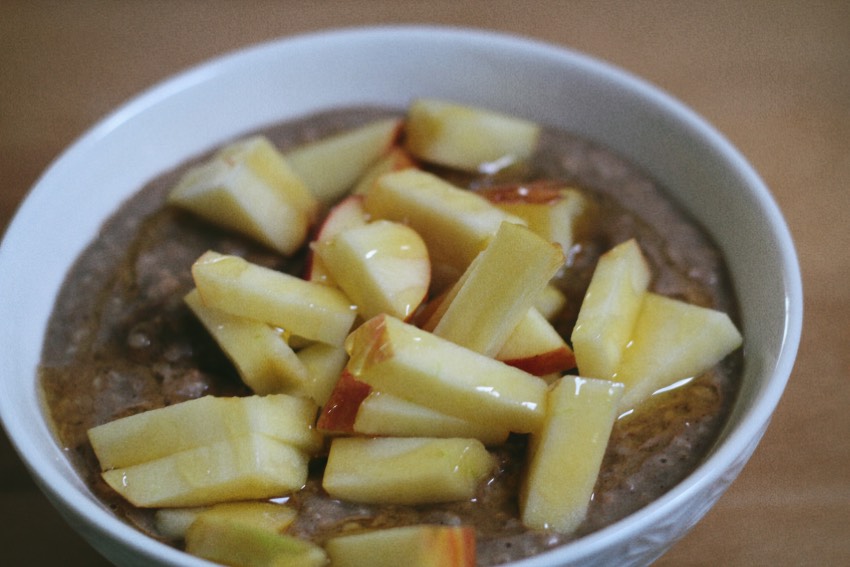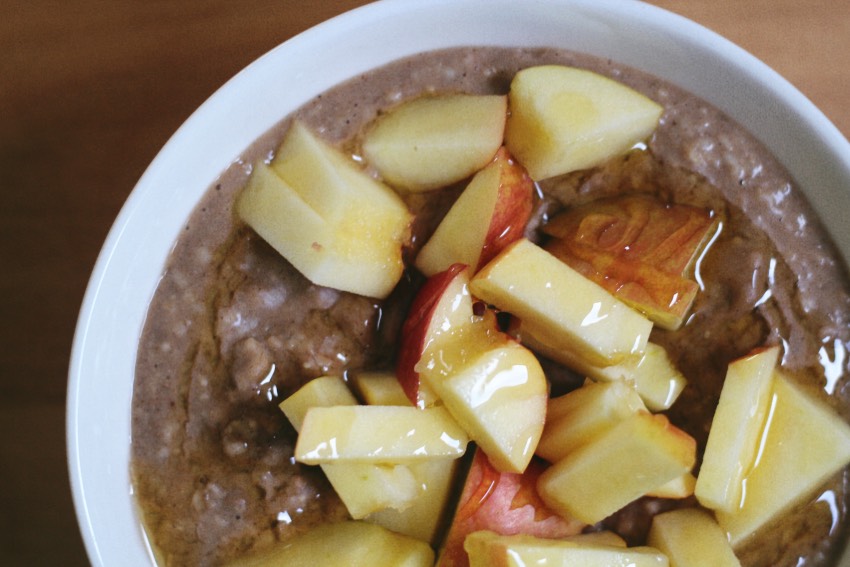 Hmm! Zo kom ik de regenachtige ochtenden wel door 🙂