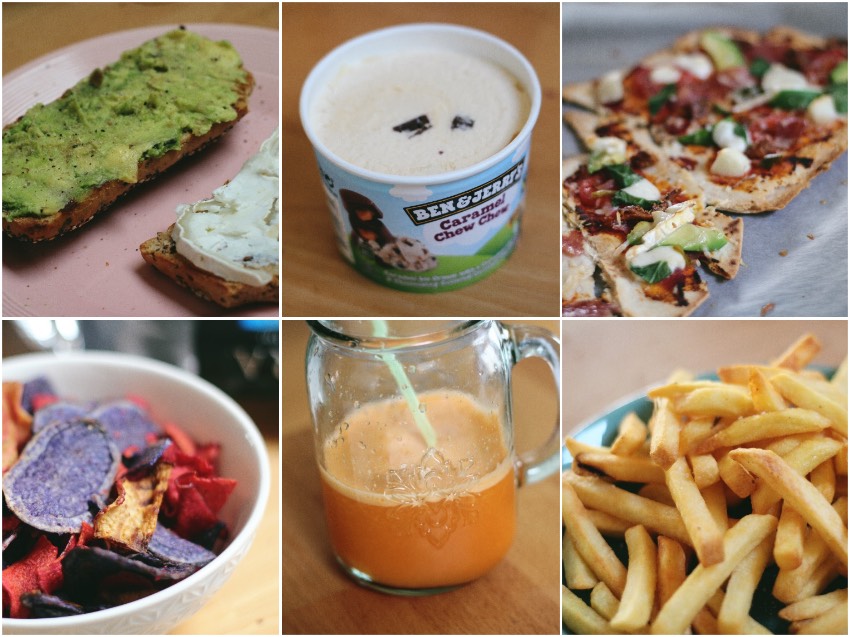 Een nieuwe week, een nieuw voedingsdagboek vol heerlijkheid! Alleen al als ik naar de bovenstaande foto kijk dan denk ik; "mooi, dat is balans", een sapje hier, een frietje daar. Benieuwd wat ik de rest van de week heb gegeten?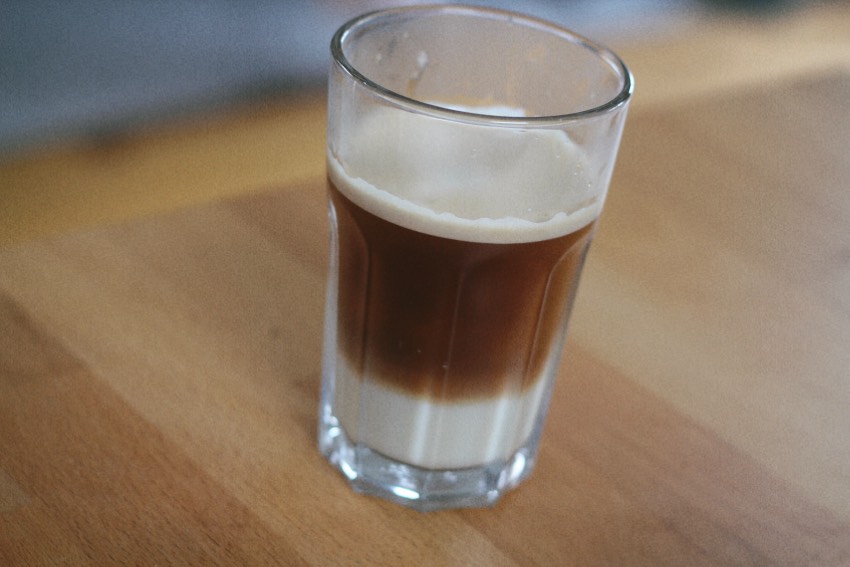 Koffie met amandelmelk, meestal doe ik de melk achteraf in het glas, maar wanneer ik het van te voren erin heb gedaan krijg je dit effect; moest natuurlijk even vastgelegd worden 😉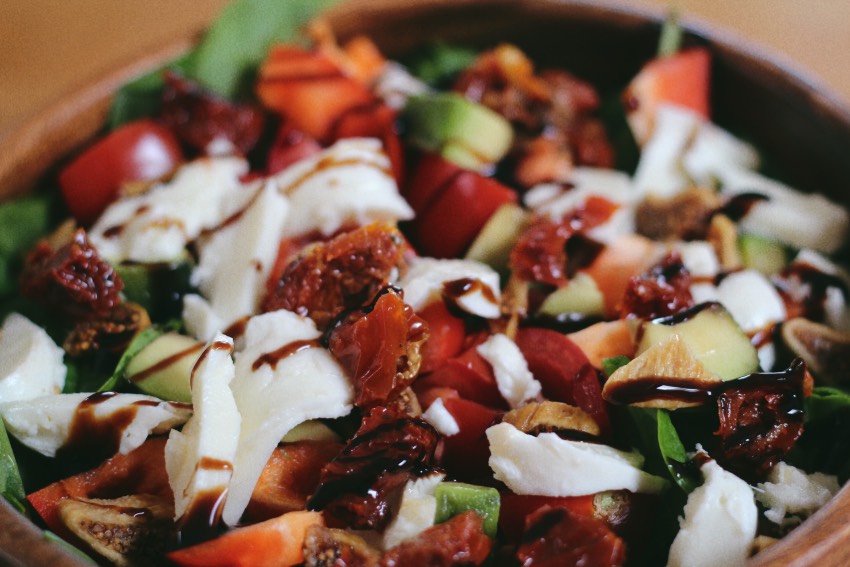 Een rijkgevulde salade vol lekkers; baby spinazie, zongedroogde tomaat, cherry tomaten, paprika, vijgen, avocado, mozzarella en balsamico.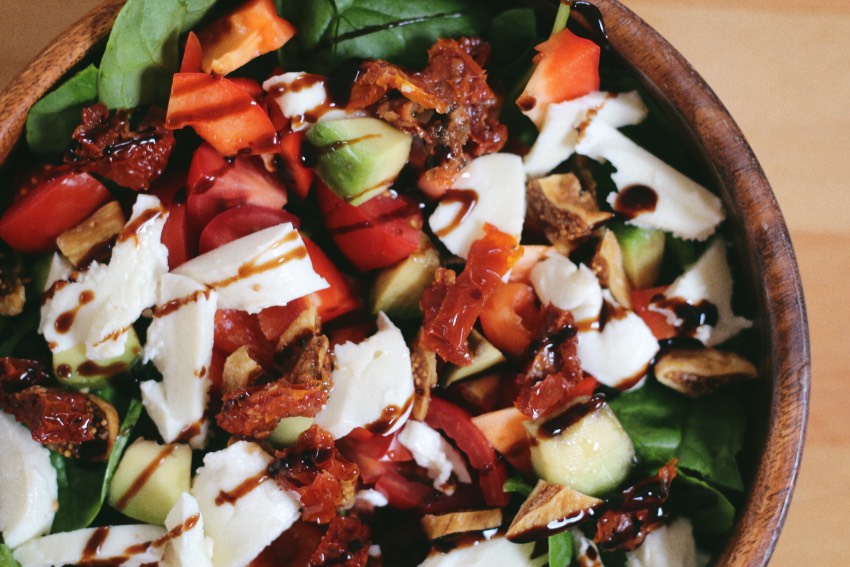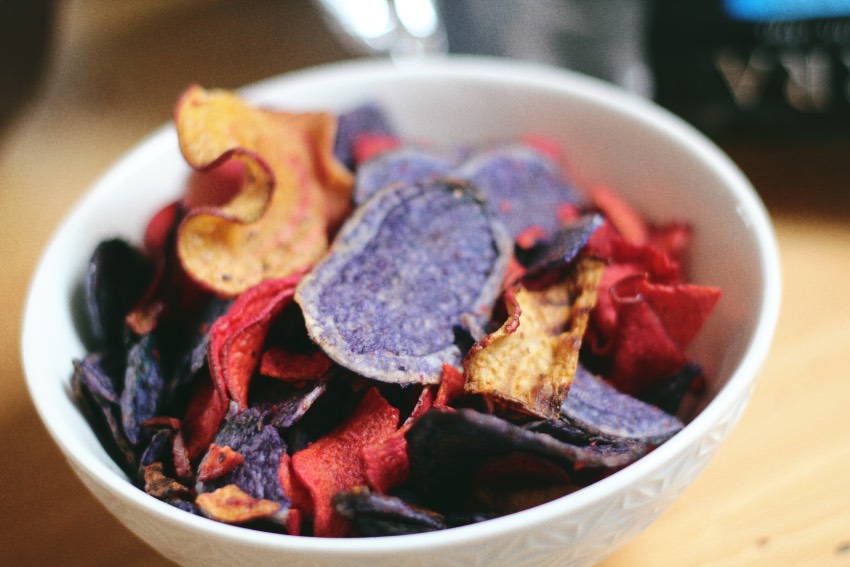 Groente chips! ZO LEKKER!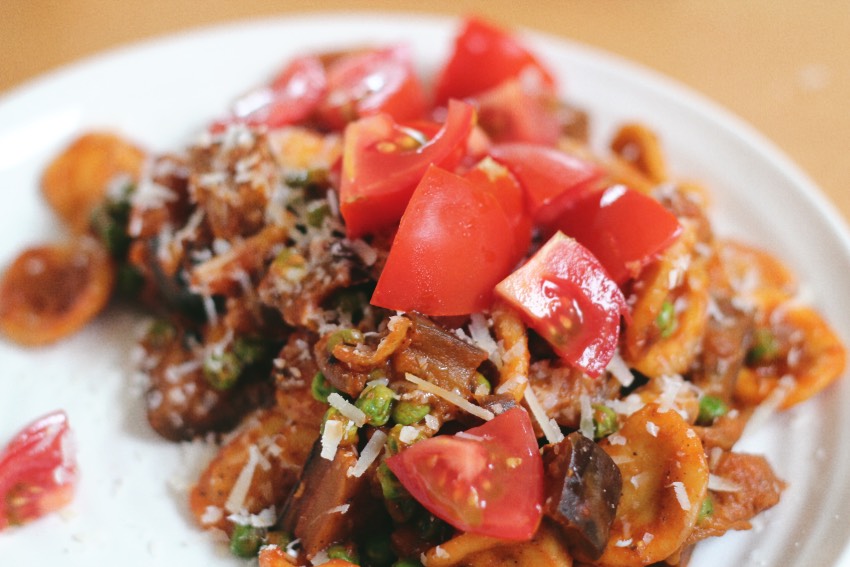 Dit is de heerlijke aubergine pasta die ik eerder als recept heb gepost. De volgende dag kon ik er nog van eten. Ik heb er cherry tomaten bij gedaan voor wat frisheid. Zie hier het recept: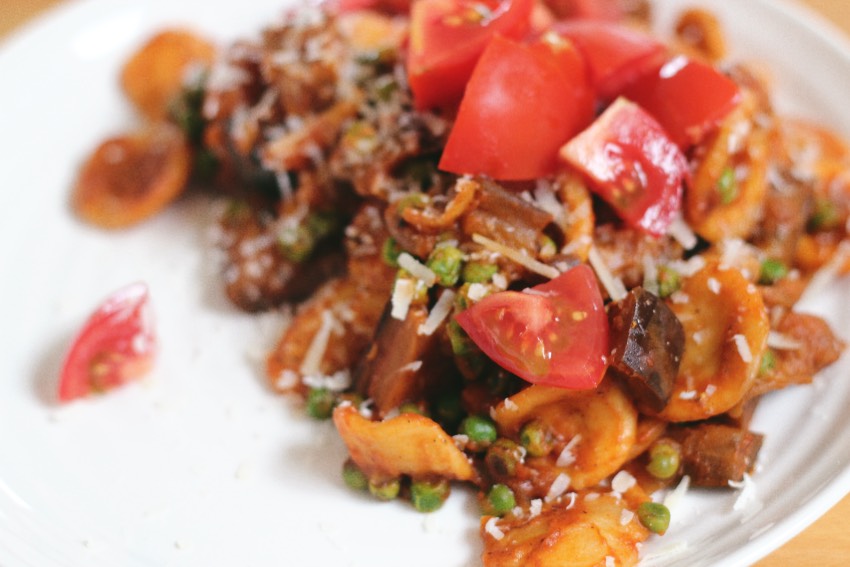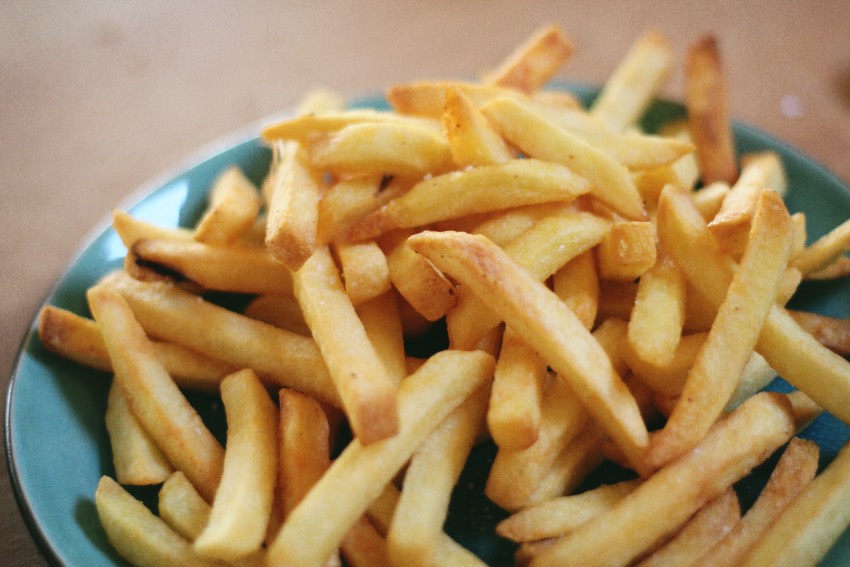 Frietjes uit de airfryer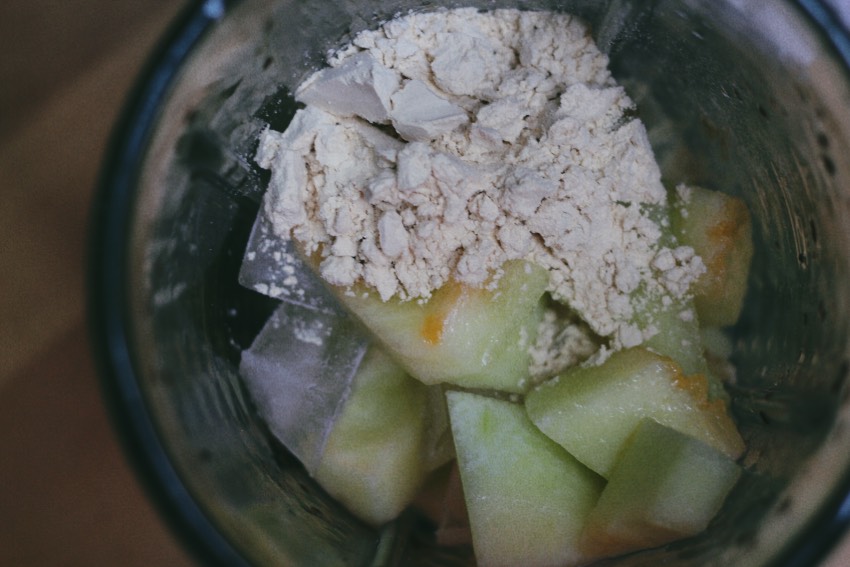 Smoothie met vegan eiwitpoeder (vanille), meloen, ijsklontjes en een beetje amandelmelk.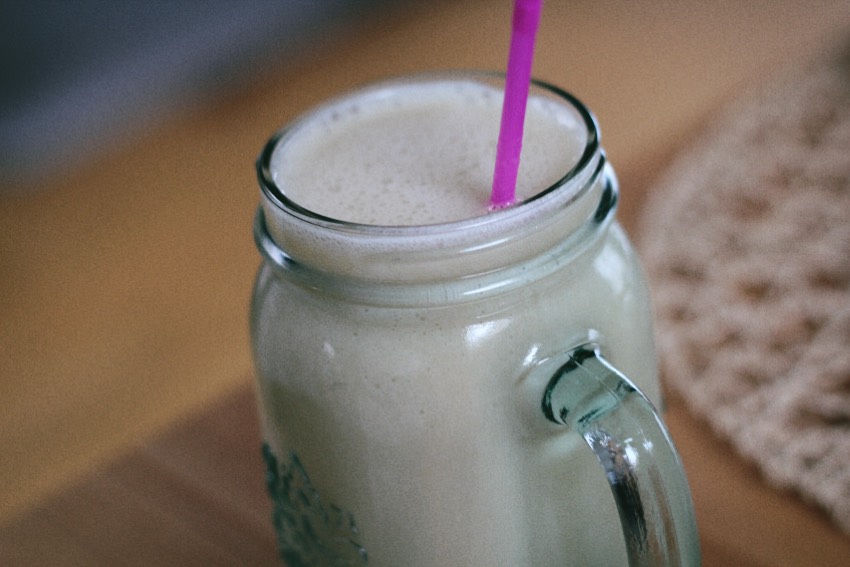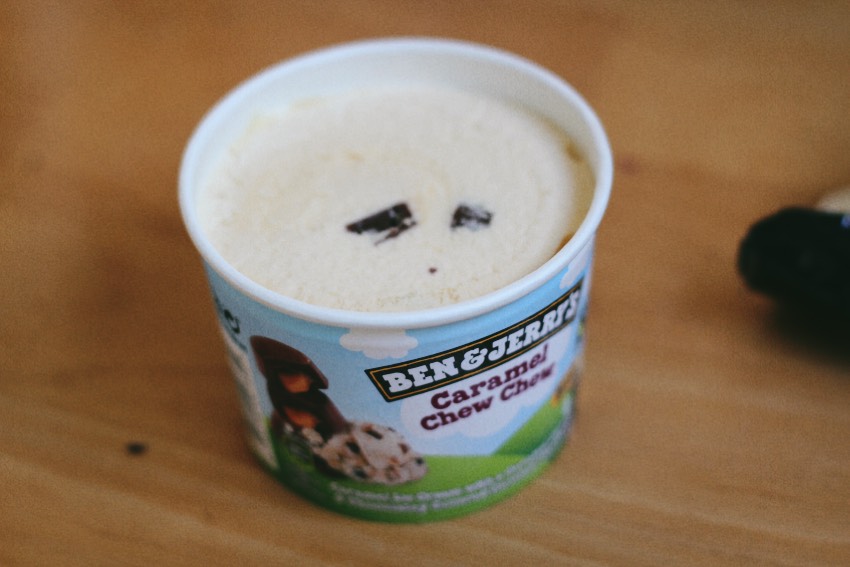 Helloooooo icecream!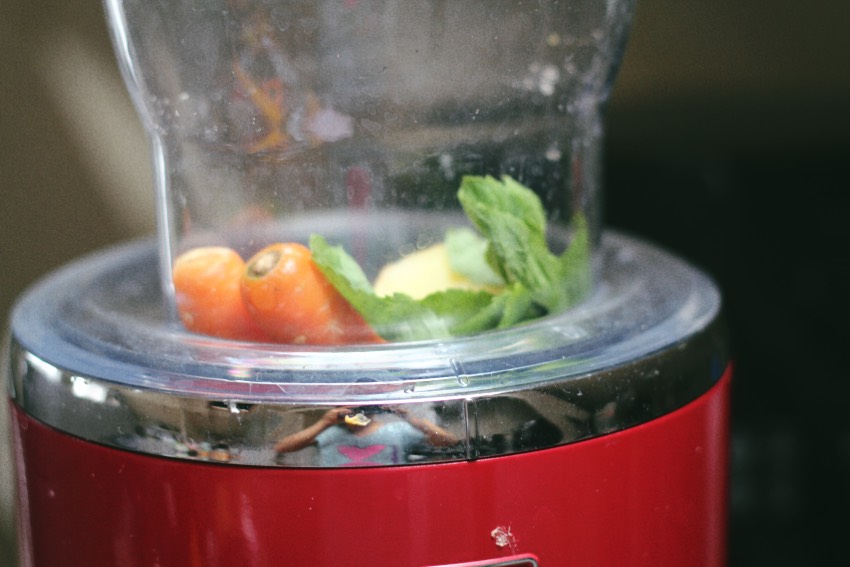 Tijd voor een sapje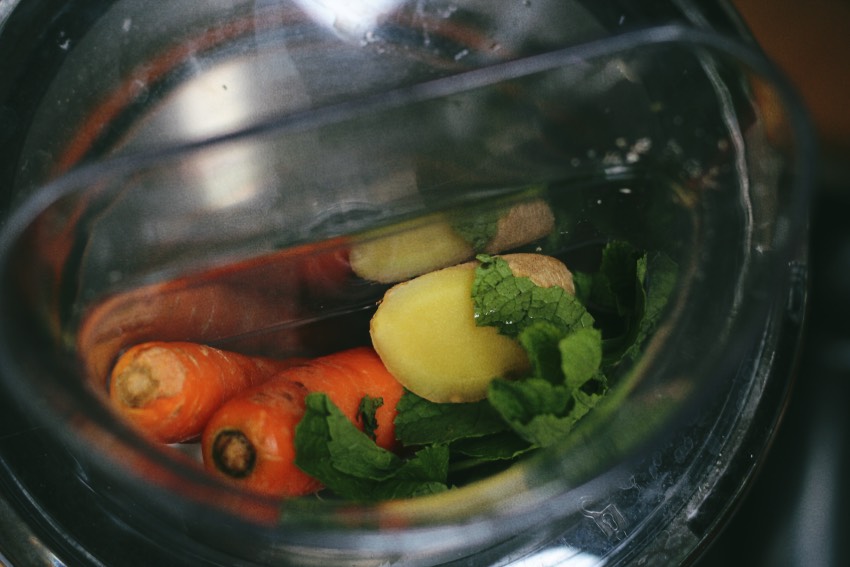 Wortel, gember, munt en citroensap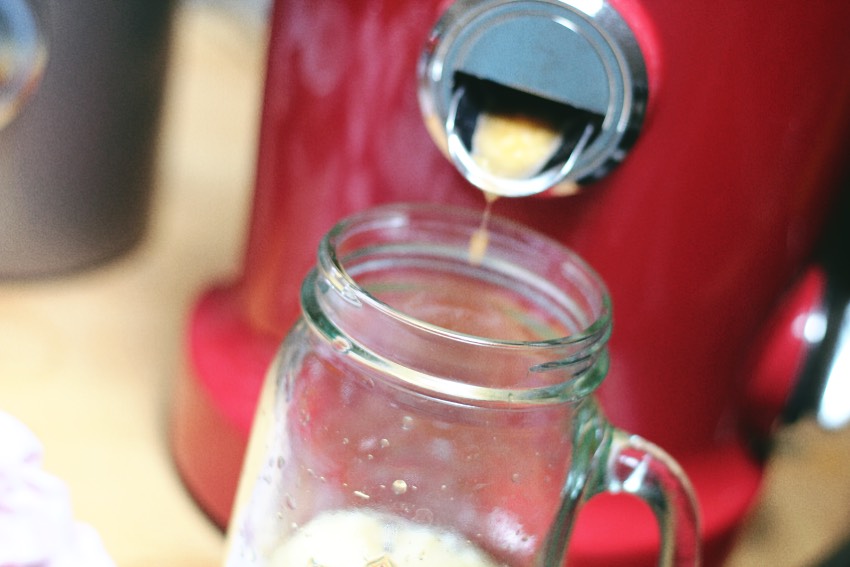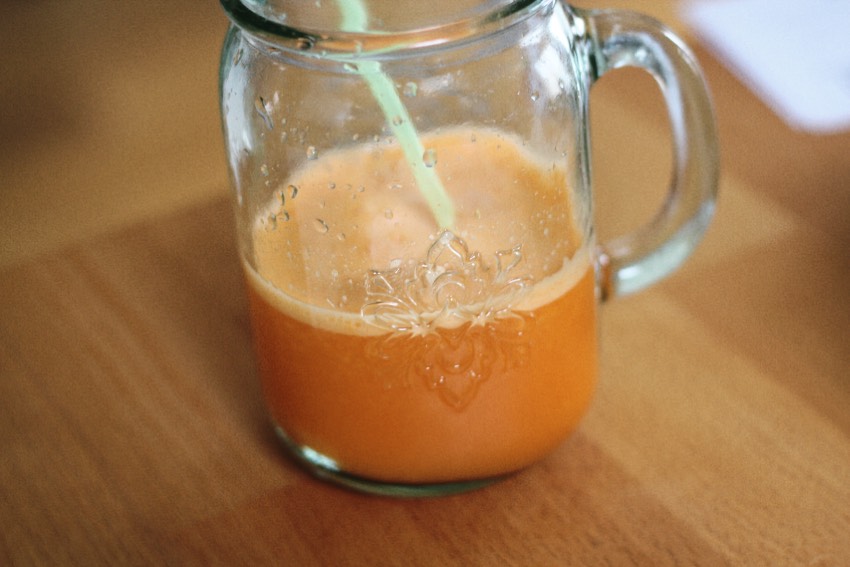 Dit was bijzonder lekker!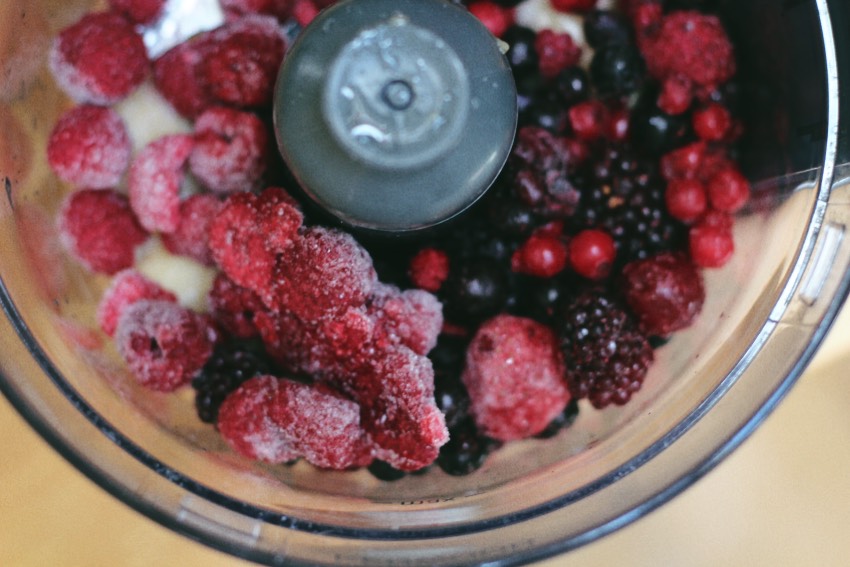 Hier ging ik ijs maken met bevroren banaan en bosvruchten, het resultaat heb ik blijkbaar niet vastgelegd. Oeps. Maar het was heerlijk!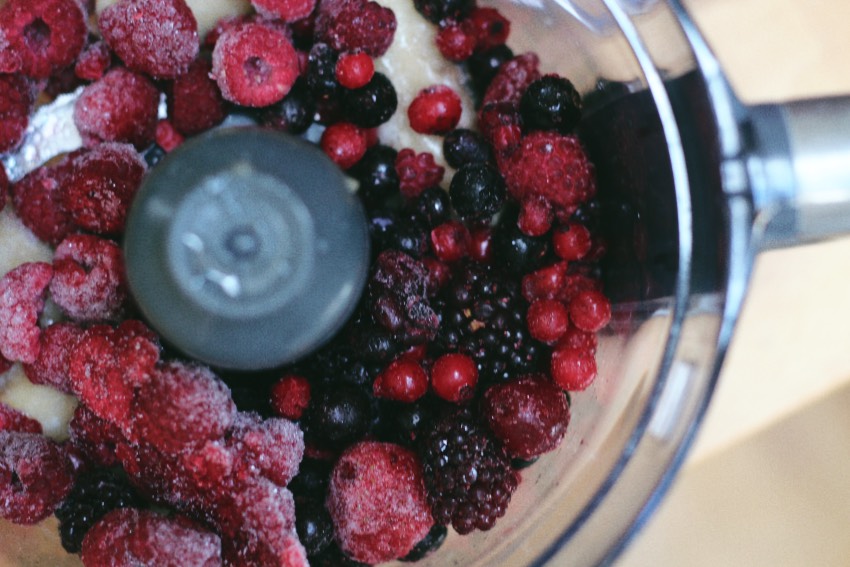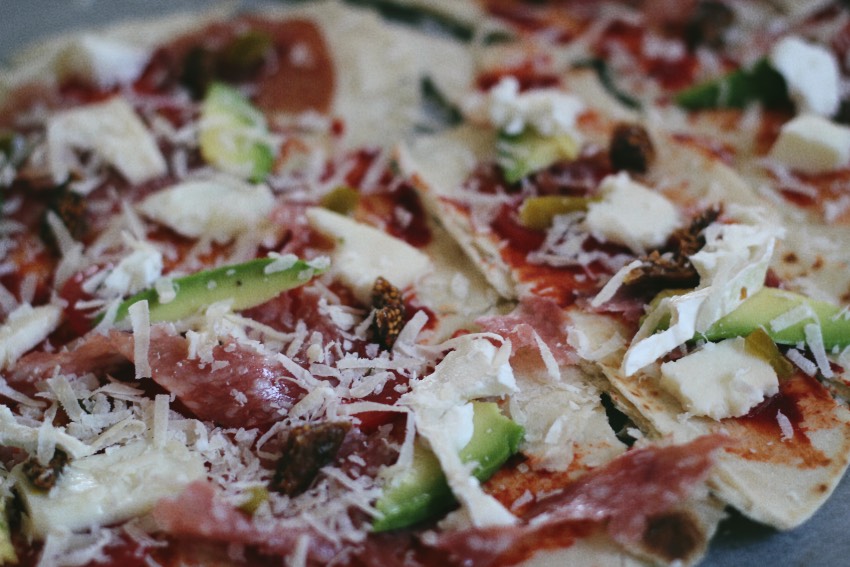 Laatste stukjes piadina opmaken als pizzabodem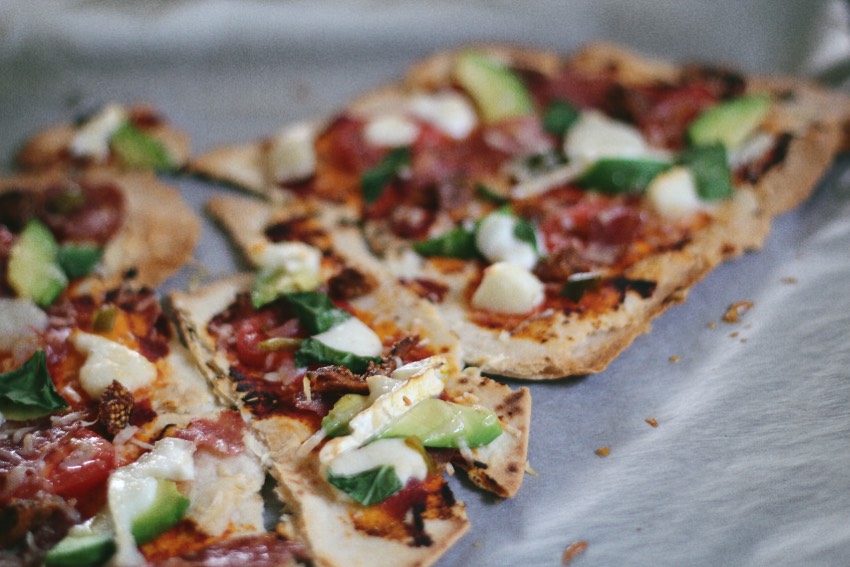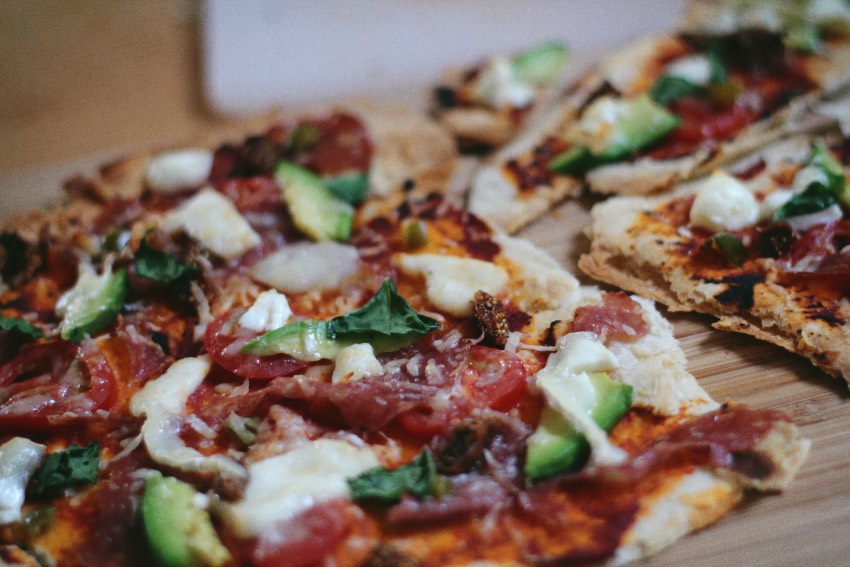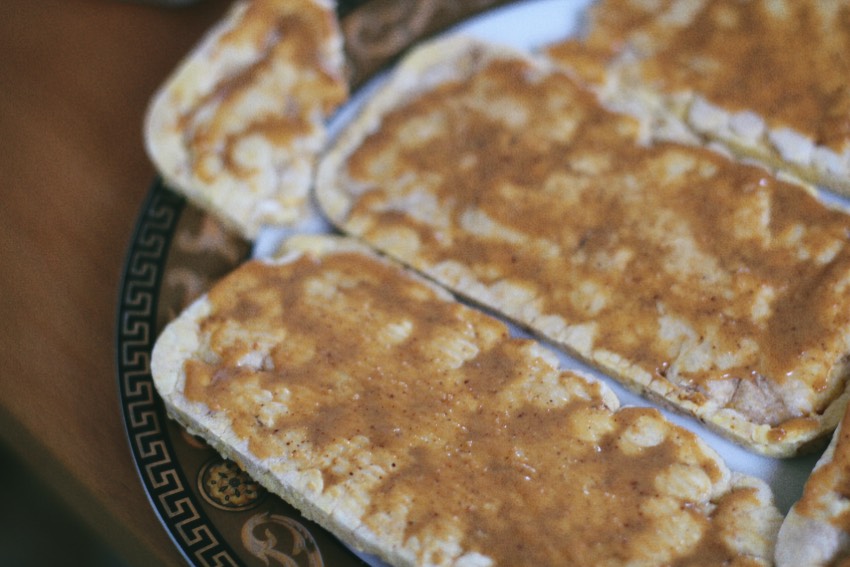 Ontbijt! Maïswafels met pindakaas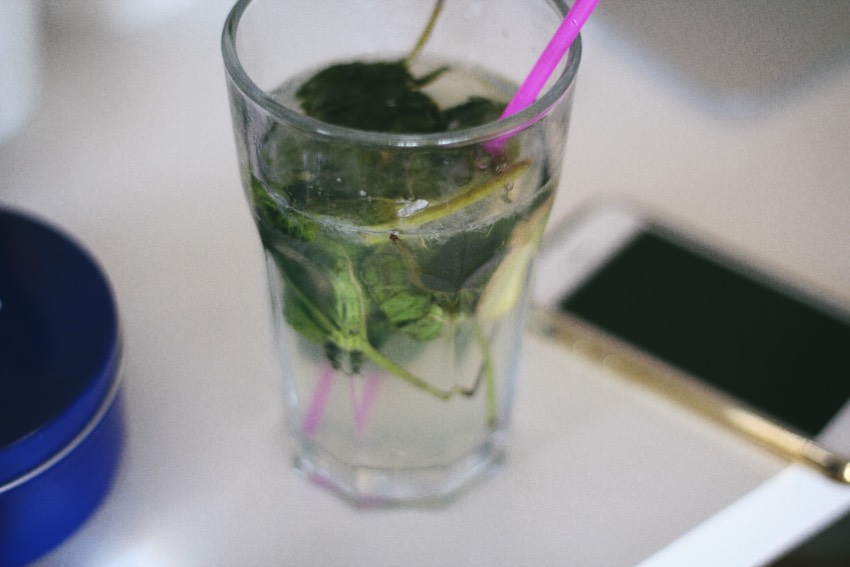 Muntthee met gember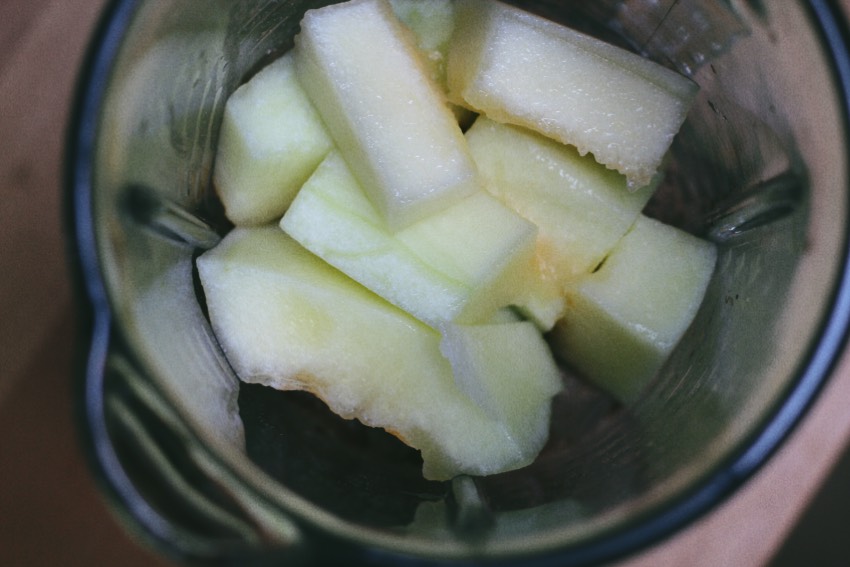 Weer een smoothie in the making, maar nu met chocolade eiwitpoeder (vegan). Ik ben flink aan het testen.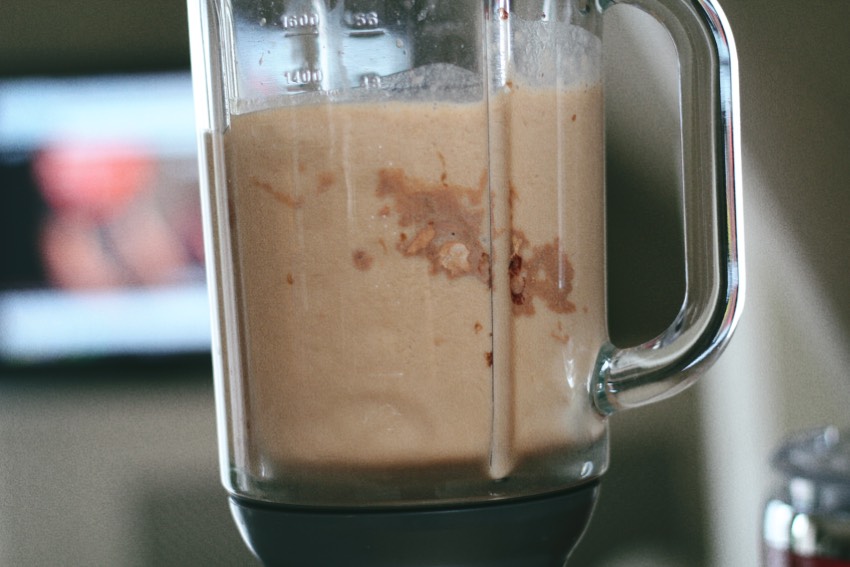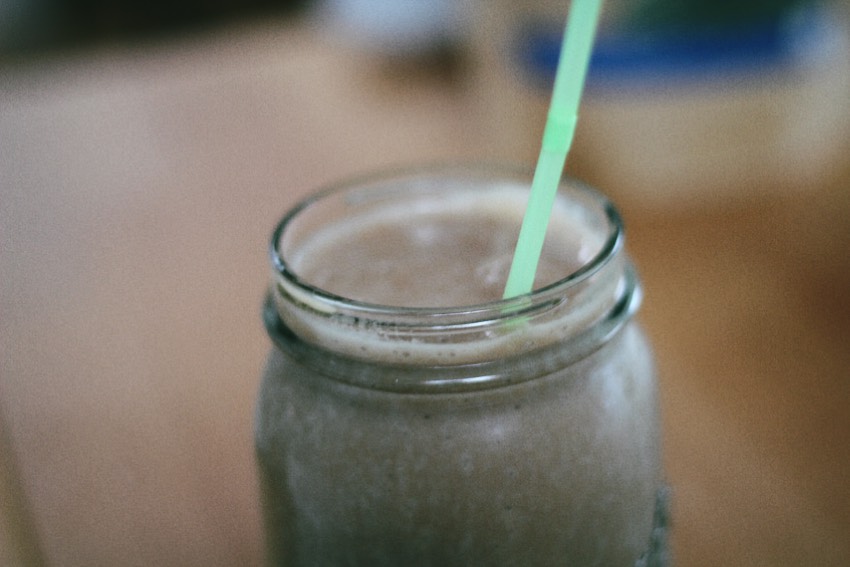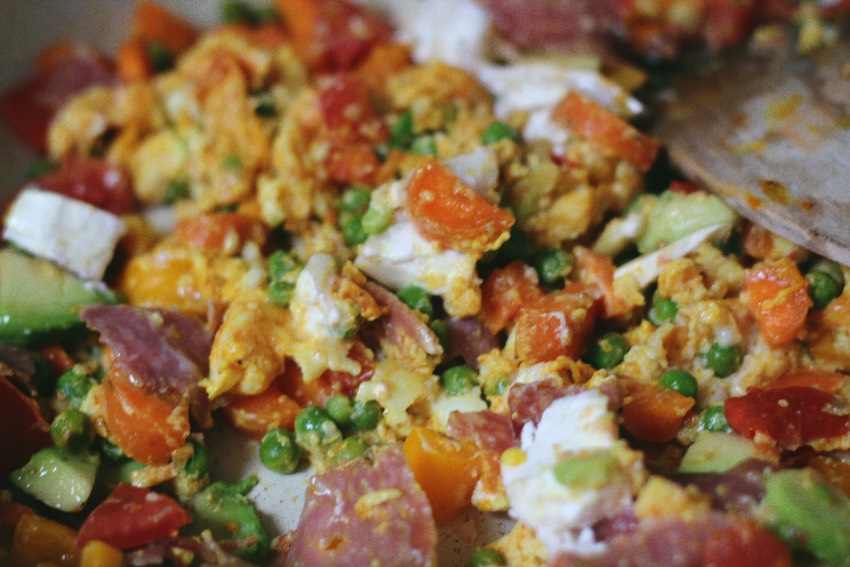 Omelet met veel groente, geitenkaas en avocado.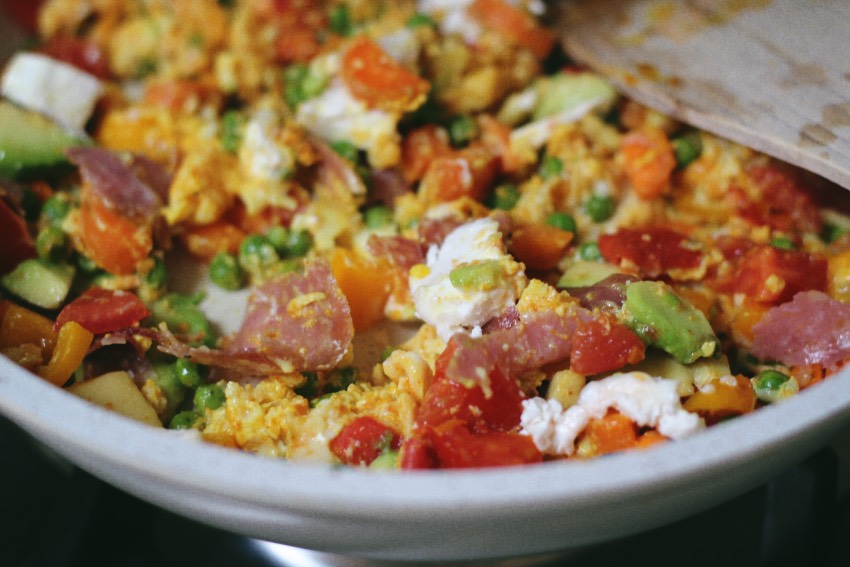 En stukjes ham.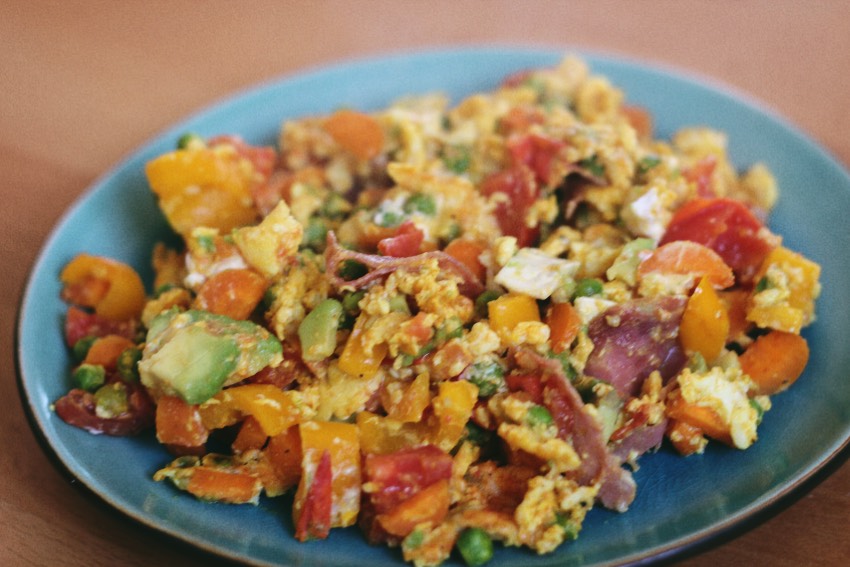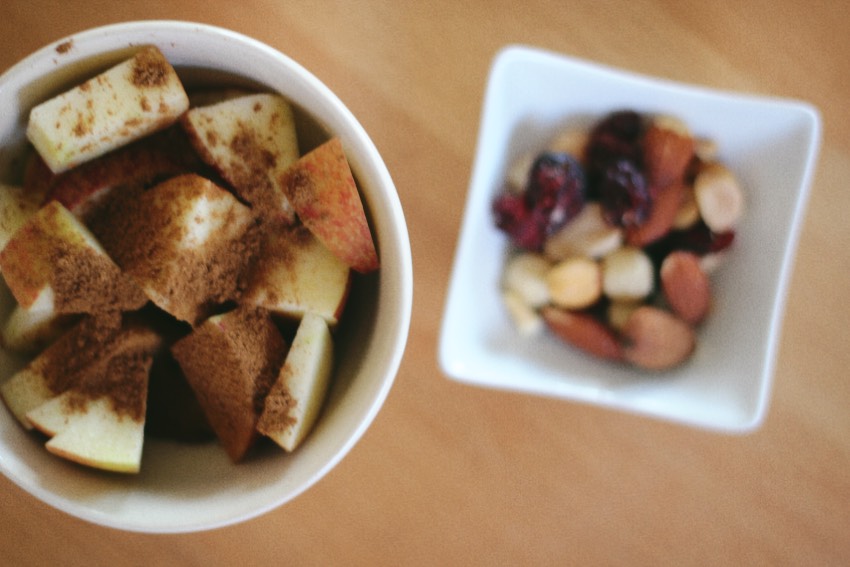 Snacken met een appel met kaneel en wat noten.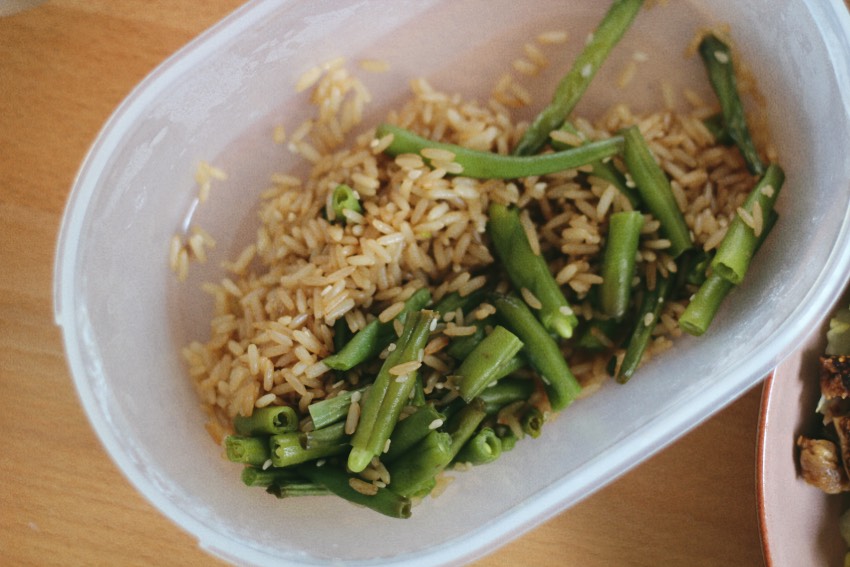 Zilvervliesrijst met sperziebonen die ik nog over had.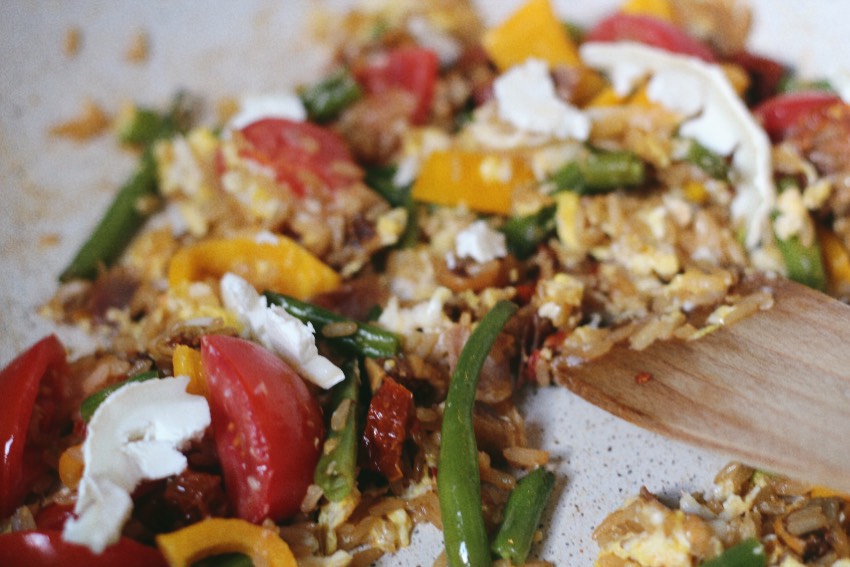 Gebakken met paprika, tomaat, geitenkaas en als laatste een eitje doorheen gegooid.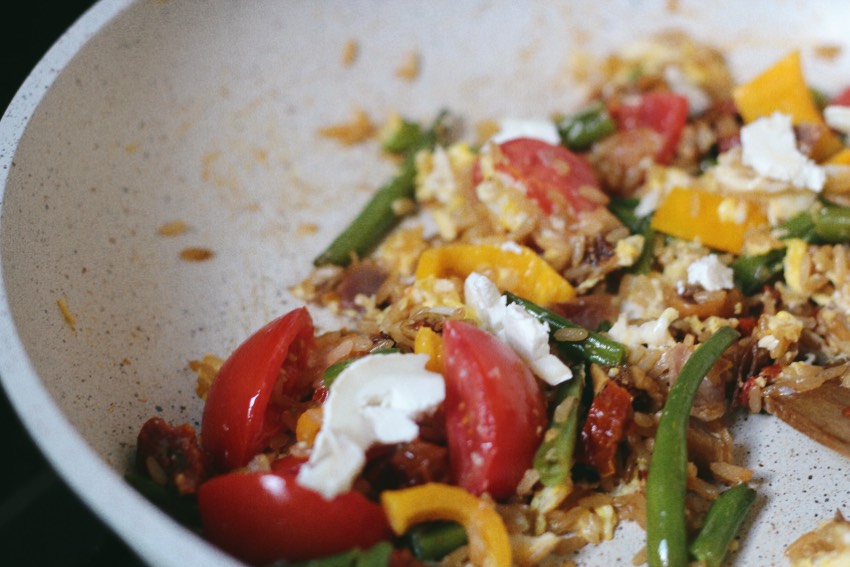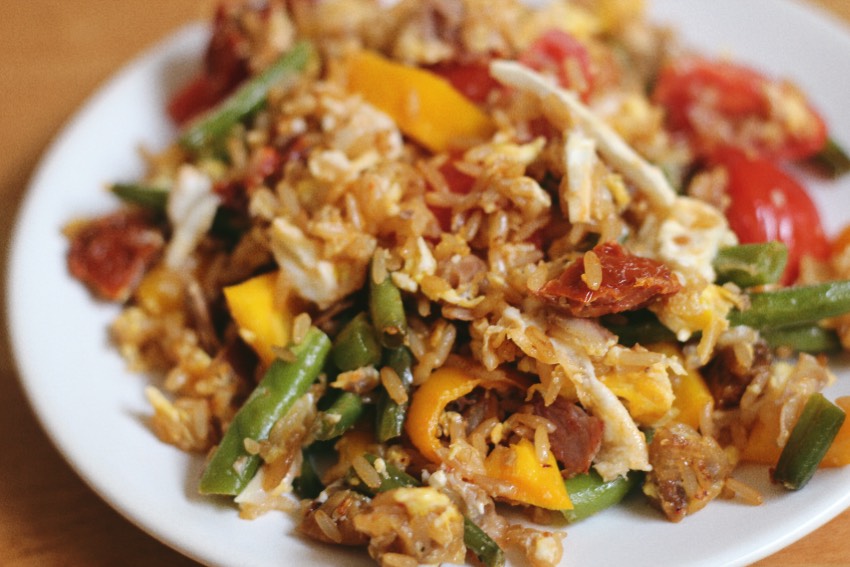 Hmm!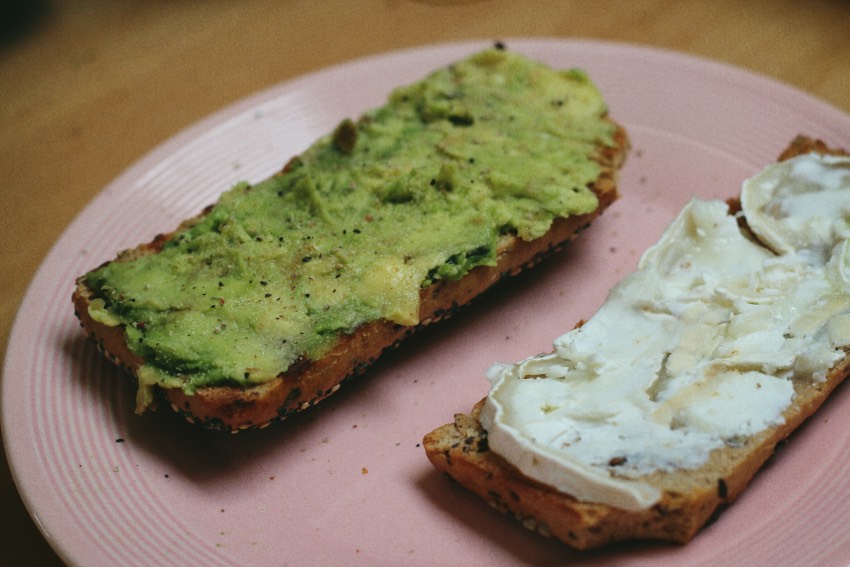 Een broodje met avocado en geitenkaas, dit is zo hemels!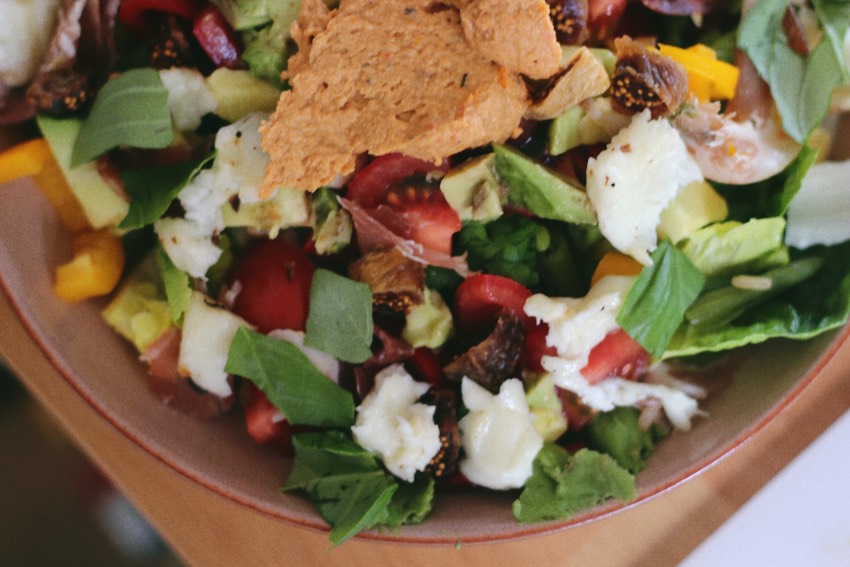 Weer een rijkgevulde salade, deze keer met de hummus van de lidl als 'dressing'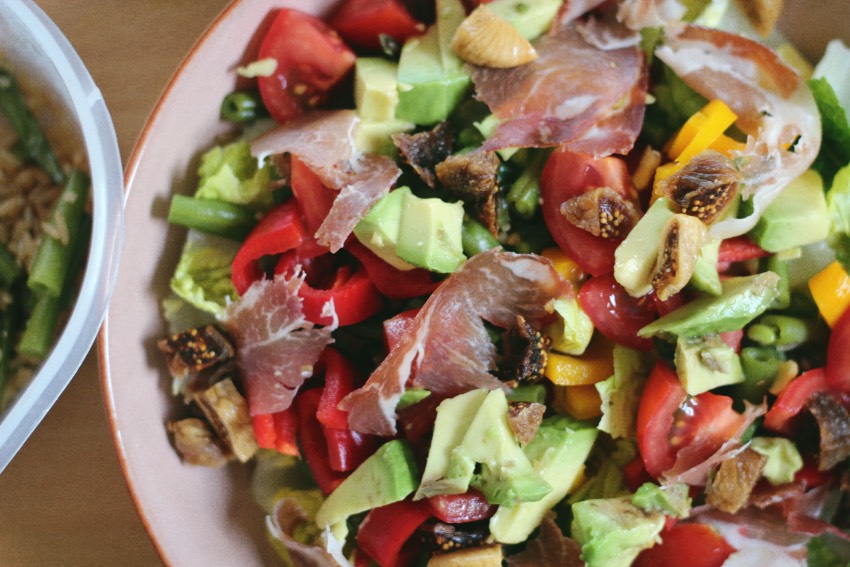 JUM!
Bewaar, Like, Tweet of Pin!