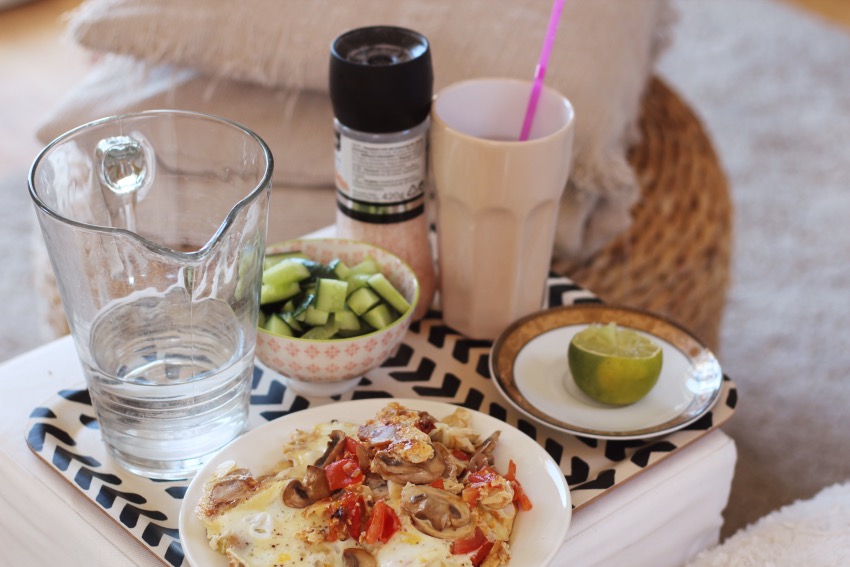 Het is weer voedingsdagboektijd en aangezien er vaak vragen zijn naar de producten die ik gebruik, ga ik ze vanaf nu zoveel mogelijk vermelden in mijn voedingsdagboeken. Het is belangrijk dat je weet dat ik niet van elk product dat ik gebruik de 'gezondste' variant heb of heb gekozen. Dit is niet mijn streven, dus ik vermeld de producten nu vooral voor de nieuwsgierige mensen onder jullie. Niet voor de mensen die denken dat door het kopieëren van mijn eetstijl ze ineens gezond eten. Dit werkt voor mij, maar haal gerust je inspiratie eruit!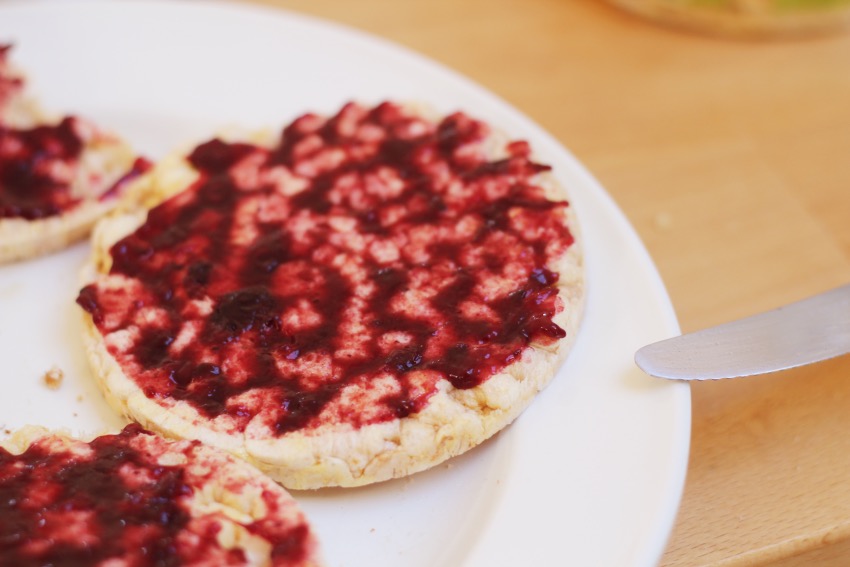 Maïswafels (AH Biologisch) met jam (frambozen van Zonnatura)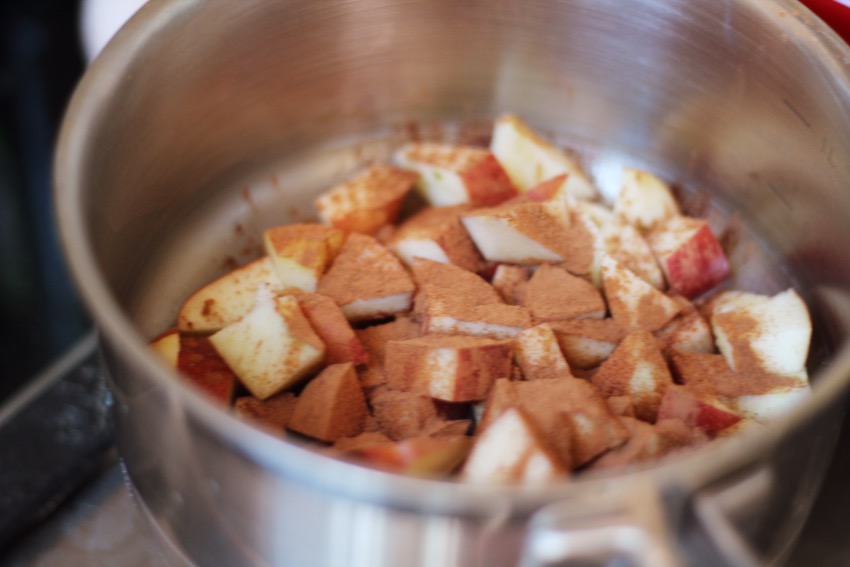 Appel met kaneel een beetje opwarmen in een pannetje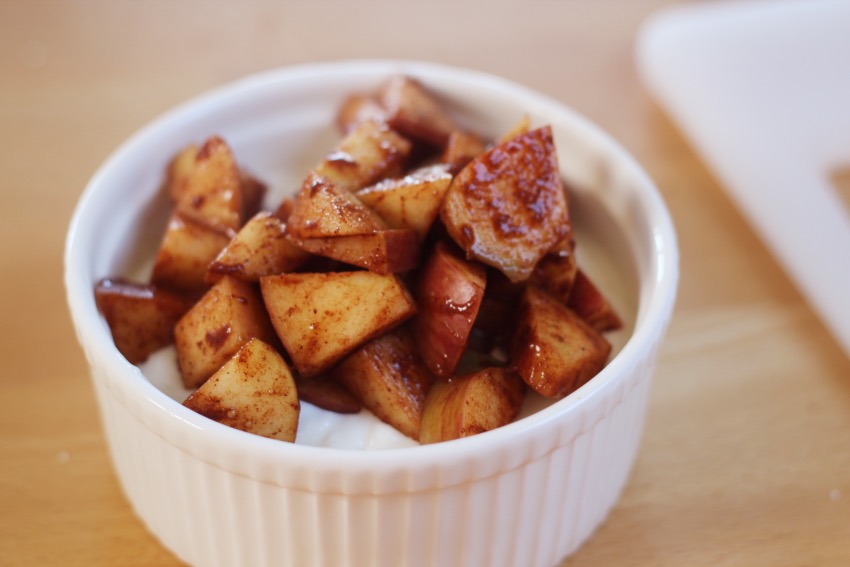 En dan bovenop je havermout of kwark, hmmm..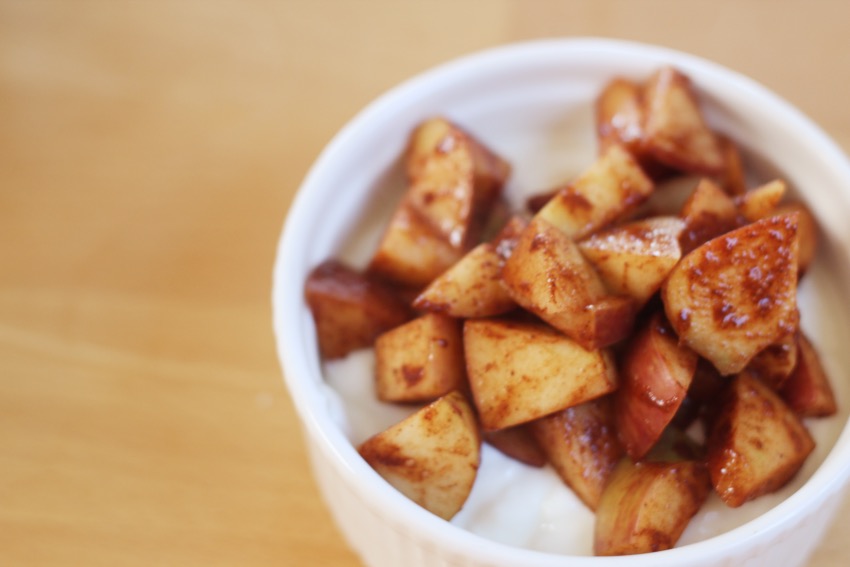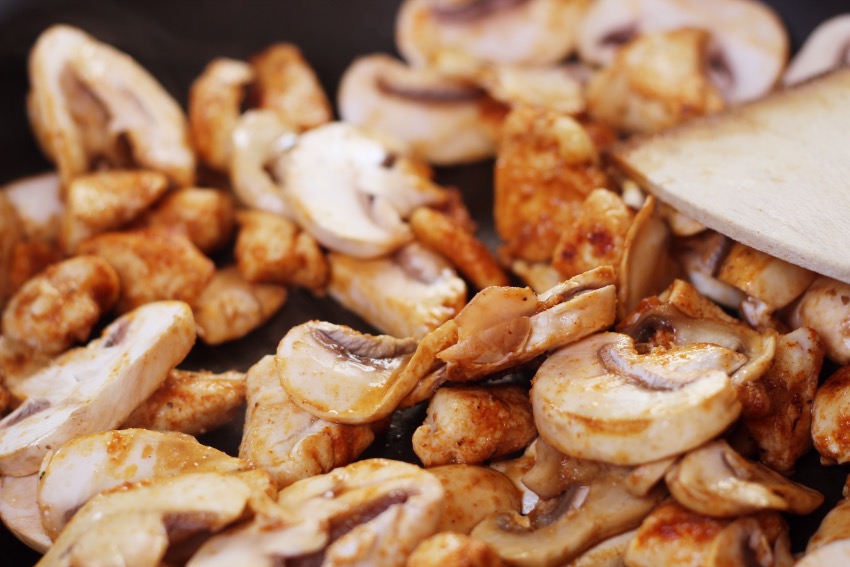 Champignons en kip met een hoop kerrie kruiden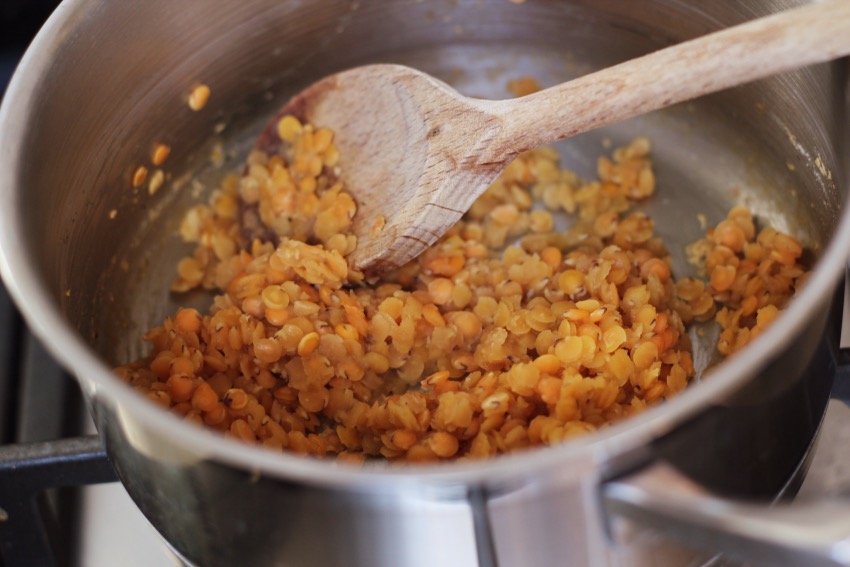 Linzen erbij klaargemaakt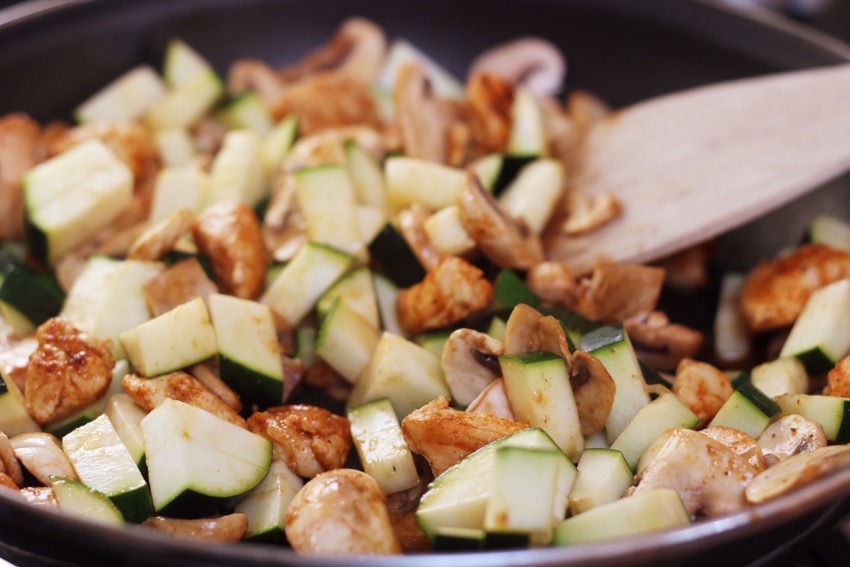 Courgette gaat bij de champignons en kip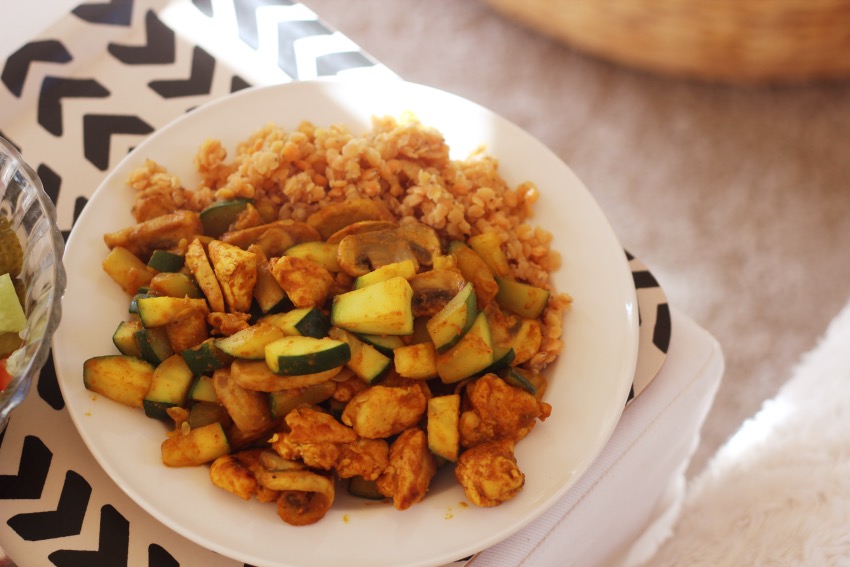 En een snelle, voedzame maaltijd is klaar!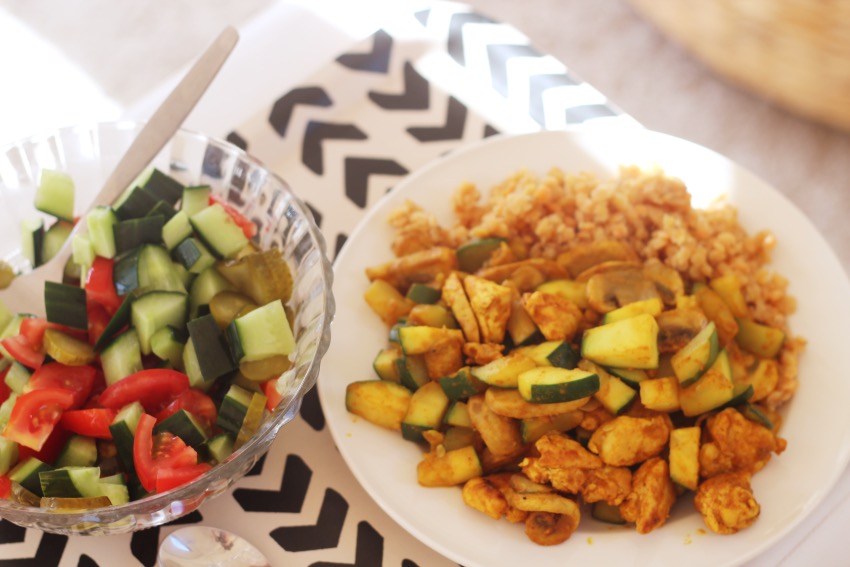 Simpele salade ernaast van tomaat, komkommer en augurk.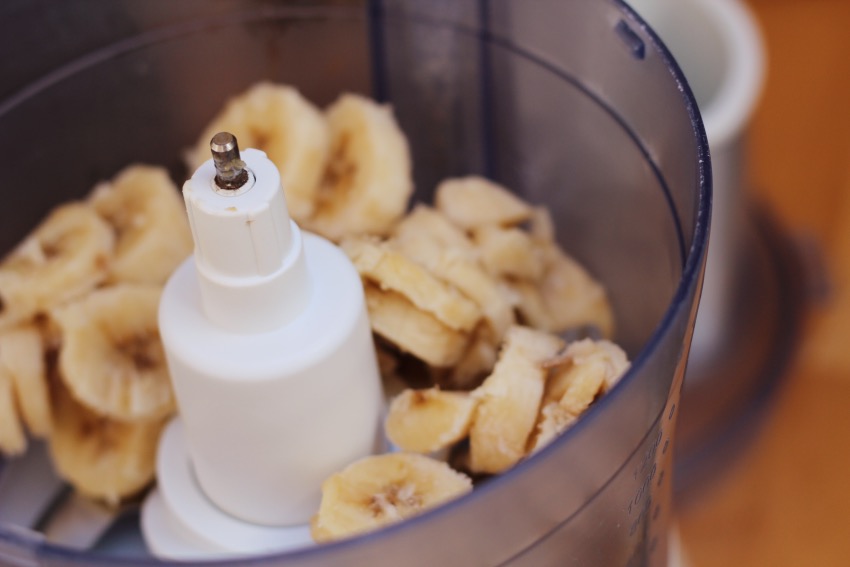 Bananenijs in the making!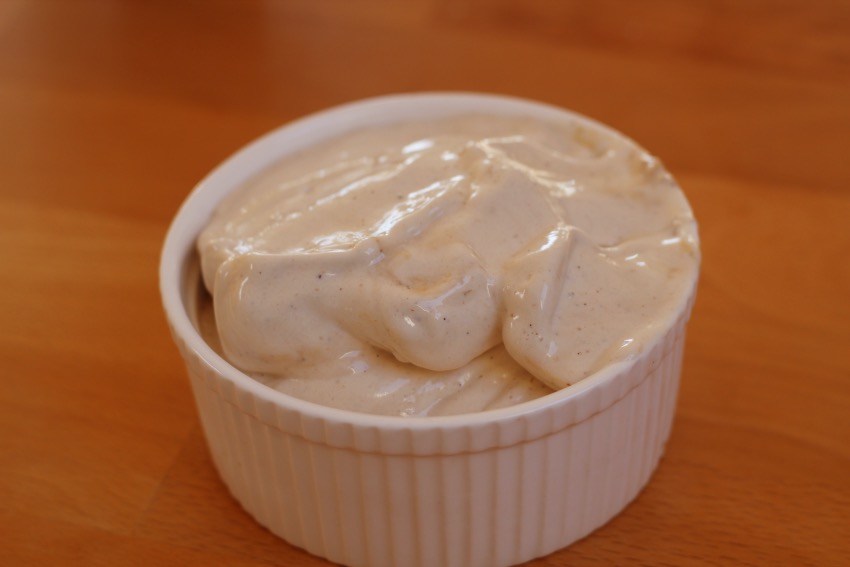 Hmmm..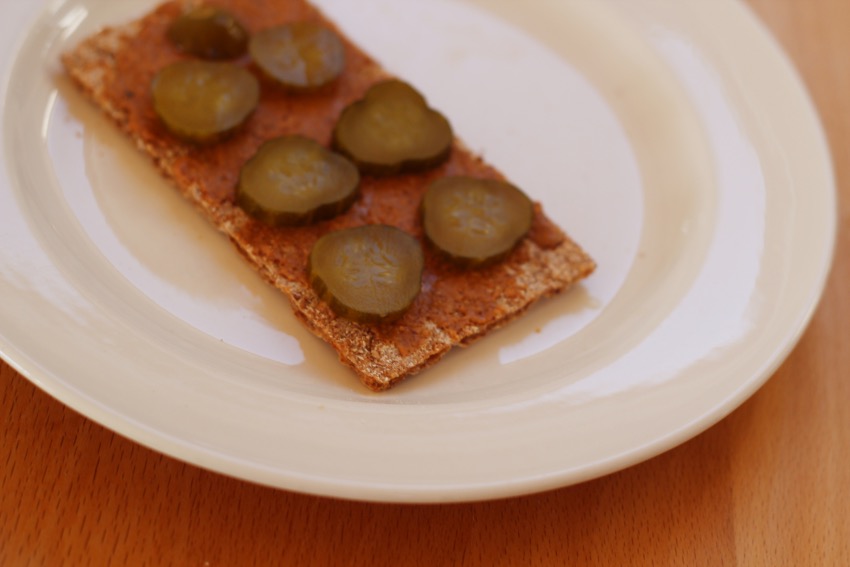 Ik moet de combinatie van pindakaas met augurk proberen van iemand, had niet gedacht dat ik het lekker zou vinden!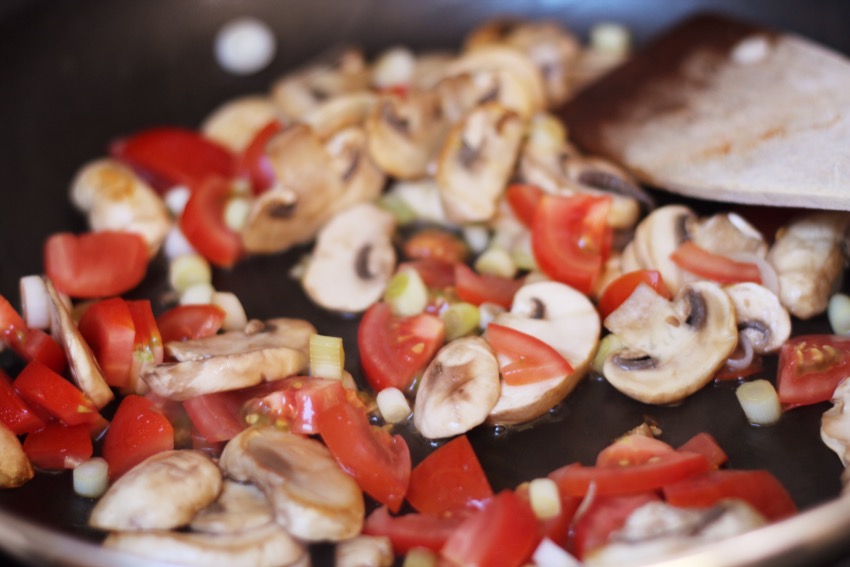 Voor de verandering ging ik voor een omelet als ontbijt, met champignons, tomaat en bosui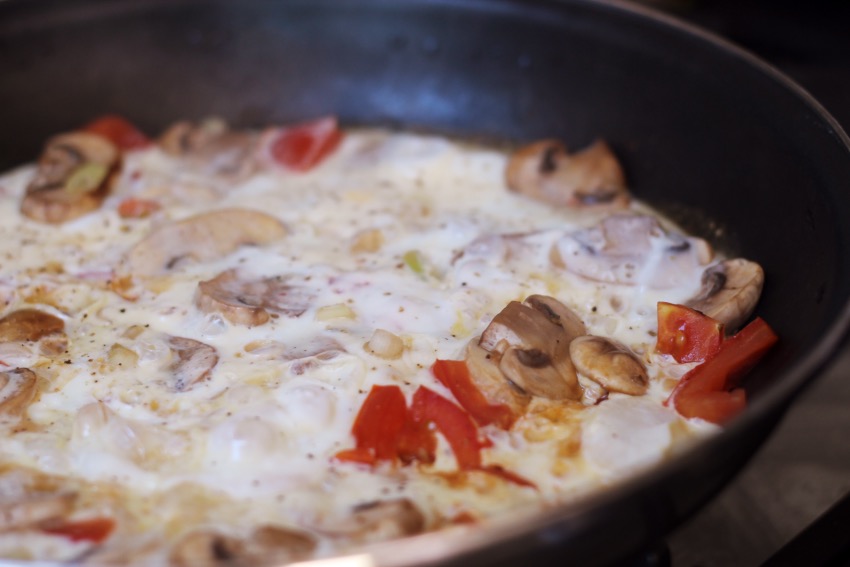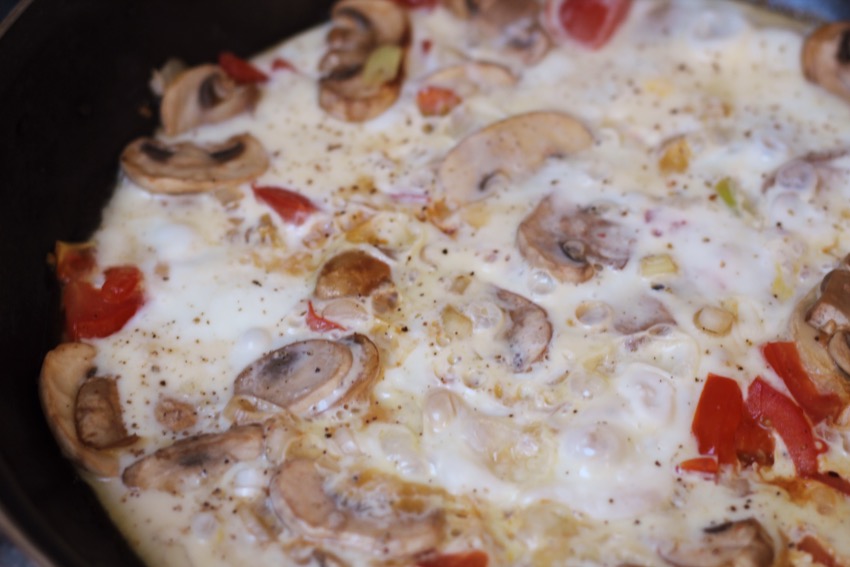 Zo lekker!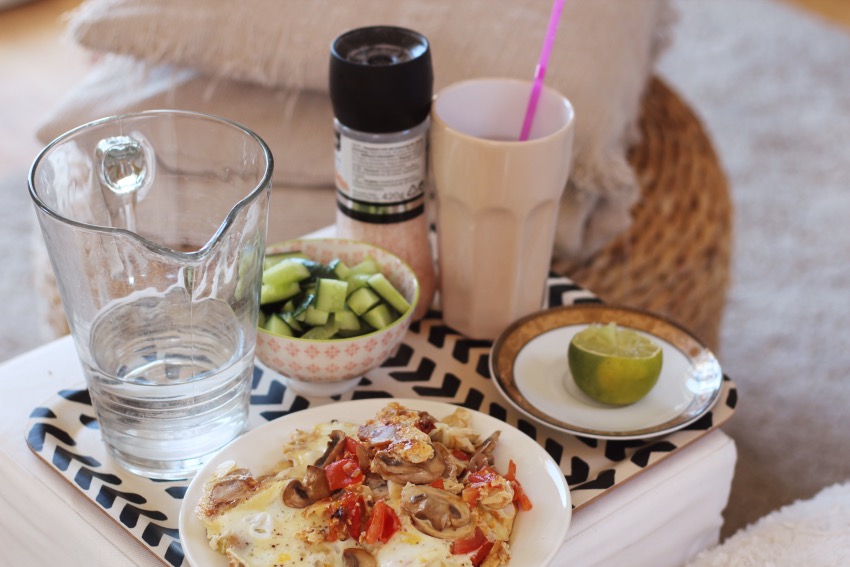 Van jongs af aan eten we omeletten thuis met tomaat en altijd met wat citroen/limoensap. Dit ging dan gepaard met mierzoete thee en brood, die twee heb ik even weggelaten maar een omelet zonder tomaat en citroen/limoensap kan echt niet bij mij! Haha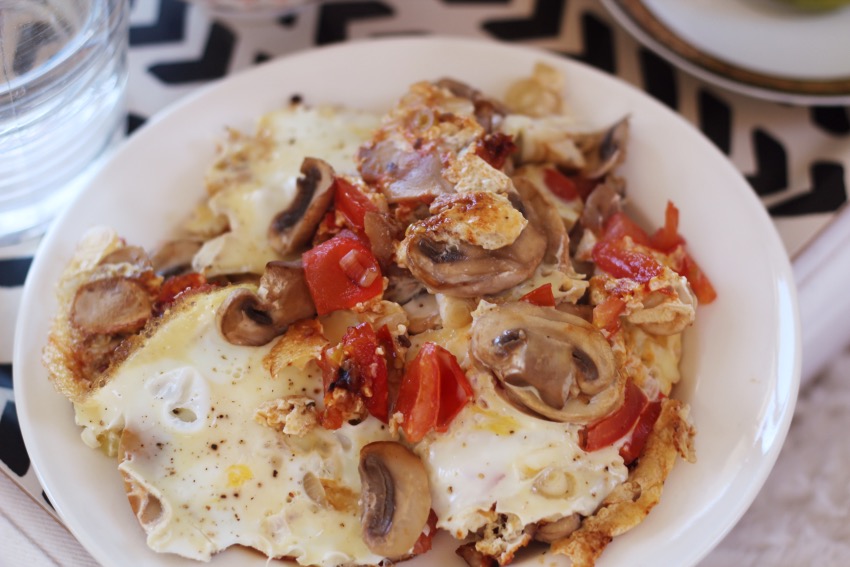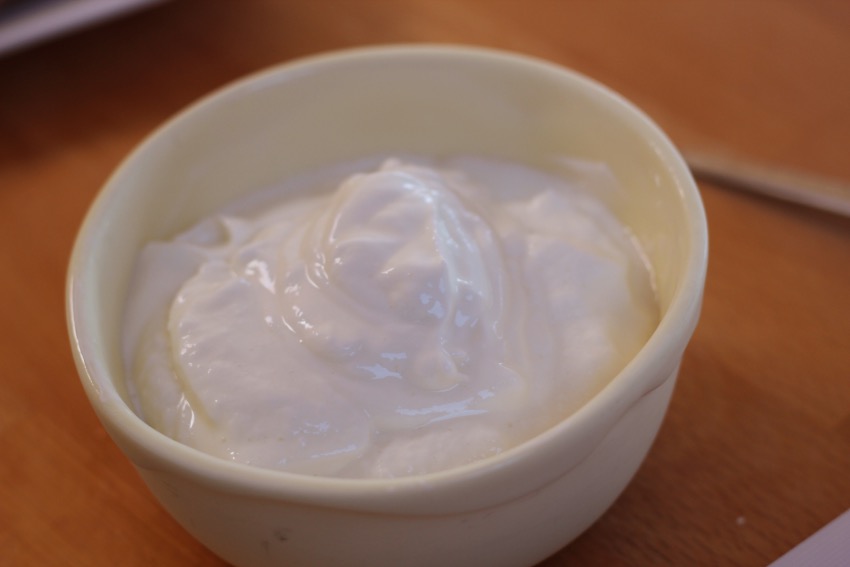 Kwark!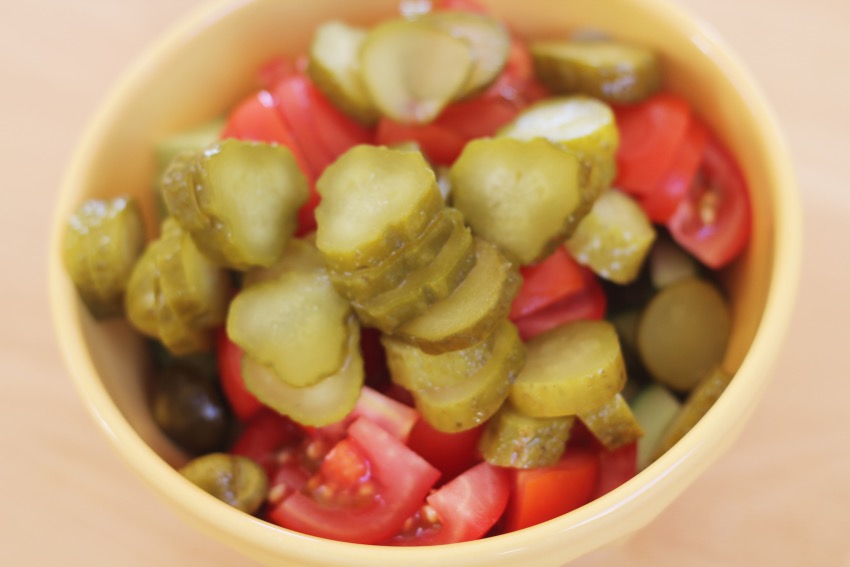 Tomaat en augurk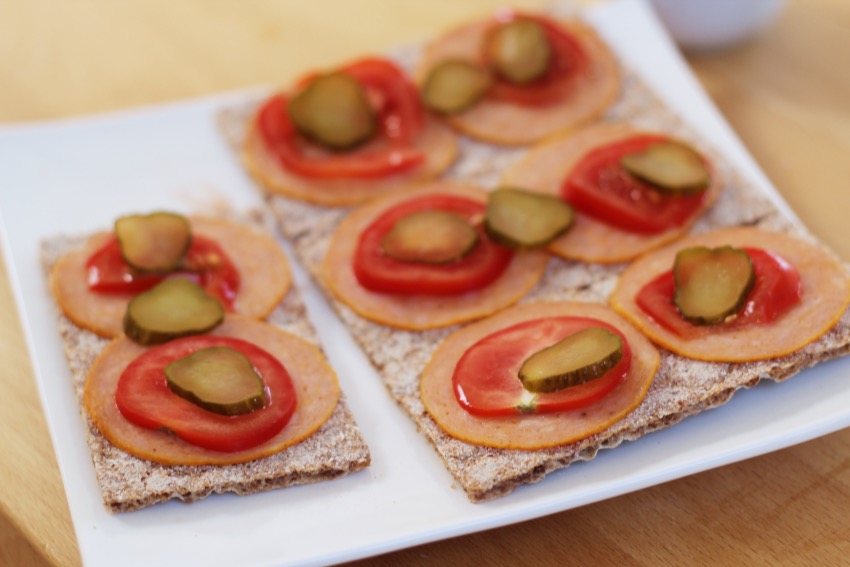 Crackers (Wasa lichtgewicht) met plakjes kip grill worst, tomaat en augurk.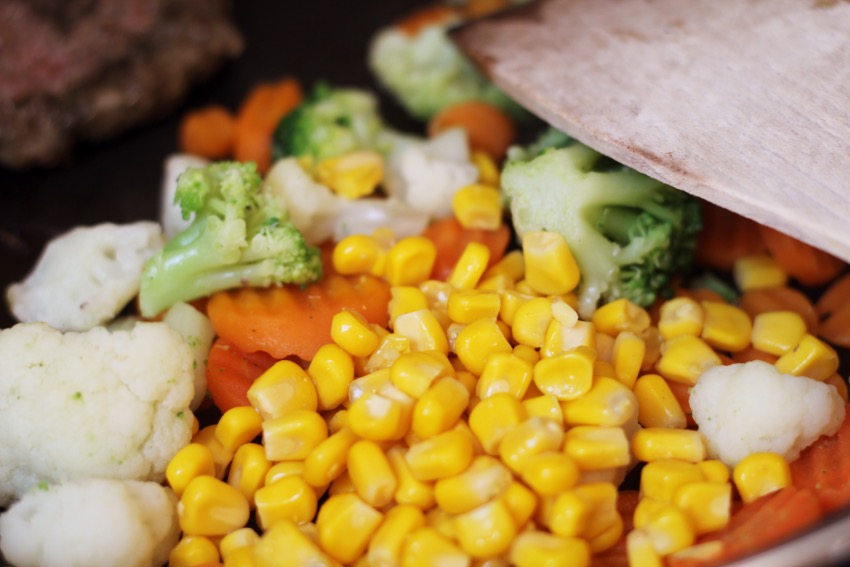 Diepvriesgroente van de lidl waar bloemkool, broccoli en wortel in zit. Zelf nog kidney bonen en maïs aan toegevoegd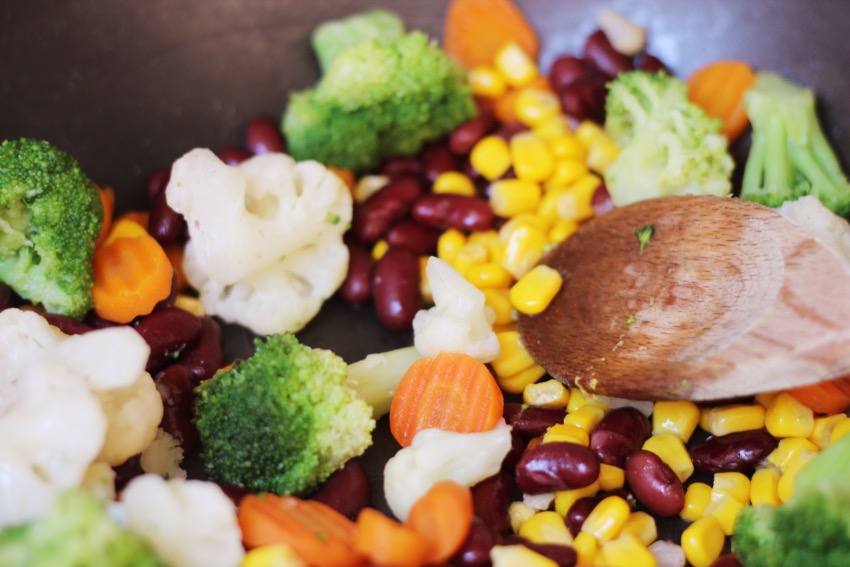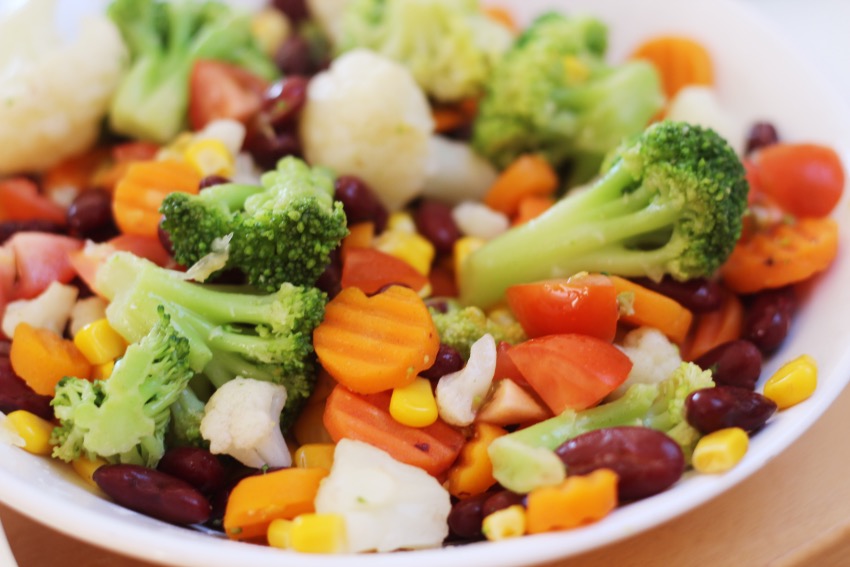 Een bord vol kleur, ook nog een tomaatje erbij gedaan.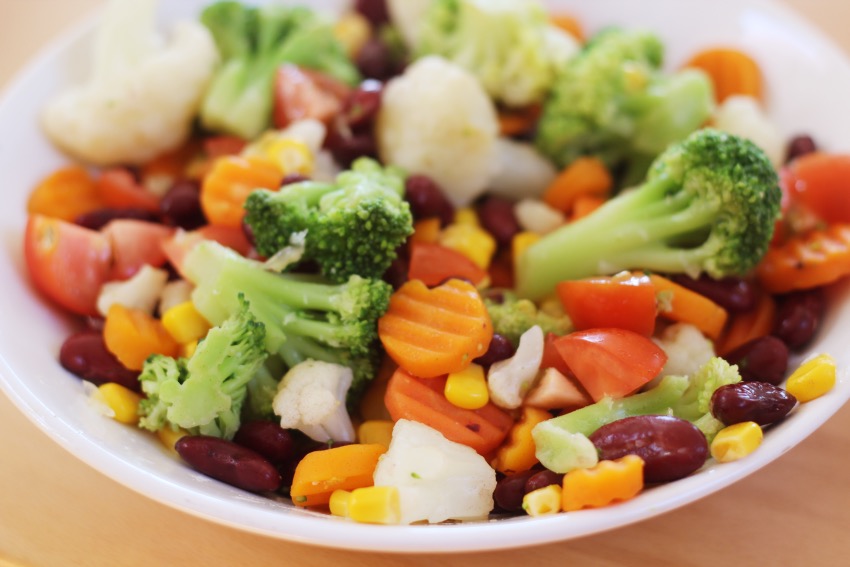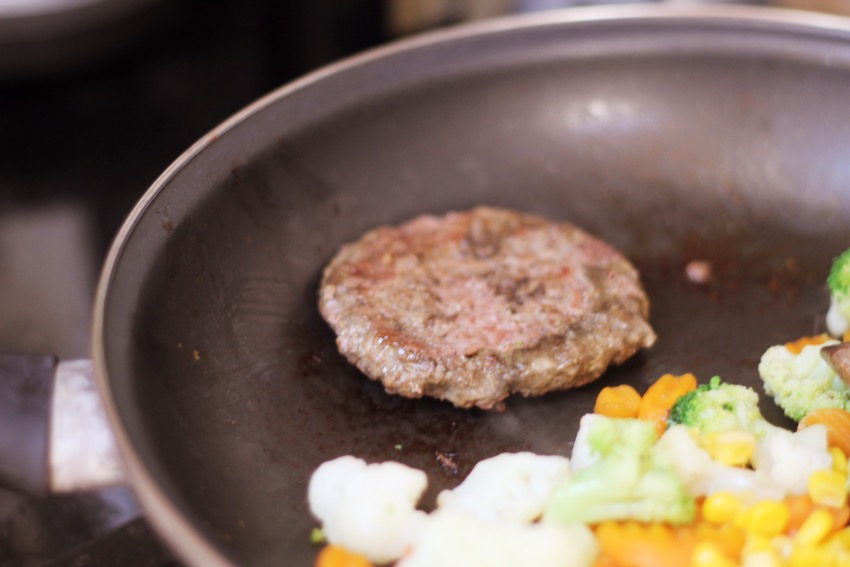 Tartaartje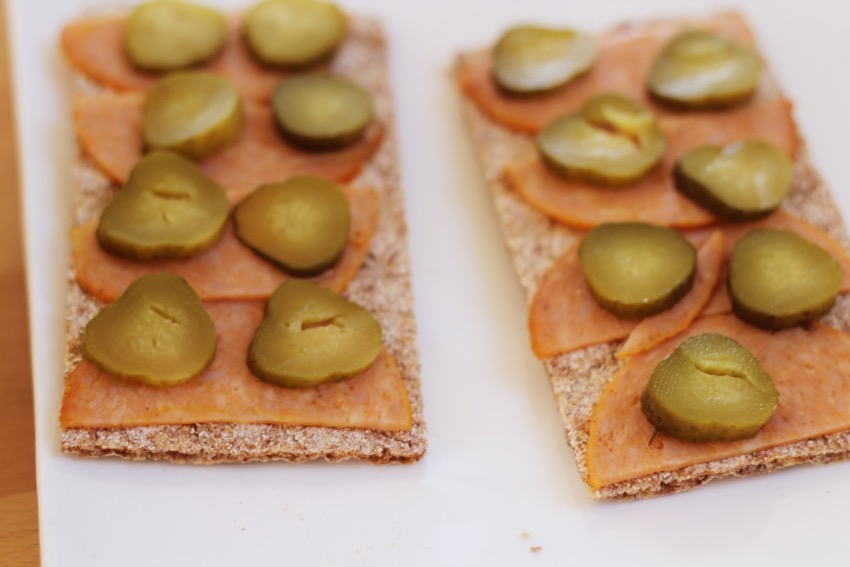 Crackers met kip grill worst en augurk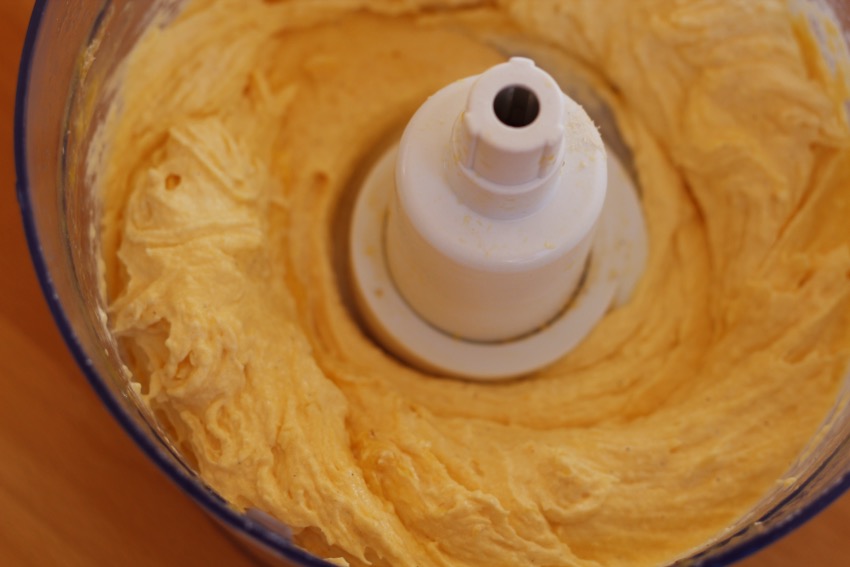 IJs gemaakt van mango en eiwitpoeder! Het recept vind je hier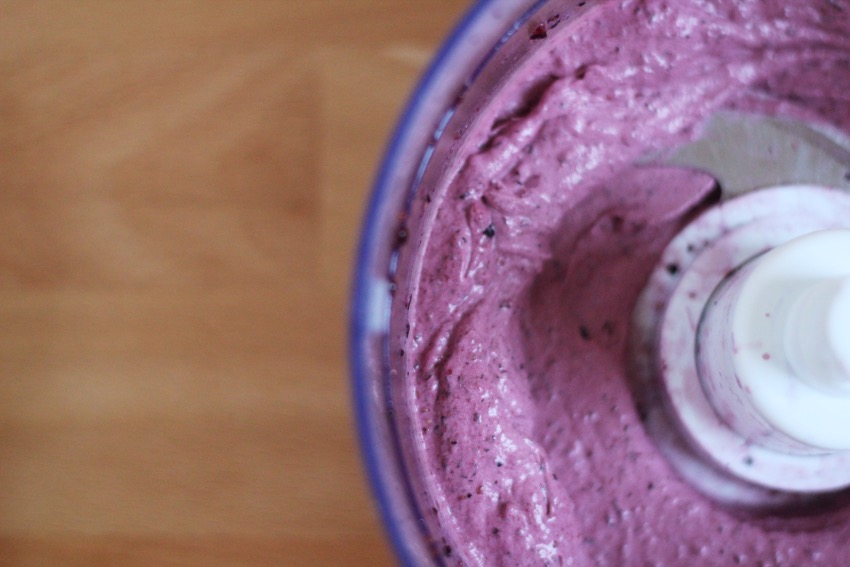 Zelfde soort ijs, maar dan met bosbessen. Ook dit recept vind je hier!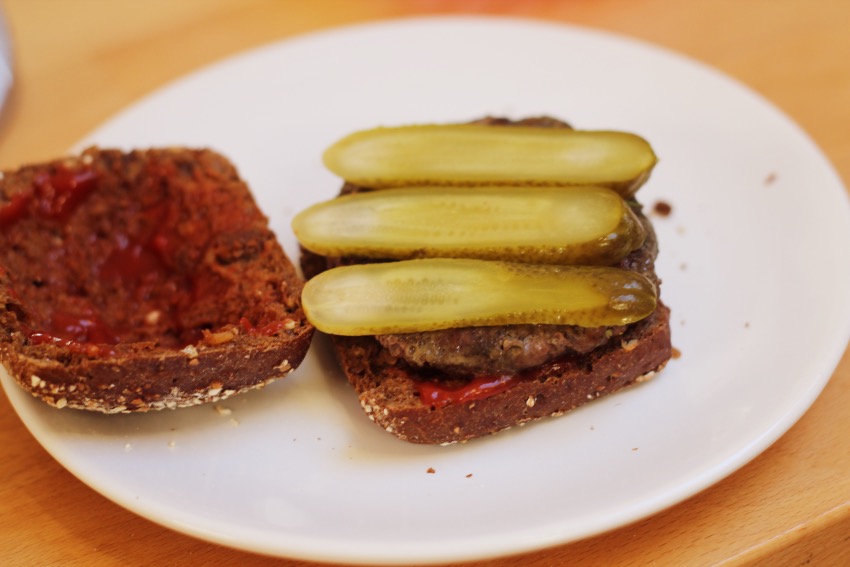 Ik had zin in een burger, maar dan met de dingen die ik in huis had. Broodje, tartaar, augurk en wat ketchup. Doet het ook prima voor mij!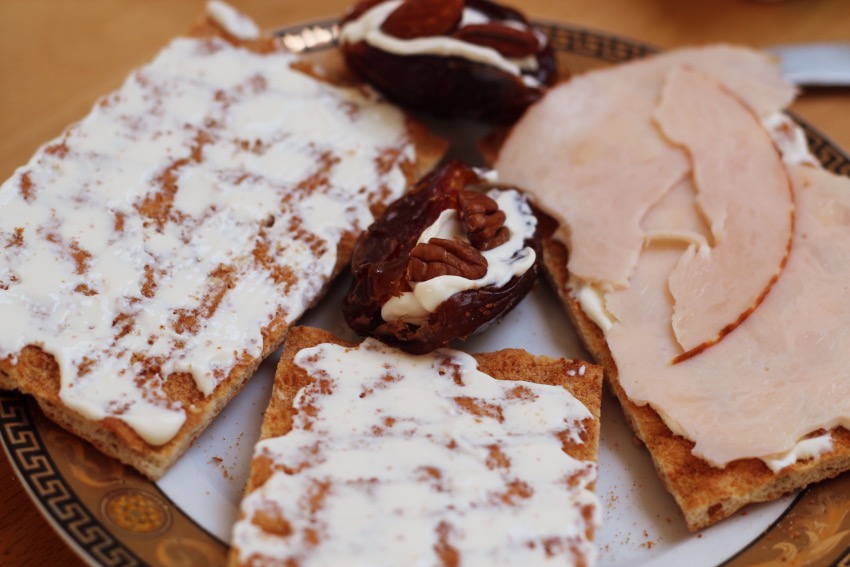 Restjes opgemaakt. Van de laatste dadels, tot crackers met zuivelspread en een plakje kipfilet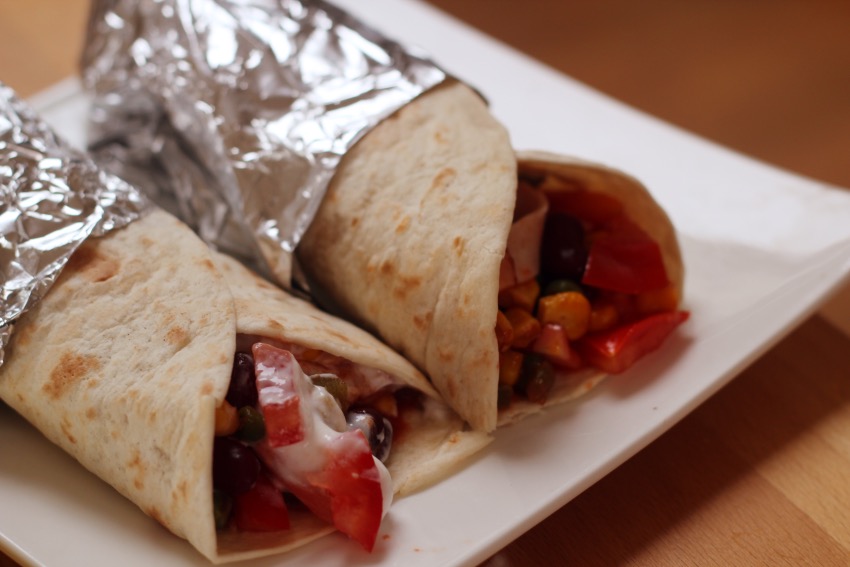 Jumm, wraps met restjes voedsel!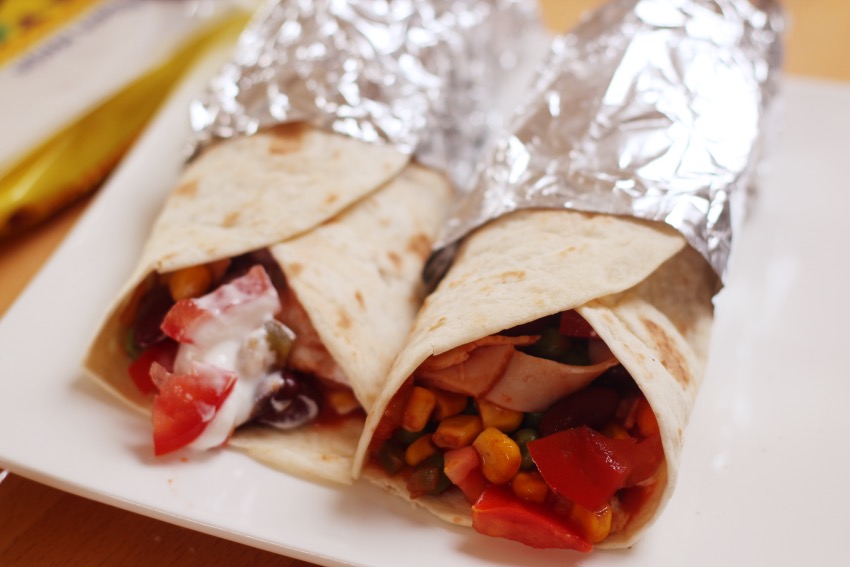 Ik doe er vaak ook nog wat magere kwark bij, dat dient een beetje als de zure room of de crème fraîche.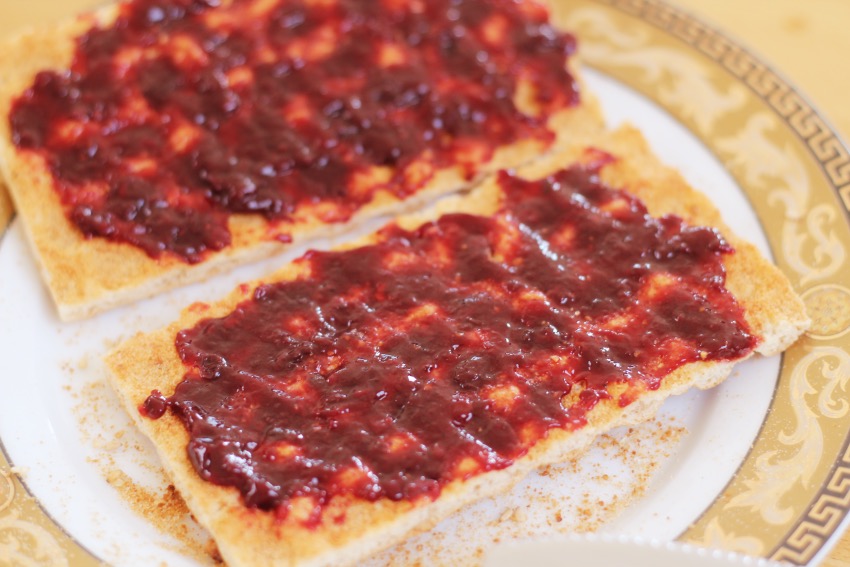 En ik sluit af met crackers (AH, sesam) met jam!