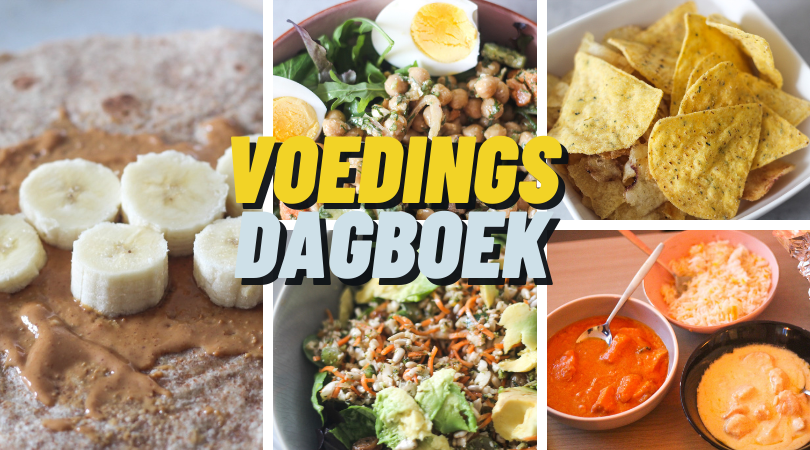 Yes! Het is weer tijd voor een nieuw en heerlijk (tenminste, afhankelijk van je smaak ;)) voedingsdagboek!
Dit is wat ik de afgelopen dagen/weken heb gegeten!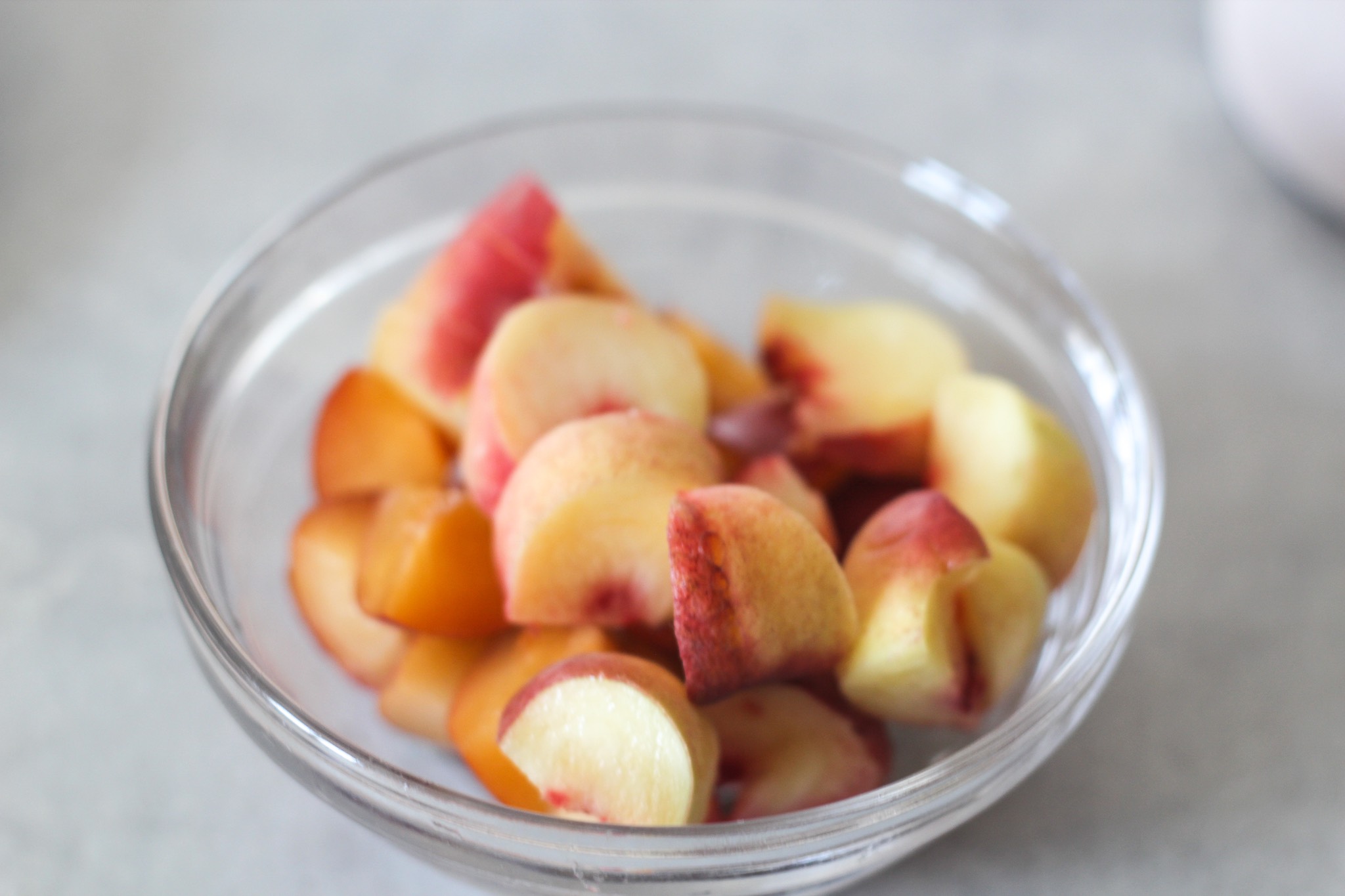 Wilde perzik en pruimen, deze zaten in onze TooGoodToGo box van de Lidl! Yay!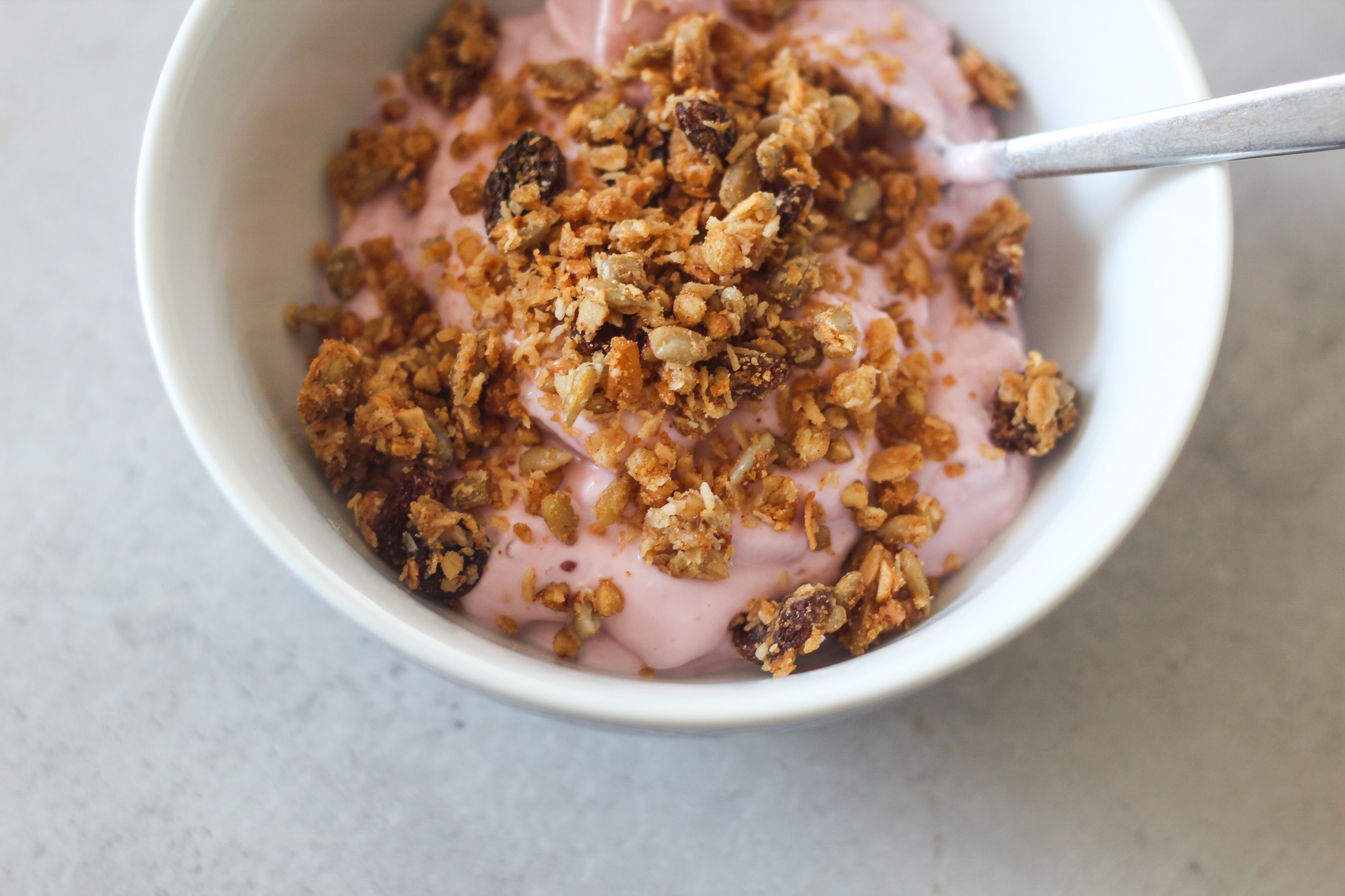 Frambozen skyr met mijn Pindakaas Granola Repen als topping erop gekruimeld. Hier vind je het recept: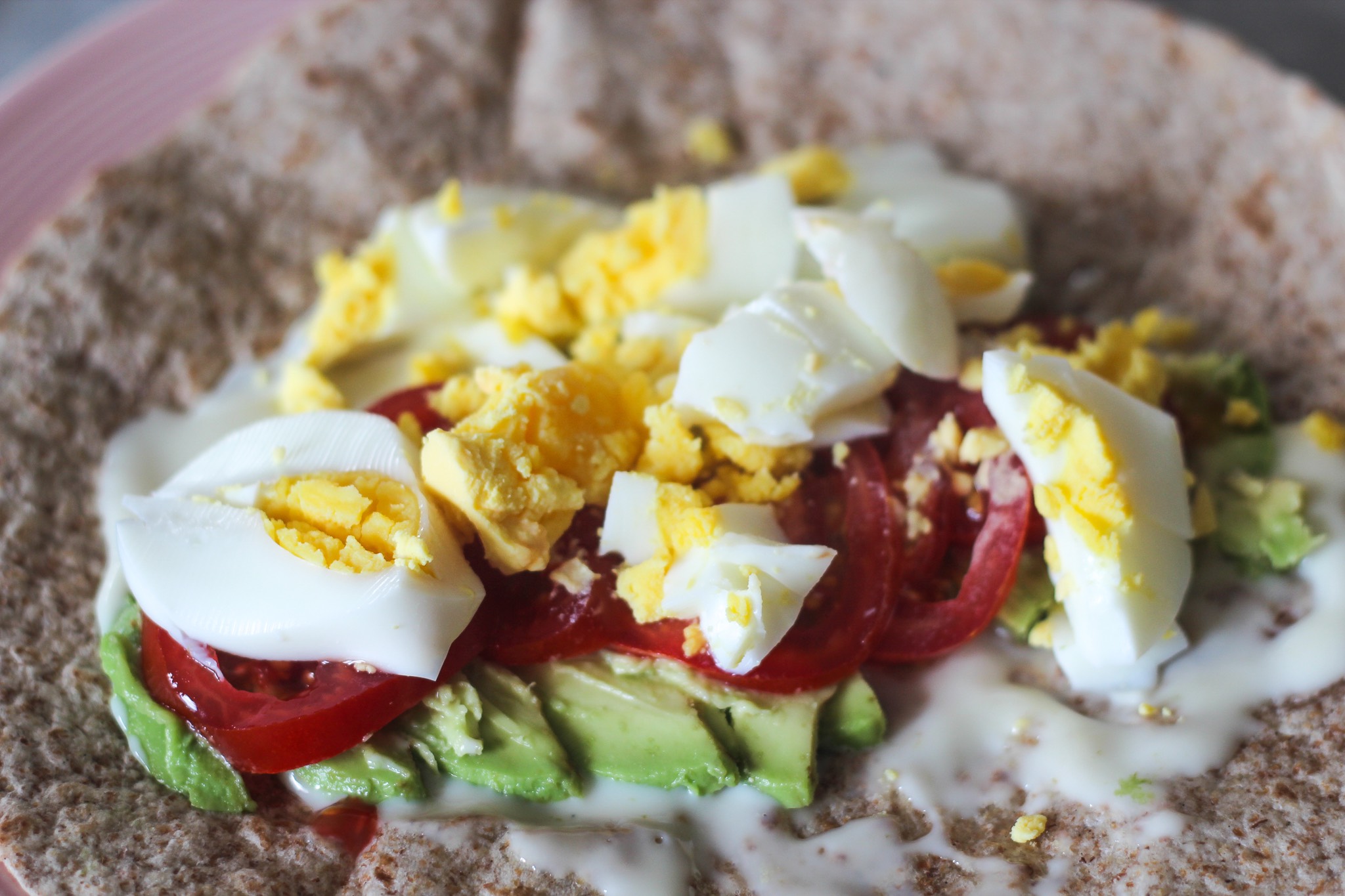 Volkoren wrap met smeerkaas, avocado, tomaat en ei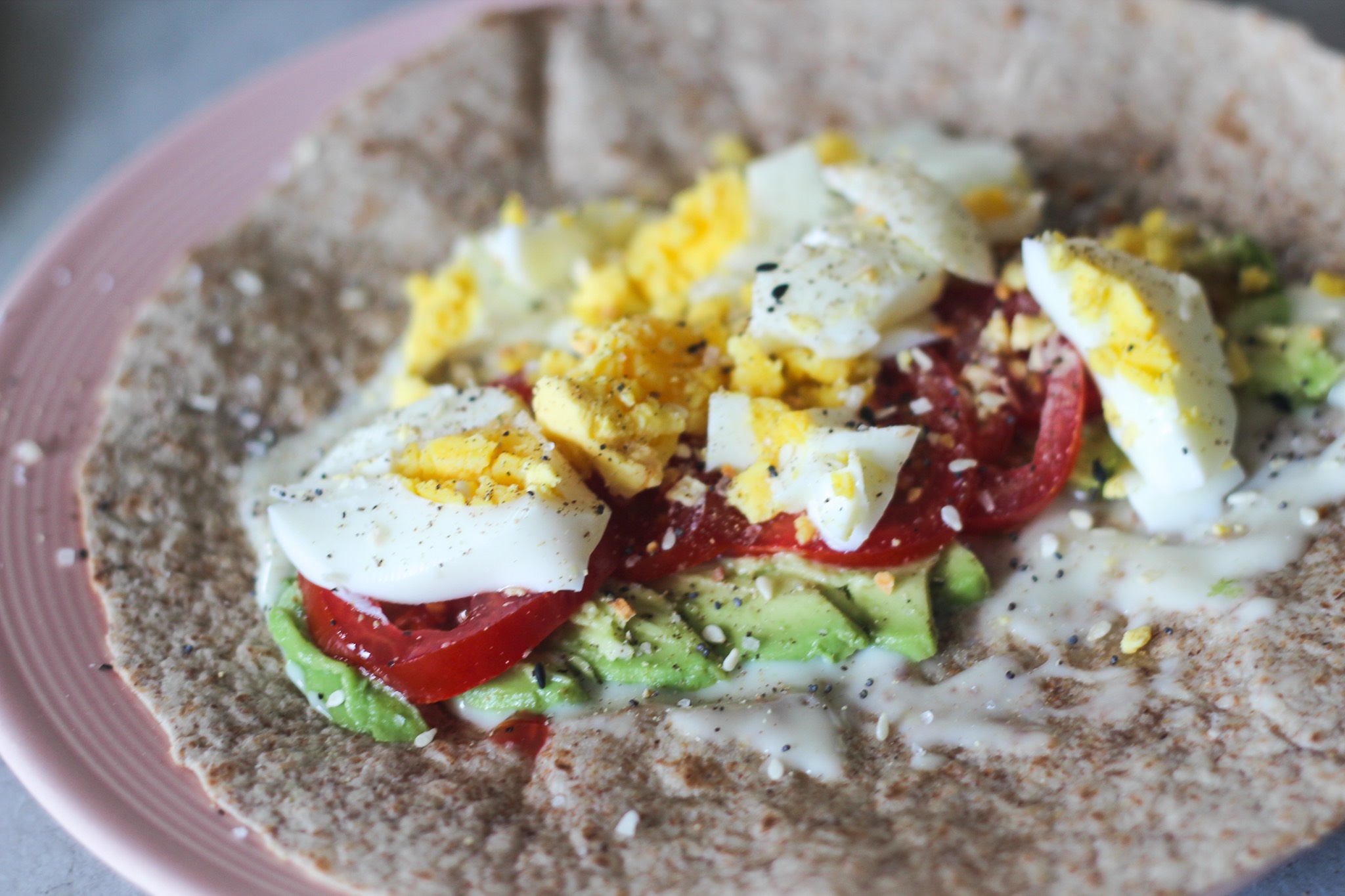 Peper, zout en 'everything but the bagel' kruiden (uit Amerika, heb ik in Nederland nog niet gevonden).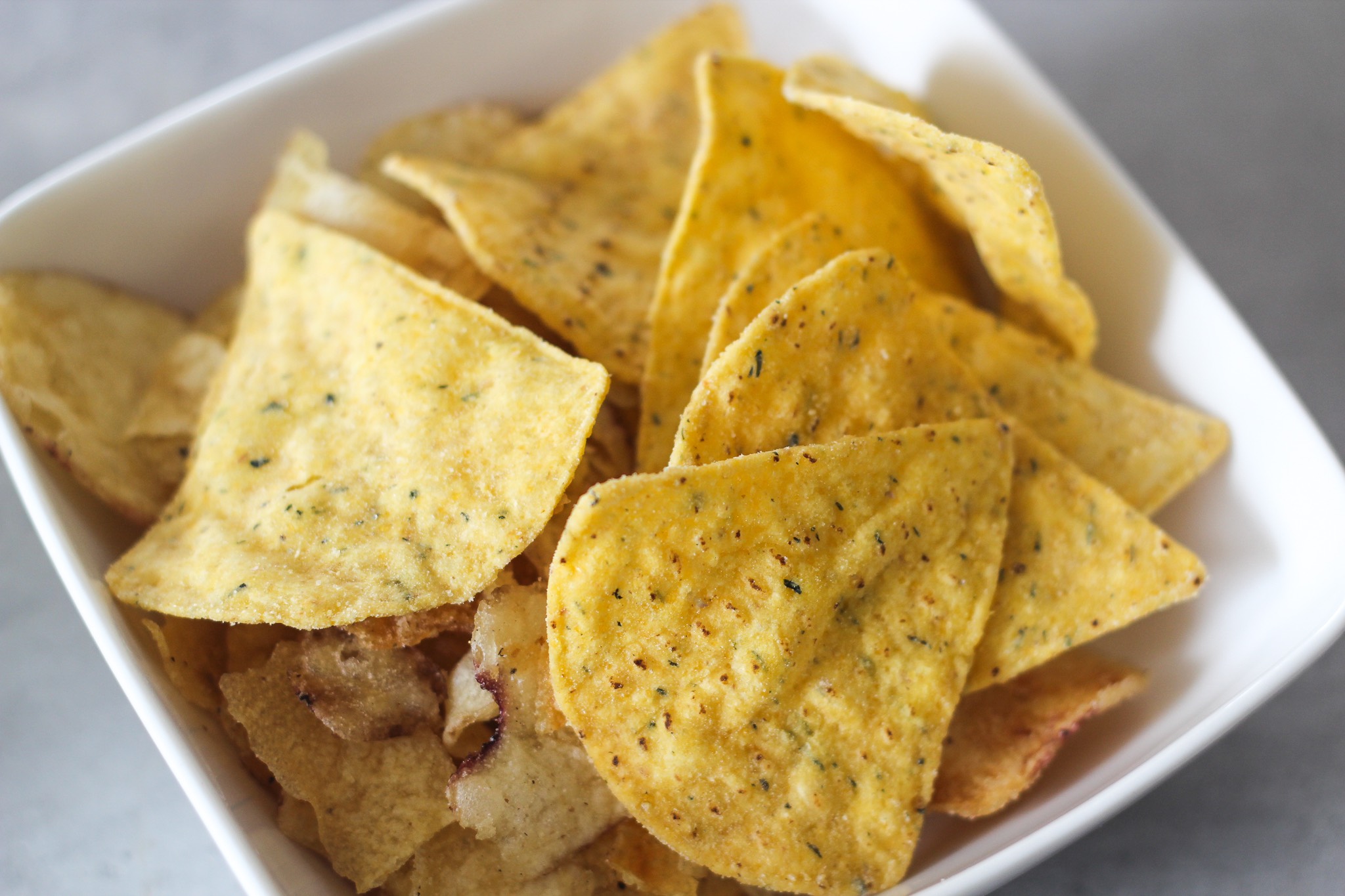 Wat Tortilla chips en salt&pepper chips in een schaaltje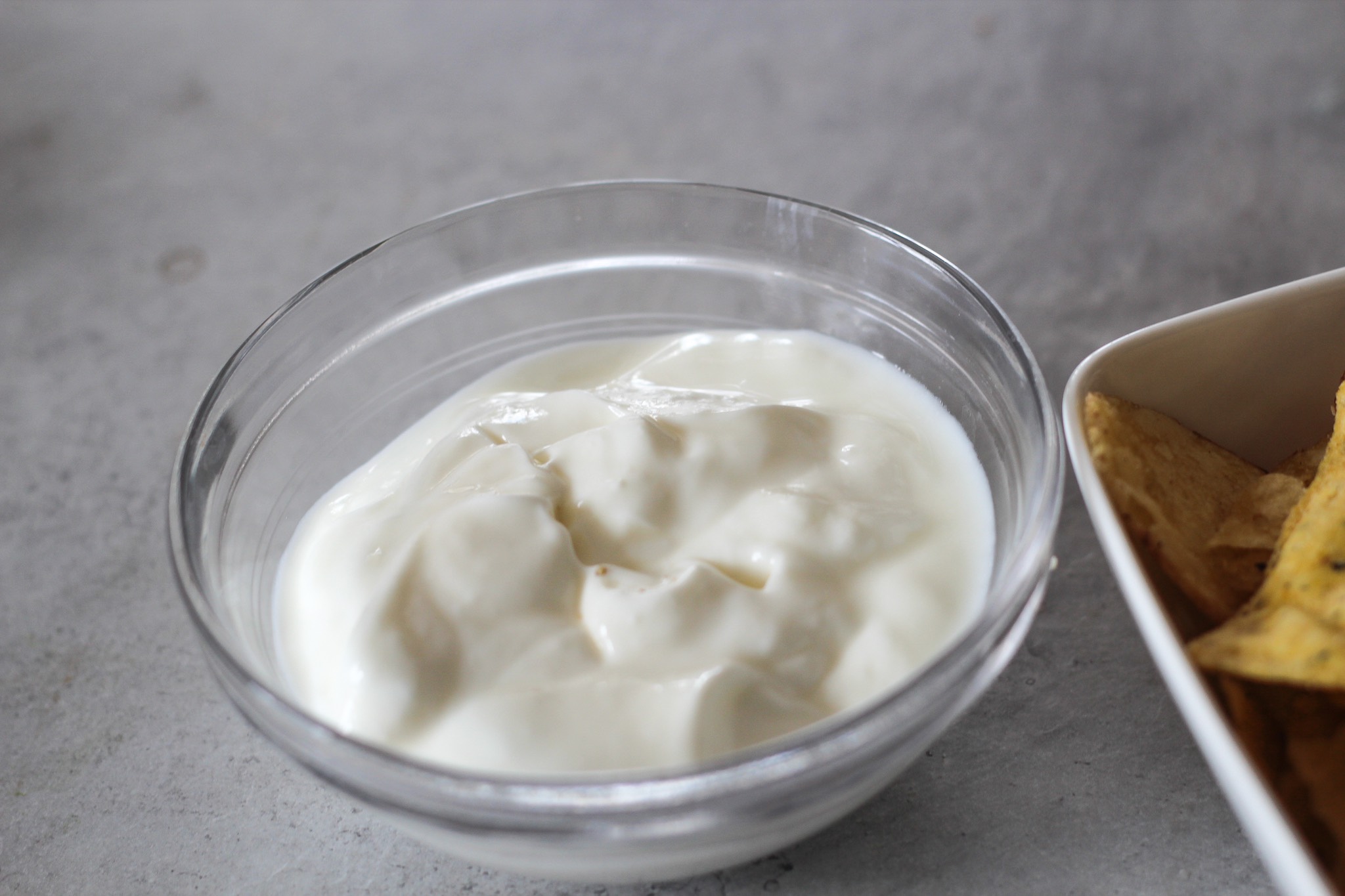 Zoals je misschien weet: ik dip mijn chips graag in yoghurt ;p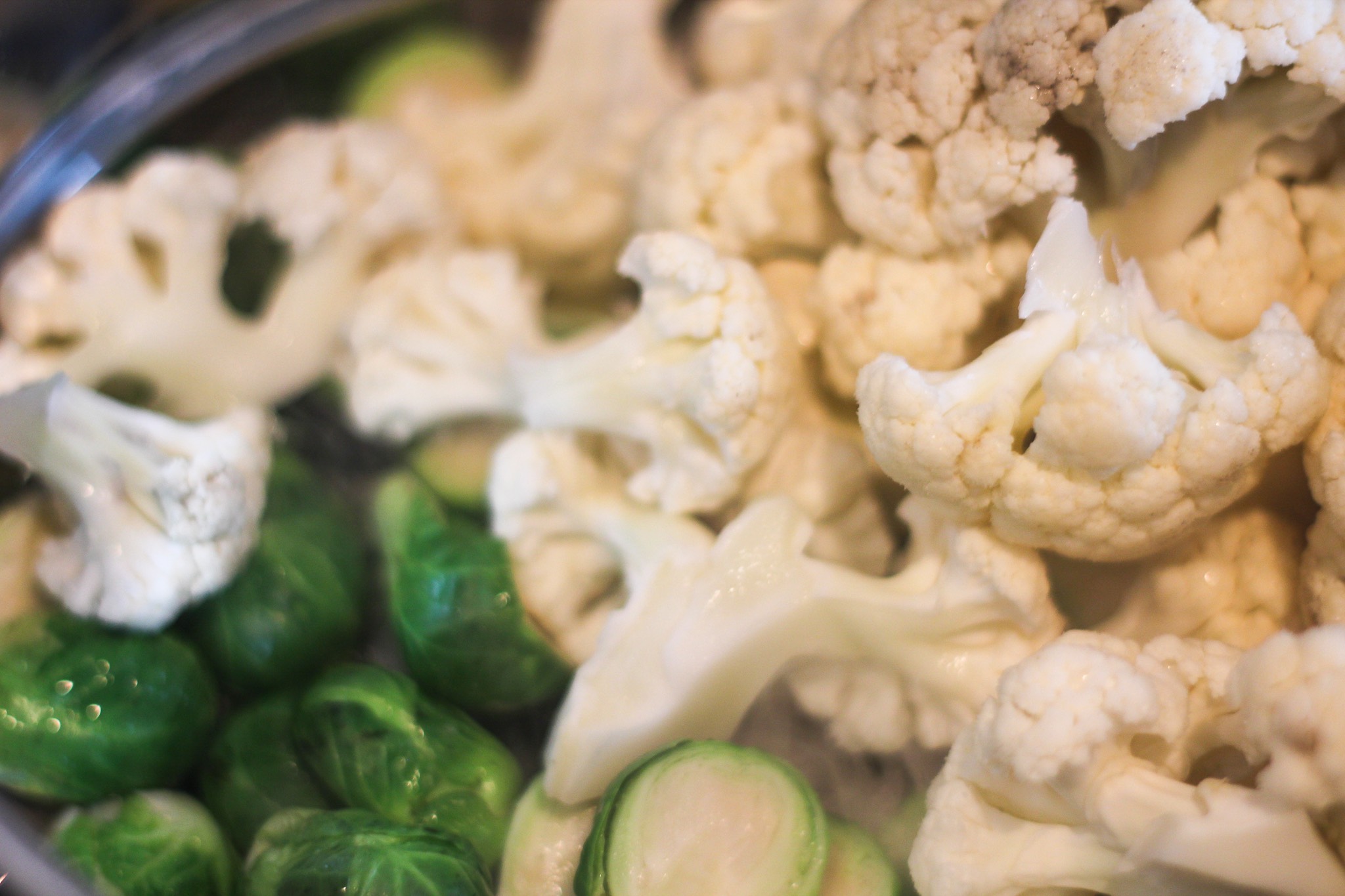 Spruitjes en bloemkool stomen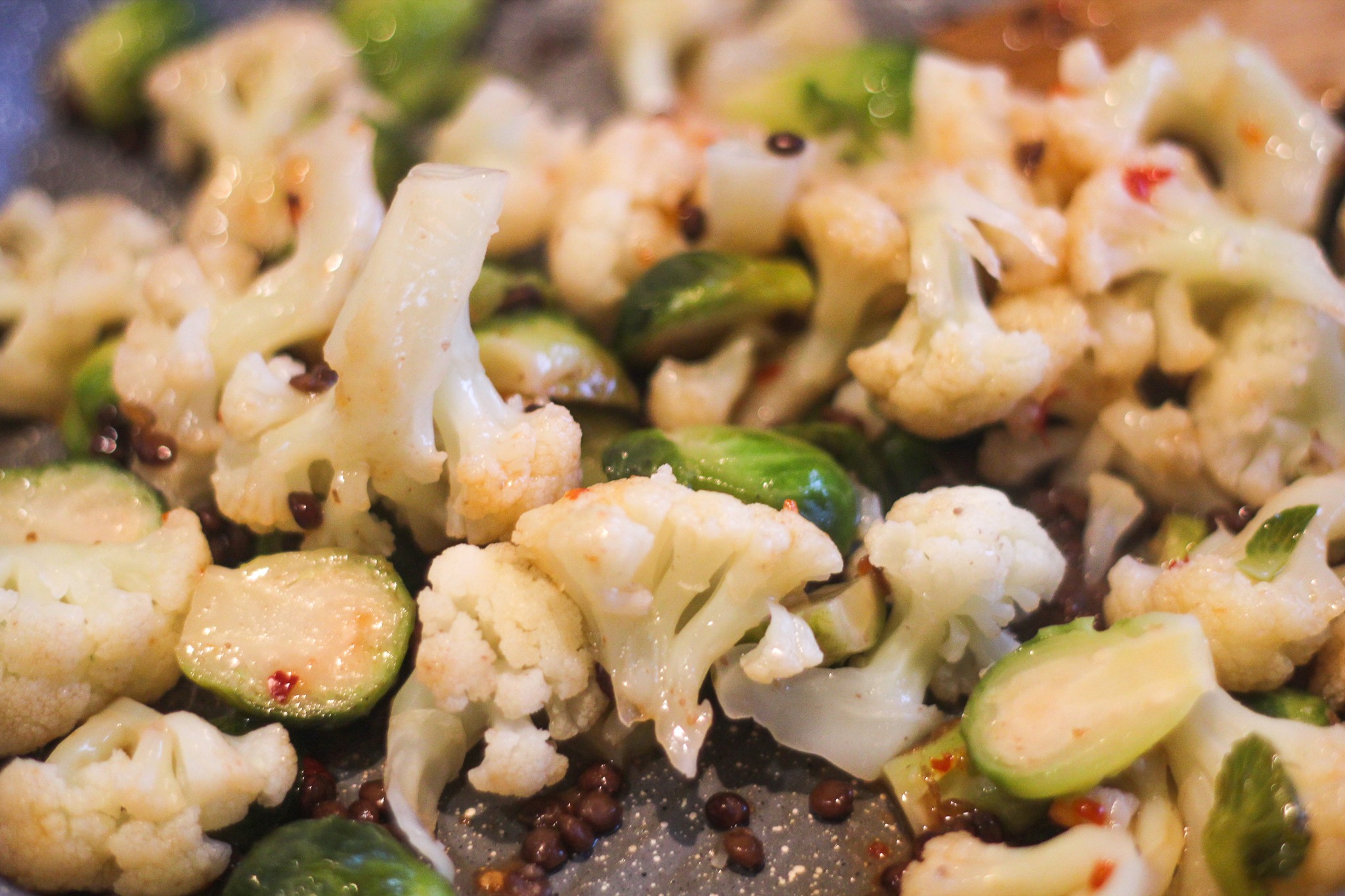 Vervolgens bakken met linzen en een beetje sweet chili saus.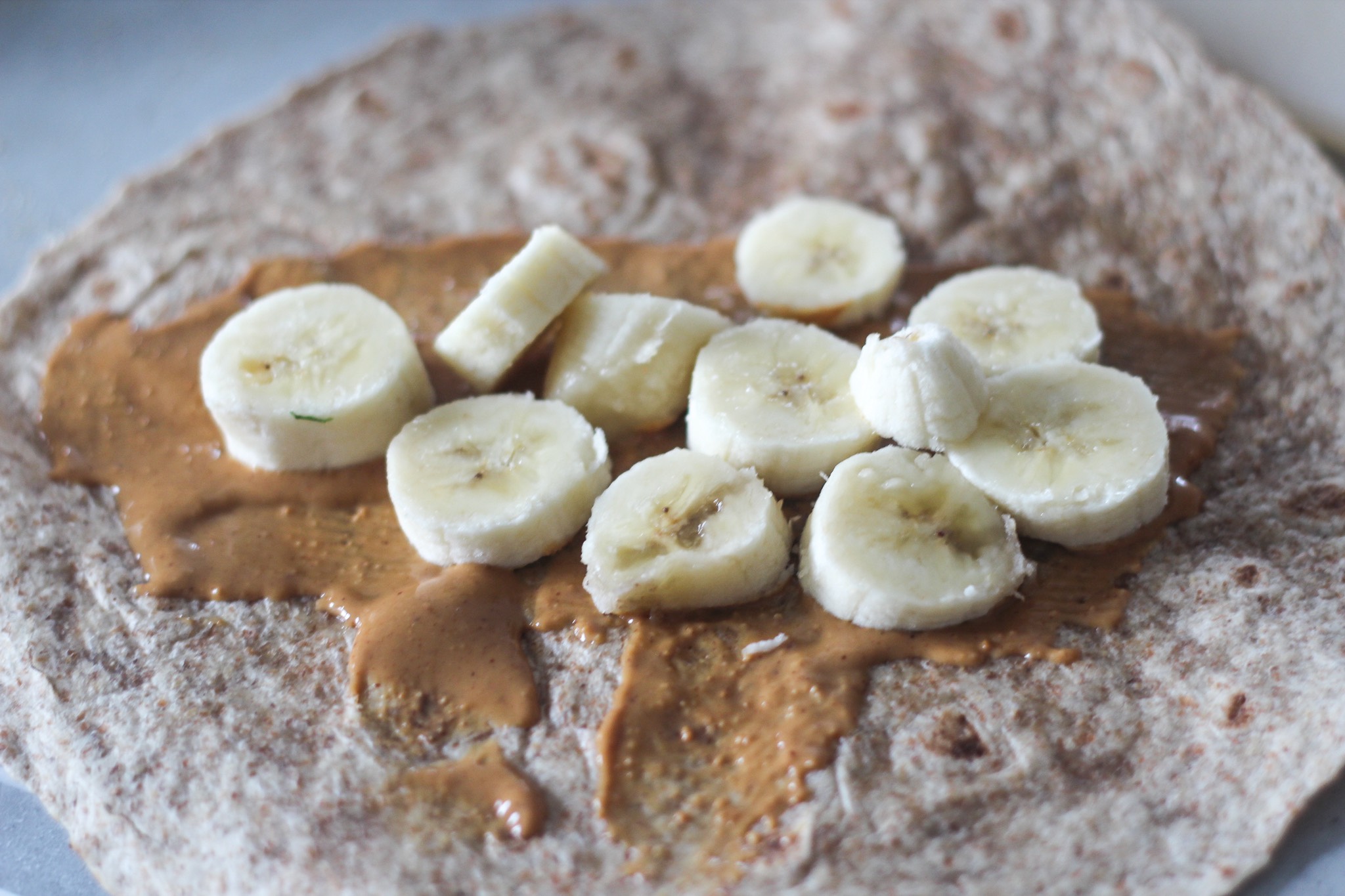 Volkoren wrap (opgewarmd) met pindakaas (dan smelt het zo lekker!) en banaan.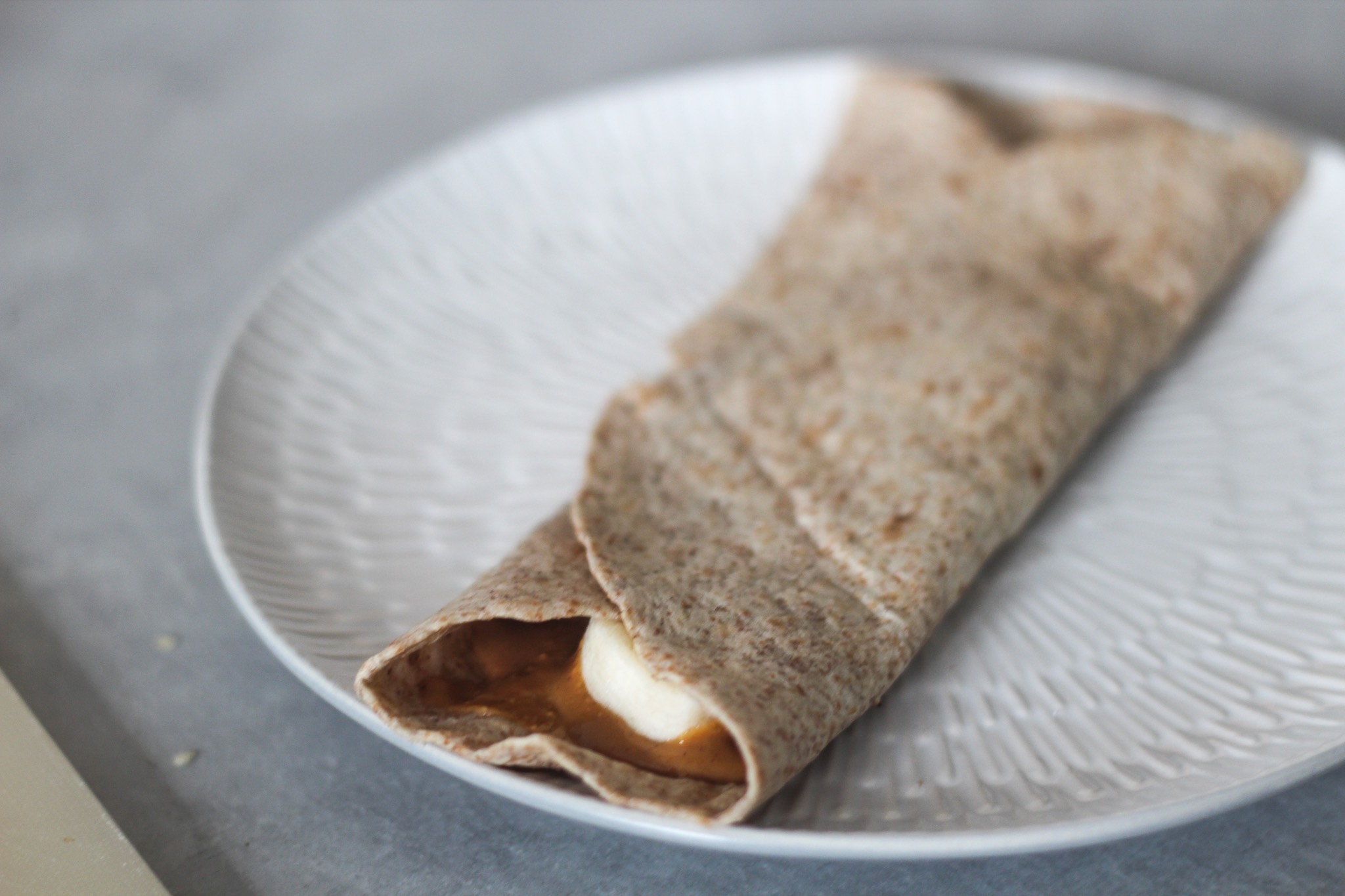 Hmmmmmm!!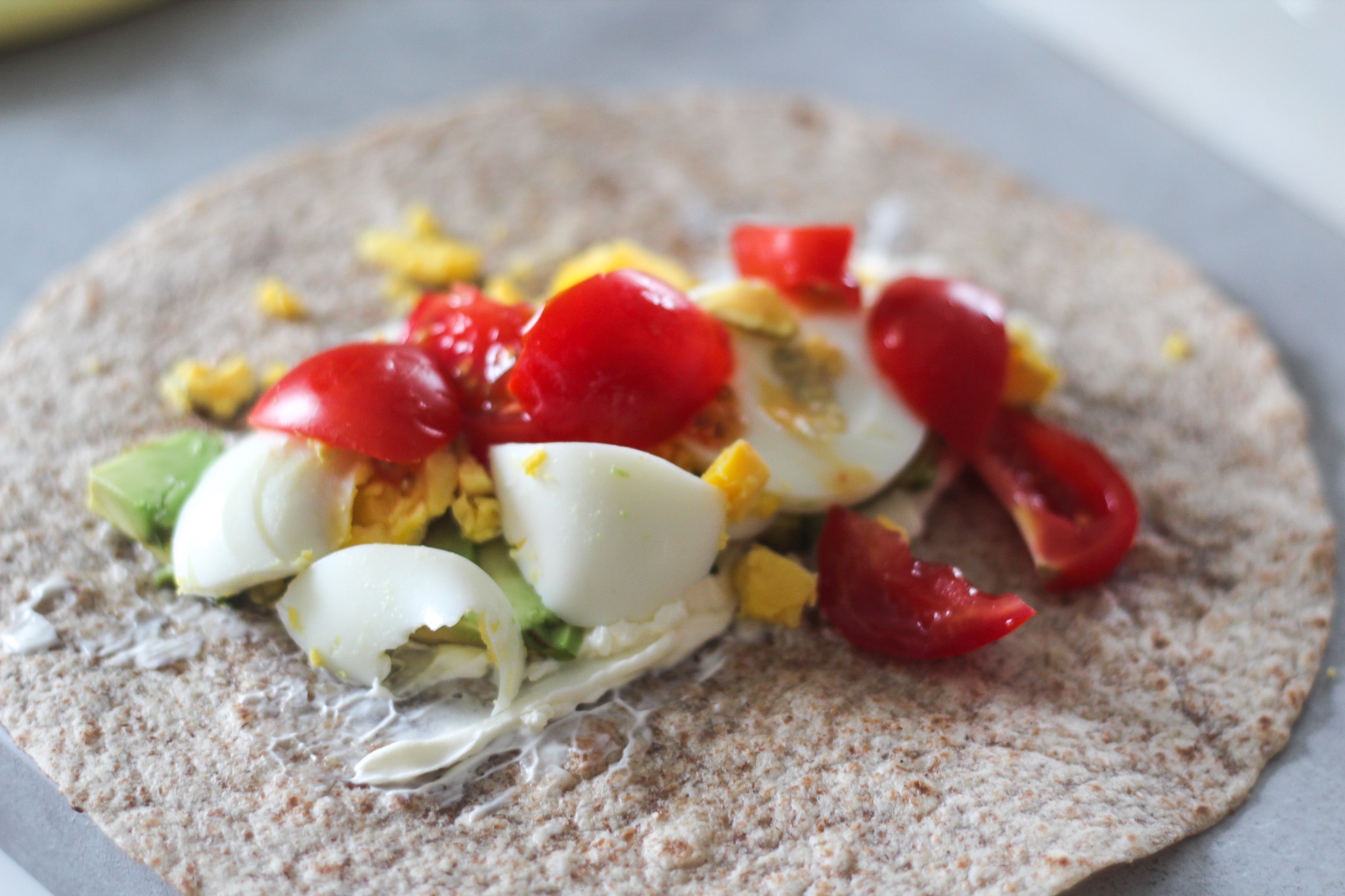 Verslaafd aan de wraps zoals je ziet. Hier eentje met zuivelspread, avocado, tomaat en ei.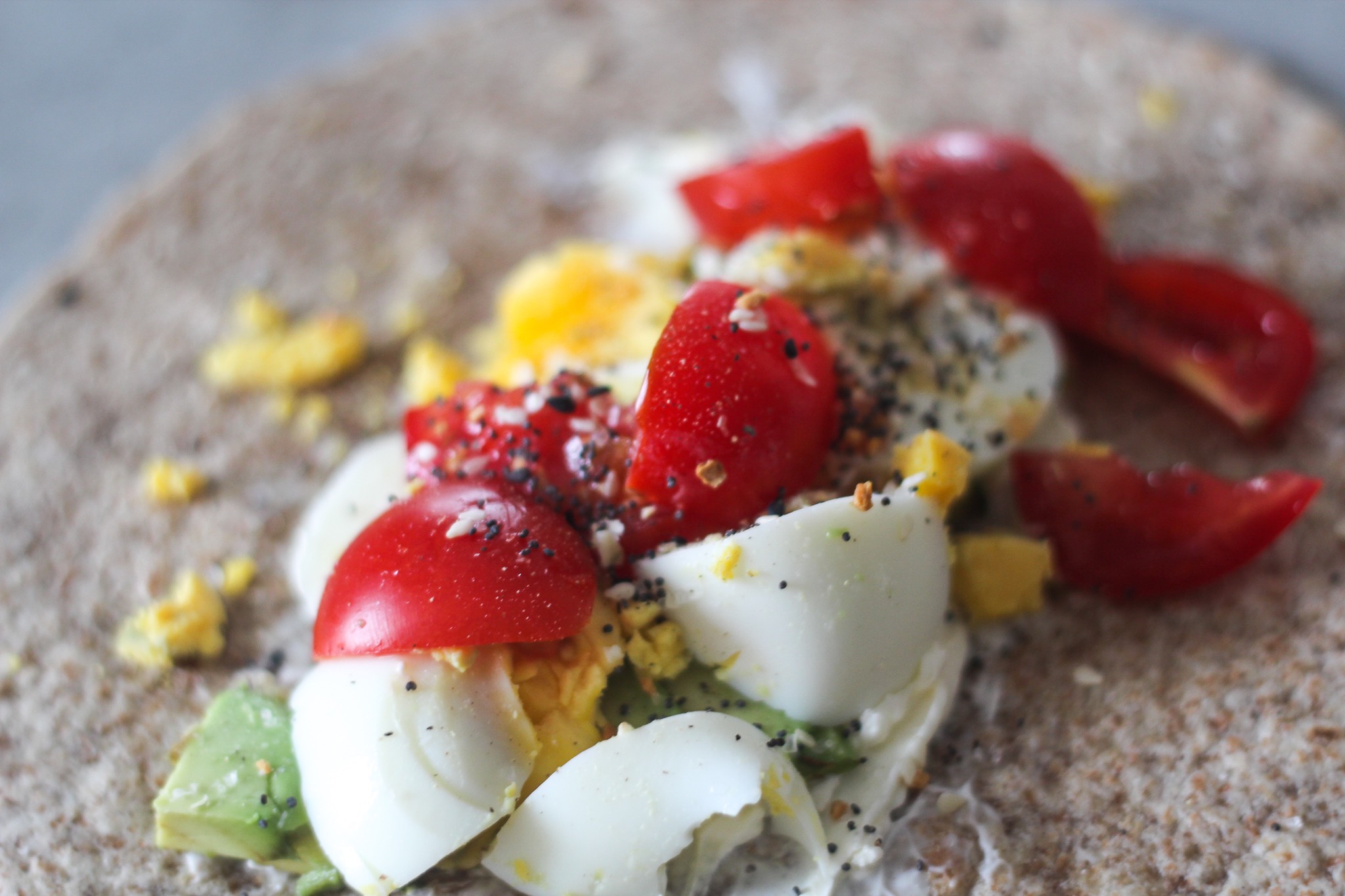 + de bekende kruidenmix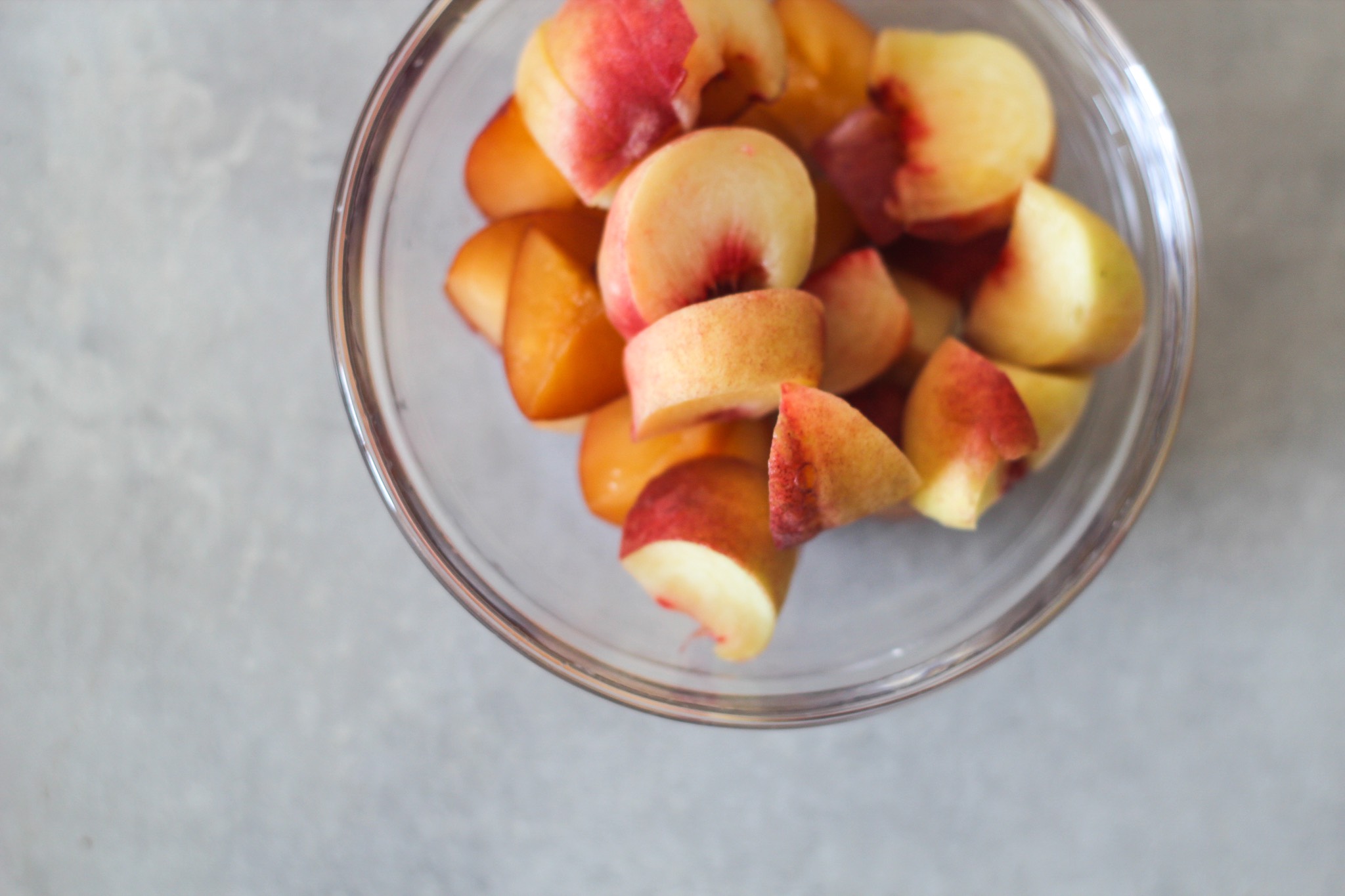 Laatste stukjes fruit!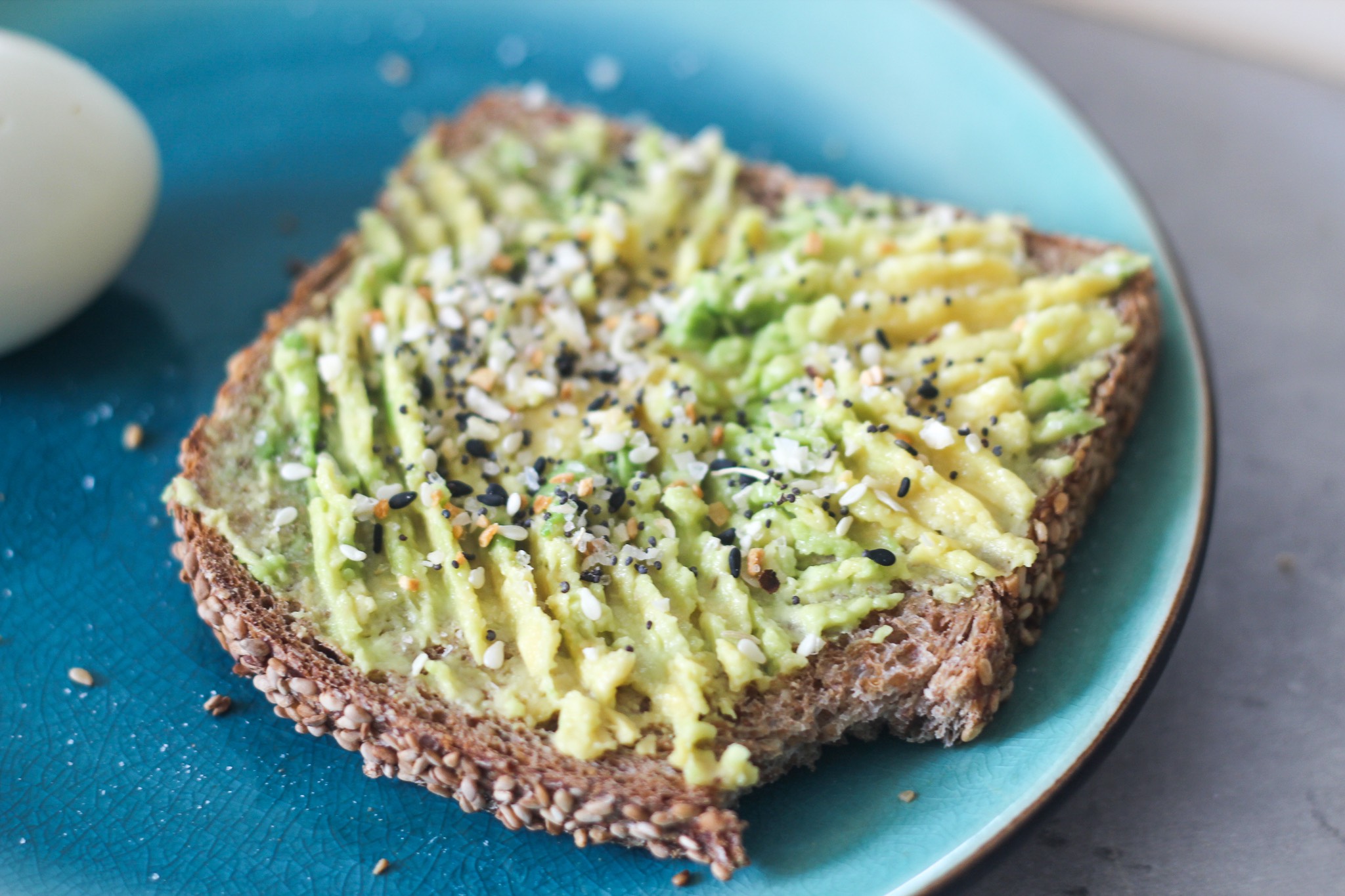 Volkoren sesambrood met avocado en de 'everything but the bagel' kruiden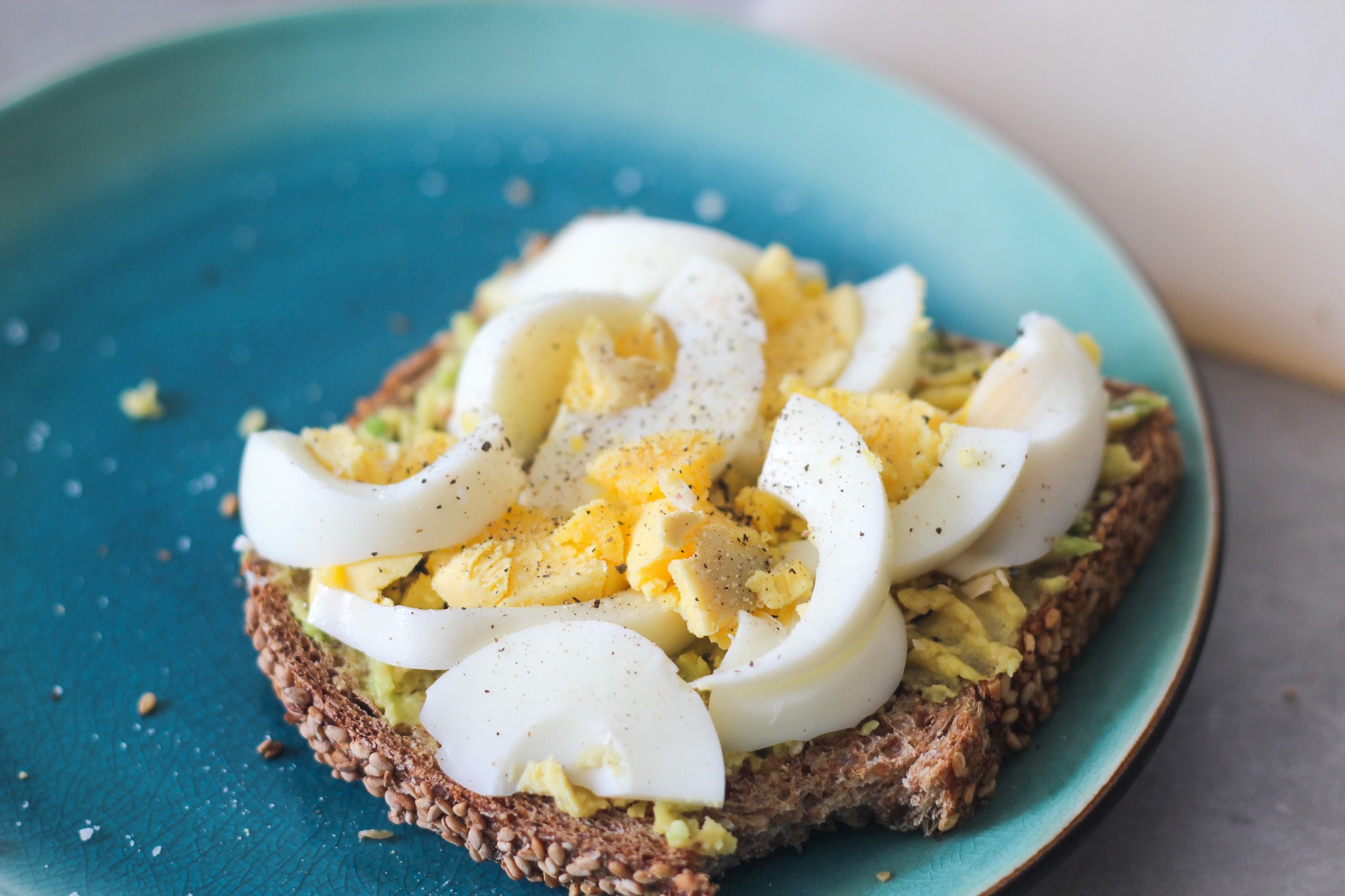 En een gekookt ei.
Ik had inderdaad veel eieren in huis en ze moesten op, dus heb ik er een stuk of 6 gekookt en elke dag een paar gegeten.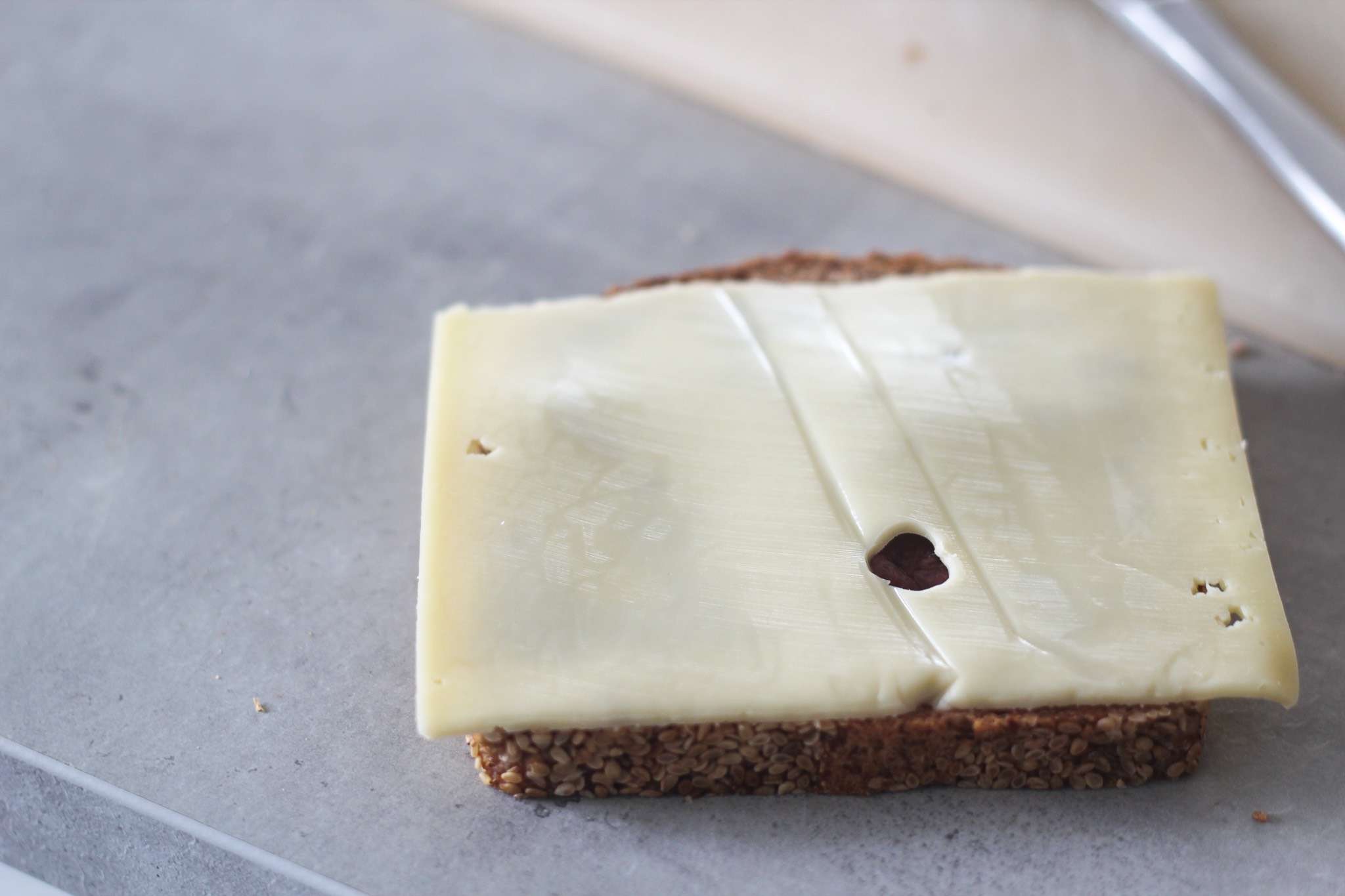 Brood met kaas. Zo simpel kan het zijn.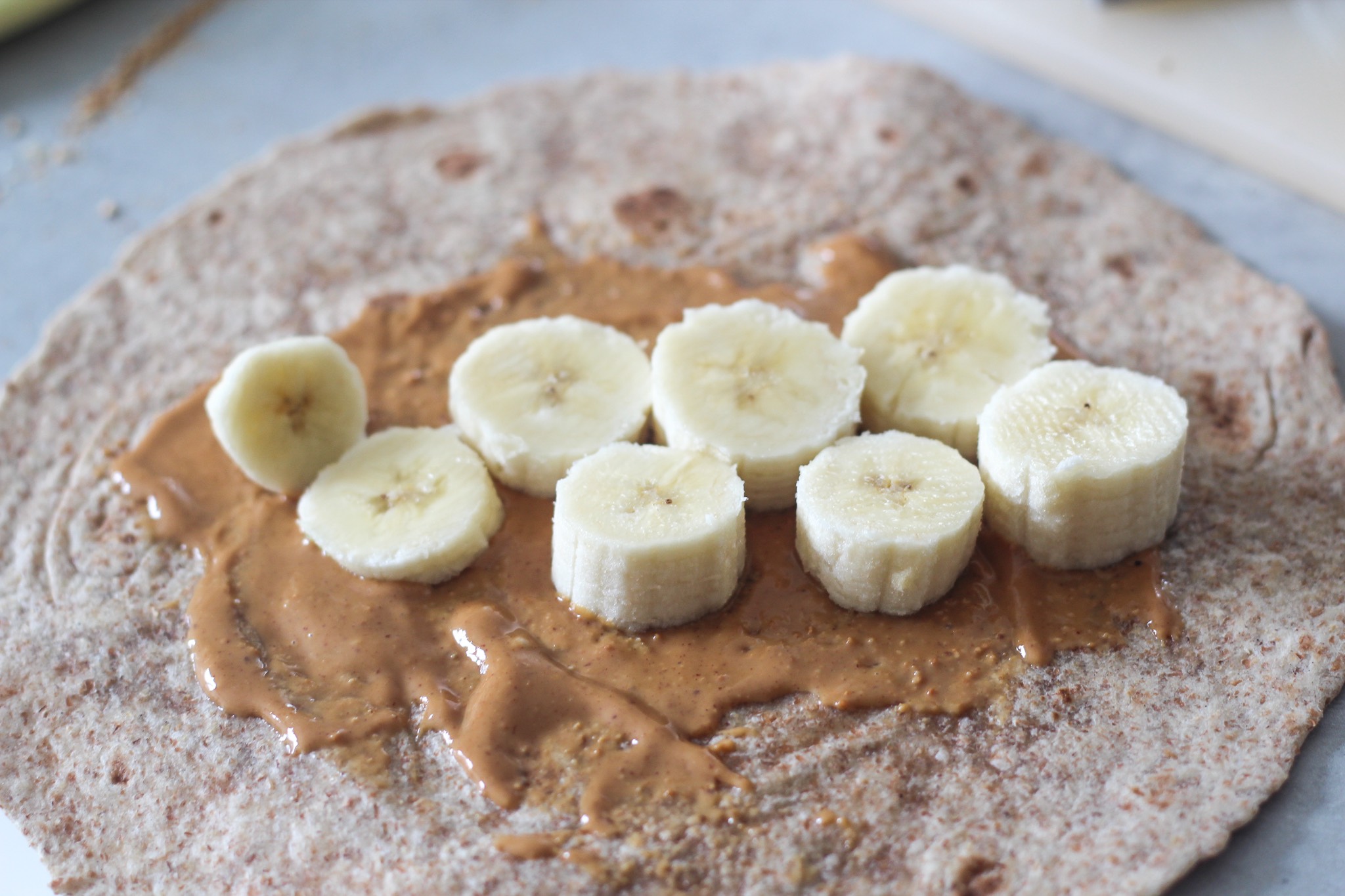 We herhalen het ontbijt wat ik de dag ervoor ook zo heerlijk vond: wrap met pindakaas en banaan.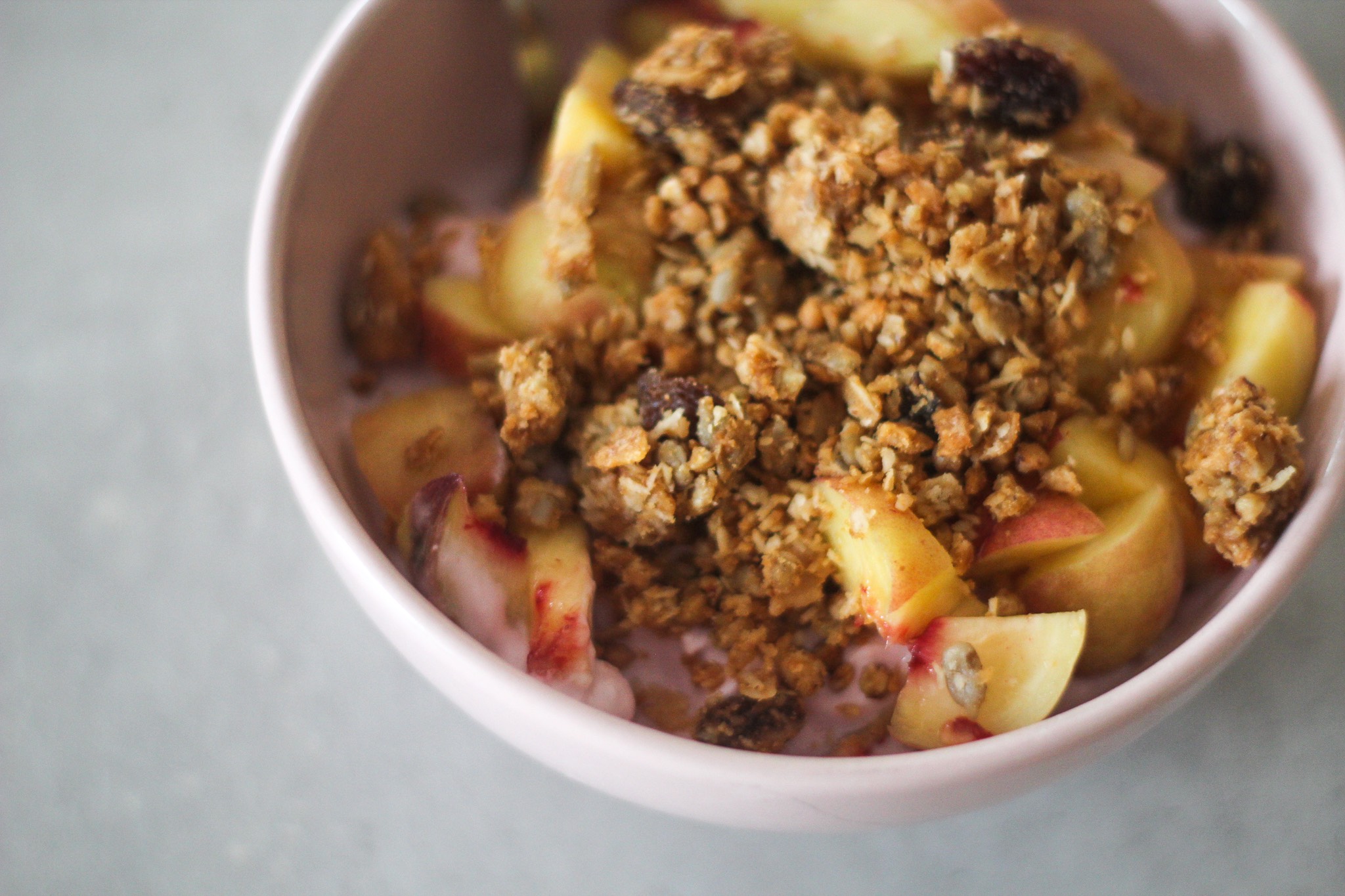 Frambozen skur met nectarine en de Pindakaas Granola Reep.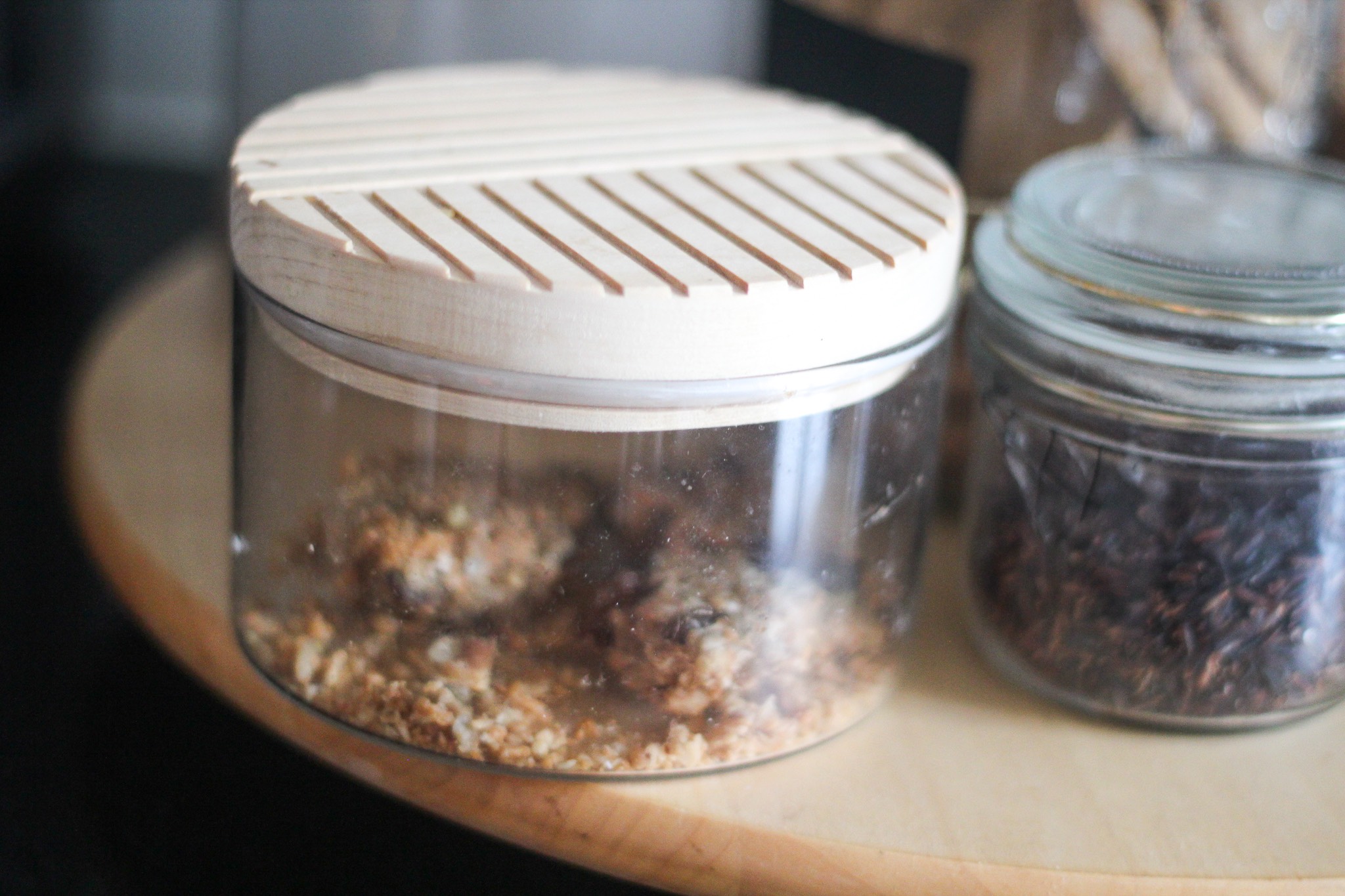 Hier zitten de Pindakaas Granola Repen in, bijna op zoals je ziet!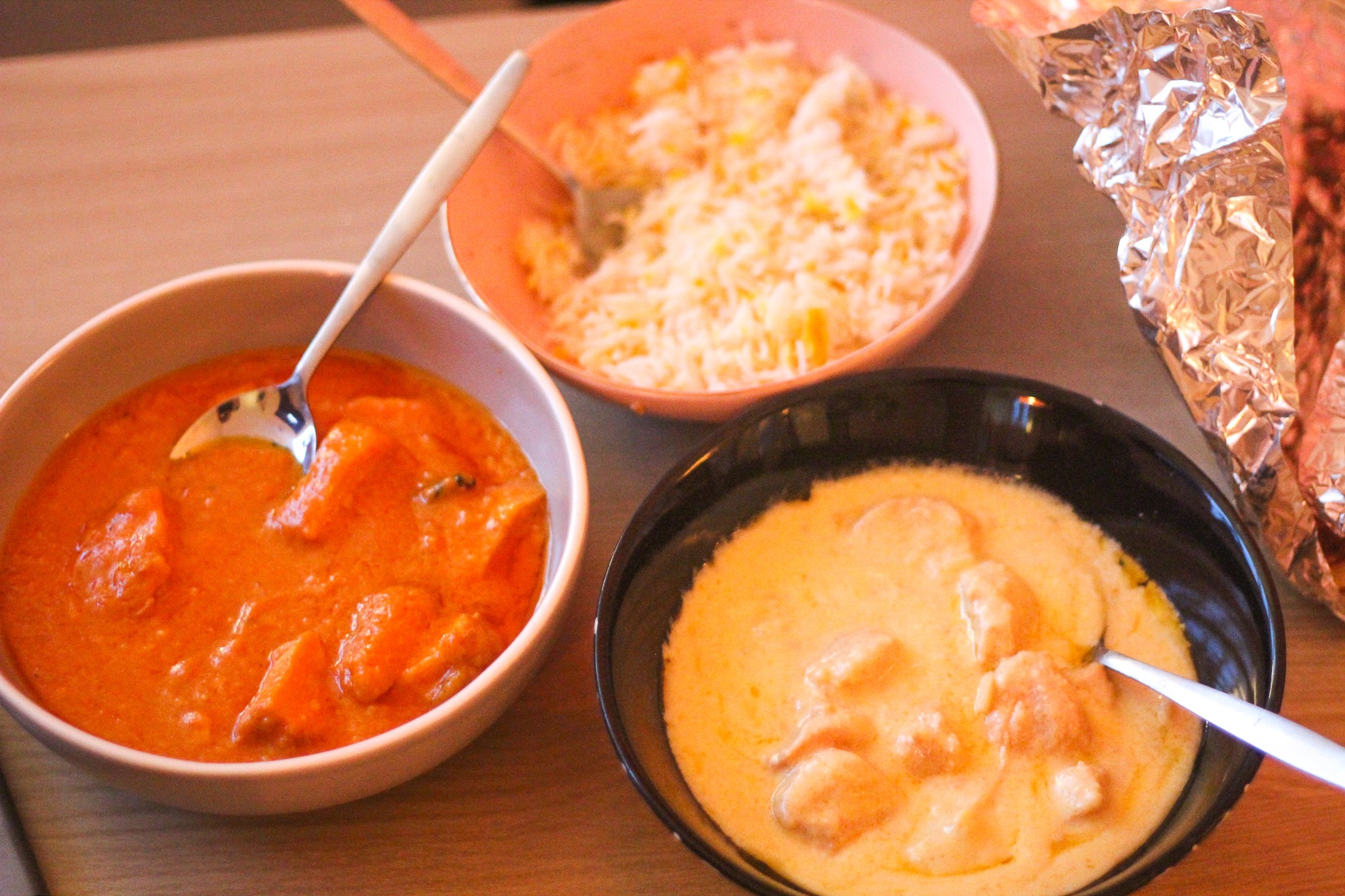 We zijn speciaal naar Den Haag gereden om ons lievelingseten te halen. Indiaas van Taj Mahal. We nemen altijd de Butter Chicken en Kip Korma.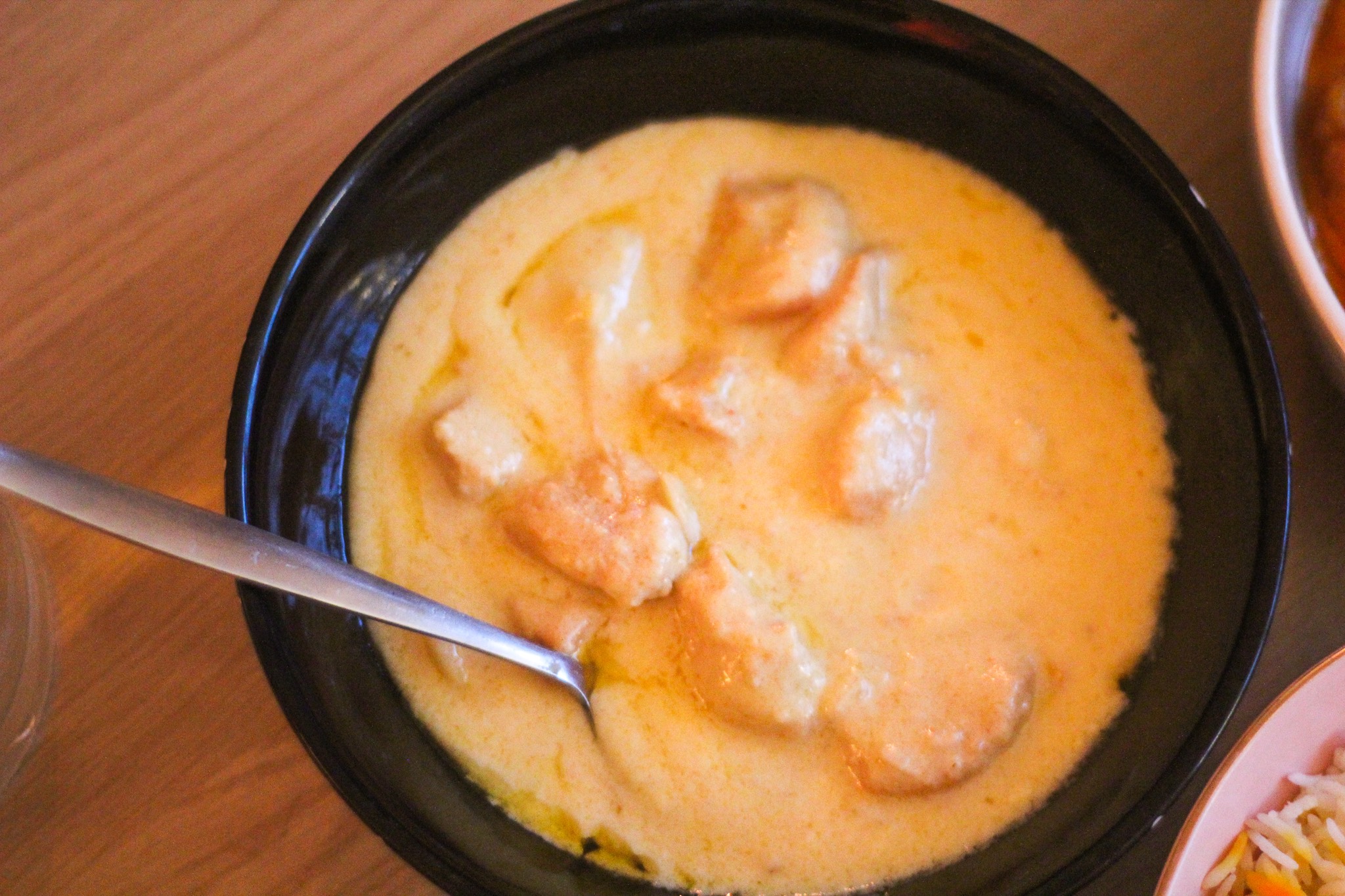 We eten echt ALTIJD meer dan we op kunnen en zitten vervolgens twee uur op de bank te kreunen dat we zo vol zitten, haha.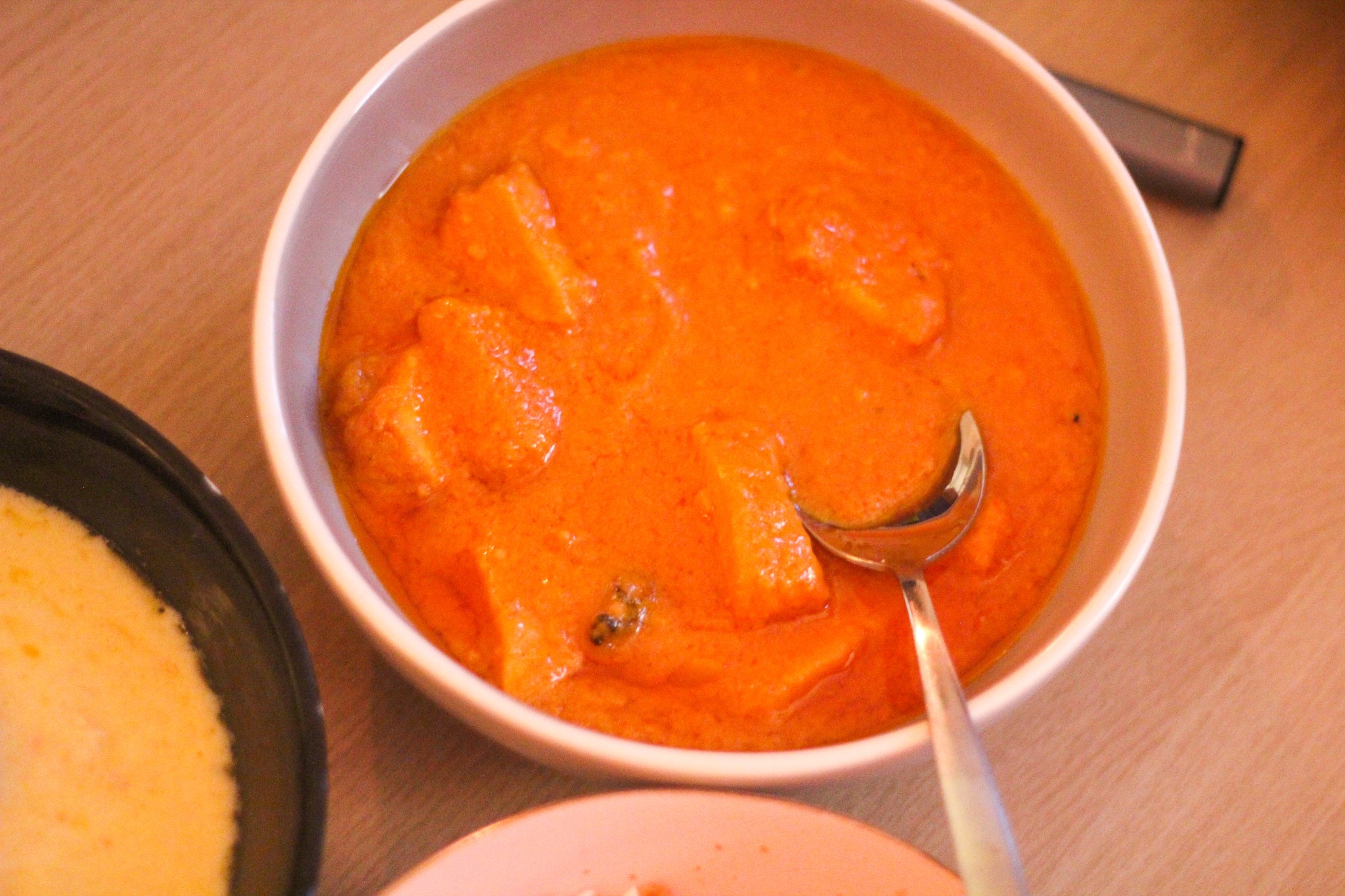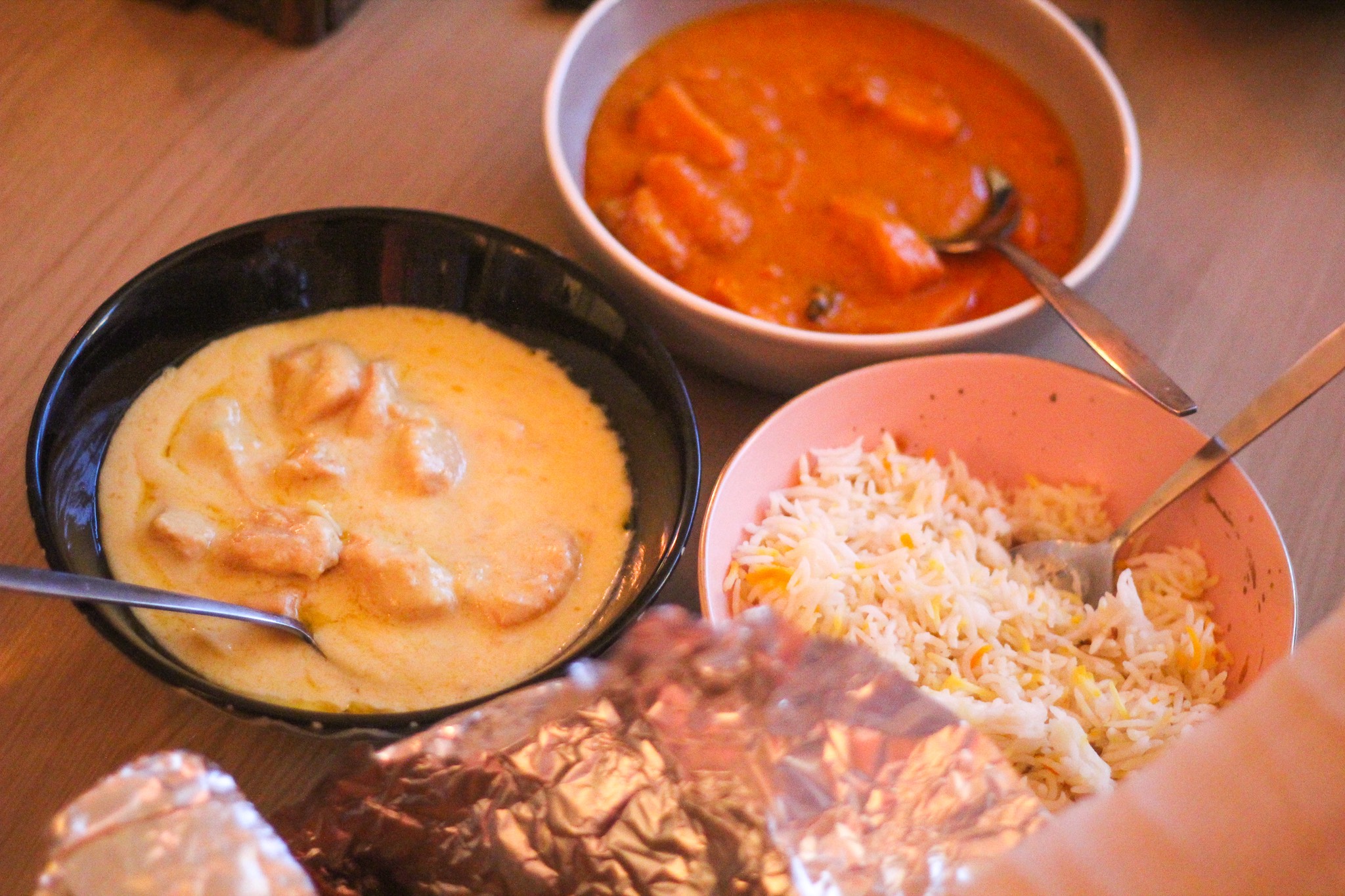 En toch doen we het keer op keer opnieuw 🙂 ZO LEKKER!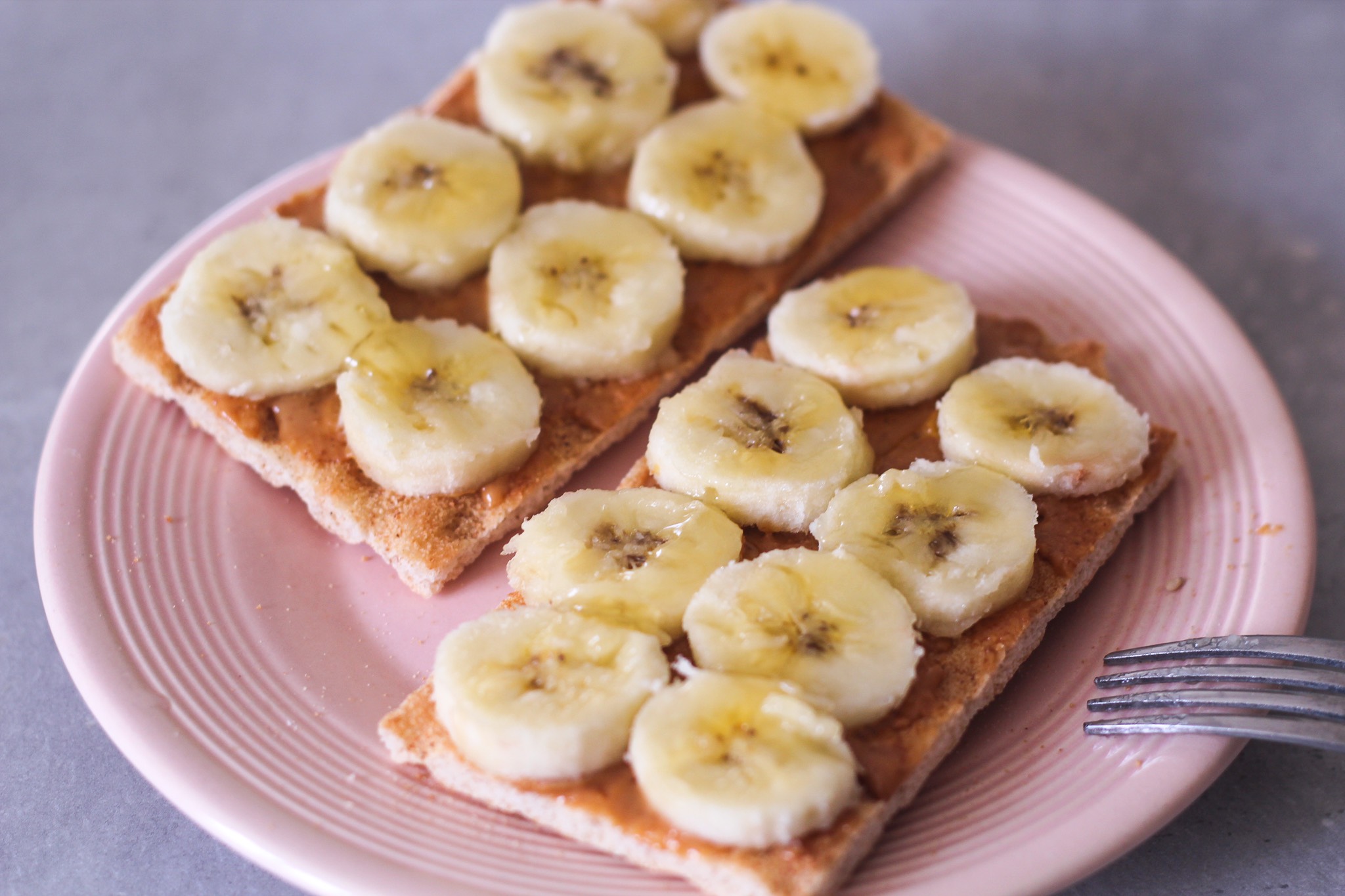 Sesamcrackers met pindakaas, banaan en honing. Fijne afwisseling van de wrap.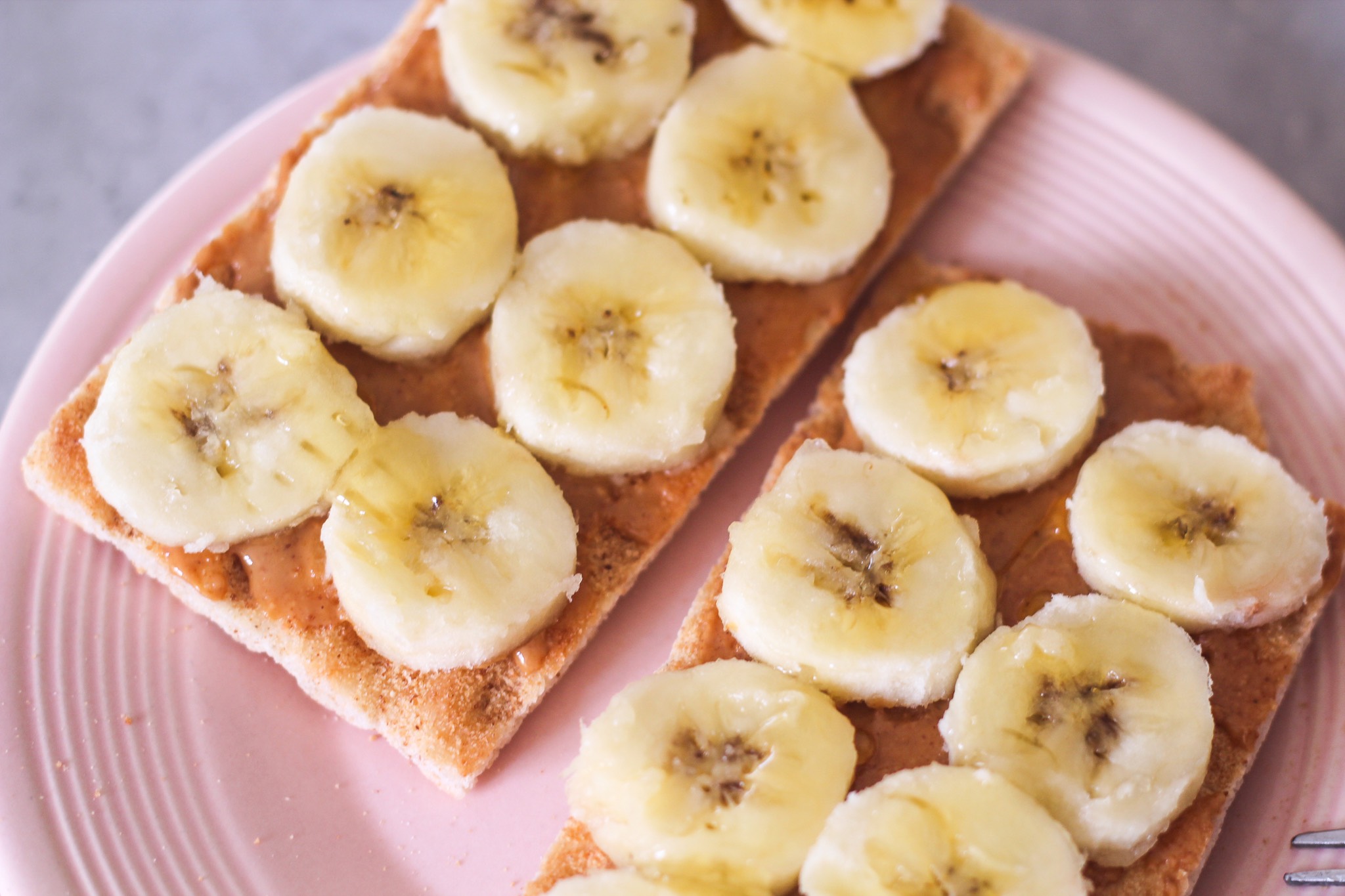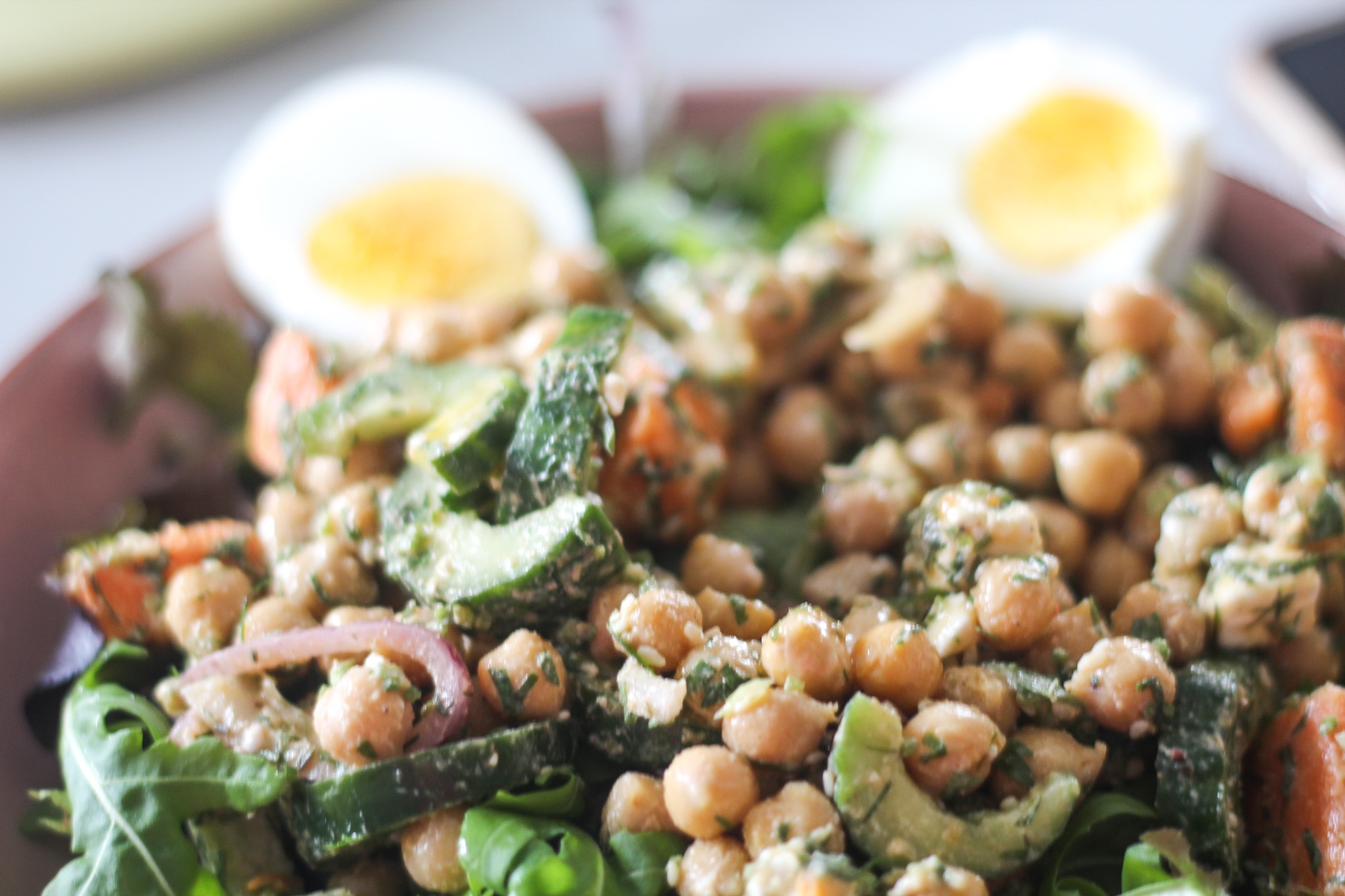 Gemengde sla en een kikkererwten salade van de Marqt (zat in onze TooGoodToGo)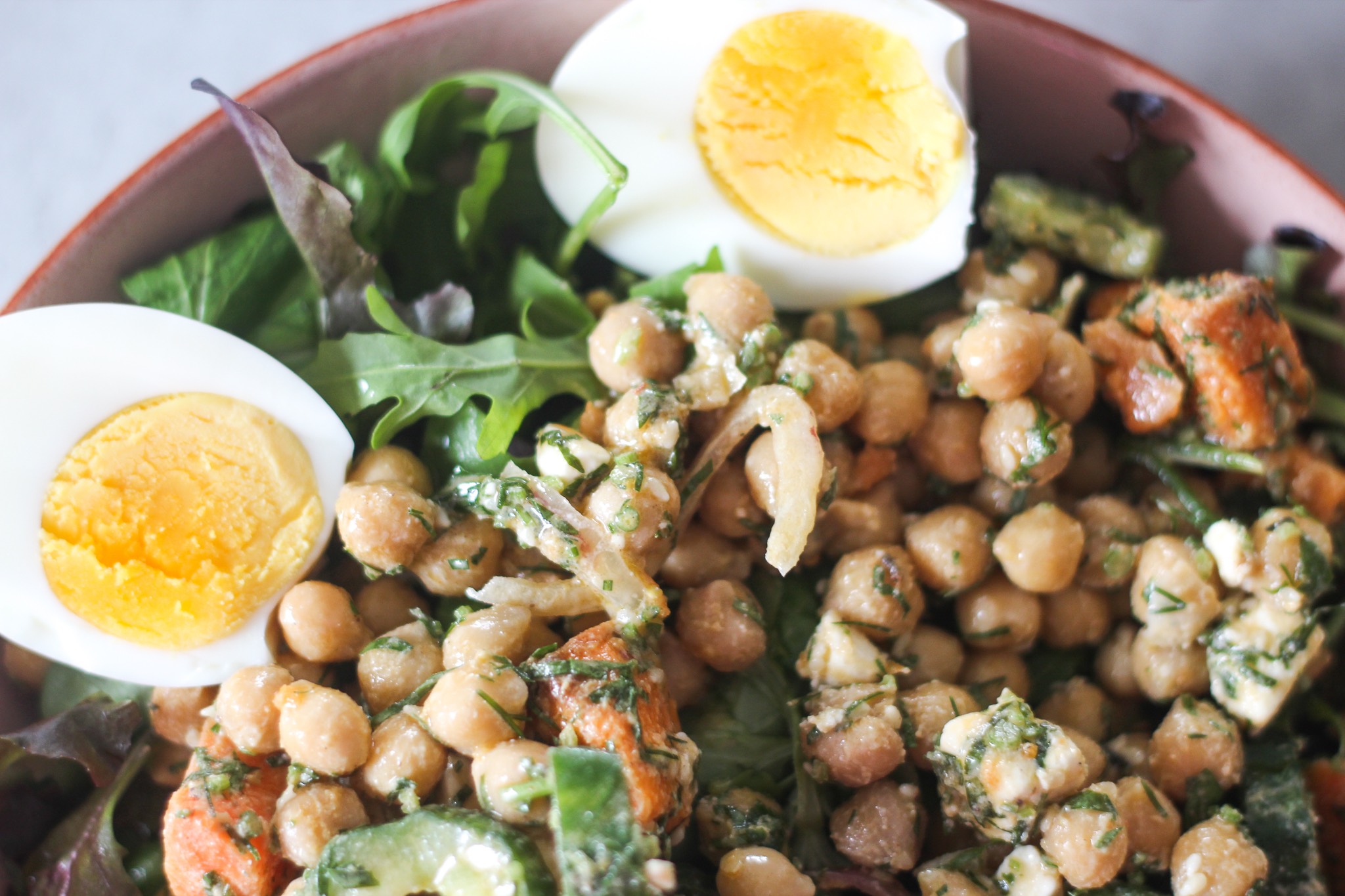 Daar heb ik zelf nog een gekookt eitje bij gedaan want, ik had daar dus teveel van 😉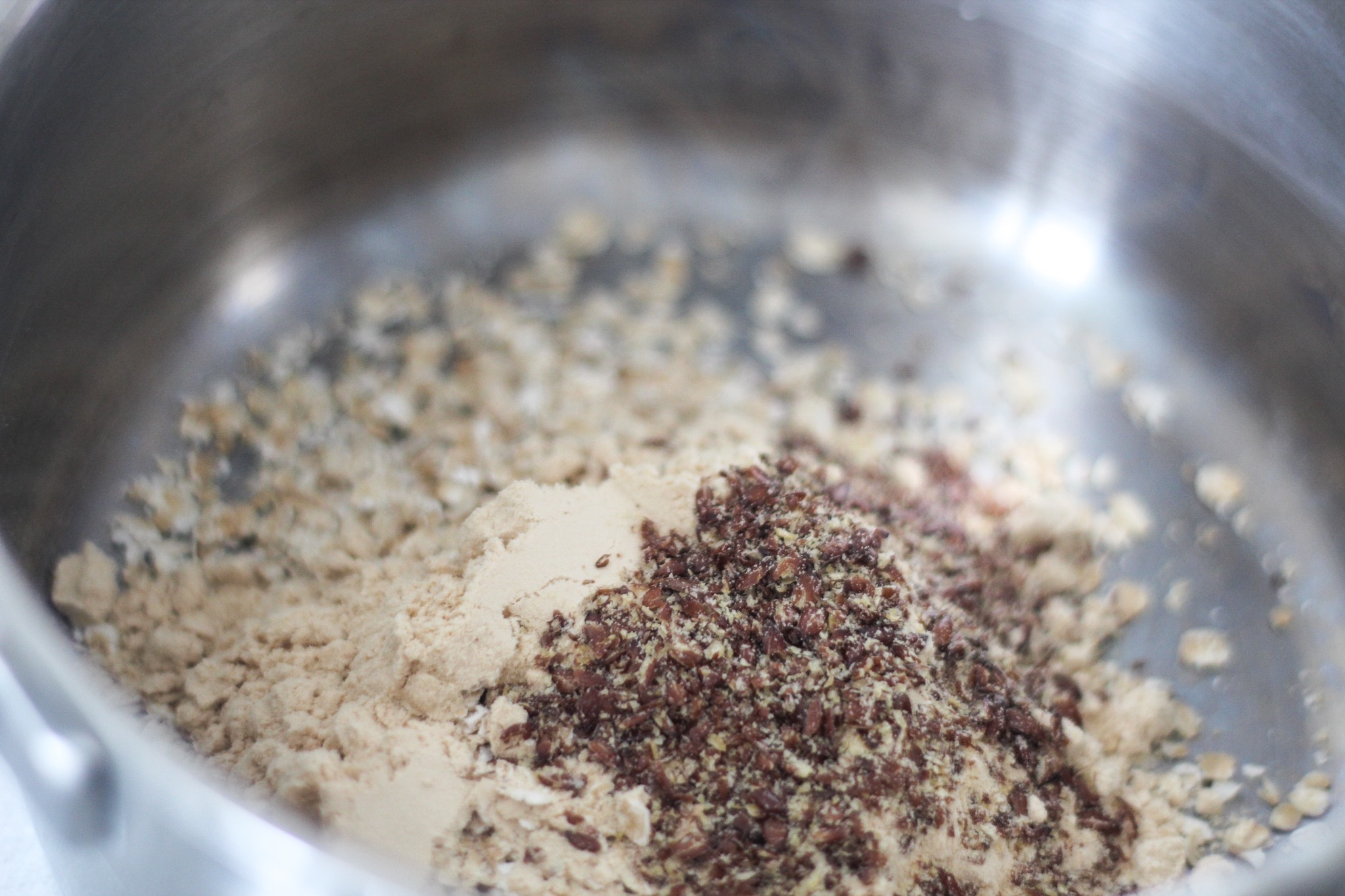 Havermout, eiwitpoeder en lijnzaad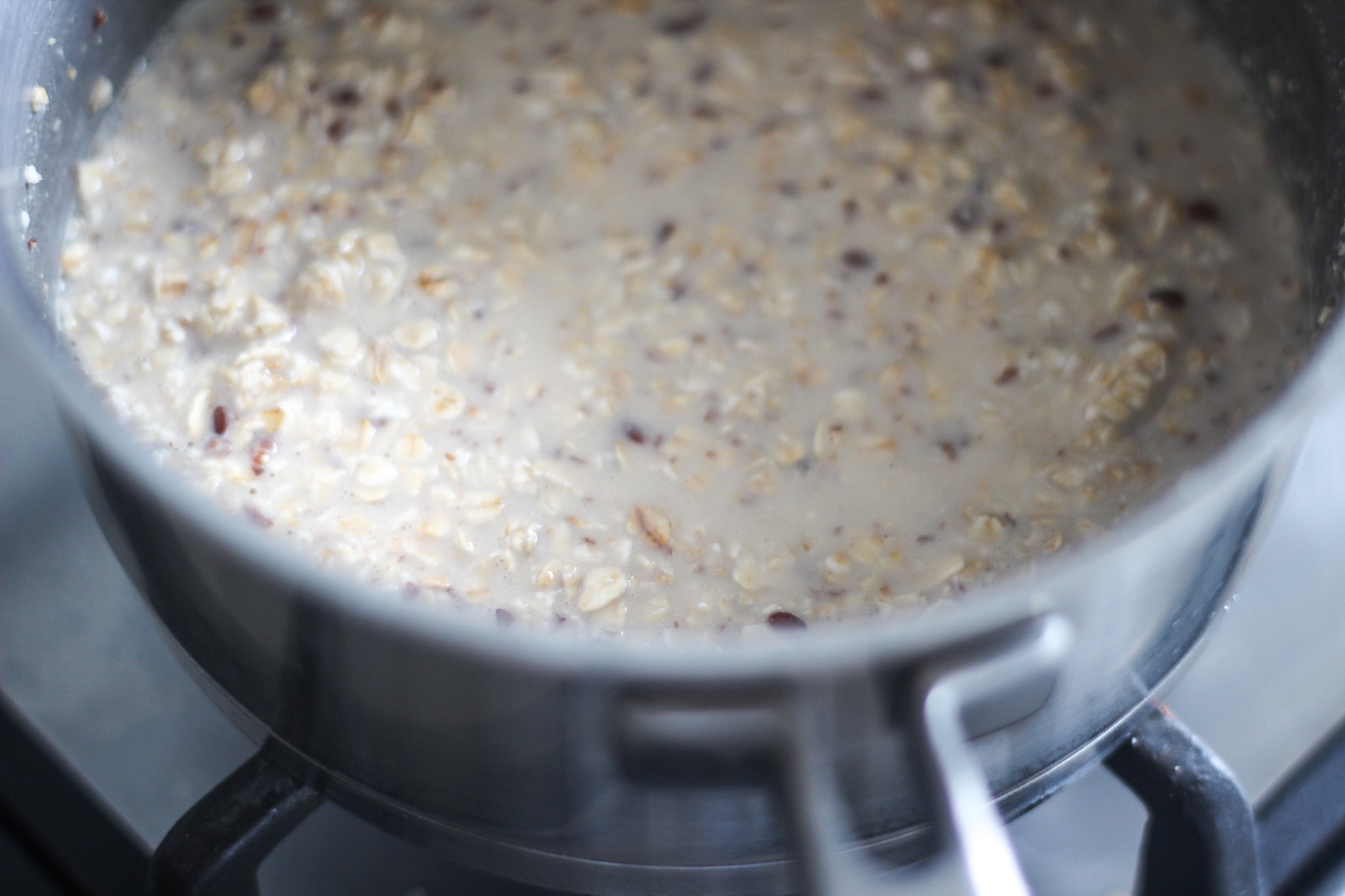 Verwarmen in een pannetje met wat havermelk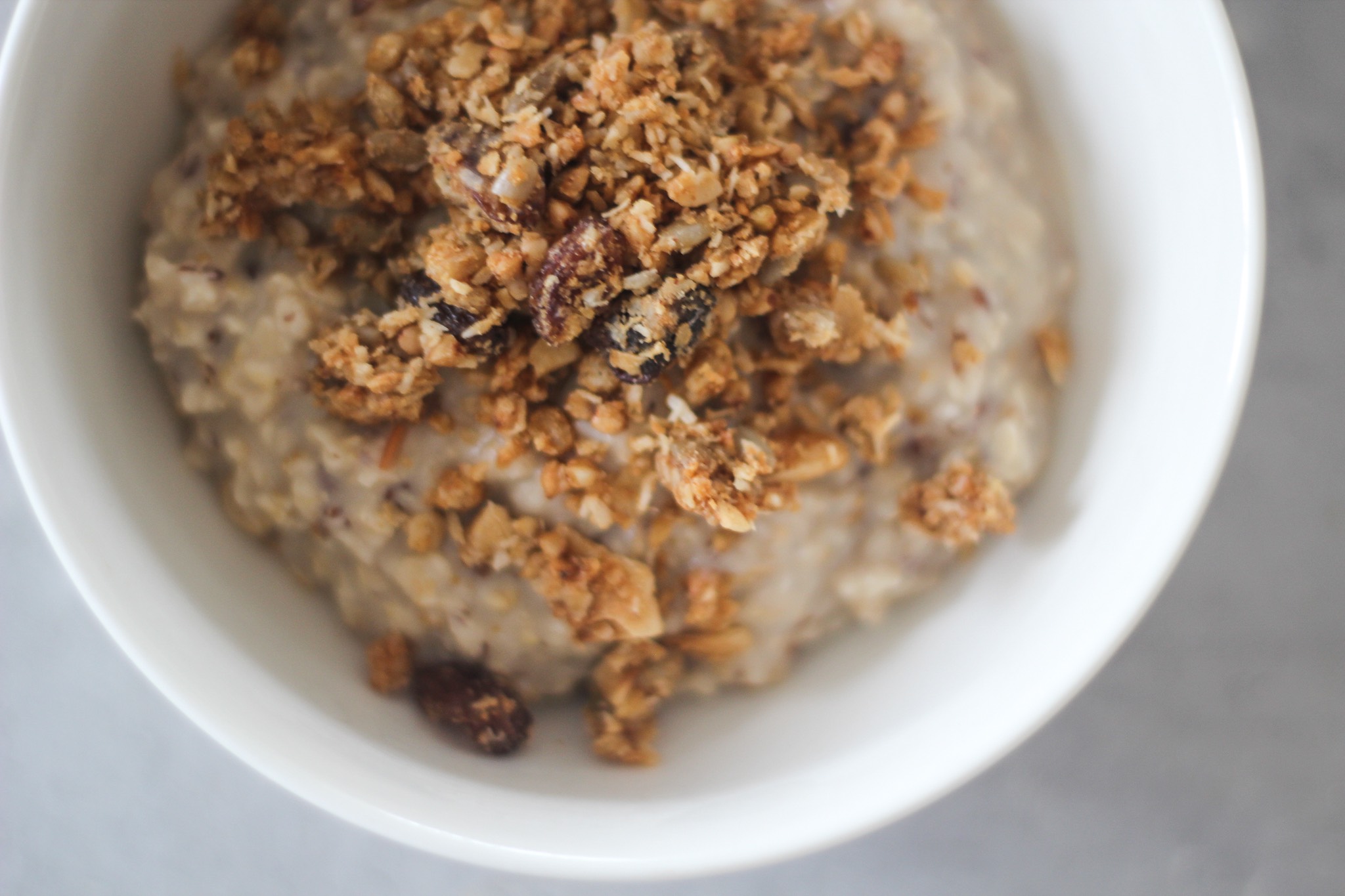 Natuurlijk weer de Pindakaas Granola Repen gekruimeld als topping.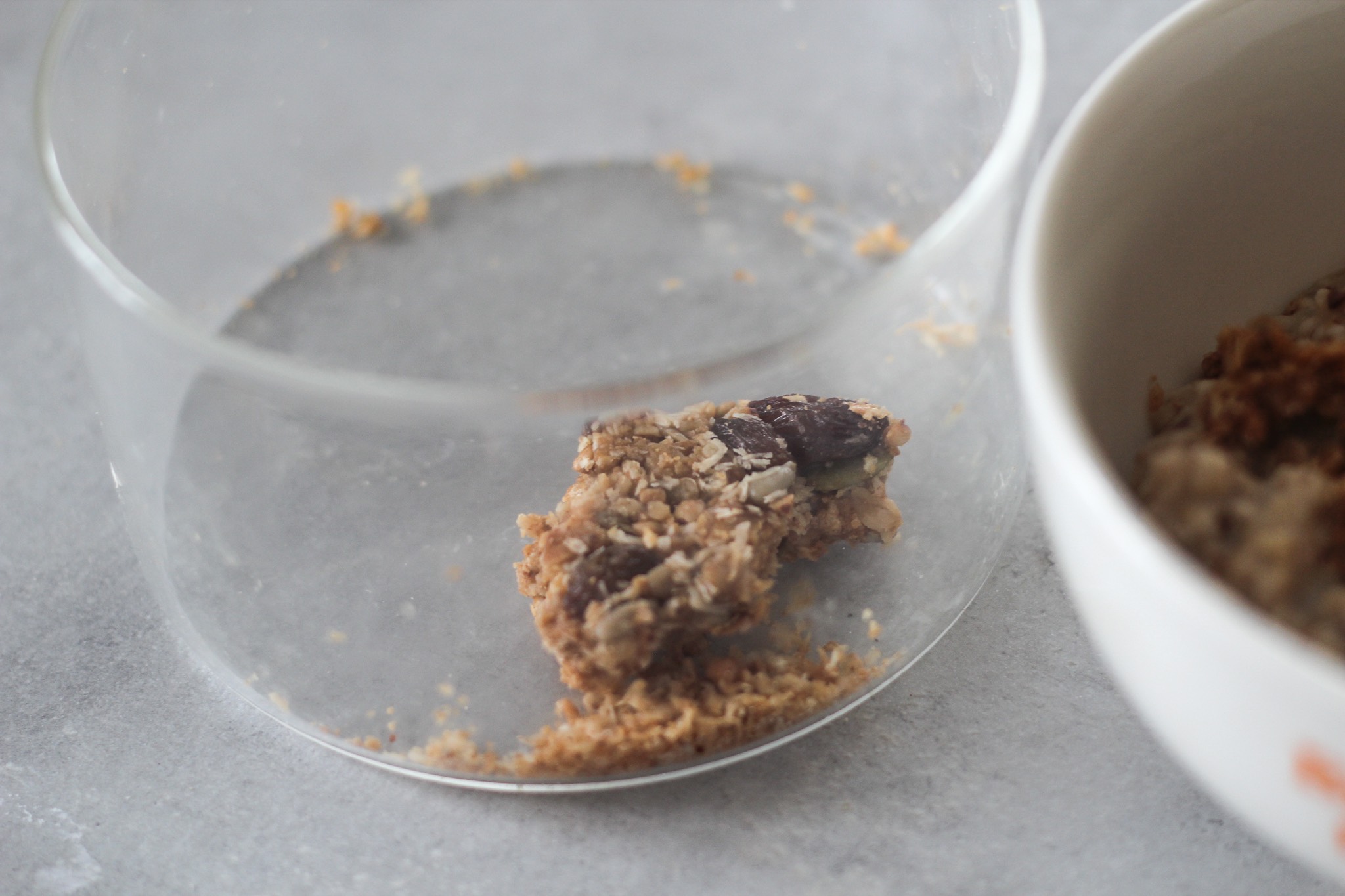 Bijna op!!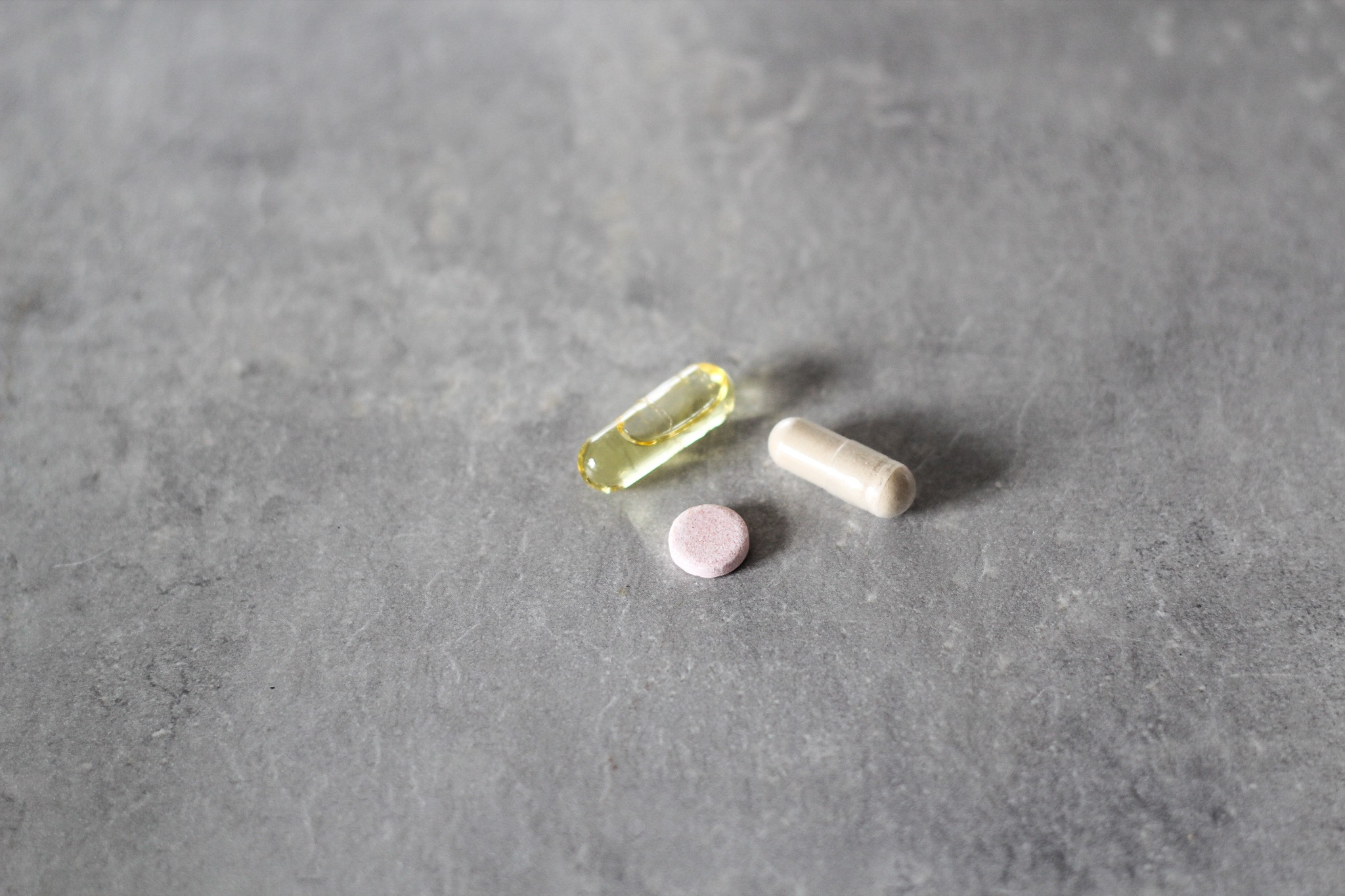 Mijn dagelijkse supplementen, ik schrijf hier binnenkort een heel artikel over omdat er altijd heel veel vragen over binnen komen! Plantaardige omega 3, vitamine D3 en vitamine B12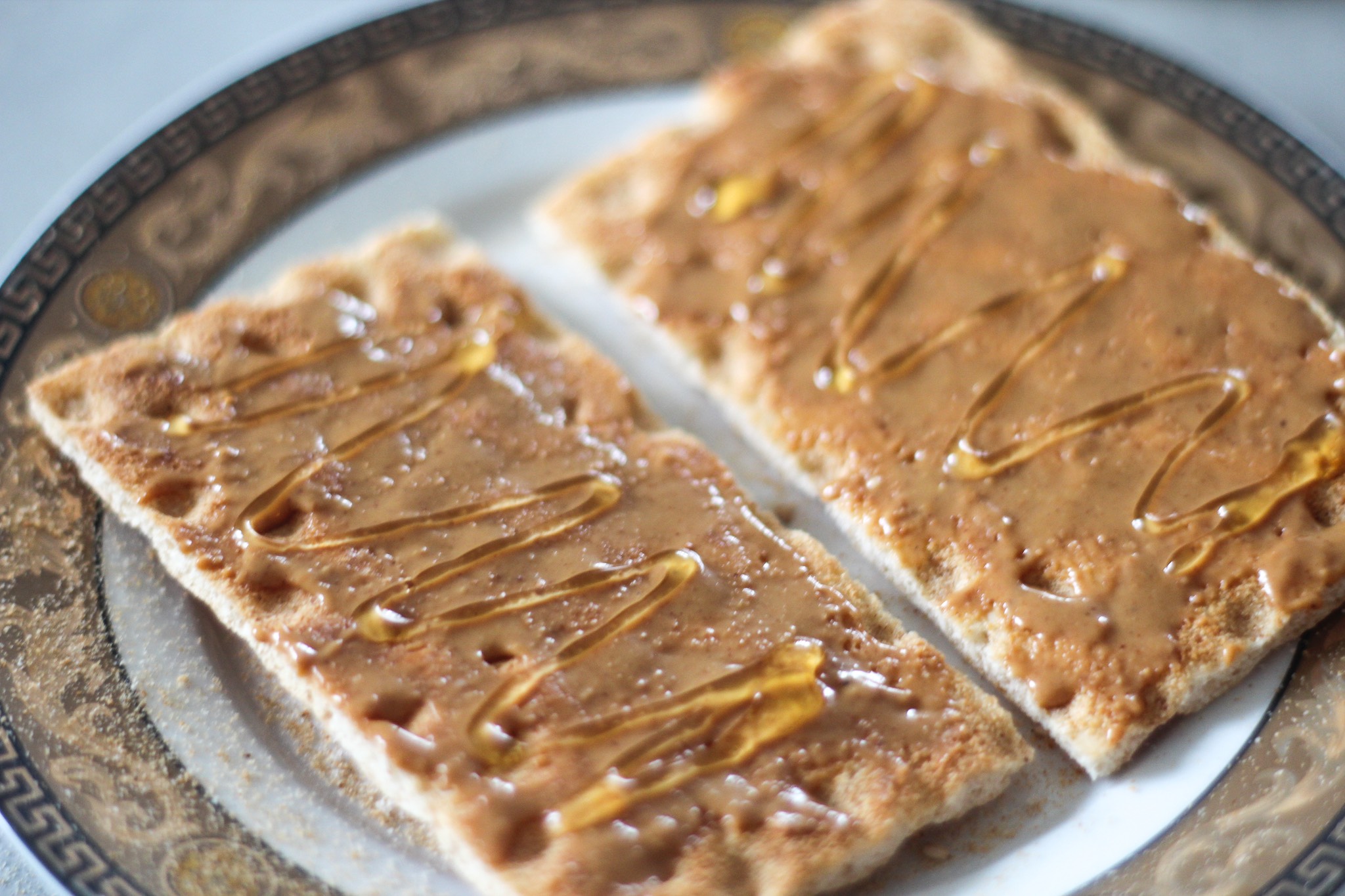 Banaan was op, dus dan maar sesamcrackers met pindakaas en honing!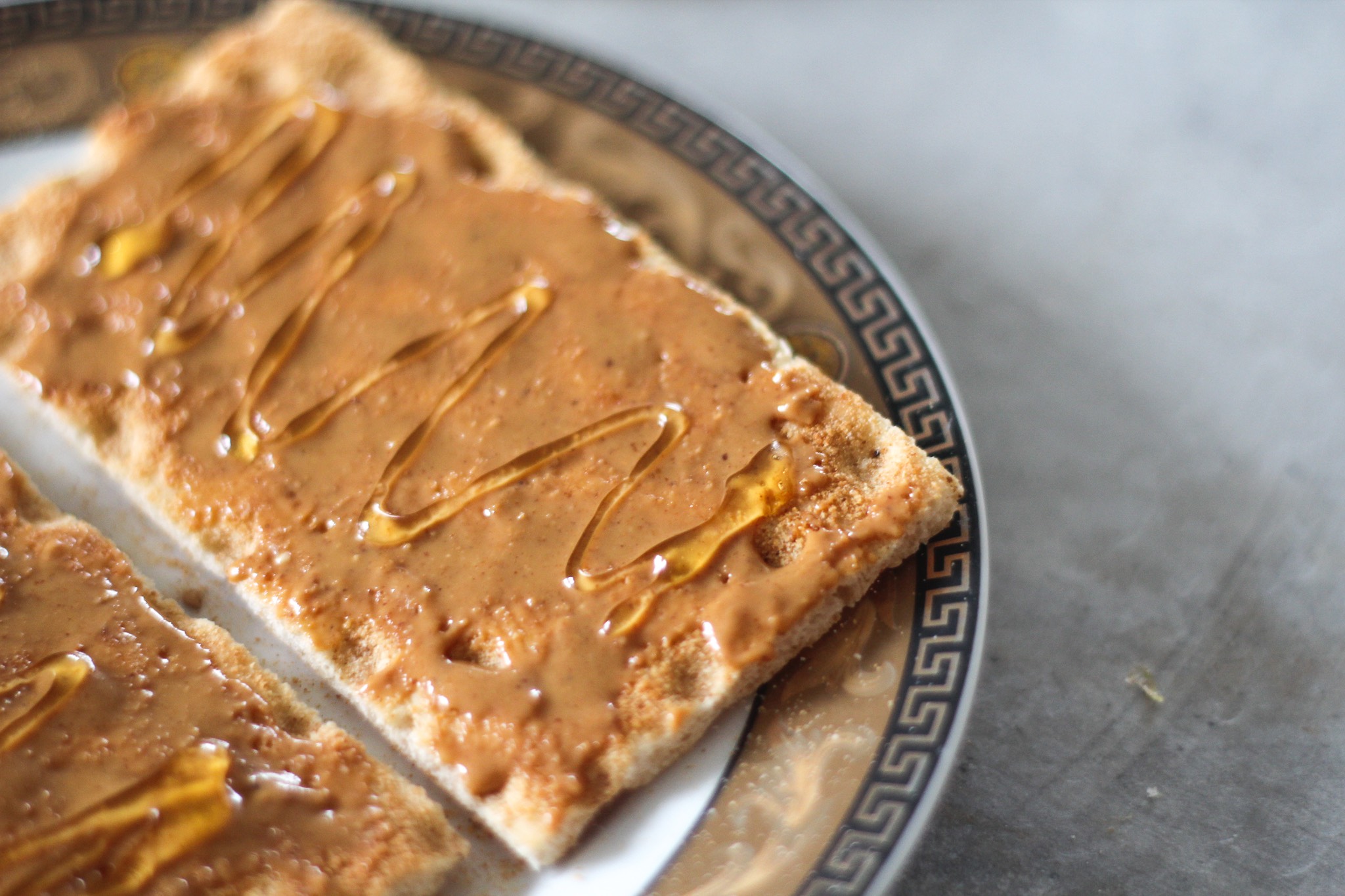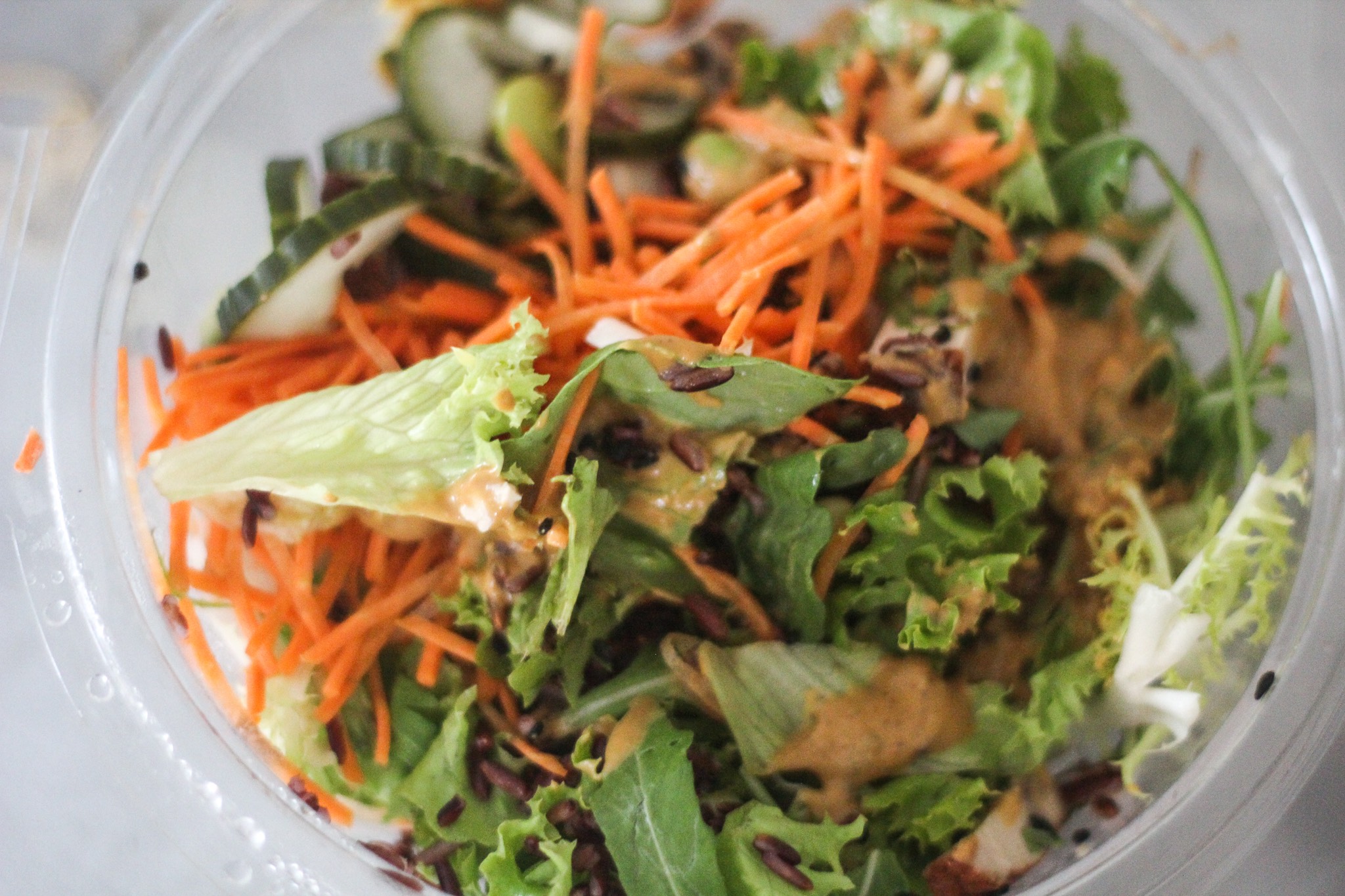 Salade met gerookte tofu van de Marqt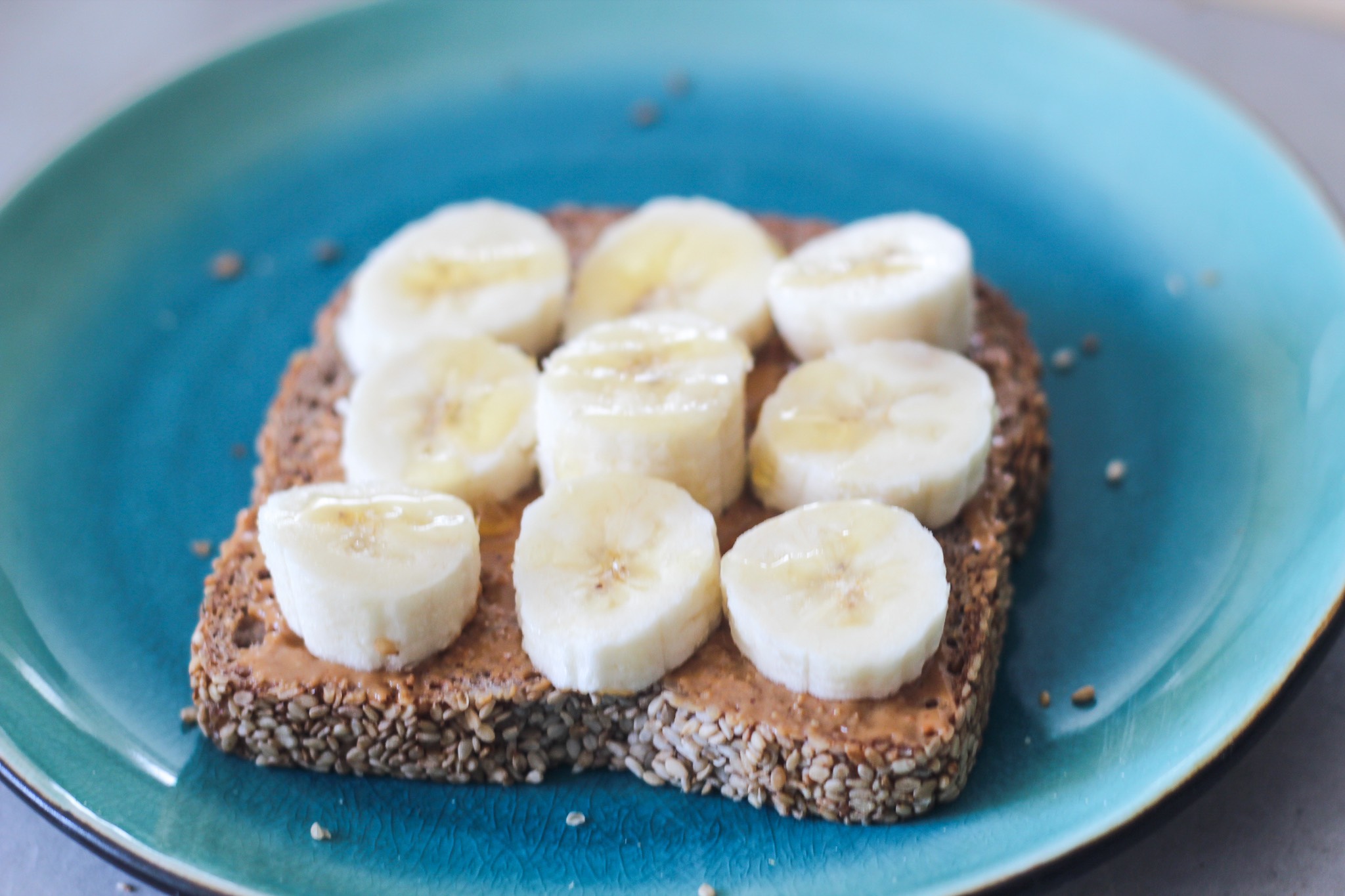 Weer bananen in huis gehaald, want het is toch het lekkerst mét banaan. Hier een volkoren sesambroodje met pindakaas en banaan + honing.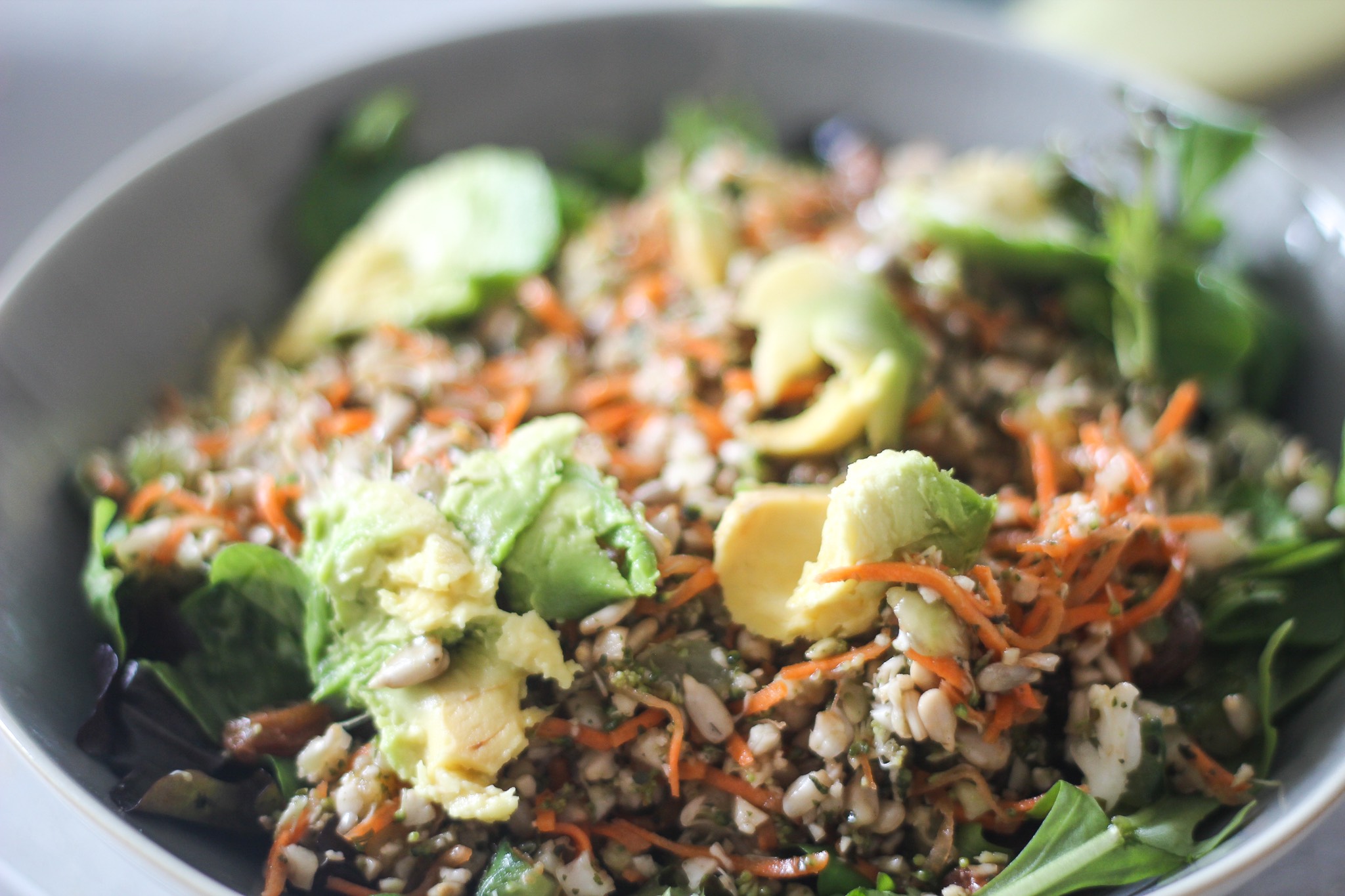 Salade van de marqt van o.a. bloemkoolrijst, abrikozen en zonnebloempitten. Zelf heb ik er extra sla en avocado bij gedaan.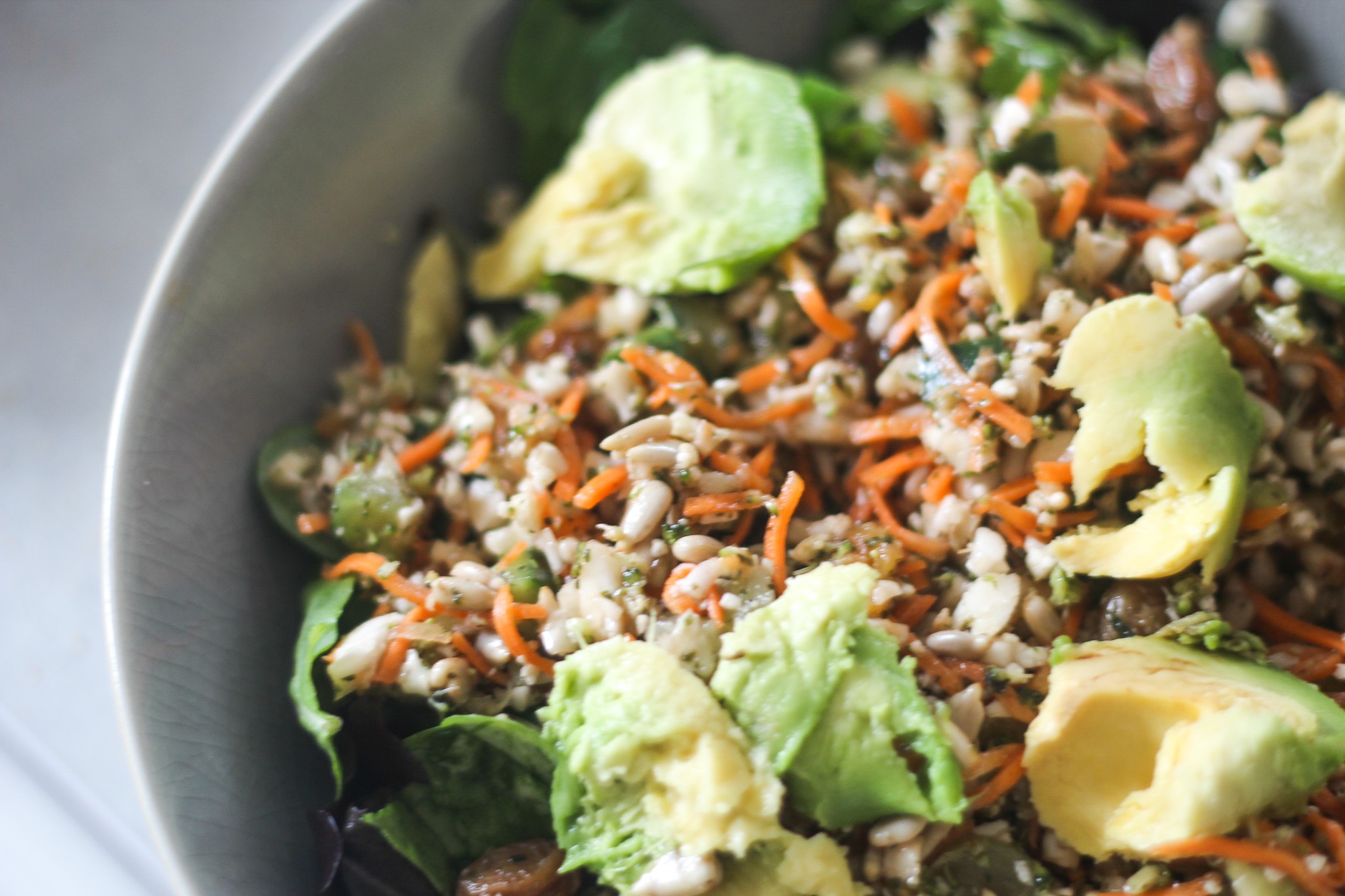 Voedzaam en heel erg lekker! Dit soort kant-en-klaar salades koop ik nooit (vind het veel te duur en kan het met liefde zelf maken). Maar wanneer ze in onze TooGoodToGo box zitten, eet ik ze met heel veel liefde! Heerlijk makkelijk af en toe 🙂
Hoop dat jullie hebben genoten van dit voedingsdagboek! 🙂