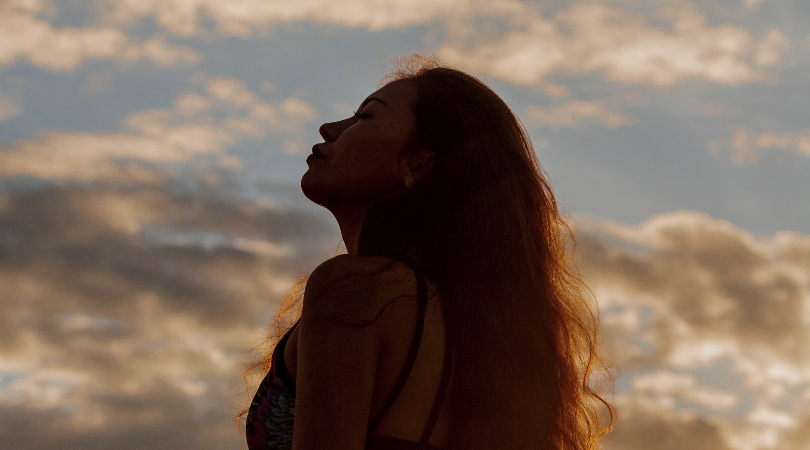 "You are allowed to take up space. Own who you are and what you want for yourself. Stop downplaying the things you care about, the hopes you have. Own your passions, your thoughts, your perceptions. Own your fire. Stop putting your worth in the hands of others; stop letting them decide your value. Own saying no, saying yes. Own your mood, your feelings. Own your plans, your path, your success."

—

Bianca Sparacino
De quote die ik deze keer wil delen is er één voor heel veel mensen die mijn blog lezen en altijd zichzelf kleiner hebben gemaakt. Figuurlijk maar ook letterlijk: smaller en smaller willen zijn, steeds minder ruimte in beslag nemen, niemand tot last zijn, niet in de weg lopen, geen heisa veroorzaken, niemand kwetsen.
Poeh. In mij heeft jarenlang een leeuwin gezeten die getemd is geweest. Nog steeds voor een deel, maar ik leer steeds meer deze vrij te laten en dan maar aangevallen te worden door andere (bijna altijd vrouwen!) die niet die kant van zichzelf hebben omarmd. Die nog wél bezig zijn met kleiner, minder, rustiger.
Ik ben niet gemaakt voor kleiner, minder, rustiger. Ik ben gemaakt voor groter, meer en luidruchtiger. Hoe meer ik me dat realiseer, hoe meer kracht er over me heen komt om mijn eigen pad te bewandelen in het leven.
Dus deze quote is voor iedereen die een leeuwin heeft van binnen maar nog niet helemaal heeft omarmd aan de buitenkant, uit angst voor anderen. Deze is voor jou!