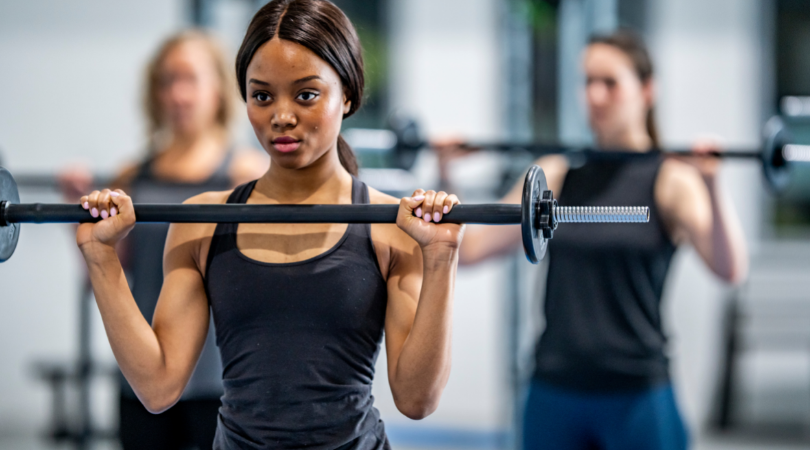 Joe, we gooien weer wat nieuws door mijn workout mix wat ik een tijdje achterwege heb gelaten: Krachttraining!
De laatste keer dat ik echt wat meer krachttraining deed was toen ik het combineerde in HIIT workouts in de parkeergarage (toen de sportscholen dicht waren). Maar ik heb zin om het wat gestructureerder aan te pakken.
Wat mij altijd motiveert is om in de informatie te duiken; wat doet het met je? Waar kun je op letten? Wat is belangrijk? Wat kun je bereiken?
Dat brengt dan allemaal positieve kriebels in mijn buik waardoor ik sta te popelen om aan de slag te gaan! Wie weet brengt dit een nieuwe boost met zich mee voor meerderen van jullie!
Je wordt niet "bulky" tenzij je hier KEIHARD voor traint
Moet ik dit in 2021 nog zeggen? Ja. Je wordt niet bulky, en al helemaal niet van de ene op de andere dag. Dit zal een geleidelijk proces zijn als je precies weet wat je aan het doen bent om meer zichtbare spiermassa te kweken. Wat je dus ook kunt stoppen als je merkt dat je te 'bulky' wordt.
Maar geloof me, voor iedereen die bang is om bulky te worden die amper aan krachttraining heeft gedaan: je hoeft je nergens zorgen om te maken, want om dat level te bereiken dien je ontzettend veel te doen, dat gebeurt niet per ongeluk!
Daarnaast hebben vrouwen vaak niet voldoende testosteron om echt enorm bulky te worden.
Wat wel gaat gebeuren is dat je lijf meteen al strakker en sterker voelt. Dit kun je merken aan je taille, je billen, je benen, je armen, zonder dat daar spiermassa uitpuilt. Los van uiterlijke aspecten is het heel belangrijk voor je botgezondheid om krachttraining te integeren in je wekelijkse routine. Hierdoor zullen je spieren de klappen opvangen als er iets gebeurt (een val, een sprint, iets zwaars tillen, etc.) in plaats van je gewrichten en botten.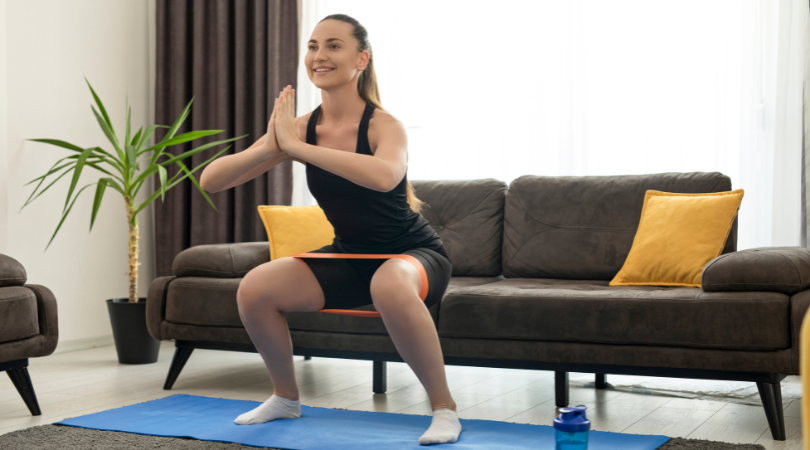 Herhaling
Herhaling, herhaling, herhaling. De eerste keer zal een beweging stroef, lastig of niet haalbaar zijn. Dat is oké! Je hersenen moeten al die paden nog bewandelen om bepaalde bewegingen onder controle te krijgen. Blijf herhalen en je boekt binnen no-time vooruitgang!
Hoe bouw je spieren op?
Hele dagen in de sportschool doorbrengen is niet nodig om spiermassa op te bouwen. 20-30 minuten aan krachttraining doen, beginnend met 2-3 dagen per week is al voldoende om verschil te zien en te merken. Het belangrijke is wel om op die 2-3 dagen alle spiergroepen twee keer per week te integreren.
Hoe kun je weten of je spieren aan het groeien/versterken zijn? Doordat je spieren wat meer definitie krijgen en/of je meer gewicht aan kan qua training.
Rust is belangrijk!
Het is belangrijk om je lichaam voldoende rust te geven, vooral als je begint met krachttraining en dit aan het opbouwen bent. Zonder rustdagen, bestaat er een hoger risico op blessures die je uiteindelijke vooruitgang alleen maar vertragen.
Het advies hierin is om niet twee dagen achter elkaar dezelfde spiergroep te trainen.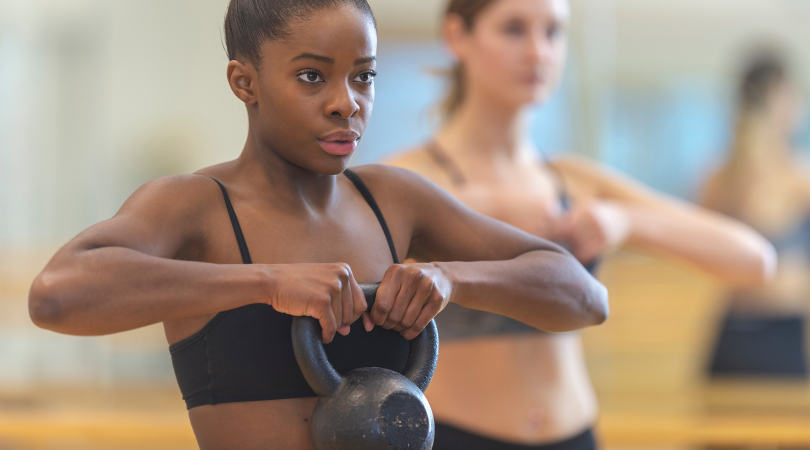 Goed, tot zover wat extra informatie over krachttraining om je (of mijzelf) te enthousiasmeren!
Ben benieuwd hoelang ik in deze fase blijf 😉