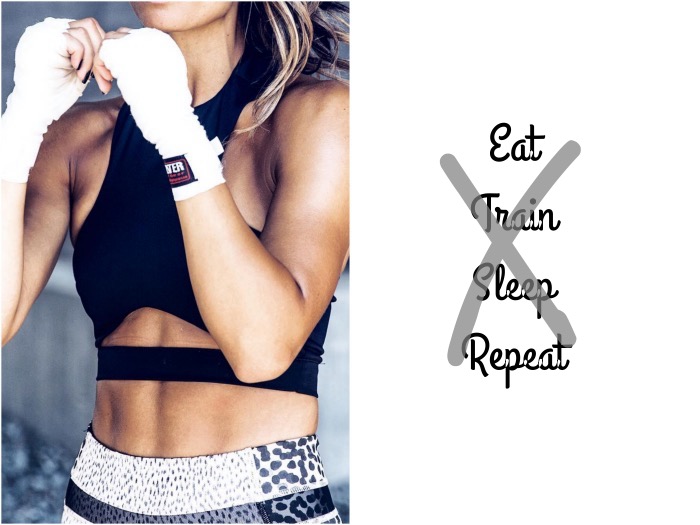 Er zijn dagen waarop je helemaal volgens je eigen plan eet en denkt:
"Dit is helemaal niet moeilijk zeg, ik kan dit makkelijk voor altijd volhouden"
En dan komen er ineens dagen waarop je alles wat los en vast zit naar binnen wilt werken en niet meer zo goed begrijpt hoe het mogelijk was dat je zo overtuigd was dat "het wel vol te houden was", waar is de focus? Waar is die motivatie? Nou, ik zal je vertellen dat je een mens bent met emoties, hormonen en verschillende behoeftes op verschillende dagen. Dat is wat het leven zo boeiend maakt maar ook zo frustrerend.
Wat nou als je net even te lang uit focus bent? Dan heb ik 2 zinnen die misschien wat in perspectief kunnen geven en helpen om je hoofd op te ruimen. 
Complete or Kill – Maak het af of kap ermee
De reden waarom ik begin met deze zin is omdat we vaak externe factoren 'de schuld geven' voor het feit dat we even uit focus zijn geweest. En hoewel alles invloed heeft op elkaar is het belangrijk om even een stap terug te zetten en naar je gehele leven te kijken in plaats van direct te duiken in je bijvoorbeeld voedingspatroon en daar allerlei aanpassingen op te doen (want ik spreek natuurlijk meestal vanuit voedingspatroon/sport/afval invalshoeken).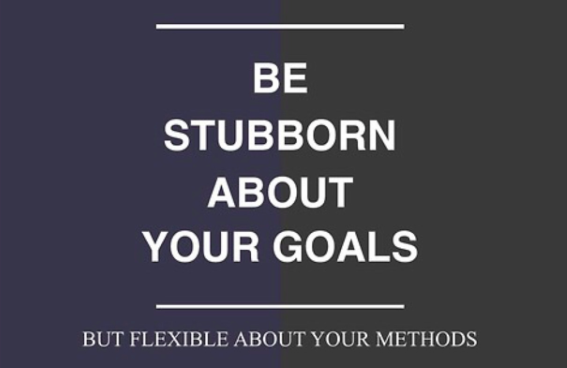 Er is blijkbaar een reden waarom het even niet zo lekker is gegaan, die reden is niet 'dat je het niet graag genoeg wilt', daar geloof ik niet in. Ik geloof wel in je dagen zo volplannen, zoveel taken op je nemen, zoveel mensen willen pleasen, zoveel to-do's voor jezelf creëren waardoor je het overzicht niet meer hebt, laat staan dat je nog wilt nadenken en je best doen met je voeding of sport.
Dus, kijk naar alles wat je op dit moment in je leven hebt aan "to-do's", wat kun je daadwerkelijk afmaken en geeft het je rust? Wat blijft maar hangen en energie vreten? KILL IT! Kap ermee! Creëer nu ruimte voor jezelf.  In beide gevallen maak je dus ruimte en is dit een super effectieve methode om een opgeruimd hoofd te krijgen op kort termijn.
If you commit to nothing, you're distracted by everything
Deze zette mij een tijd geleden aan het denken. Ik weet namelijk één deel van mijn leven op te noemen waar ik kei- en keihard aan heb toegewijd de afgelopen 3 jaar. Dat is mijn blog. Door deze toewijding heb ik me door niets en niemand af laten leiden. Er moest een artikel komen, elke dag, no excuses. En dat is tot op de dag van vandaag gelukt. Zo'n "commitment" heb ik verder niet op een ander vlak in mijn leven gemaakt.
Nouja, behalve vroeger met school dan, dat heb ik afgemaakt.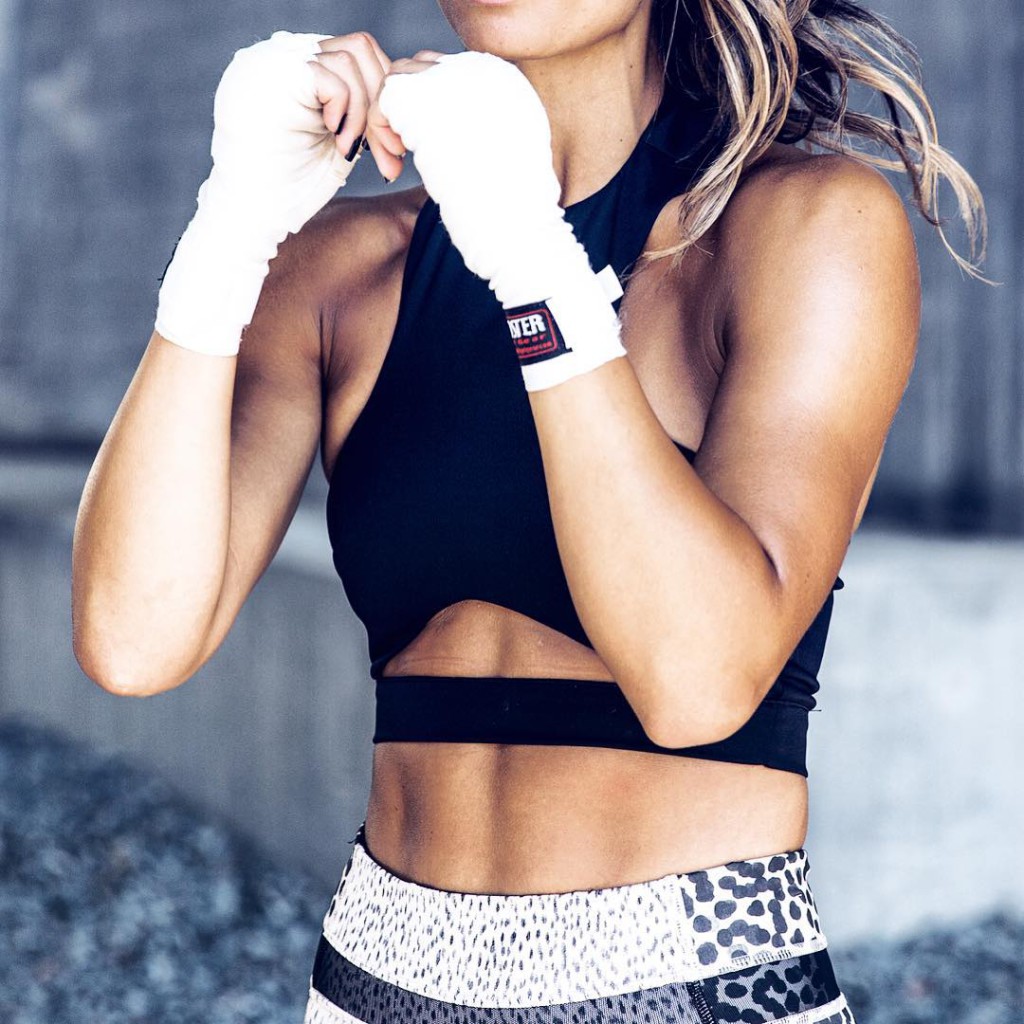 Maar ik bedoel; zo'n commitment heb ik niet gemaakt met het sporten of met voeding. Ik voel dat ik helemaal klaar ben om dit te doen met sport. Met voeding houd ik het expres losjes om meerdere redenen (zie). Maar met sport wil ik ook toegewijd zijn zodat ik me niet constant laat afleiden door allerlei andere dingen, want die afleiding komt altijd, het is maar de vraag hoe toegewijd jij bent en welke afspraken jij hebt gemaakt met jezelf om je wel of niet af te laten leiden.
Ga nu niet allemaal afspraken met jezelf maken voor 10 verschillende dingen in je leven. Begin met één en kijk hoe dit uitpakt.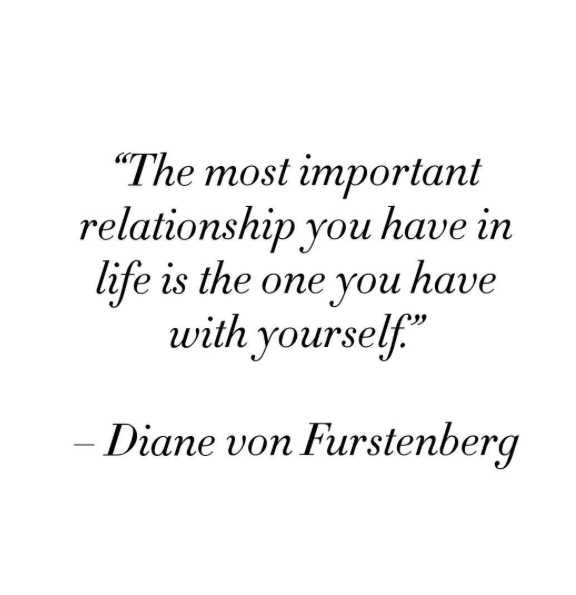 Maak er een mooie dag van vandaag 🙂