Oooooh je motivatie glipt weg en je vraagt je ineens af waarom je dit ook alweer aan het doen was? Hoe kwam je zo gemotiveerd een tijdje geleden? Wat was er toen zo helder in je hoofd en wat is er nu dan anders? Help! Soms heb je even enkele dagen die je moet overbruggen voor je weer je motivatie te pakken hebt zoals eerst. En hoe rot is het, als je in deze paar dagen, meteen alles laat vallen en helemaal de tegenovergestelde richting op gaat dan waar je voor hebt gewerkt? Ja, dat is heel rot. Dus laten we die 'overbruggingsdagen' waar je motivatie nogal laag is op zn minst een beetje goed benutten zonder dat we er teveel gas op zetten.
Kook vooruit
Juist. Wanneer je de tijd gaat nemen om gezond eten te bereiden, maak dan extra veel en bewaar het in bakjes. Als je dan echt even geen zin hebt om iets gezonds te maken de dag erop, dan kun je lekker lui richting de koelkast lopen en zonder na te denken je bakje leegeten. In plaats van dat je hetzelfde deed maar dan met zakjes/pakjes rotzooi.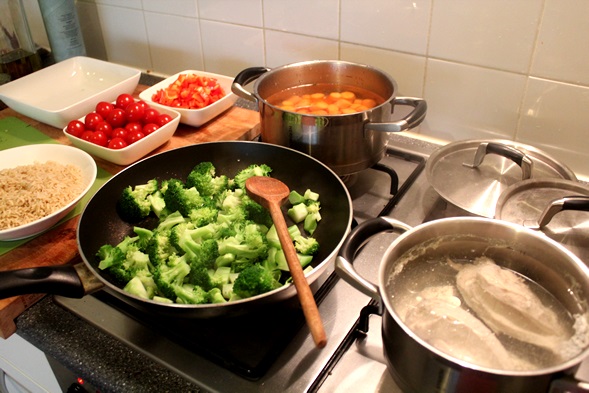 Check mijn eerdere foodprep artikelen voor wat inspiratie.
Rust uit
Misschien een gekke tip, maar vaak zakt je motivatie op momenten dat je je moe voelt. Te weinig slaap, uitgeput, lange dagen etc. Check anders ook even dit artikel: "Het belang van slapen bij het creëren van gewoontes". Dus, neem even een stapje terug. Sport even een dag niet, slaap wat langer door, ga wat eerder naar bed, doe een middagdutje, wat dan ook.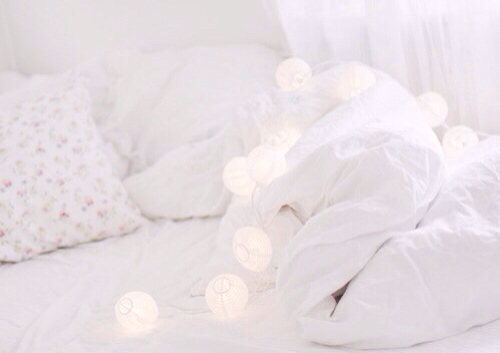 Quotes!
Je hoeft niet bij elke quote die je leest meteen je motivatie terug te vinden, maar sommige quotes kunnen je wel weer even aan het denken zetten waardoor het motortje toch weer draaiende blijft. Op een laag pitje misschien, maar zolang het motortje maar wel doorgaat. Misschien je iets aan deze enorme lijst met motiverende fitness quotes?
Enneh.. Wees niet te hard voor jezelf. Geef jezelf even wat tijd, misschien zelfs met een "cheat meal" als dat er van komt. Vertrouw erop dat je het weer op gaat pakken, morgen of overmorgen of volgende week. Het is echt geen ramp om even niet meer te weten waar je de motivatie vandaan moet halen of waarom je dit doet. We kunnen niet 24/7 op een soort high zitten, toch?