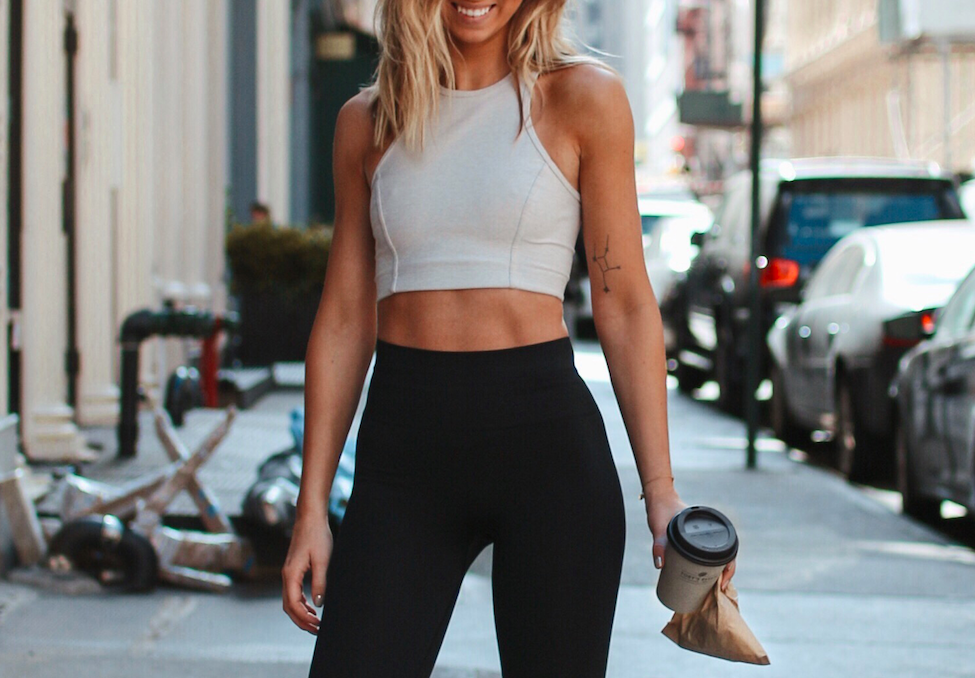 Na mijn vorige post over voedingsmiddelen die gepaard gaan met meer buikvet leek het me ook handig om de leefstijlen onder de loep te nemen. Er valt namelijk heel veel wel en vooral niet te zeggen over buikvet.
Zolang er een wetenschappelijke onderbouwing is, is het de moeite waard om het te vermelden lijkt me! Bij dezen, de 3 leefstijlen die volgens de wetenschap gepaard gaan met een grotere kans op buikvet. 
Weinig Vezels
Nu betekent dit niet dat voedingsmiddelen met weinig vezels zorgen voor buikvet opslag, maar een voedingspatroon met te weinig vezels kan wel degelijk een effect hebben op je gewicht, je hormonen, je verzadigingsgevoel en de absorptie van voedsel (1)(2).
Uit een onderzoek bleek dat oplosbare vezels effect hadden op een smallere taille (oftewel, minder buikvet). Voor elke 10 gram extra oplosbare vezels in iemands voedingspatroon, was er 3,7% minder buikvet (3), beetje een gekke vergelijking met cijfers maar toch interessant om te noemen. Let wel, het was een observationeel onderzoek: dit betekent dat er gekeken wordt naar twee 'variabelen' met de vraag of er een verband is. Er wordt verder niets veranderd aan de leefstijl of eetstijl van mensen.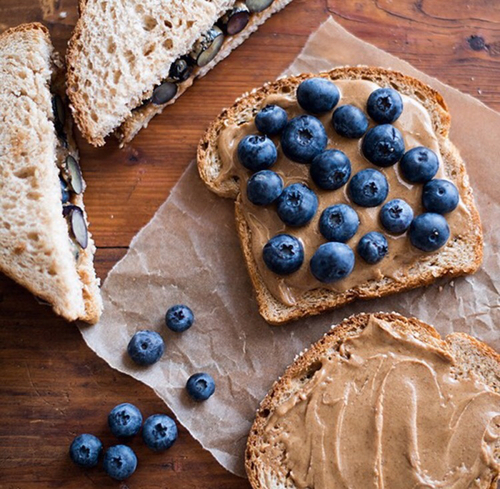 Voedingspatronen met veel 'witte koolhydraten' (dus geen volkoren, dus amper vezels) hebben het slechtste effect op je buikvetopslag en je verzadigingsgevoel (4)(5)(6).
Weinig Eiwitten
Voldoende eiwitten binnen krijgen is van essentieel belang en ik blijf het herhalen. Een eiwit overload is natuurlijk het andere uiterste, maar te weinig eiwitten binnen krijgen kan bijna alleen maar nadelig zijn voor je (tenzij je vanwege medische redenen minder eiwitten moet eten). Mocht je je afvragen hoe je kunt eten om genoeg eiwitten binnen te krijgen? Daar heb ik een uitgebreid artikel over geschreven! "Hoe krijg je genoeg eiwitten binnen? Wat moet je eten?"
Voedingspatronen met een hoog eiwitgehalte geven je een verzadigd gevoel, verhogen je stofwisseling (niet drastisch hoor) en zorgen er dus stiekem voor dat je minder eet (7)(8). In een aantal grote observationele onderzoeken werd opgemerkt dat de mensen die het hoogste percentage aan eiwit aten, de minste kans hadden op overtollig buikvet (9)(10)(11).
Veel gestress!
Niet alleen slecht voor allerlei processen in je lijf, maar ook nog eens een vervelende factor die je hormonen op hol laat slaan. Bijvoorbeeld het hormoon cortisol, dit wordt geproduceerd wanneer je lichaam zich in een stressmodus bevind. Daar waar het nodig was om je direct te laten schakelen en handelen (vroeger, toen er gevaar dreigde door bijvoorbeeld een dier dat achter je aan zat.. Jep, echt vroeger dus) is dat tegenwoordig niet meer het geval en kan het leiden tot de opslag van buikvet.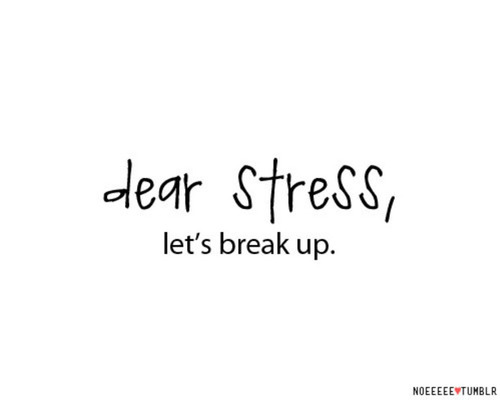 Je slaat geen vet op als je calorie inname niet hoger is dan je verbranding, vergeet dat niet. Ook bij stress. Maar bij stress kan het zijn dat mensen meer gaan eten dan ze verbranden, op dat moment bevindt zich ook nog eens het hormoon cortisol in je lijf waardoor die combinatie kan zorgen dat het vat dát opgeslagen wordt, rondom je middel zal zijn (12)(13). Dus een leefstijl met zo min mogelijk stress kan in dit geval ook bevordelijk zijn voor je taille!
Foto: Lisa Olsson