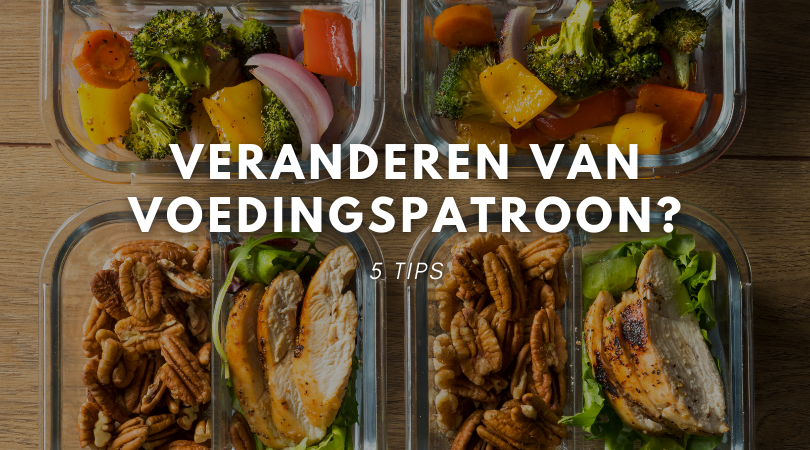 Wat het ook is dat je wilt veranderen, ik stem vóór! Want verandering is niet makkelijk, maar het leert je ontzettend veel: Hoe ga je om met dagen dat het niet lekker gaat? Hoe ga je om met kritiek van anderen op jouw verandering? Hoe ga je om met je eigen stemmetjes in je hoofd?
Ik ga er nu even vanuit dat je een positieve verandering wilt maken in je leven, als dit te maken heeft met je voedingspatroon dan kan ik je 5 regels (lees: handvaten) geven die je kunnen helpen!
Calorieën doen ertoe
Als we echt helemaal naar de basis gaan, dan moet je weten dat calorieën ertoe doen. Dit gaat niet eens per se over afvallen, maar over energieverbruik in je lichaam. Calorieën in vs. calorieën uit staat gelijk aan je lichaamsgewicht. Ben je er niet blij mee? Dan kun je eraan sleutelen.
Houd een voedingsdagboek bij
Er is niets dat boven de waarheid gaat en vaak zijn we ECHT NIET bewust van de waarheid van wat en hoeveel we eten. Echt niet. Je hebt een idee en dat idee is voor jouw gevoel normaal. Of het wijkt een beetje af van 'hoe het zou moeten' in jouw hoofd. Maar je hebt eigenlijk geen idee! Pas wanneer je echt alles gaat noteren en bijhouden (niet in calorieën, maar enkel in maaltijden, tussendoortjes, drinken) kun je pas eerlijk zijn met jezelf. Waar sta je en waar wil je naartoe?
Drinken telt ook
Dat vergeten we vaak! Drinken telt ook in de hoeveelheid vocht, vitamines, mineralen, suikers en calorieën die we binnen krijgen. Alcohol ook niet vergeten. Je voedingspatroon aanpassen heeft dus niet alleen maar te maken met voeding waar je op kunt kauwen, maar al het voedsel dat je lijf kan gebruiken. Dus ook vloeibaar voedsel, zo kun je dat het beste bekijken. Mijn tip is altijd om in kleine stapjes te gaan. Dus stop niet direct met het drinken van iets waar je een verandering in wilt aanbrengen (wel als het om een serieuze verslaving gaat natuurlijk), maar leng iets aan met water of wissel af en toe om met water zodat je aan de verandering kunt wennen.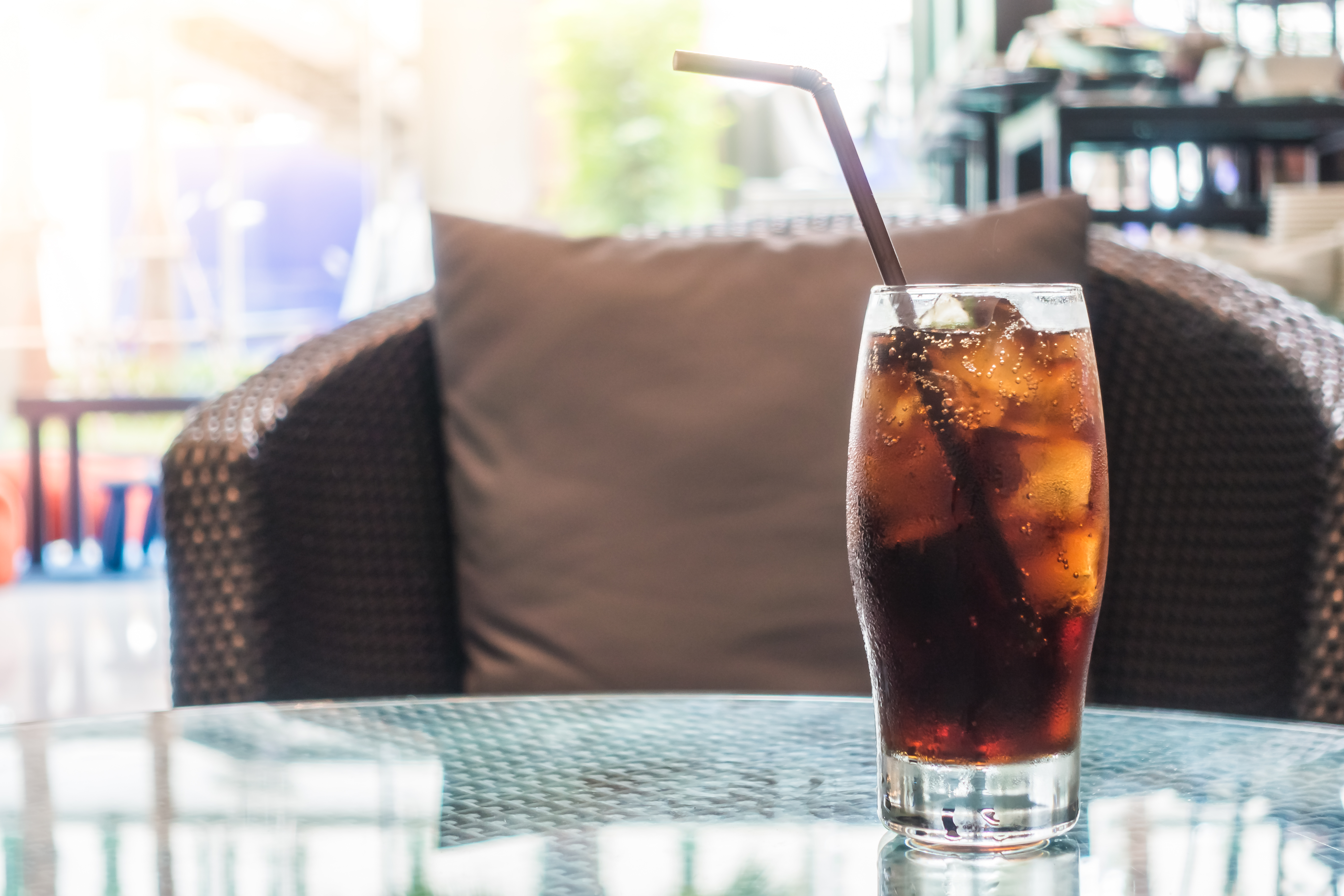 Part-time is geen verandering
Ik heb het wel over kleine stapjes, maar de kleine stapjes zijn allemaal bewust daar geplaatst richting de grotere verandering. Echte verandering kent geen part-time. Dit wordt wel het geval bij mensen die de alles-of-niets mentaliteit hebben en het niet volhouden (de meeste). De kleine stapjes zijn er dus om te voorkomen dat je verandering enkel voor de zomer is, of voor een maand of voor een toevallig gemotiveerde week.
Vergeet nooit het lekkers
Maak alsjeblieft geen drastische veranderingen in je voedingspatroon waarbij het uiteindelijke doel is om geen lekkers meer te eten. Lekkers is een onderdeel van genieten! En lekkers hoeft niet per se ongezond te zijn, maar mag wel. Als je deze opties voor jezelf open laat is de kans veel groter dat je er:
van geniet
je aan een normale portie houdt
je een echte verandering op lang termijn doorbrengt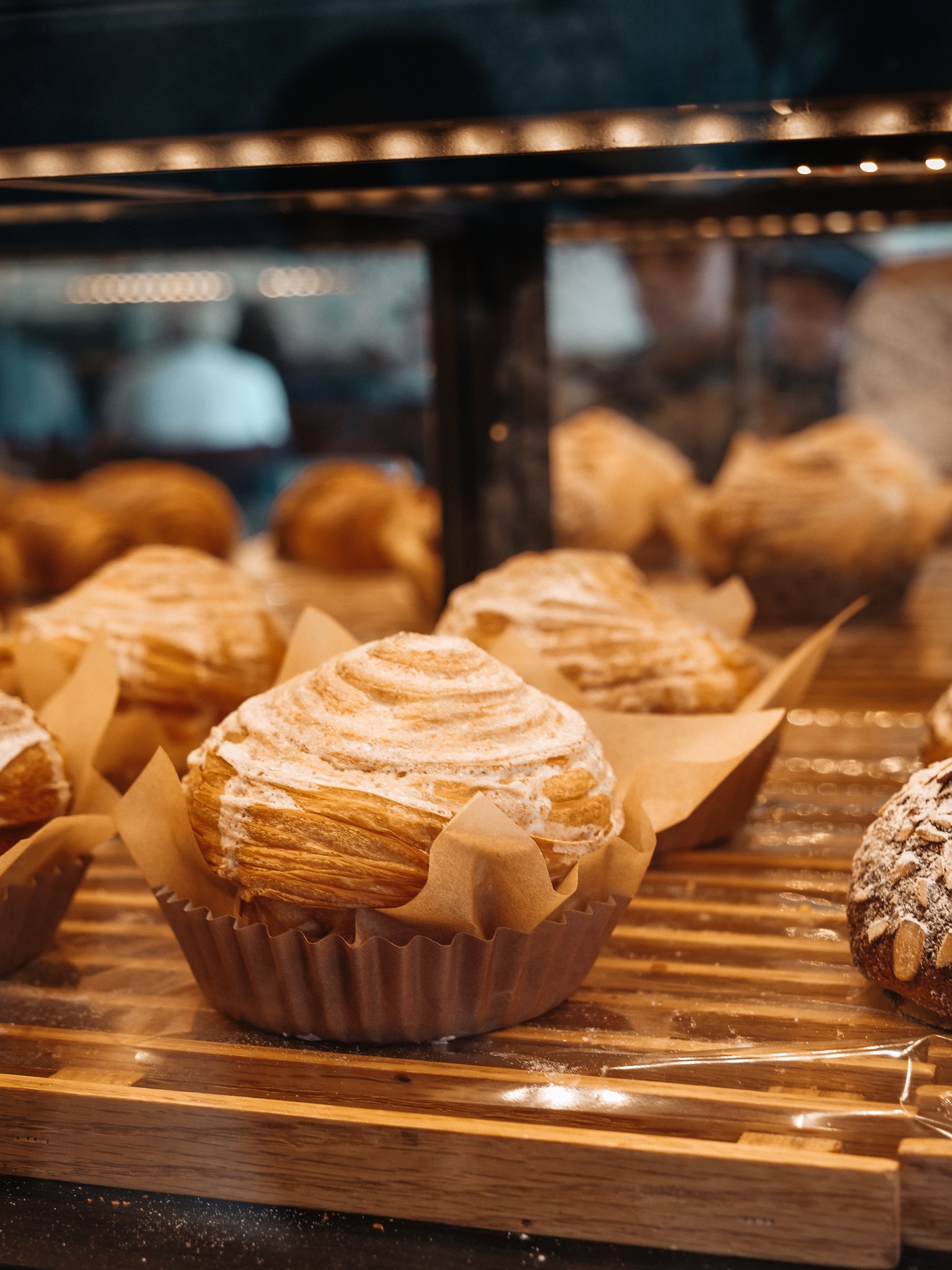 You do you!
Als laatste is het belangrijk om te weten voor wie je dit allemaal wilt doen. Ik hoop en wil je aanmoedigen om het voor niemand anders te doen dan voor jezelf. Jij leeft jouw leven. Jij leeft in jouw lichaam. Jij leeft in jouw huid. Het is dus belangrijk dat jij het voor jou doet!