Poeh, wat kan afvallen toch stressvol zijn soms. Eten voorbereiden, nadenken over je workouts, tijd inplannen om te sporten, naar de markt te gaan. Jeetje. Op een gezonde manier afvallen kost tijd, stress en veel nadenken. Nu wil ik de stress eigenlijk zoveel mogelijk wegnemen. En daar heb ik wat tips op bedacht!
Een aantal simpele tips om met zo min mogelijk stress af te vallen. Dit geldt ook echt voor mij!
1. Neem je tijd
Iedereen wil altijd maar zo snel mogelijk afvallen, waarom? Het feit dat je zo snel mogelijk wilt afvallen brengt zoveel druk met zich mee, en dat betekent dus meer stress. Maakt het een verschil als je in 6 maanden afvalt in plaats van 3? Misschien is er een bepaald feest of event waar je voor wilt afvallen, maar zulke momenten komen en gaan altijd. Neem liever je tijd zodat je én met minder stress afvalt, én het ook eraf houdt.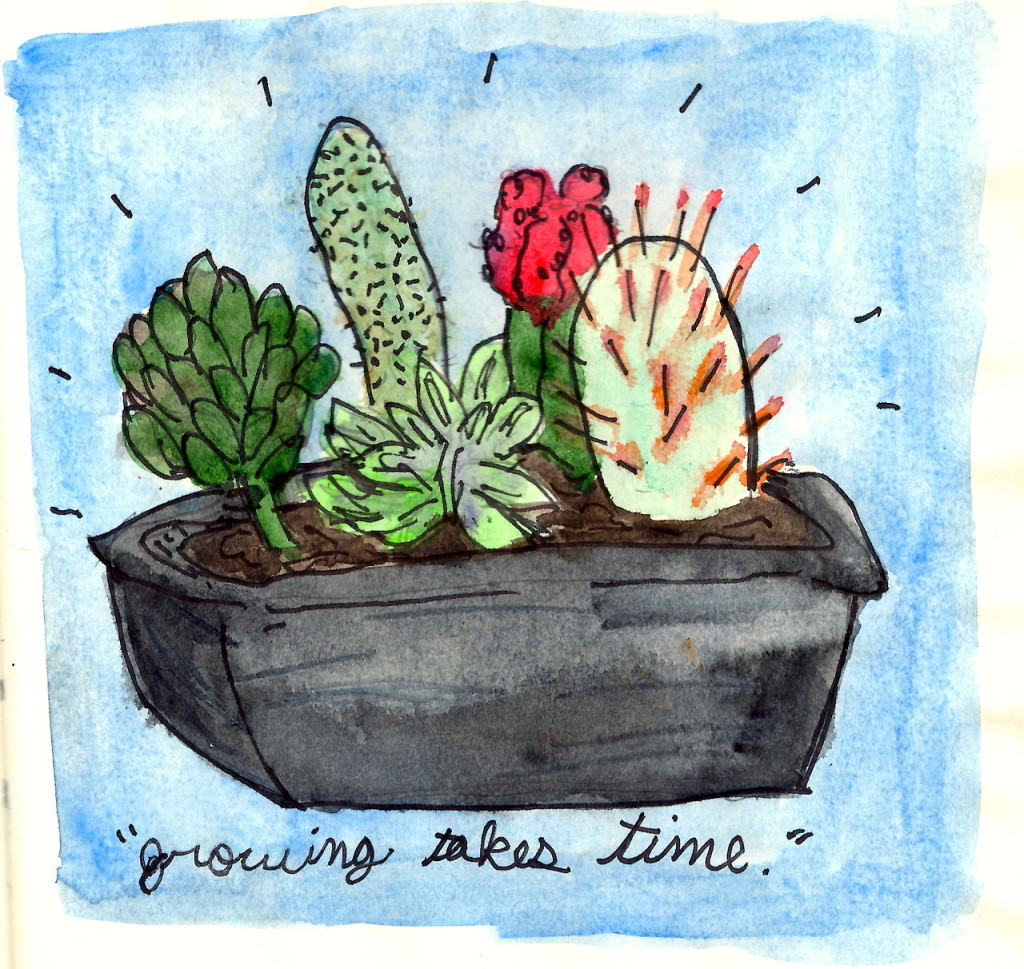 2. Maak kleine veranderingen ipv enorme
Het idee van detoxen geeft veel mensen een goed gevoel. Alsof je opnieuw begint, met een schone lei. En vanaf daar een goede start hebt gemaakt om af te vallen. Maarja, detoxen na een leven lang "niet al te gezond eten" is echt een uitdaging voor je lichaam. Het brengt je lichaam in veel stress omdat ineens je hele voeding én vertering in één keer worden omgegooid, help! Lees meer over waarom detoxen niet een goede manier is om te beginnen met afvallen.
3. Gun jezelf een leven
Veel druk op jezelf leggen om áltijd maar binnen de regeltjes te blijven geeft je stress. Dit is nergens voor nodig. Gun jezelf alsjeblieft ook gewoon een leven, ook al ben je aan het afvallen. Dat betekent niet dat de rest van je leven in pauze stand is. Heb lol! Al eet je een keer die donut, nou en. Doe het bewust, geniet ervan en pak de draad direct weer op. Geen schuldgevoel, waarom zou je. 🙂 Je kunt nog steeds afvallen door af en toe wat lekkers te eten, geloof me!
Bewaar, Like, Tweet of Pin!