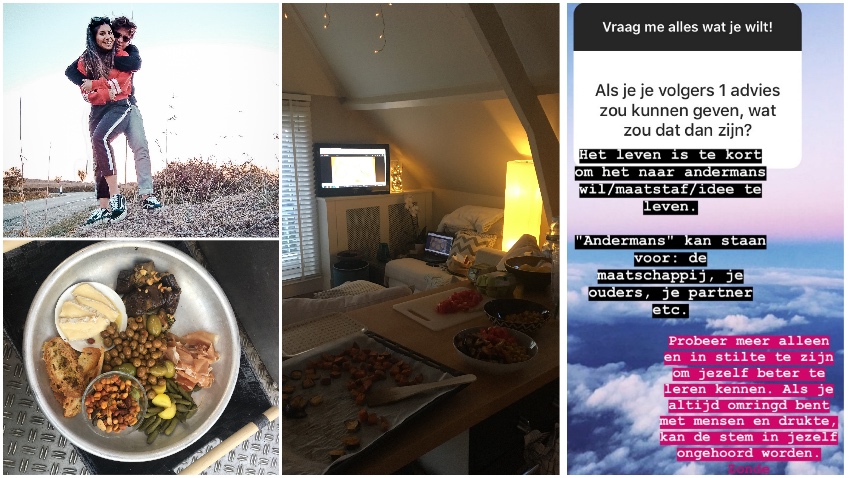 Het laatste foto dagboek vanuit Nederland (voor de komende maand)! Ik neem je door middel van foto's mee met wat er gaande was in mijn leven de afgelopen week.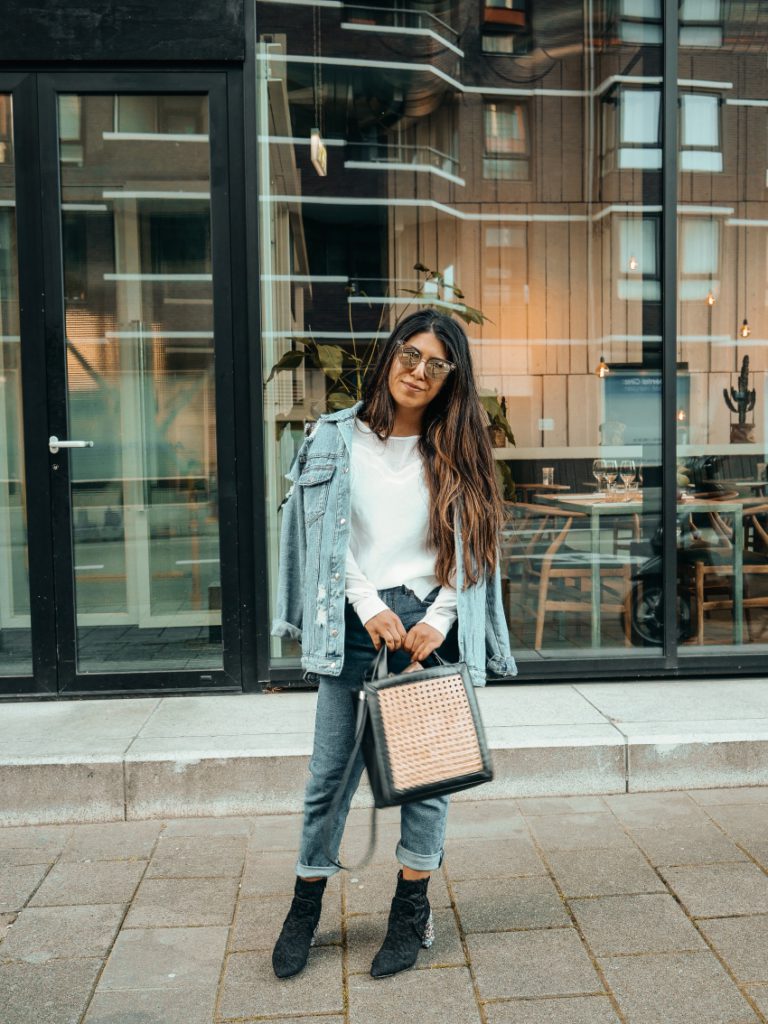 Even een serieuze blik haha.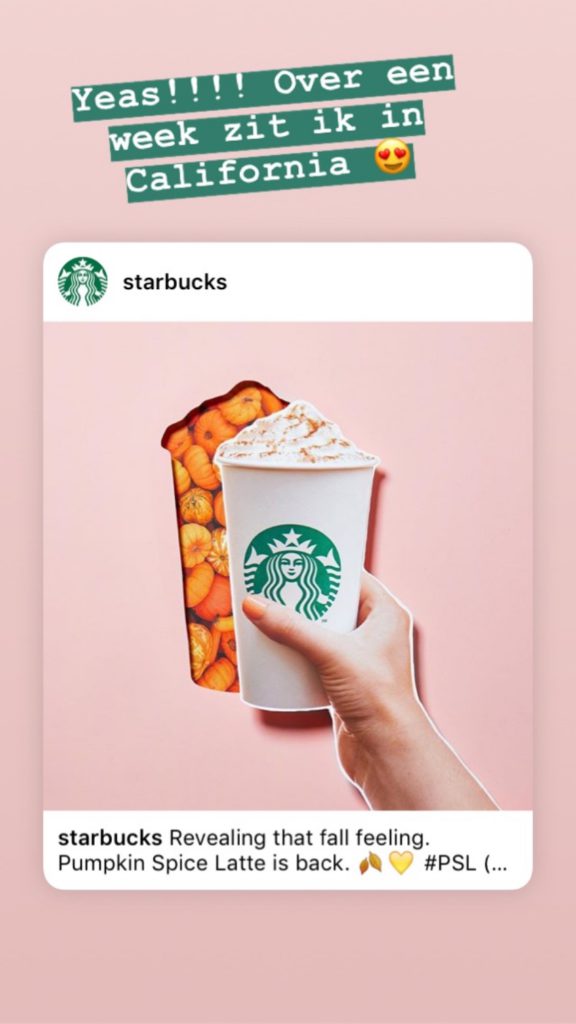 Ik volg Starbucks op Instagram en zag dat de Pumpkin Spice Latte in Amerika alweer op het menu staat, dat komt dus heel goed uit! Ook al is het er nu nog volop zomer en ben ik straks omringd met palmbomen haha.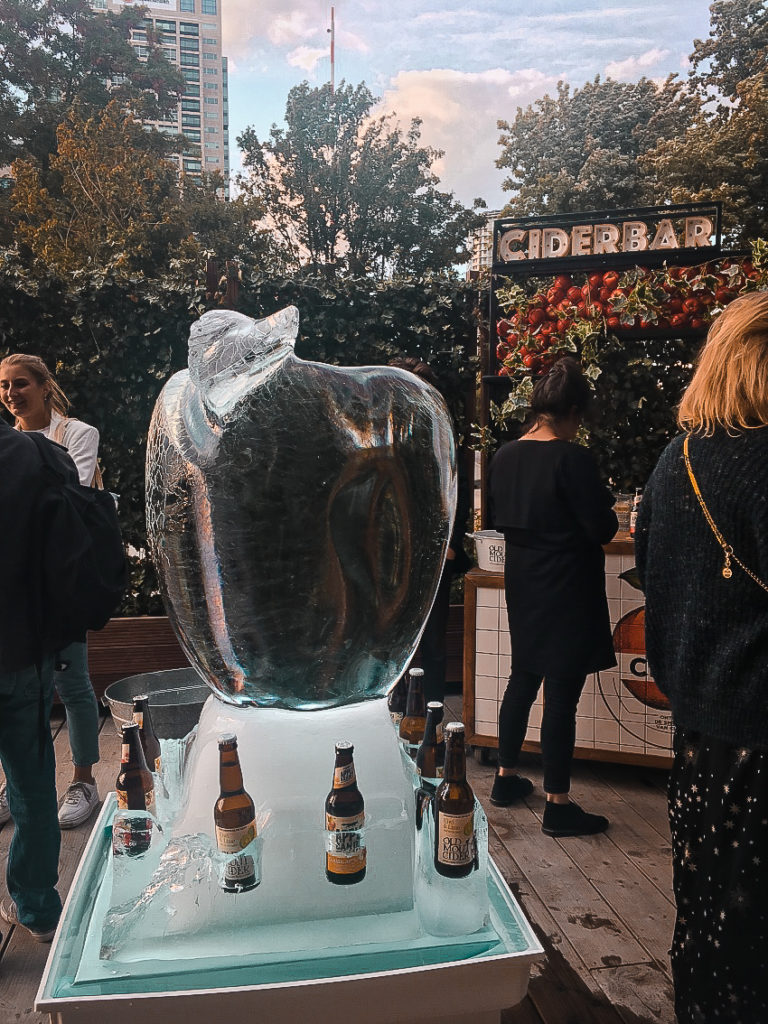 Misschien heb je het al in de VLOG van woensdag voorbij zien komen, ik was op het apple cider eventje in Amsterdam!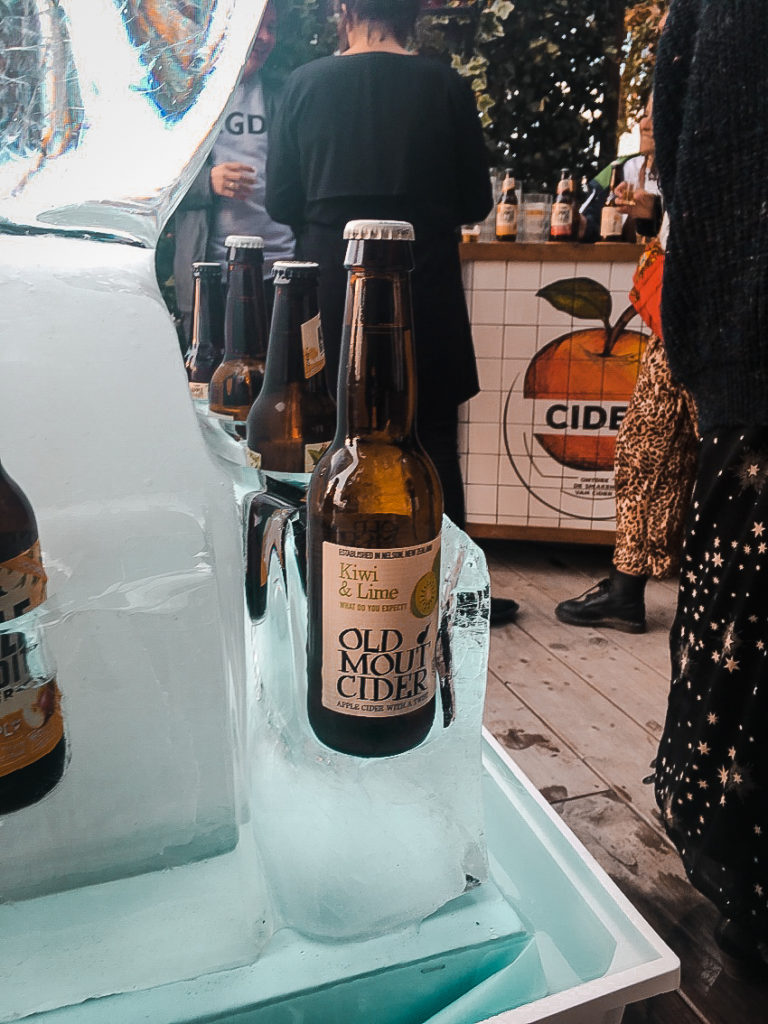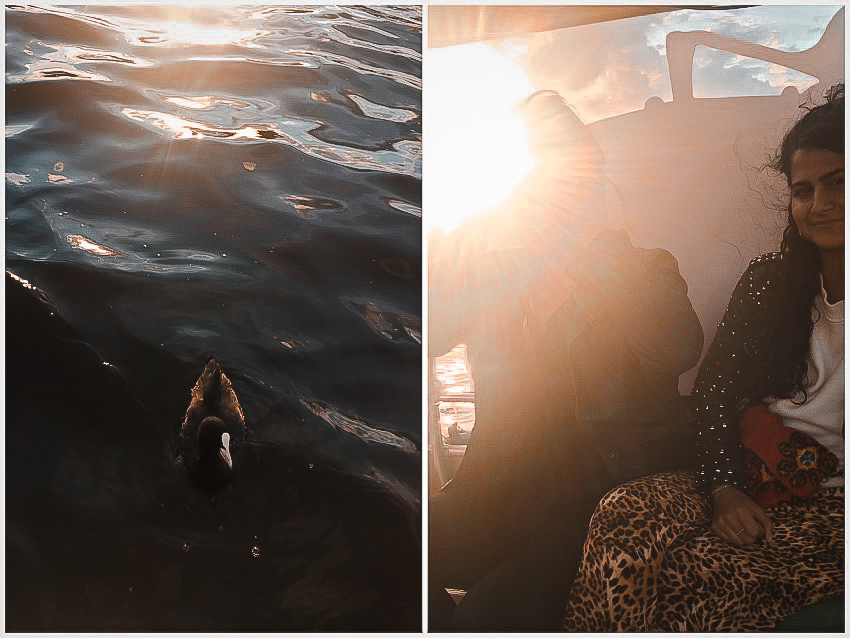 Heerlijk bootje varen met de ondergaande zon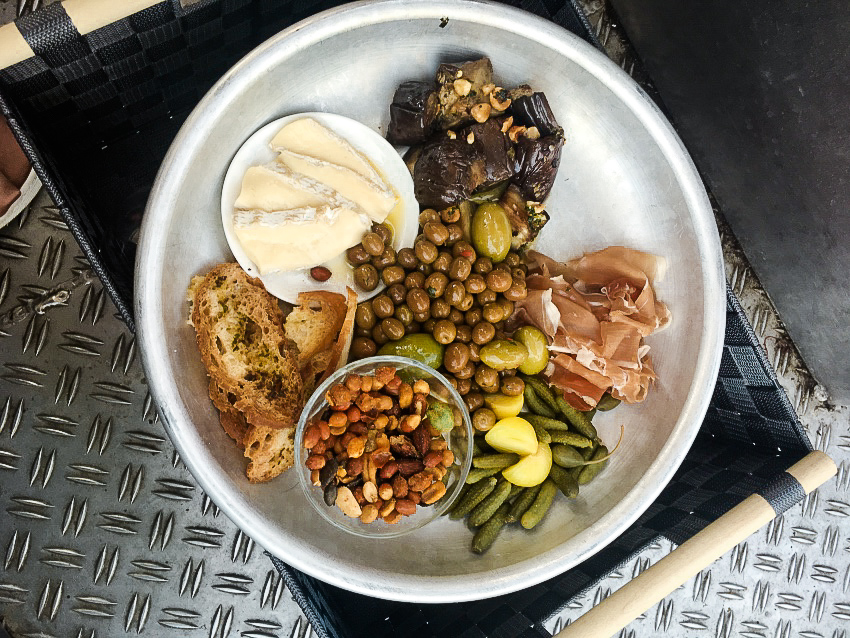 Hapjes aan boord!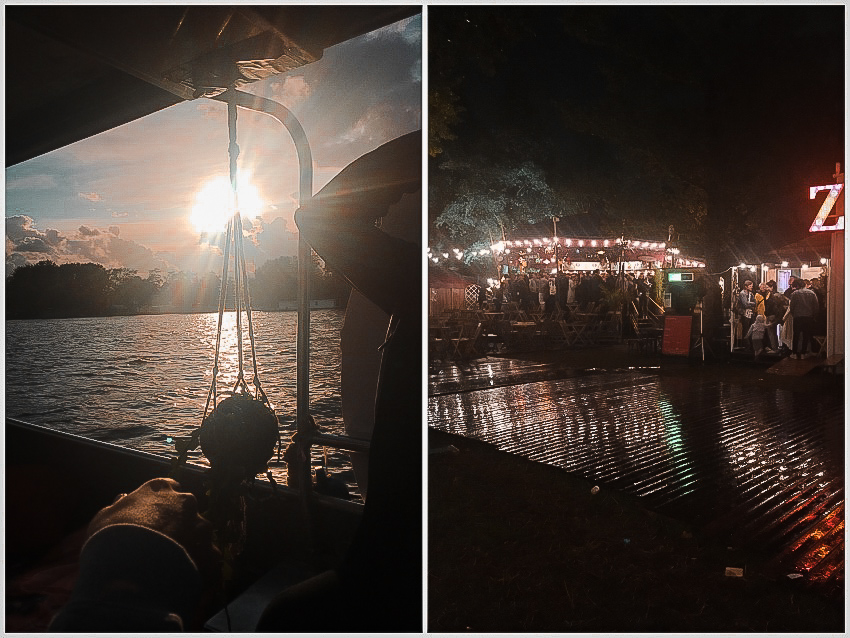 De avond begon heel mooi, maar eindigde met keiharde regen op de Parade!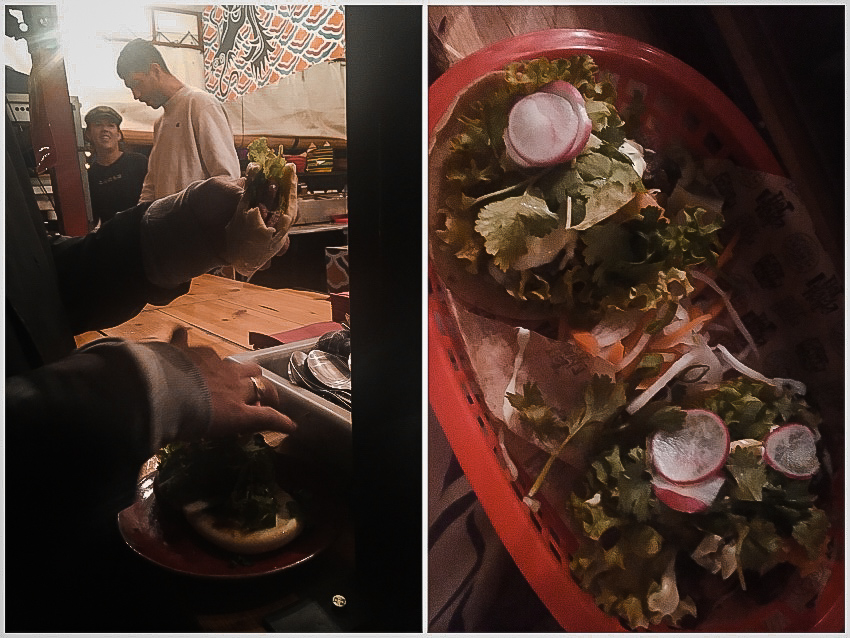 Boy en ik zijn gaan schuilen bij een Aziatisch eettentje op de parade en hebben daar lekker droog staan eten!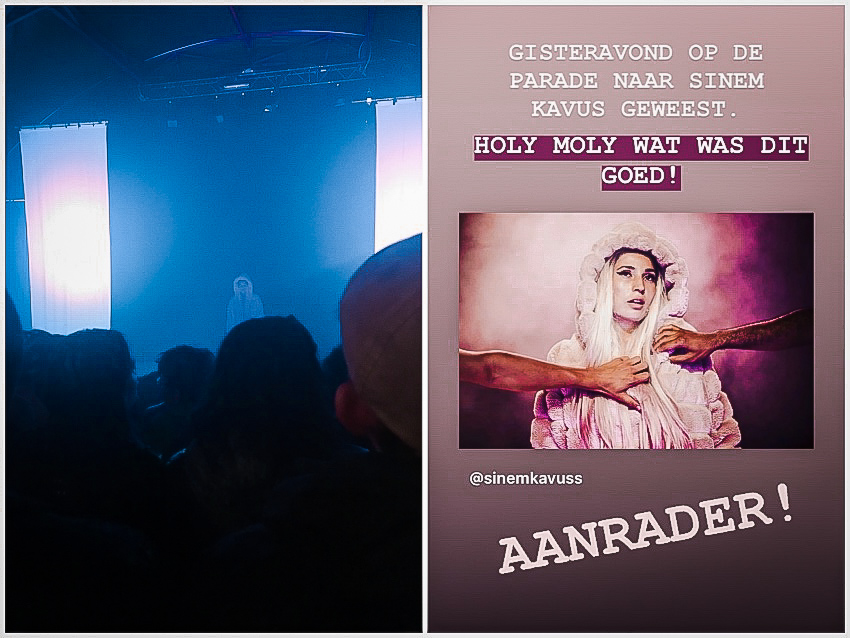 Daarna was het tijd om een voorstelling bij te wonen, we gingen naar Sinem Kavus "I used to be snow white". Ik vond het echt heel vet!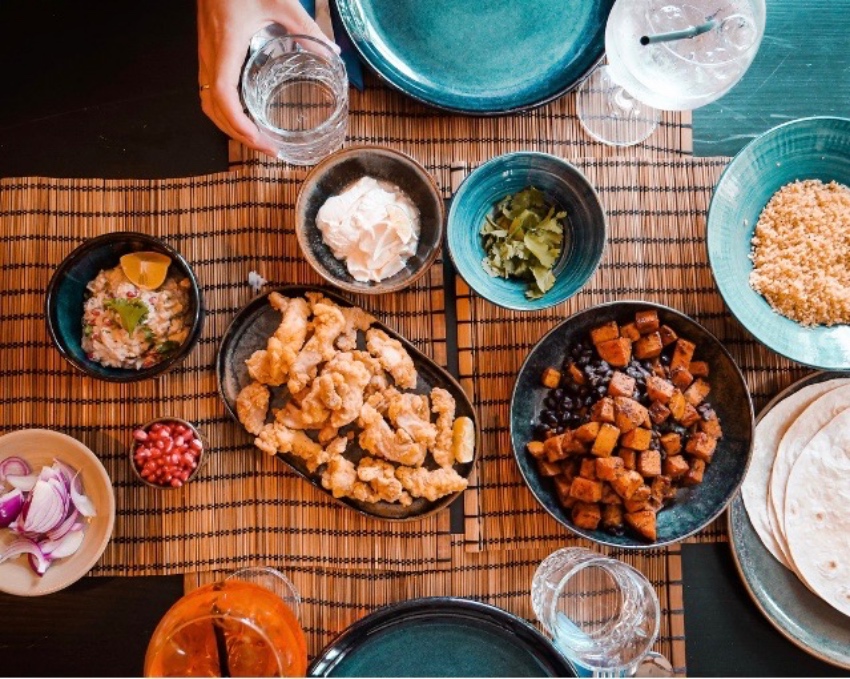 Kwam ik ineens deze foto tegen op mijn telefoon van een paar weken geleden toen Boy voor me had gekookt! JUM!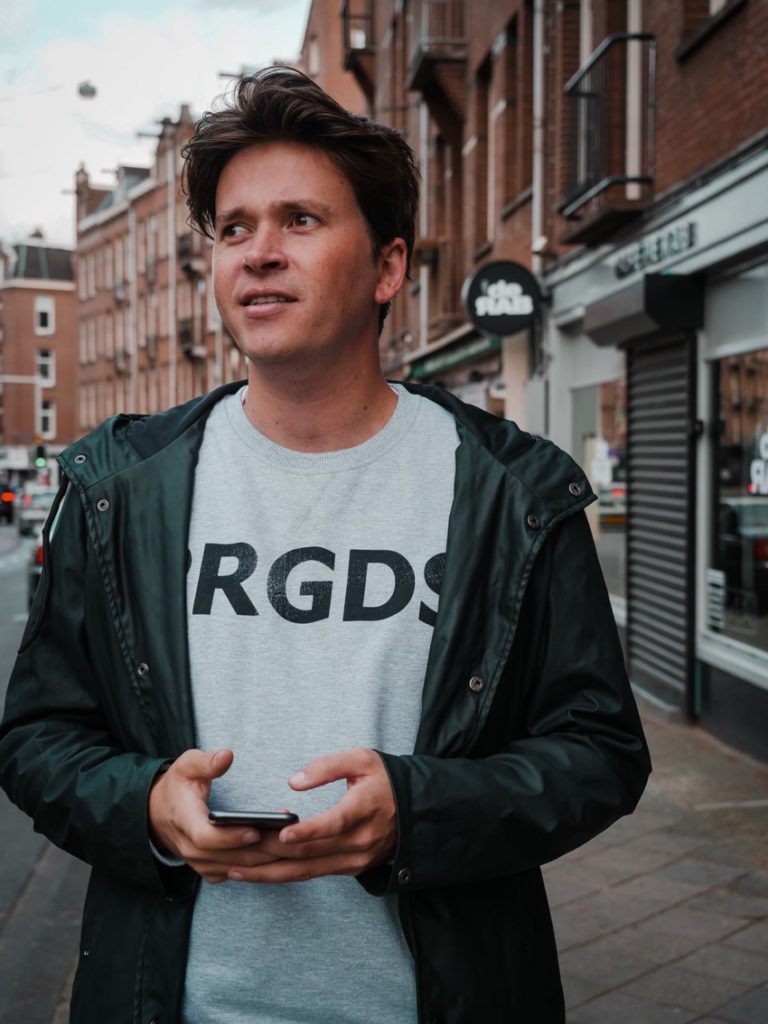 Ik vind dit een hele leuke foto die ik tussendoor (we stonden te wachten op een Uber) 'even' maakte. Ik ga hem zo missen de komende maand!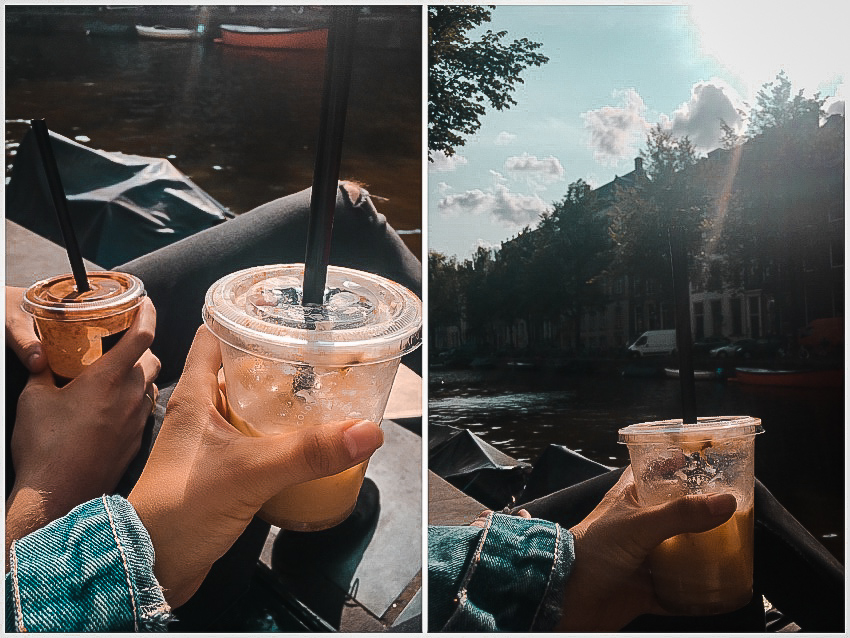 Samen met Boy een gezond sapje drinken aan de Amsterdamse grachten.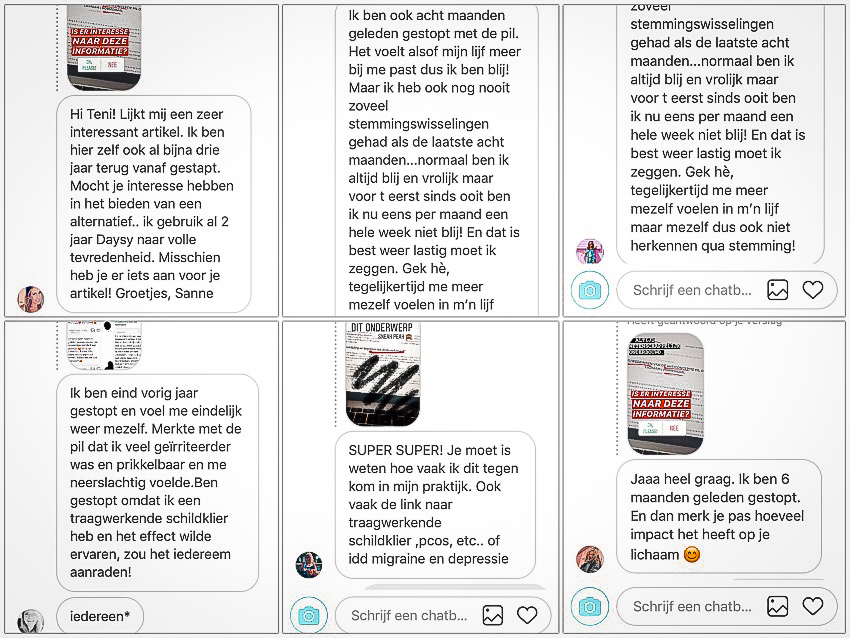 Ik vroeg op Instagram of er vraag was naar een artikel over de pil en de bijwerkingen ervan. Nou, het was duidelijk door alle berichten die ik ontving!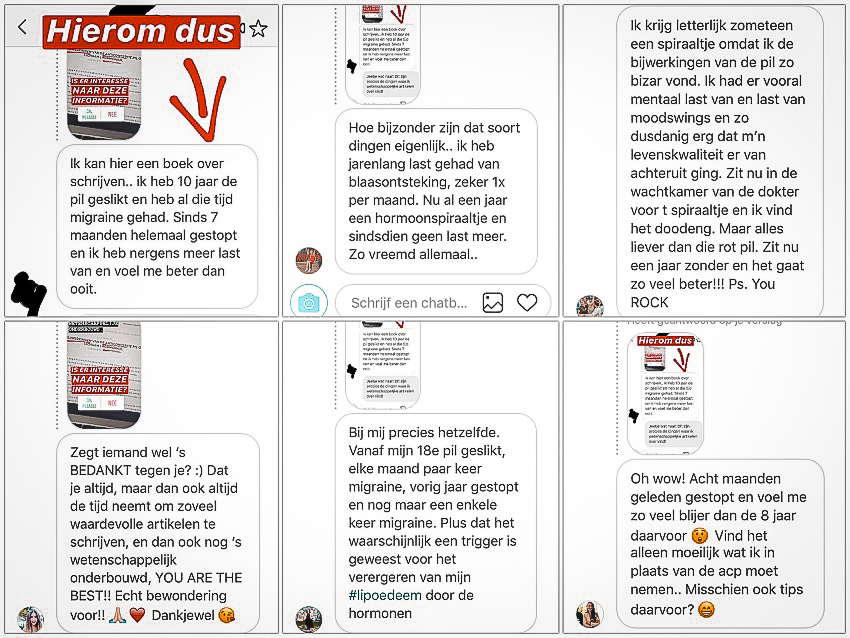 Dit was (en is) een serieuze zaak denk ik zo. Het artikel staat inmiddels online, hier kun je hem teruglezen:
Wat zijn de bijwerkingen van de pil op je lichaam? | Anticonceptiepil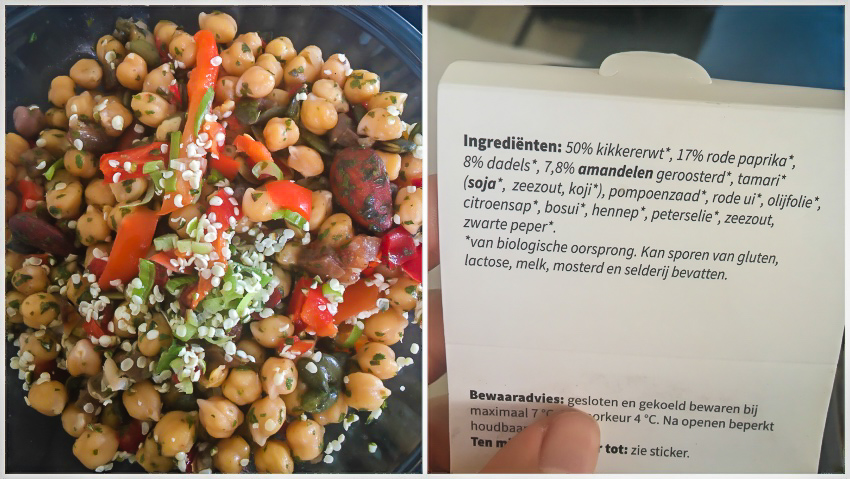 Een salade gekocht bij de EkoPlaa, he-le-maal Teni proof.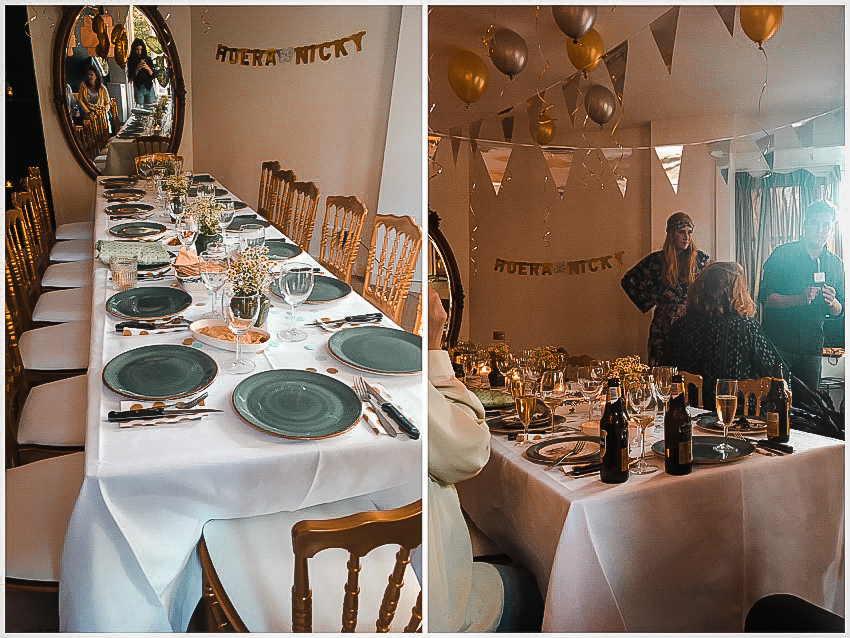 Verjaardagsfeestje!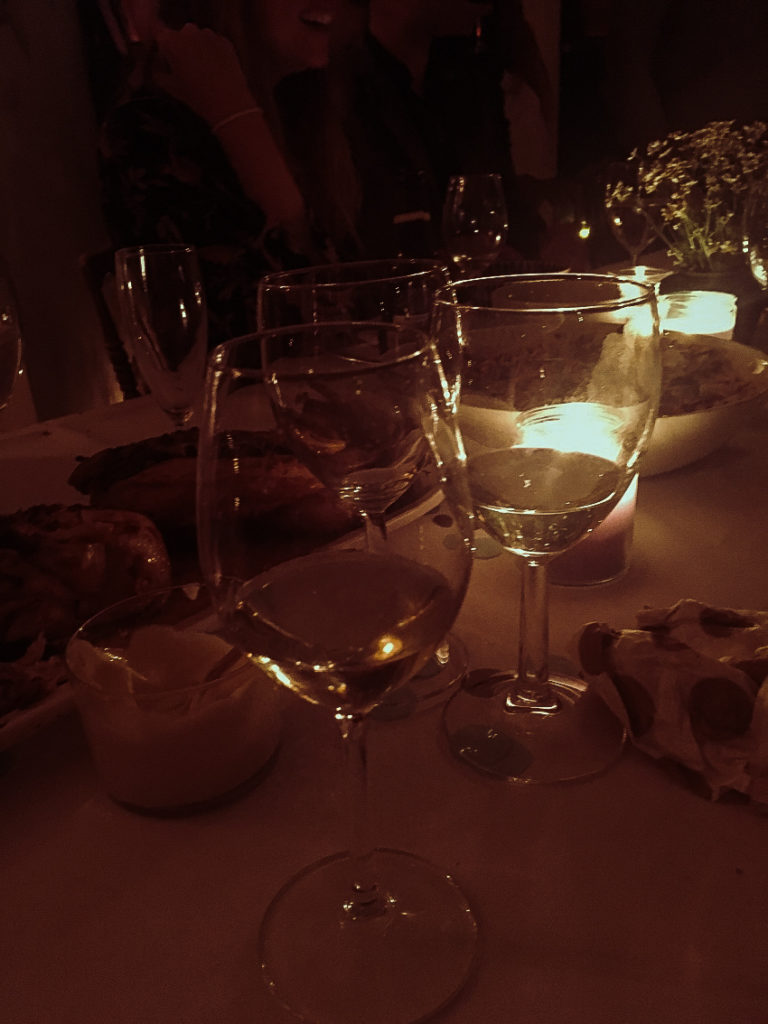 Het werd erg laat.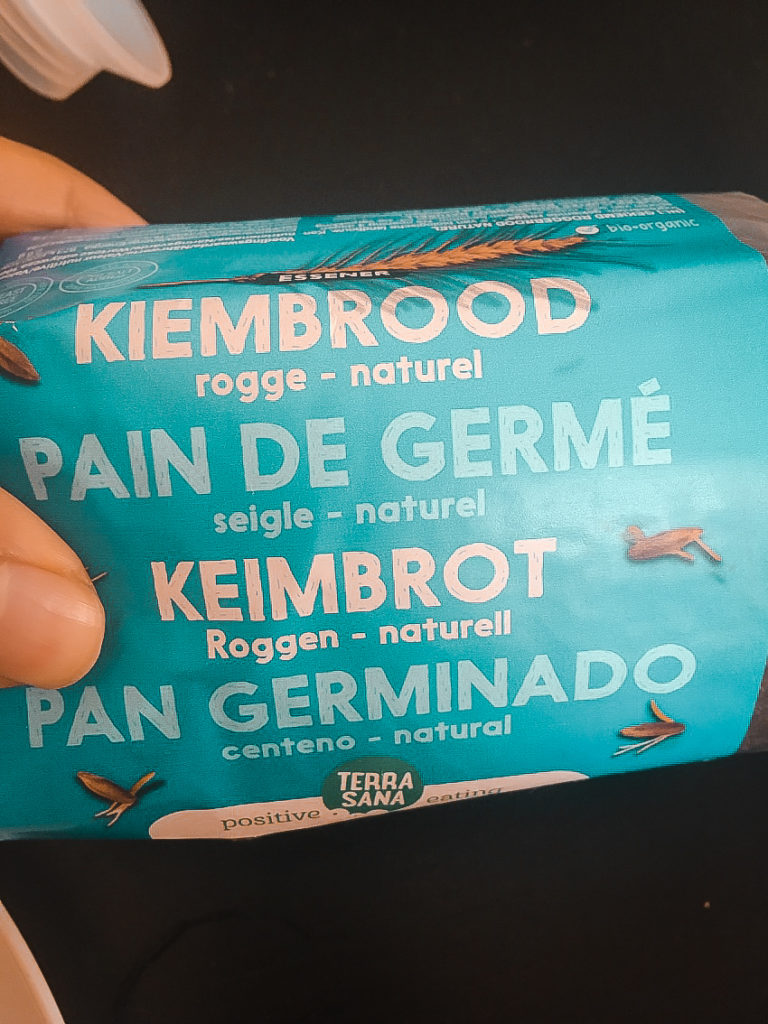 Ook rogge kiembrood vind ik héérlijk!!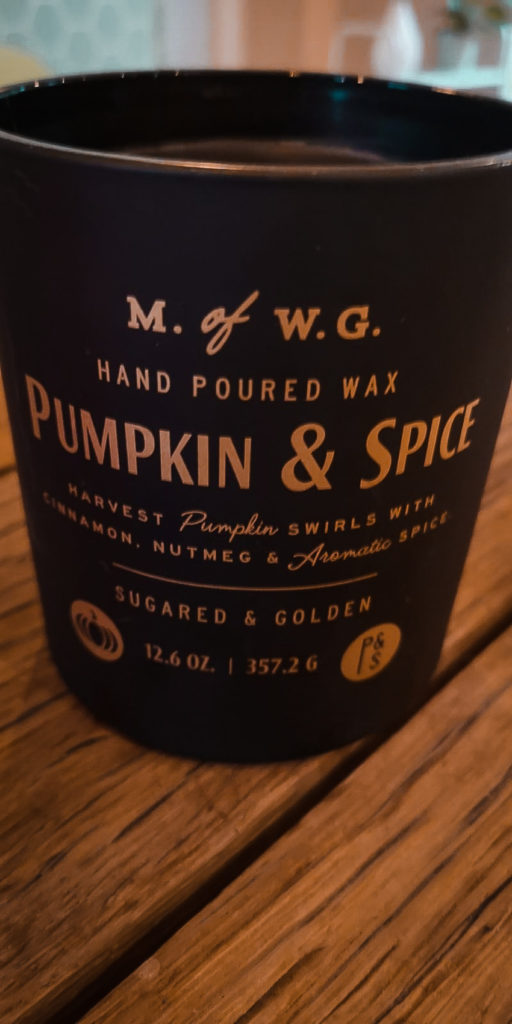 En nog steeds krijg ik foto's van jullie via Instagram van herfstgeurkaarsen die jullie kopen! Zo leuk! Ik ben ook echt verslaafd. Het brengt zoveel sfeer in huis!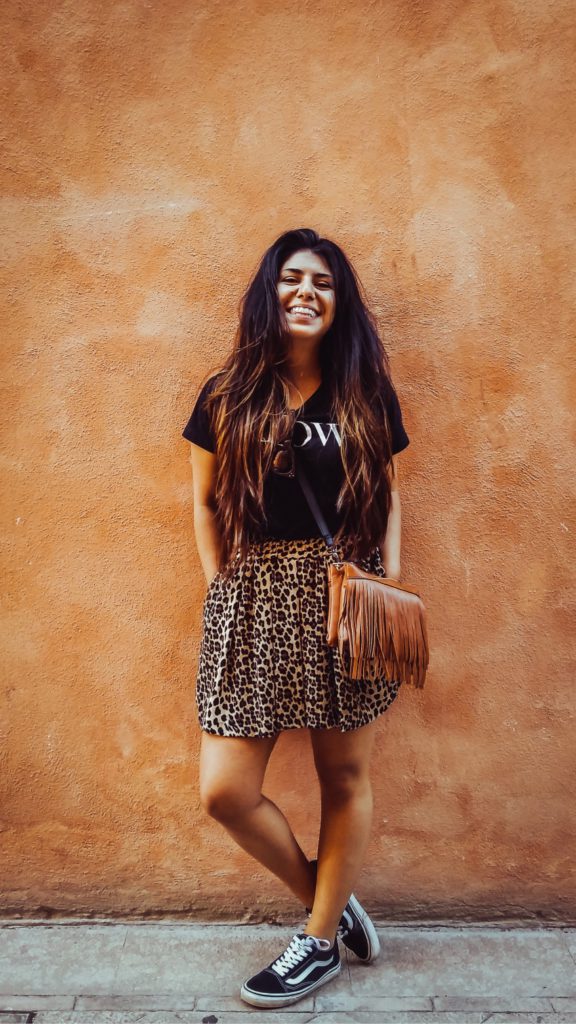 Alvast aan het voorbereiden op zomers weer zullen we maar zeggen 😉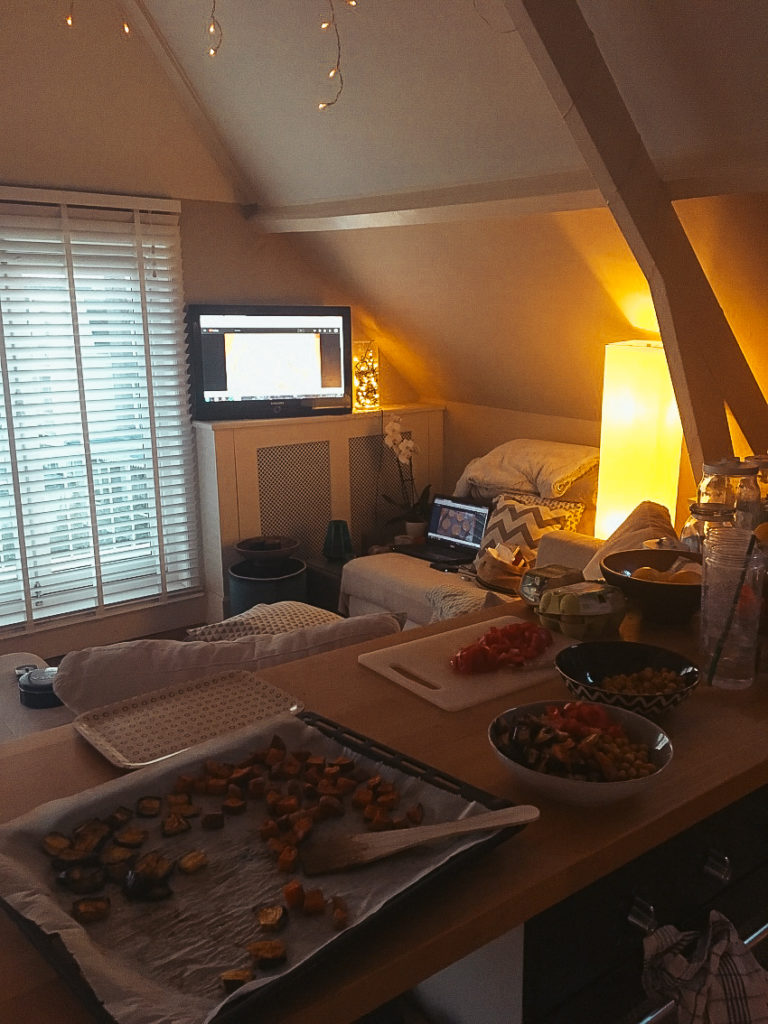 De laatset paar avonden nog thuis, flink de restjes aan het opmaken!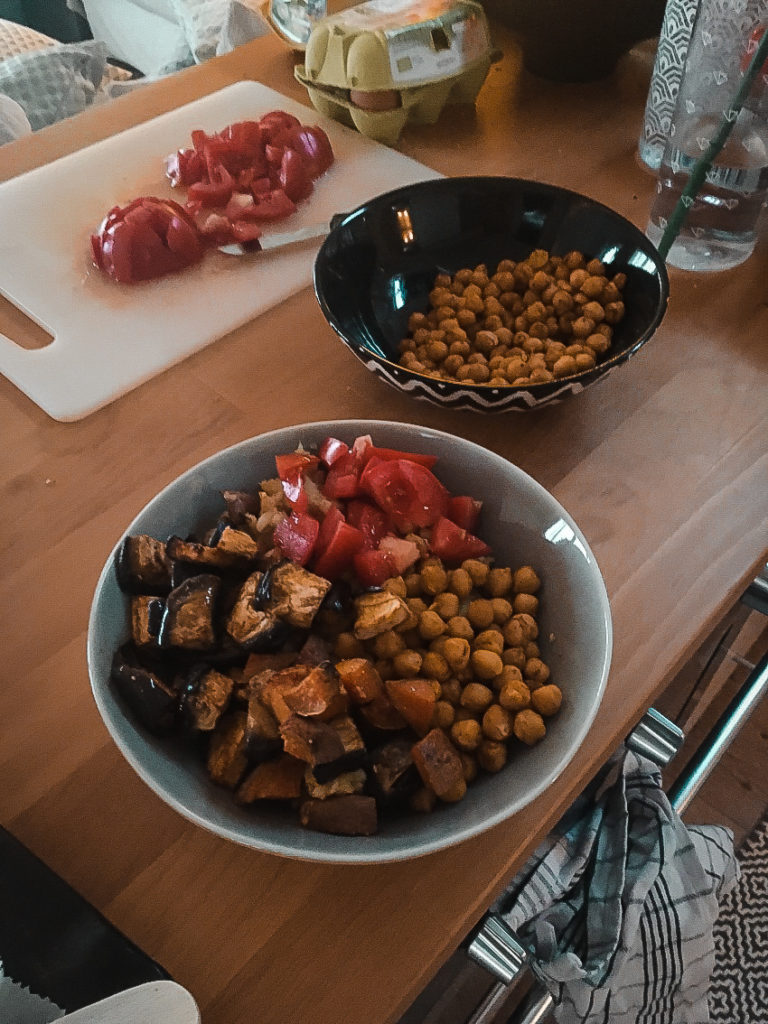 Aubergine, tomaat, zoete aardappel, bloemkoolrijst en kikkererwten.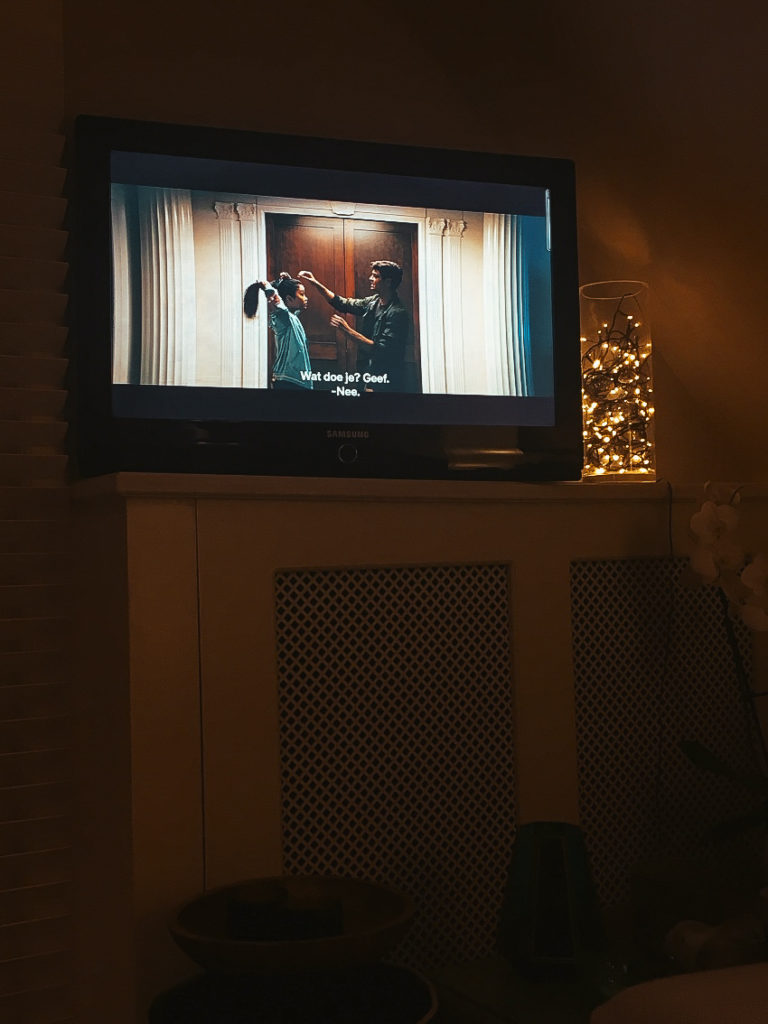 Deze film op Netflix was zó leuk! "To al the Boys I've loved before"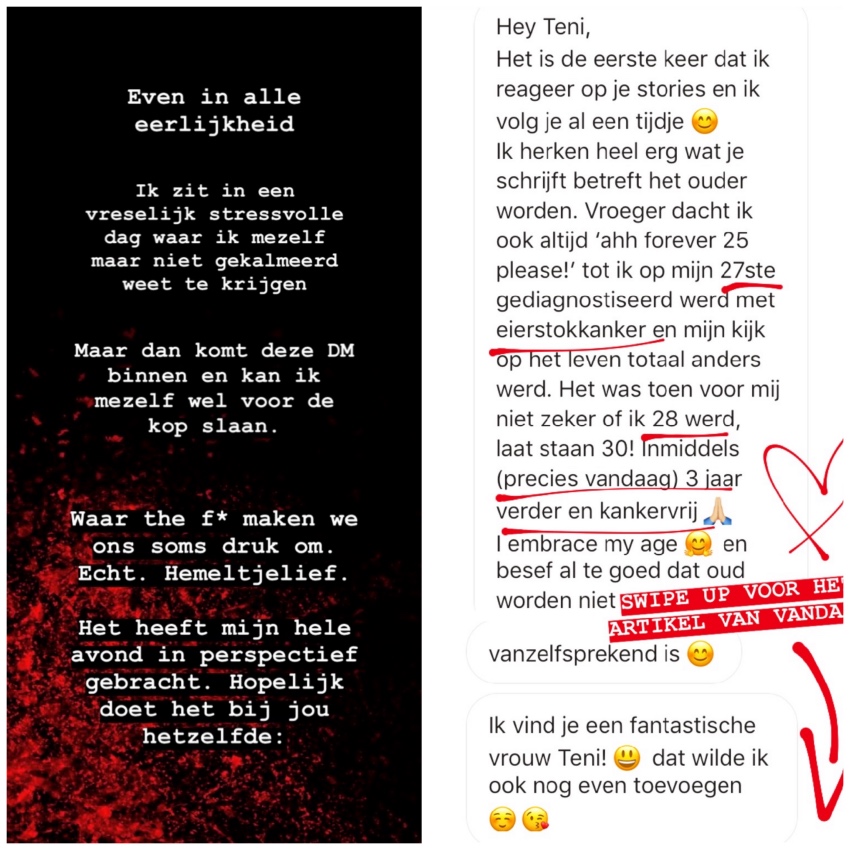 Dit postte ik op Insta Story, ik heb er niets anders meer aan toe te voegen.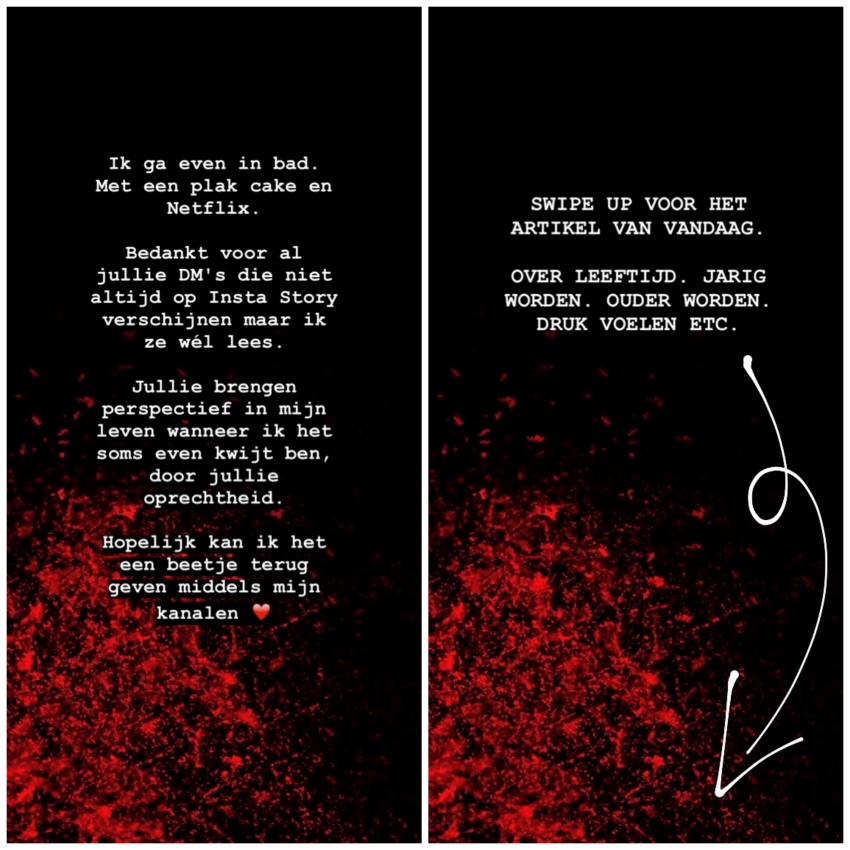 Het artikel over leeftijd vind je hier: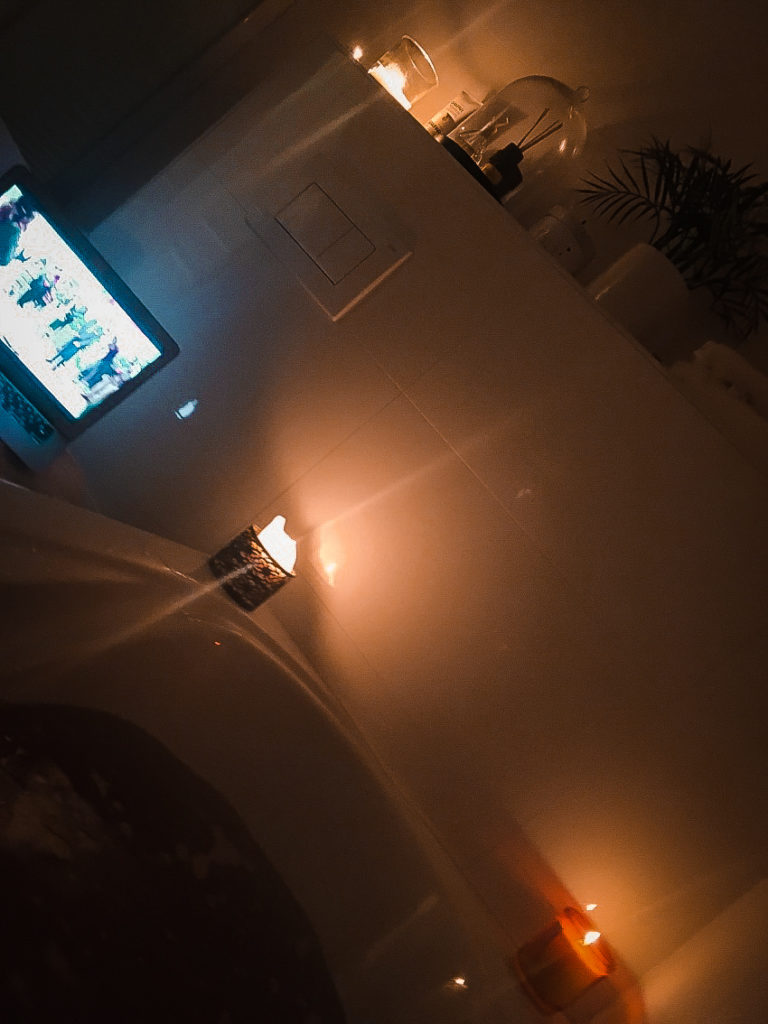 Ik ging in bad met wat kaarsen en een lekkere bath bomb.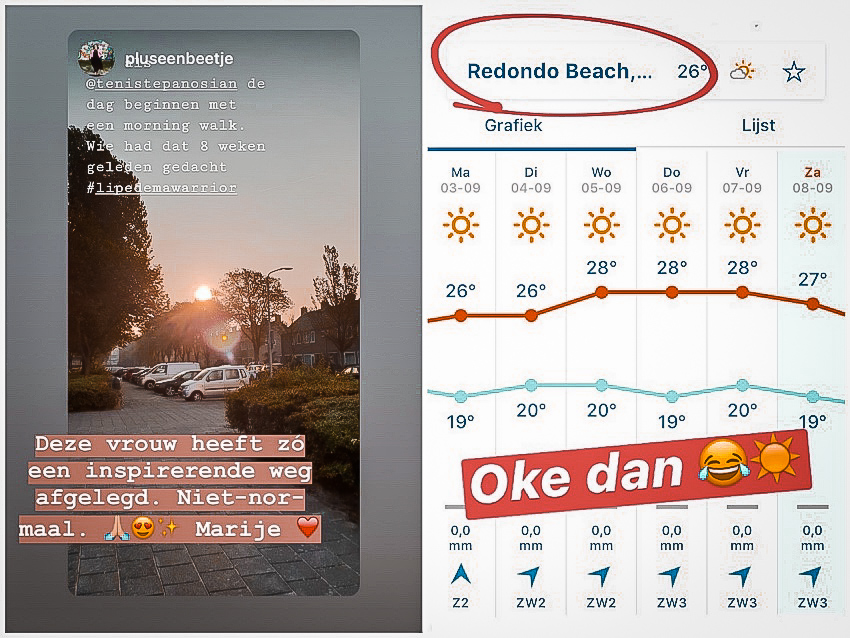 Links: Heerlijk als ik jullie morning walk foto's zie!
Rechts: Het weer op de plek waar ik over een paar dagen ben.. WARM!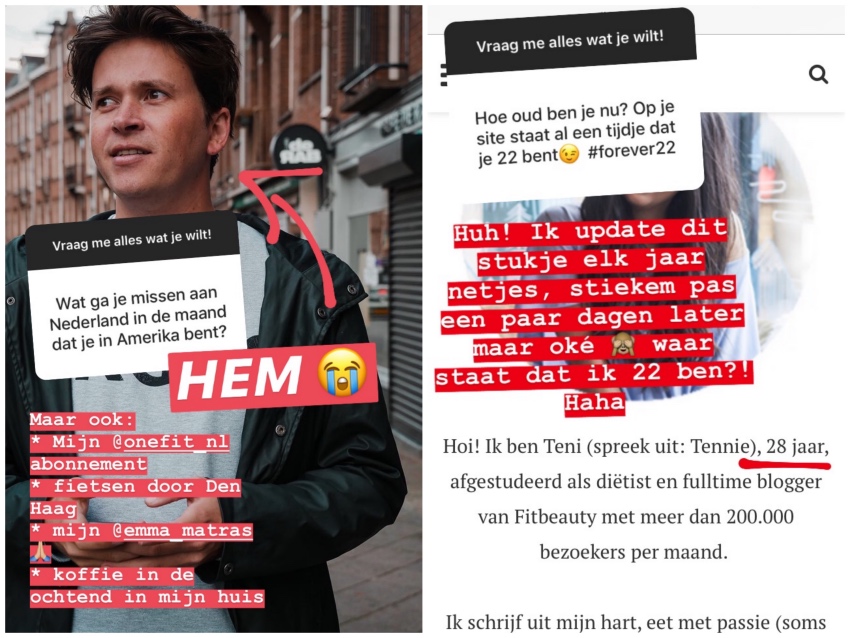 Ik gooide weer een vragenrondje op Insta Story en het leek me wel leuk om de vraag met het antwoord te delen in dit foto dagboek! Veel vragen worden vaker gesteld, dus op deze manier kom ik er beter aan toe om ze voor meer mensen tegelijk te beantwoorden dan steeds één op één.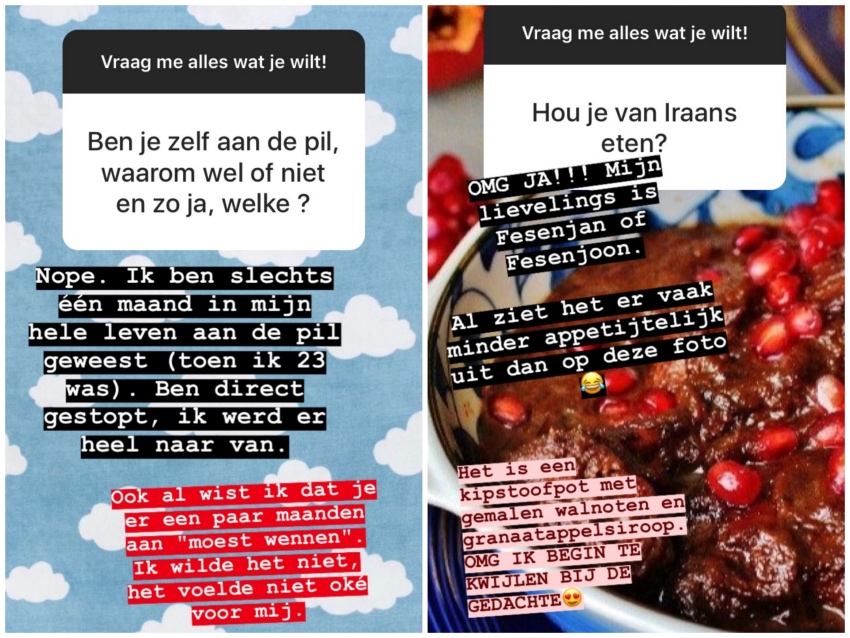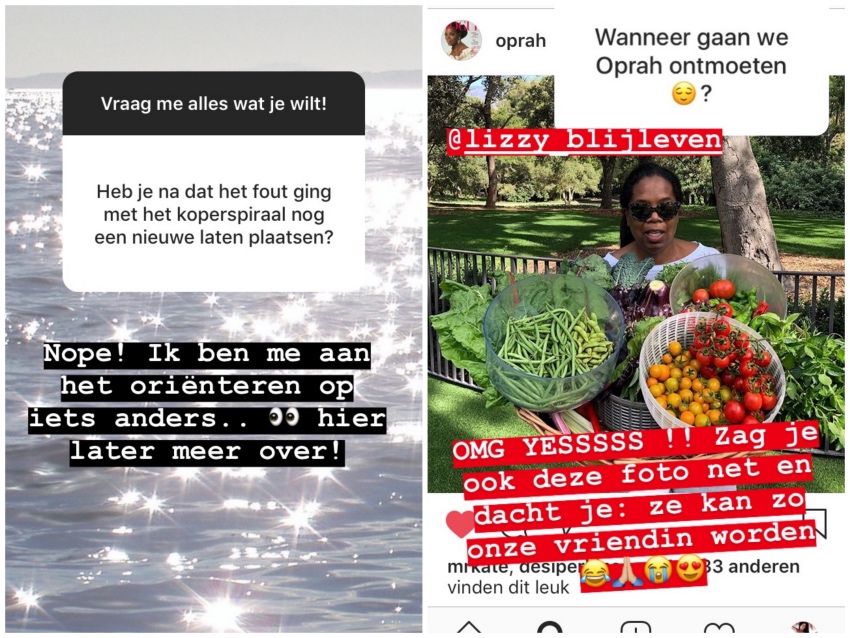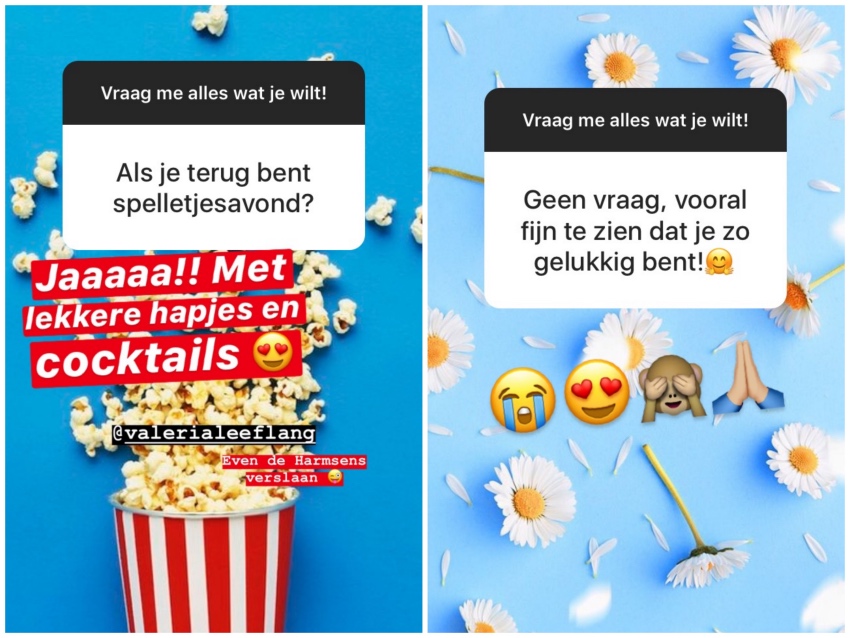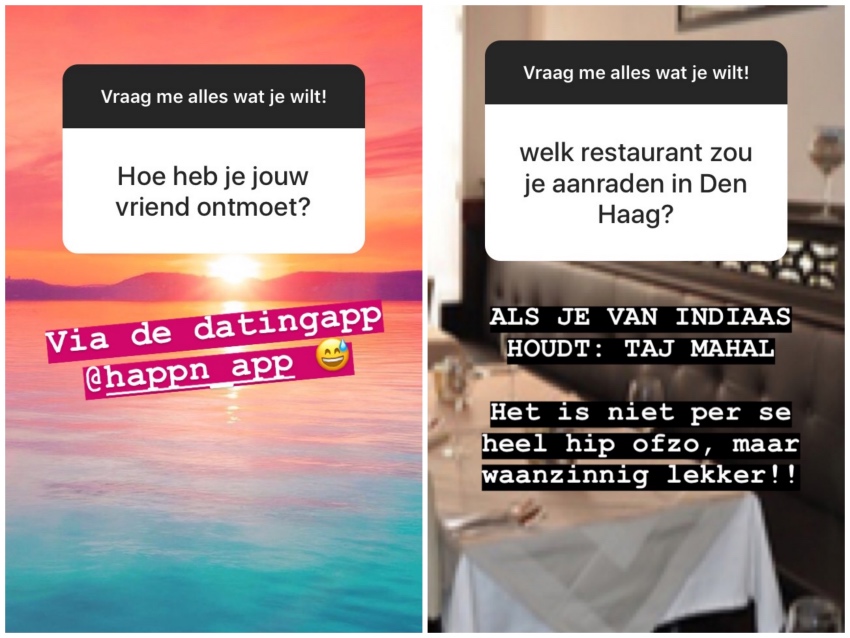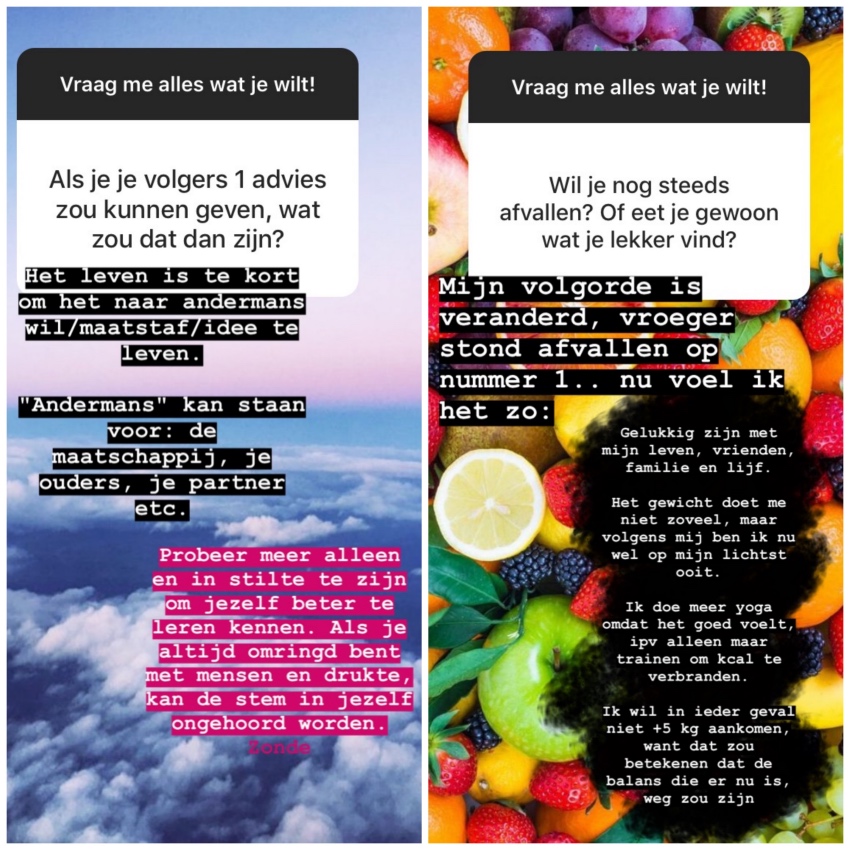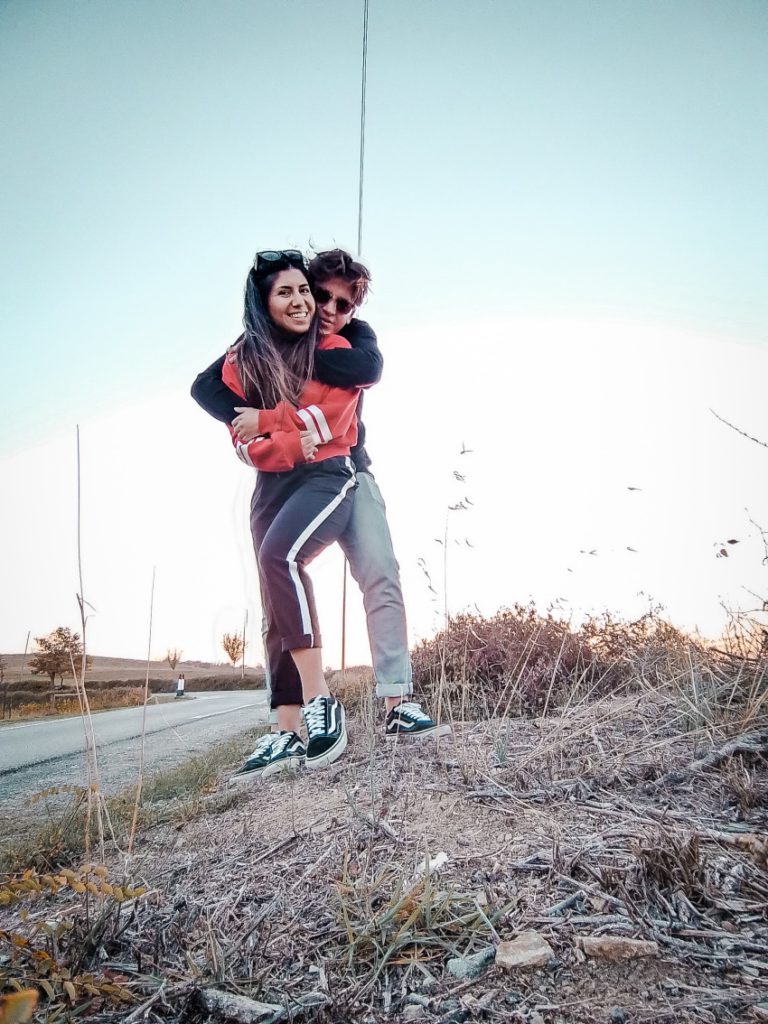 Boy en ik in Italië vorig jaar. Ik wilde toch nog even deze foto in dit foto dagboek hebben!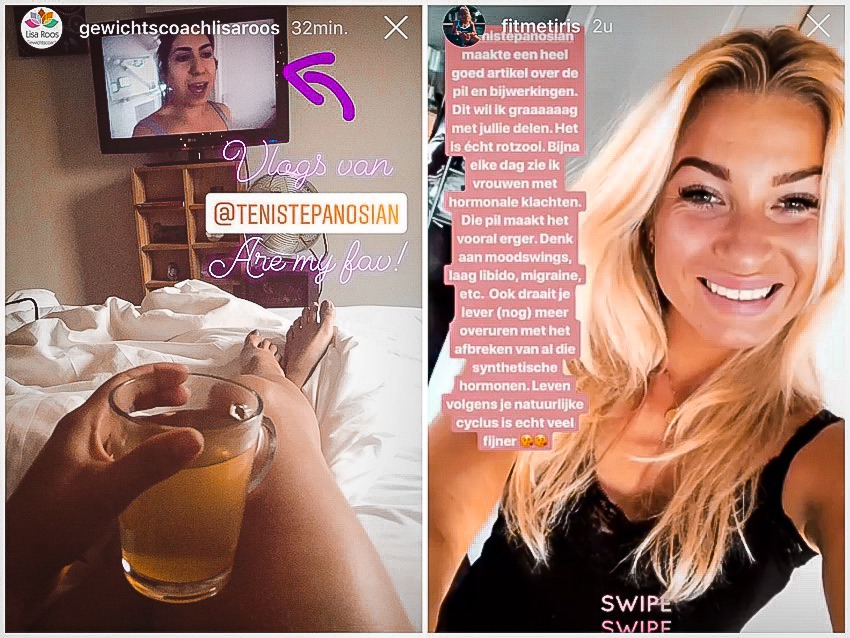 Links: dit maakt echt mijn dag!
Rechts: Iris (fitmetiris), ook afgestudeerd én werkzaam als diëtist vind ik zo inspirerend! Ze reposte het artikel over de pil met de bijwerkingen op haar Instagram omdat zij ook heel vaak cliënten krijgt met soortgelijke verhalen.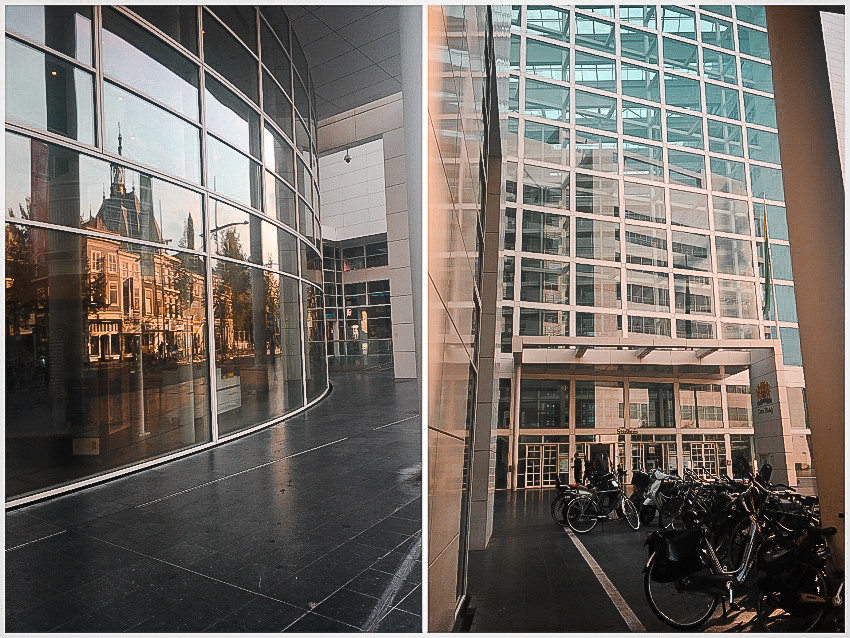 Hallo stadhuis in Den Haag. Waarom zou ik hier moeten zijn denk je?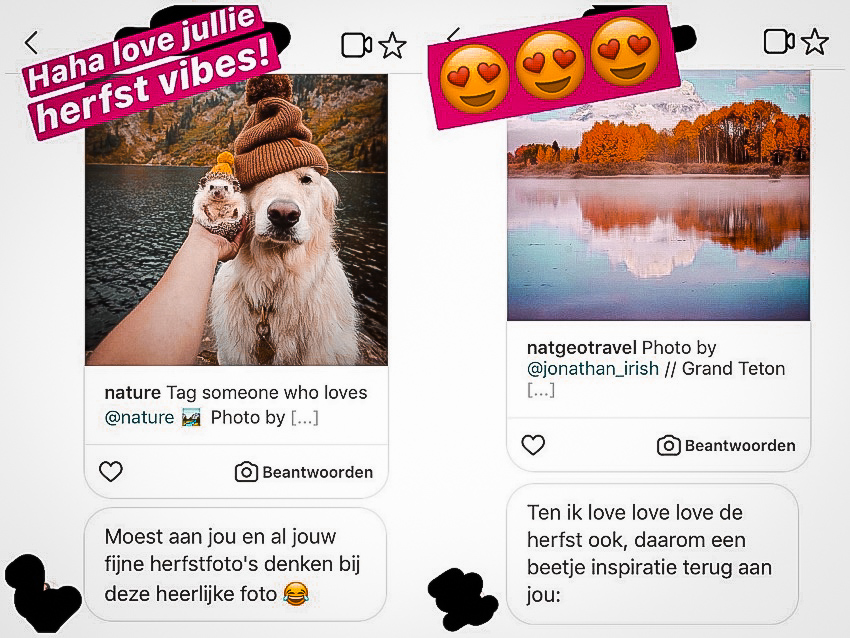 Aaah en dan als afsluiter deze lieve herfst foto's die ik van jullie toegestuurd heb gekregen! Hierna wordt het een maand lang flink zomer vanuit mijn kant. Hoop dat jullie erop zitten te wachten! Ik heb er zin in!