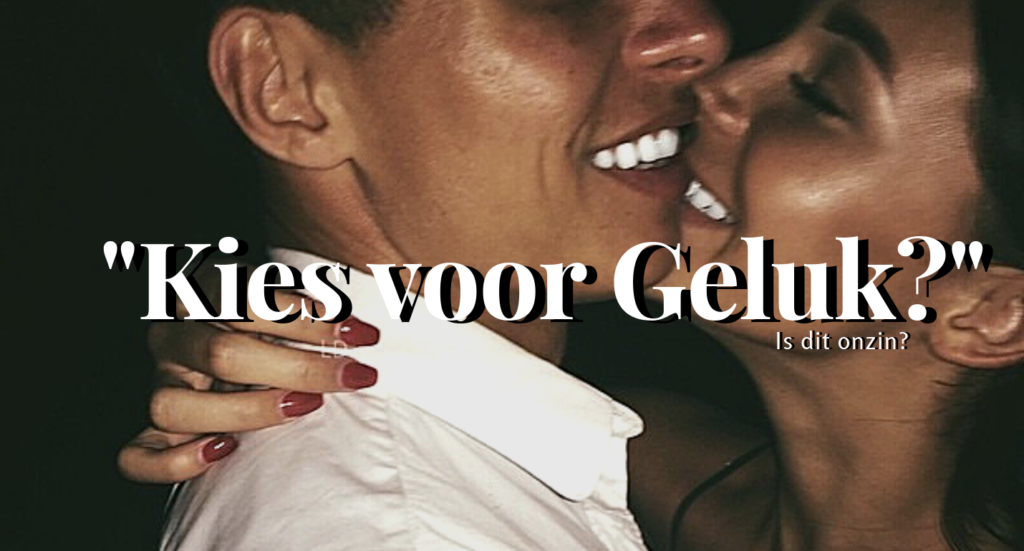 Nog voordat ik de titel van dit artikel heb getypt hoor ik al de reacties van talloze mensen in mijn hoofd die roepen dat er zoveel dingen zijn in het leven waar je geen controle over hebt. Of dat je niet overal maar voor kunt kiezen als je de verantwoordelijkheid hebt over andere mensen, kinderen, (huis)dieren en ga zo maar door.
Dat je ingewikkelde situaties hebt, problemen, lastige factoren waar 'ik vast geen rekening mee heb gehouden' bij het roepen dat iedereen de kracht heeft om zijn/haar leven te veranderen, begrijp ik.
Maar toch, is dit een hersenspinsel..
"All that changed is what I believed was possible"
En dat is waar het bij begint; dat je begint met het geloven dat verandering mogelijk is.
Als je goed naar mensen luistert, kom je tot de conclusie dat mensen vaak hun pijn en de 'mindere' dingen in hun situatie meer verdedigen en 'verantwoorden' dan de mooie dingen. Merk je dat wel eens op? Eigenlijk ook hele logische situaties:
Als iemand je pijn doet, dan is boos worden een natuurlijke reactie. Een gezonde reactie. De theorie "choosing to be happy" is dan even niet van toepassing. Je voelt pijn, je reageert. De pijn negeren zorgt er niet voor dat de pijn verdwijnt, toch?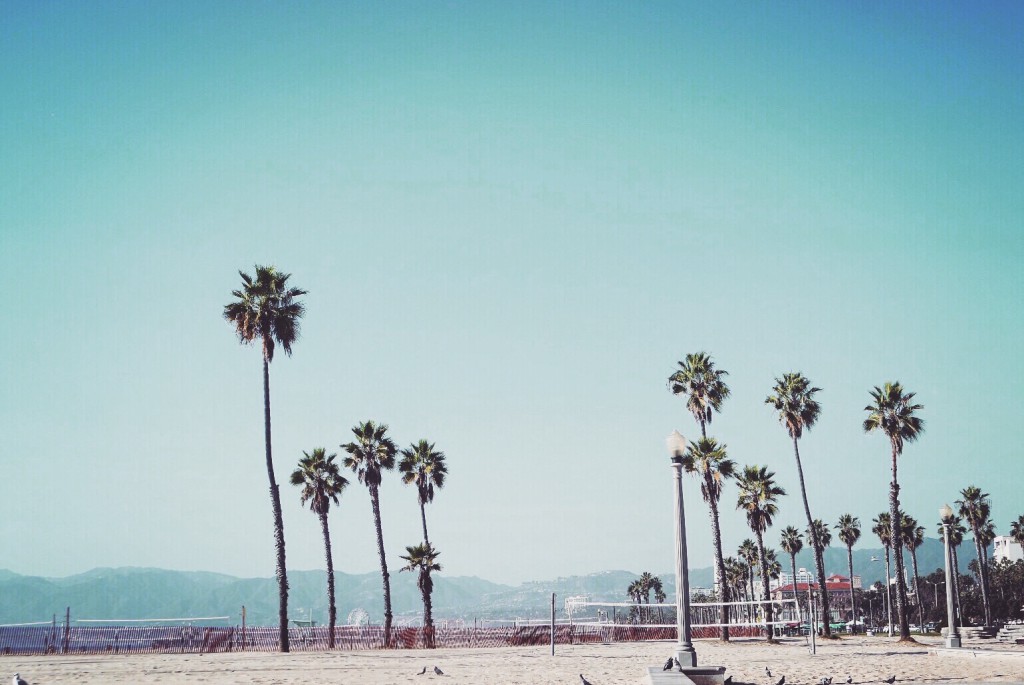 Dit hele concept draaide een paar keer door mijn hoofd, want hoe gaat dat dan samen? Ik geloof dat je wel degelijk invloed hebt op je gedachtes door er bewust mee om te gaan, maar dat je ook pijn, boosheid en verdriet kunt voelen zonder dat je dit 'hoort te veranderen', snap je wat ik bedoel?
Misschien is het wel een illusie dat als we kiezen om iemand te vergeven, we dan niet meer boos mogen zijn;
Dat wanneer we kiezen voor hoop, we pijn negeren;
Dat wanneer we loslaten, we er niets meer om geven;
Als onze pijn 'weg te denken' of te 'verplaatsen' valt, is het dan wel echt pijn?
Hoe ik hierover denk
Een lastige vraag om over na te denken, dit is hoe ik het zie en wat mijn mening is hierover:
Wanneer je ervoor kiest om de ander te vergeven, betekent het niet dat het ineens 'oké' is wat de ander heeft gedaan. Vergeven betekent voor jezelf dat je verder gaat met je leven en je het niet meer als pijn met je mee draagt. Niet dat de actie van de ander ineens goed gepraat is.
Wanneer je iemand waar je van houdt loslaat, betekent het toch juist dat je de ander kan eren en in gedachte hebben door middel van je acties in plaats van door je rouw.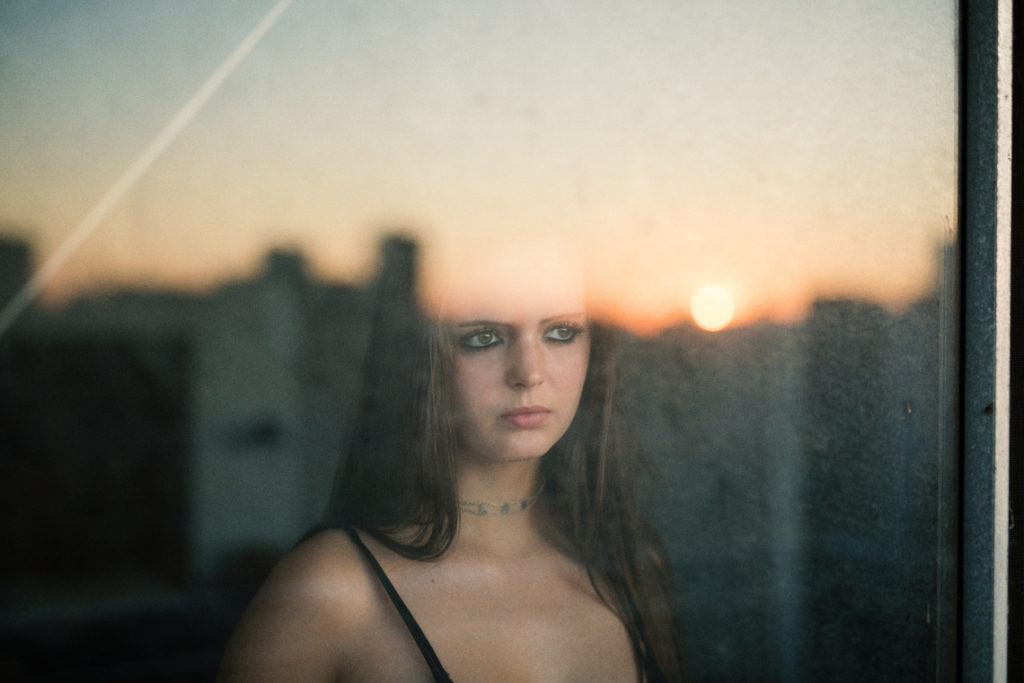 Weten dat we (grotendeels) verantwoordelijk zijn voor onze eigen gemoedstoestand, betekent niet dat we nooit pijn, verdriet of teleurstelling zullen voelen door wat de wereld om ons heen soms met ons doet. Het betekent alleen dat we niet verplicht zijn om dit te voelen. Soms willen we dit voelen omdat we weten dat we daarna verder kunnen.
Geloven dat we kunnen kiezen voor blijdschap en geluk ("Choose happy thoughts" of "Choose to be happy"), betekent niet dat we altijd maar blij en gelukkig zijn. Het betekent alleen dat we niet wachten tot de situatie precies zo is zodat we gelukkig kunnen zijn. Hierdoor worden we eraan herinnerd dat de dingen die ons overkomen niet onze schuld is, maar dat het wel ons probleem is. We dienen er zelf mee te dealen.
Moed en zelf bewustzijn
Deze manier van leven is niet iets nieuws. Het is denk ik een manier die veel moed vereist omdat je jezelf constant op een eerlijke en oprechte manier confronteert met de situatie in combinatie met je gevoelens. Je gaat het niet uit de weg, je praat het niet weg, je praat het niet goed, maar je laat het er zijn. Zelf bewust tot the max.
Ik geloof absoluut dat hoe meer we zelf bewust zijn en onszelf niet veroordelen op de emoties die we voelen, we steeds dichterbij rust komen. Rust in onszelf. Tegelijkertijd met hoop voor de toekomst, omdat we steeds beter leren begrijpen hoe we in elkaar steken en hoe we reageren op bepaalde situaties. Hierdoor hebben we absoluut de kracht om ons leven te veranderen in plaats van te leven in ontkenning van pijn of juist in de slachtoffer rol te zitten.
En met 'leven veranderen' bedoel ik dus hoe we omgaan met situaties waardoor we het leven anders gaan ervaren.
Hoe sta jij hierin?  Heb je er wel eens bij stil gestaan?
Foto's: The IT Crowd, 
BewarenBewarenBewarenBewaren
BewarenBewaren
BewarenBewaren
BewarenBewarenBewarenBewaren
BewarenBewaren
BewarenBewaren